Piers Morgan has recently been called out but, this time, it wasn't because he made a controversial remark. Instead, it's because people think they've discovered a "secret" role of his...
The trolling has reached its peak.
Piers Morgan is on the receiving end of some pretty hilarious comments online.
And, this week, it got so bad that he has had to publicly address the issue...
But his co-host, Susanna Reid, pulled out all the receipts, providing evidence for the claims which left Morgan speechless.
I have to say, it was pretty funny seeing such a strongly opinionated man finally at a loss for words...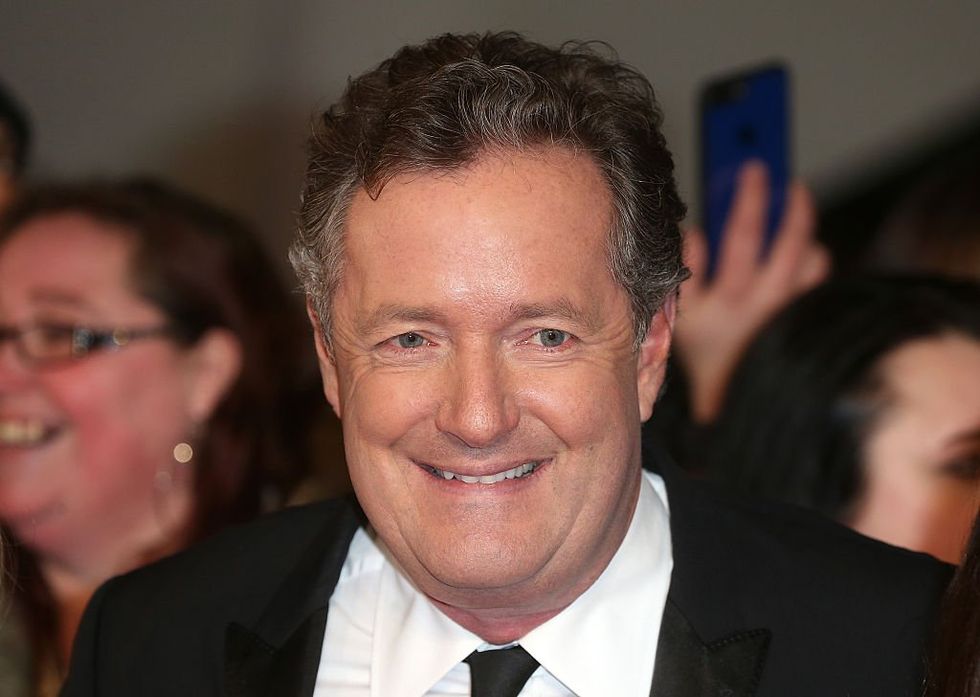 via: Getty
The British TV presenter
constantly
has to have his opinion heard, even when it's not asked for.
Whether it's about politics, women's issues, or any other thing that doesn't concern him...
He usually has something to say about it.
The journalist has several platforms...
Good Morning Britain, and writes semi-regular columns for the newspaper giant, Daily Mail.
And he certainly isn't absent on Twitter...
My New Year's Resolution for 2019 is to be just as annoying, argumentative & insufferably right about everything as… https://t.co/Qu402GMyhN

— Piers Morgan (@Piers Morgan)1546249418.0
As you would expect, Piers'
Twitter
account is well and truly active; this seems to be the place in which he aims to stir up as much controversy as possible.
He's also spent a lot of time here in the States.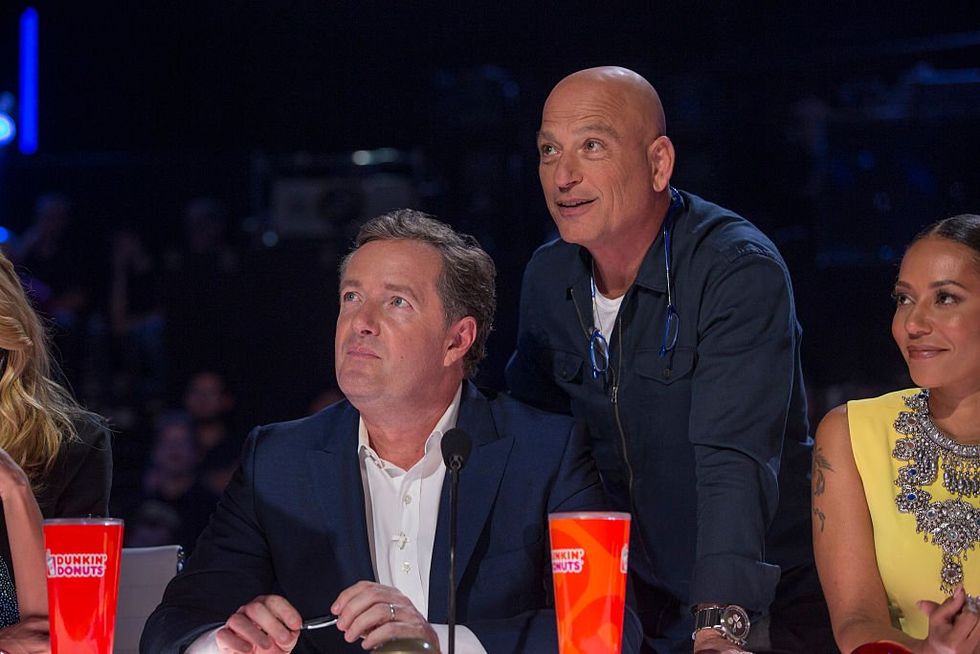 via: Getty Images
As well as hosting his own show,
Piers Morgan Live
, he also had a stint as one of the judges on 
America's Got Talent.
And he's a good friend of another very opinionated man.
He remains the only British journalist to have secured a one-to-one interview with him...
And he hasn't exactly been praised for them, that's for sure.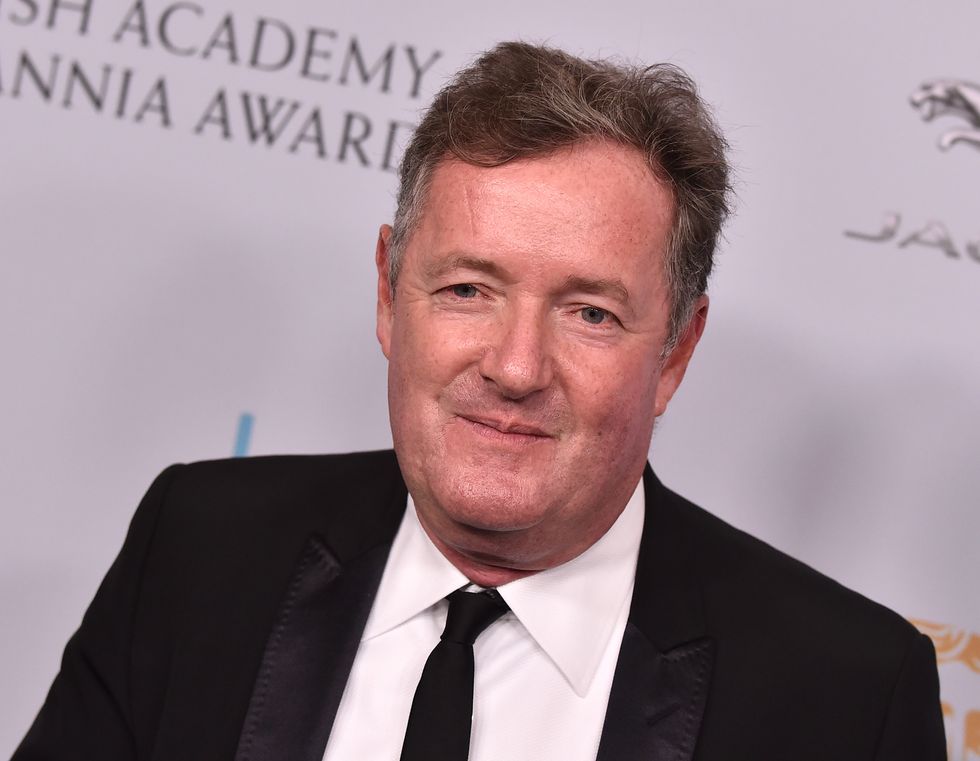 via: Shutterstock
So any opportunity that people get to mock him, they take with great pleasure.
And recently, the host of Good Morning Britain has been on the receiving end of some pretty hilarious comments...
People have started claiming that he bears some resemblance to an iconic character from Home Alone 2. Keep scrolling for the full comparison photo, and to hear what he had to say on the matter...
A lot of people have had mixed feelings about it...
The issue was brought up on Good Morning Britain after the photo went viral.
And of course, it brought about some pretty wild theories about how Morgan must have taken on the role of the "bird lady" from Home Alone 2, who was played by the actress Brenda Fricker in the 1992 movie.
I mean, the resemblance is almost uncanny.
And Suzanna Reid, his co-host could not help but mock him relentlessly, even pulling up an image of Morgan with a pigeon on his head as further evidence.
And let me tell you, it really brought about some laughter.
Of course, Morgan repeatedly denied the rumors, but did that stop anyone from continuously trolling him? Nah.
One user raised this very important point:
"I'm not saying Piers Morgan is the Pigeon Lady from Home Alone 2 but have you ever seen them in a room together at the same time?" Very true...
Have a look at the comparison shot for yourselves so you can decide:
@piersmorgan I didn't know you were the pigeon lady in home alone 2 https://t.co/7c0NcDOEj5

— Kessins (@Kessins)1607372748.0
Uncanny, right? Keep scrolling to see what Morgan recently said about Harry Styles' Vogue cover...