Robin Williams will forever be known as one of the funniest and kindest actors of all time.
Since his death by suicide in 2014, tributes from all over the world have continuously flooded in for the late actor and more and more people have spoken out about his kind and good-natured personality.
American singer Pink has recently spoken out about the time, back in 2003, when she lost a Grammy Award and Robin Williams kindly stepped in to cheer her up in his own amazing and unique way.
Keep scrolling to learn more...
Robin Williams will always be one of the most iconic actors and comedians of all time.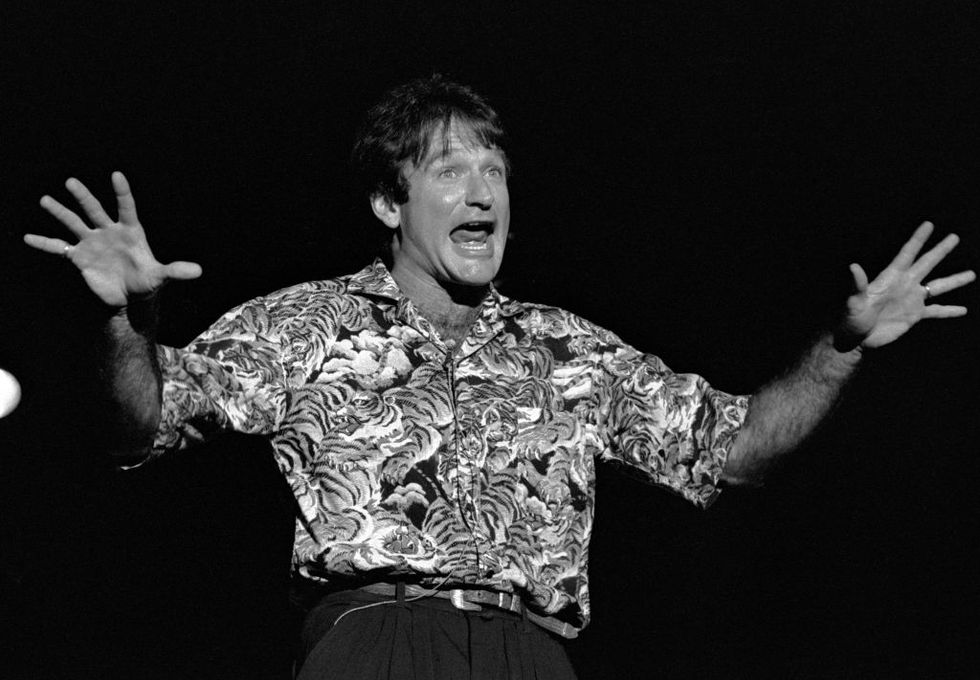 via: Getty Images
Born in Chicago in 1951, Williams began performing stand-up comedy in the mid-1970s.
He began to pursue a career in acting...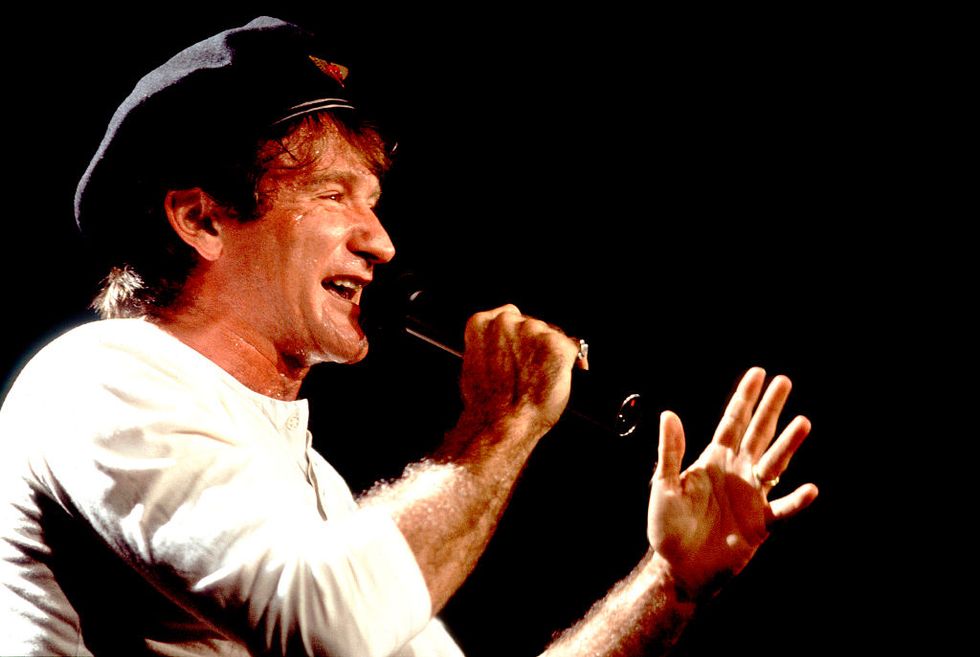 via: Getty Images
He rose to fame after he played the alien Mork in
Mork & Mindy
, and it was from this role that Williams established a career in both stand-up comedy and acting.
Williams was known well for his improvisation skills...
He also created a wide variety of character voices throughout his career, which eventually hailed him as one of the funniest actors of all time.
He went on to star in numerous Hollywood classics...
These include Good Morning, Vietnam (1987), Dead Poets Society (1989), Mrs. Doubtfire (1993), Jumanji (1995), and Good Will Hunting (1997).
Williams was also known for his jolly and humorous nature...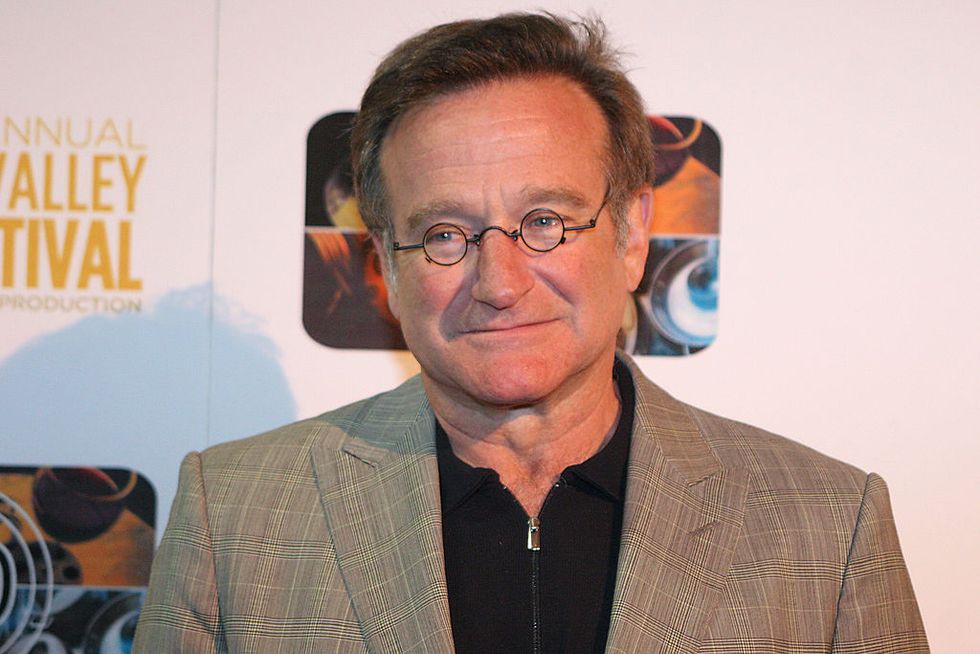 via: Getty Images
But he also had his own demons that he battled with throughout his life.
Williams famously relied on drugs and alcohol during his stand-up years...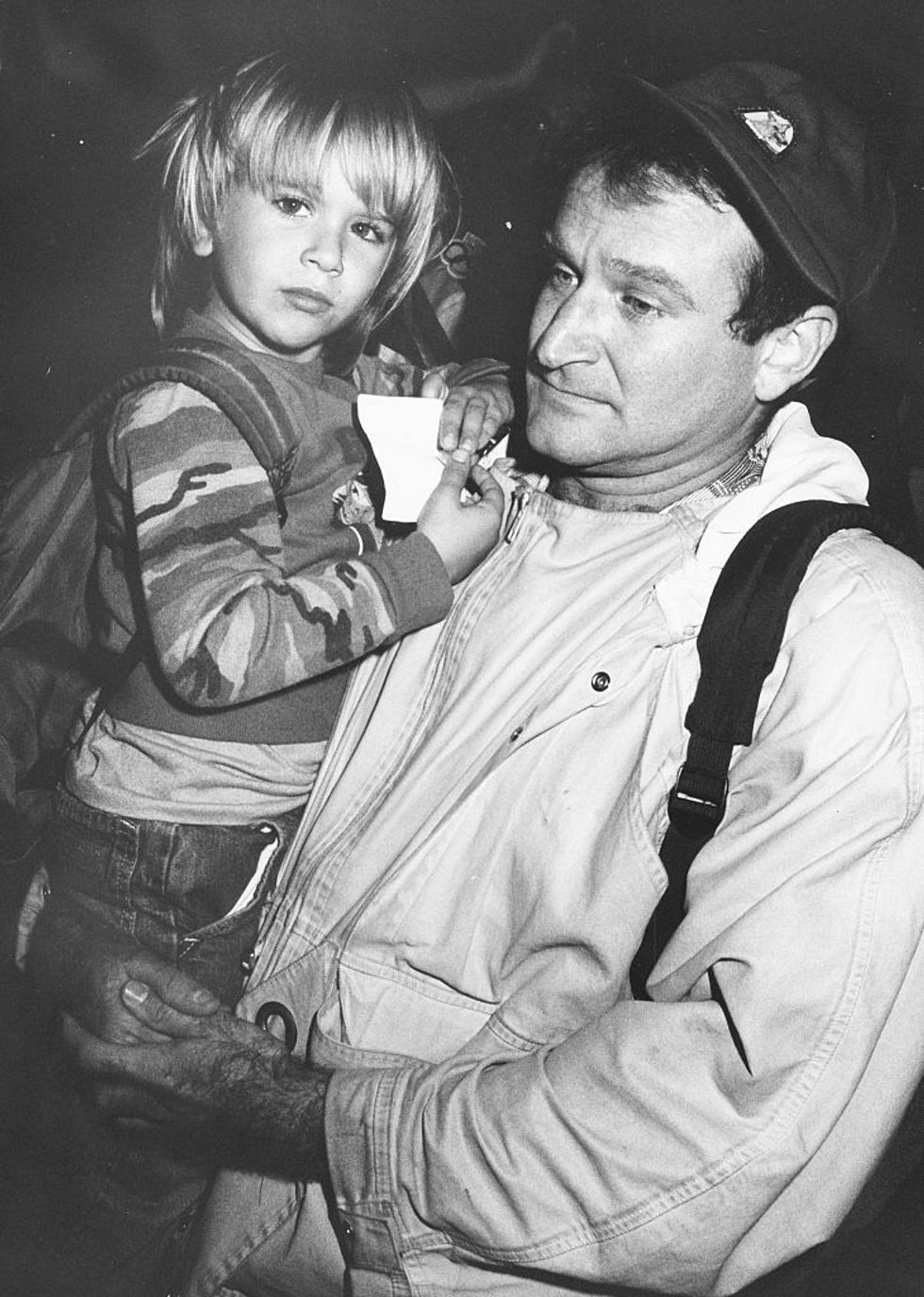 via: Getty Images
He checked into rehab before the birth of his first child, Zak, but sadly relapsed in 2003.
His battles got the better of him...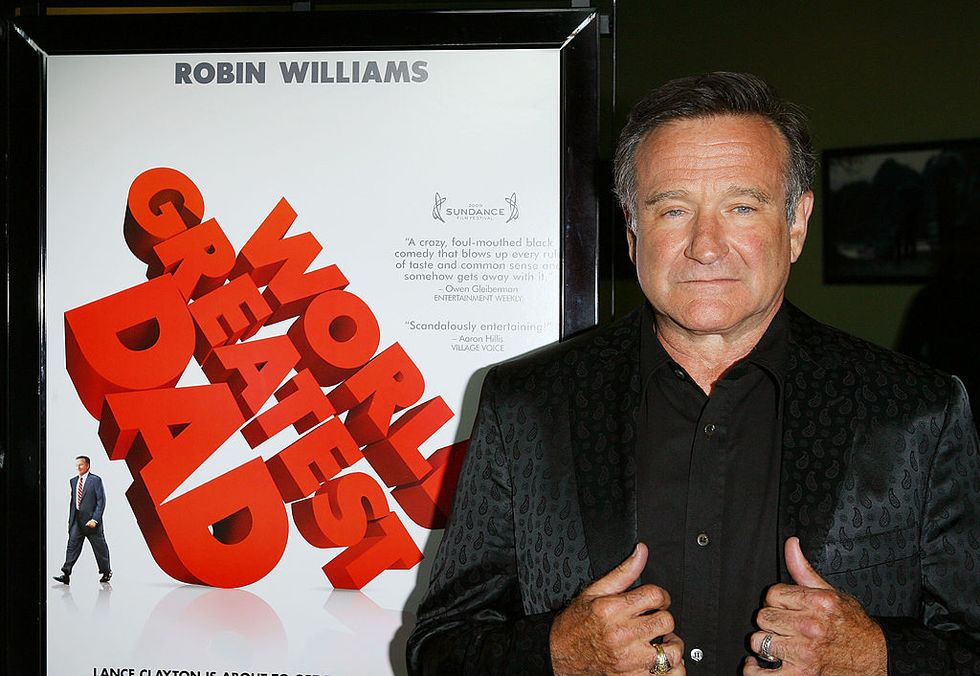 via: Getty Images
A mere few months before his death, Williams was diagnosed with Parkinson's disease, a degenerative disorder that impairs motor functioning. Doctors assured him that they had drugs that could control the tremors and that he likely would have another "10 good years."
He did not take his diagnosis well...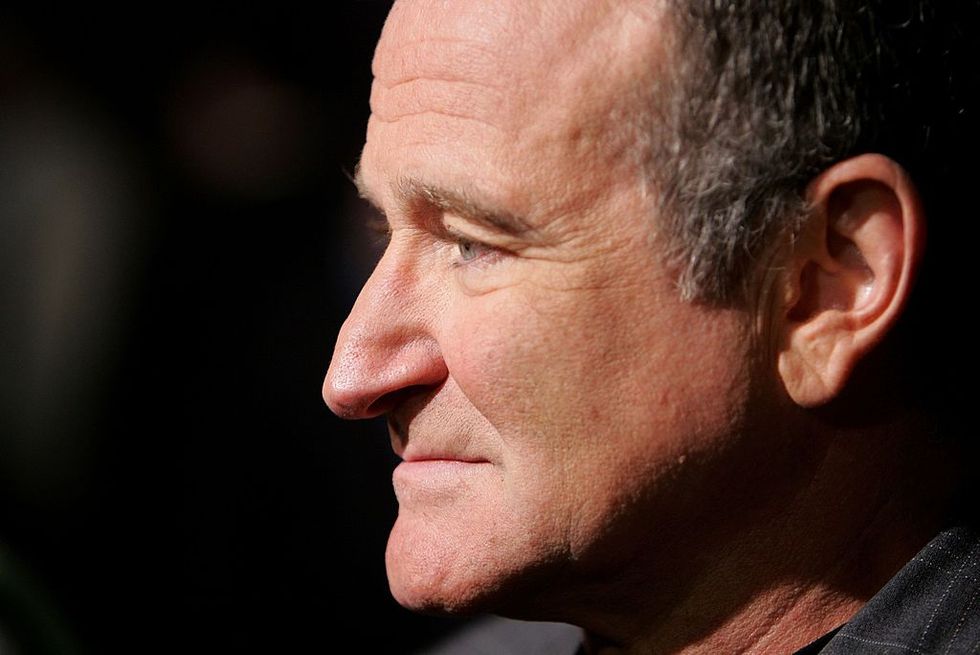 via: Getty Images
Williams went on a downward spiral of depression and anxiety and his dwindling career as an actor alongside his divorce was also affecting his overall wellbeing.
He took his own life on August 11th, 2014.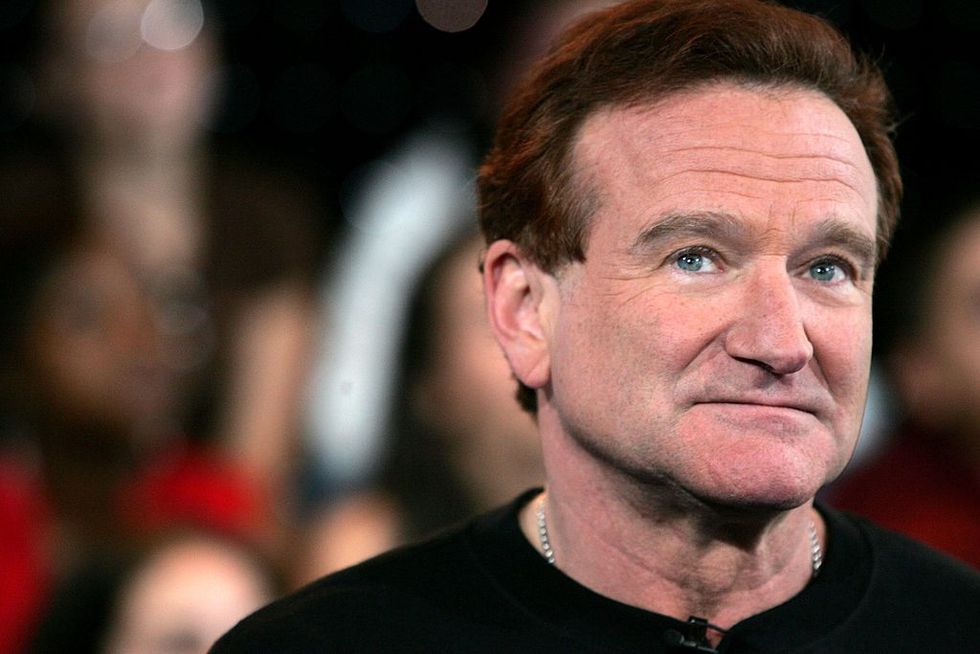 via: Getty Images
Williams was found hanged in the spare bedroom of his California home by his assistant and was pronounced dead at the scene.
The world instantly began to grieve.
But there was one question that many were asking... he didn't
seem
depressed
?
It goes to show how a smile can hide an awful lot.
Williams proved that fame, money, success, and family are not things that can buy true happiness, and it shows the mysterious and cruel ways in which mental health works.
But despite these troubles that Williams was dealing with...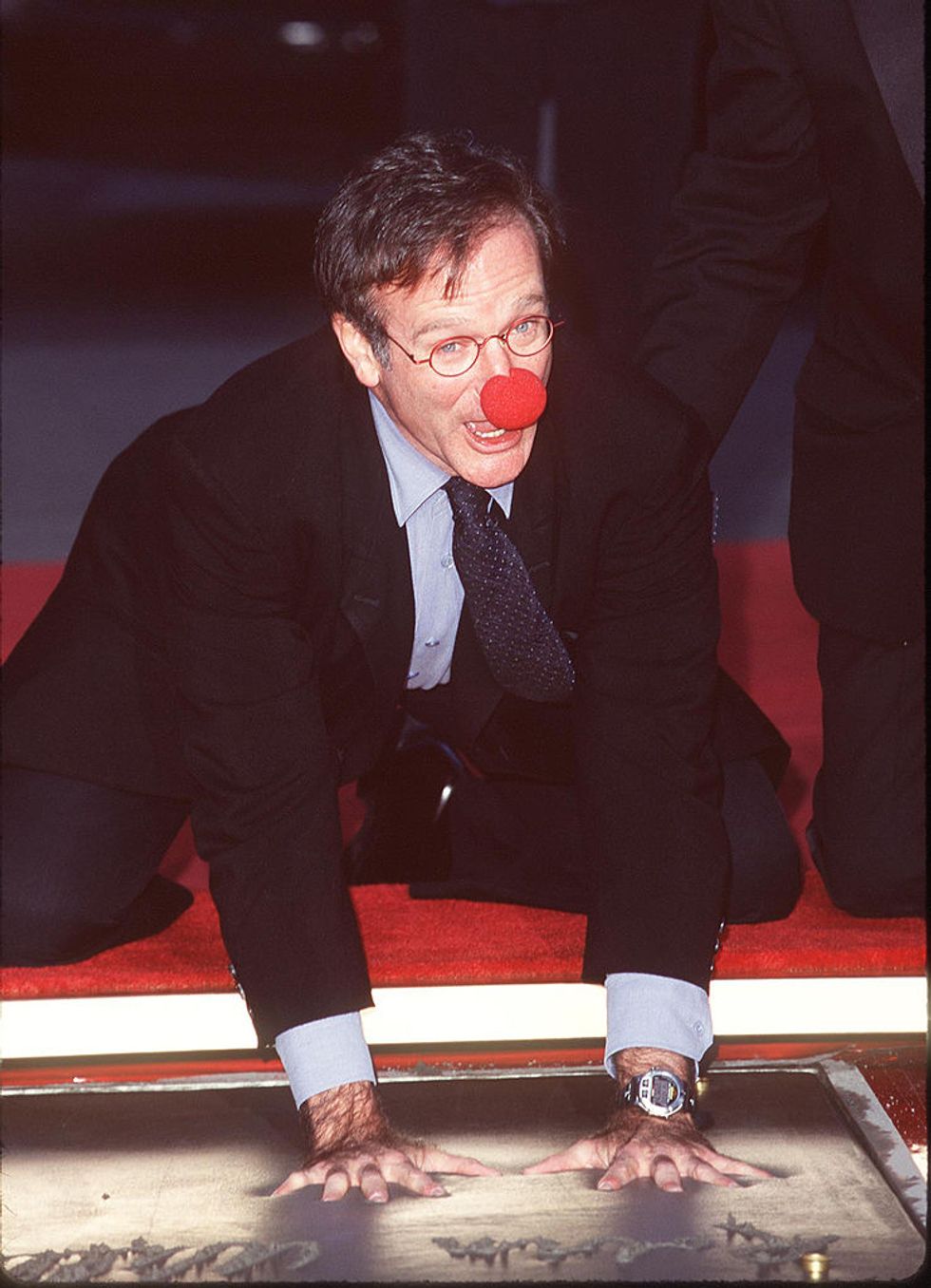 via: Getty Images
He never allowed his demons to stop him from being a
kind and generous person
.
Pink has recently spoken out about the late Williams.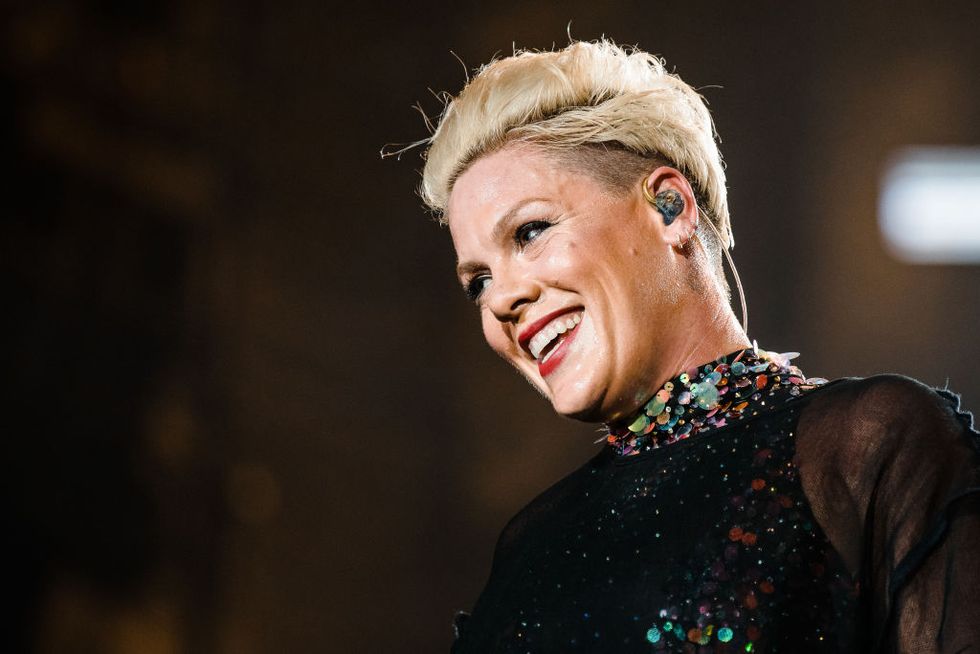 via: Getty Images
Pink, whose real name is Alecia Beth Moore, is an American singer known best for hits such as "So What" and "Get the Party Started."
Pink has been in the music world for years now...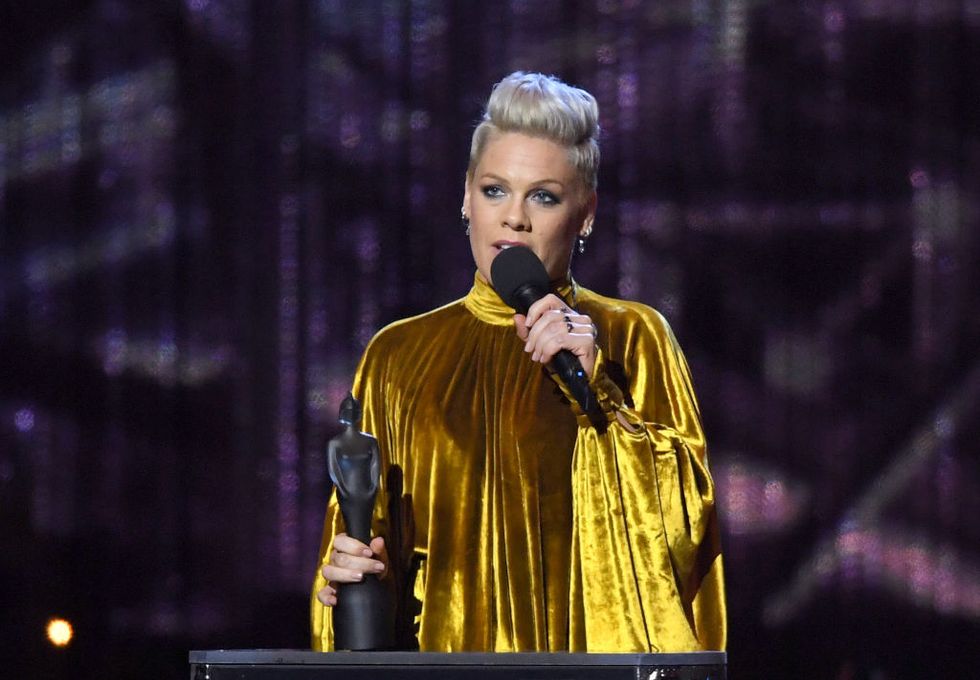 via: Getty Images
The forty-year-old made her debut back in 2000 when she released her R&B influenced studio album
Can't Take Me Home.
She has been to her fair share of award ceremonies.
She has recently spoken out about being up for an award at the Grammys in 2003...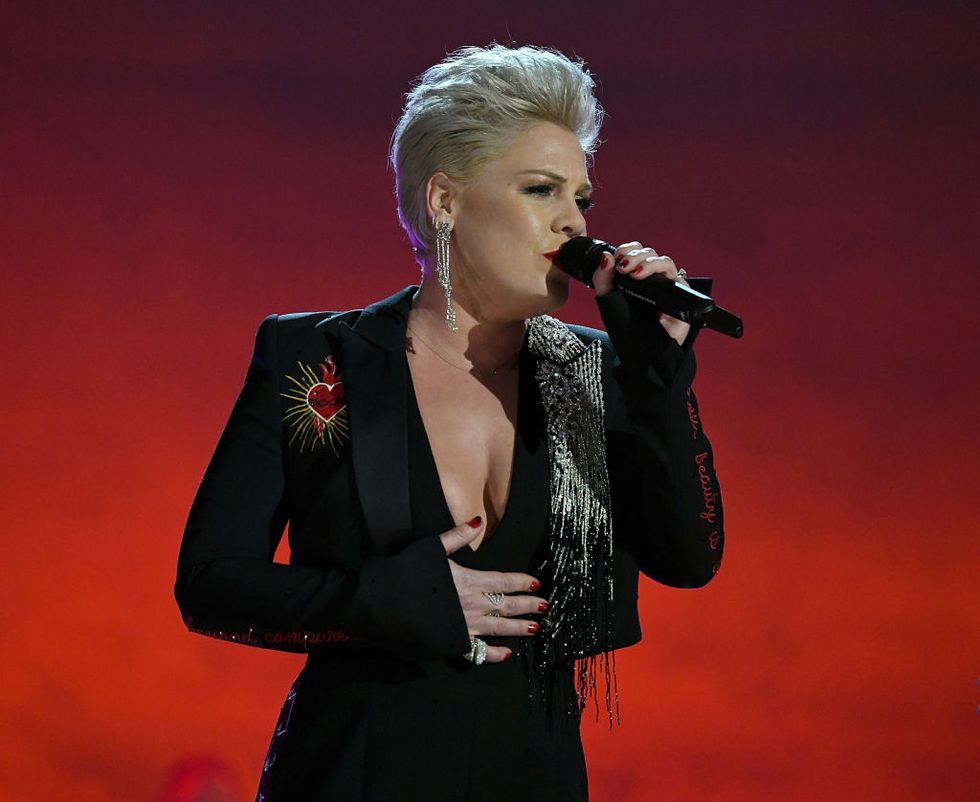 via: Getty Images
She was up for the Best Pop Vocal Album Award for
Missundaztood
and the Best Female Pop Vocal Performance Award for "Get the Party Started", but sadly, she didn't win any of the awards that year.
But looking back, Pink is happy that she didn't win the awards.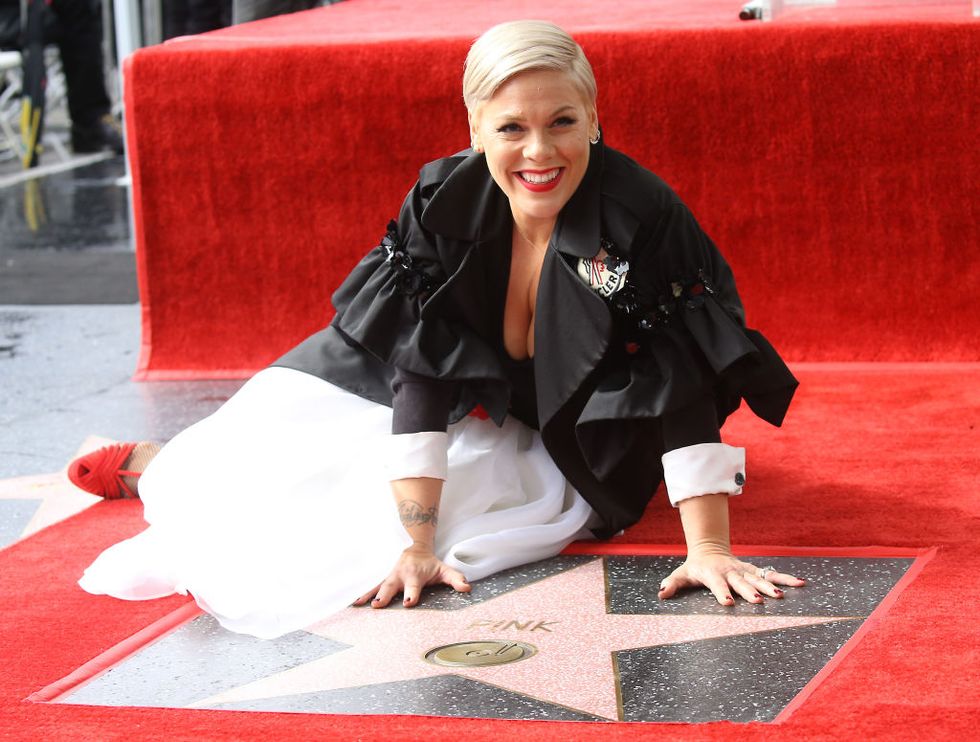 via: Getty Images
Speaking to
Billboard
, she said: "I was with Carey [her husband], and I was holding on to his arm so f****** tight because I wanted it so bad." She admitted to "breaking down" when the winners were announced.
Luckily, Williams was nearby...
"He made fun of everybody that walked by," Pink reminisced from that evening.
He put together an improvised fifteen-minute sketch to cheer her up...
"He was so compassionate and lovely to me that it ended up being one of my favorite moments of my career," she went on to say about the actor.
Williams proved himself to be a caring and thoughtful person time and time again.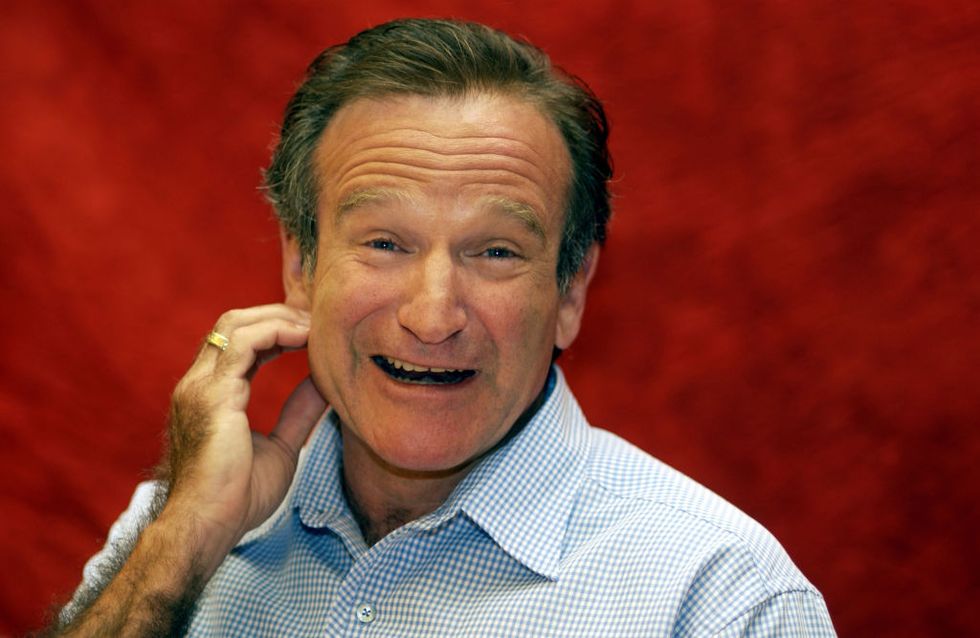 via: Getty Images
"I was so glad I f****** lost. My Grammy would be sitting down at my guesthouse collecting dust, but I have the memory of Robin Williams being an amazing person."
Rest in Peace, Robin.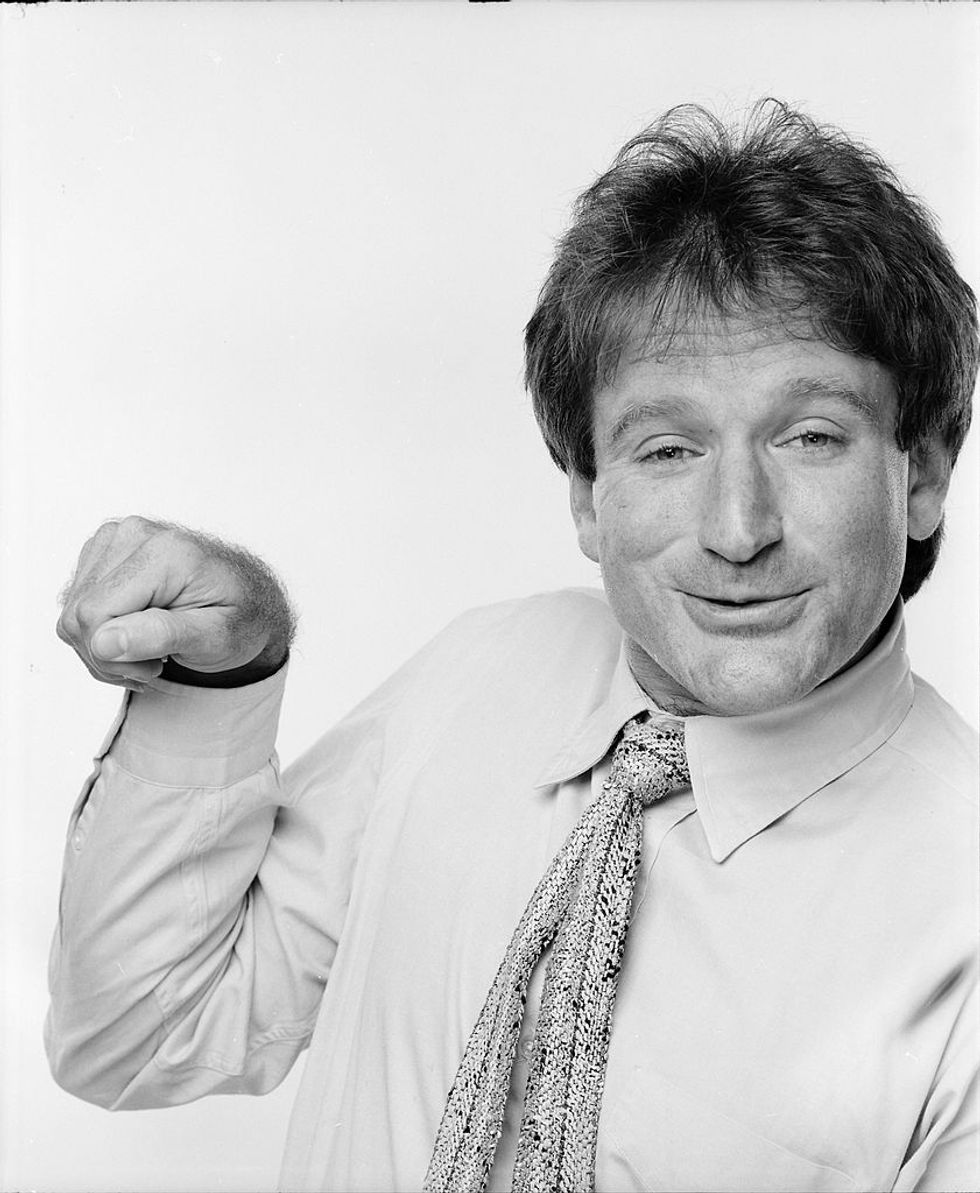 via: Getty Images
The tragic loss of this beautiful person is a reminder of the severity of mental health and how, no matter how happy a person may seem, they may not be okay at all.