There's a reason why dogs are truly a man's best friend, and that is their undying loyalty to their 2-legged companions.
Dogs are known for their unconditional love towards us humans, and it's pretty safe to say that we often give that love right back.
Dogs have also been to put their lives on the line for us humans, and some such stories are pretty incredible. Keep scrolling to learn about the most heroic pooch and what he did to help save his owner from the jaws of a shark...
They aren't called "man's best friend" for nothing...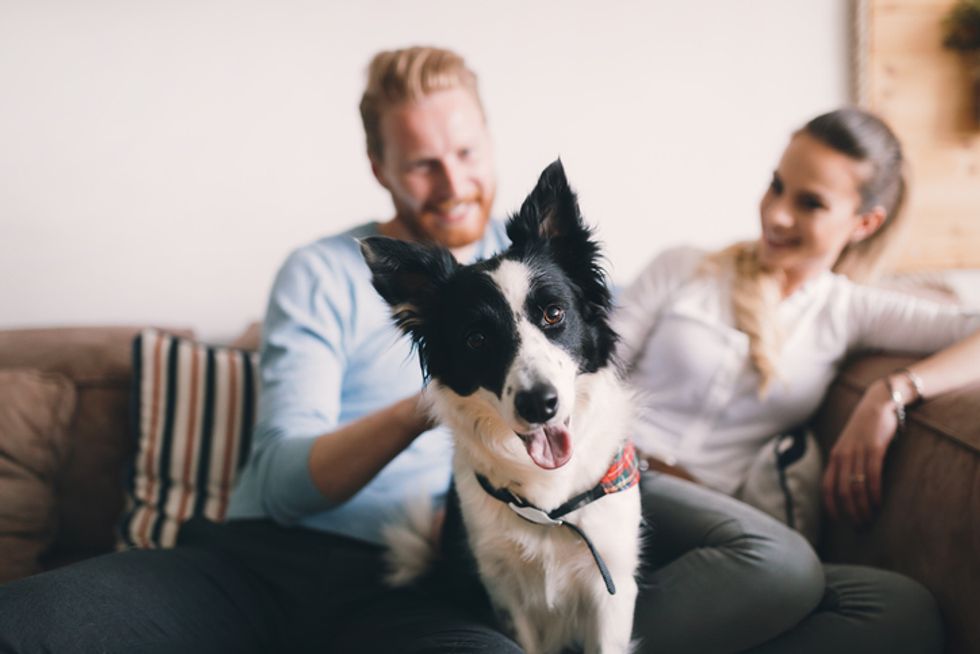 Dogs are some of the most
loyal
and trustworthy animals that we humans can come by. With pups being one of the most popular pets across the world, it's clear that we all tend to share a mutual love of the fluffy little guys.
We will do anything to protect our faithful companions...
There's nothing quite as horrifying as the thought of something happening to our beloved dogs, and we often find ourselves going to extreme lengths to protect our furry little friends.
Remember the guy who punched a kangaroo for his dog?
Yep, that's right, one man actually punched a huge kangaroo that had gotten his beloved dog into a ferocious headlock. Luckily, nobody was hurt and the kangaroo hopped away with a slightly bruised ego.
Now that was an extreme case...
But we will often do whatever it takes to protect our pooches, including running out into traffic when our dogs have escaped or even breaking up a fight between your dog and the neighbors' - often resulting in some pretty nasty cuts and bruises.
But what about when our dogs look out for us?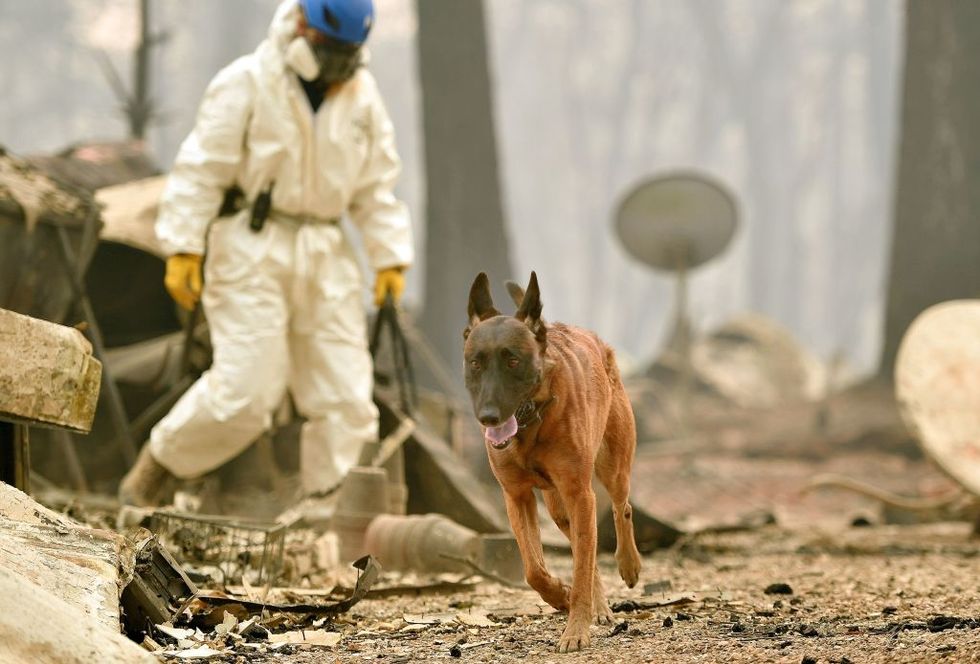 Dogs are used all around the world in emergency services to help people in need, such as fire-rescue dogs who are there to help to sniff out people stranded in burning buildings or in the aftermath of rubble and ruins.
But pet dogs have been known to step in with a helping hand, too...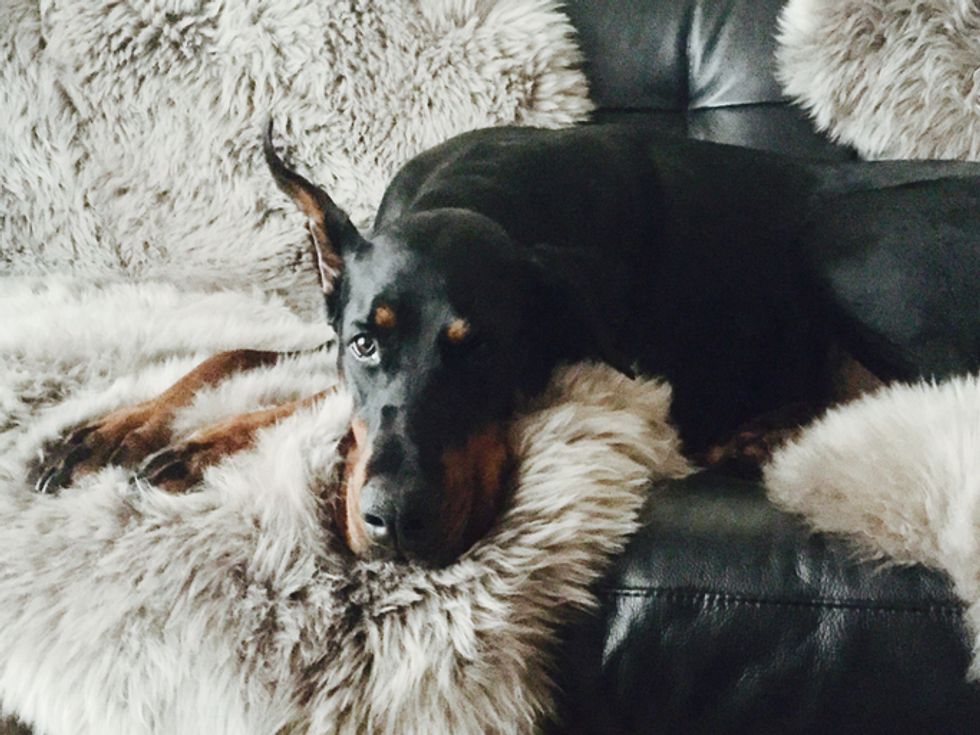 Especially when it comes to children, dogs are known to be
protective
and will put their lives on the line in order to protect "their human." Back in 2007, a Doberman-pinscher saved the life of a seventeen-month-old baby from a venomous snake by pushing the child out of the way and taking the snake bite himself. Luckily, he was injected with anti-venom and lived to tell the tale of his life-saving actions.
A woman's life was saved when her very own dog stopped her from choking...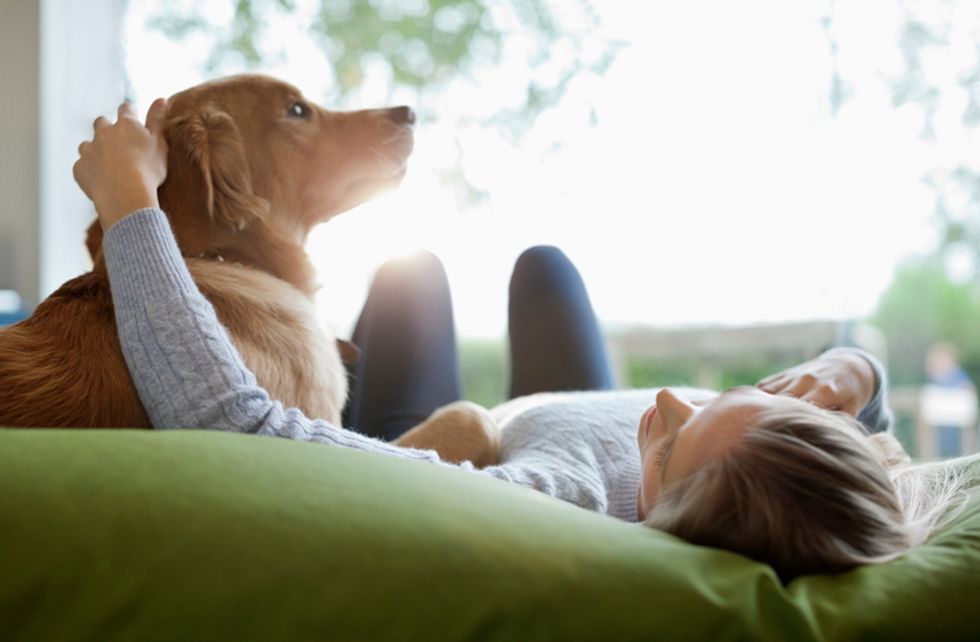 She began choking on an apple when her Golden Retriever jumped up and down on her chest until the apple was dislodged and flew out according to the
American Society for the Prevention of Cruelty to Animals
, who awarded the dog with a commendable mention.
So what about when it comes to sharks...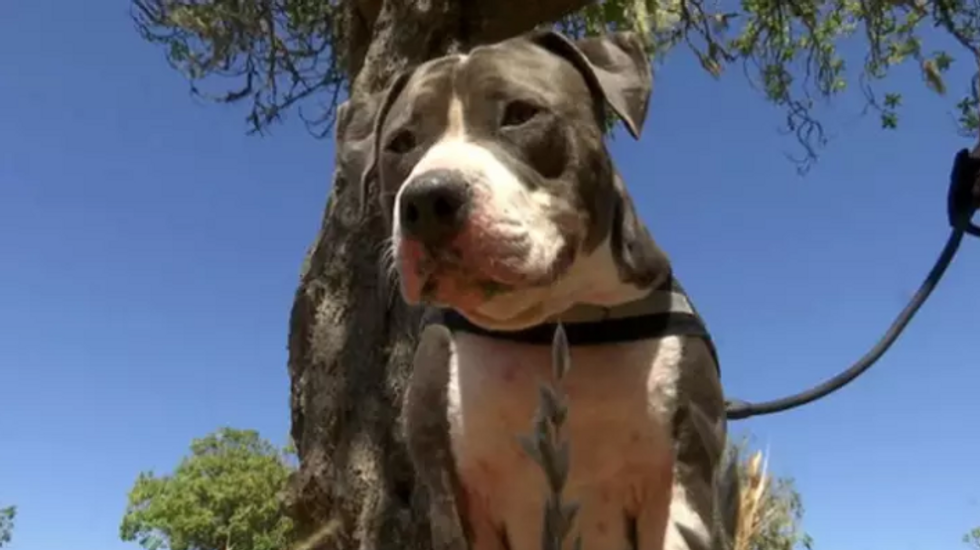 James White, a fisherman from California, was recently enjoying a relaxing day at Bodega Bay in Sonoma County with his faithful Pit Bull, Darby.
He got a pretty big nibble on his line...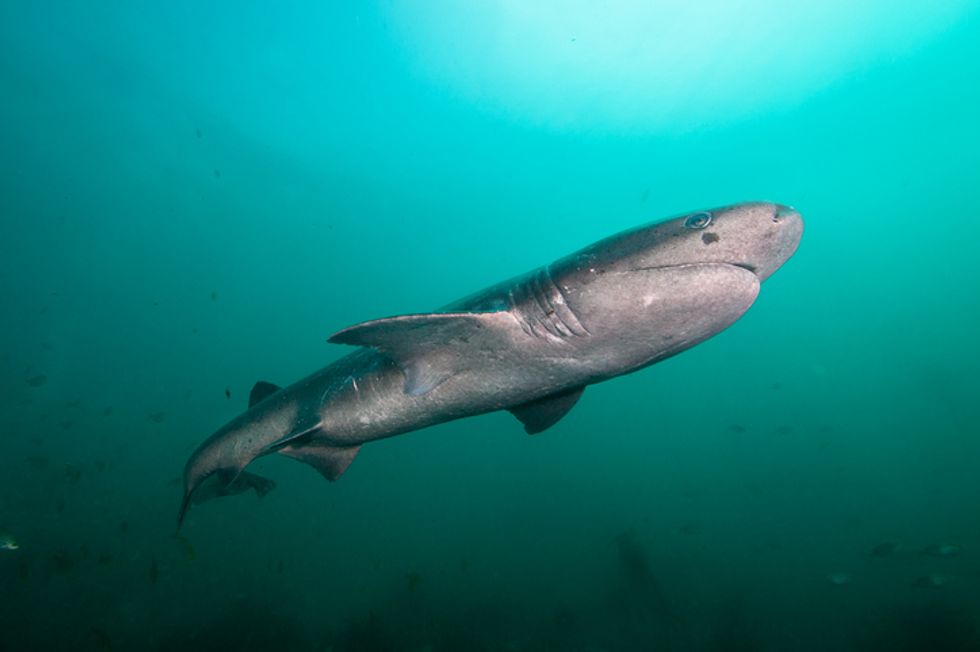 After spending around 10 minutes battling with the fishing line, James reeled in a 180cm long
sevengill shark.
This breed of shark is common in California...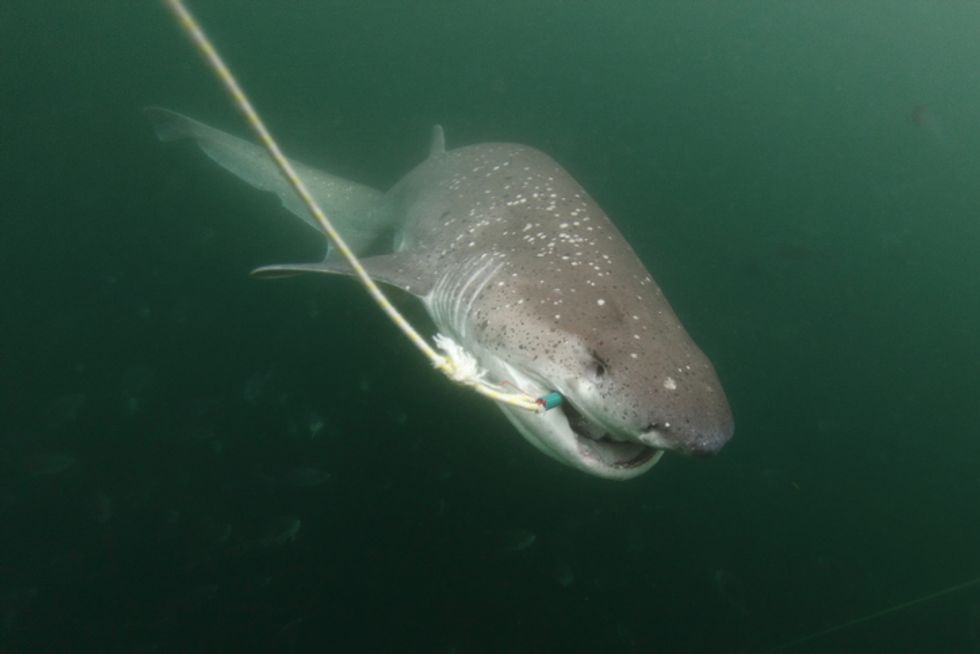 The sevengill shark is known for (obviously) having 7 breathing gills rather than the standard 5 that most breeds of shark have. They aren't usually associated with shark attacks, but they have rows of small, but extremely sharp teeth, that can deliver a
pretty nasty
bite.
James unveiled the shark on his fishing rod...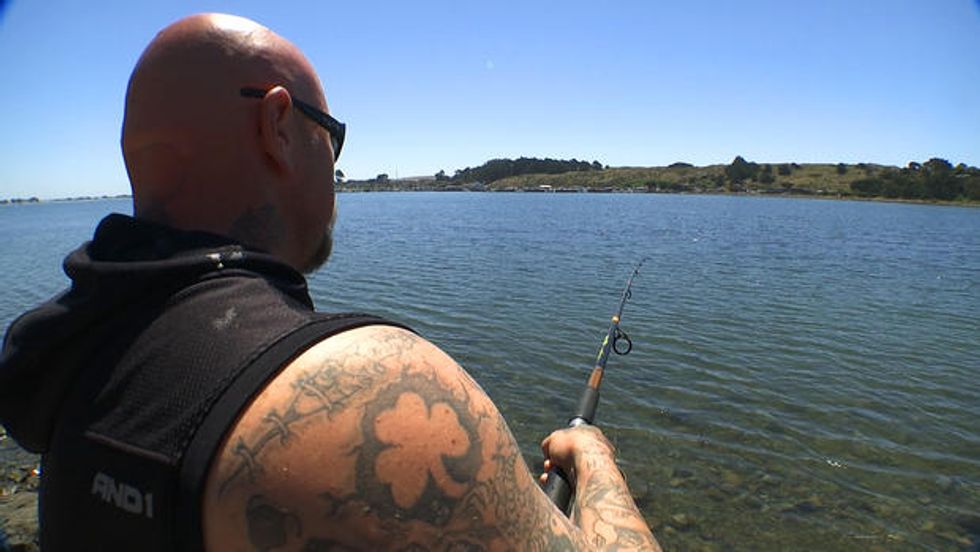 He went to unhook the shark, but the fish was putting up a hefty fight by twisting and thrashing all over the place.
When the shark fell to the ground after being released from the rod, it gave one last fight...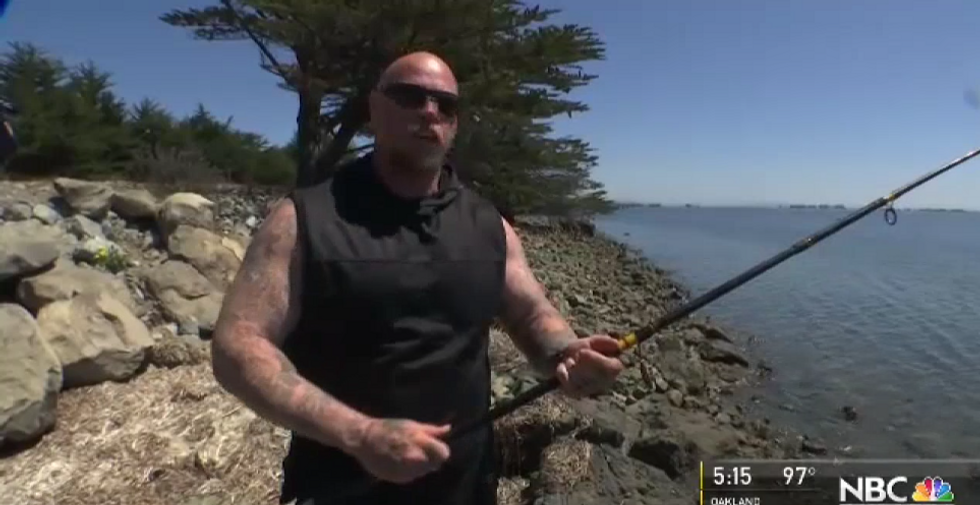 The shark sunk its teeth into James' foot and simply
would not
let go. Speaking to
NBC
, James said: "Immediately there was blood everywhere, the first bite punctured an artery."
Time was of the essence...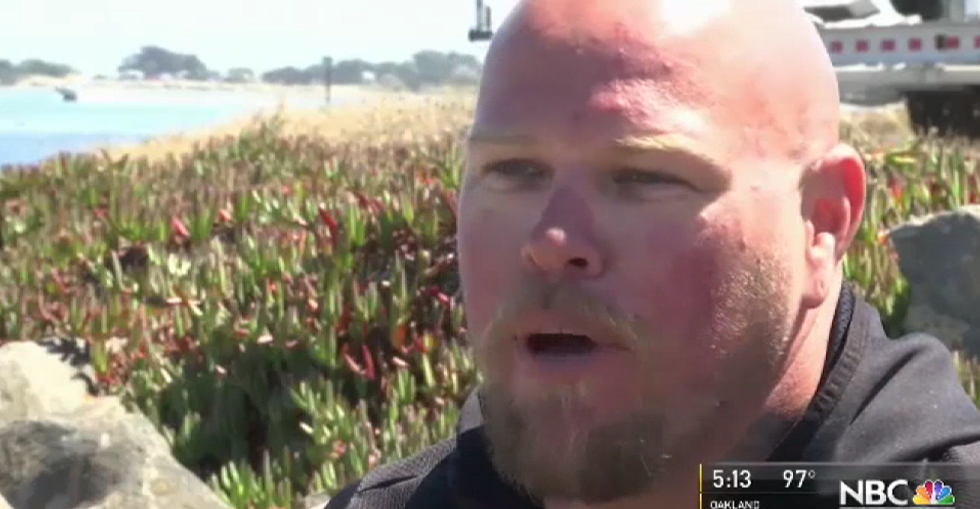 "The pressure was intense," he went on to say. James began yelling to nearby fishermen for help, but they were a couple of hundred of meters away and he was losing blood at an
alarming rate
with the shark's teeth still firmly sunk into his foot.
Darby was in the car when the commotion kicked off...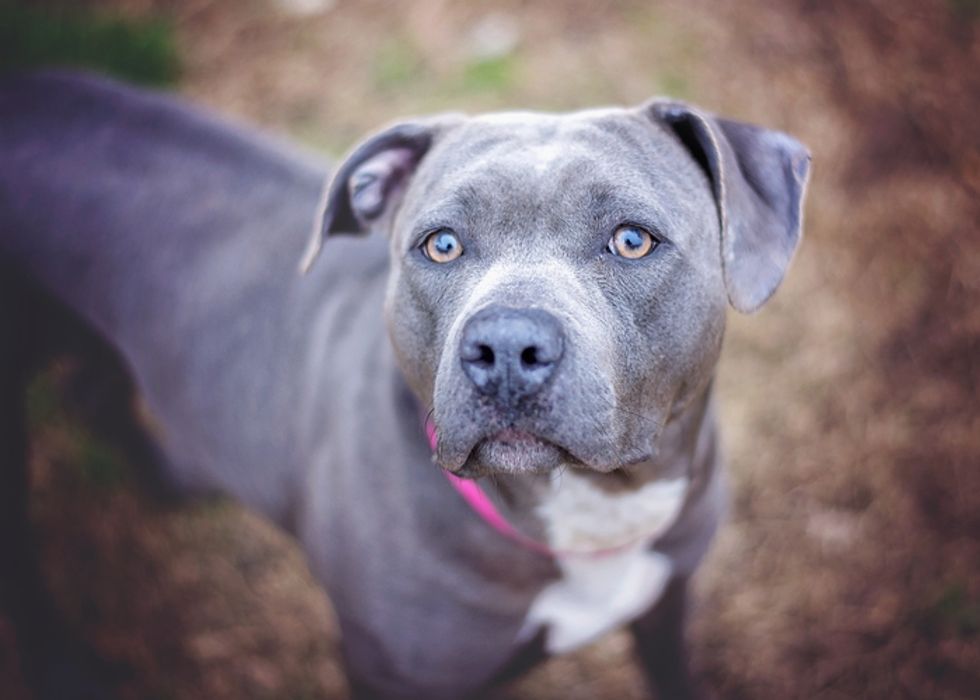 After hearing his owner's cries for help, Darby lept out of the gap in the window and heroically came to James' aid.
Without thinking, Darby sank his teeth into the sharks' gills...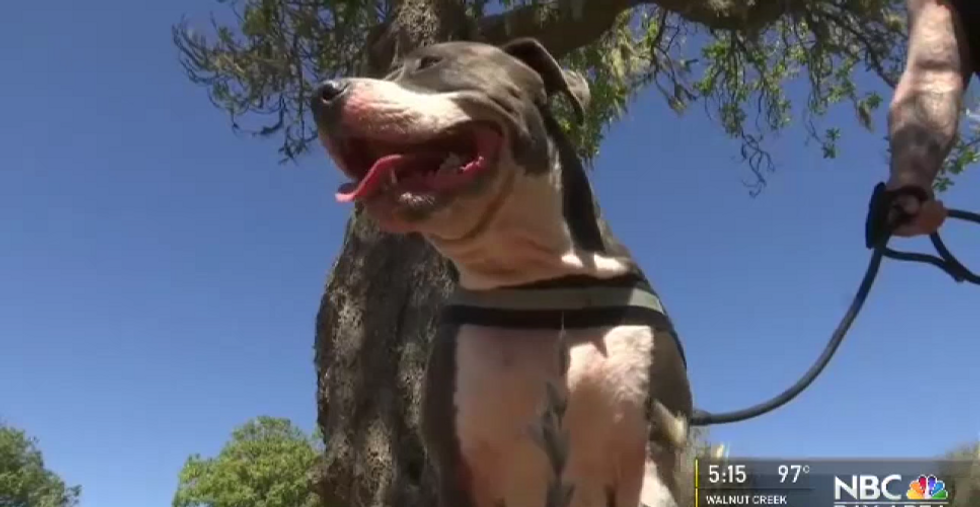 "And I told him, 'No back off' and then [Darby] repositioned and grabbed it by the tail," James explained. "He literally ran up the hill with it and pulled it off my leg."
After been bitten by Darby, the shark eventually released James' leg from its ferocious grasp.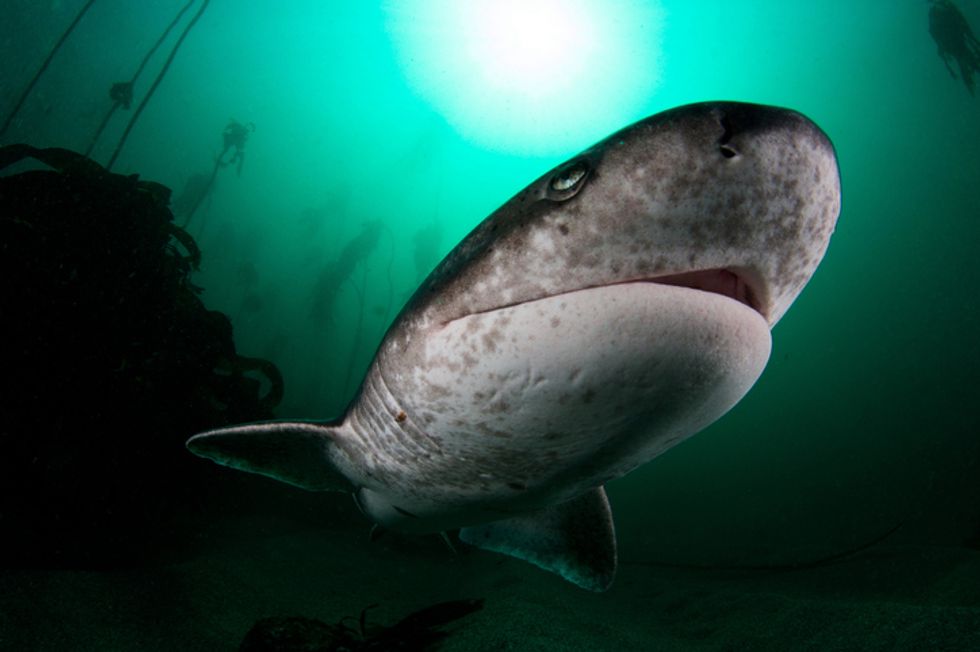 "If it wasn't for him I would have been a lot worse... he's been a part of the family from day one. Just now a little more," James added.
Darby proves the aggressive stereotype that Pit Bulls sadly carry wrong.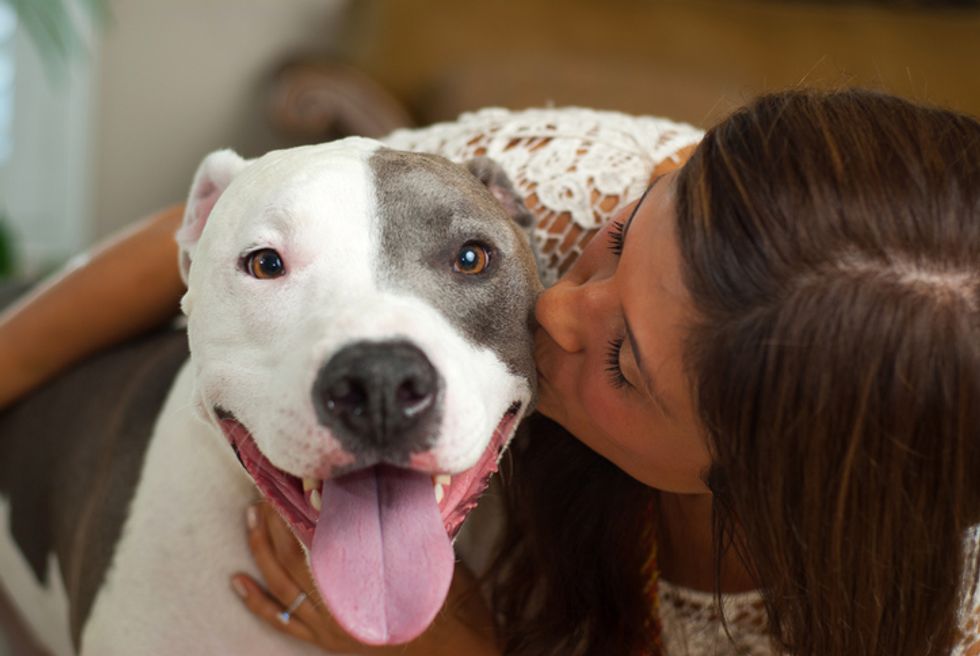 Pit Bulls are often assumed to be aggressive and unsuitable family pets, but it seems as though the Pit Bull is
actually
one of the most gentle and loyal companions that a person can have as a pet.
Darby isn't the first heroic Pit Bull...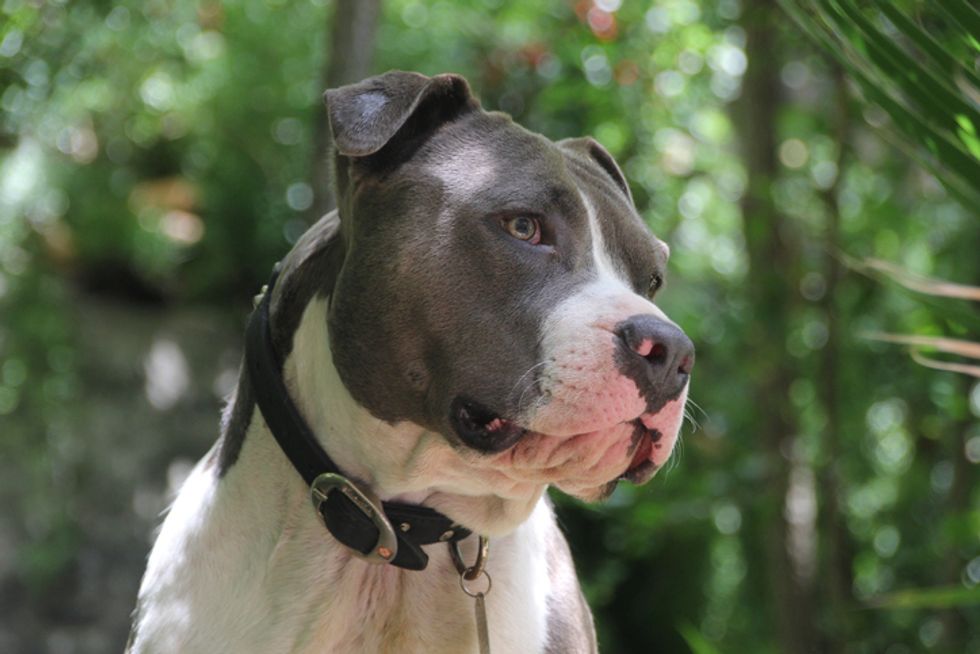 Take the story of Chief the Pit Bull, for example. Back in 2007 in the Philippines, Chief ran to the aid of his terrified owners who were being cornered by a cobra snake. Cheif took a bite from the snake when shielding his owner which sadly resulted his death.
Lilly the Pit Bull pulled her owner out of the way of a moving train...
A truly heartwarming story...
Watch James' interview with NBC here and hear his account of Darby's heroic actions... Now if these stories don't prove that Pit Bulls are gentle, loyal and
faithful
companions, I really don't know what will. Well, actually, maybe I do. Did you hear about the Pit Bull who
saved a baby from a burning house?
Keep reading if you need more convincing that Pit Bulls are as loving as they are adorable.