Vegans. You either love them or you hate them. I'm sorry, but there seems to be very little middle ground when it comes to the subject of Veganism and the people who choose to love their life that way. But at the end of the day that choice does come from a place of passion, as many vegans do not want to be fed by what some people would call 'animal cruelty'. So it is understandable when a practicing vegan becomes upset because a famous food chain does not take their beliefs seriously. Or when they completely ignore their lifestyle and still serve them vegan unfriendly products to consume. Something which recently happened in a Pizza Hut in Plymouth in the UK, where a young vegan was heartbroken to learn that he had consumed a dairy product.
Who doesn't love Pizza?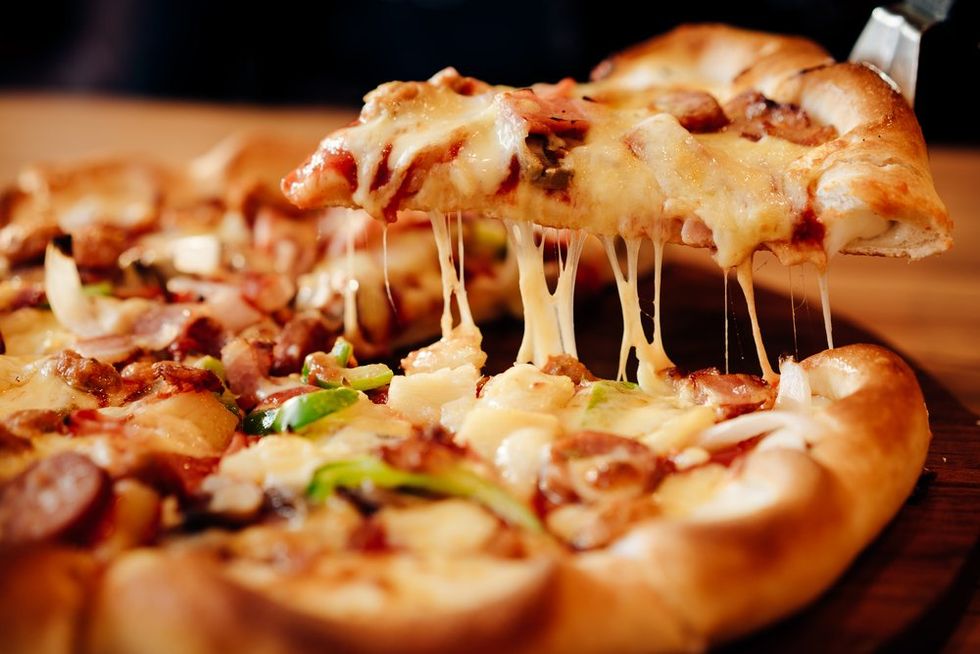 Pizza is a staple of many a person's diet, because it's just so good.
And there are plenty of places to get it.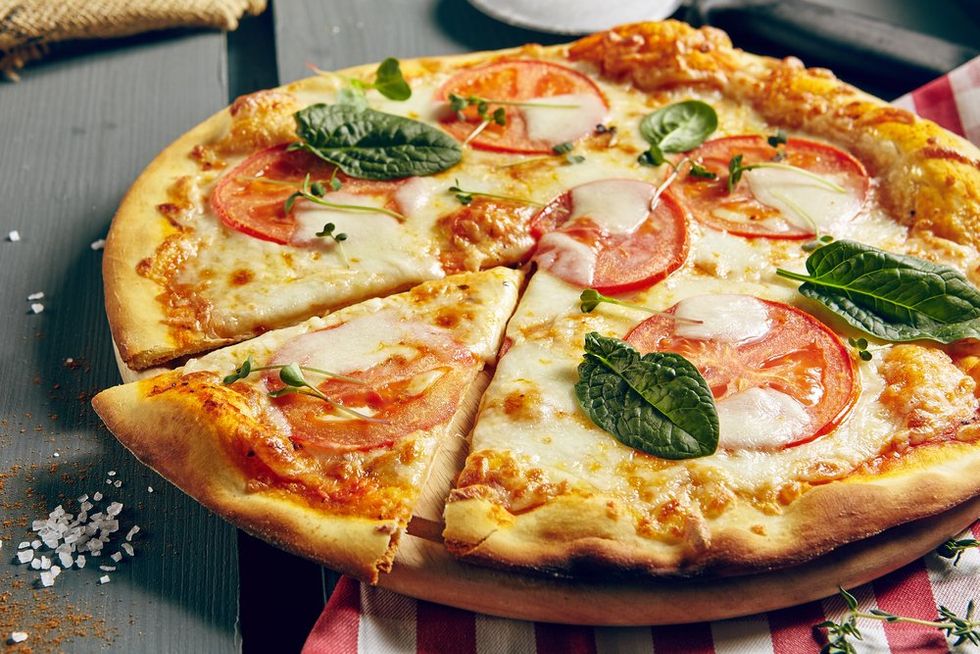 And there are so many chains and restaurants that can provide you with the cheesy and tomatoey goodness.
There's Dominos.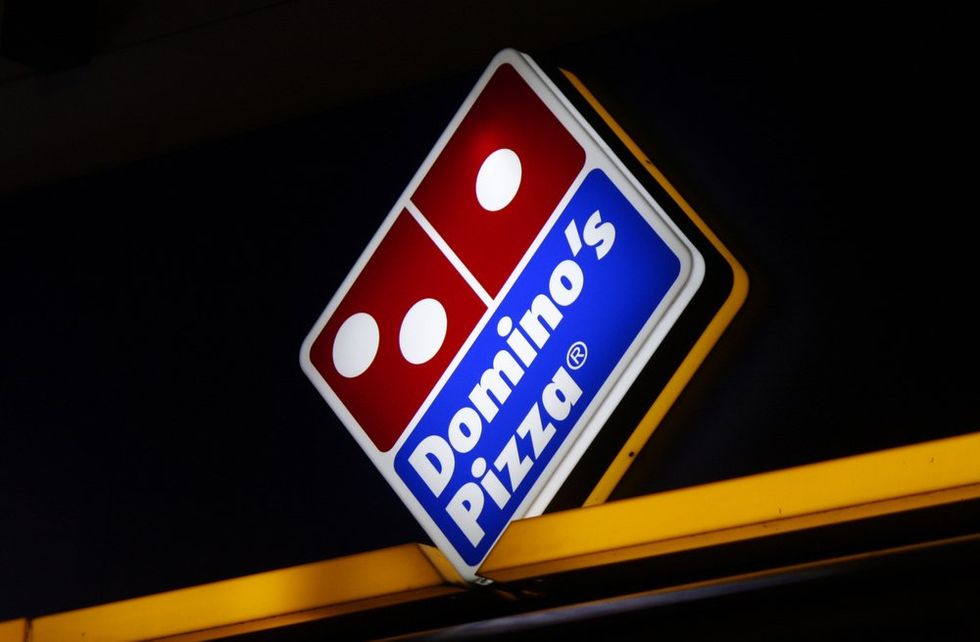 A great way to get fast and easy pizza as well as tucking into their some of their delicious stuffed crusts. Hamburger crusts though, WTF was all that about.
There's Papa John's.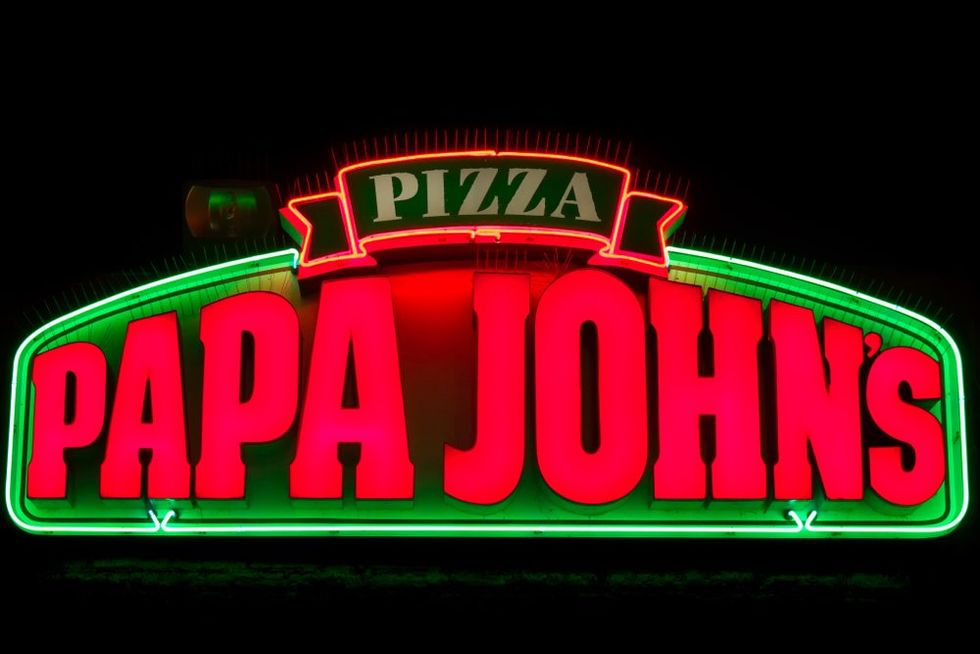 Another fast way to fulfil your pizza needs. Their garlic dip is the best one out there. Change my mind.
And then there's Pizza Hut.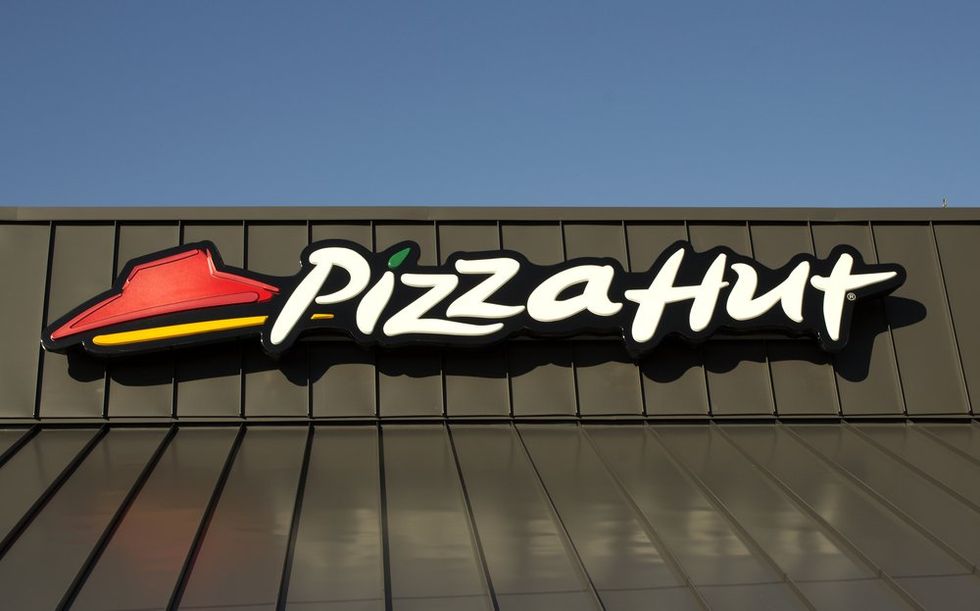 Pizza Hut offers more than just take-away pizza, it offers the full restaurant experience - making eating pizza an actual social event.
It's a win win situation.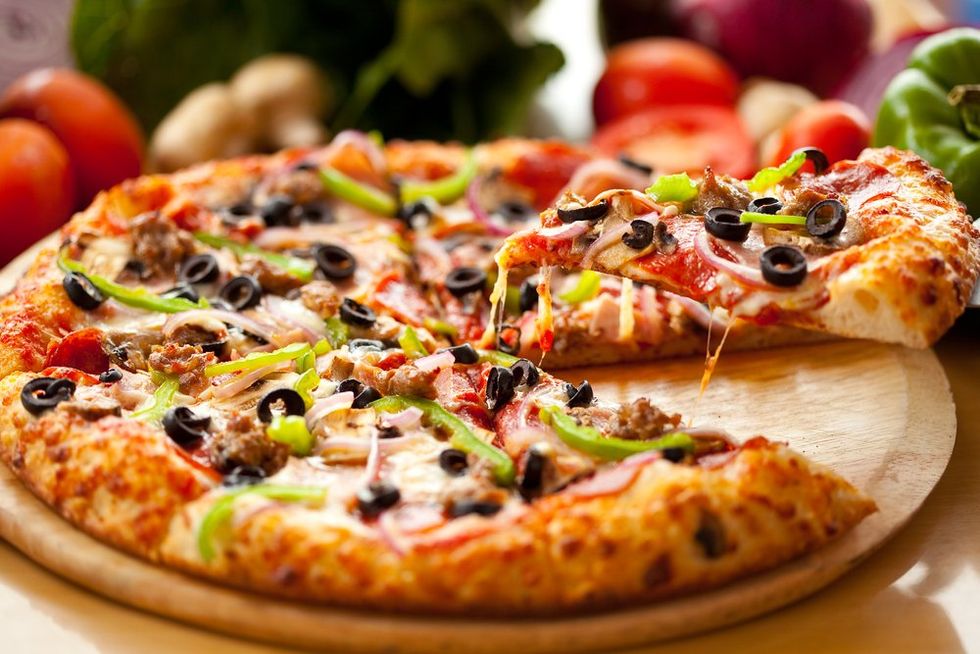 And again, it involves pizza!
And Pizza Hut has been opening it's doors to more and more people.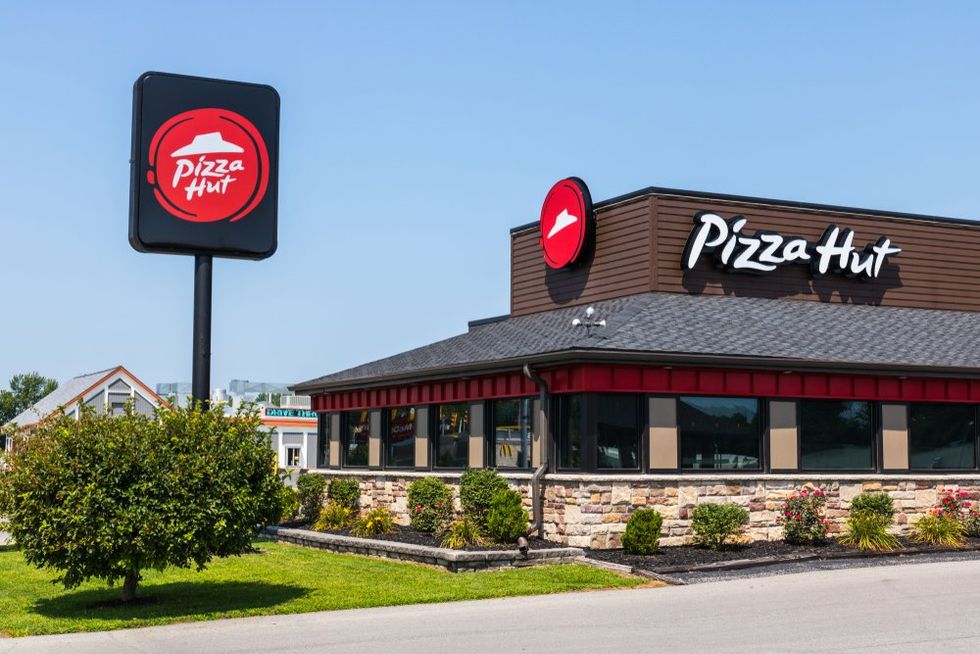 And now Pizza Hut offers so much more.
For example, they now do pasta.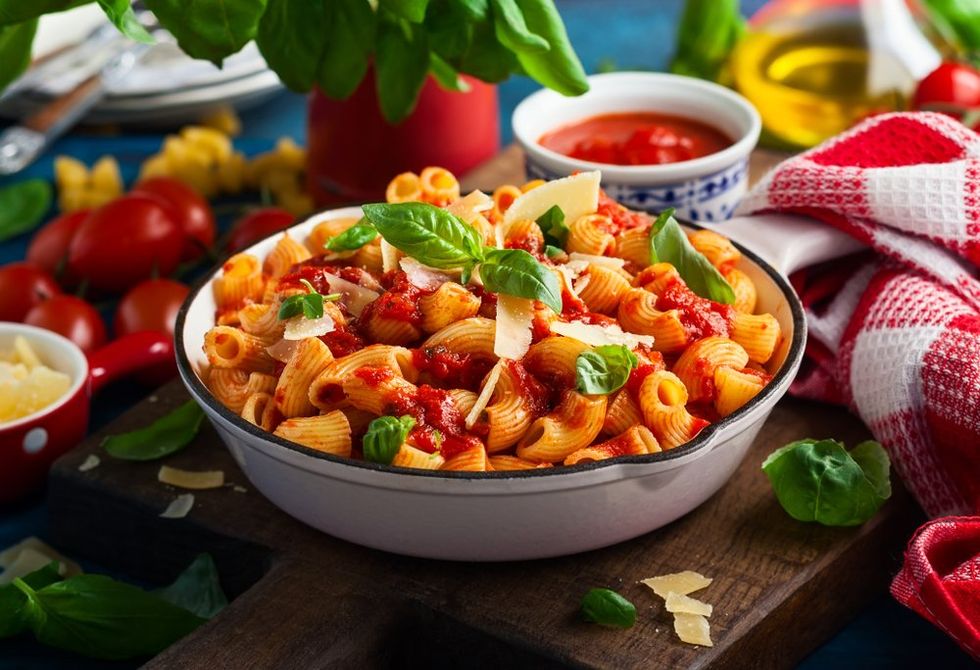 Meaning that you don't have to have pizza there.
And they now provide new vegan-friendly options.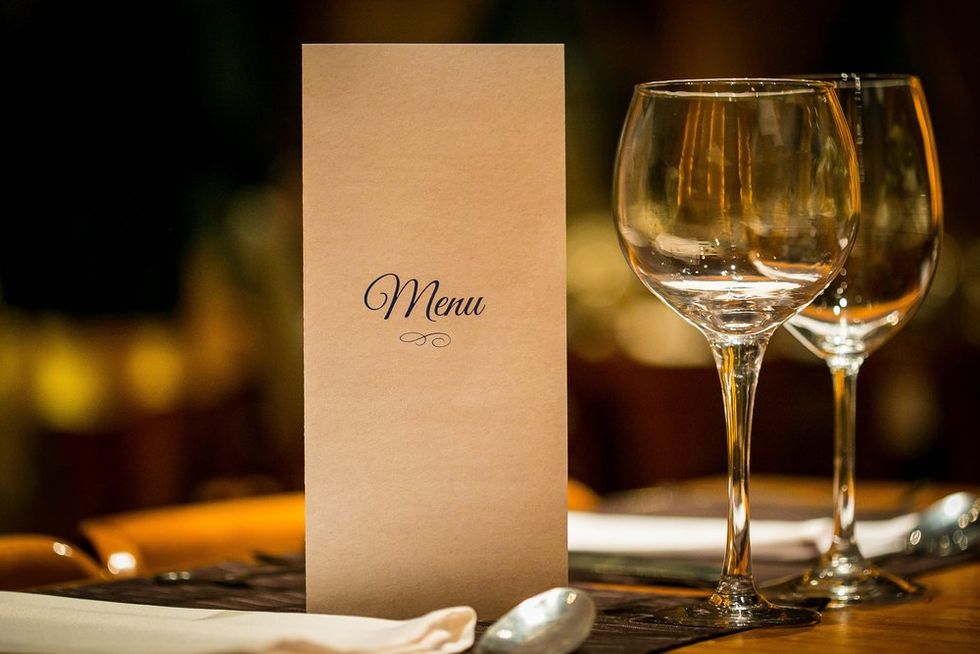 The menu now provides vegan dishes for vegan customers to enjoy.
They even do vegan ice-cream.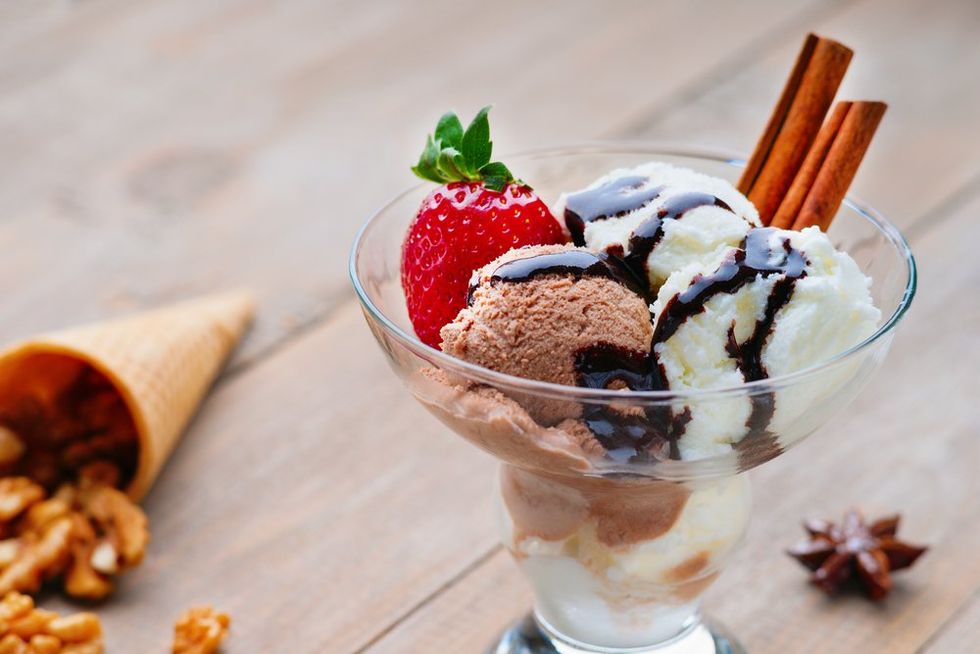 Another step forward for the food chain.
However, not all vegans have been happy.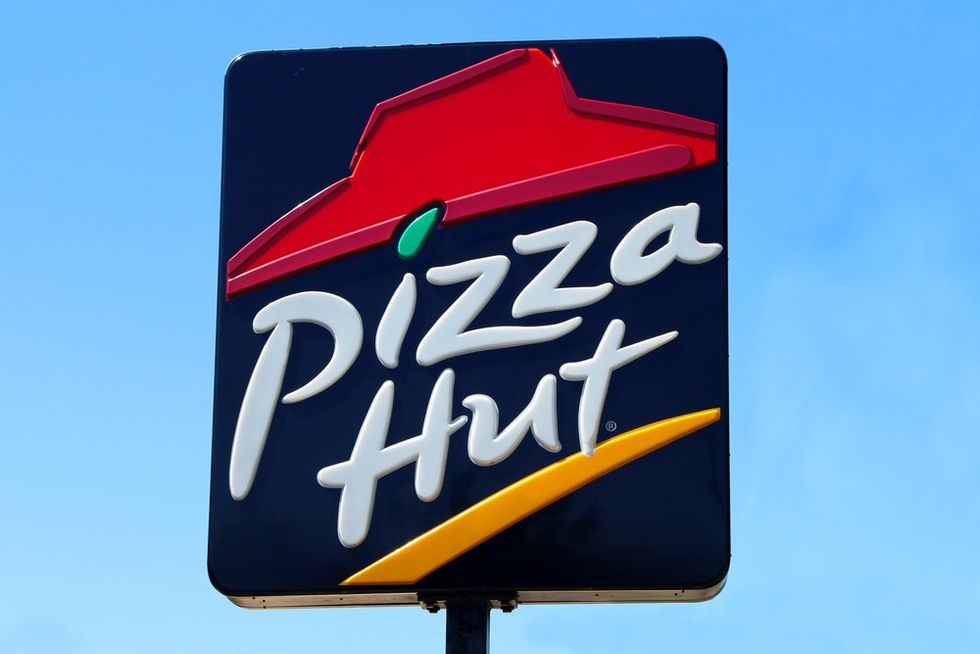 But this does not mean that the food chain has been well received by the vegan community.
Especially after what happened to 23-year old Kori Paul Swabey.
And of course, he wanted dessert.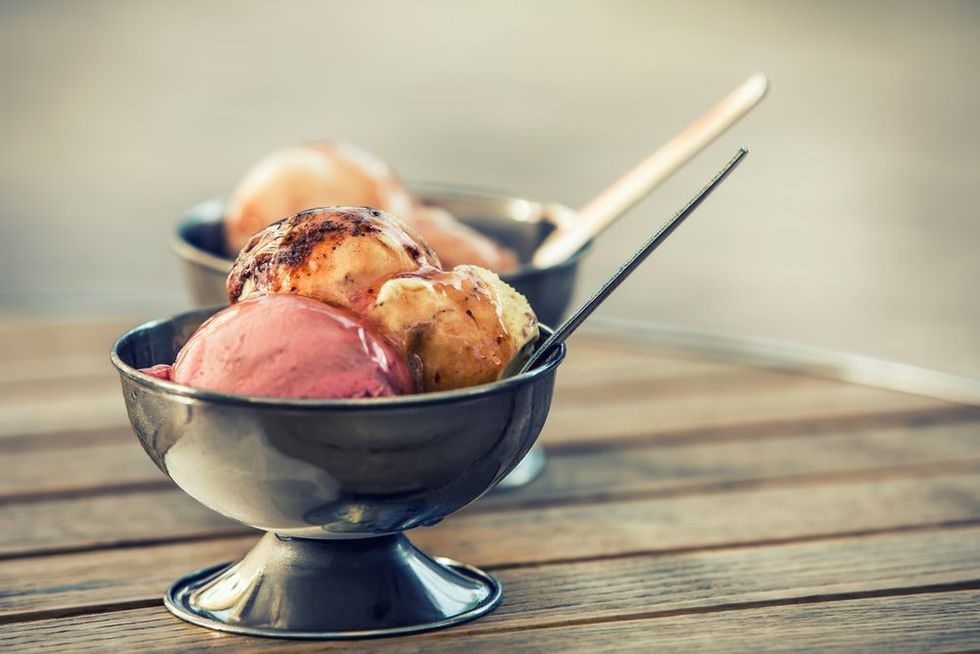 It's always the case, after a good main, you have to get a nice pudding.
And, being a vegan, he wanted to try the new ice-cream on offer.
But that's not how it turned out.
Of course, Swabey was not happy.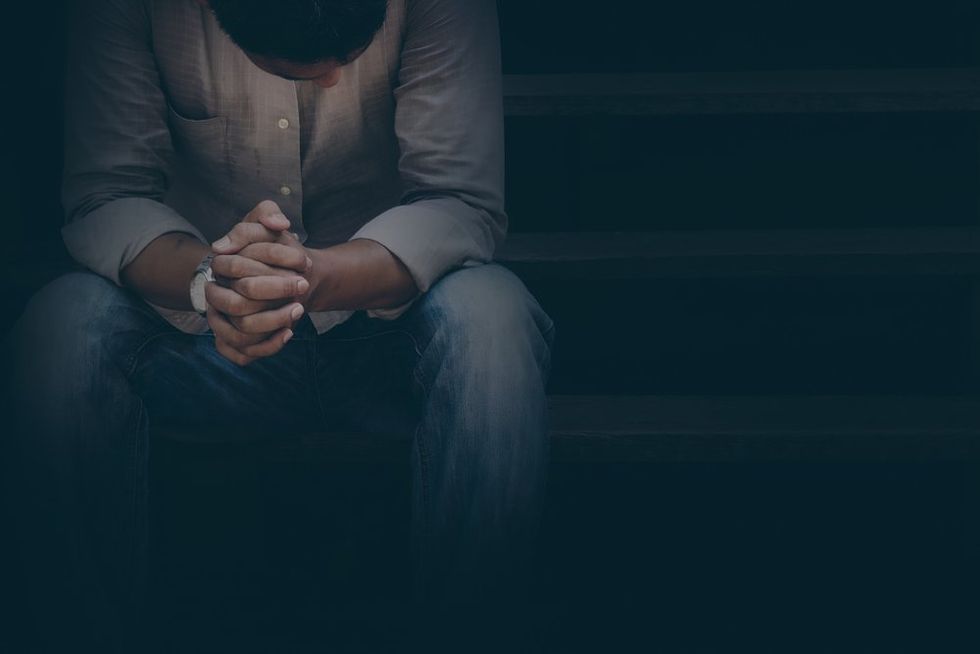 After this realisation Swabey was left emotionally disturbed that he had ingested something that had come from an animal.
Which is perfectly understandable.
Swabey talked about the event, and discussed his experience.
Swabey also mentioned other concerns.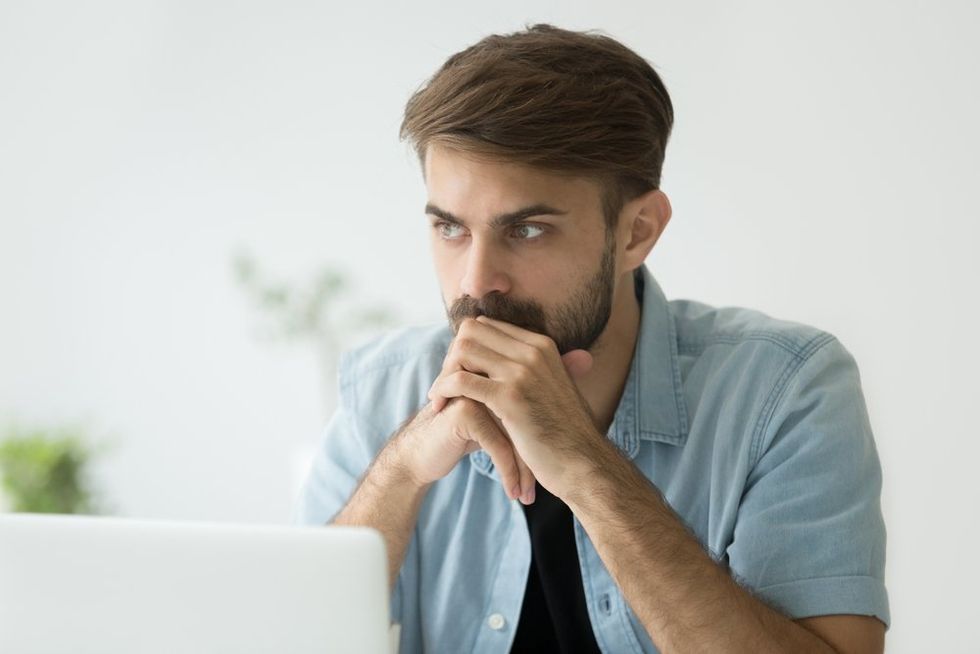 Although Swabey feared that the same could happen to another vegan, he also showed worry for people allergic to dairy who could also be harmed by the restaurant's ignorance.
And he's not wrong.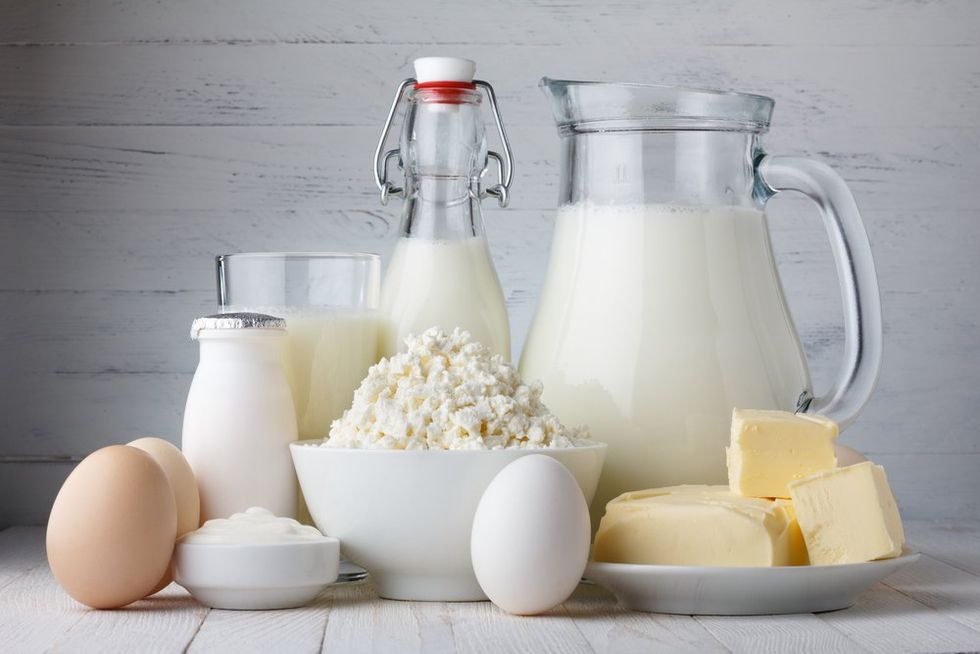 I guess Swabey is lucky that he isn't lactose intolerant, otherwise the outcome could have been worse.
But Swabey had more to say.
This just shows how passionate he is.
And he was angry at Pizza Hut's apparent vegan promotions.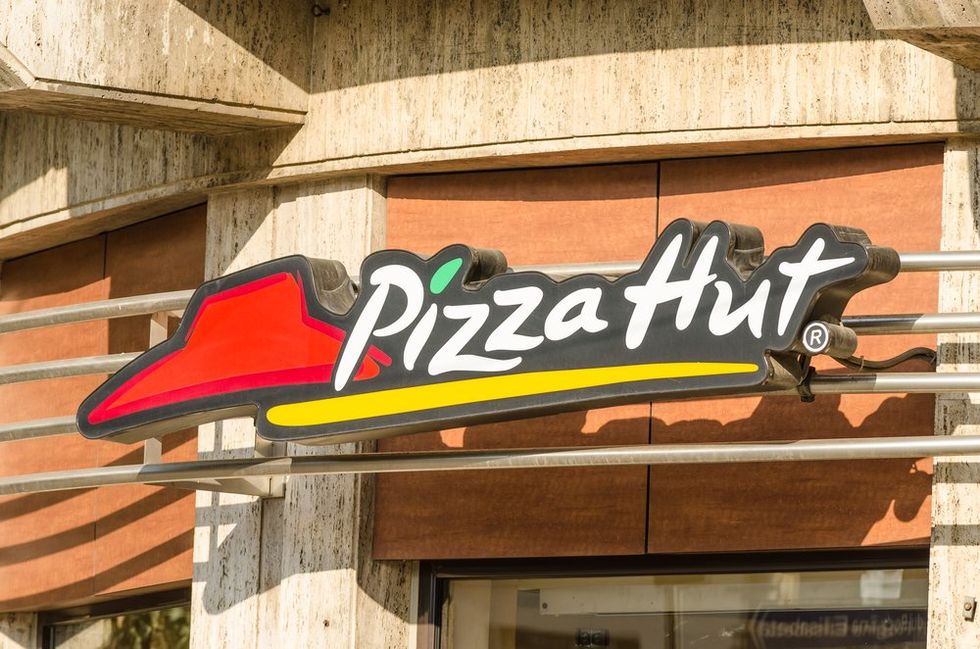 "It's the fact that they have been promoting their new vegan menu for Veganuary, but the staff aren't aware what's vegan."
Of course Swabey complained to the manager.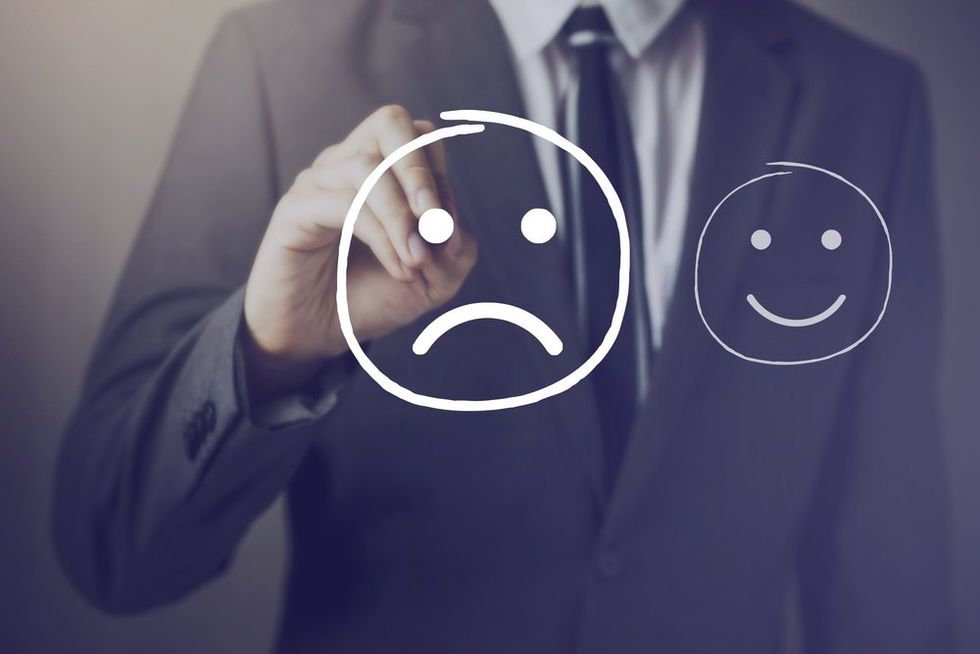 Swabey immediately complained to the manager about the issue and was only offered a future free meal as compensation.
But Swabey wasn't interested.
Swabey did not take the offer, vowing that he would never step foot in the establishment again.
But Swabey still had the last laugh.
The spokesperson also had this to say: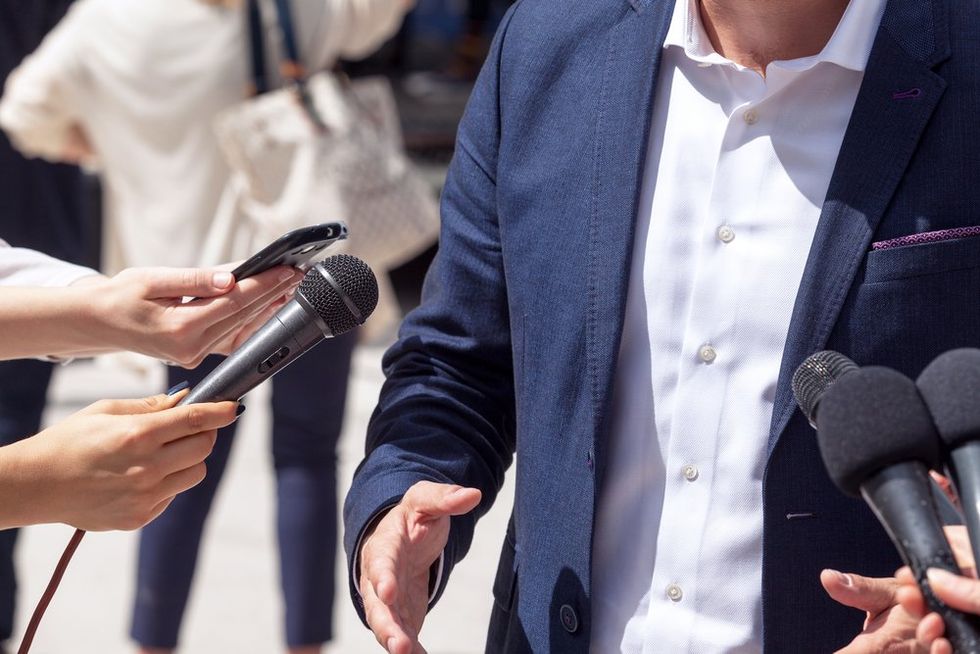 "Ensuring the welfare of our guests is extremely important to us. All of our nutritional and allergen information is available in a printed book in each of our restaurants and also online. All of our staff receive specialist training, however due to the variety of ingredients used within the restaurant menu, and the diverse range of enquiries, as a rule we do direct guests to check the information for themselves through the formats available."
Eventually they got to the sorry part.
"We're sorry that in this instance, the wrong information was given to the customer as a result of human error. We are in contact with the customer and are taking appropriate action at this restaurant to make sure it doesn't happen again."
So what do you think?
Do you think Swabey was in the right? Or do you think this is just another case of vegans complaining about the state of the food world? The decision is yours to make.