The world is a pretty cold place, but it is even colder when your boiler's not working. When the chilly months start settling in, it can become harder to control the out-costs of keeping your home warm.
We've all heard the stories about the more vulnerable people in our society being subjected to poor living conditions due to not being able to afford bills. It then becomes a serious health hazard and senior citizens all over the world are affected.
But one particular plumber decided that he wasn't going to charge a penny for his customer, who was terminally ill. He understood the pain.
Keep reading for all the details surrounding this heartwarming story.
Getting called out to different homes is just part of the job.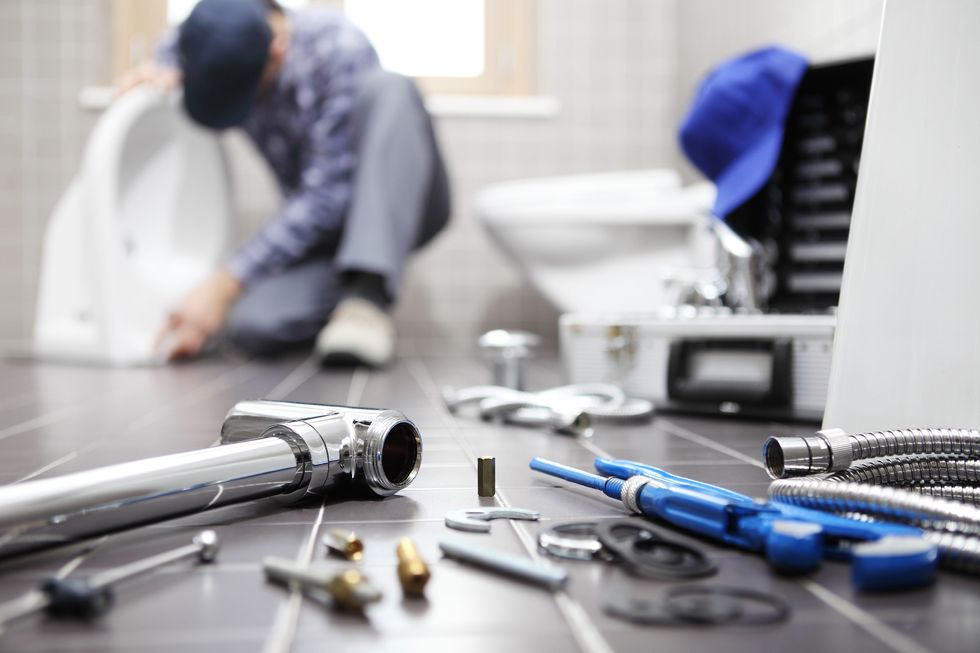 via: Getty Images
Originally from Liverpool, James now works all around the U.K. fixing everything from pipes to boilers on call-out missions.
But this one particular customer pulled at his heartstrings.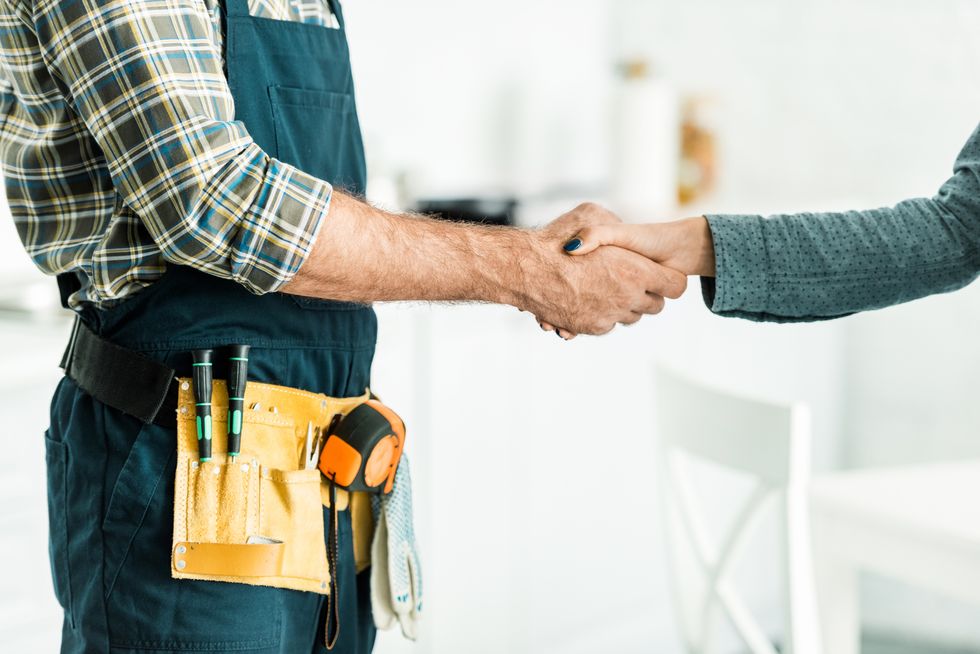 via: Getty Images
A senior citizen, aged ninety-one was in need of some help when her boiler was leaking. She was getting no heat in her house which, in the current British climate, can be pretty dangerous.
As soon as September started, the average temperature dropped to single figures in the night.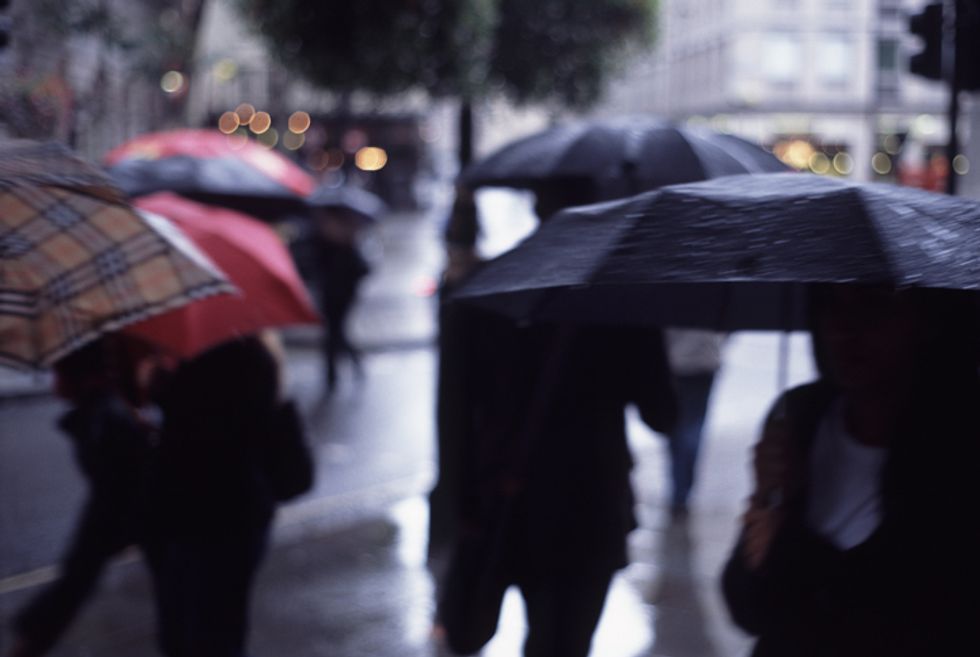 via: Getty Images
So heating is crucial for the Brits right now. James rushed out to sort the problem, but he was left stunned after hearing about the health implications that the old woman was also facing.
The woman had been diagnosed with leukemia.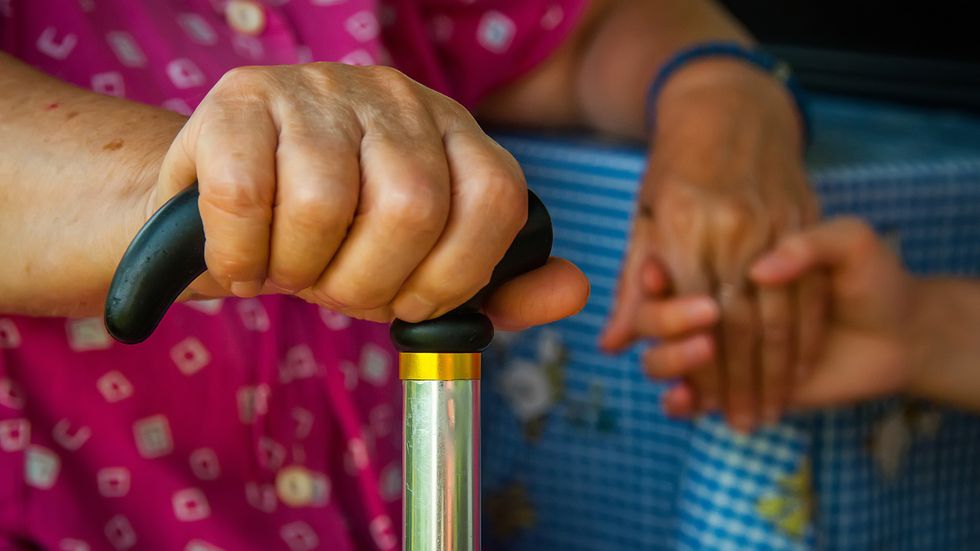 via: Getty Images
So being the generous man that he was, James decided that he was going to provide her with "end of life care."
A copy of the receipt was posted to Twitter by the old woman's daughter.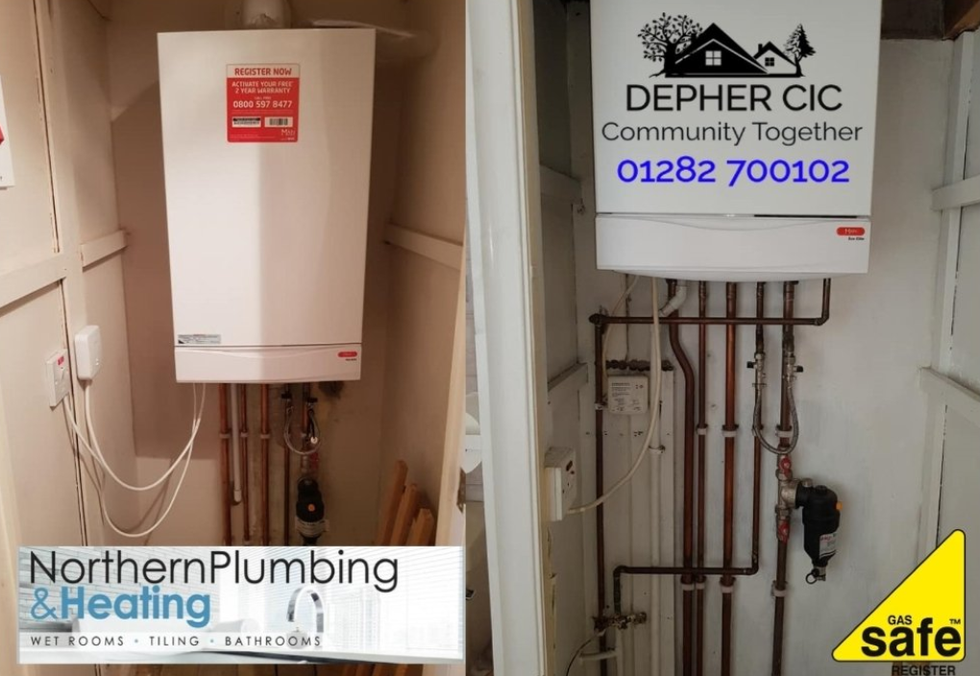 via: DEPHER
Christine Rowlands was extremely grateful when she saw the receipt that outlined that her mother was not going to be charged for the fix.
The average cost to fix a boiler in the UK adds up to about $391.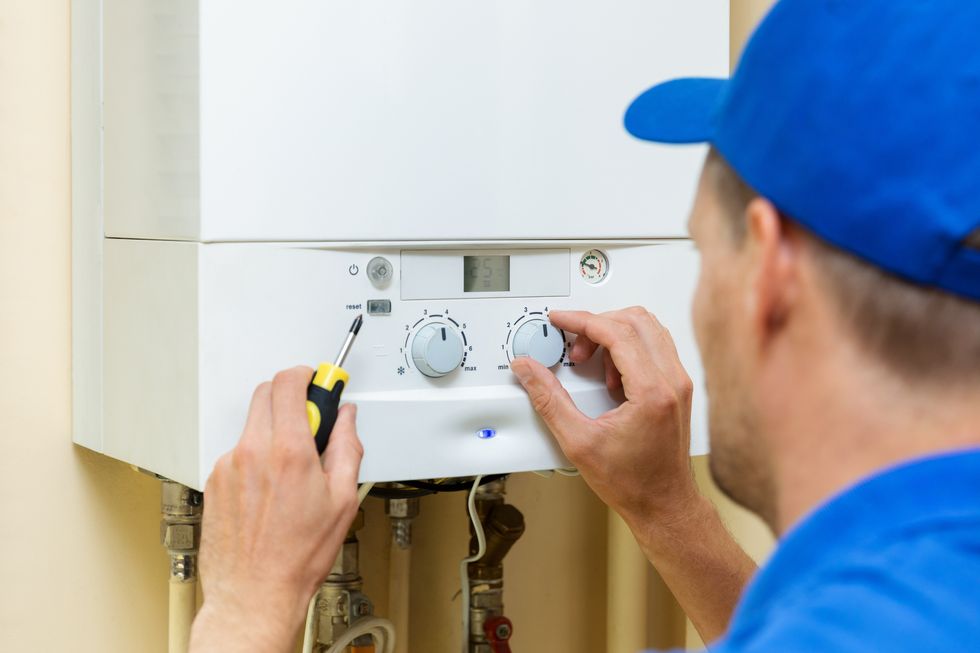 via: Getty Images
Prices in the UK can range from £100 for minor repairs, all the way to £400 for a new heat exchanger.
So, as you can see, it can cause a pretty big dent in your funds, especially when you're already strapped for cash.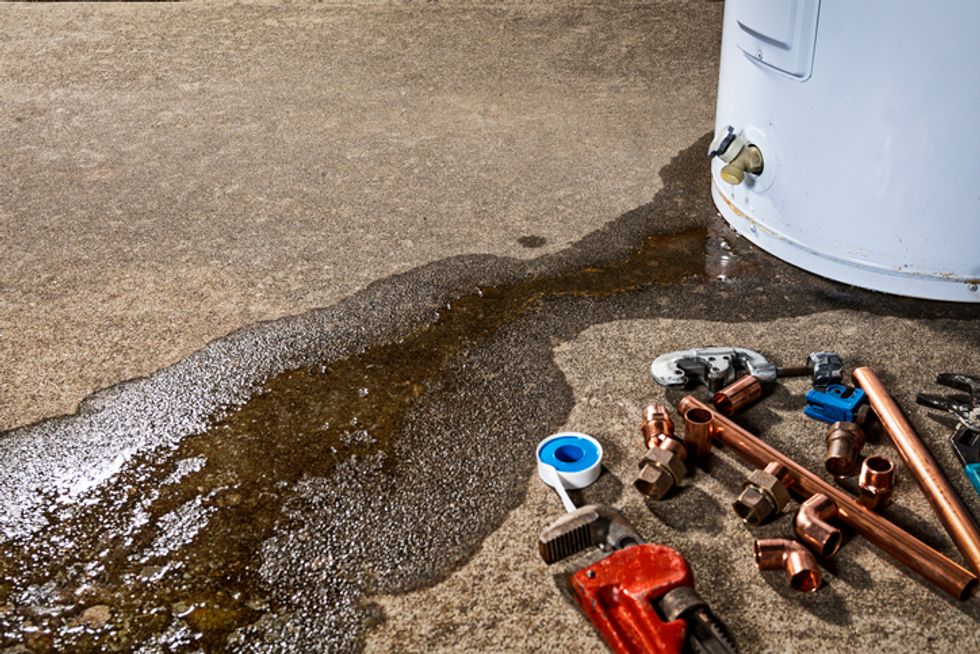 via: Getty Images
Because the woman had two huge leaks as well as high pressure, it would have cost her towards the top end of the scale to pay. But thankfully, James was very empathetic in this situation.
He made sure she wasn't going to be charged "under any circumstances."
He also vowed to come back every time there was an issue with the boiler or any other related issue in order to "keep her comfortable as possible." He referred to it as "end of life care."
This isn't the first time that James has done such a kind deed.
When he turned his business into a community project, he has helped thousands of vulnerable people with the donations he recieved. He told
CNN
that the numbers added up to approximately 2,389.
He said he was inspired when he saw an elderly man being conned by an engineer.
"It got me thinking about other elderly and vulnerable people — we need to do something more to help the people who need it most," he told them. "A lot of elderly and disabled people don't like asking for assistance and if they can't afford something like fixing the boiler, they might not do it and get into trouble. We are there to take that worry away."
James' own situation isn't peachy, yet he still continues to help the vulnerable.
He is knee-deep in almost £8,000 ($9,978) worth of debt, but he insists he is paying it back in installments every month.
Despite this, he still offers his customers a discount.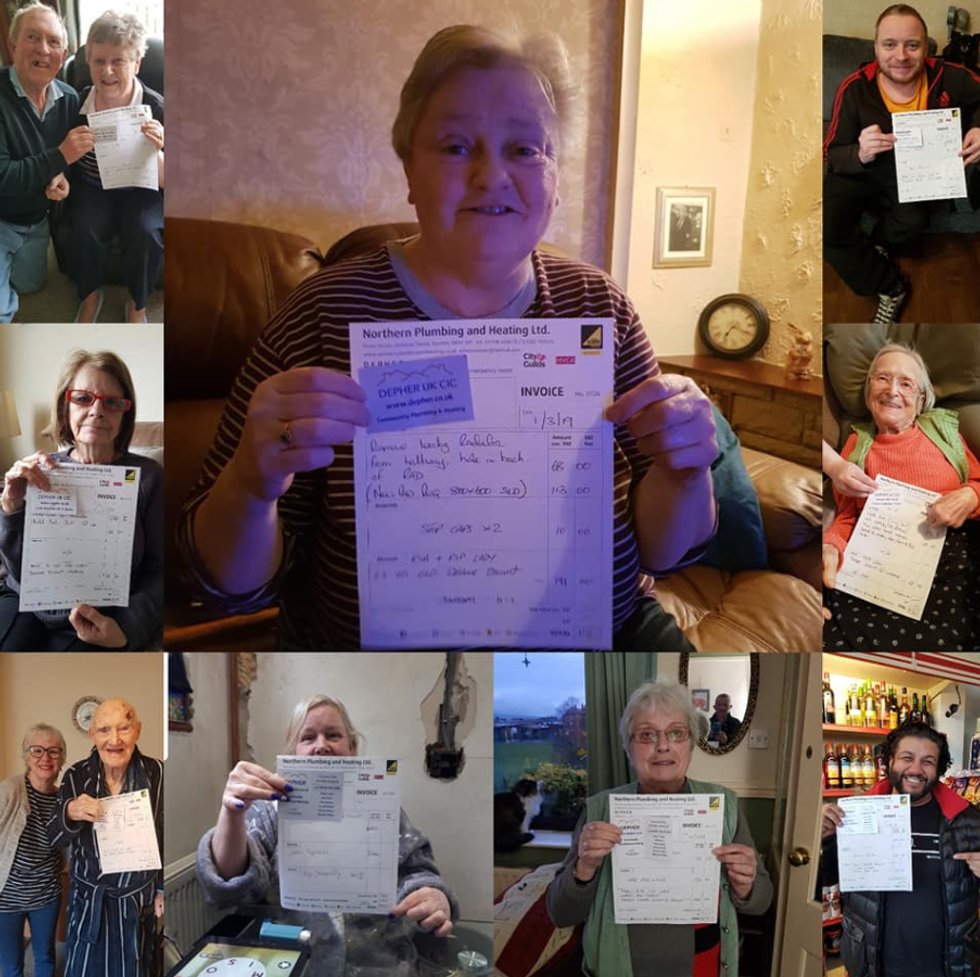 via: Facebook
"As long as I have enough money to fill up the tank in my car, I will be there to try and help the people who need it," he says. He knows how these kinds of costs can affect people, so he always tries to offer them up to twenty-five percent off the overall cost.
Christine, the old woman's daughter, described him as "an angel dressed as a plumber."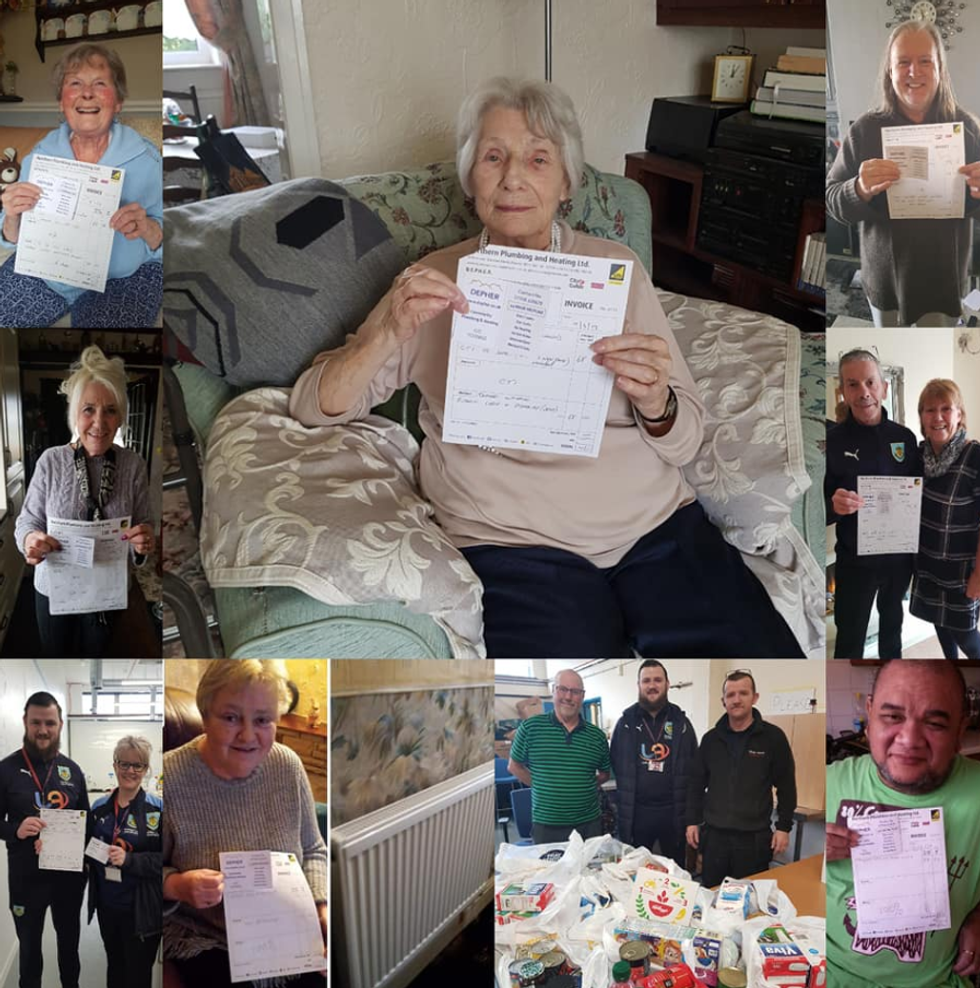 via: Facebook
"James is an absolute star, it was overwhelming to see that it cost nothing."
"It makes me feel human, humble."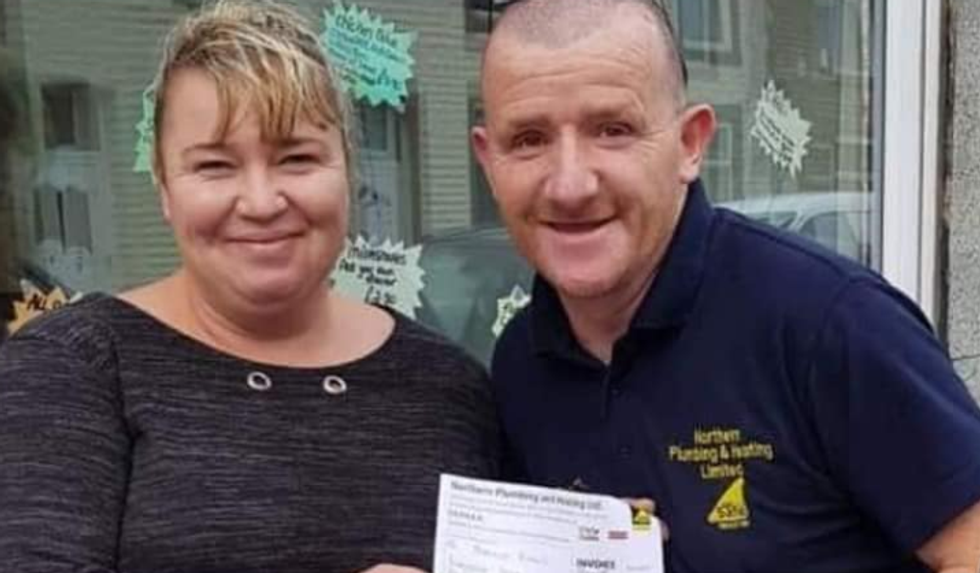 via: Facebook
He vows to never give up the fight and continue helping everyone he can. He also added that he doesn't expect anything in return, but a "nice cup of tea" is greatly appreciated. We need more people like you in the world, James. Thank you for your service. And if you're in the mood for another heartwarming story, then keep scrolling to read about an adorable, little puppy that defied all the odds!