A notorious poacher who killed more than 500 elephants in the Congo Republic has finally been sentenced to thirty years of hard labor for his despicable crimes.
This has been a long time coming...
Elephants are a truly majestic species.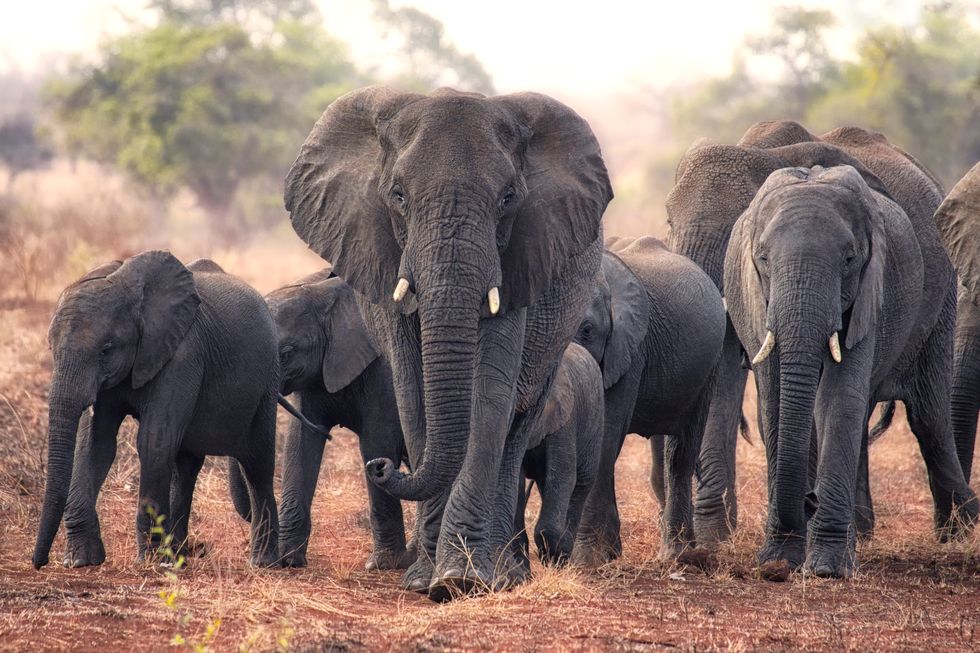 As one of the largest mammals in the world, elephants are greatly respected in many different cultures.
They are incredibly sociable animals...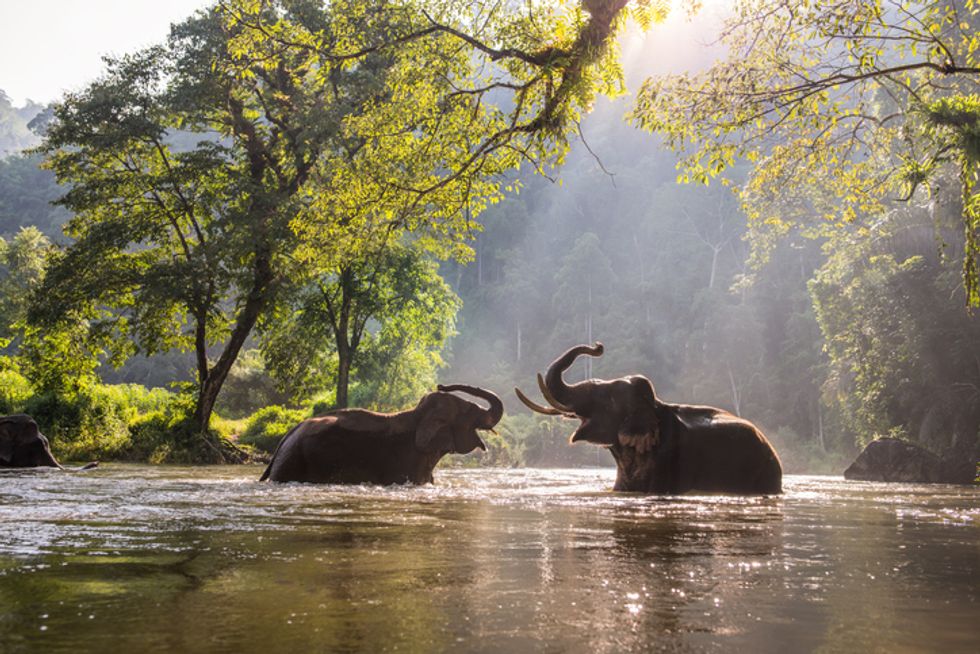 And elephants are usually spotted in groups of around 6 or 7 females, and they are known to join other groups of elephants to form a larger group.
There are two major factors that can be credited to these devastating numbers...
The first is poaching - they are relentlessly poached for their ivory tusks.
And the second is the destruction of their natural habitat.
And for the ones who have survived our destruction?
Well, captivity is the only answer.
Sadly, a lot of these elephants in captivity suffer tremendously.
Elephants are usually at the top of a tourist's list when visiting countries across Asia and locals have been cashing in on the exploitation of these animals for decades now.
However, not all captive environments are so cruel.
There is some hope...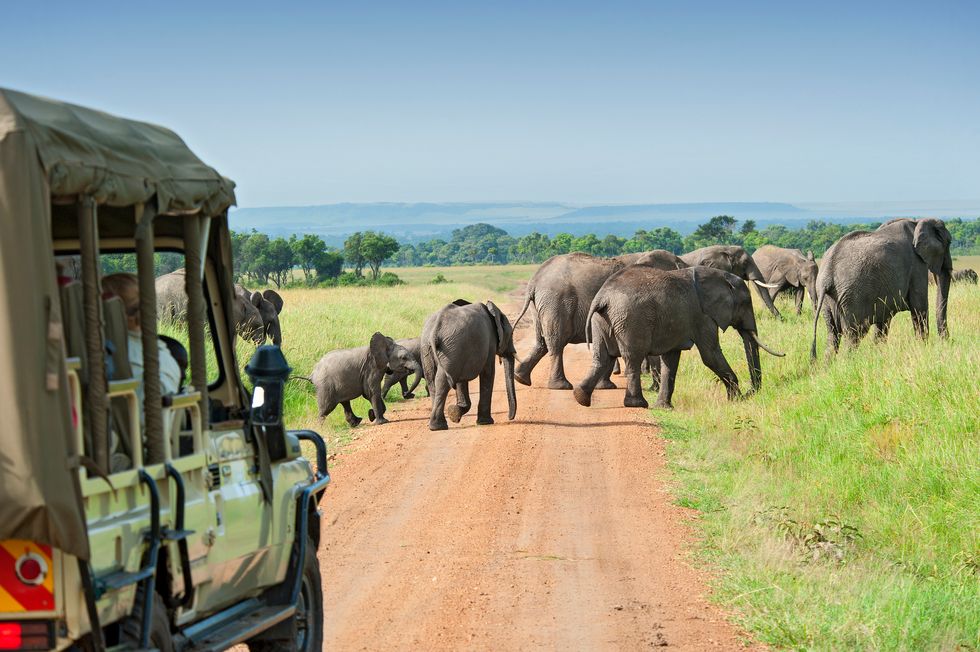 The likes of anti-poaching campaigns and breeding programs have been helping replenish the population.
And it seems to have been working...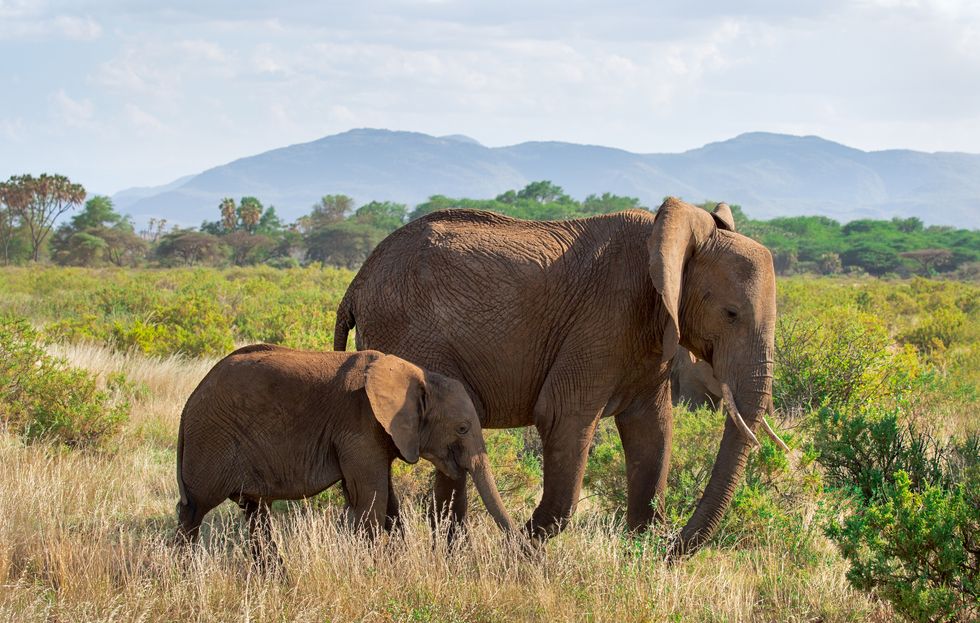 Because over in Kenya, the elephant population has more than doubled over the last 3 decades.
This is all thanks to a successful mission to put an end to poaching.
The news was announced on World Elephant Day.
"In the past couple of years, we have managed to tame poaching in this country,", the country's tourism minister, Najib Balala, said at the event earlier this month. "Today we are also launching the Magical Kenya elephant naming campaign, an annual festival whose objective will be to collect funds from the naming, to support the Rangers welfare."
This is an unbelievable improvement...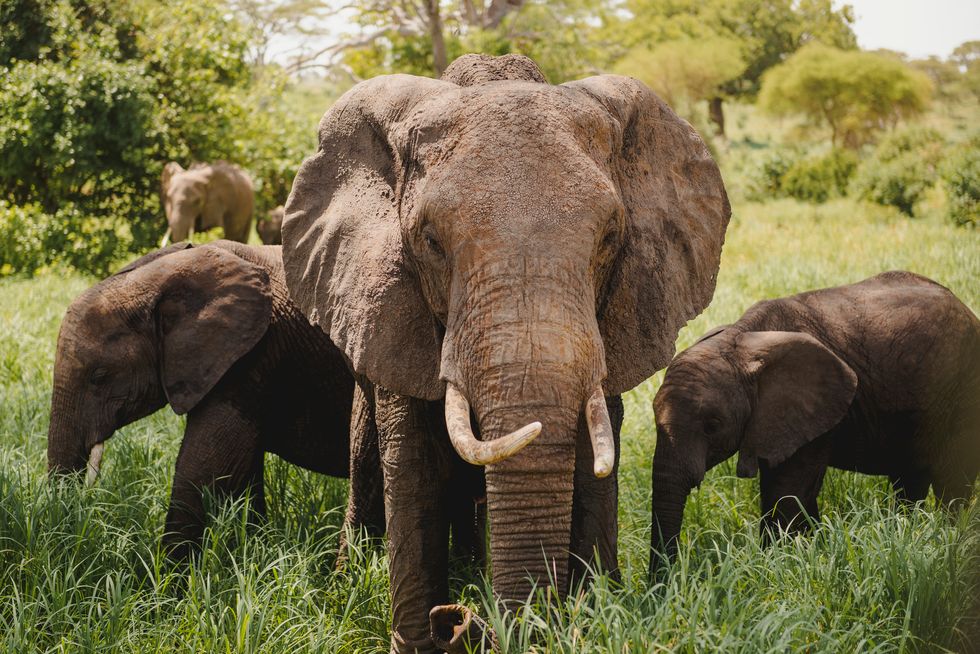 And
finally,
justice is being served.
Poachers can no longer get away with their crimes...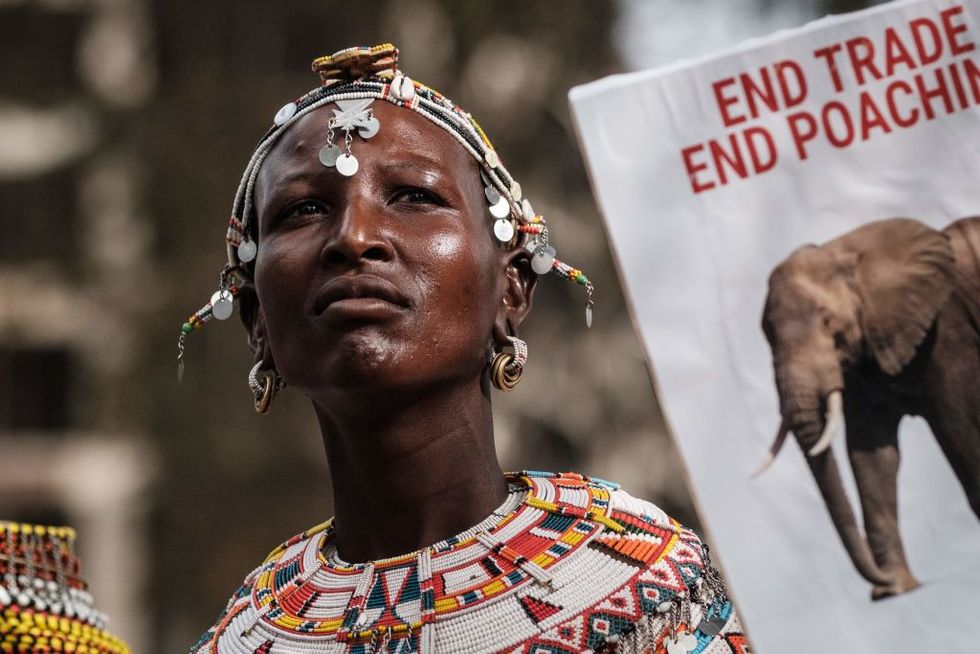 And a recent prosecution in the Congo Republic has certainly proved this.
A notorious elephant poacher has finally been caught and prosecuted.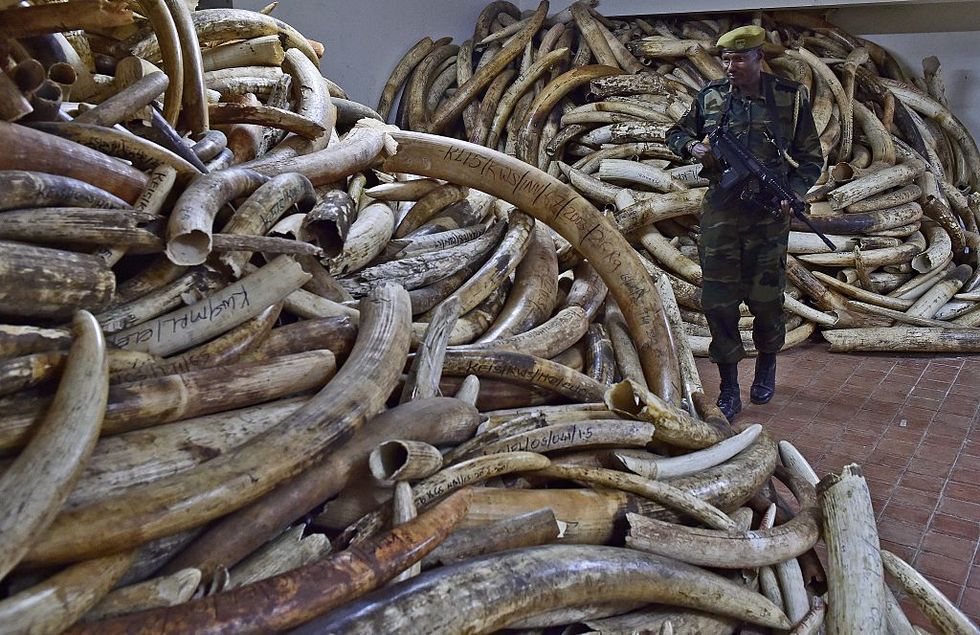 Mobanza Mobembo Gerard, who is also known as Guyvanho, is believed to be responsible for the brutal deaths of more than 500 elephants in the Congo Republic and other African countries.
Guyvanho has been found guilty of ivory trafficking...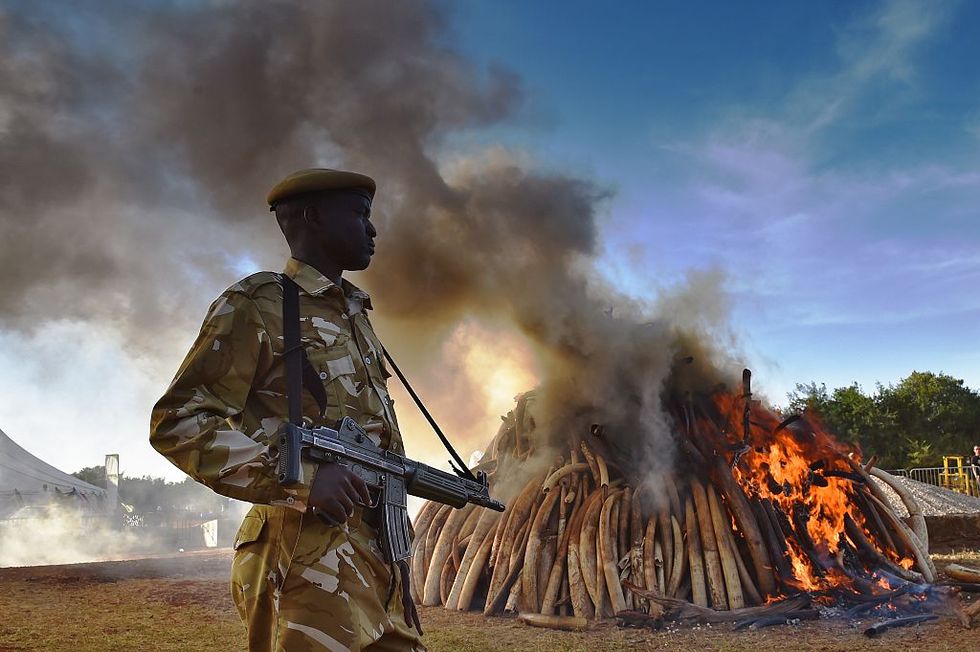 And he has also been charged with the attempted murder of park rangers in the Congo Republic.
His trial and sentencing last week marked the first criminal conviction of a wildlife trafficker in the central African country.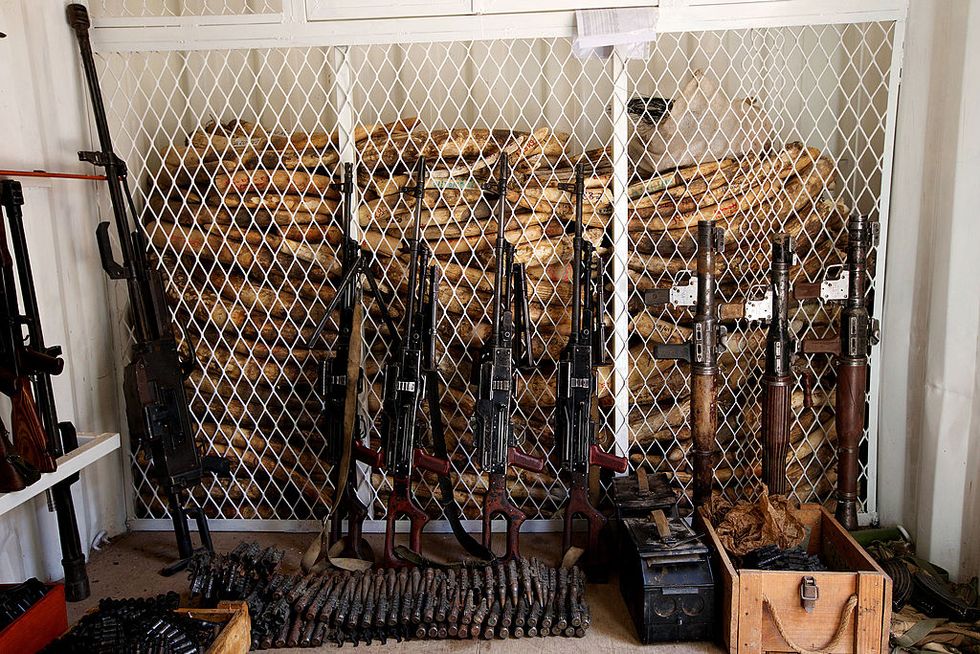 The Wildlife Conservation Society (WCS)
said
that such crimes would previously have been tried in civil courts and carried a maximum sentence of 5 years.
Well, Guyvanho isn't getting away with his crimes as easily.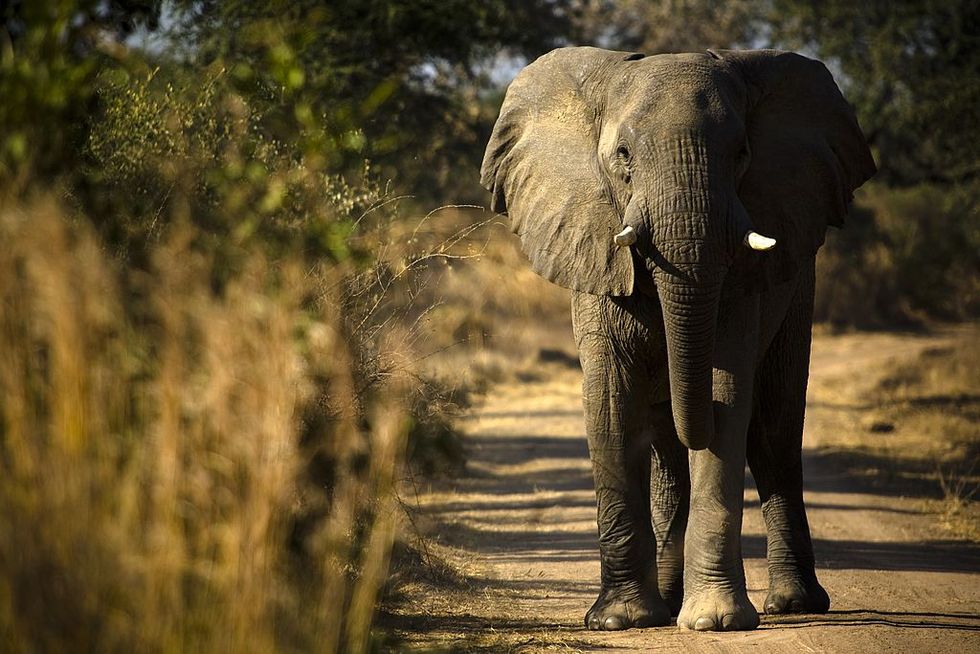 The notorious poacher has been sentenced to
thirty years
of hard labor.
Hopefully, other poachers will learn from this sentencing.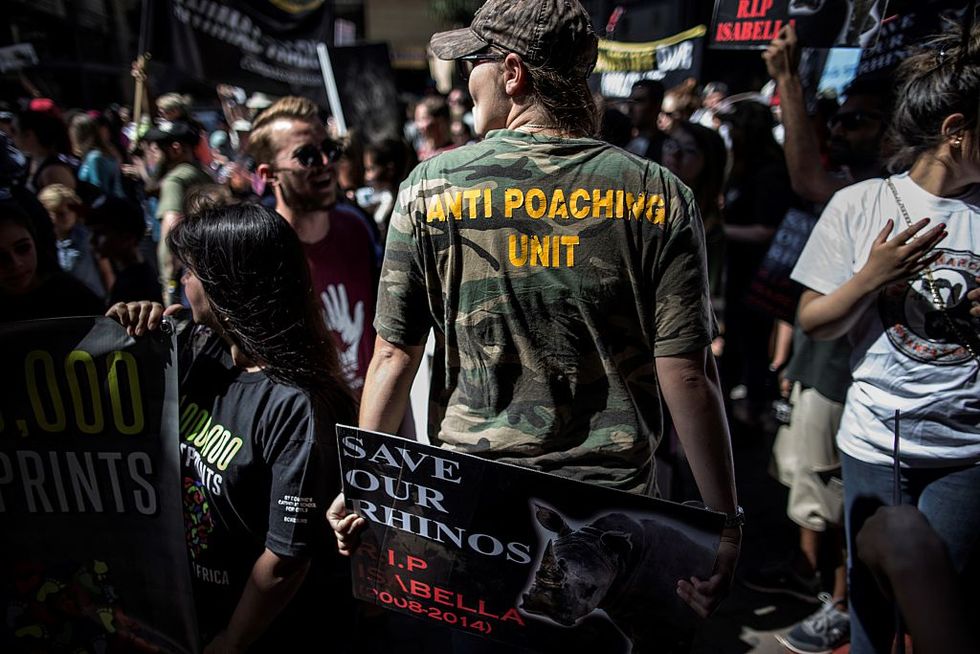 The sentence "sends an extremely strong message that wildlife crime will not be tolerated and will be prosecuted at the highest levels," WCS regional director Emma Stokes said in a statement on Monday.
This is the least that poachers like Guyvanho deserve...
And we're overjoyed to see change being made for the innocent elephants in not only Africa but throughout the rest of the world. Keep on scrolling to check out the Asian elephants roaming around a national park freely whilst tourists are in lockdown...