Who doesn't love IKEA?
The giant megastore offers a world of opportunities... well, a world of home decor-related opportunities, anyway!
Even if you aren't buying, IKEA is always a fun day out, right? It's essentially one huge living room, so just imagine playing a huge game of hide and seek in one!
This was a reality for one IKEA store in Scotland, and it was so big that the police were forced to intervene. Keep scrolling to learn of this hilariously mischievous story...
Anything is possible in IKEA...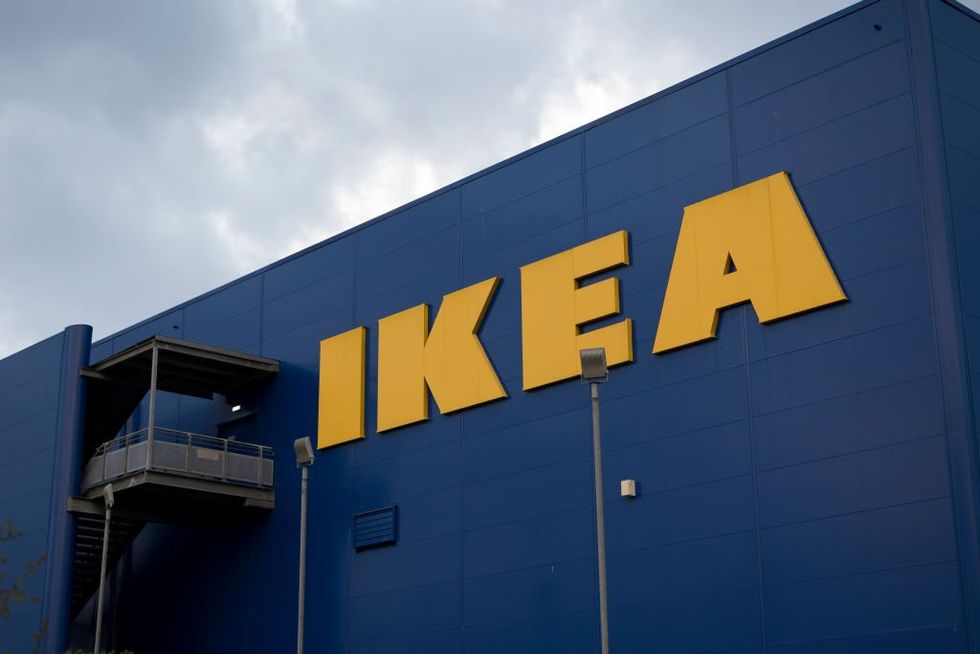 via: Getty Images
IKEA, the Swedish-found multinational group that specializes in all things home-wear, is probably one of the most popular furniture stores in the world.
It's known for its enormous spaces...
Each superstore is an entire maze of homeware and showrooms, which leaves a lot of room for activities...
It's pretty much one giant living room...
Couches, desks, bed frames, mattresses, dining tables, cutlery, kettles... you name it, if it's needed in a household,
IKEA
has
got it.
If you think about it, IKEA is the perfect space for a good game of hide and seek...
Everyone
loved
hide and seek
when they were kids, and, it turns out, that some
still
love the old-fashioned game as adults, too.
An IKEA superstore in Scotland was found to be the perfect spot for a huge game.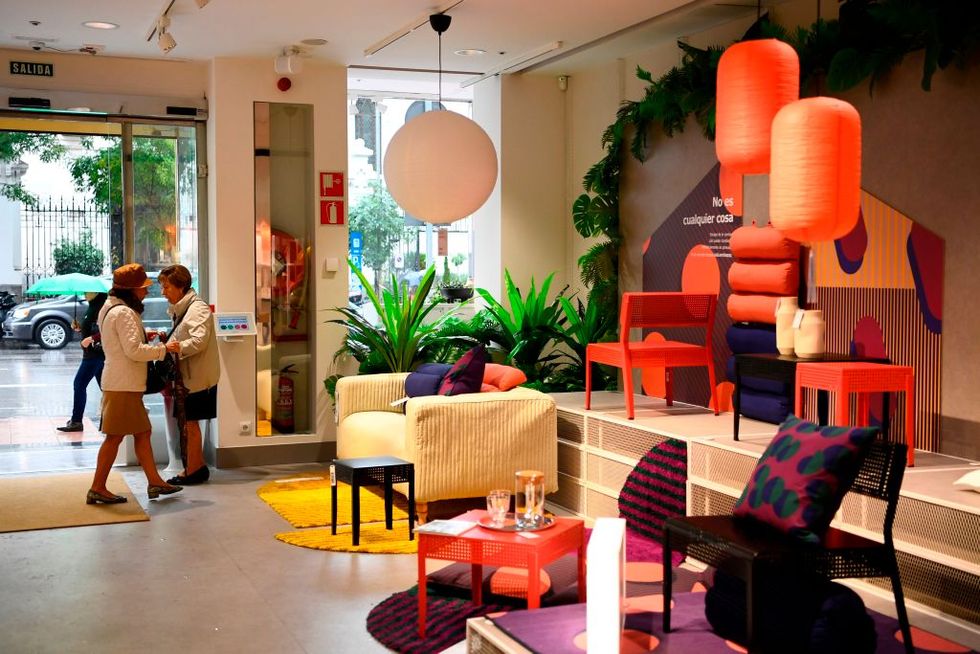 via: Getty Images
The store is located in Braehead, Glasgow, and a Facebook event was organized to set up a huge game of hide and seek in this very store.
The event was titled "Glasgow's biggest hide and seek."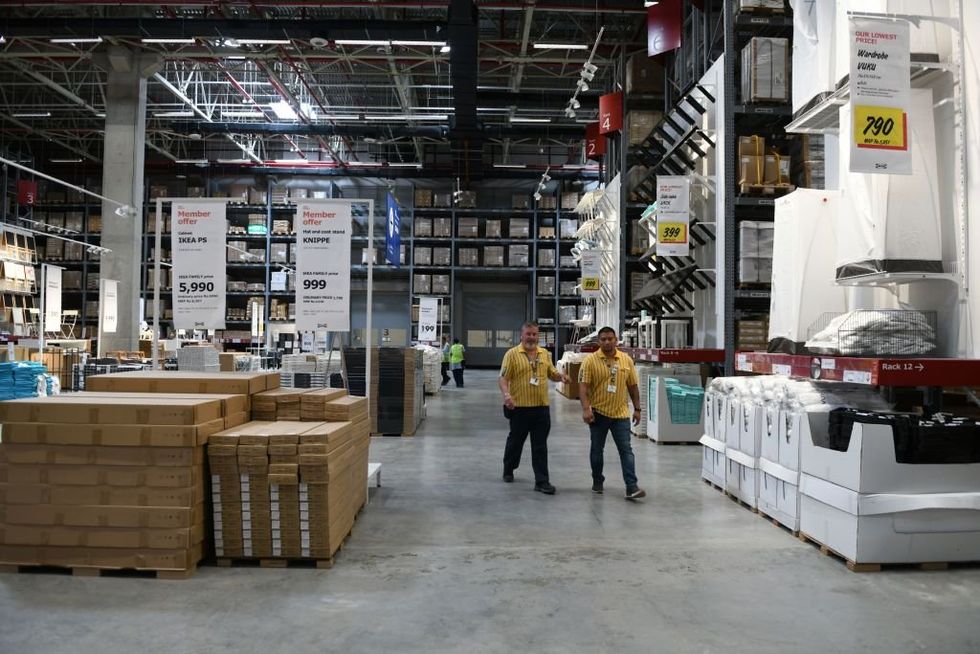 via: Getty Images
The Facebook event, which has since been removed, was scheduled to begin at 3 pm on Saturday last week and it didn't take long for the event to go viral and attract hundreds of eager participants.
2,000 people "confirmed" that they would be attending the event...
And another 10,000 people selected that they were "interested" in going to the event, which didn't take long at all to catch the attention of IKEA bosses online.
The police were contacted...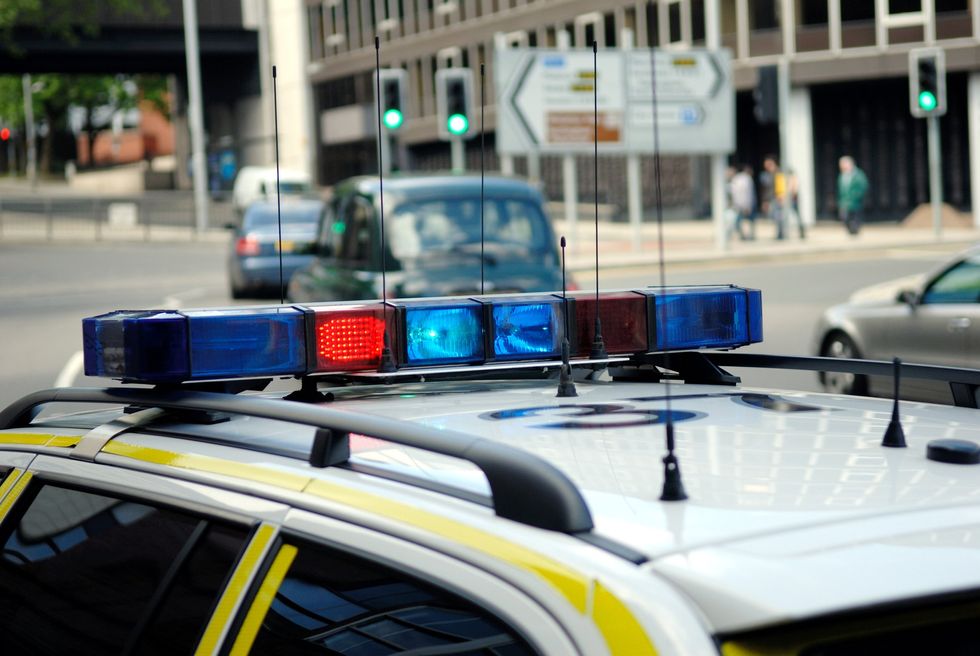 via: Getty Images
And they made sure to arrive a few hours before the event was scheduled to put a stop to all of the fun and games.
Some attendees managed to get into the store, however...
They went on to start the game of hide and seek, despite police attempting to put a stop to it. People were found hiding in cupboards, fridges, and under the display beds which, I must say, is a pretty nice effort.
It didn't take long to find the hiders, however...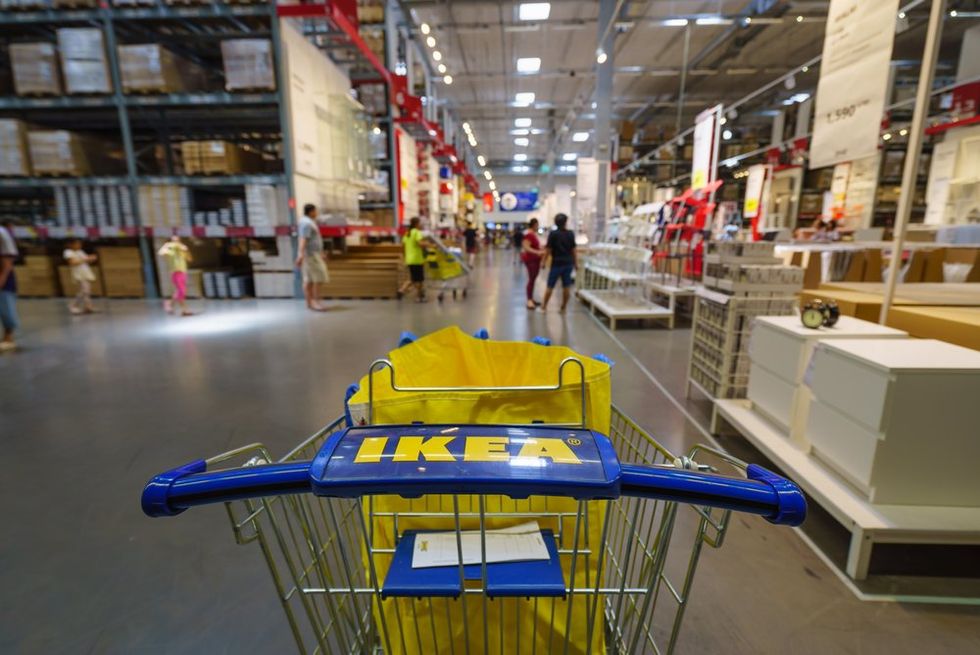 via: Shutterstock
Police soon unveiled these hiding spots and removed the eager players from the store. Officers continued to guard the store until 8 pm, when they were certain that no more hopeful attendees would rock up in the hopes of playing a game of hide and seek.
The event was stopped in the best interest of public safety...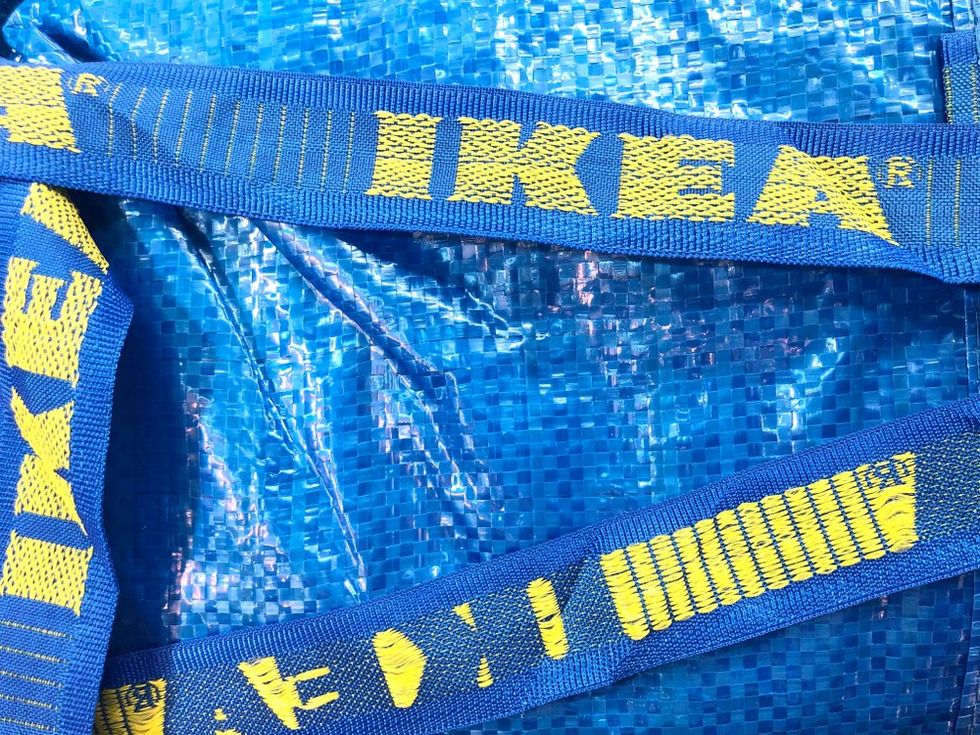 via: Shutterstock
Speaking to
STV
, IKEA Glasgow store manager, Rob Cooper, said: "The safety of our customers and co-workers is always our highest priority." "We were aware of an unofficial hide and seek Facebook event being organized to take place at our store and have been working with the local police for support."
IKEA believes that the games should be left to the children...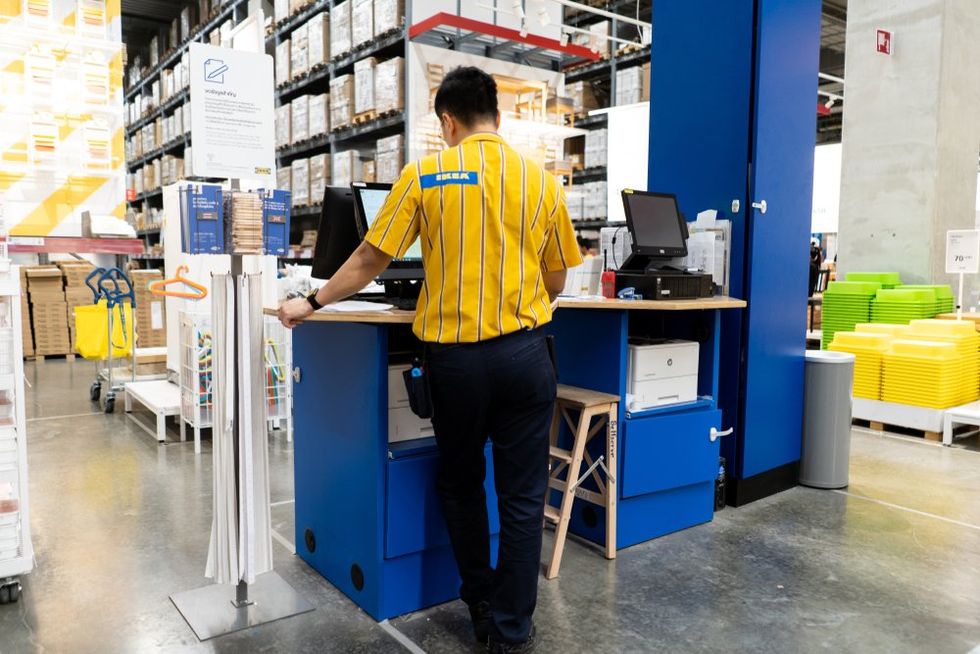 via: Shutterstock
"While we appreciate that playing games in one of our stores may be appealing to some, we do not allow this kind of activity to take place to ensure we are offering a safe environment and relaxed shopping experience for our customers," Cooper went on to say.
The international superstore is no stranger to fun and games...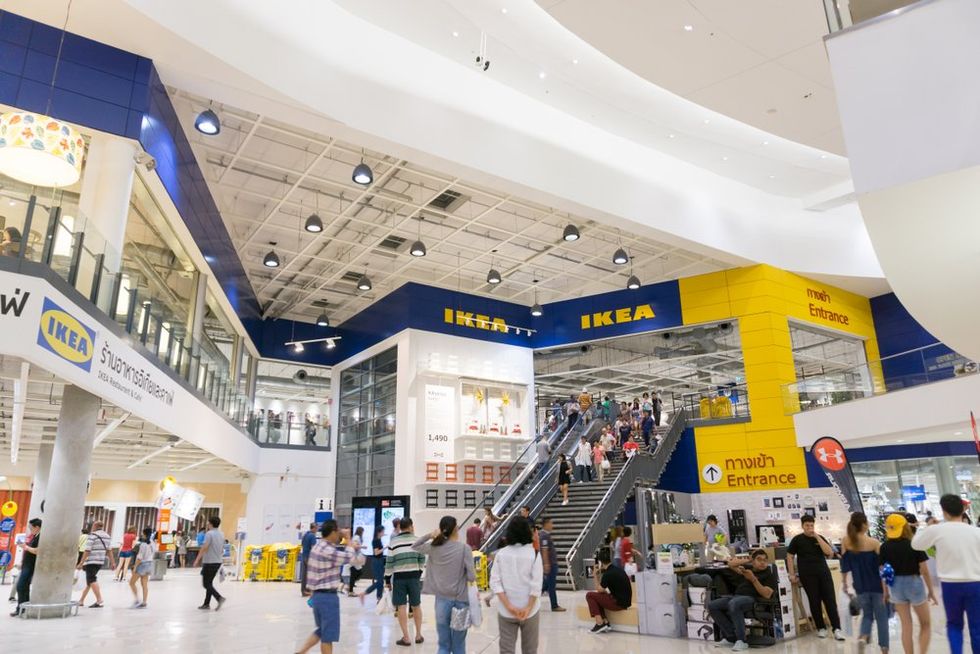 via: Shutterstock
In 2014, 500 people took part in a children's game at a store in Belgium. Initially, IKEA allowed the event to take place, but they soon put a stop to it when the numbers began to grow out of control.
All IKEA stores around the world have been forced to ban organized games...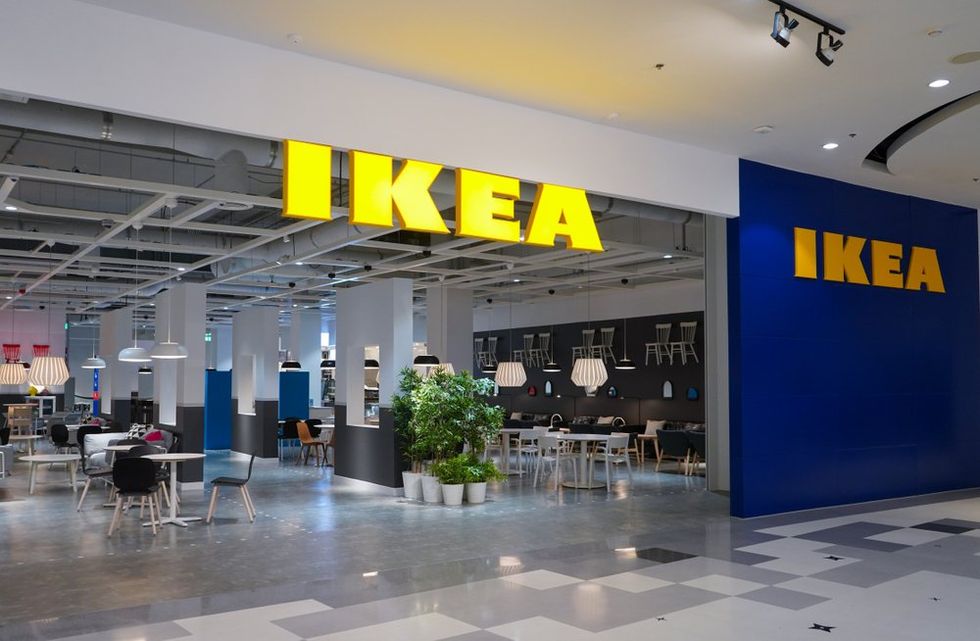 via: Shutterstock
An IKEA spokesperson spoke to
The Sun
about these games and challenges: "We appreciate that people want to create fun experiences with us, but we do not allow this kind of activity to take place in our stores." "We are constantly reviewing our security procedures to better prevent these incidents from happening."
So it looks like we won't be playing hide and seek in IKEA any time soon...
IKEA has really knuckled down on organized games and events taking place in their stores, which is purely for the interest of public safety, but it has to be said - their superstores are indeed extremely tempting when it comes to having a quick game of hide and seek... Speaking of IKEA, did you see their recreations of our fave TV homes? The Simpsons' living room looks incredible!