Badly behaved people and the police aren't an uncommon sight.
But what about, badly behaved goats hijacking a police car in broad daylight.
This is one you're going to need to see to believe...
Being a police officer isn't the easiest of jobs.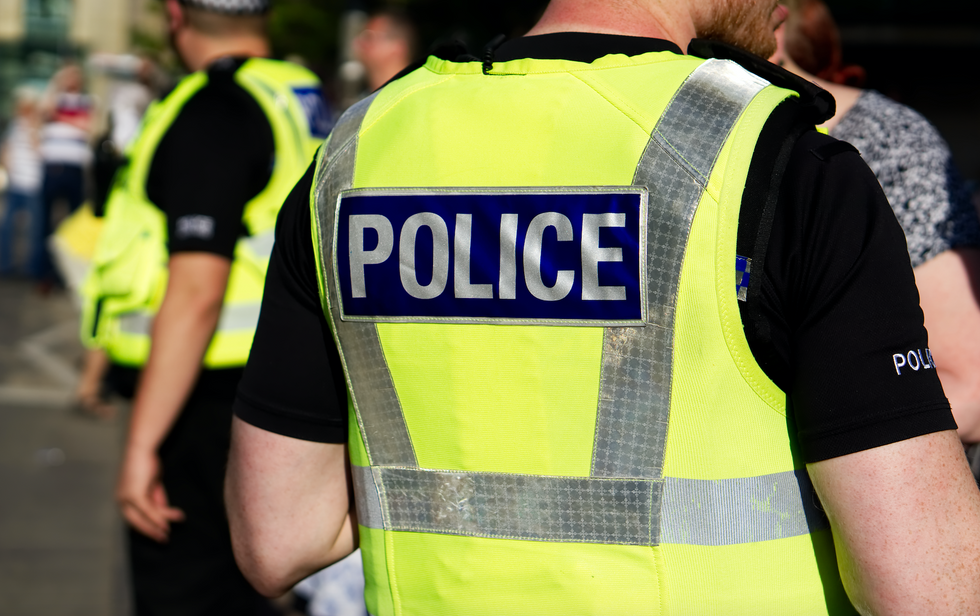 It requires a lot of energy.
And surprisingly, a lot of brainpower.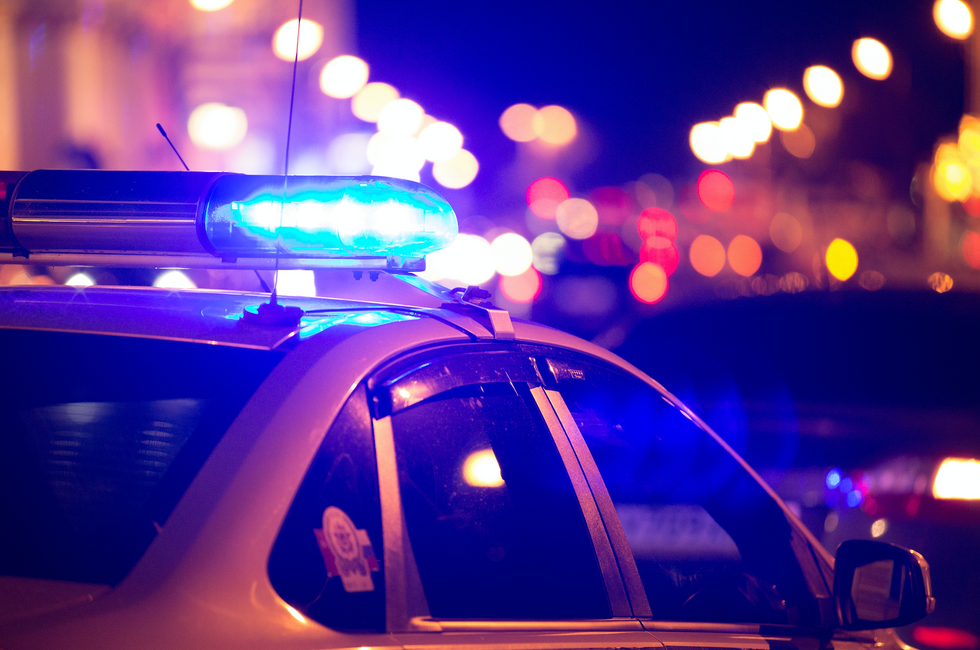 Including the ability to think outside the box.
They don't always just deal with the common crimes we may think of.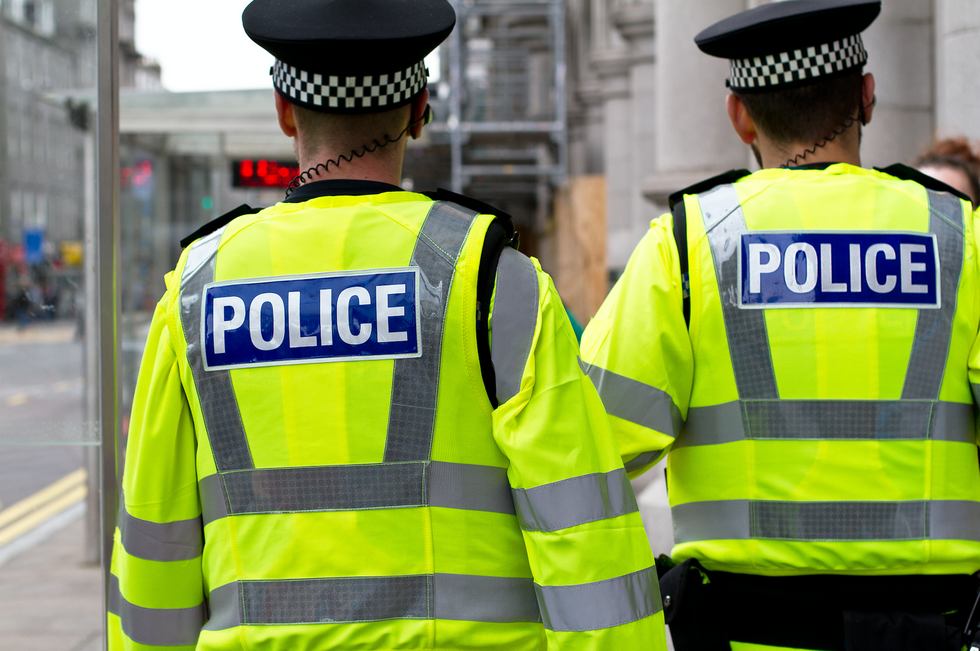 Things like theft and murders.
And sometimes, it's not always people that they have to deal with.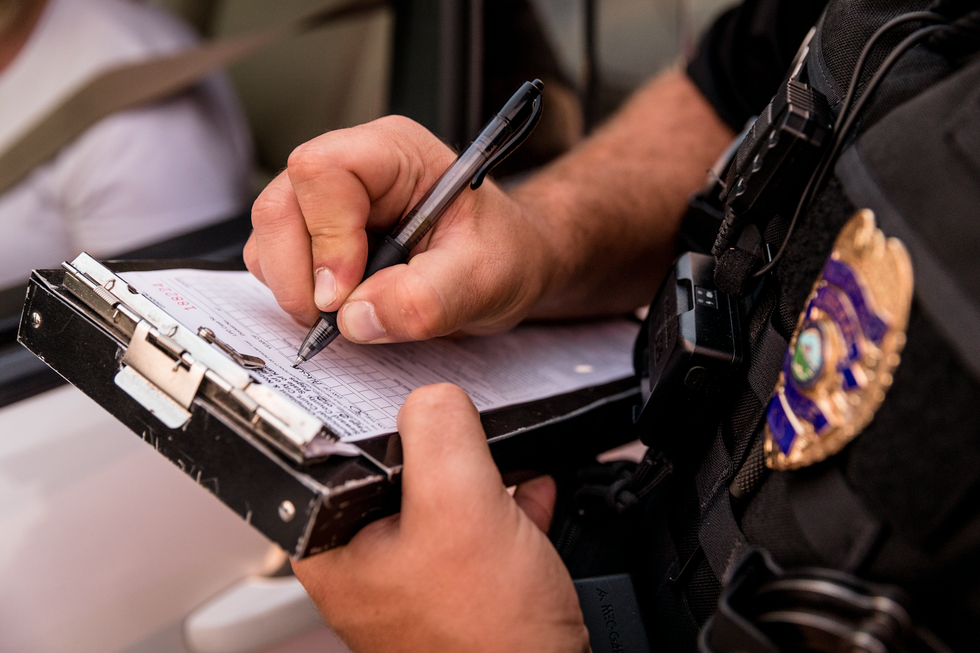 Animals can also be a problem.
Just like in the latest story that's been shared.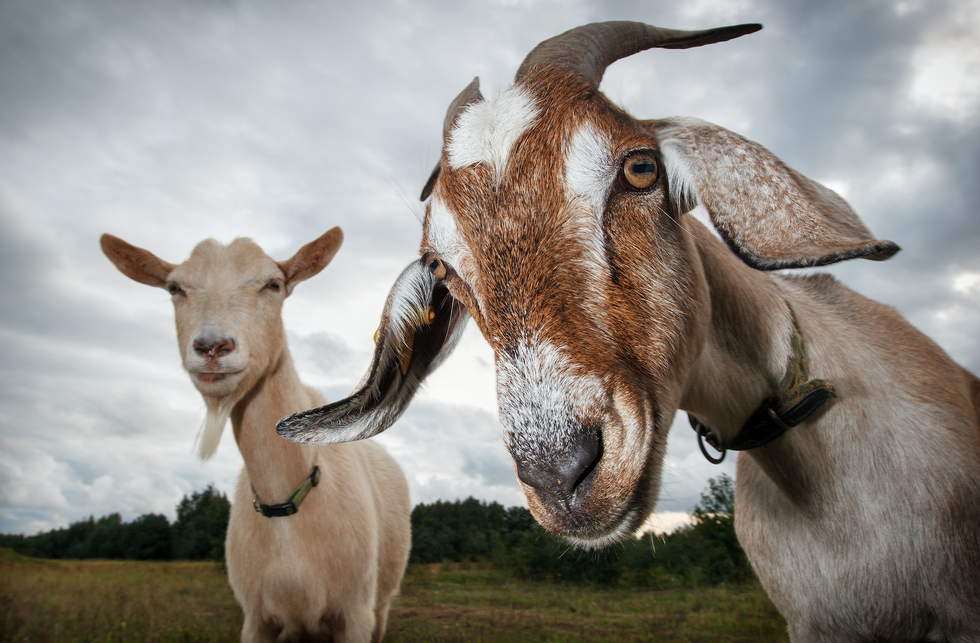 In which some troublesome delinquent goats have been causing havoc.
Yes, really.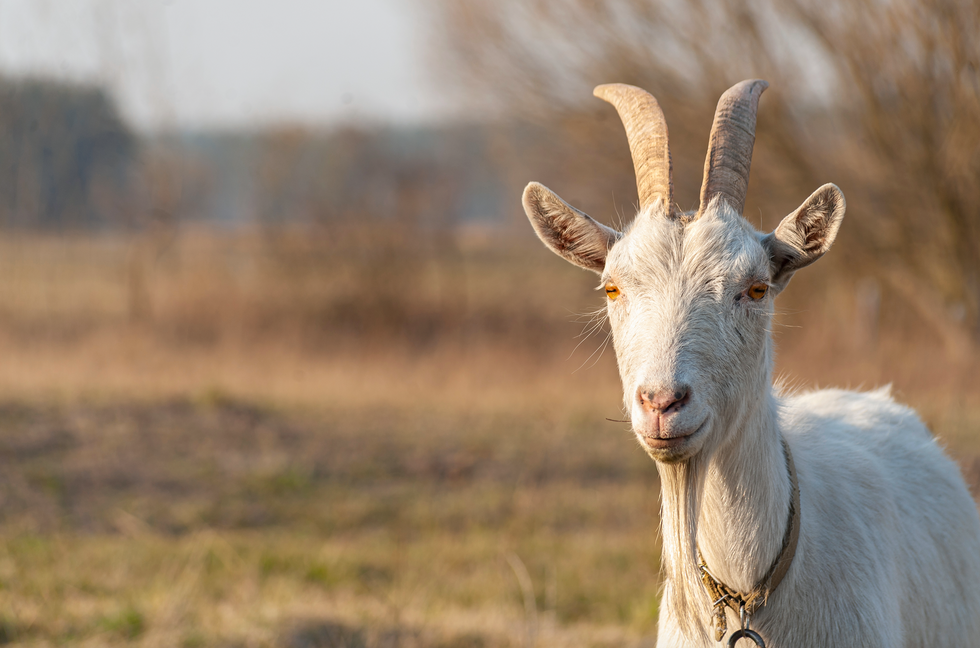 You did read that right.
Two goats have been spotted hijacking a police car on the Isle of White.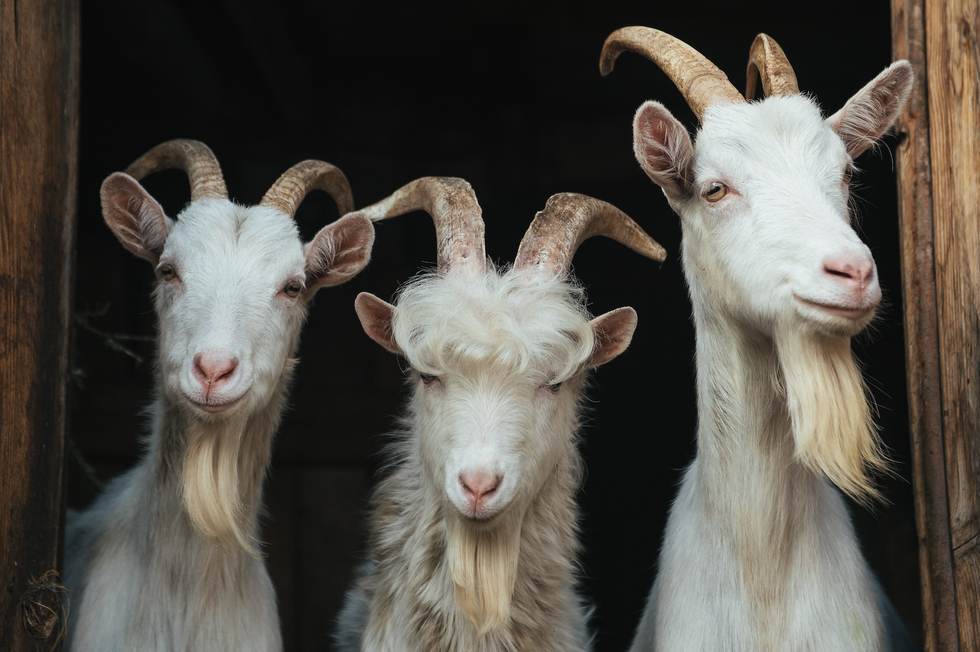 No. We aren't kidding.
Police were attending an incident when the 2 goats saw their opportunity.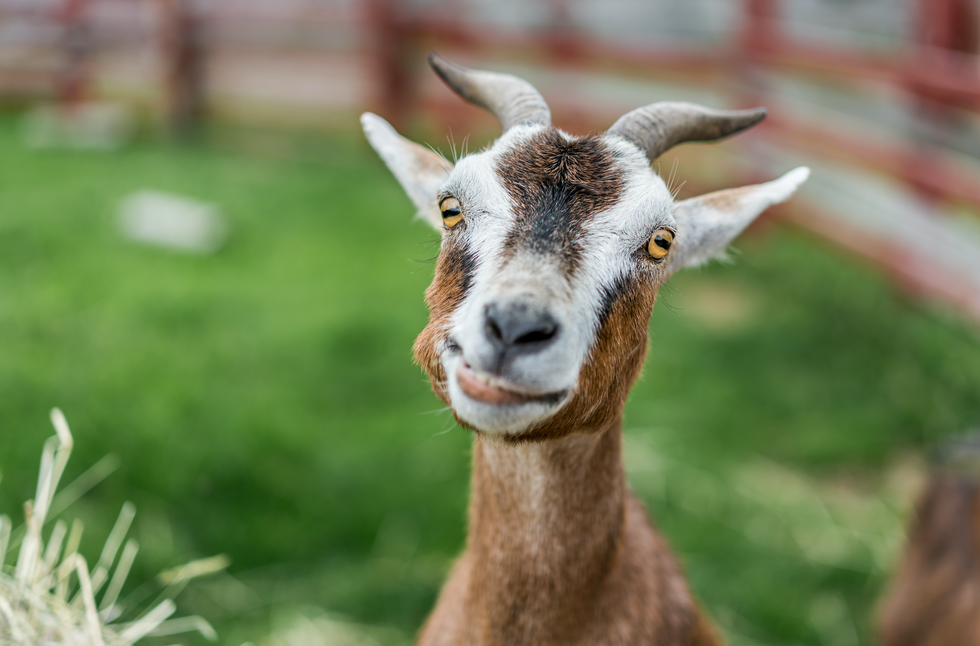 Officers were in attendance after the discovery of an unexploded World War II bomb.
And, that's just interesting within itself.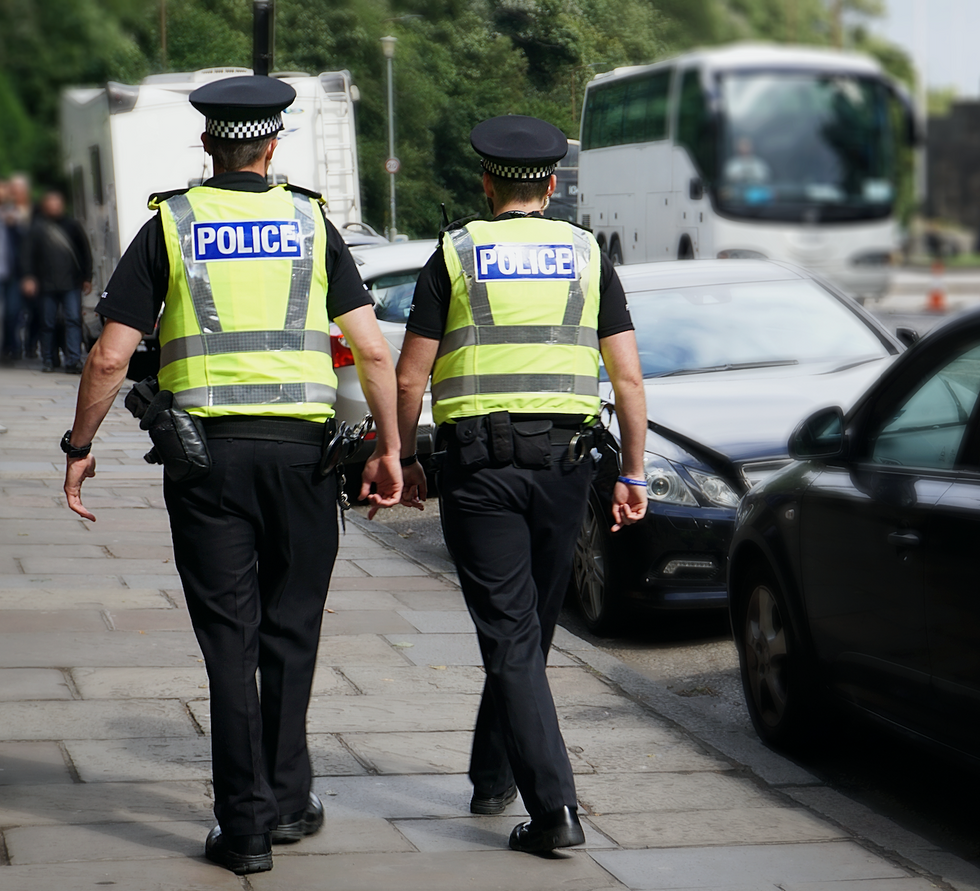 Local police were on site alongside The Royal Navy Explosives Team who had traveled down from Portsmouth.
Once the police had done their job, kept everybody safe, and detonated the bomb...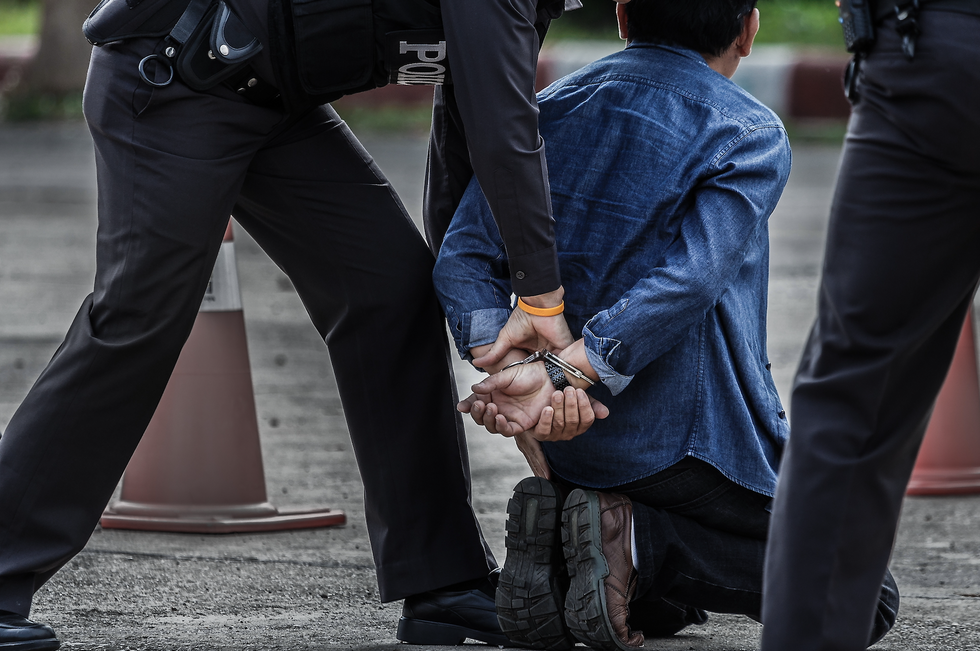 They were met by their surprise.
2 goats were having the time of their life on top of the cop car.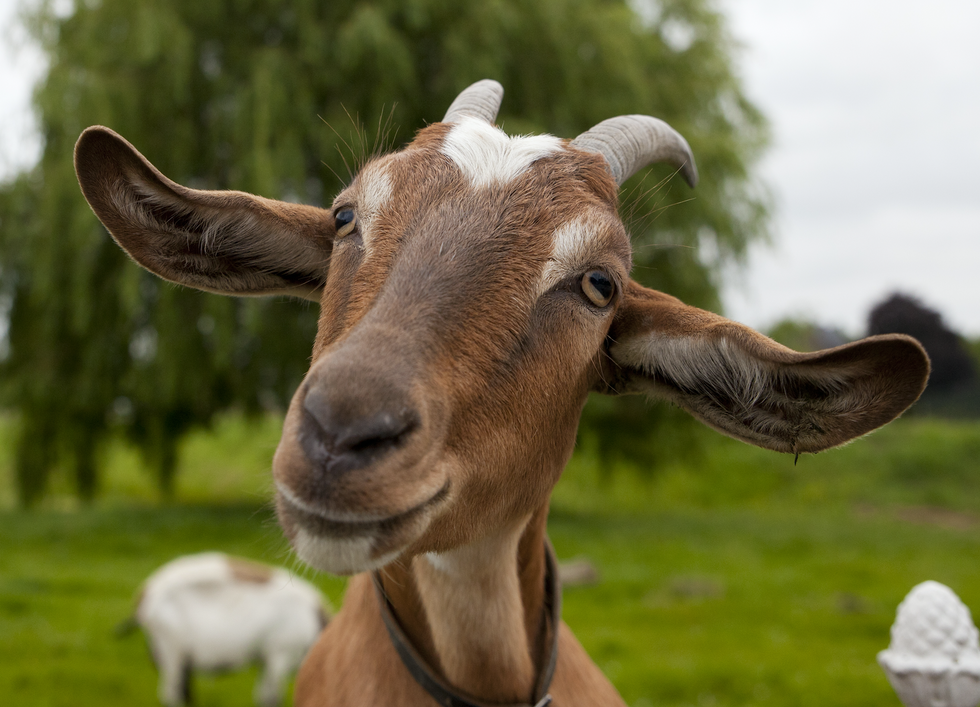 Completely unphased.
If it's not kids causing trouble...
Isle of White police shared a post on Facebook about the 'incident'.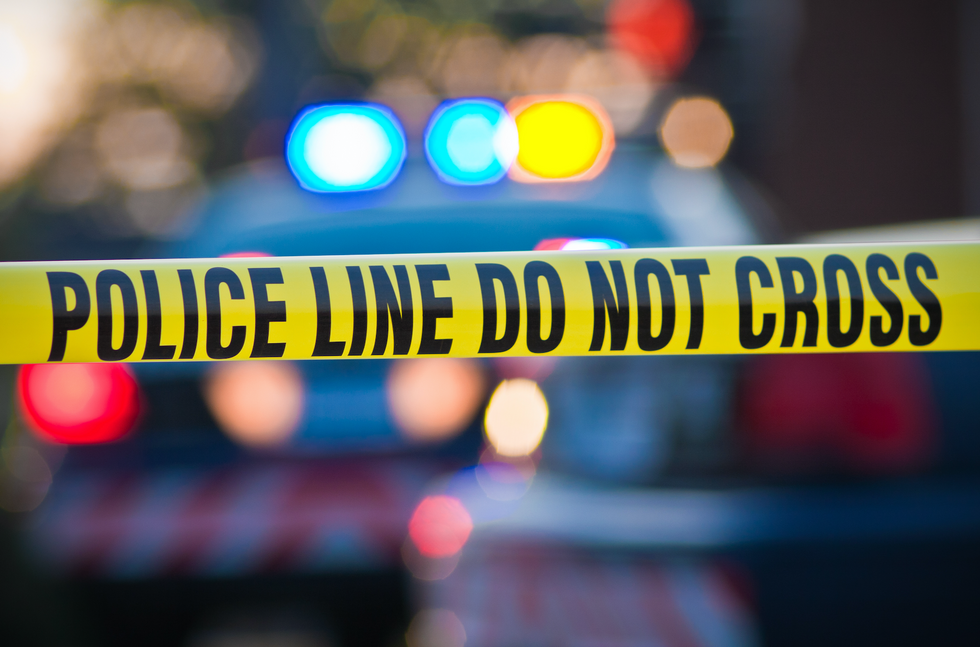 The began by writing "WITNESS APPEAL".
"Hi everyone, Inspector Matt here sharing a quick update I received from D shift in relation to an incident that happened yesterday on the Island.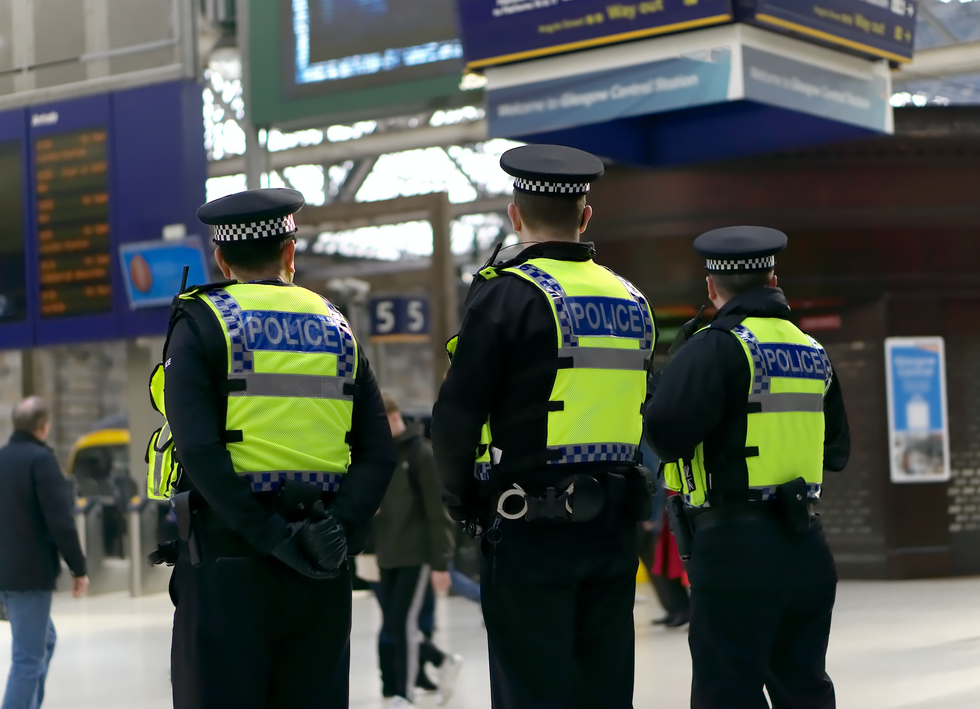 "In a field on the outskirts of Newport what turned out to be an unexploded mortar from the second world war was discovered that needed making safe.
"Our colleagues from the Royal Navy Explosives Team came across and 'made it safe'. The video will be posted as a comment below.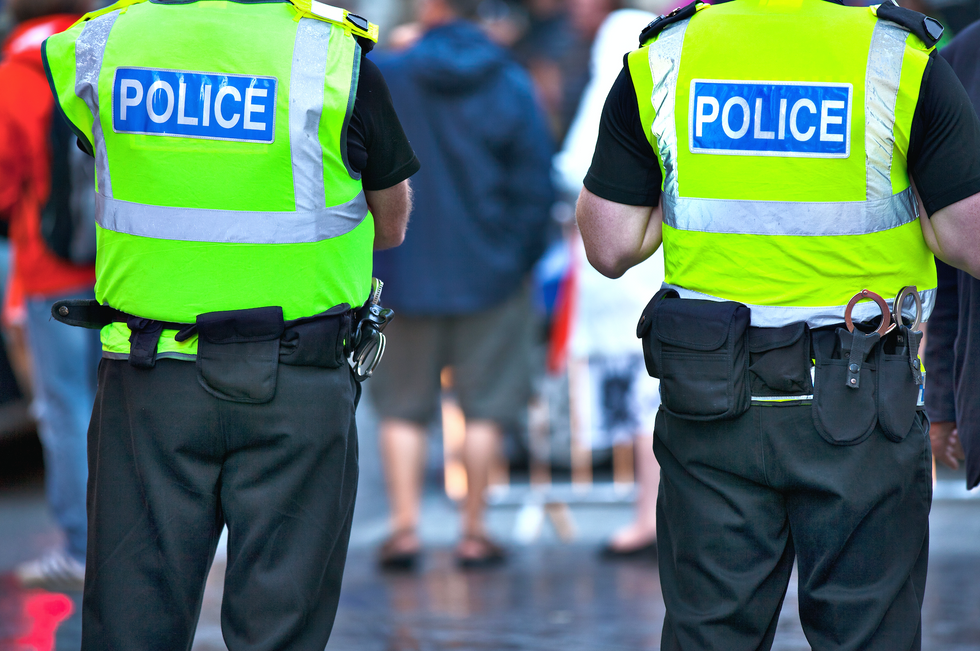 "APPEAL
"Unfortunately whilst there a couple of 'kids' caused damage to one of our police vehicles. If you recognize the offenders from the photo please let us know......."
The post was well received with over 2,000 shares and likes.
And many people took the opportunity to join in with the joke.

One Facebook user commented saying "Would one of those kids happen to go by the name of Billy, perchance....?
(I'll just get me coat...)"
Another joined in adding "Just "goating" about."

Others added "Only on the Isle of Wight !"
Another user questioned where they had parked.

Writing "I'm lost for words for once. But......but are you near a bridge where Billygoat Gruff lives?"
Well, that's not something they have to deal with every day!