Millions of people around the world are currently practicing social distancing in a desperate bid to slow down the spread of the current medical pandemic.
Of course, it is extremely difficult to be kept away from loved ones, but we must do so in order to protect those most vulnerable in our society. In spite of this, though, many are finding it difficult to resist the outside world. And many vigilante citizens are taking lockdown breaking into their own hands ...
It seems the desire to break quarantine is reflected around the world.
The world is currently practicing the art of "social distancing."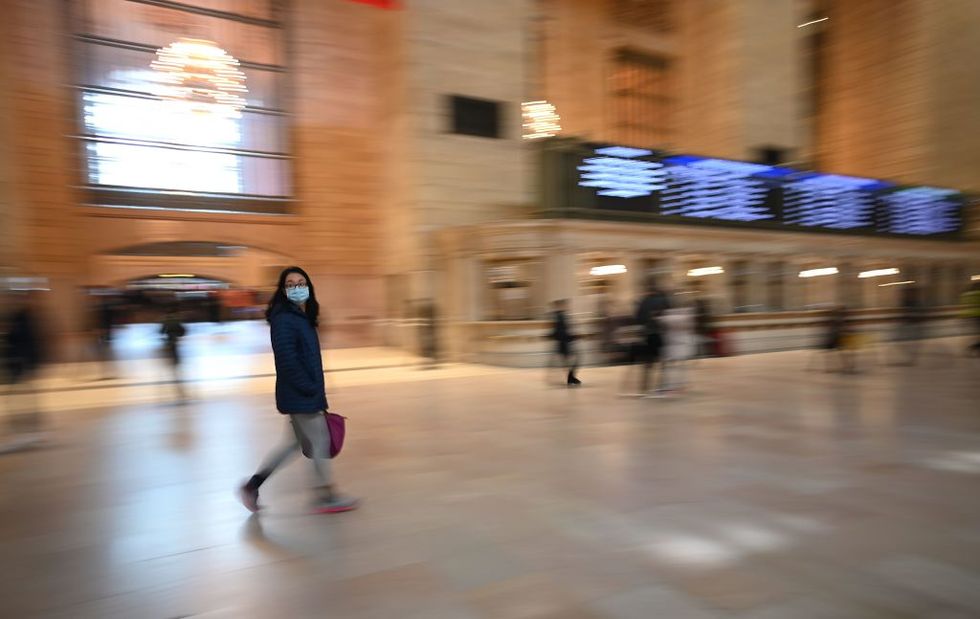 And, boy, are we
struggling.
These social distancing measures have been imposed to prevent the further spread of the virus.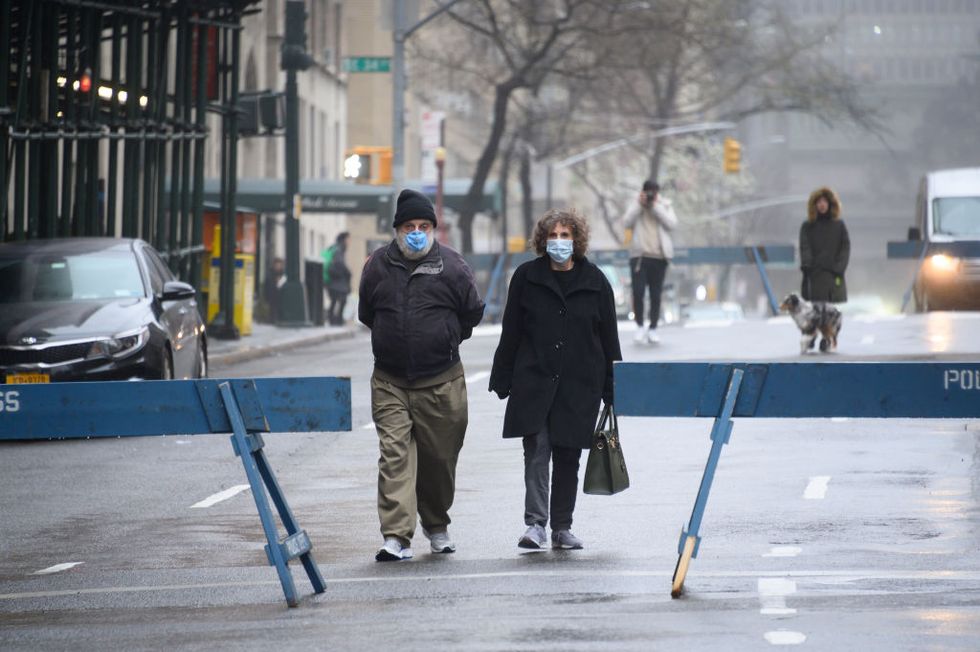 Because, in case you haven't heard, we are currently experiencing a pandemic that has changed every aspect of our lives.
The disease has been spreading across the globe at an alarming rate...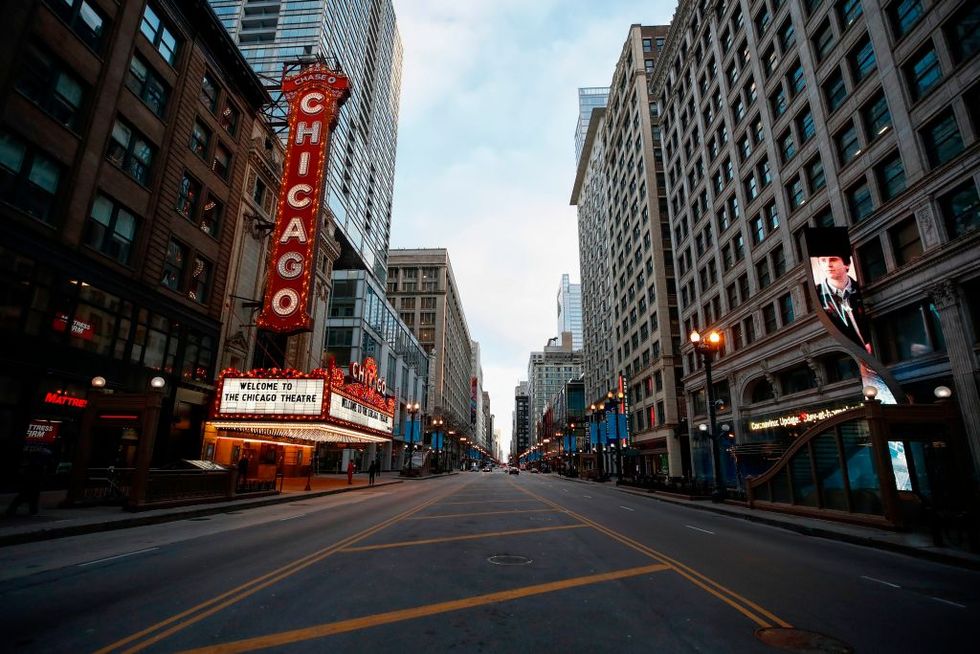 Leaving world leaders with little choice but to impose lockdowns upon their countries.
And, by socially distancing and isolating ourselves from others...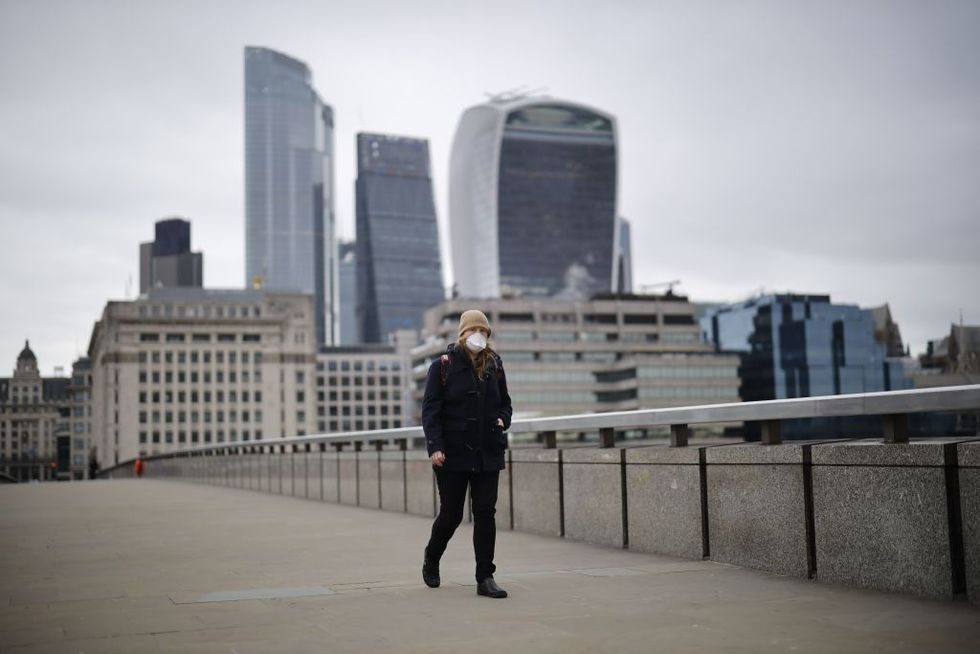 We can hopefully delay and prevent catching and spreading the deadly virus. Fallen the curve, as they are all telling us.
Millions are currently self-isolating within their homes...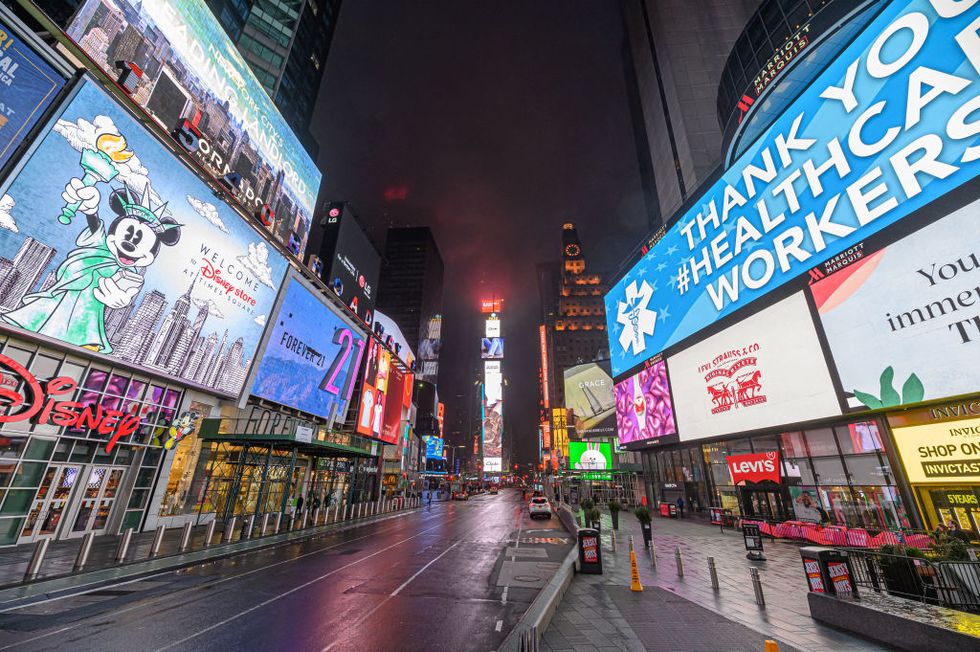 Thus leaving our streets, which once buzzed with life and energy,
completely
deserted.
And this could go on for quite some time.
Over the weekend, President Trump announced that the federal guidelines on social distancing have been extended for at least another thirty days in a desperate attempt to regain control.
So, folks, we could be quarantined for a while.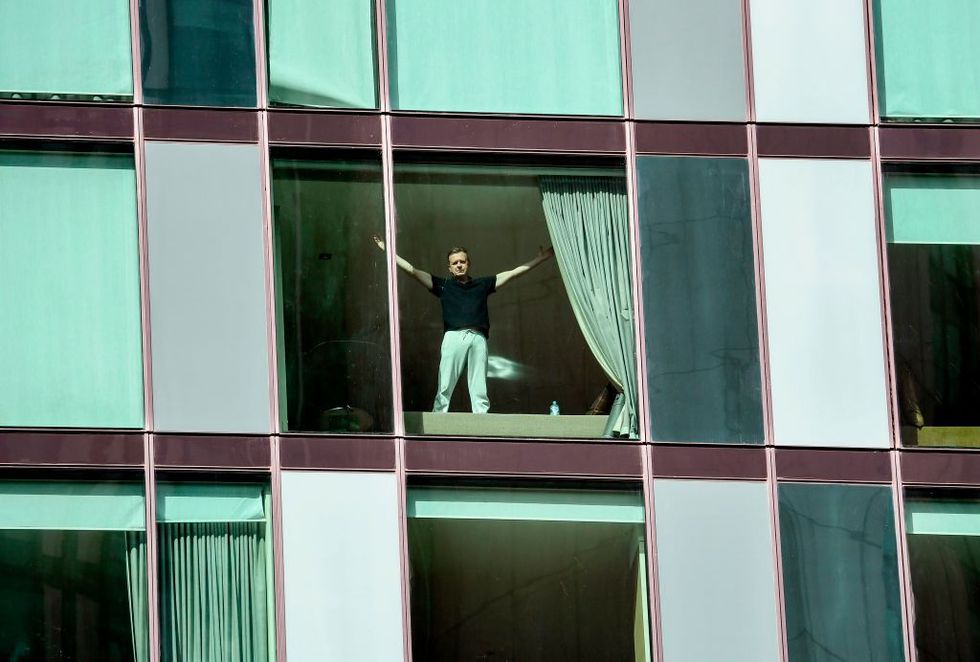 It seems as though people are already losing their minds having been cooped up in the house for days on end, so this news has come to the dismay of many.
Of course, many are struggling with the concept of being away from their families...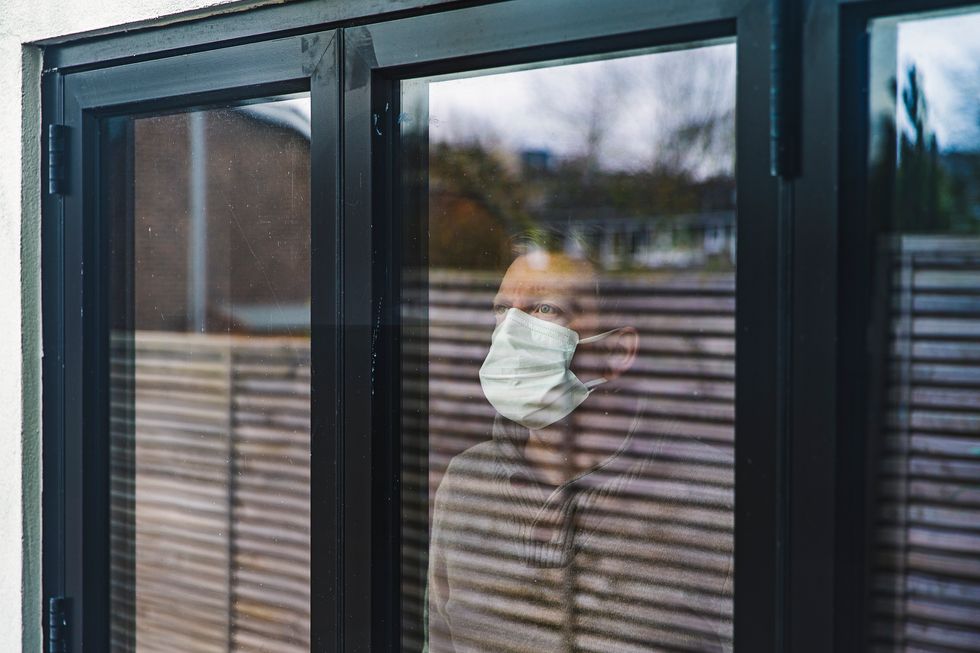 Their grandparents, their friends, even their partners. And we've all done at least 2 weeks now, some longer so how much more can we really take?
Not much, it seems.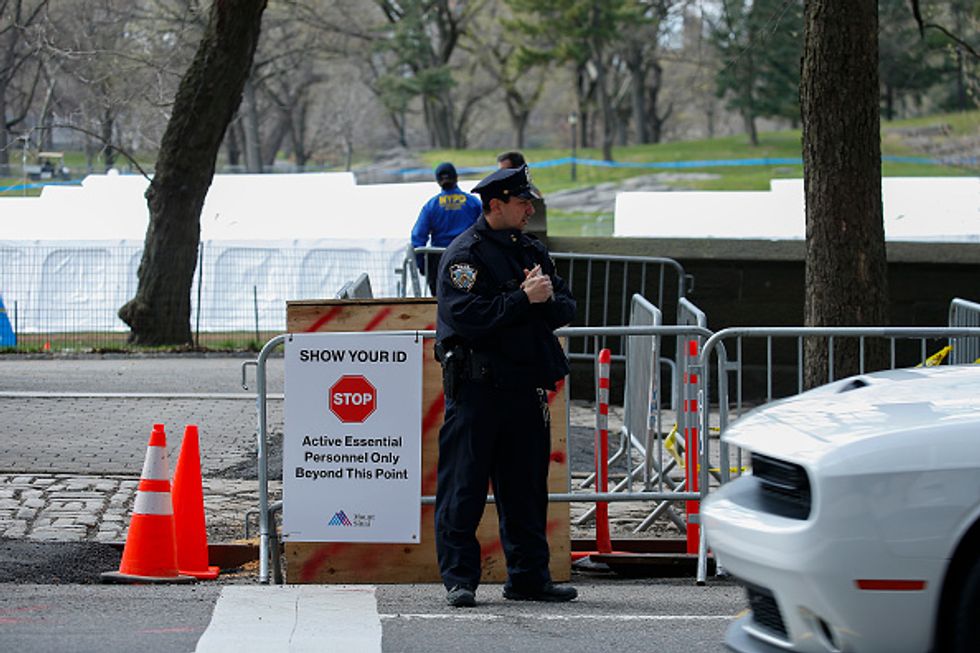 Last weekend, the sun peeked out from behind the clouds.
And those few sun rays were enough to cause havoc.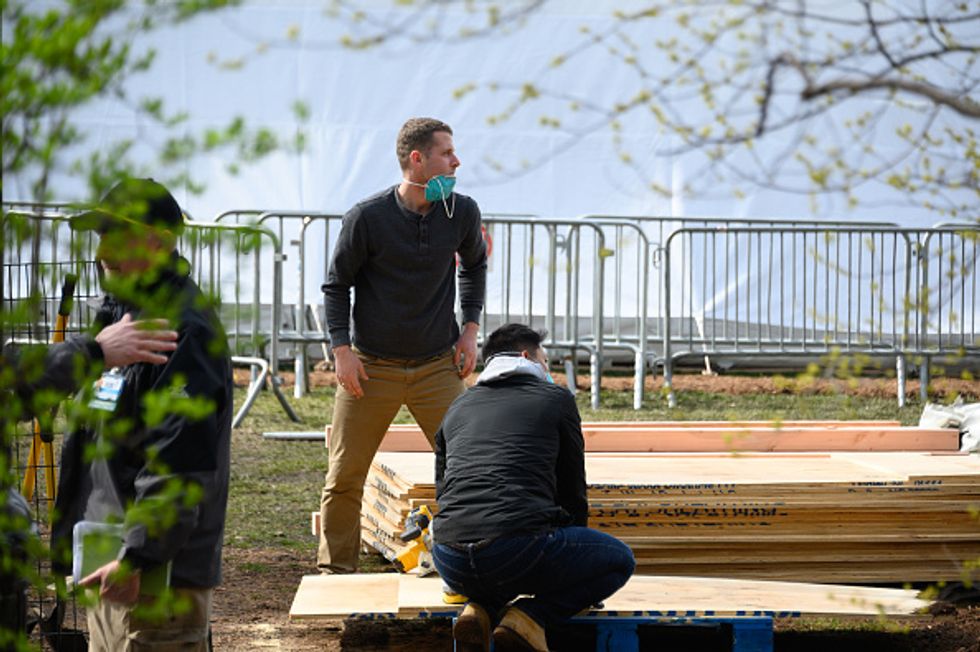 The weather in New York reached about fifteen degrees, which was enough to drag people outside of their homes and straight into local parks.
And those public areas quickly become a breeding ground for the disease.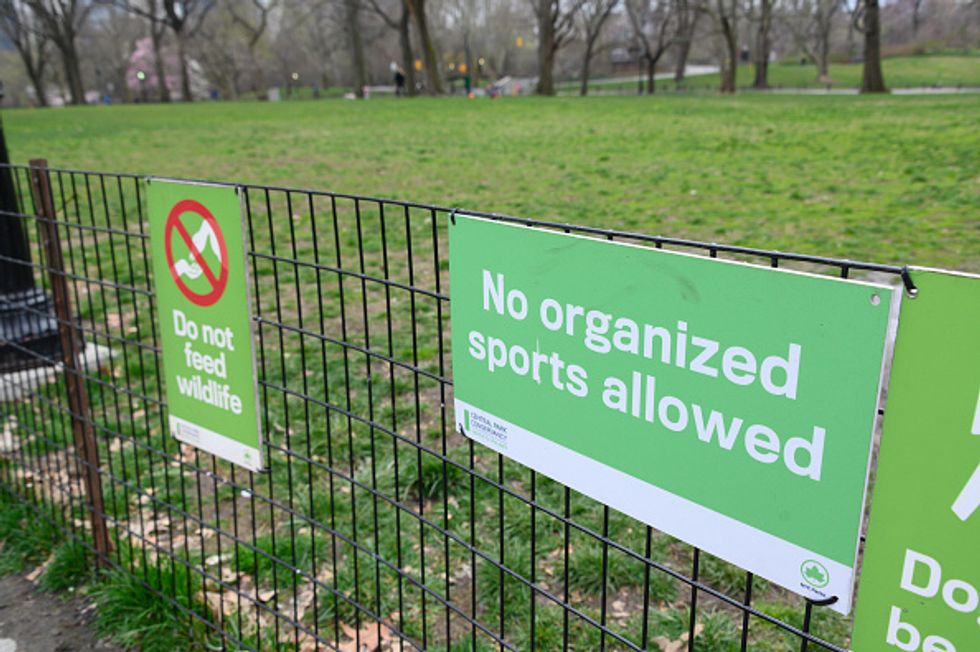 Rules about social distancing were quickly thrown away as families and friends headed to central park for a quick sunbathing session, hoping they don't get infected.
But with hundreds upon hundreds of people gathering in one area...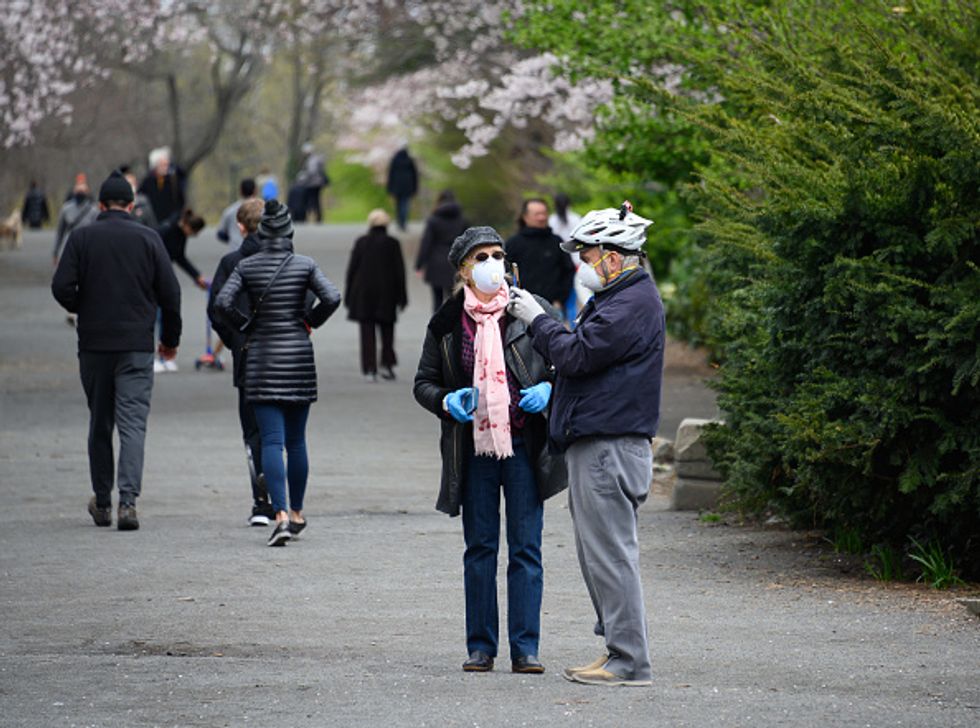 It wasn't looking good and there are so many pictures to prove it.
Central Park saw the consequence of selfish humans.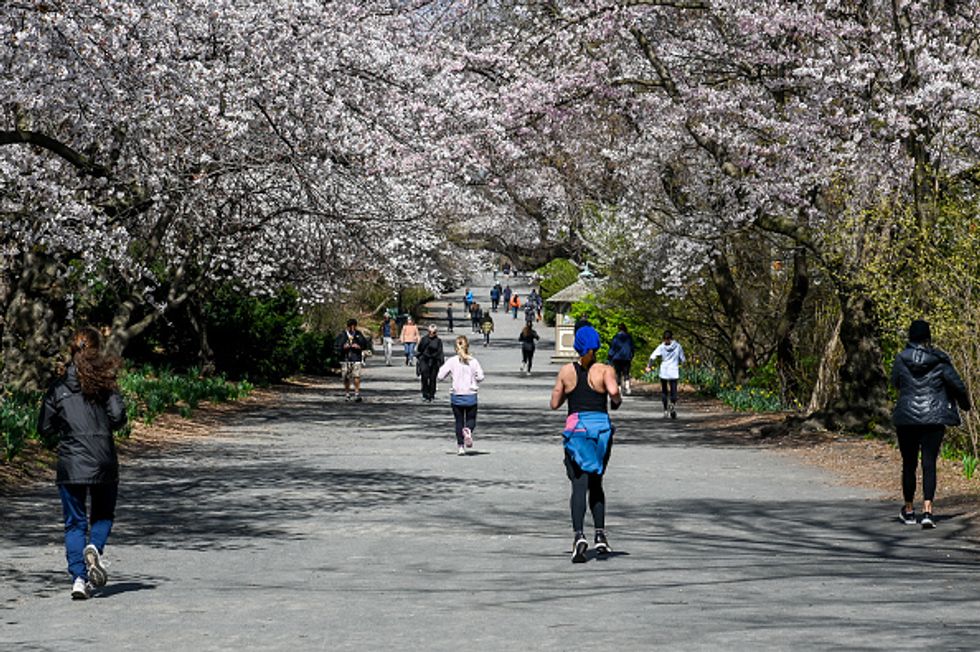 While some claimed they were getting their daily exercise time, others just wanted to get some fresh air with their family. The excuses for such careless behavior were borderline disgusting.
And it's not just New York residents that are bending the rules...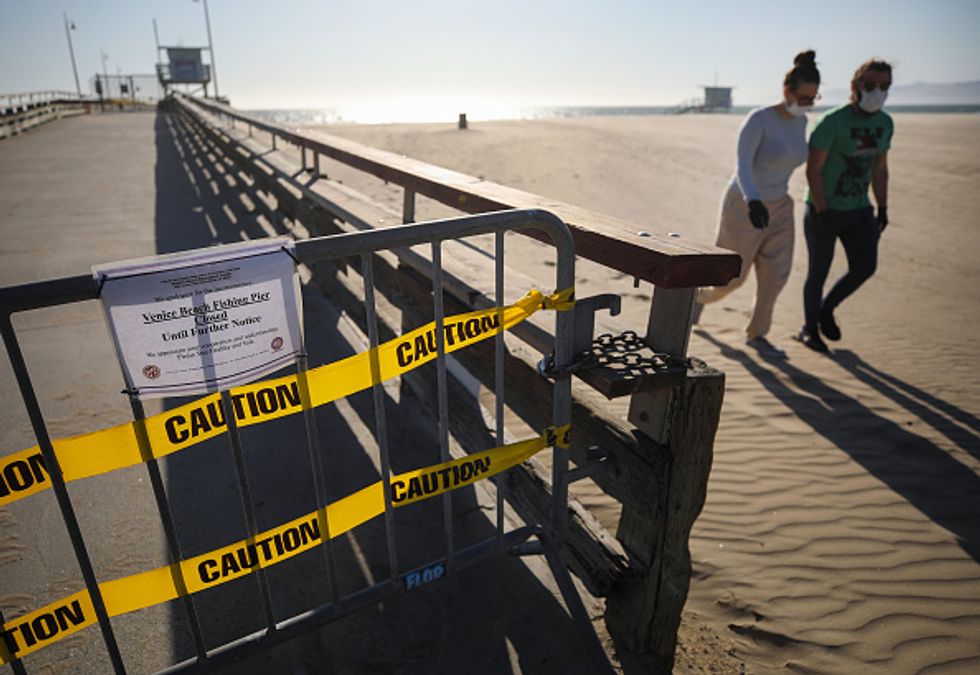 Over in LA, people flocked into the Wharf for fresh seafood over the weekend.
And halfway across the world in the United Kingdom...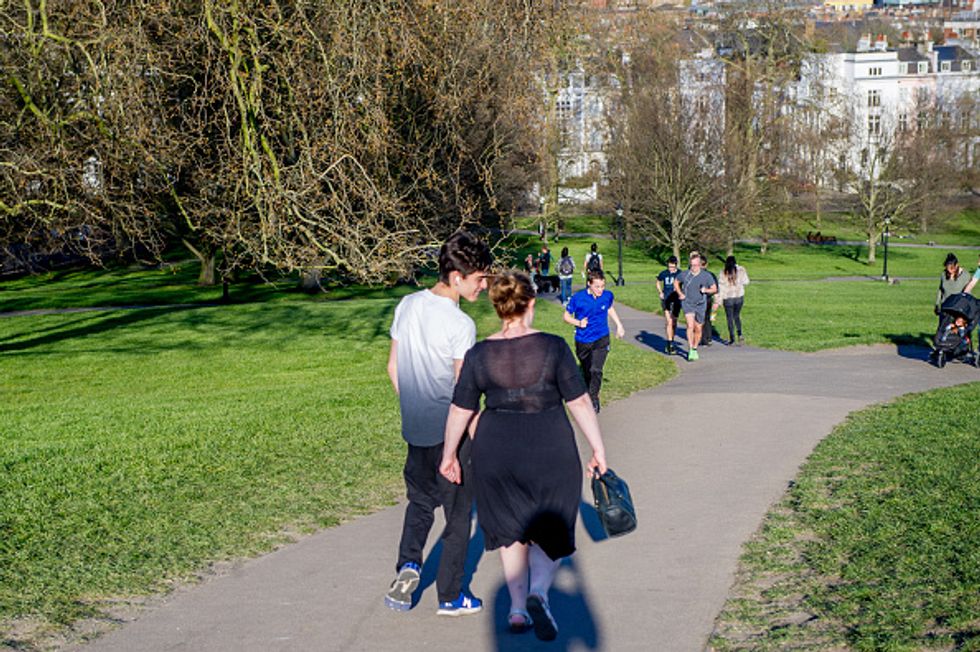 Some people took a trip down to nature reserves and local parks for a lovely picnic and when stopped by the authorities, they all claimed they were on their daily exercise hour.
It seems as though big cities are having a hard time pinning down culprits.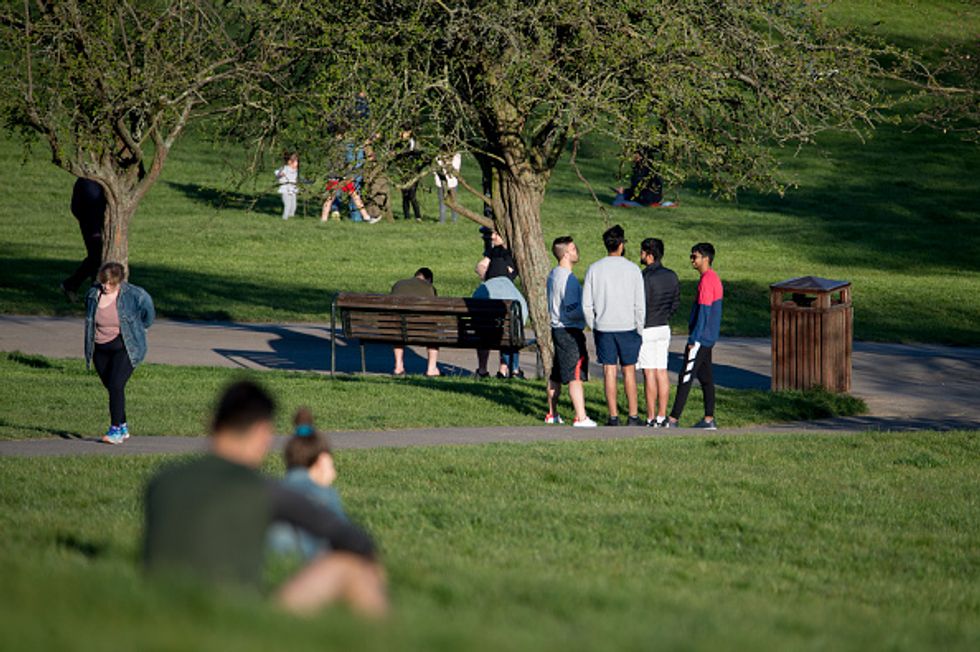 But health officials have warned that the current crisis is on the verge of reaching the most dangerous part, so people should put their as well as others' health before their selfish nature.
And this man, from Norfolk in the UK, certainly came up with an innovative solution to those breaking quarantine.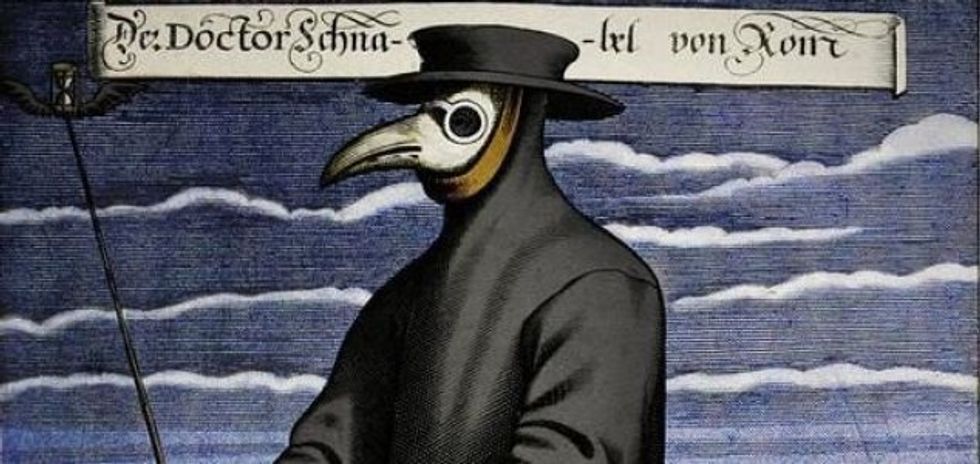 An unknown man has been stalking the town of Hellesdon dressed as a plague doctor to remind residents of the dangers of going outside.
"Officers have been made aware of an individual who was seen walking around the Hellesdon area wearing a plague outfit."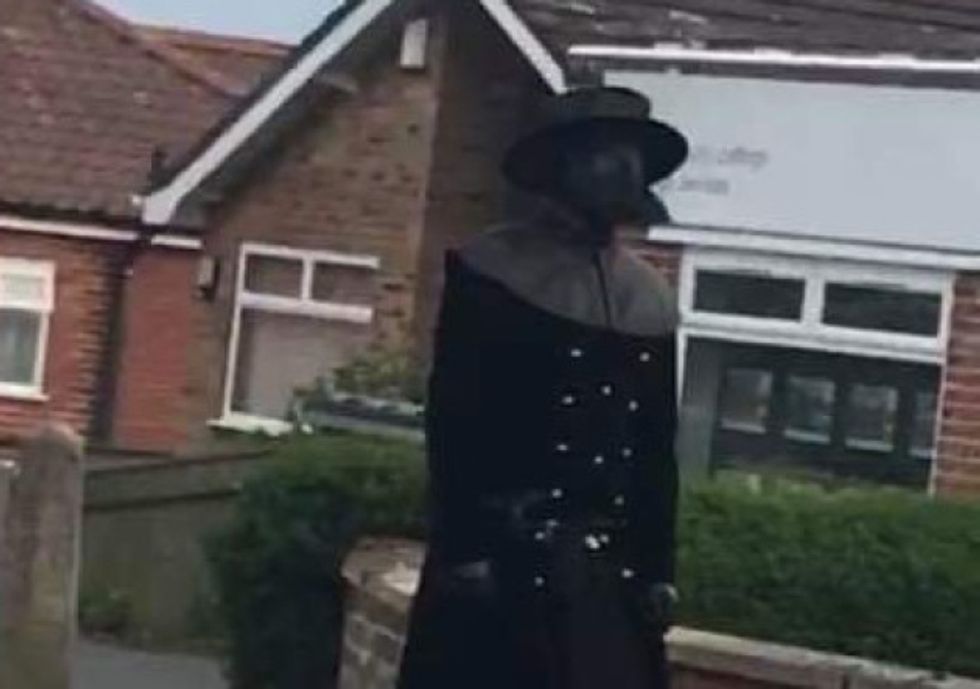 "Officers are keen to trace the individual in order to provide words of advice about the implications of his actions on the local community."
But hey - if the shoe fits!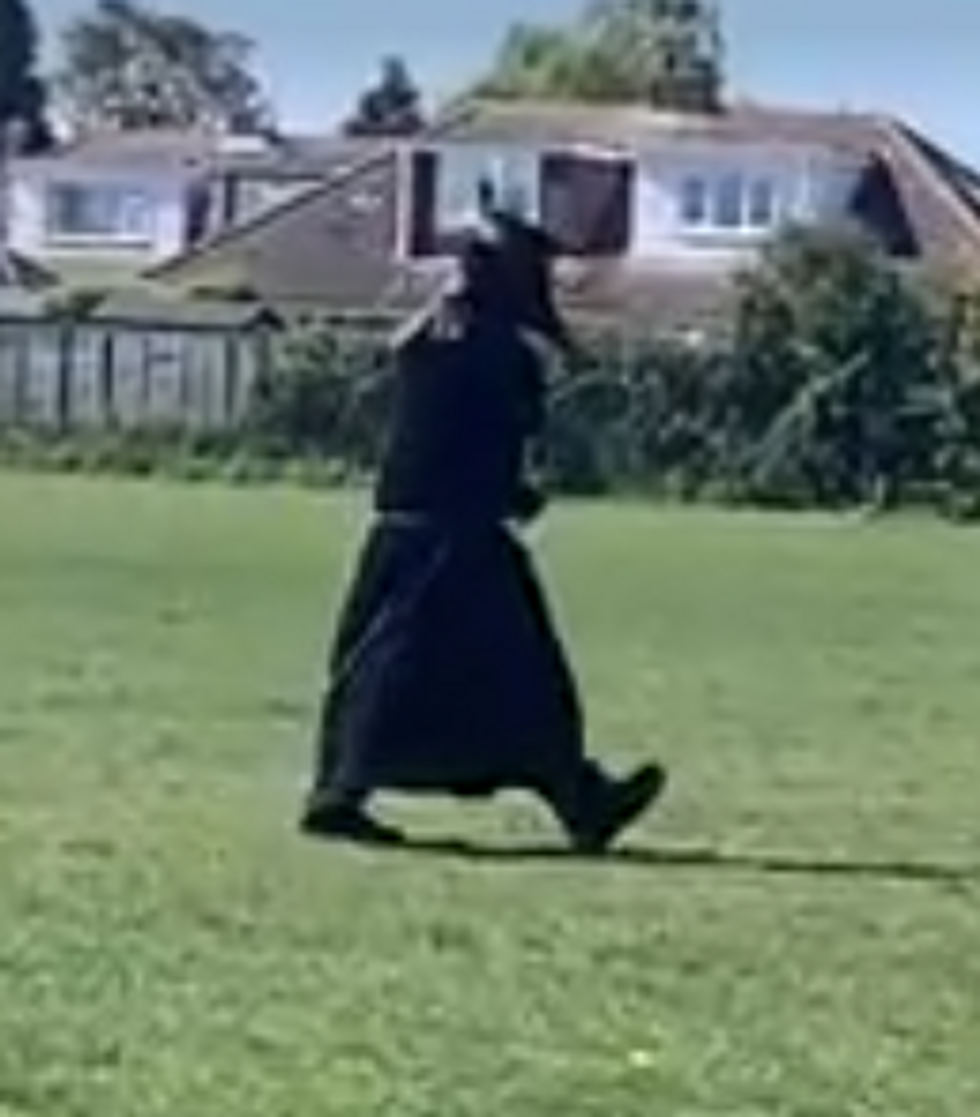 In spite of overwhelming evidence, some people still seem to want to head outside. Read on for the incredible story of one lockdown protest.