A shocking video showing police officers taser a teenager for vaping while walking down the Maryland boardwalk has gone viral.
The video, which has amassed more than 1 million views, shows police taser the teenager despite him holding his hands up.
Footage shows at least 5 officers surround seventeen-year-old Brian Everett Anderson in Ocean City.

While standing in the same position, Anderson appears to unhook a strap on his backpack, which witnesses say was an order from the officers, the New York Post reports.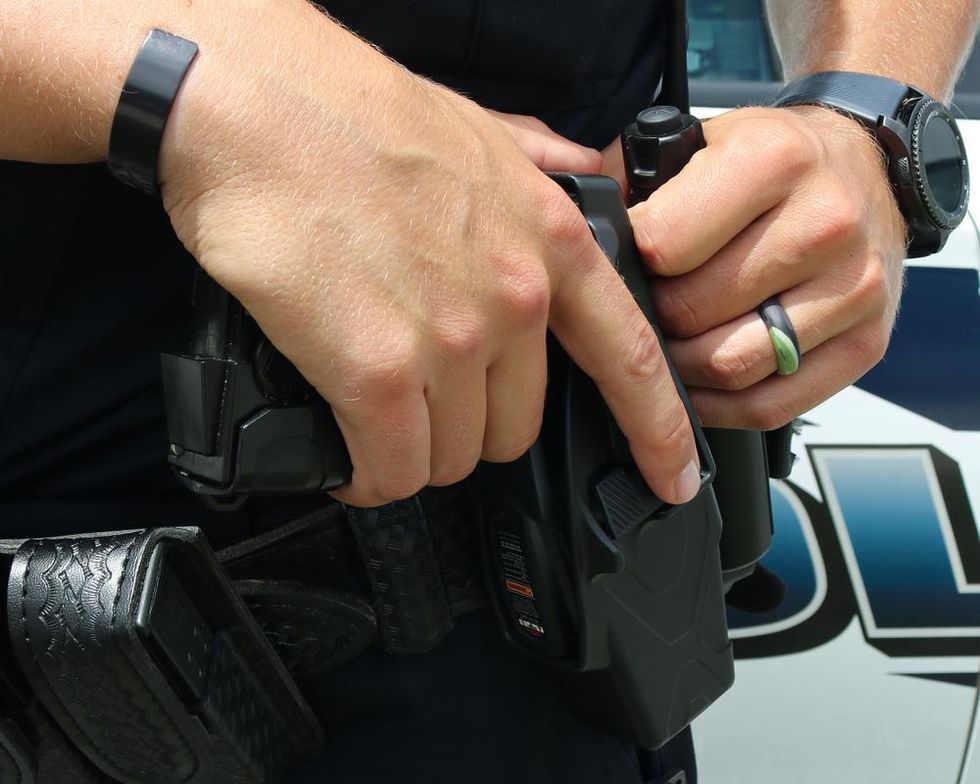 As Anderson does so, he gets ruthlessly tasered by an officer, causing him to clutch his stomach and fall to the ground.

Witnesses to the incident can be heard in the video shouting "Stop! He was standing there!" and "What is wrong with you?" while officers turn Anderson onto his stomach and handcuff him.
"Y'all did that for no reason. He was literally standing there," a woman said in the video.

Following Anderson being tasered, 3 further teenagers were arrested by officers.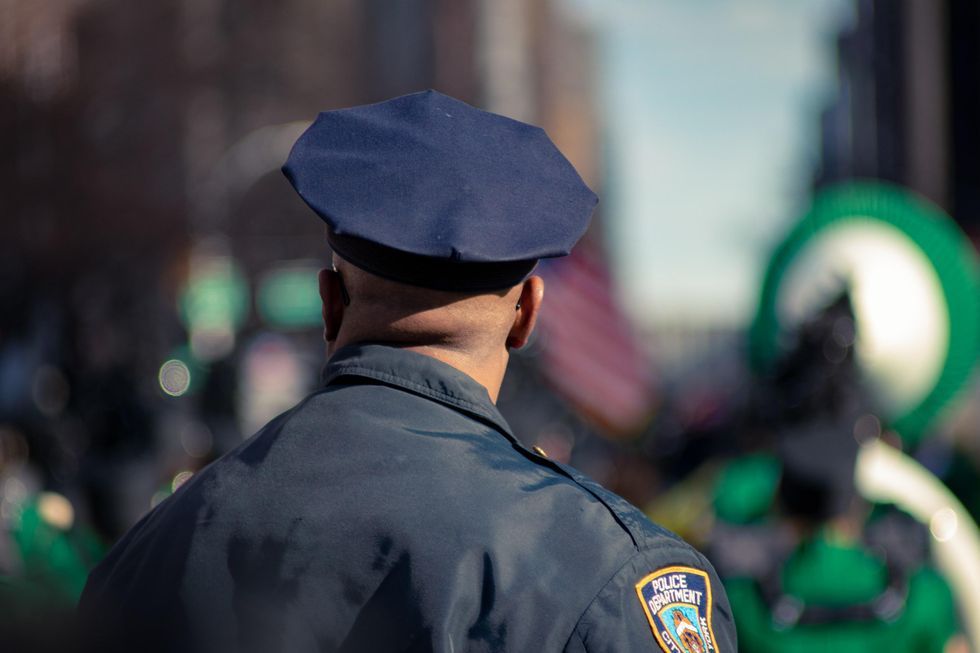 One for yelling profanities, the second for allegedly threatening to throw a bike at the officers and the final one for becoming disorderly after being warned that he was standing on private property, the town of Ocean City said in a release.
Further footage of the arrests shows 3 officers on top of one of the arrested teens. One of the witnesses who took the footage said they "literally HOG TIED him, took his shoes off and took his pants," the NYP reports.

The release claims that the incident occurred after officers "observed a large group vaping on the boardwalk" and approached them to inform "them of the local ordinance prohibiting smoking and vaping outside of the designated areas on the Boardwalk."
After walking away, officers are said to have "observed the same male start vaping again" and when they approached, he "became disorderly."
You can watch the full clip above – viewer discretion is advised.