"Pop, Lock & Drop It" rapper Huey has sadly passed away at the age of thirty-two.
Keep scrolling to find out more about the life of this iconic name in hip hop…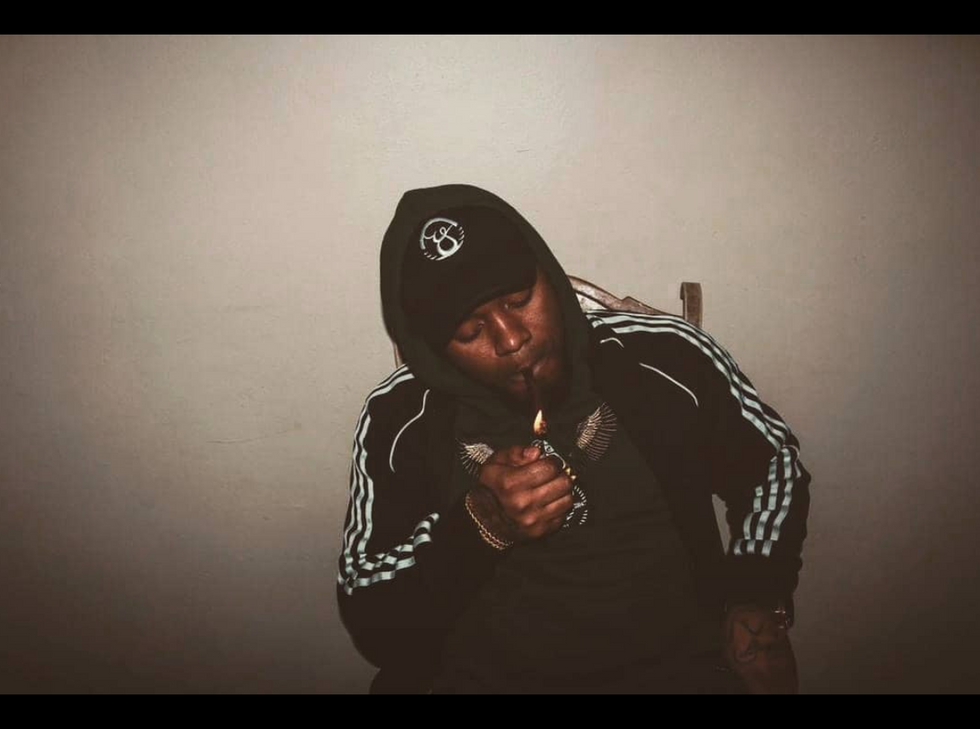 He was only thirty-two-years-old.

The rapper hailed from St. Louis, Missouri.

And he returned to St. Louis County as a teenager.

And his experiences of being brought up in a "rough area" surrounded by violence and drug use went on to inspire rap lyrics later in his life.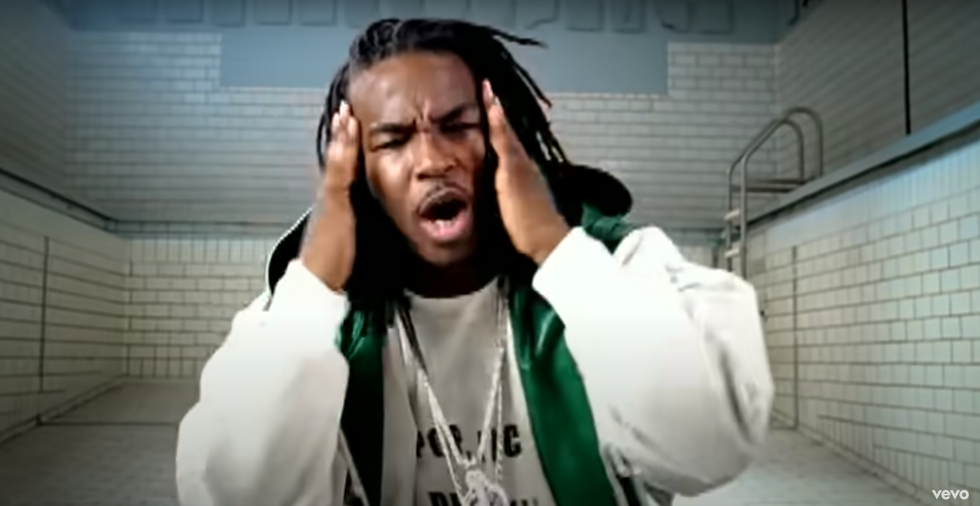 And he rose to fame with his songs "Oh" and "Pop, Lock & Drop It."

One of which, Unsigned Hype, sold out of its run of 8,000 copies and was noticed by producer TJ Chapman, who introduced the rapper to Vice President of A&R at Jive Records, Mickey "MeMpHiTz" Wright, in 2006.

Huey's debut album for the label, Notebook Paper, was released in mid-2007.
It was described by All Music as sounding like a mixture of Nelly, Chingy, and Ludacris, and the album reached number twenty-six on the Billboard 200 chart and number 10 on the Top R&B/Hip-Hop Albums chart.

Huey's second album, Redemption, was released on September 14 2010, after many delays…
The first official single from the album was "Smile and Wave", which features Dorrough and was released on June 15, 2010.

And he spoke of how he was working on a third album. His mixtape, titled Project H, was released in 2014 but nothing much came of it, sadly.

And it had emerged recently that he had started his own clothing business which was looking hopeful.

TMZ reported that Huey lost his life late on Thursday evening.

And people are clearly shaken by this loss.

And members of the hip hop community have been paying their respects.

According to TMZ, Huey was one of 2 men who was shot on Thursday night in St. Louis County.

And police believe the shootings to be related.

And we sincerely hope that the people responsible are held accountable for their actions soon.

And things need to change very soon.

So make sure to stay posted for further updates.

Our deepest condolences go out to his family during this terrible time.