Pope Francis has been doing his best to make the Catholic Church a more welcoming place since he was appointed back in 2013 and this week appears to be no exception...
Pope Francis is once again speaking out about the LGBTQ+ community...
In the past, he has faced criticism for his comments, but this week, he addressed same-sex civil unions in his new documentary.
It marks the first time he has publicly spoken about this topic as pope.
And he had a
lot
to say.
Pope Francis is the worldwide leader of the Catholic Church...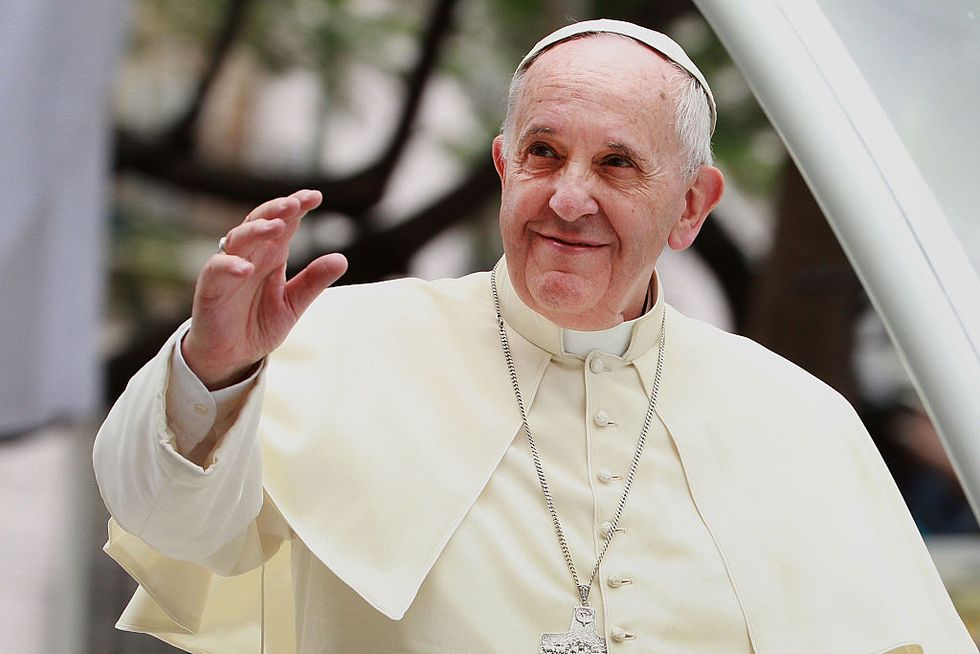 via: Getty Images
Francis is also known as the supreme pontiff, and he is the official Bishop of Rome.
Francis has been in power for many years now...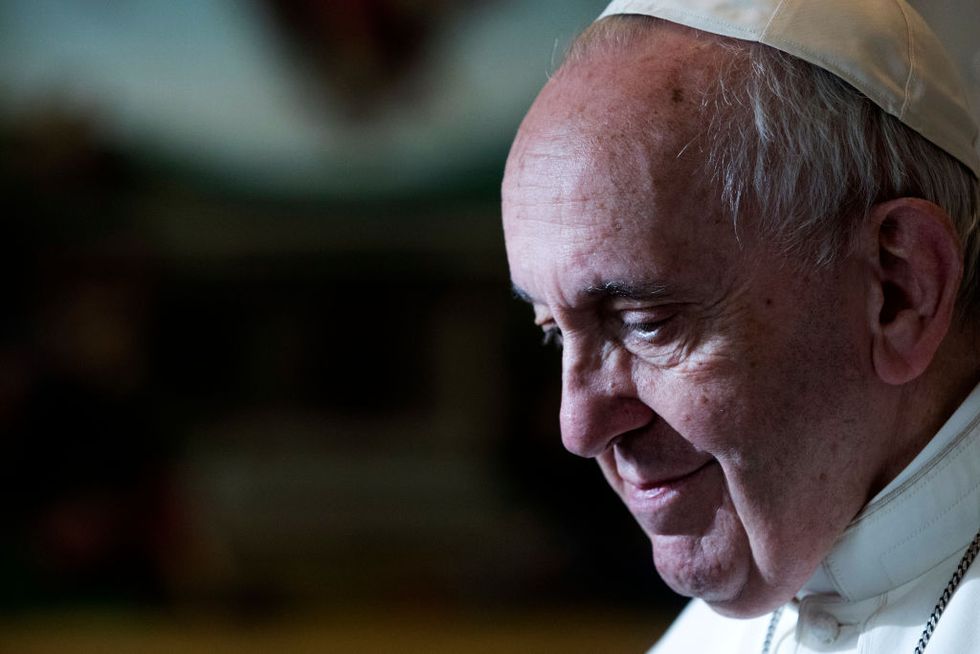 via: Getty Images
He began working as a Catholic Priest in 1969, when he became the archbishop of Buenos Aires in 1998 and was made a cardinal in 2001 by Pope John Paul II, but it wasn't until 2013 that he was elected as the Pope.
He is also a very well respected man...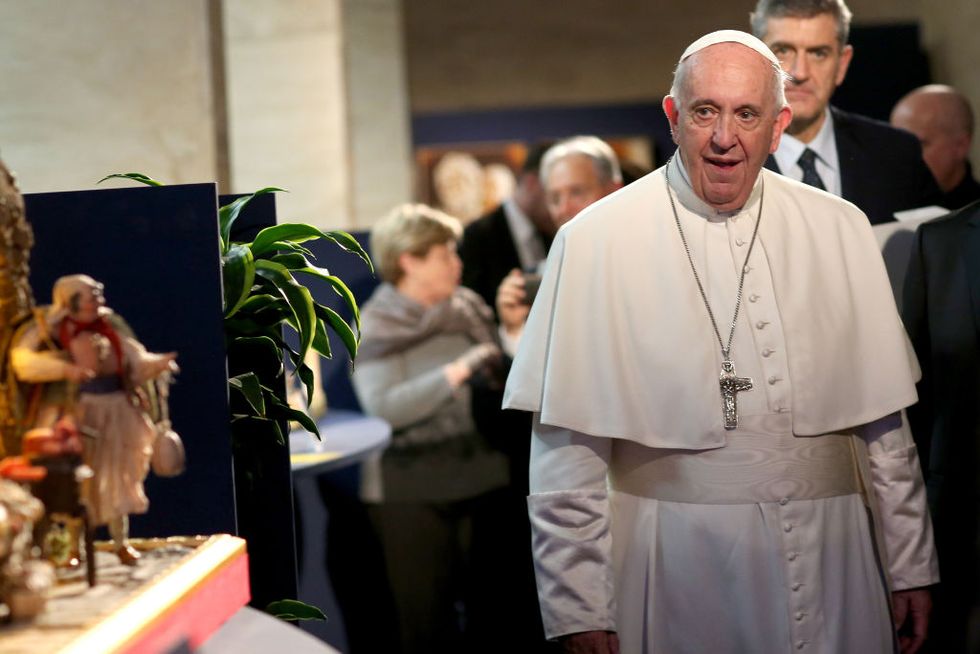 via: Getty Images
Throughout his public life, Pope Francis has been celebrated for his humility, emphasis on God's mercy, international visibility as pope, concern for the poor, and commitment to interfaith dialogue.
This means that members of the Catholic Church are often left starstruck when they meet Pope Francis.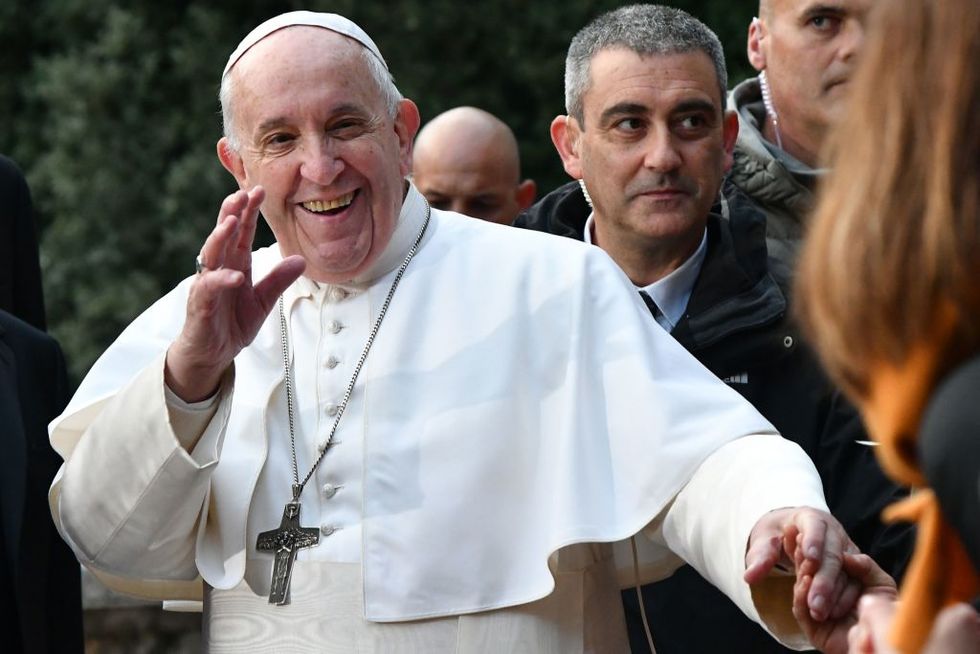 via: Getty Images
He regularly interacts with the public and members of the church and many of his followers are able to talk to him and receive words of wisdom and advice.
But, his previous attempts for speaking up for the LGBTQ+ community have been met with mixed reactions
via: Getty Images
For instance, last month he offered some advice regarding the LGBTQ+ community, although his words got quite a mixed reaction.













His advice came as he met a group of children from the LGBTQ+ community last month.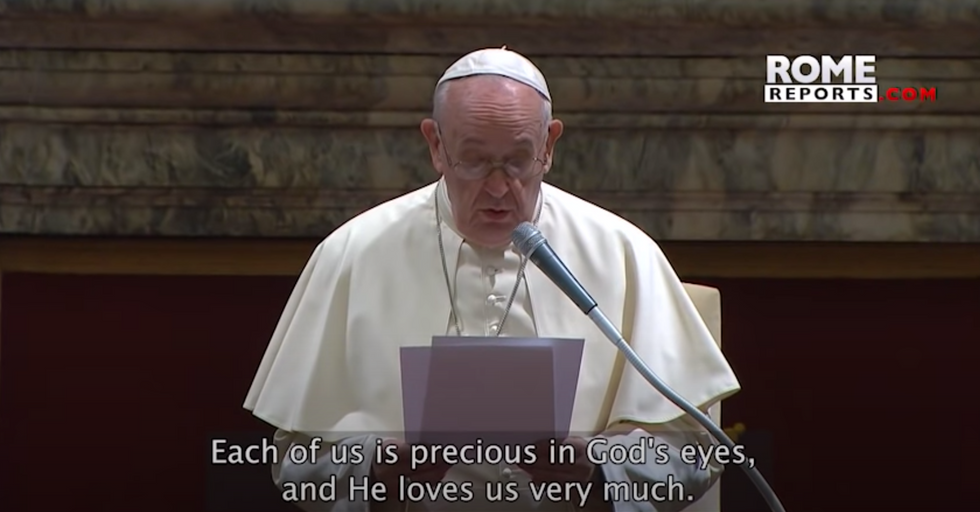 He understood that their Catholic parents that also attended might be having a difficult time accepting who their children are so he reiterated the stance he's always had since he was appointed in the prestigious role back in 2013.
He told them this: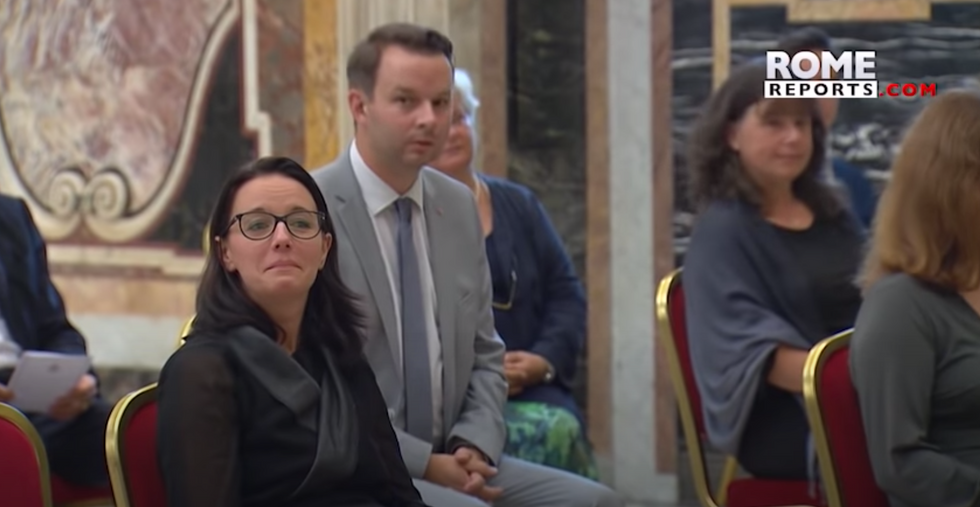 "God loves your children as they are. The church loves your children as they are because they are children of God." He
said
he wanted to create a "bridge" between the church and the community.
"The church does not exclude them because she loves them deeply."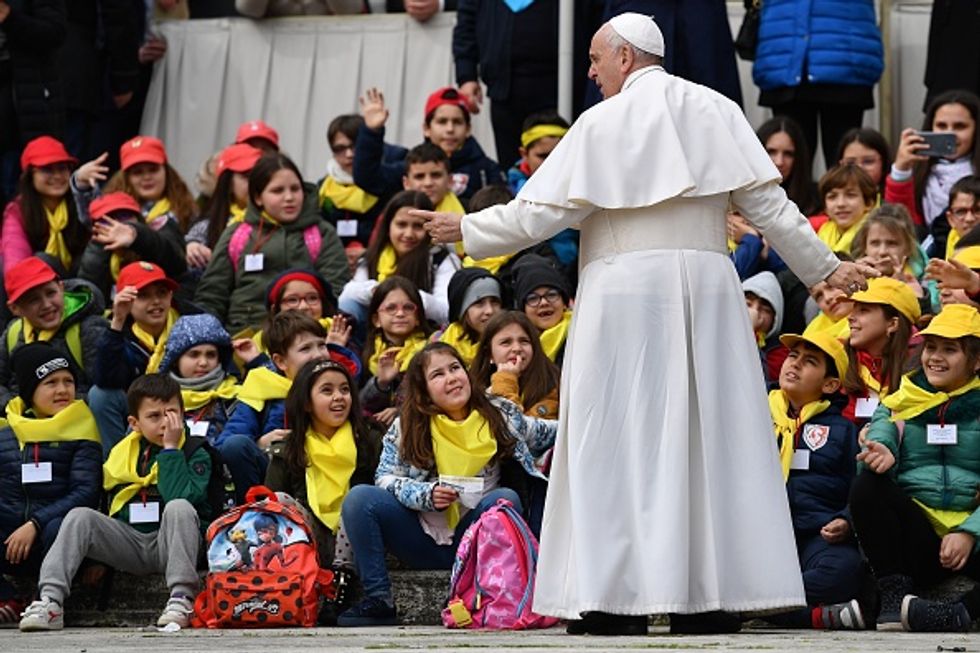 He was also reportedly given a rainbow T-shirt that read, "In love, there is no fear."
And this week, he's spoken out about the LGBTQ+ community once again.
The discussion came about while the pope was being interviewed for a feature-length documentary named
Francesco,
which premiered Wednesday at the Rome Film Festival.
The film delves into issues he cares about most...
Including the environment, poverty, migration, racial and income inequality, and the people most affected by discrimination.
During the film, he endorsed same-sex civil unions.
"Homosexual people have the right to be in a family. They are children of God," Francis said in one of his sit-down interviews for the doc.
He continued:
"What we have to have is a civil union law; that way they are legally covered."
This isn't the first time he's spoken about this topic.
While serving as archbishop of Buenos Aires, Francis endorsed civil unions for gay couples as an alternative to same-sex marriages. However, he had never endorsed them as pope.
Francis' comments come as he attempts to build bridges with gay people in the church.
Rev. James Martin branded the pope's comments as "a major step forward in the church's support for LGBT people."
He continued:
"The Pope's speaking positively about civil unions also sends a strong message to places where the church has opposed such laws," Martin said in a statement.
Religion should be first and foremost about love, compassion, and acceptance.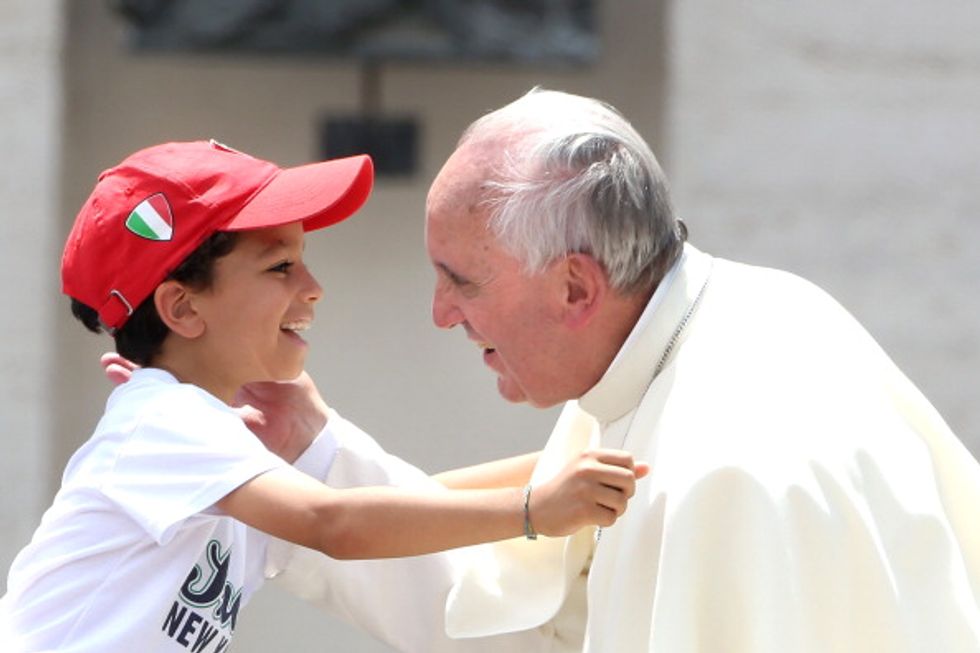 Want more like this? Scroll on to watch the TikTok in which a Christian mom and her transgender son go viral...