The entire world has come to a standstill thanks to the rapid spread of the coronavirus.
The pandemic has caused global panic and many countries have implemented lockdowns in a bid to prevent further contamination.
But the President of Belarus has other ideas, so keep scrolling to hear his bizarre theory...
Millions of people all over the world are currently in self-isolation.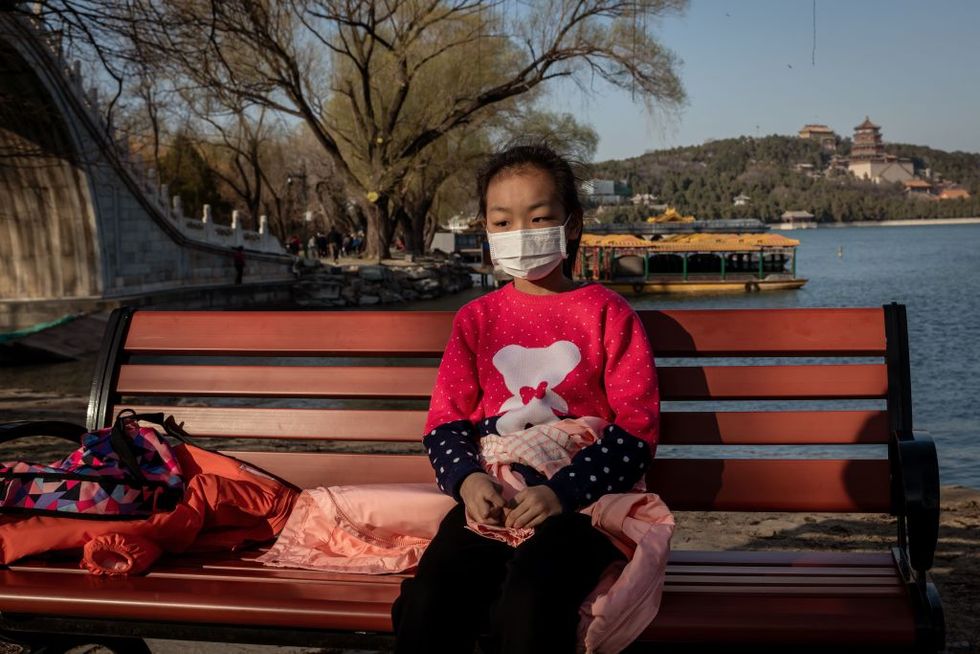 via: Getty
In a last-ditch effort to slow down the spread of the deadly COVID-19 virus, countries and major cities all over the world have gone into full lockdown.
COVID-19 has been spreading at an alarming rate...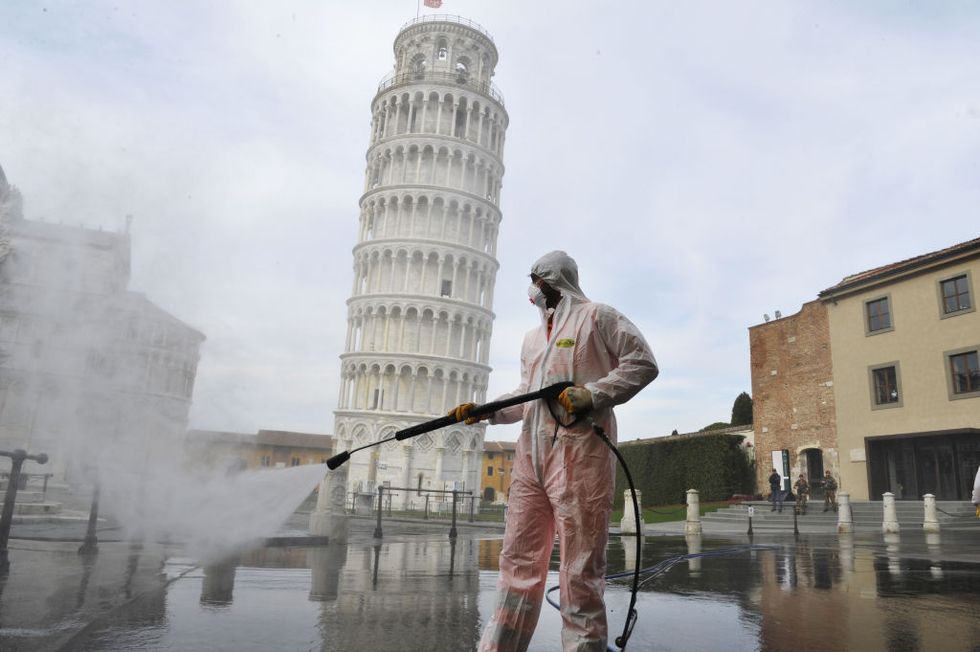 And now, nearly
828,165 people
globally have been infected with the virus and a further 40,731 people have tragically died.
Self-isolation has now been deemed as the most effective way of combating the virus.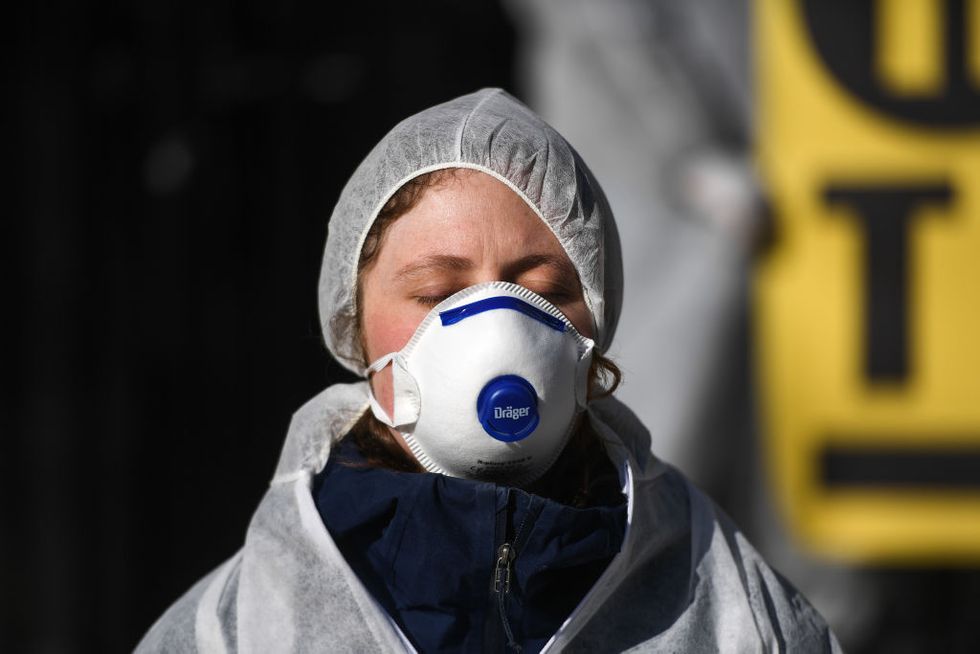 While medical researchers work tirelessly to find a vaccine, regular people have been urged to avoid any form of social interaction and contact as best they can.
COVID-19 is spread notoriously easily...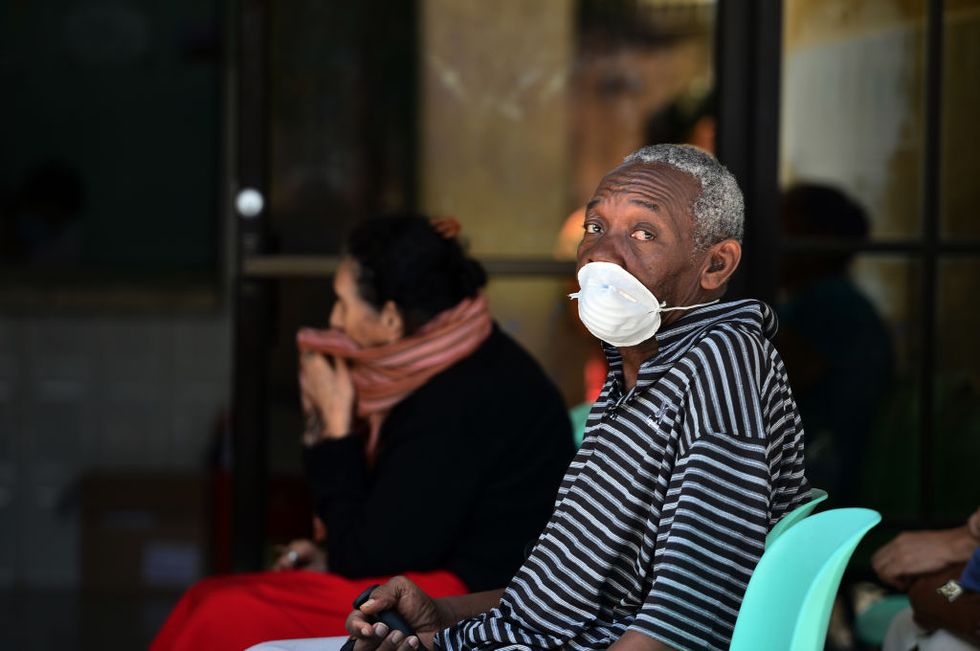 Person-to-person contact is thought to be the main method of transmission for the virus, according to the
Centers for Disease Control and Prevention
- Through sneezing and coughing, primarily.
So remaining isolated is the safest option for many...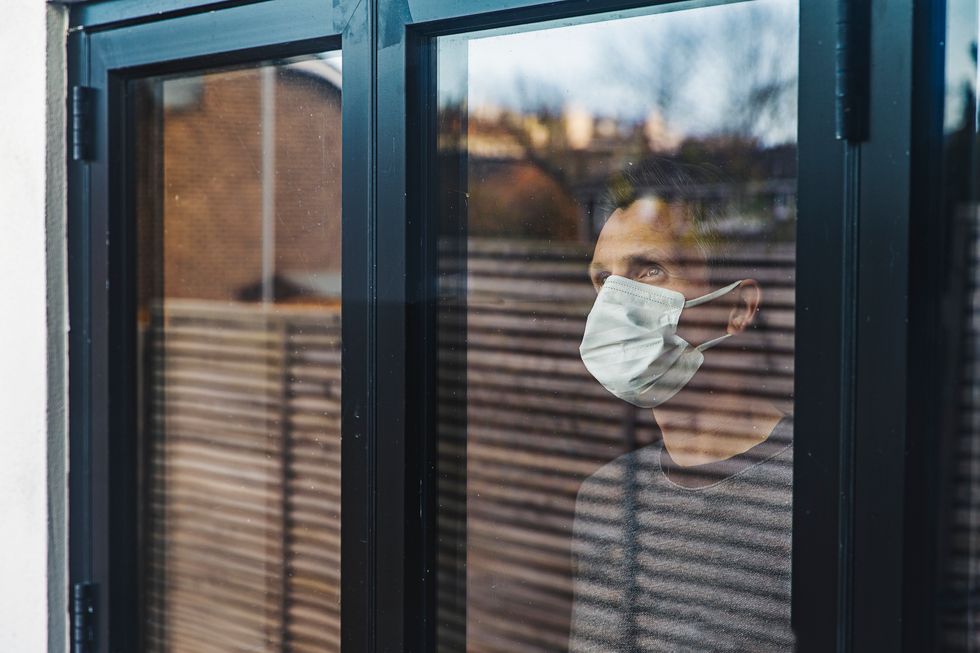 And millions are now quarantining themselves at home for months at a time.
Many have been forced to temporarily leave their jobs amid the health crisis...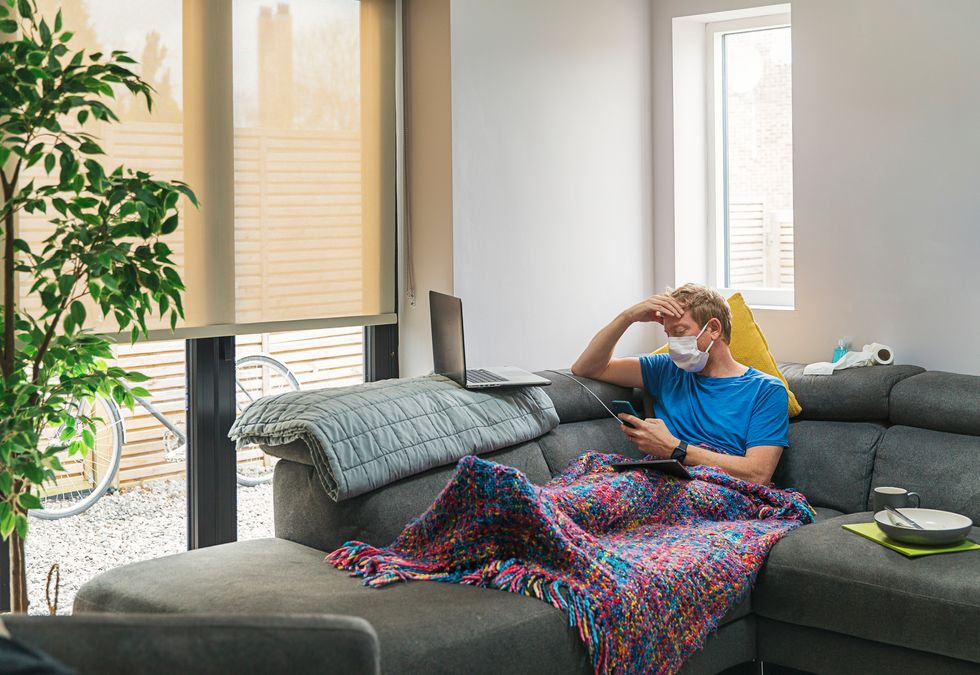 And have no option but to sit in their homes and think of ways to stay entertained.
Most of us are finding self-isolation rather boring...
Sorry for the lack of updates on here. I'm in self isolation due to having symptoms of Coronavirus. It's pretty boring to be honest.

— Pc452 Dave McGarry (@Pc452 Dave McGarry)1584574990.0
It turns out that
all
the Netflix in the world isn't even enough to keep us entertained for 2 weeks.
And many are struggling with being cooped up in the house for so long...
Now I know why dogs get so excited to go for walks

— JORDAN DAKOTA (@JORDAN DAKOTA)1585085108.0
Dogs, we finally feel your pain.
Many governments around the world are taking this extremely seriously.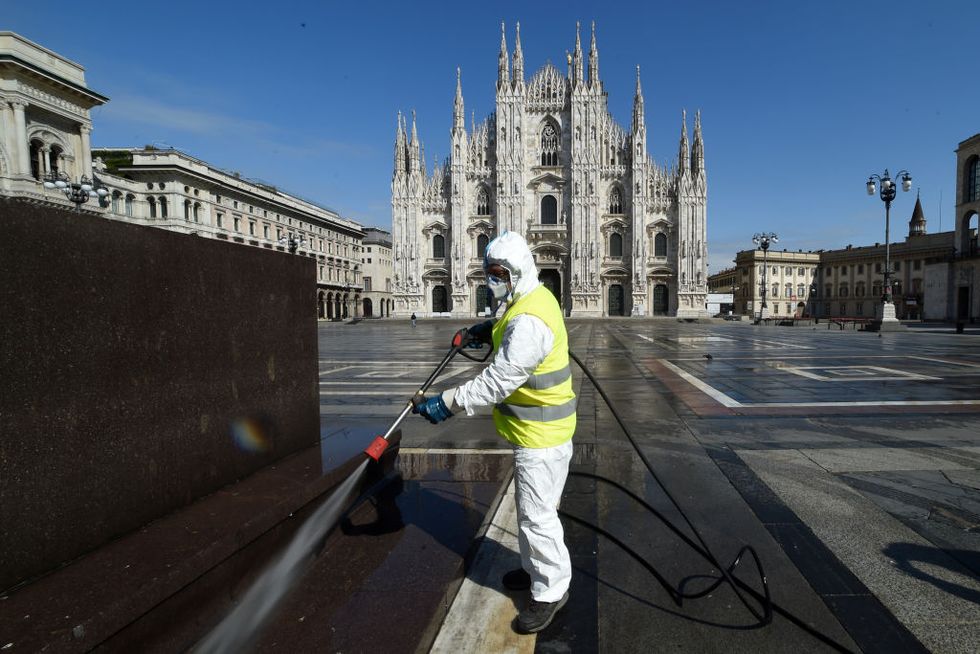 via: Getty
But it seems that not everyone is seeing things in the big picture.
Alexander Lukashenko, who is the President of Belarus, seems to be in rather high spirits...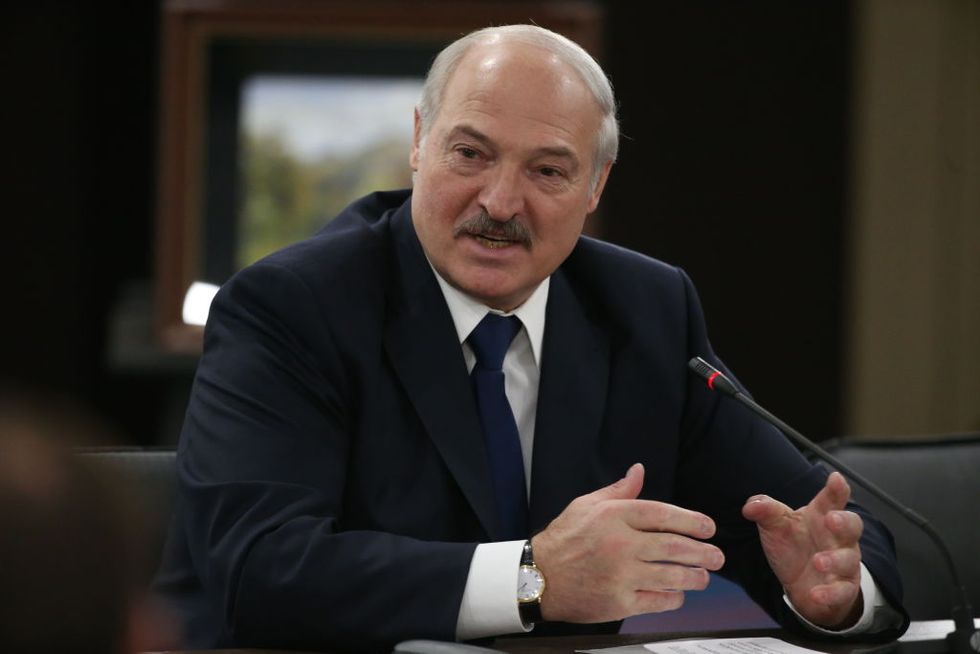 via: Getty
Despite the global pandemic that has now killed thousands.
Over the weekend, Lukashenko attended an ice hockey game...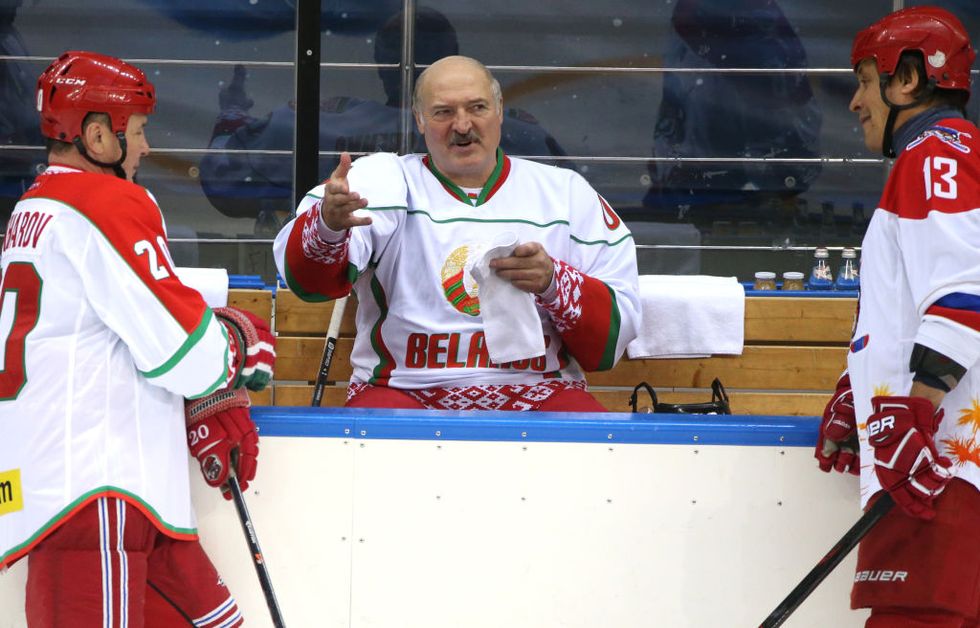 via: Getty
And he even had a game himself alongside the nation's football matches going forward as normal. Hundreds of other countries have postponed all sporting events and mass gatherings, so it seems that Belarus isn't jumping on the bandwagon.
When the president finished his game...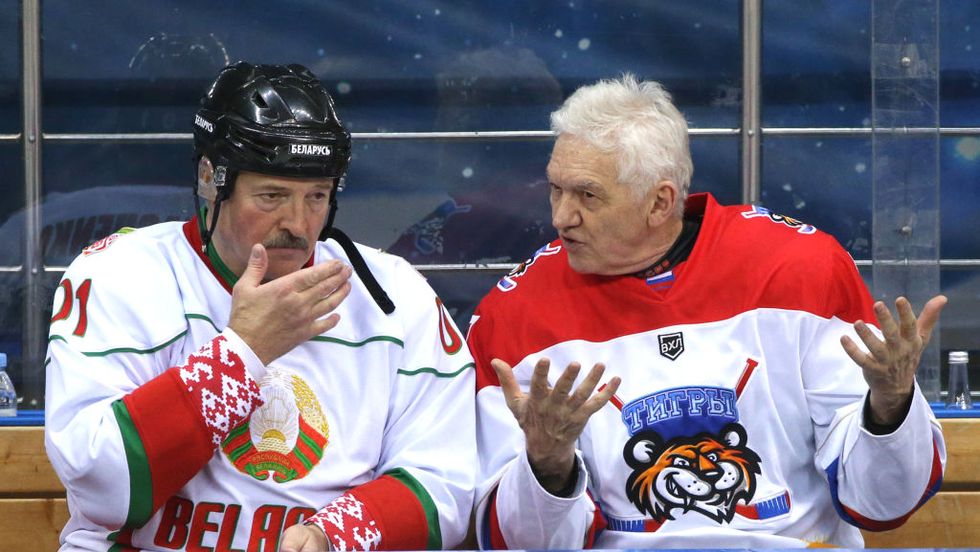 via: Getty
He declared that the sport "is the best anti-virus remedy."
His advice to his nation was rather questionable...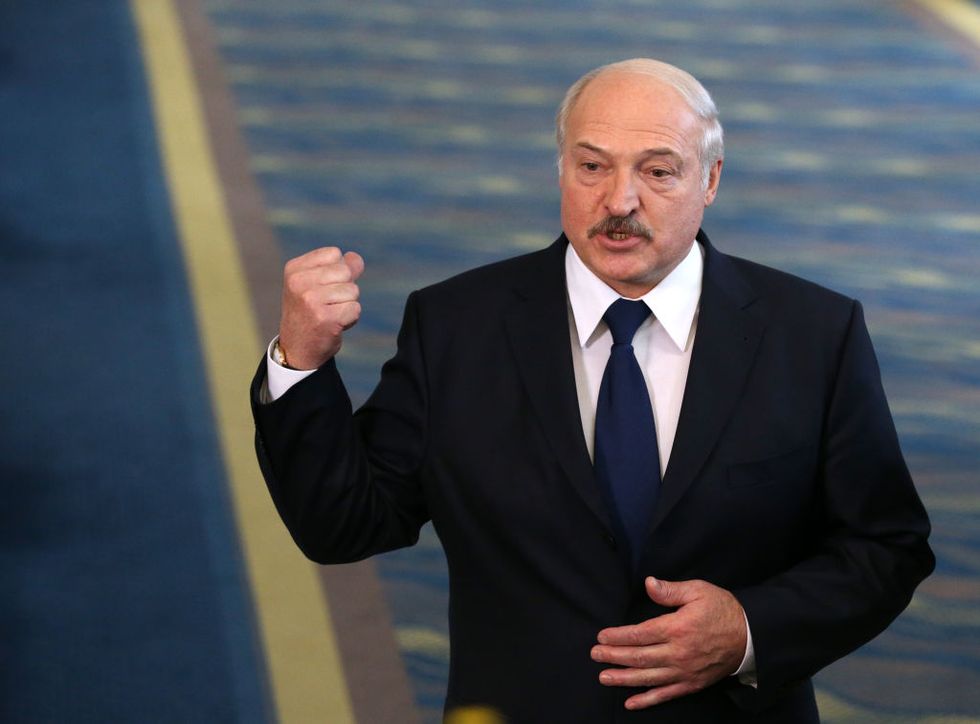 via: Getty
Sky News reported
 that weeks ago he suggested that Belarusians should drink 50ml of vodka a day to ward off the virus, but not at work - advice that is completely at odds with recommendations from the World Health Organisation.
He also said that regular trips to the sauna, working in fields and having breakfast on time are the best days to remain healthy...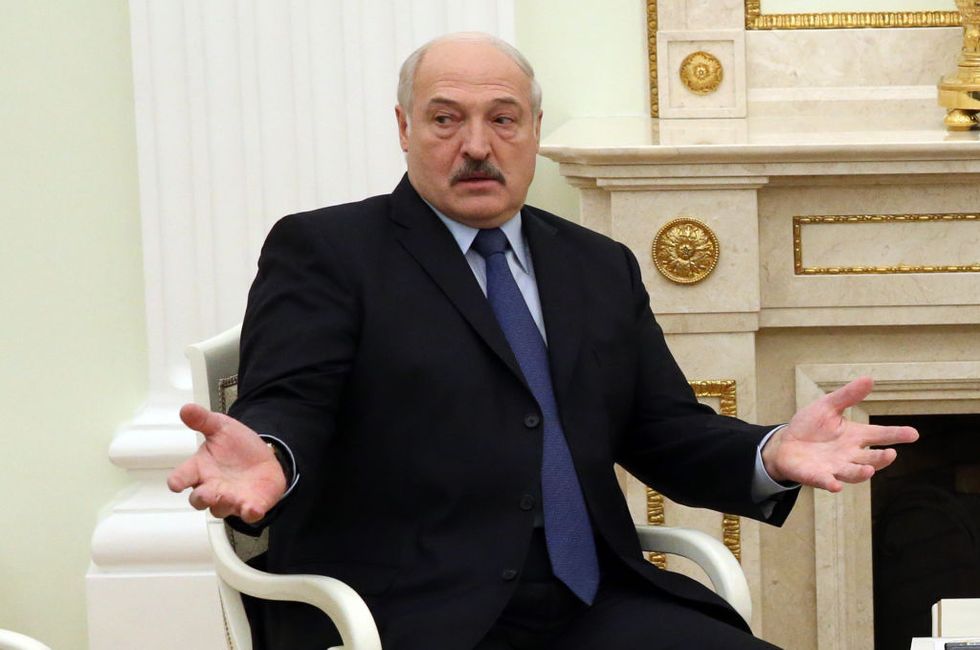 via: Getty
But, of course, these remedies aren't
at all
proven to prevent the coronavirus.
President Lukashenko believes this is a matter for God.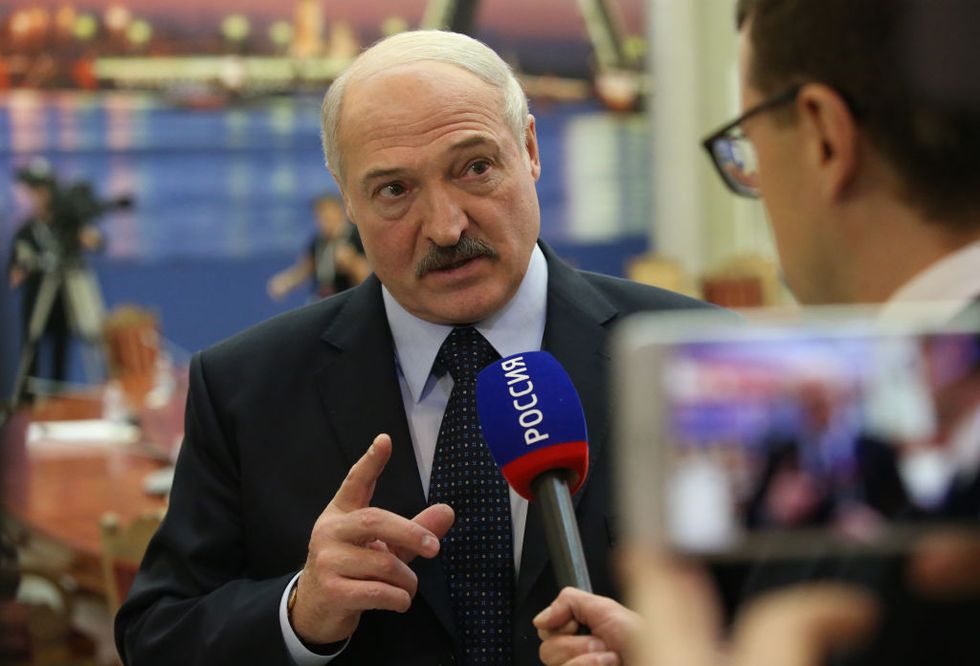 via: Getty
According to the Belarusian Telegraph Agency, the president also said, "We are not canceling anything. We will host all the events we have planned ... Let God protect us from the coronavirus."
Belarus currently holds 152 cases of the virus...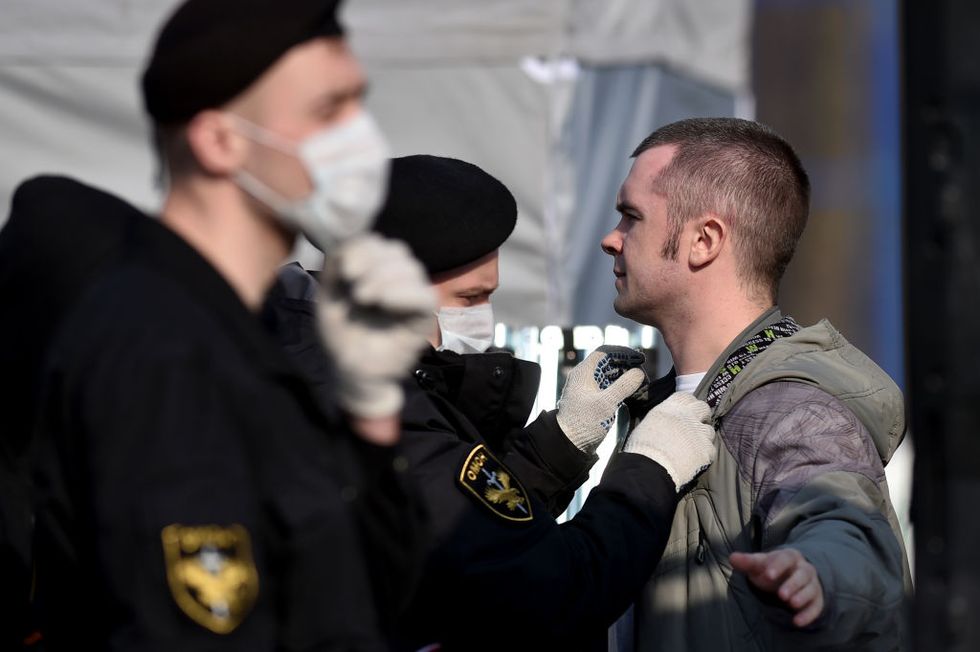 via: Getty
And only 1 person is reported to have died so far.
Even though the country's cases are very low...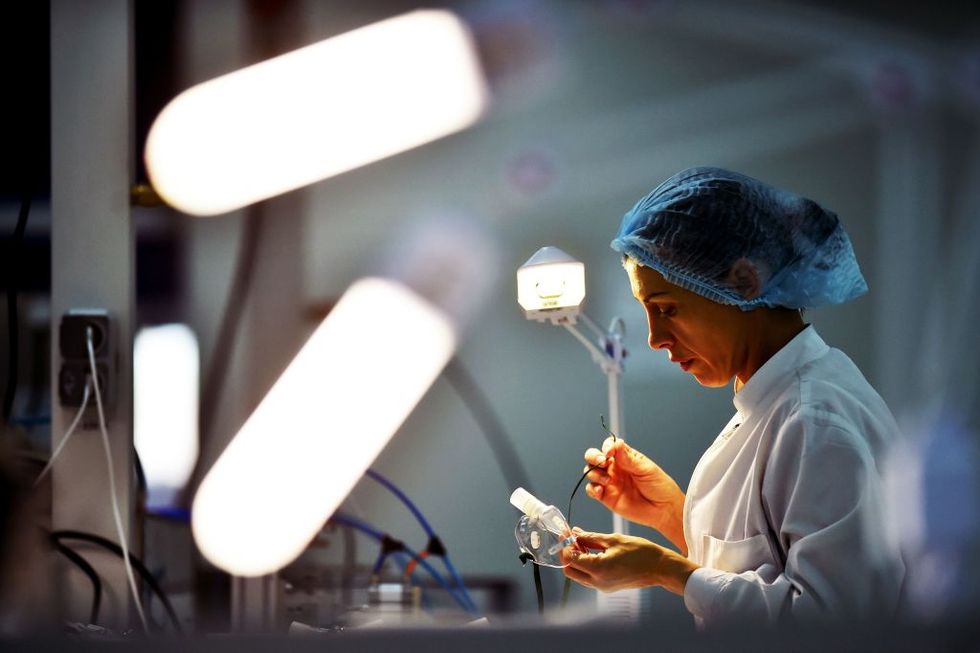 via: Getty
This doesn't at all mean that they will stay this way, and President Lukashenko needs to be
extremely
cautious of his next moves in regards to the coronavirus pandemic. Make sure to keep scrolling for the most recent coronavirus updates...