Tributes have been pouring in for the late Hollywood film producer…
Now, Prince Azim of Bandar Seri Begawan, Brunei was a very well-known man.
He was fourth in line to succeed the throne of Brunei, but despite this, Azim went on to achieve a successful life in Hollywood.

And it didn't take him long to start mixing with some very famous Hollywood faces.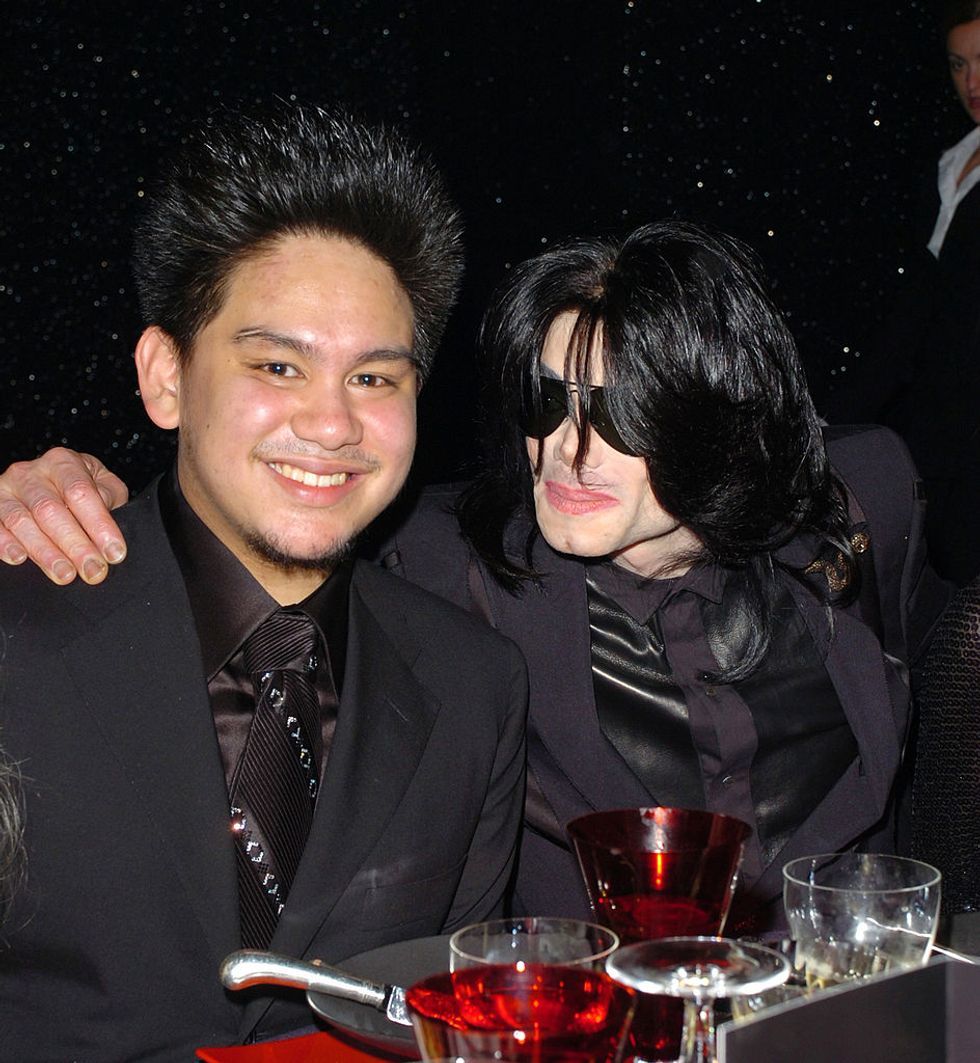 And his glitzy, star-studded parties with the likes of Naomi Campbell, Michael Jackson, Janet Jackson, Mariah Carey, and Pamela Anderson drew a lot of attention.

And Prince Azim worked on a half-dozen Hollywood productions: he was the executive producer on 2014's You're Not You starring Hilary Swank, Emmy Rossum, and Josh Duhamel; 2016's Wild Oats starring Shirley MacLaine, Jessica Lange and Demi Moore; and 2018's The Happy Prince starring Colin Firth, Emily Watson, and Colin Morgan.

He was a huge supporter of charity work, especially when it came to supporting young people with learning difficulties and disabilities.

On October 24th, Prince Haji "Abdul" Azim passed away at the age of thirty-eight.

And the country began a mourning period of 7 days, the Borneo Bulletin reported.

And it has many pondering the reason behind the young Prince's death.


In which an extra electrical pathway between the heart's upper and lower chambers causes a rapid heartbeat. While the extra muscle fiber does not cause serious problems for most sufferers, it can present serious complications.However, Prince Azim underwent a radiofrequency catheter ablation, which corrected the problem.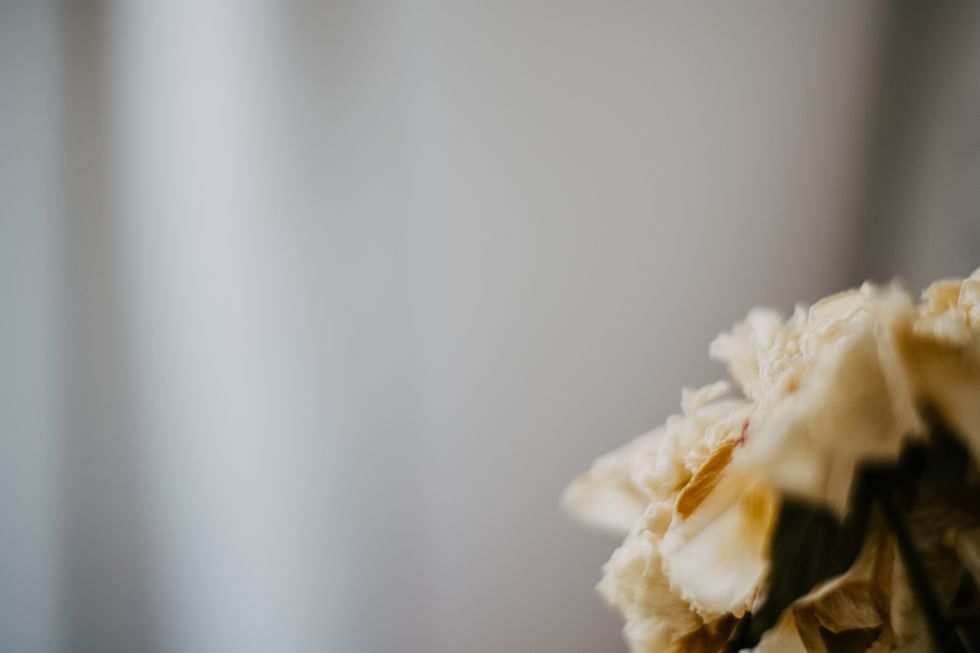 Our thoughts and condolences go out to his family during this difficult time. Keep on reading for all of the tragedies that this terrible year has brought us…