This week, Prince Charles has been heavily criticized for his Windrush Day speech, with many calling him a "hypocrite" for his words.
Keep scrolling for the full story, and to hear his controversial speech for yourself…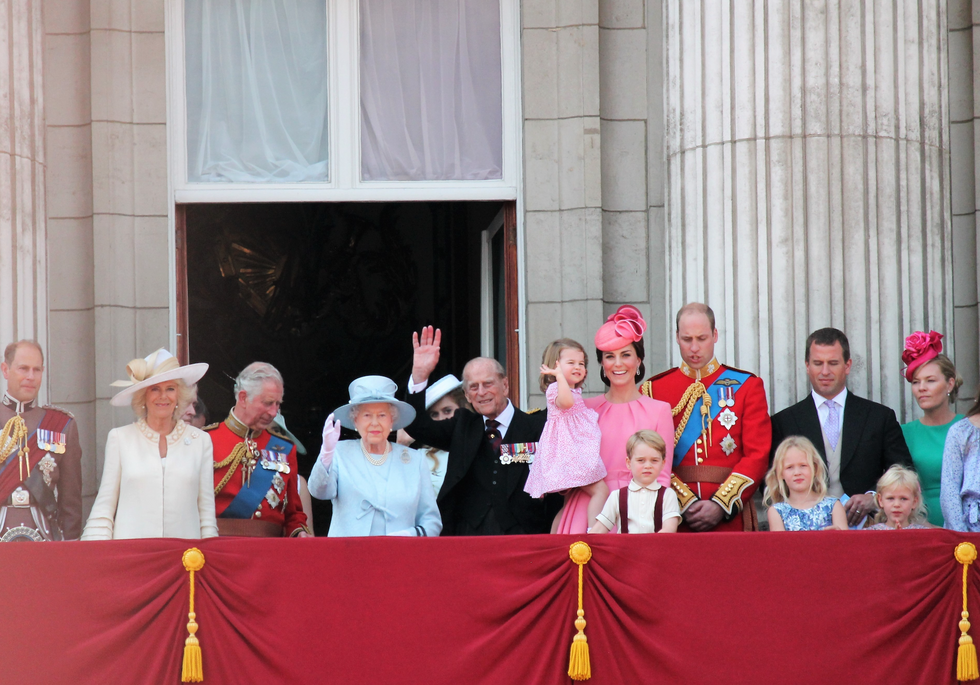 For centuries, the family has seriously lacked ethnic diversity… Oh, and not to mention that they have an incredibly questionable history with colonialism.

And they colonized several countries in the process, including Australia, New Zealand, India, and many parts of Africa.

But, of course, the royals continued to reign supreme, and they remain in their high-caliber positions even today.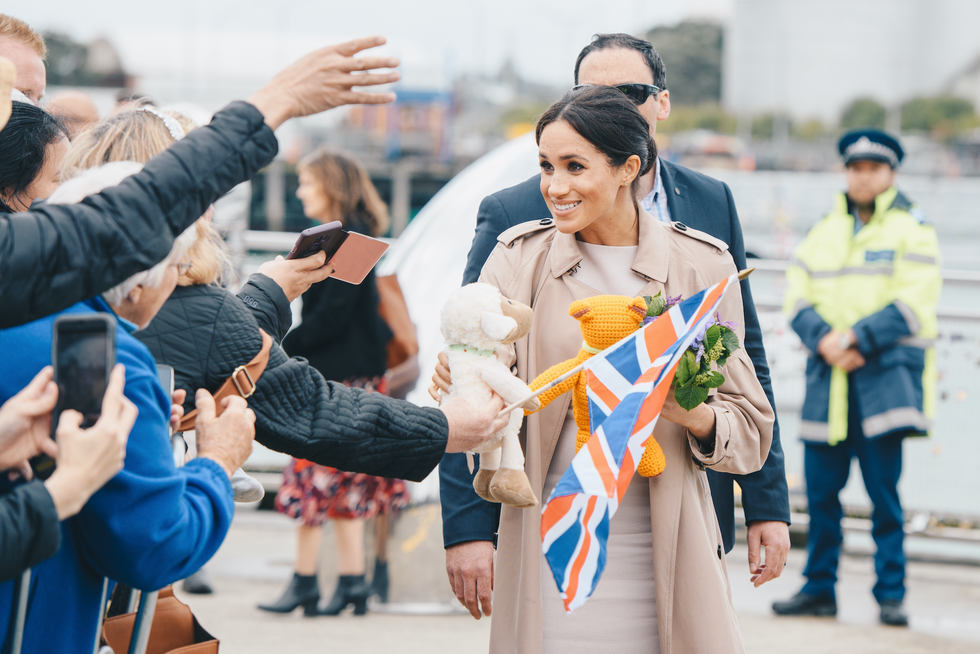 And the introduction of Meghan Markle, who is a mixed-race American woman, back in 2016 marked a whole new era for the family.

People are, quite understandably, finding his words to be a little problematic.

The Prince of Wales has always been a royal favorite, with many applauding him for his more modern outlook on the monarchy.

He has already taken over a lot of the royal duties since his father's retirement.
Previously, he had already been doing a lot on behalf of his parents but 2015 marked the year when he took on a heavier responsibility.

According to his website "for over forty years, His Royal Highness The Prince of Wales has been a leader in identifying charitable needs and setting up and driving forward charities to meet it."

"The Prince of Wales carries out dozens of engagements every year in support of his charities. Collectively The Prince of Wales's charities raise more than £100 million annually to support The Prince of Wales's charitable work in the UK and overseas."

Prince Charles has recently come under fire for a speech he made on Windrush Day.

A generation that was named after the ship that brought over one of the first groups of West Indian migrants to the UK in 1948 to help rebuild post-war Britain.

And many have been wrongfully deported back to the Caribbean, despite being born in and being rightful residents of the country.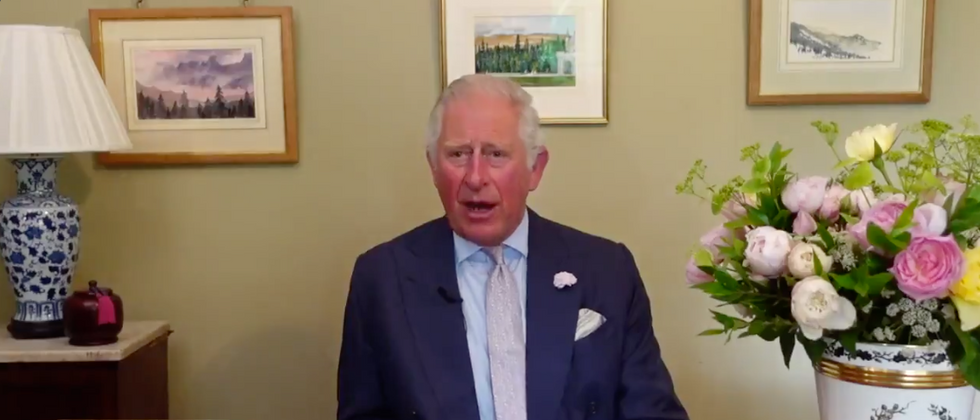 In the video, which was posted onto the Clarence House Twitter account, the Prince paid tribute to the "invaluable contribution of Black people in Britain", and added that "diversity of our society is its greatest strength."

But people are not impressed, and many have slammed the Prince for being "hypocritical" after he failed to protect Meghan from the racist abuse she has endured for the last few years.

And they famously remained silent on the matter, rather than defending their daughter-in-law.

This will be a blunder that will haunt the royals forever.

Should the Prince really be praising the U.Ks diversity when his own family have rejected it for so long?

Should Charles be taking action to help them, rather than making shallow speeches?

Is Prince Charles a hypocrite? Or was he right to applaud and celebrate the diversity across the country? For more on the royal family, keep scrolling to read about what Harry and Meghan did on the streets of LA during lockdown…