Huge news just in.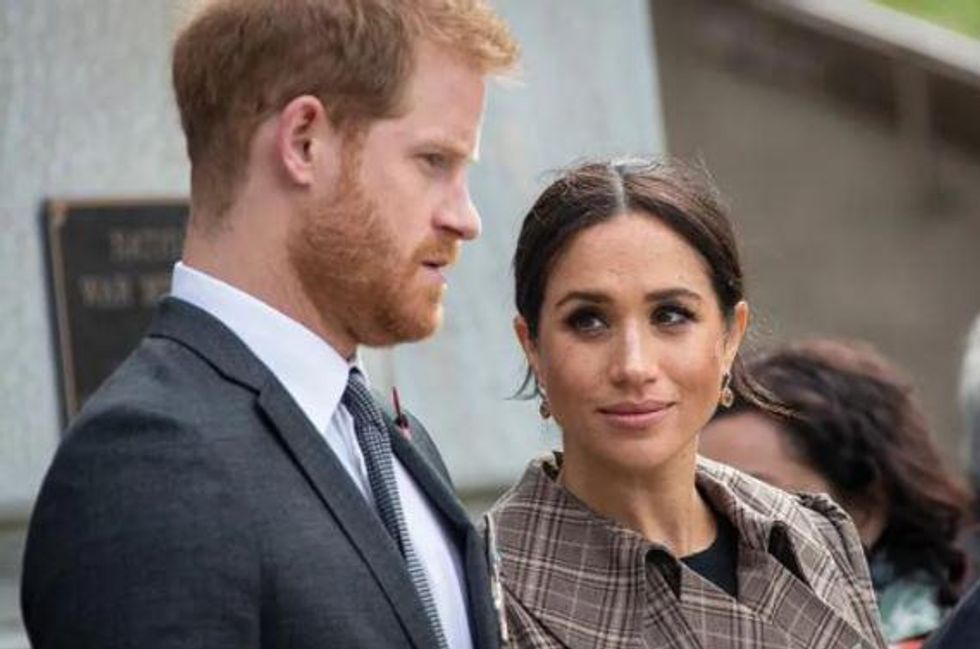 Over the past few hours, news has emerged that Prince Charles reportedly wants to deny Archie, his grandson, the 'Prince' title…

Apparently, once Charles ascends to the throne, he will deny Archie the title.
According to the Daily Mail, the inside word is Charles wants to limit the number of critical royals, partly because it's an expensive proposition and the public wants a more streamlined monarchy.

Prince or Princess are entitled to financial support and security.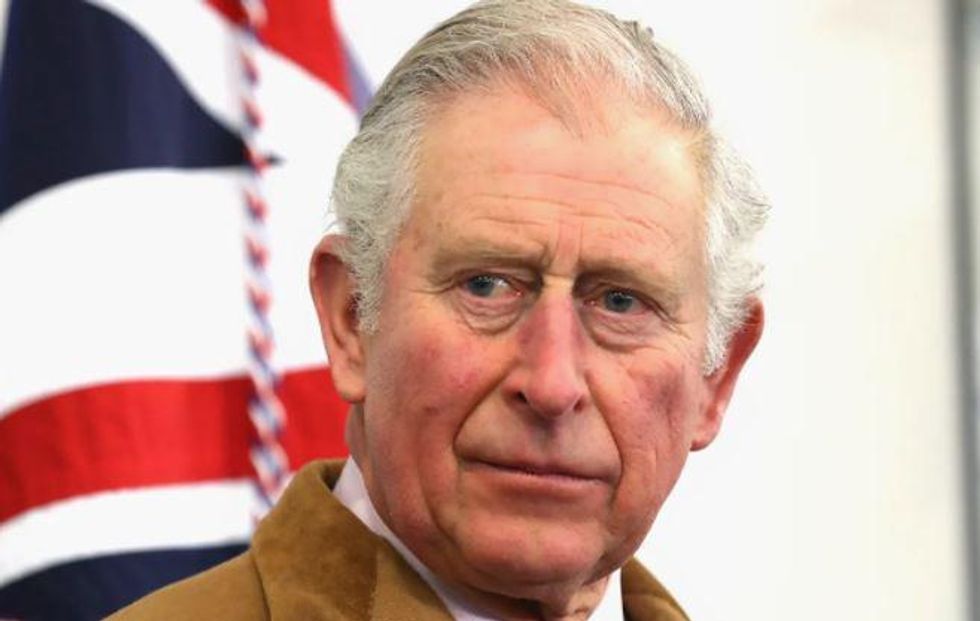 All of which is paid for by the general public…
Although this news has not been confirmed, Harry and Meghan have said publicly in the past that Buckingham Palace already refused to pay for Archie's security.

It certainly seems like the Royal Family are not happy with Meghan and Harry.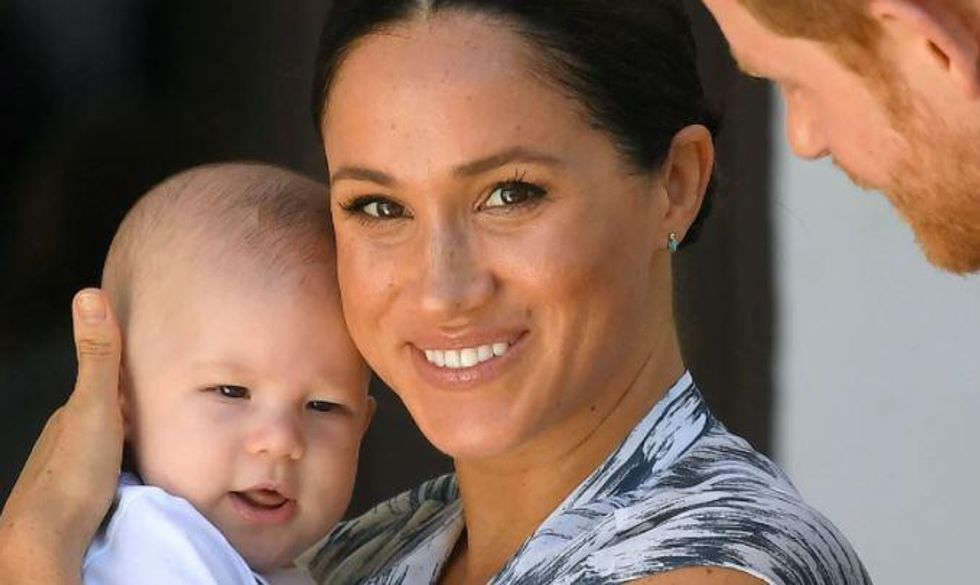 It seems that the Royals are furious with the estranged couple who left the Royal Family and then later accused them of racism…
While it was never revealed who made the comments about Archie's skin colour, it was widely believed to be either William or Charles…

However the tensions aren't only between Harry, Meghan, and Charles.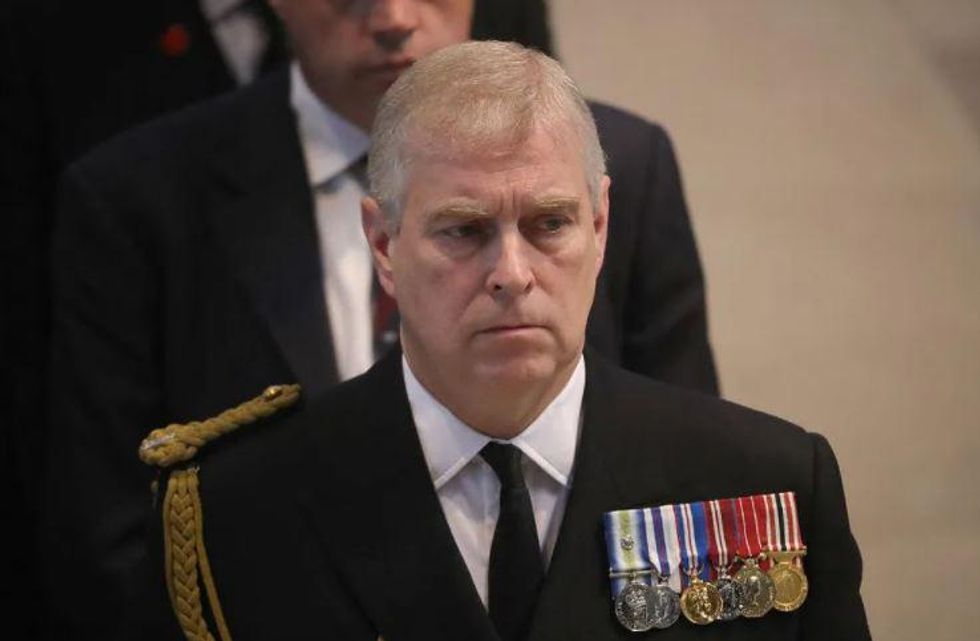 According to TMZ, Prince Andrew has also apparently been complaining about the perks his daughters, Princesses Beatrice and Eugenie, will receive.
Well then.