Today marks World Mental Health Day.
Started by the Mental Health Foundation, October 10th each year becomes a day for global mental health education, awareness, and advocacy against social stigma. Each October, thousands of supporters come to celebrate this annual awareness program to bring attention to mental illness and its major effects on peoples' lives worldwide.
This year's theme revolves around suicide prevention and awareness, and a number of high-profile names have jumped on board the pledge to fight the devastating issue.
Yet, perhaps the most high profile duo is that of Prince Harry and musician, Ed Sheeran. Sounds like an unlikely team, right? Well the one thing the pair have in common, other than their nationality, is their ginger hair.
And they have created the most hilarious, ginger-hair-themed video in an effort to raise awareness on World Mental Health day.
Keep scrolling to watch the comic video, and to hear the important message behind it.
World Mental Health Day is upon us.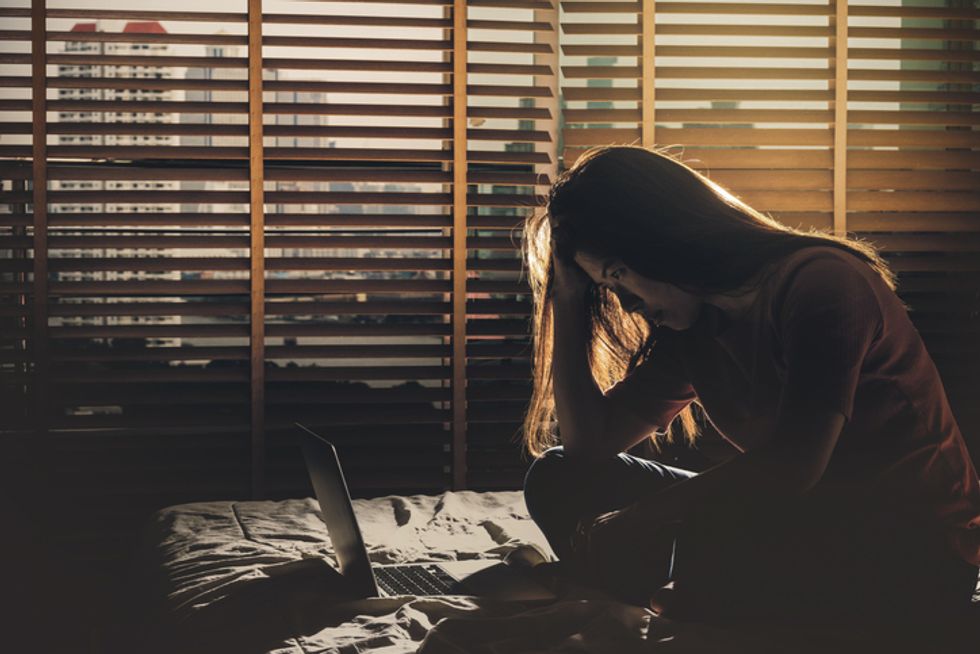 via: Getty
World Mental Health Day is observed on October 10th every year, and has the overall objective of raising awareness of mental health issues around the world and mobilizing efforts in the support of mental health.
The day is an opportunity to talk.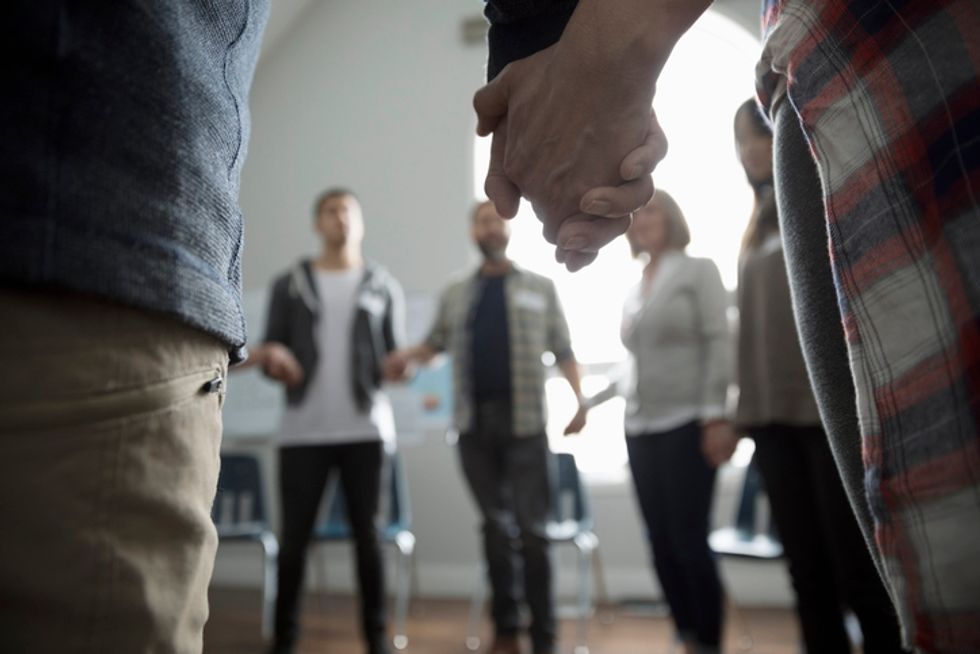 via: Getty
And it gives people the chance to discuss and address their own mental health issues with friends, family, and even strangers who have experienced the same kind of issues.
This year's theme is suicide prevention.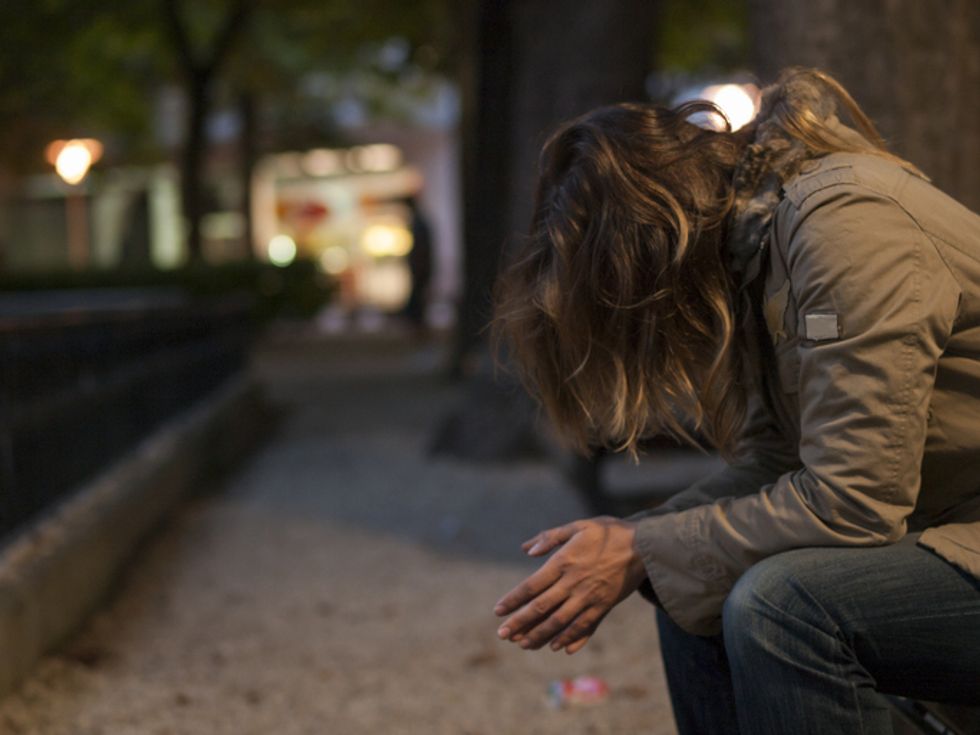 via: Getty
Every year, close to
800,000 people globally
take their own life and there are many more people who attempt suicide.
Suicide is a global public health problem.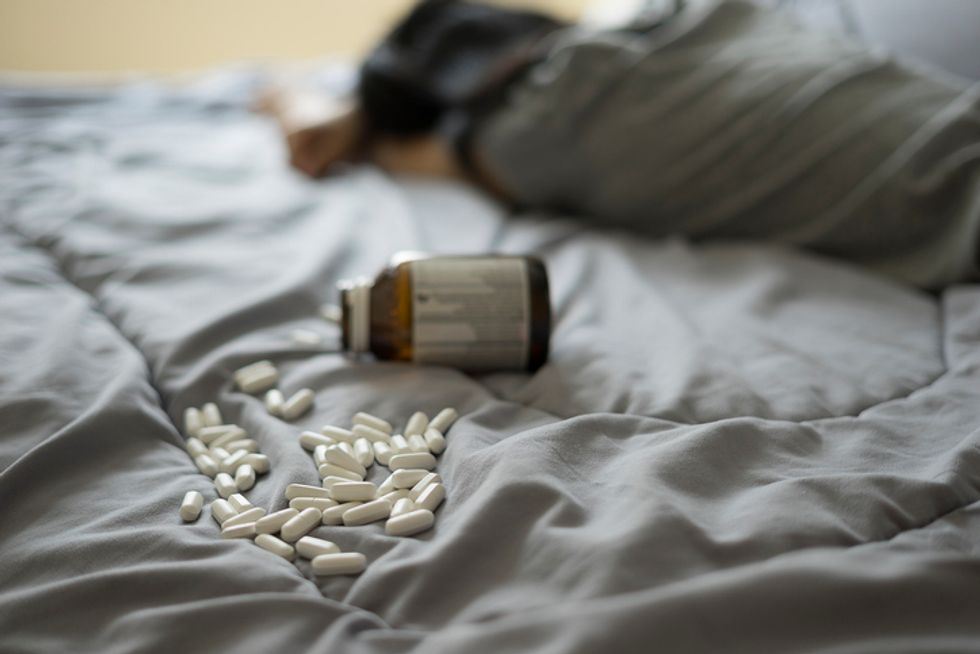 via: Getty
And it needs to be recognized and acknowledged by national health authorities since it is their responsibility to craft policies and directives aimed at establishing strategies to prevent suicide.
Things need to change.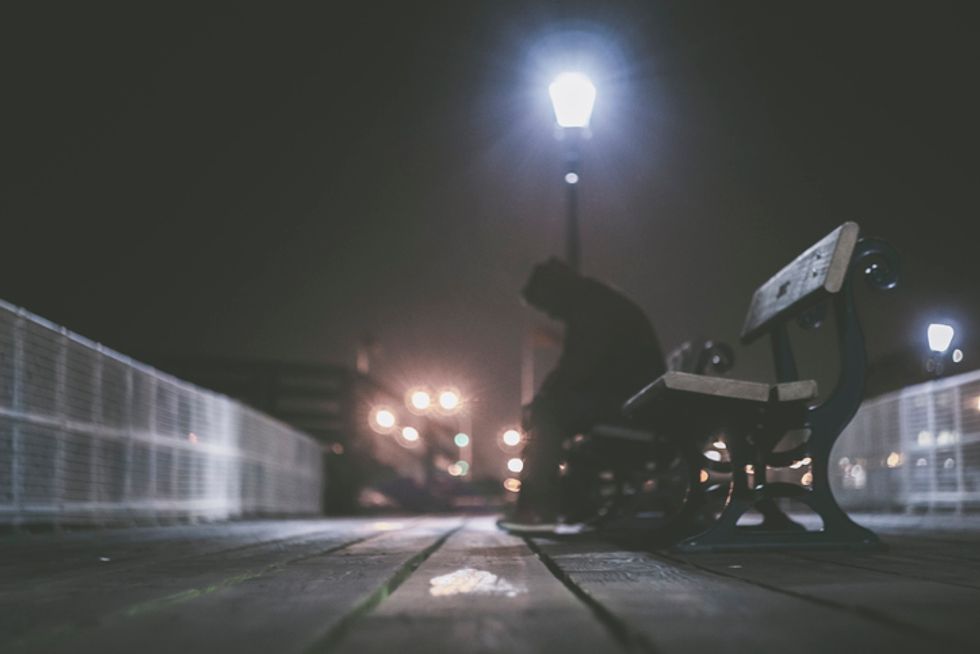 via: Getty
The object of making suicide prevention the theme of this year's World Mental Health Day is to attract the attention of governments so that the issue may finally be given priority in public health agendas around the world.
And, this year, attention has been drawn to the subject in the most royal of ways.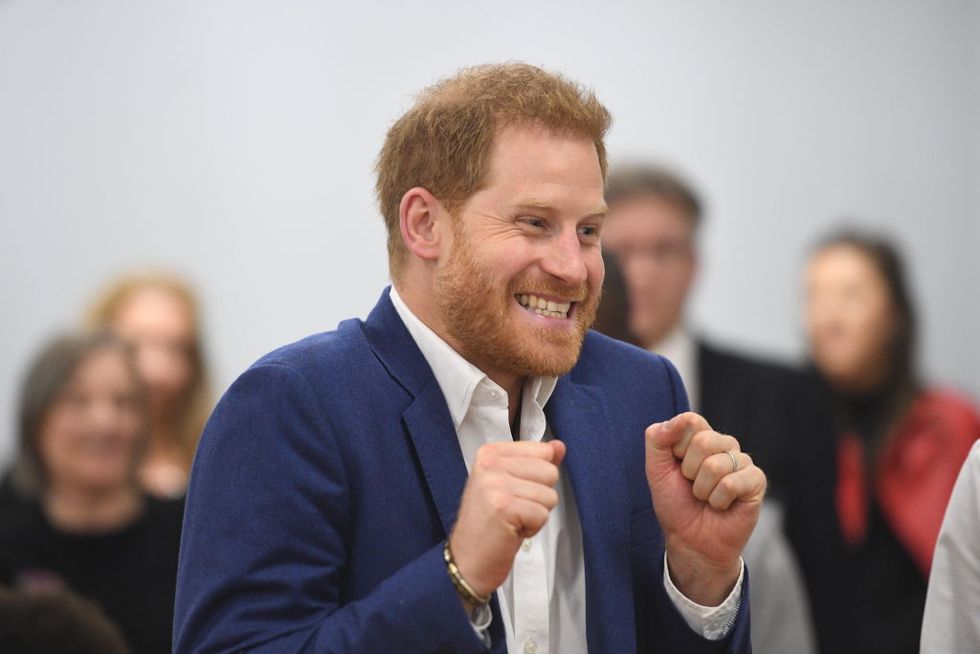 via: Getty
Because a member of the British royal family has decided to use his fame to raise awareness on World Mental Health Day.
Prince Harry has teamed up with British music legend, Ed Sheeran.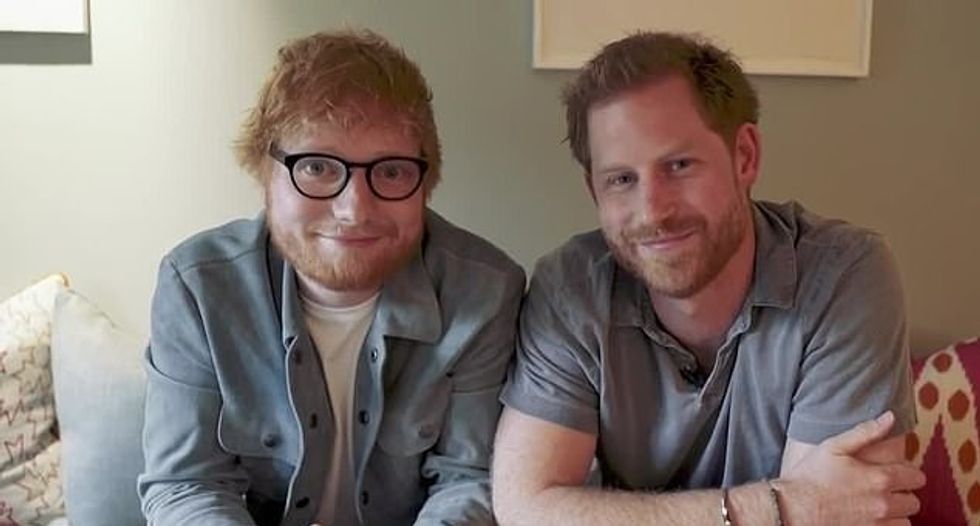 In a comedic video, which was shared onto the official Sussex Royal Instagram page, Prince Harry and Ed discuss the importance of speaking out about mental health.
The video is comically centered around their luscious ginger locks.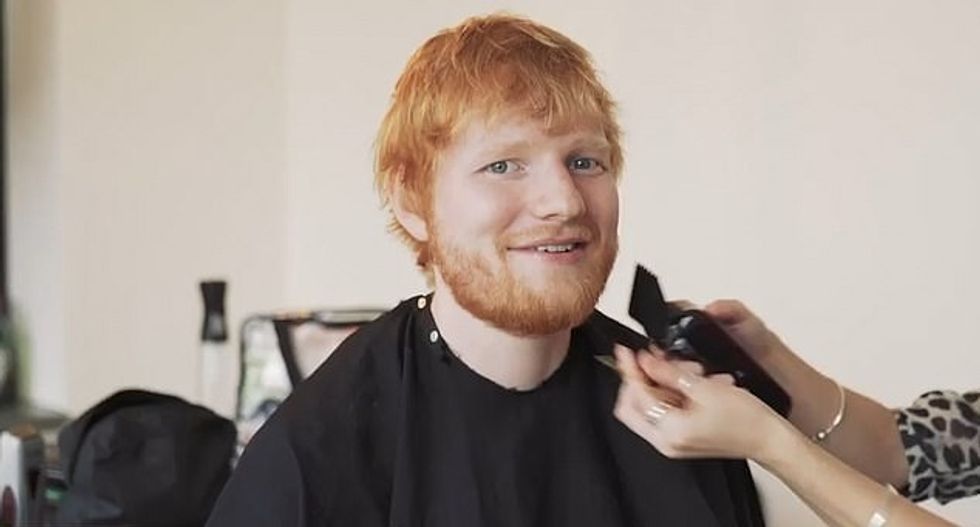 The clip is opened with Ed having his beard combed and shaved in preparation for meeting the Duke of Sussex, as the singer explains he's going to meet with the prince to record a charity video: "I'm very excited. I'm going to go and film with Prince Harry, he contacted me about doing a charity video with him which, you know, will be good, because I've long admired him."
The video then cuts to the singer ringing a doorbell...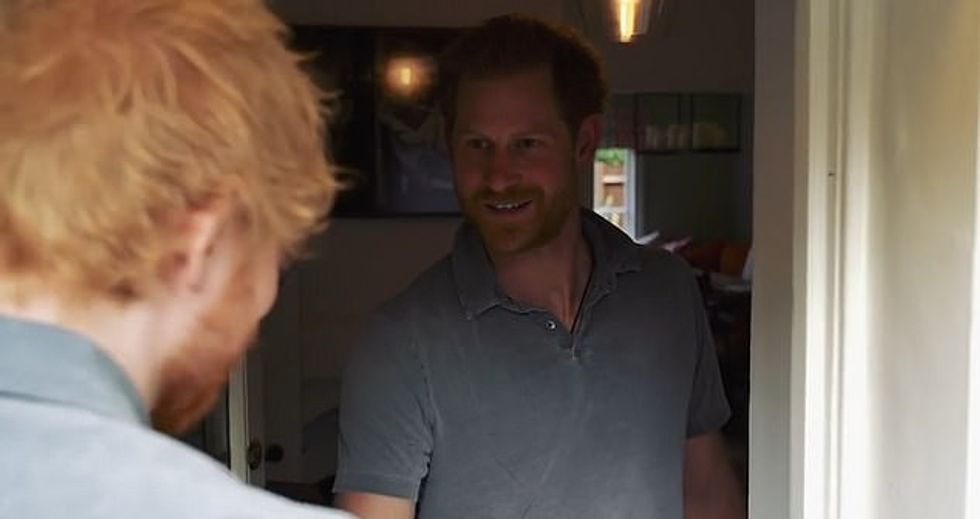 Which is hilariously in the tune of the British National Anthem.
Classic.
Prince Harry then, very casually, answers, and greets Ed warmly, but also making the observation, "It's like looking in the mirror," as the red-haired men both stare at each other.
Ed is invited inside.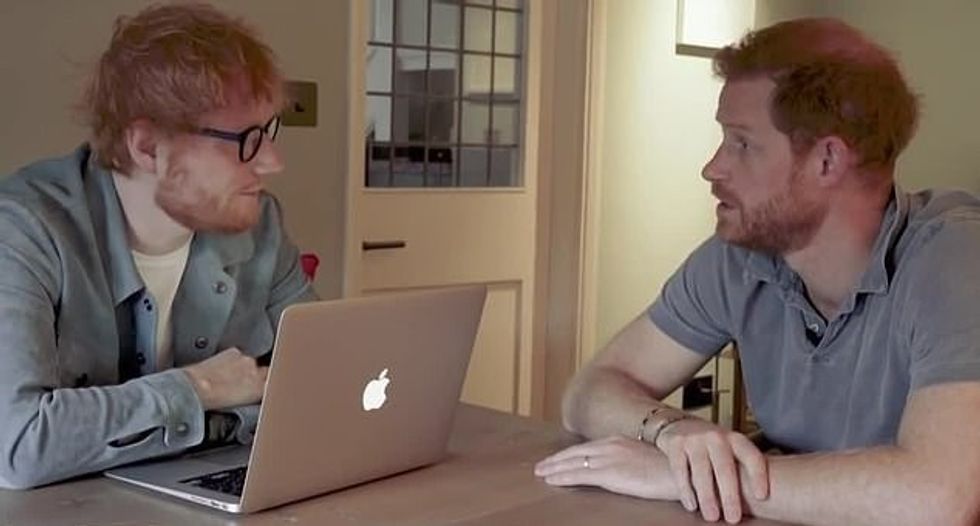 The prince then thanks the singer for coming in, in which Ed replies that the topic is something he is also very passionate about.
They dive straight into the nitty-gritty of it all.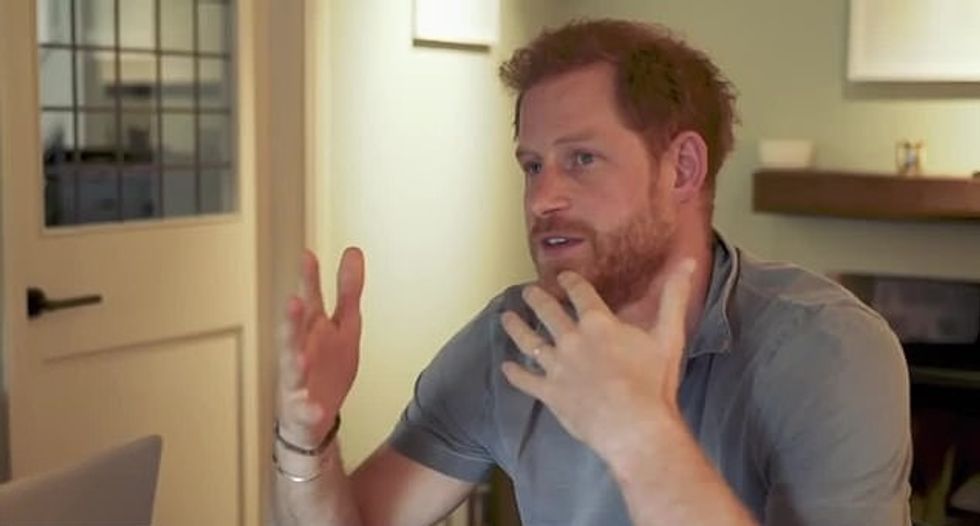 The prince starts out serious, saying "for me, this is a subject and conversation that is just not talked about. I think people all over the world are really suffering."
The pair then decide to write a song to raise awareness about the issue.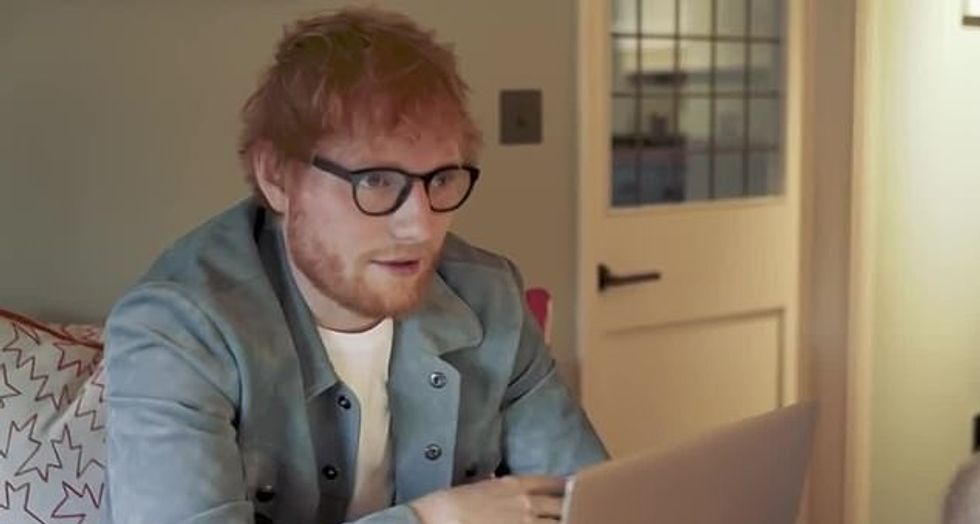 And it is here when Ed says, "People don't know what it's like for us," in which the prince seems a bit confused and questions, "What?"
The pin then drops...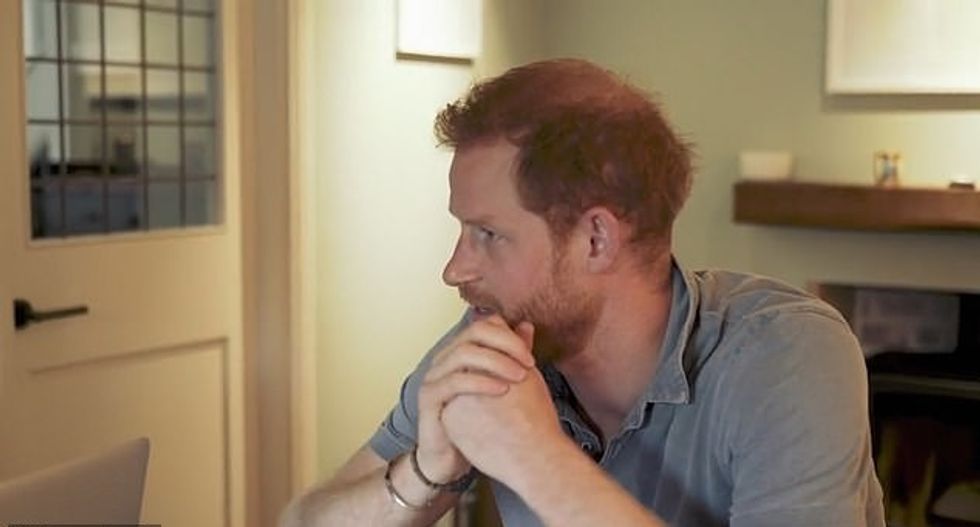 Ed admits to the prince that he had presumed that he and Harry have gathered to discuss their shared hair colour, saying "it's time we stood up and said we're not going to take this any more. We are ginger and we're going to fight."
Justice for gingers!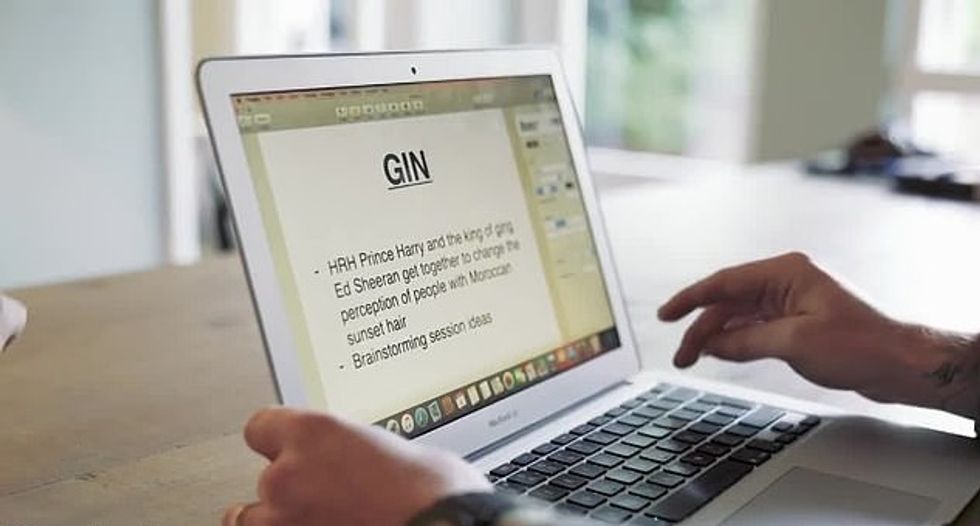 Once the confusion was cleared up and Ed had deleted his "Gingers Unite" . PowerPoint, the pair go on to encourage viewers to reach out to friends and strangers who might be suffering in silence.
The video ends with the pair sat together on the couch.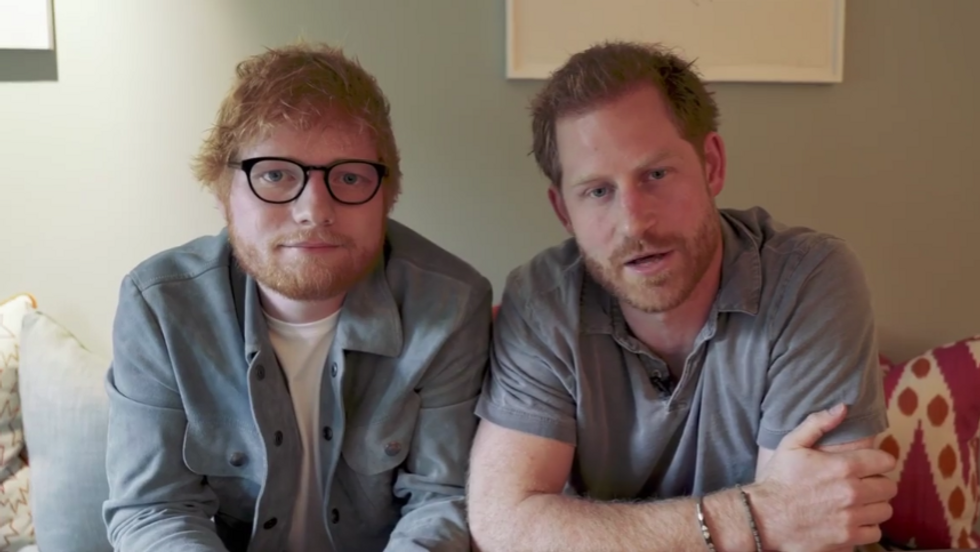 And, addressing the camera, the prince says: "Guys, this World Mental Health Day is about reaching out making sure that your friends, and strangers, and anyone who is suffering in silence. We're all in this together."
And, despite the comic angle of the video...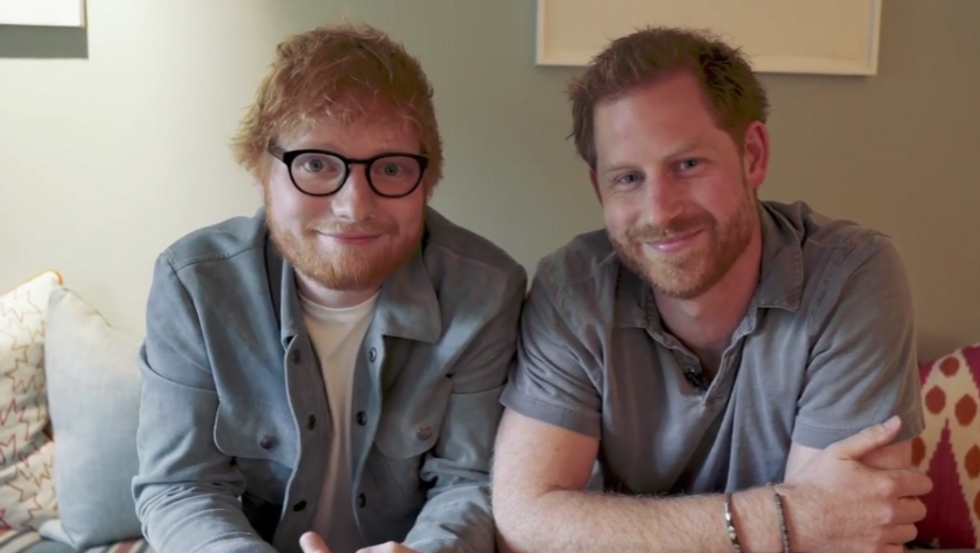 A caption alongside the video highlights the important message and reads: "It's World Mental Health Day! Both Prince Harry and Ed Sheeran want to ensure that not just today but every day, you look after yourself, your friends and those around you."
The whole purpose of the video is to encourage those who are suffering to seek help.
Many people have praised the pair for using their fame to communicate such an important message.
So important, that Prince Harry and @edsheeran make an effort to ensure that not just today but every day, you look… https://t.co/kTONoiVRFb

— WorldMentalHealthDay (@WorldMentalHealthDay)1570697328.0
And the official World Mental Health Day Twitter account publicly thanked them for their efforts.
Prince Harry has his own history with mental health...
@LeeAlexJSY @WMHDay @edsheeran PH actually suffered in silence after his mom passed away. I think he wants to bring… https://t.co/LZ4MNjyekV

— YOU'RE FIRED (Mavelous) (@YOU'RE FIRED (Mavelous))1570706812.0
Harry was only twelve when his mother, Princess Diana, tragically died in a car accident. The prince has been open about the struggles of losing his mom at such a young age, and how it affected his mental health.
It's important to look out for one another.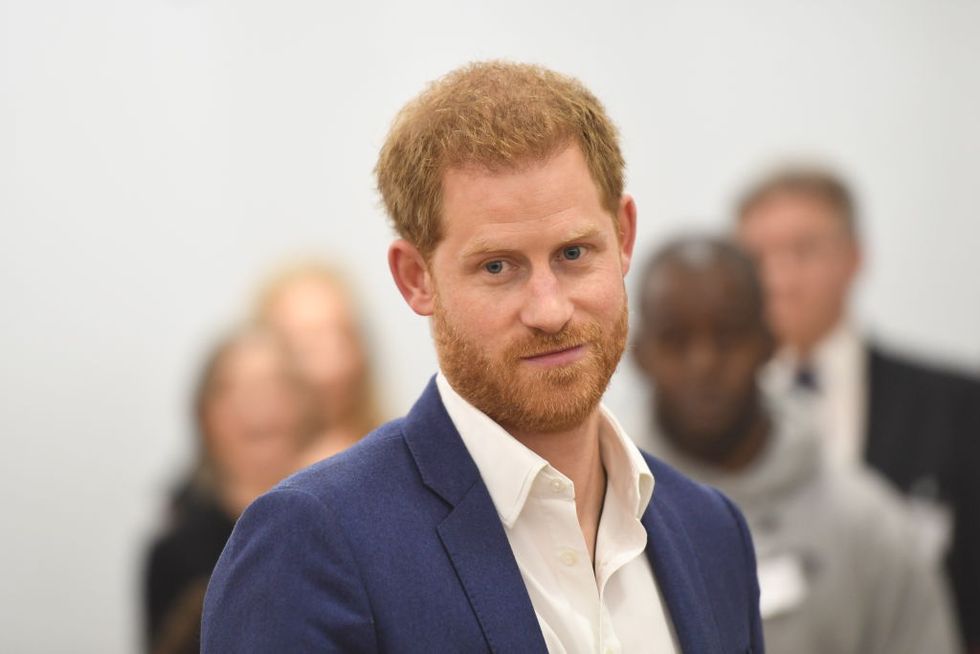 via: Getty
And Prince Harry has had to look out an awful lot for his new wife, Meghan Markle after she has been continuously attacked by the press. Keep scrolling to hear what he has had to say about her treatment, which he says he witnessed with his own mom...