A document stating Meghan Markle and Prince Harry's list of appearance demands has emerged and people are shocked, to say the least.
It looks like Meghan and Harry are thinking about public appearances once again, after stepping out of the spotlight earlier this year...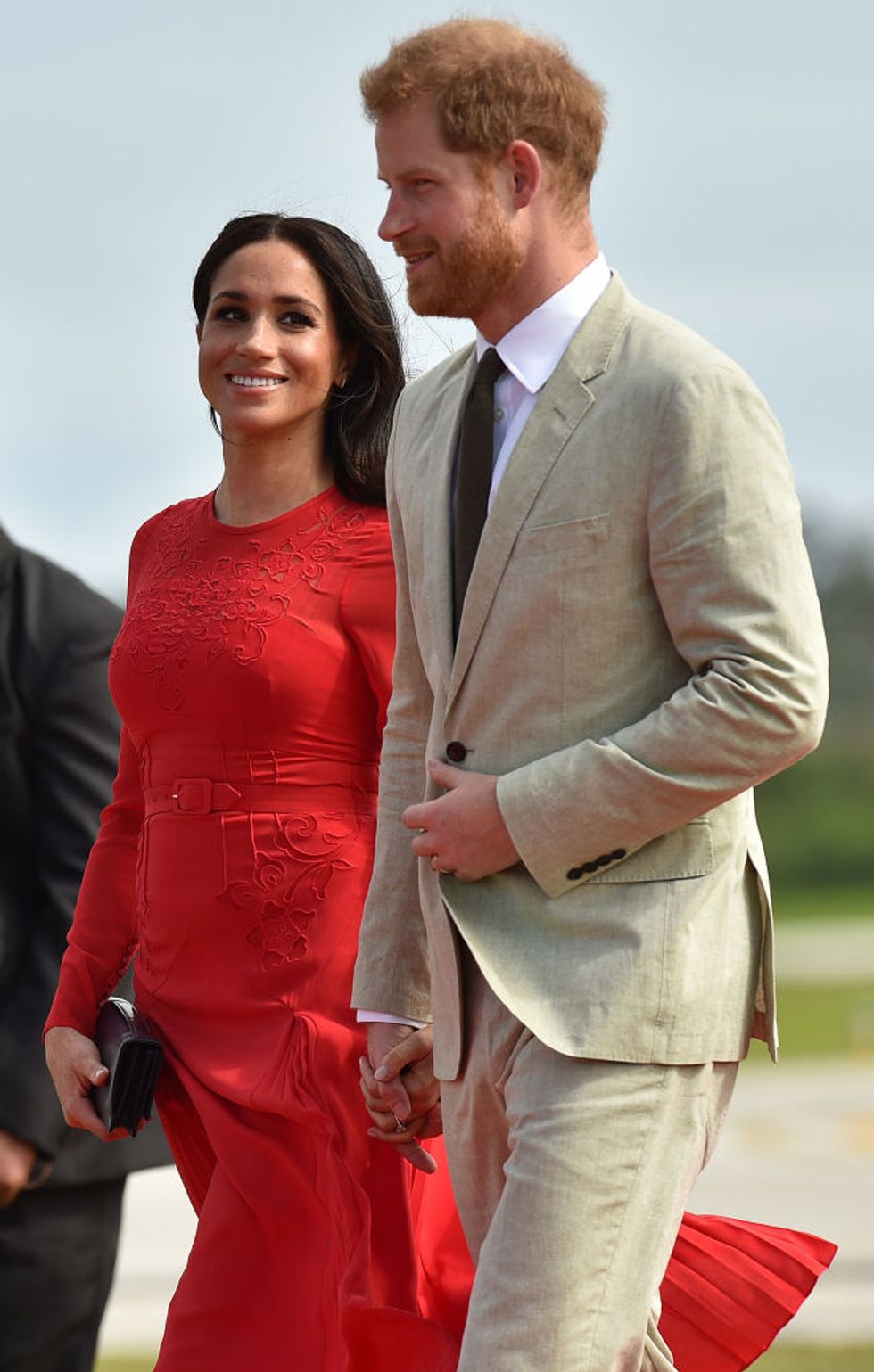 But, after a document detailing the entire thing was obtained by the Telegraph, it seems they have quite a few demands to make first.
It comes after the news of their new Netflix deal...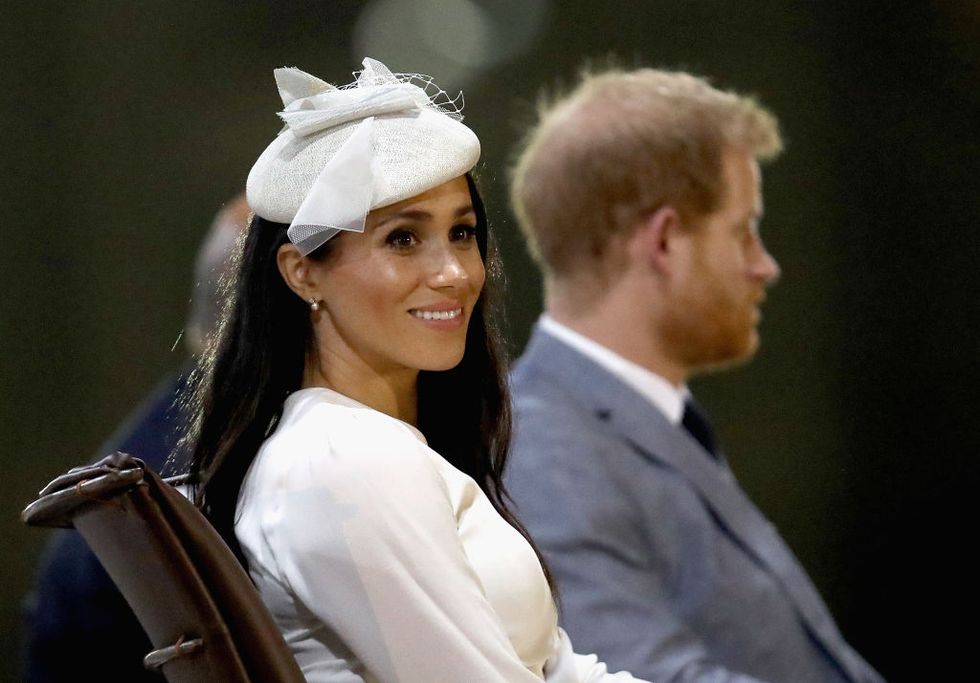 Which is sure to have riled some people up.
Harry first met Los Angeles actress Meghan Markle back in 2016...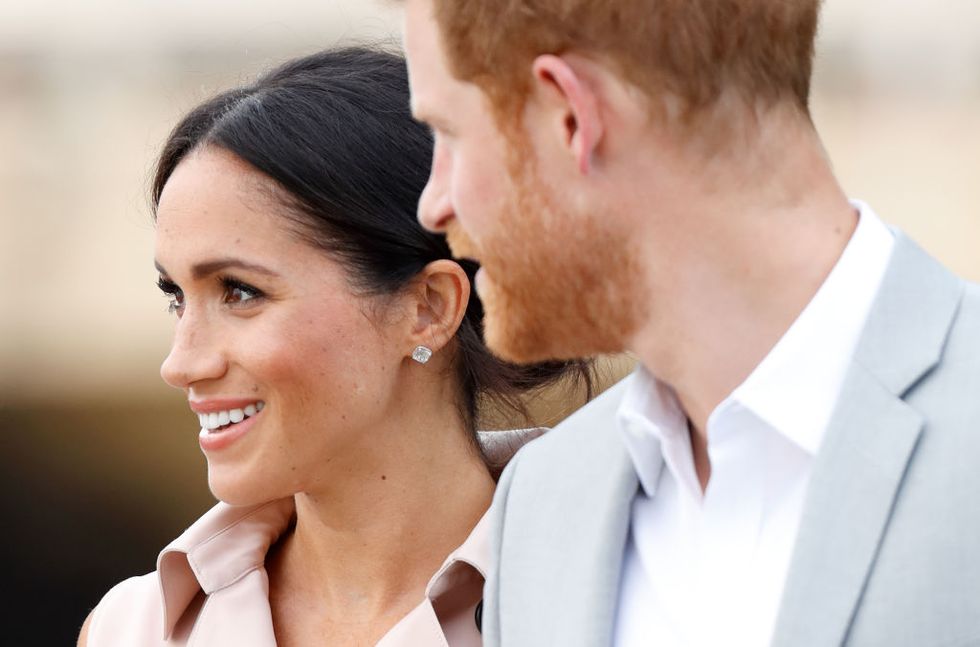 And even though she didn't fit the criteria for a traditional royal partner, the pair hit it off instantly.
Meghan was an American divorced woman...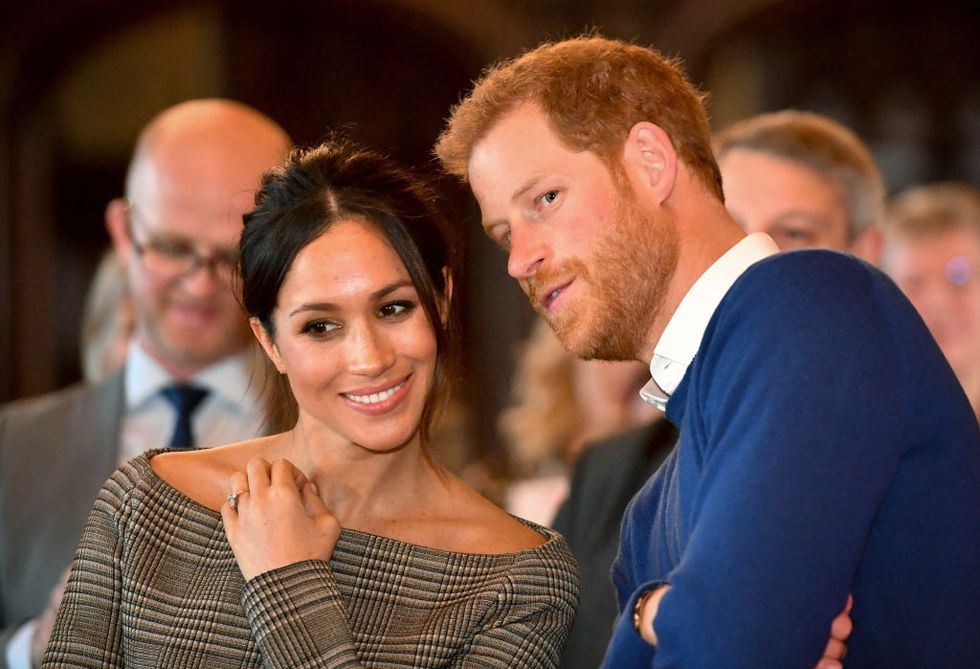 And even though these factors are usually forbidden in the Royal Family, Harry went ahead with his heart and made things
very
serious with his new love.
It didn't take long for the couple to announce their engagement...
They married in May, 2018...
Which made Meghan an official part of the Royal Family. She relocated to London and was given the title, the Duchess of Sussex.
And not ones to waste any time, the couple announced their pregnancy shortly after the wedding.
Even though the little family seemed to radiate with happiness...
Things were far from the case behind the scenes as Meghan was relentlessly attacked by the British press and public.
Anything she did or said...
The British media had something to say about it. Whether she was being branded as a diva, a control-freak, a "monarchy ruiner," and
even a bad mother
, Meghan received it all.
Even though Meghan bravely put a smile on her face throughout it all...
There's absolutely no doubt that she was struggling.
This lead to Meghan and Harry making the bold decision to step down from royal duties earlier this year.
Even though the family is now spending a lot of their time in Los Angeles...
Meghan is
still
receiving a lot of heat from the British press for "breaking up the royal family."
It seems that Meghan literally can't do anything right...
And so many have now realized that this hate is a matter of
racism.
Meghan is the first-ever person of color to join the Royal Family...
Britain is angrier at Meghan Markle for being mixed race than they are at Prince Andrew for being a sex predator an… https://t.co/bRMCWKM7HP

— Mon (@Mon)1590960694.0
And no other royal has ever received the volume of hate in which Meghan has -
not even
Prince Andrew, who was accused of being involved in the Jeffrey Epstein scandal recently.
Meghan's life was made a living hell for absolutely no reason...
do not tell me racism iSnT aS bAd aS iT is iN ameRicA when the whites literally bullied meghan markle into leaving… https://t.co/Cf7DF2EmMK

— ☾ (@☾)1591040528.0
And this sadly goes to show that racism isn't just a problem here in America, but it is apparent worldwide.
It has also been reported that since the pair's big move to L.A, Harry's relationship has been strained.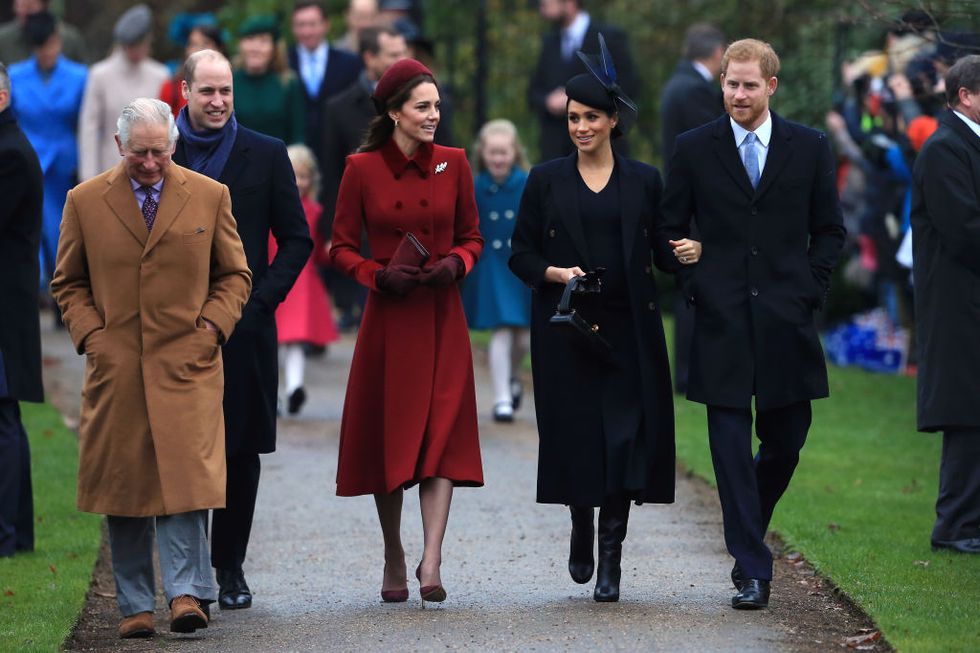 The future King of England
reportedly
didn't take it well when Harry and Meghan announced their departure from the Royal family and their relationship continues to be on the rocks.
Things have since been ramped up a notch following the announcement of the pair's new Netflix deal.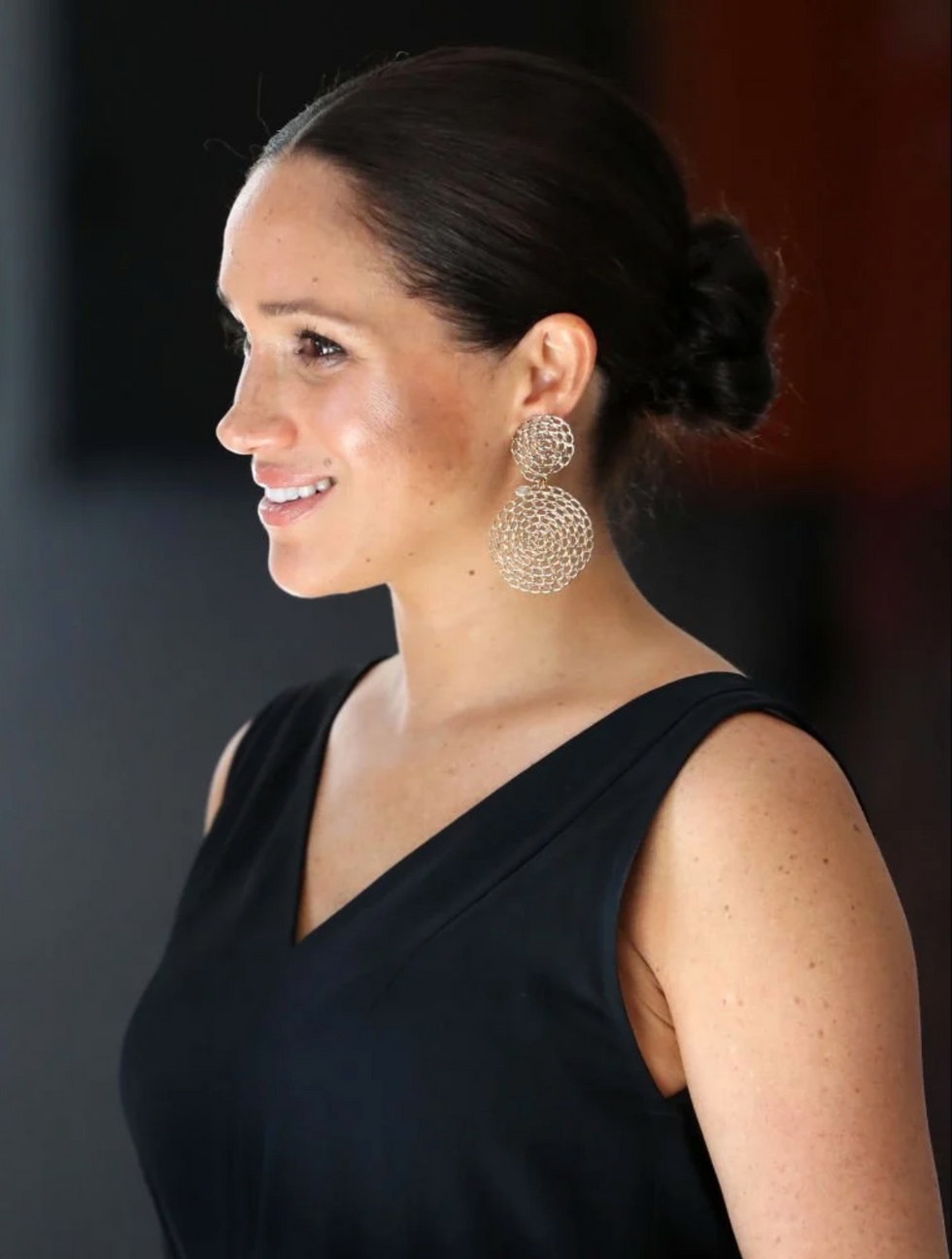 The couple has founded a yet-to-be-named production company that will make documentaries, feature films, scripted shows, and children's programming - and it was Netflix that took the bait, according to the 
New York Times.
"Our focus will be on creating content that informs but also gives hope," the couple shared.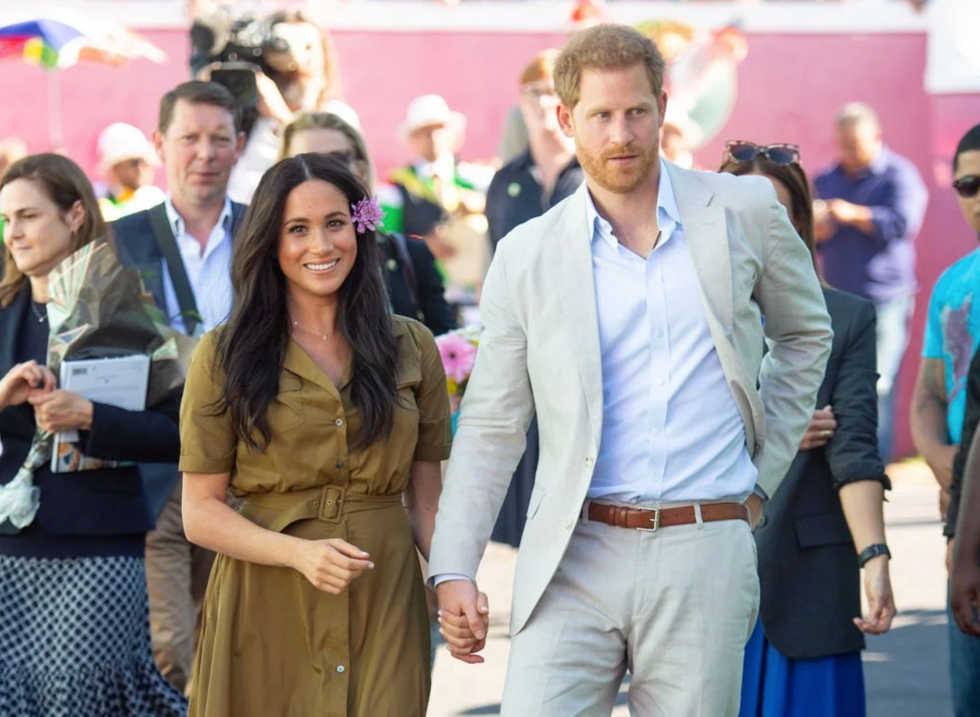 "As new parents, making inspirational family programming is also important to us."
They were reportedly attracted to Netflix's "unprecedented reach will help us share impactful content that unlocks action."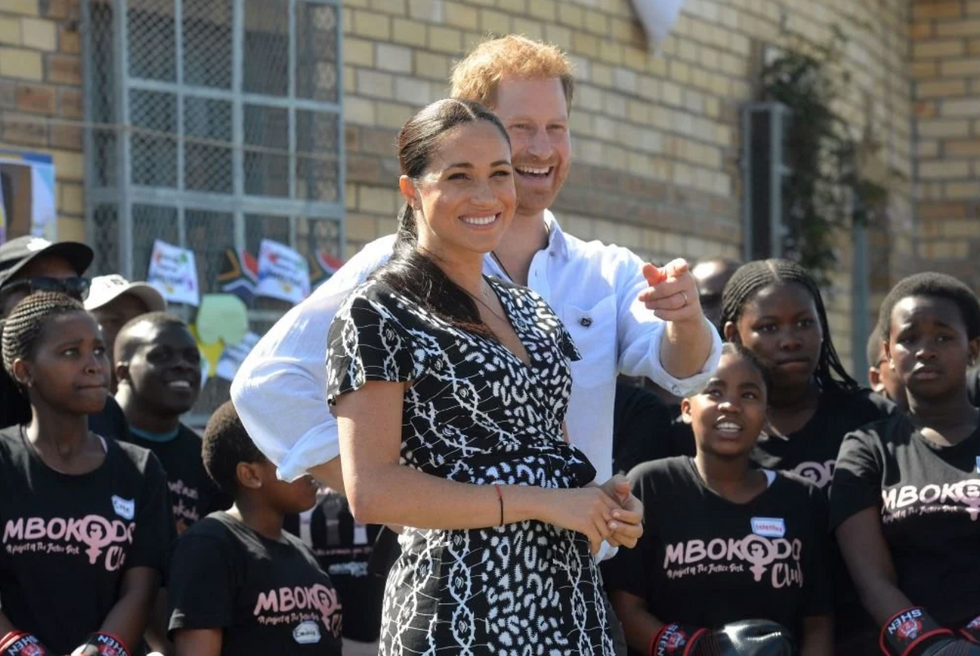 And that's not all.
Industry insiders have shed even more light on the new deal.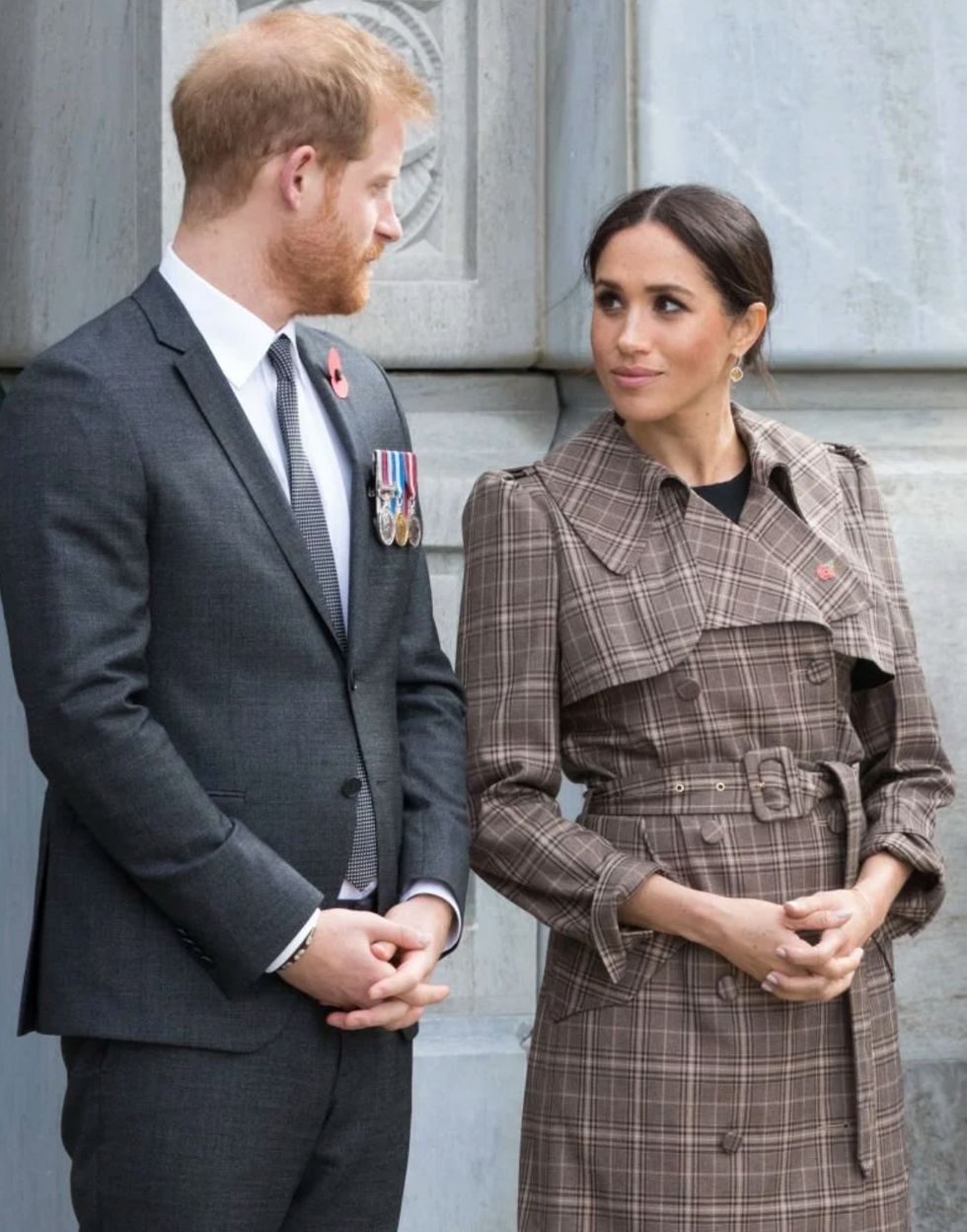 And have claimed it could be worth up to $150 million.
Now, of course...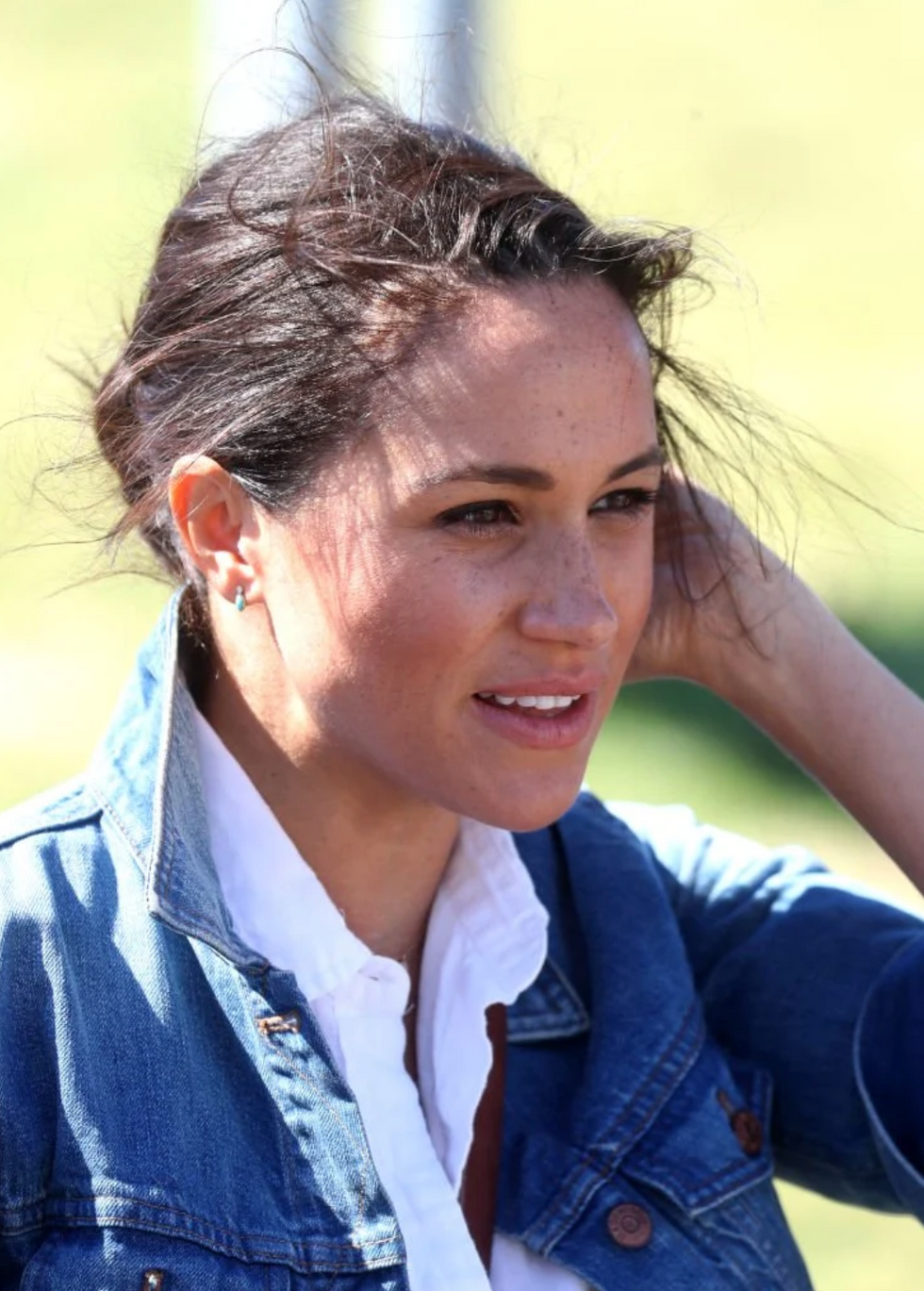 Money aside, the issues the pair are hoping to bring up in their documentaries are something Meghan has spoken up about in the past. Just last month she spoke at the
Girl Up Global Leadership Summit,
 for instance.
But people don't tend to like the fact that she weighs into politics.
Markle only has a platform because she married a prince. The one thing she should know is that Royals do not get in… https://t.co/u3BBGTc5Ek

— Susan Hall AM (@Susan Hall AM)1597992153.0
In fact, people regularly slam her online for it. For instance, Meghan found herself in the firing line for speaking at an online summit organized by "When We All Vote," in which she told voters "If you are complacent, you are complicit."
So, we can't imagine the Netflix project is going to go down well with everyone.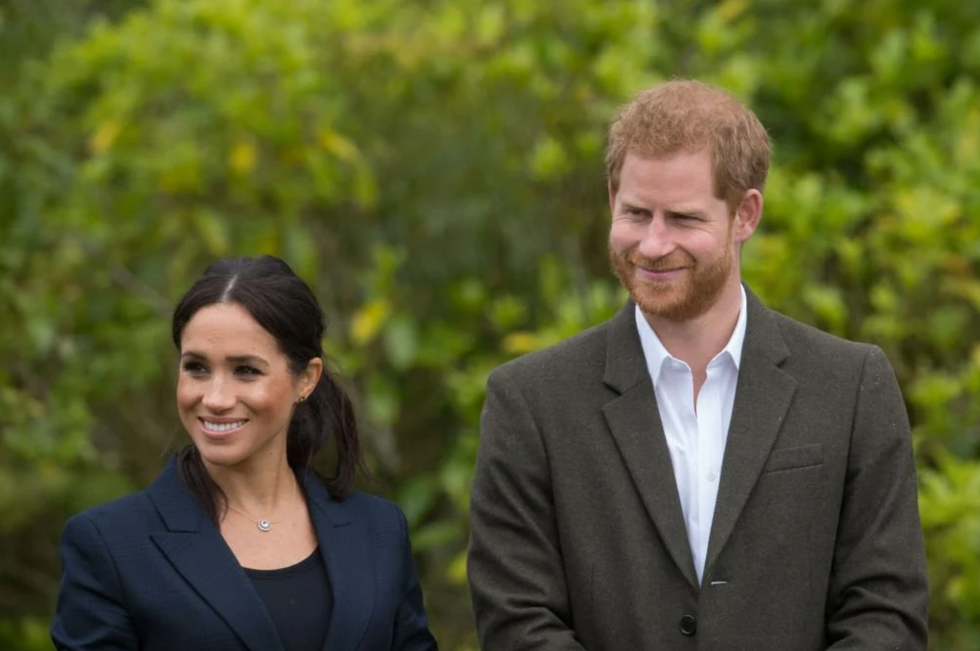 Nevertheless, the couple have signed the major deal.
And now, on top of all this, the couple have allegedly listed demands involving their speaking appearances.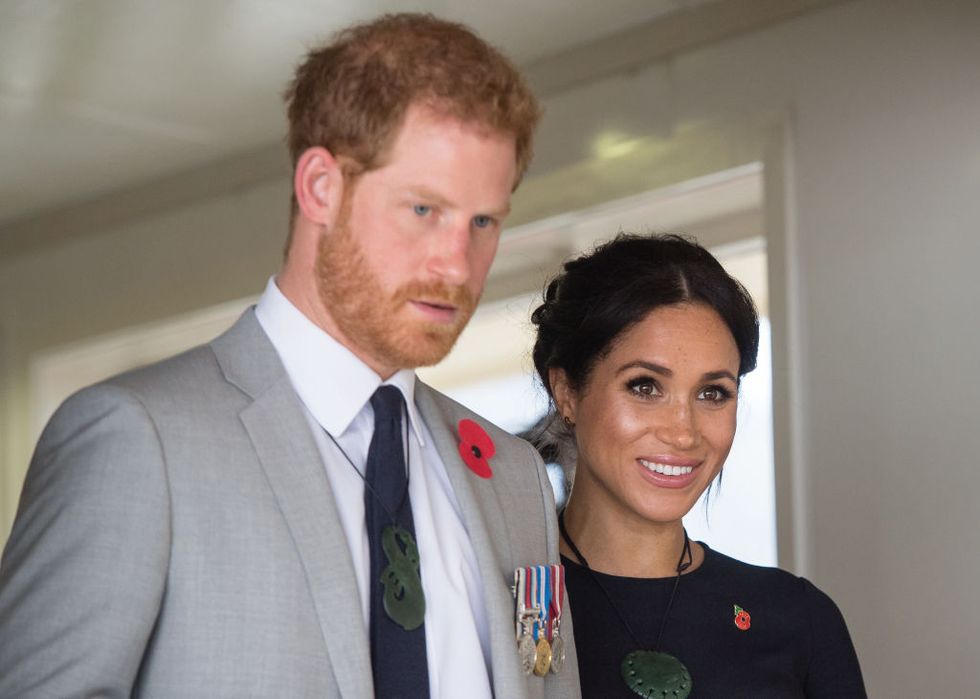 According to
Page Six
, the couple recently signed on with the New York-based powerhouse Harry Walker Agency to represent them for speaking engagements.
According to a 4-page "Virtual Event Request Form" devised by HWA for the royal duo have a list of demands that must be adhered to.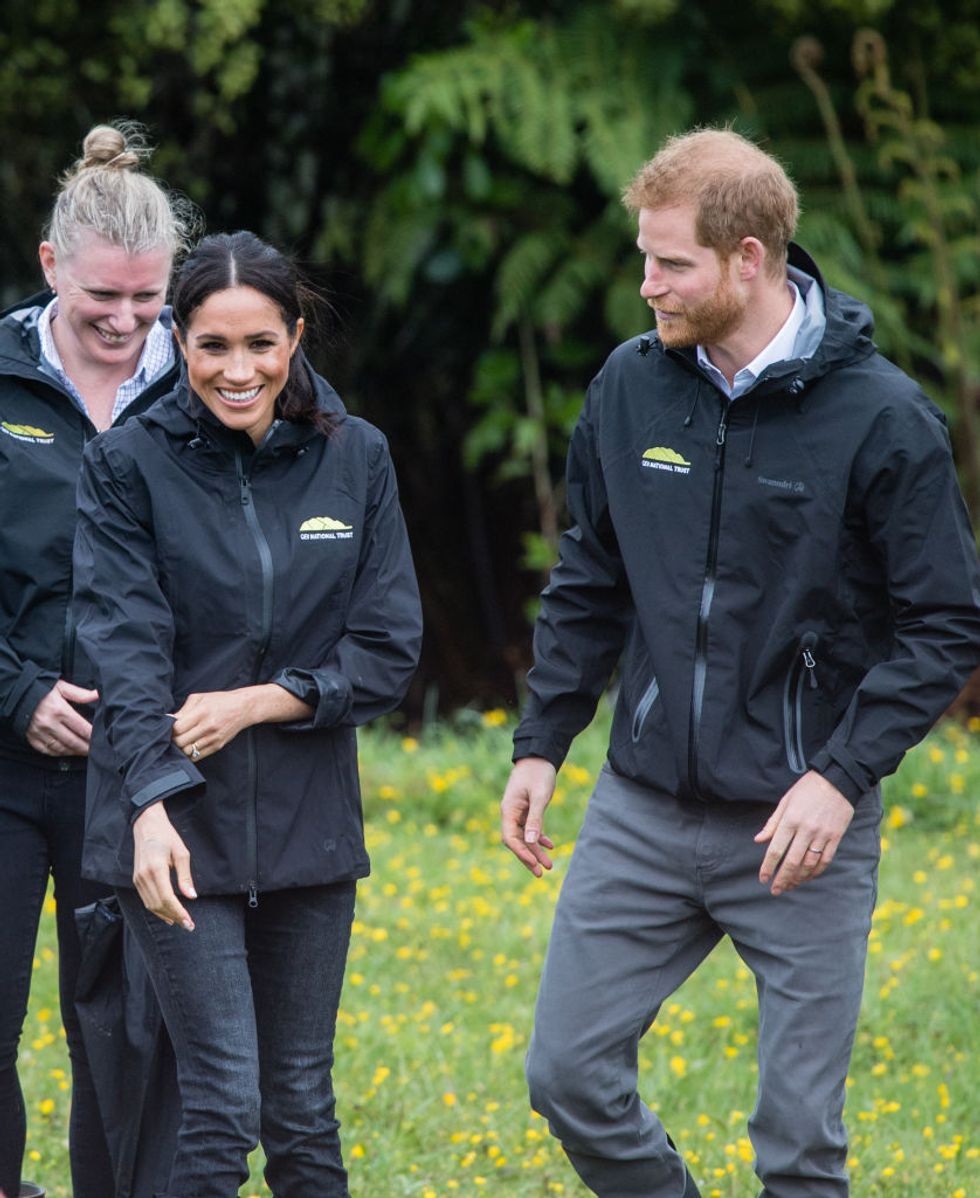 The pair will have the say on every detail of their online appearances, as per London's Telegraph, which obtained a copy of the conditions.
Firstly, the form states this: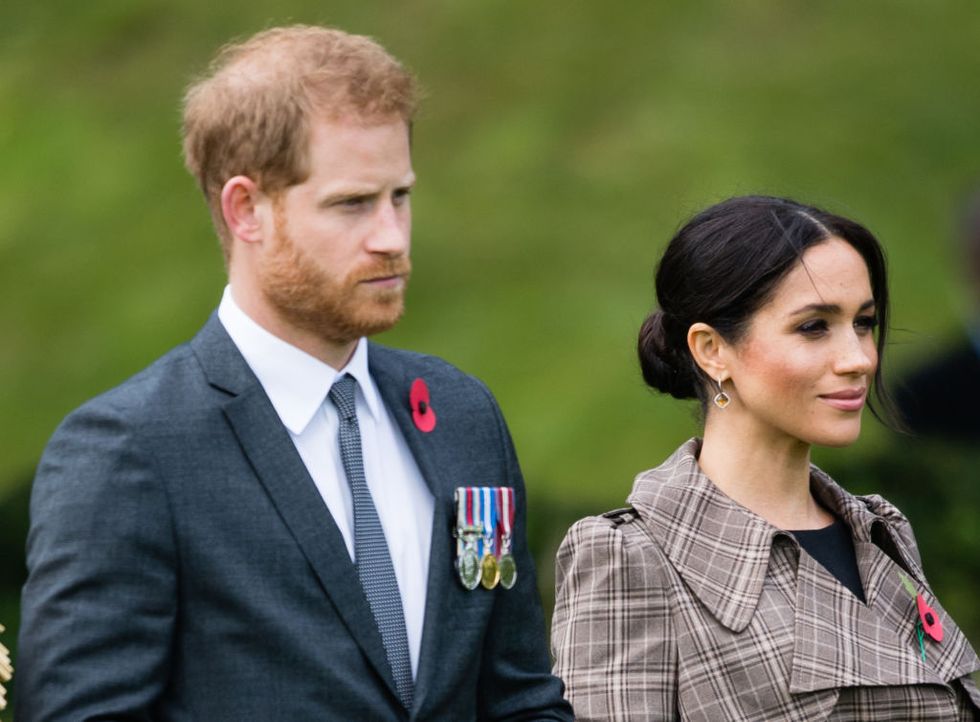 "The choice of Introducer and Moderator will be at the final discretion of the Speaker."
That's not all...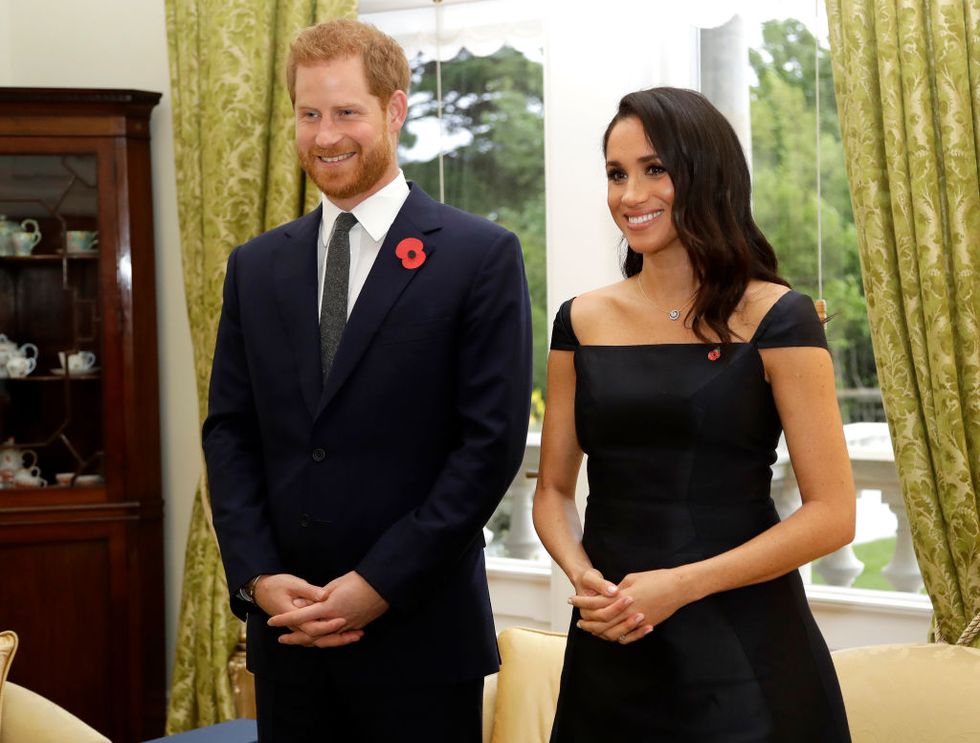 The couple is believed to be able to ask for up to $1 million per speech and "the fee will need to be paid directly from the contracting organization's account."
Before they agree to any appearance, the couple reportedly wants an estimate on the number of attendees along with a description of "who they are.''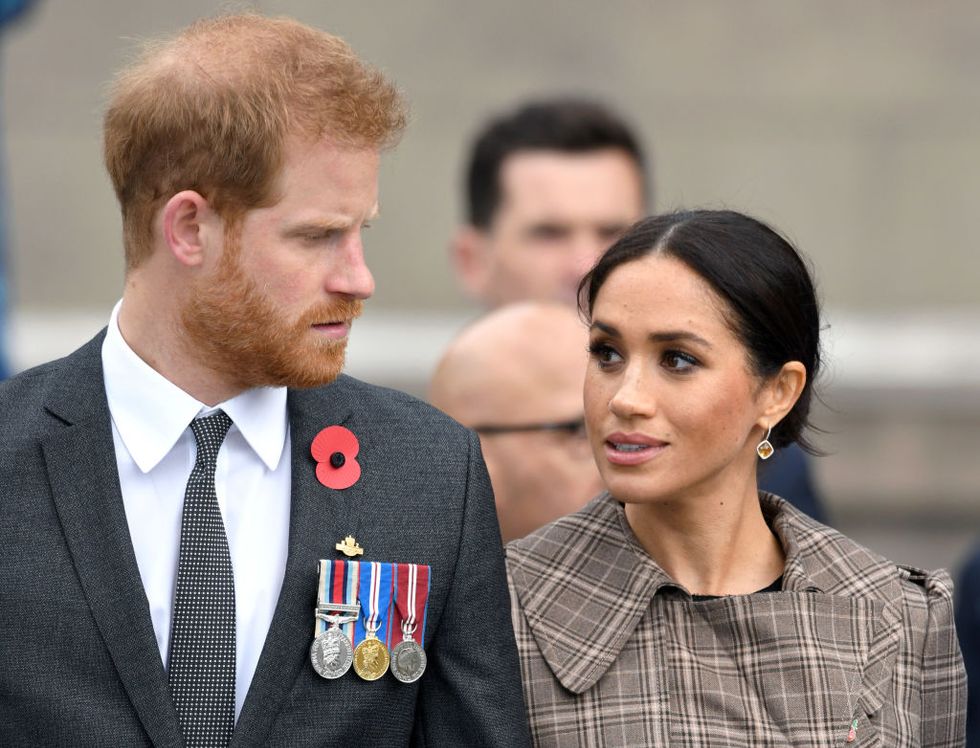 Harry and Meghan also want to know everyone helping to fund the event — "corporations, individuals, members of the organization and government entities or organizations'' and "what they are receiving in return for their sponsorship.''
The duo said they want to be told whether "any live or pre-recorded program elements will run concurrently with the Speaker's presentation" and who else might be speaking.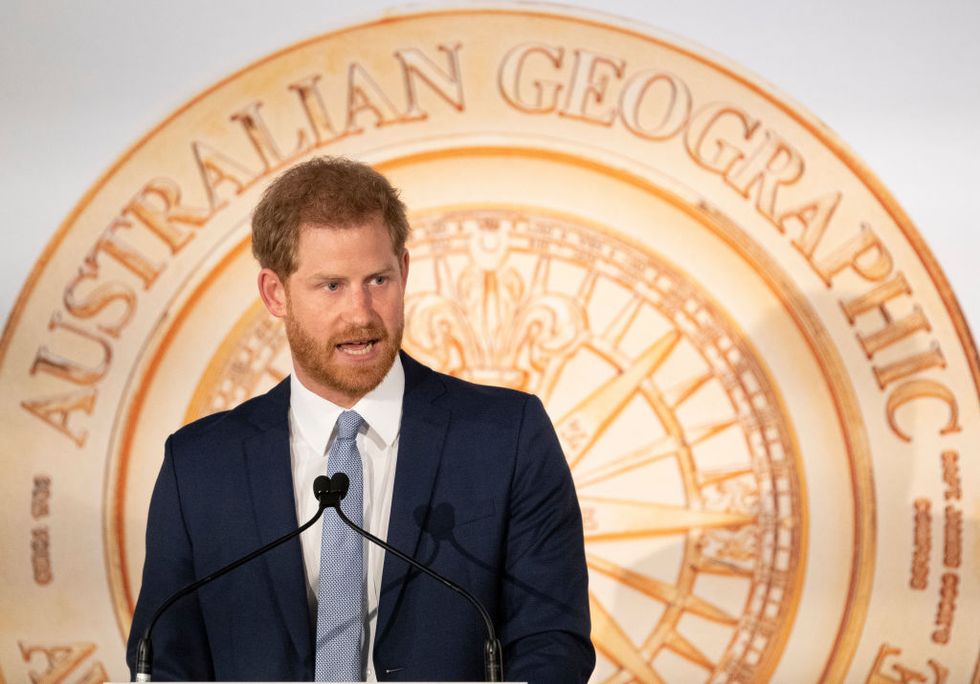 "What will the audience see on screen? Will you incorporate any branding? What will the Speaker see on-screen immediately prior to and during their presentation?" the form asks.
And, finally...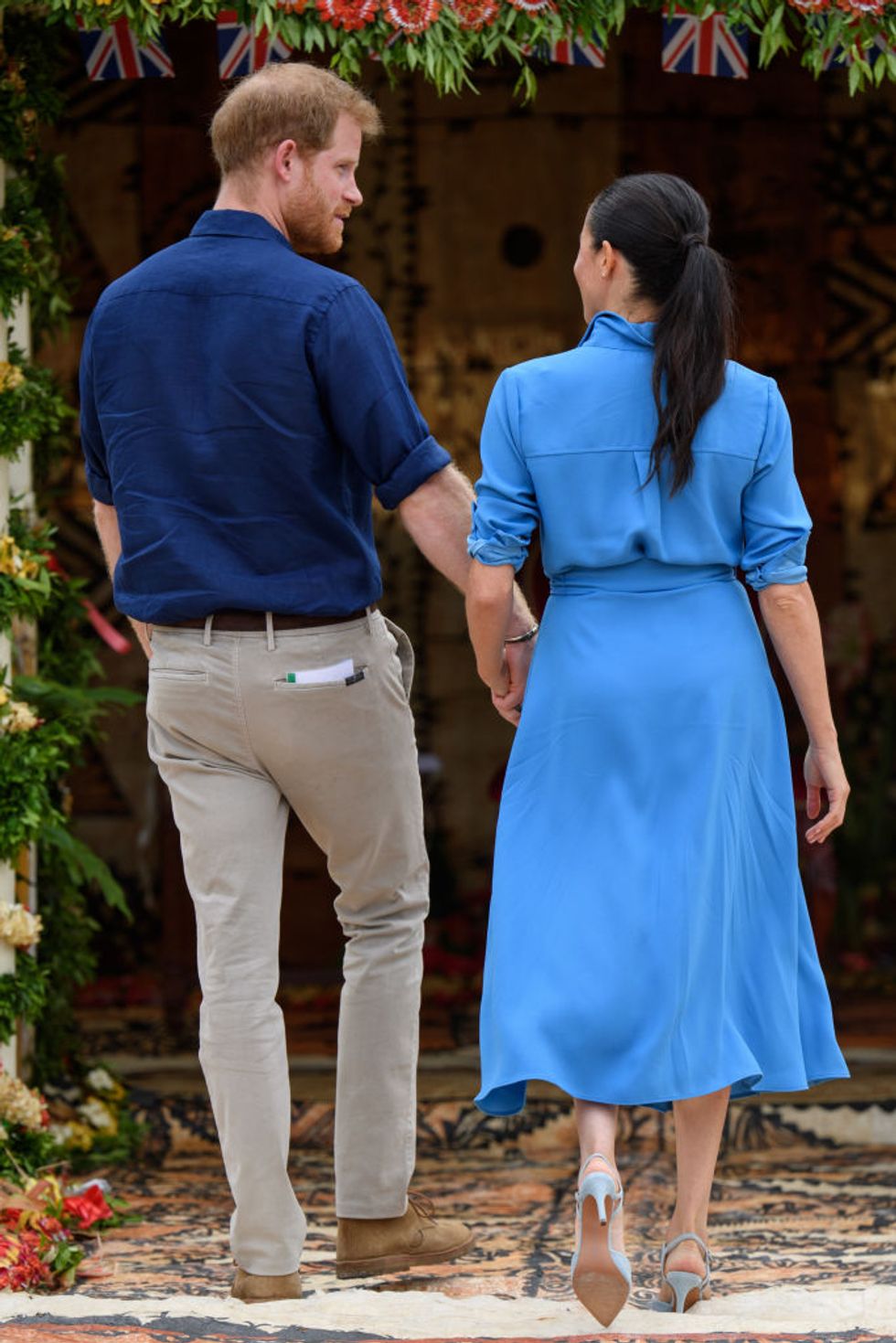 Harry and Meghan want to know what "connection format" the event will be broadcast through, in case of any technical issues.
So, its safe to say they are thinking about every possible aspect of their appearance.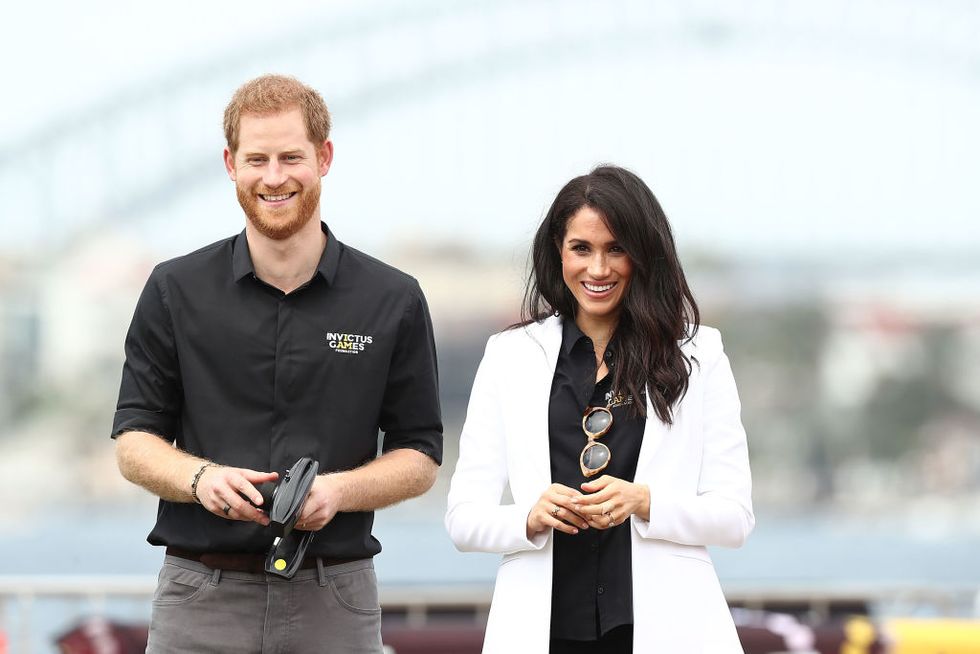 We guess we'll have to sit tight and see how this all plays out. For more on the royal family, scroll on to read about the horrific discovery that was made in the lake outside of Kensington palace - the residence of Kate Middleton and Prince William...