Thanksgiving might be over, but we've still got things to be thankful for! Today, it's that the world has another royal wedding to look forward to!
That's right, six years after William and Kate's wedding (and 70 years after the Queen and Prince Philip's), Prince Harry has now announced his own engagement! We've got all the deets here.
Prince Harry is one of the most winsome (and handsome!) younger brothers on the planet.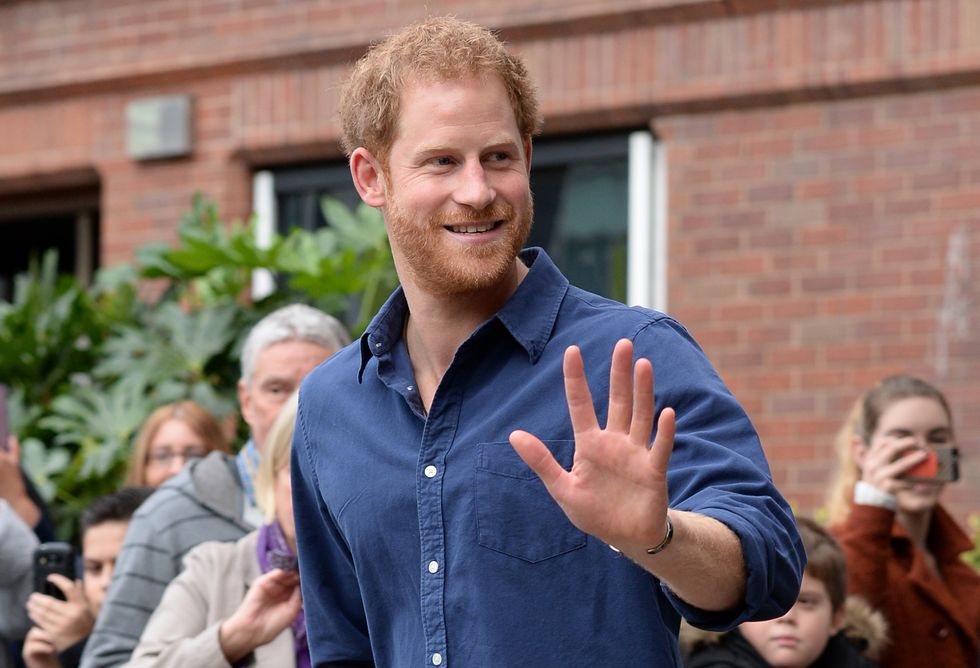 The world has watched him grow up in the royal spotlight, and that's not going to be changing anytime soon. But now, he'll have a partner to join him in that spotlight.
It's been a big year for Prince Harry. There was this whole incident: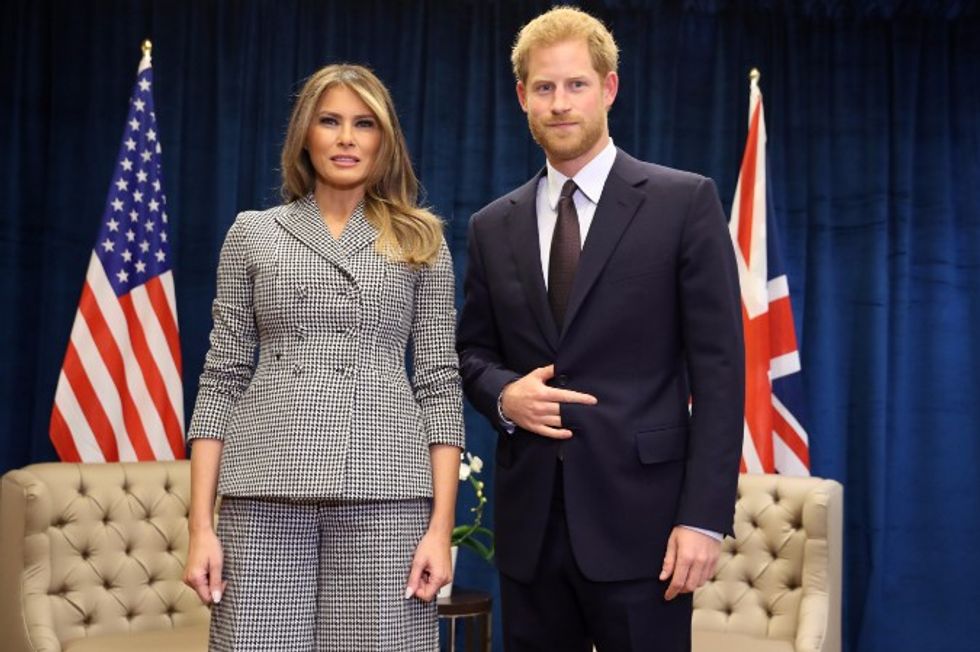 Remember when people thought
he was throwing up the Devil's sign when meeting Melania Trump
? Luckily, this new news is nowhere near as controversial.
There was also this adorable interaction with a little girl who stole the Prince's popcorn at the Invictus Games.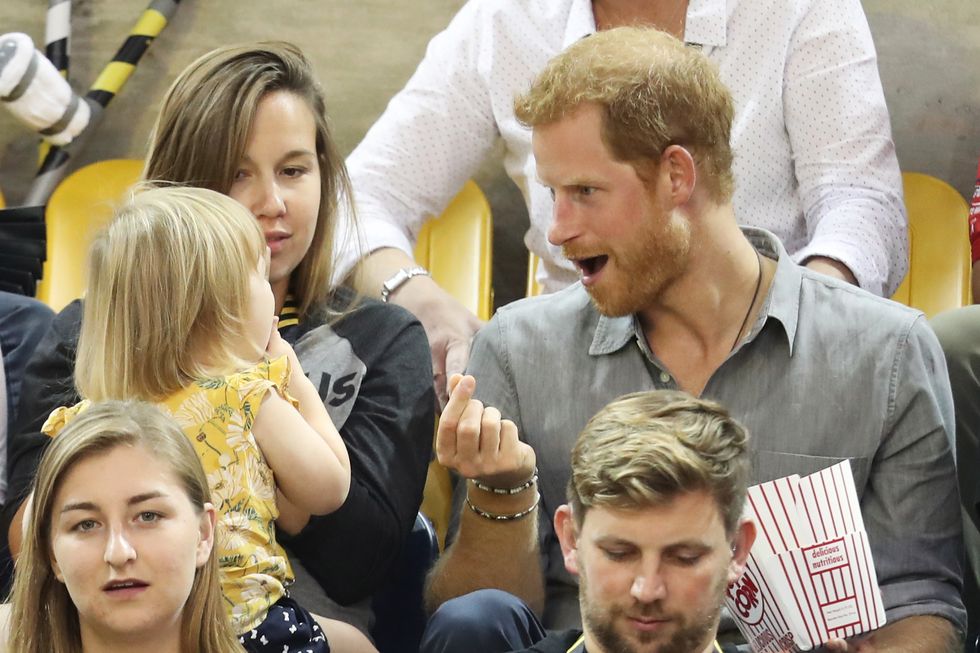 Watching him interact with little
Emily Henson at the Invictus Games
 was such a delight! And, OK, maybe it made us start thinking about whether Harry would ever have kids of his own.
It's been a few years since the last royal wedding. William and Kate got married in 2011.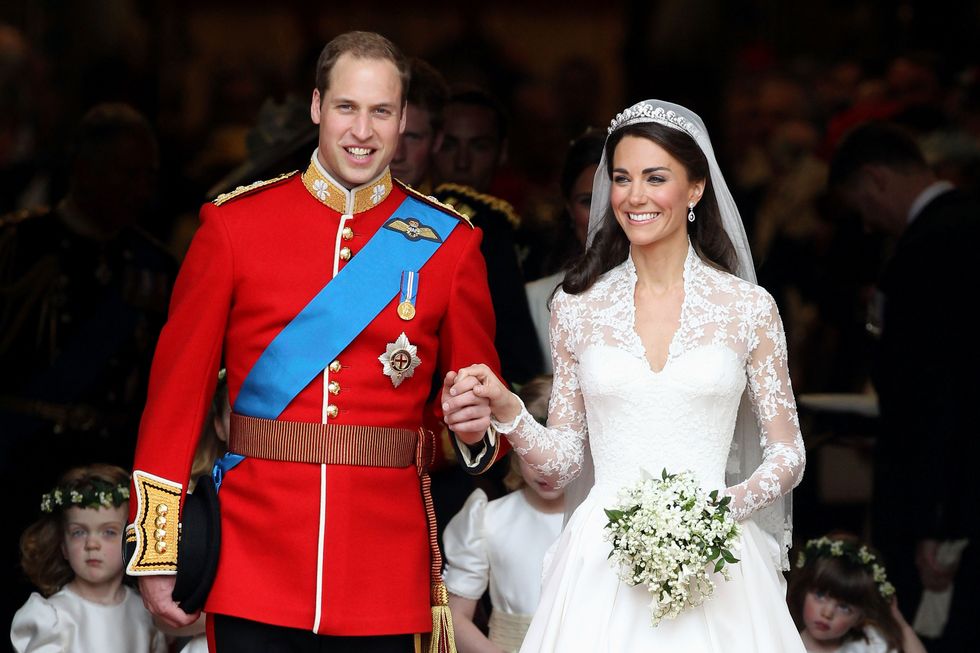 Can you believe it's been that long? Of course, Prince Philip and the Queen have been married nearly 10 times as long! They just celebrated their 70th anniversary last week with an
adorable photo shoot
.
And, of course, Harry has been an awesome uncle to Prince George and Princess Charlotte.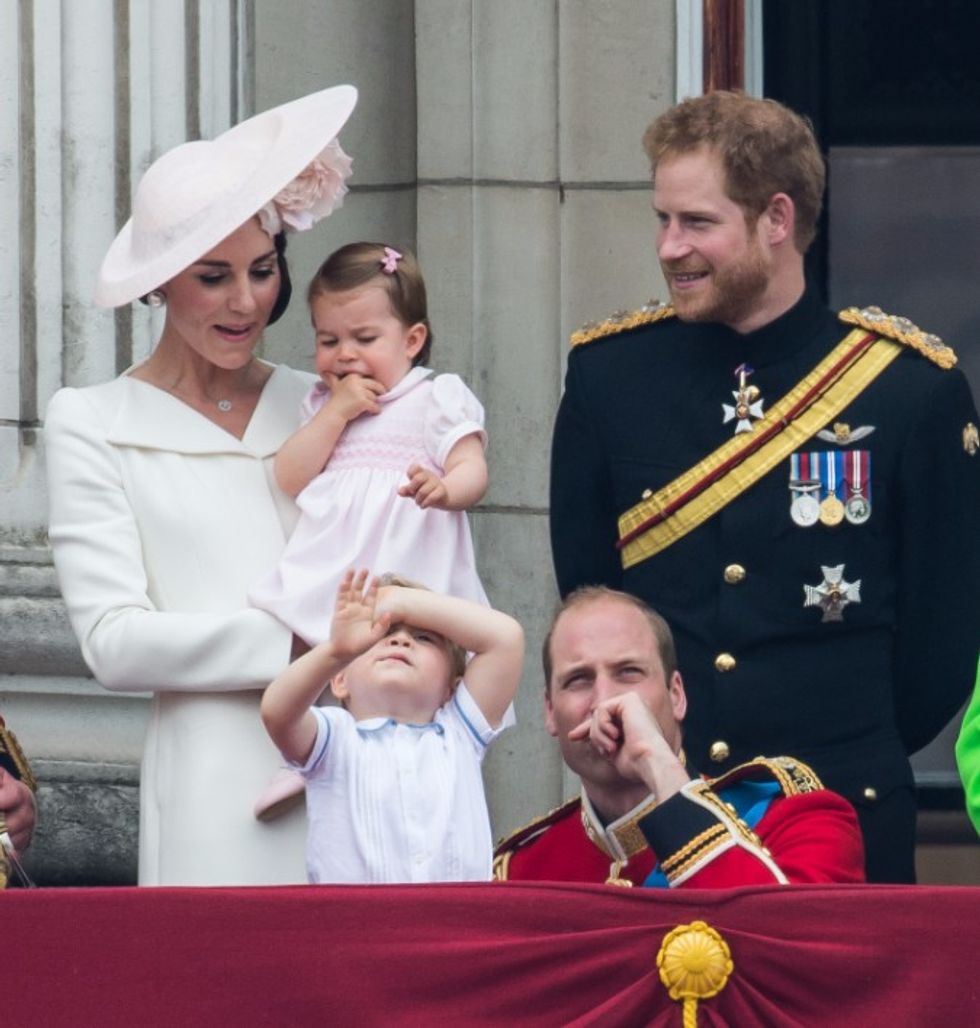 With another niece or nephew due next spring! So yeah, it's been quite a whirlwind year for Prince Harry. And it's only getting more exciting, as he just announced his engagement! Wait 'til you see his beautiful bride-to-be...
Here's the happy couple! Prince Harry and American actress Meghan Markle!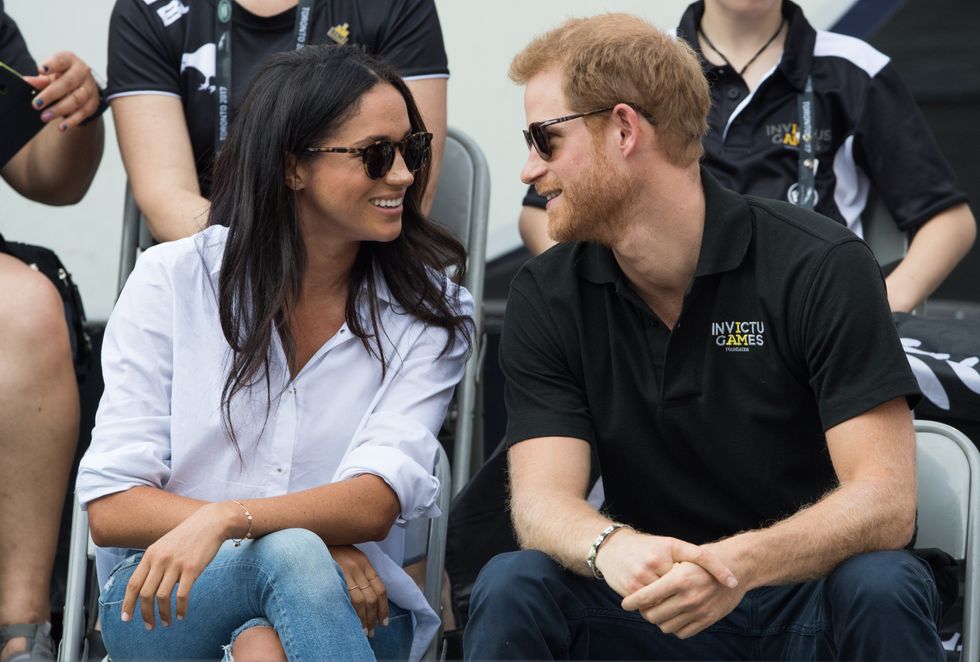 Prince Harry and Markle have been dating since June of last year. They just announced their engagement today and plan to be married next spring.
Markle's engagement ring is absolutely gorgeous.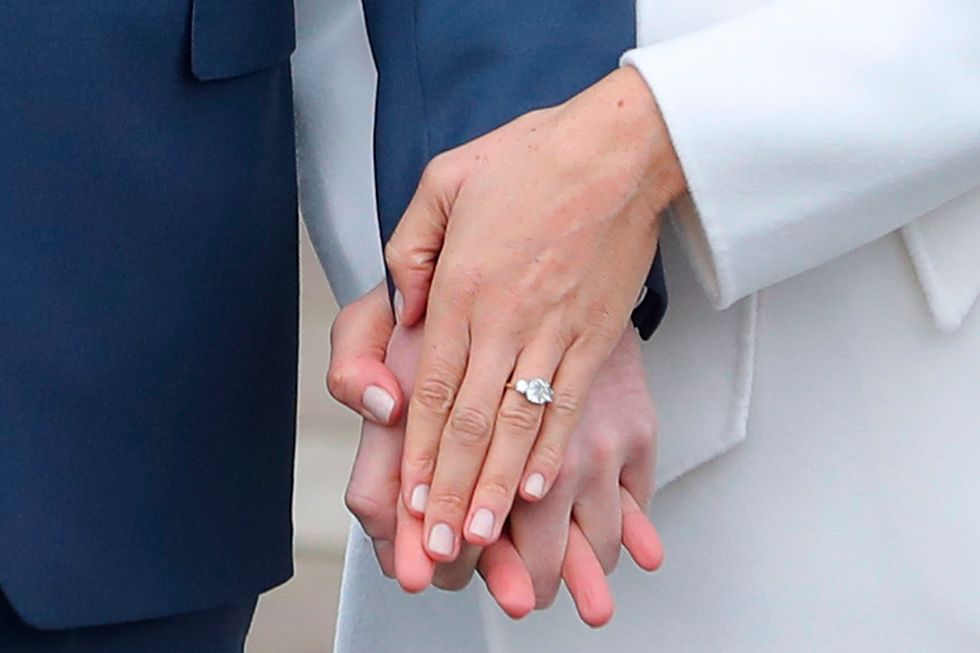 The ring features three stones. The middle stone is from Botswana — a place Prince Harry spent a lot of time as a child as well as the location the couple has spent some time vacationing together this year. The side stones are diamonds from Princess Diana's personal collection.
Everyone is pretty thrilled about the engagement, but some people are focused on one thing in particular:
Prince Harry's future mother-in-law is a black woman with dreadlocks. There are no words for this kind of joy.

— Samara (@Samara)1511780323.0
Namely, that Meghan Markle is African-American. It'll certainly be a change for the royal family, which has been full of a 
lot
of white people for...centuries.
Prince Harry's engagement is nowhere near the most bizarre thing going on in the world, though.
A black woman is marrying into the Royal family and Donald Trump is president. Yeah we're definitely in the upside… https://t.co/a6UrKdFAHl

— Ethereal bisexual who wears mostly black (@Ethereal bisexual who wears mostly black)1511777878.0
Hey! Half of those things are awesome! We're thrilled to see Prince Harry and Meghan Markle start their lives together. They seem like an adorably happy couple.
Some people are even speculating that the rest of the royal family may not be 100 percent on board.
Regardless of how Prince Charles feels about the union (or anyone else, for that matter), we couldn't be more excited, and we're sure Prince Harry and Meghan Markle couldn't be, either. Stay tuned for more updates on the new royal wedding!