Princess Diana was truly one of a kind. She was the "People's Princess," and there hasn't been anybody quite like her since her tragic death in 1997.
But this week, on the 23rd anniversary of Diana's death, Harry has revealed something tragic.
Prince William and Harry are brothers who have been through a lot together.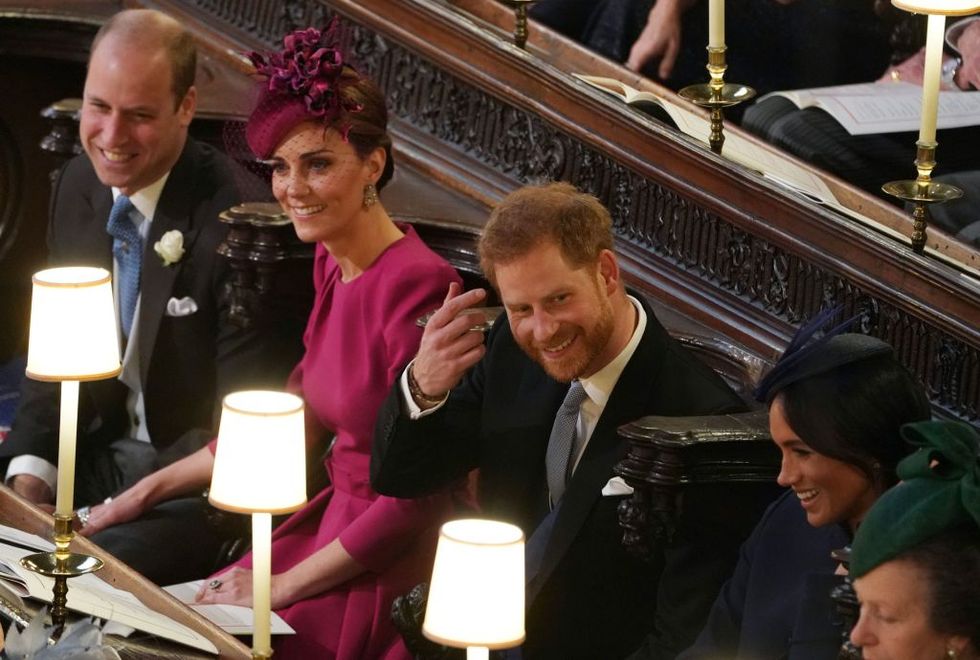 Growing up in the royal spotlight couldn't have been easy.
But there's something else that bonded the two.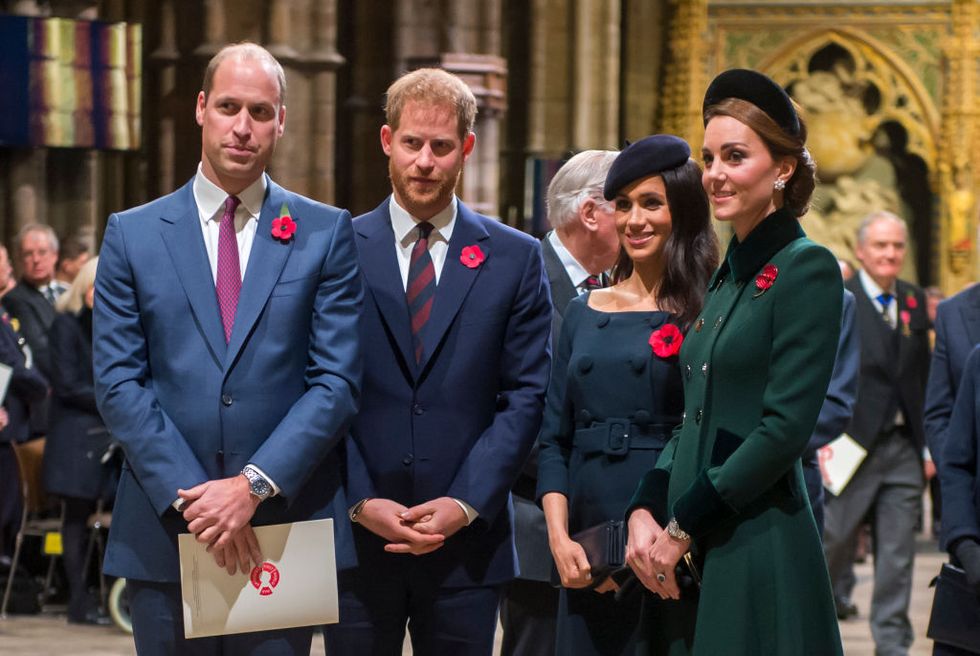 The pair underwent a huge tragedy together at a very early point in their lives.
The loss of their mother, Princess Diana, brought the two close together.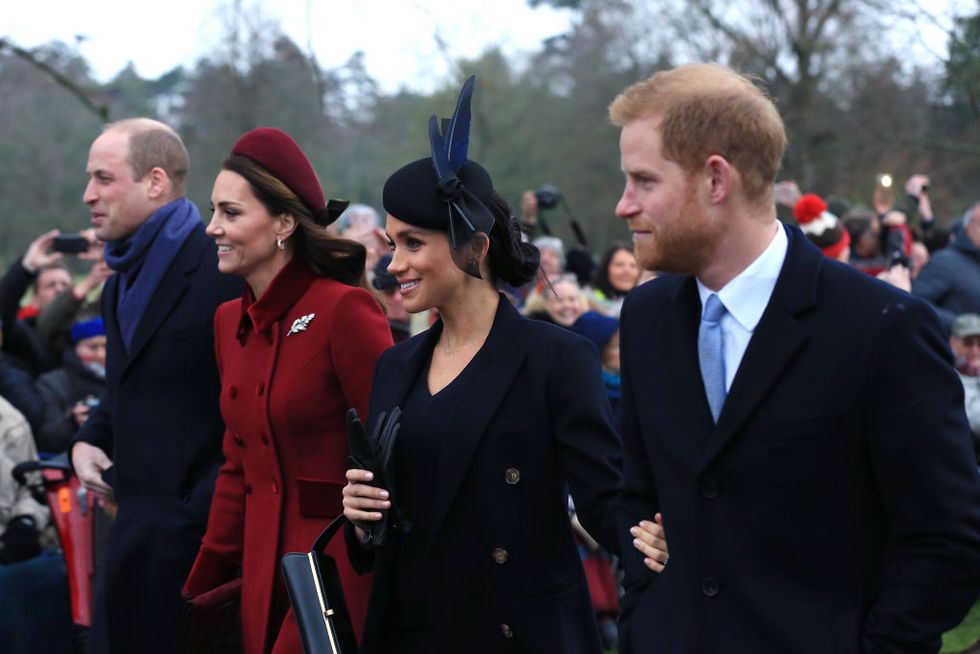 They had to look after each other during this difficult time.
Unbelievably, it's almost 23 years since Diana passed.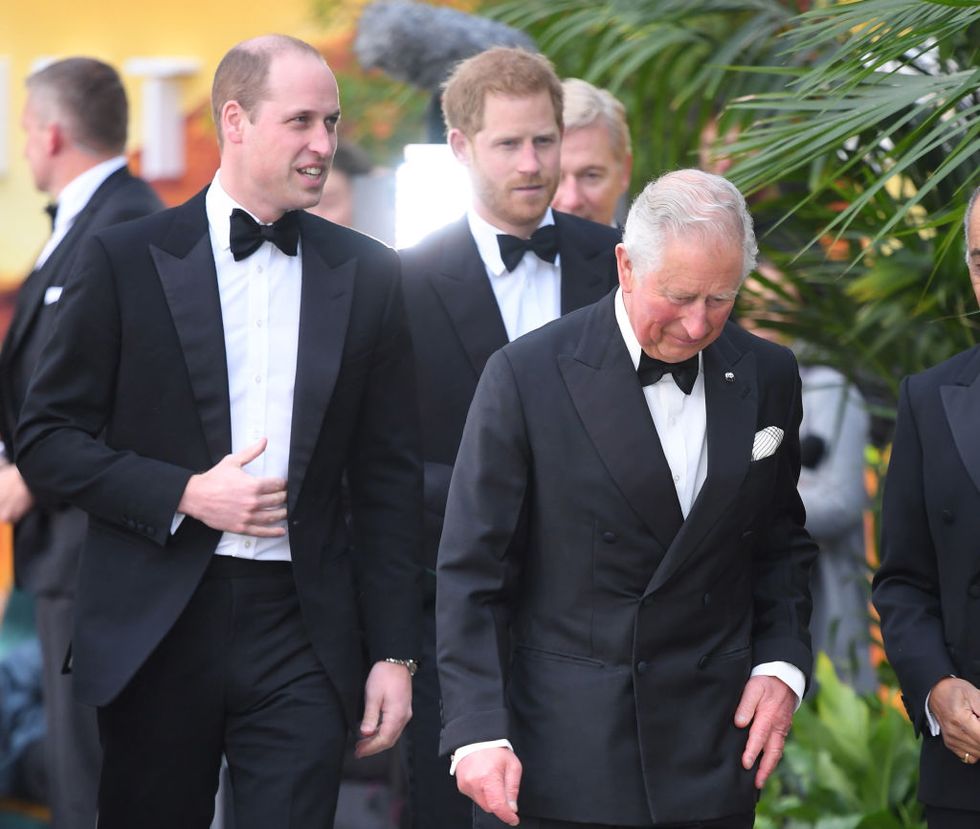 The anniversary of her death is on August 31st.
And as the anniversary approaches ...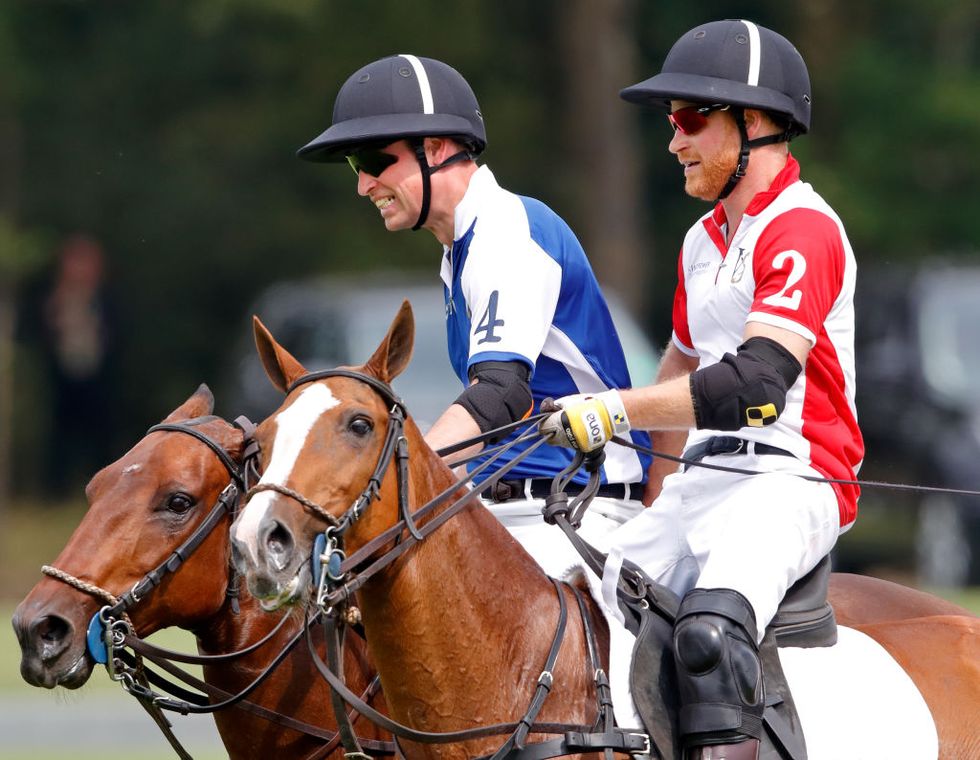 Harry has revealed something heartbreaking.
Diana Frances Spencer was born on the first of July, 1961.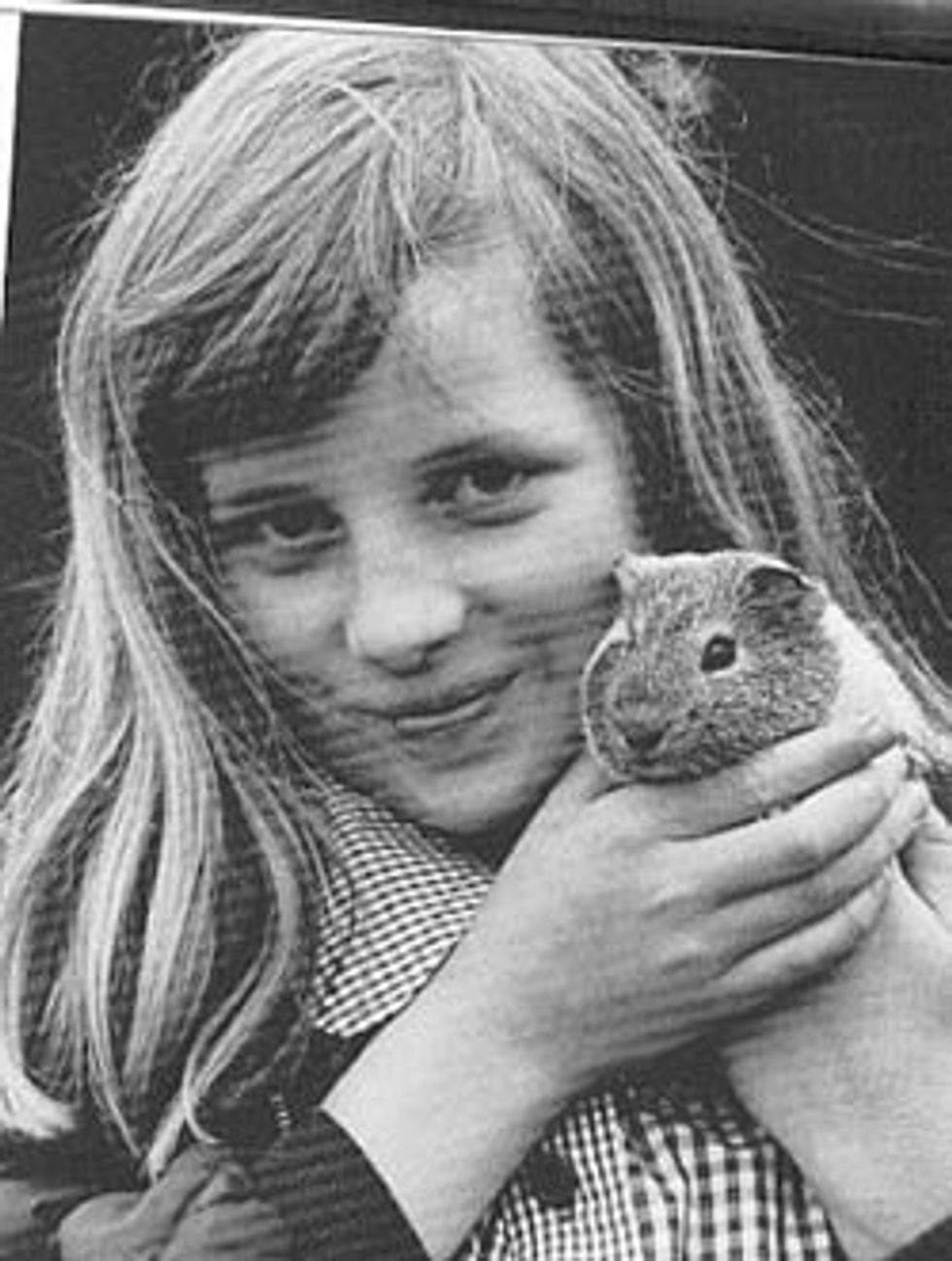 She lived her formative years on the beautiful Sandringham Estate, a property her family actually rented from the royals.
She was a member of the aristocracy but still had a fairly normal childhood.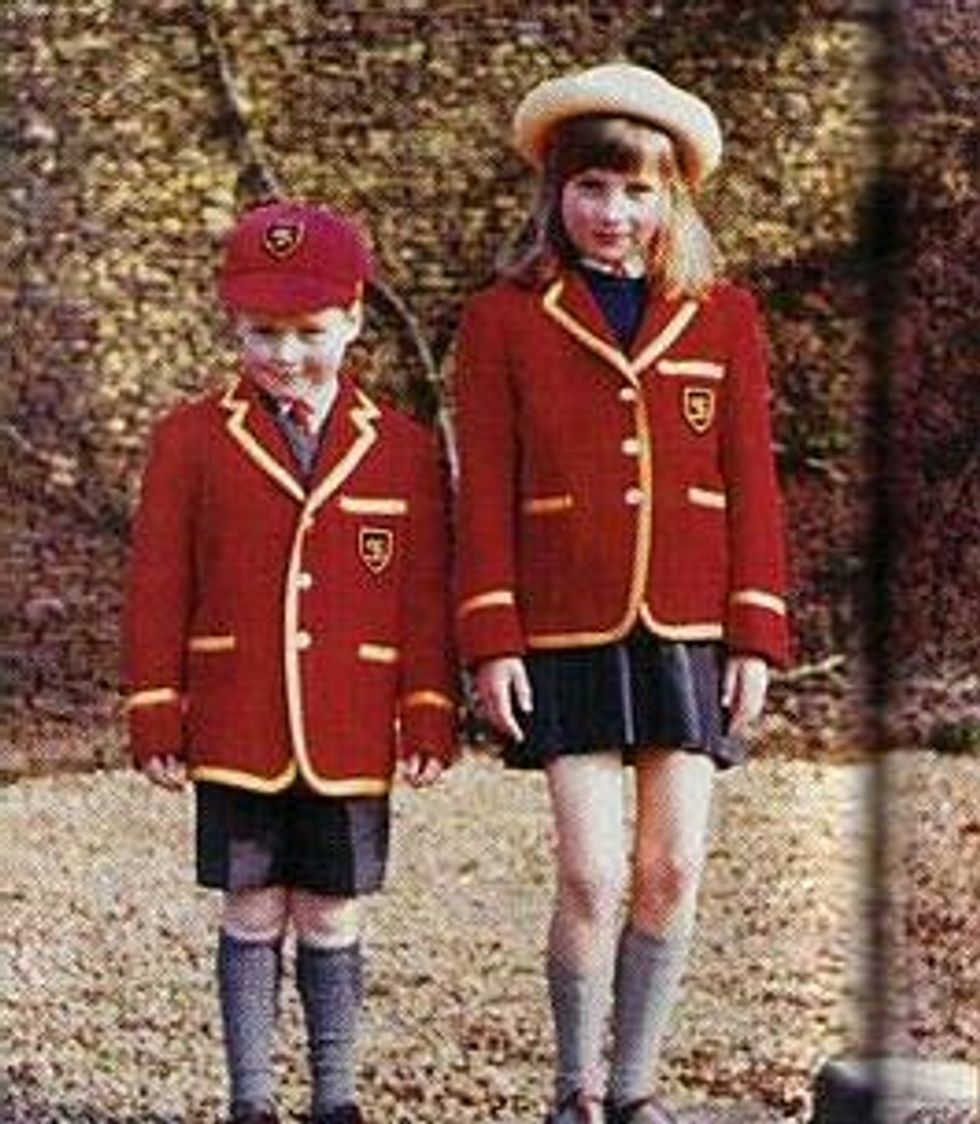 She was often described as shy and kind and was more creative than academically intelligent. She worked a range of fairly regular jobs in her youth, including working at a preschool.
As a teenager, Diana struggled to find her place in the world.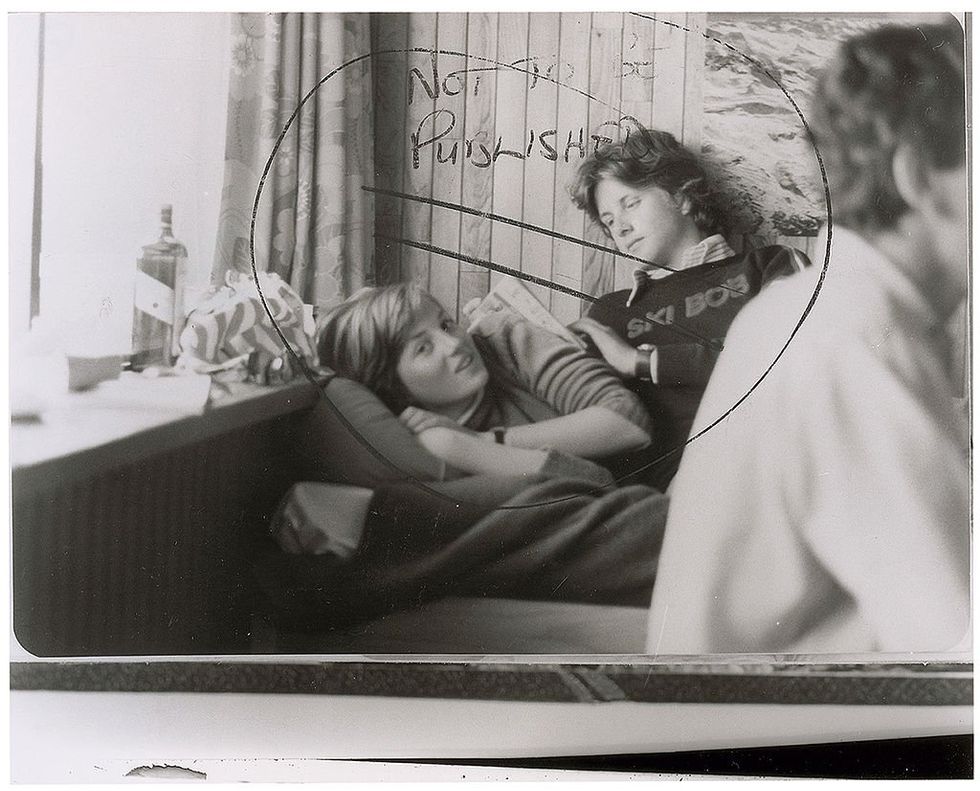 She lived in London and worked a series of fairly low-paying jobs - although her mom did buy her a flat of her own for her eighteenth birthday, so she wasn't doing
too 
badly.
But, in 1997, Diana met Prince Charles.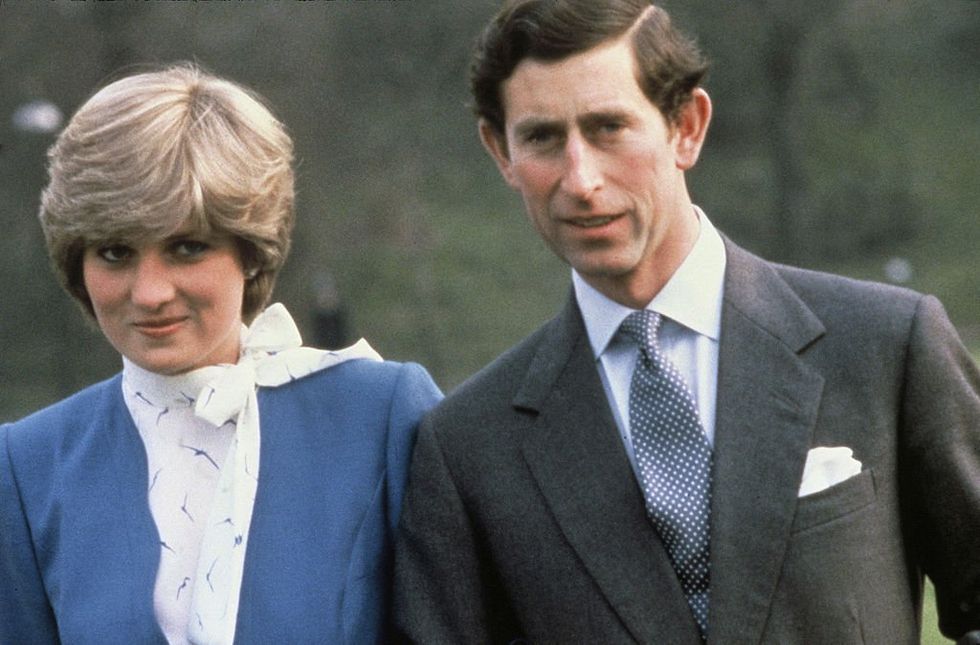 A little known fact about the pair's relationship is that, before dating Diana, Charles had actually been dating her big sister, Sarah. Diana and Charles's relationship was pretty formal, with her reportedly calling him "sir" throughout their courtship.
Nonetheless, things moved pretty fast.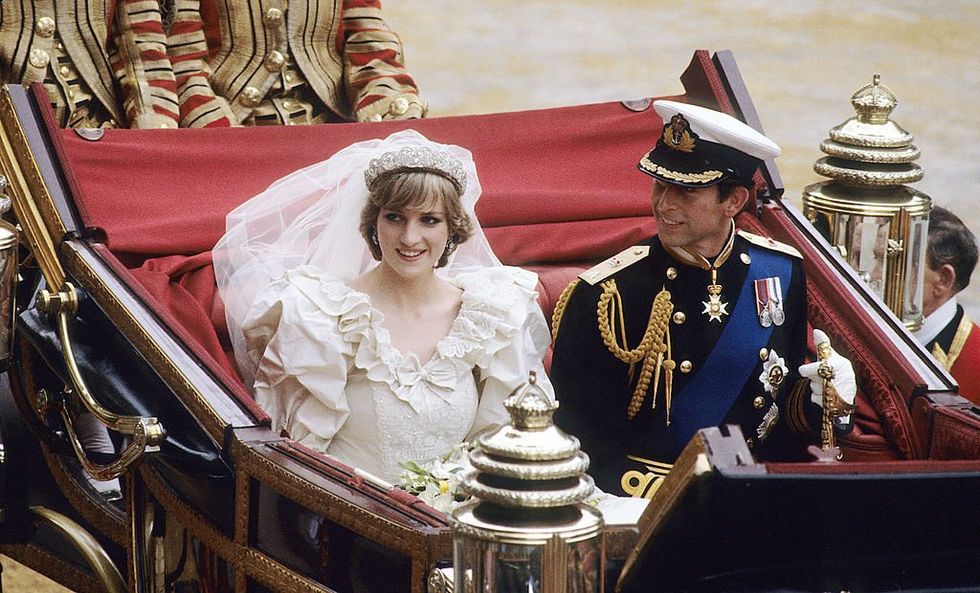 After meeting only twelve times, Charles proposed to Diana. The pair announced their engagement in February 1981. During the broadcast, many remember Charles being oddly reluctant to say he was in love with Diana.
The two married on 29th July 1981 at St. Paul's Cathedral.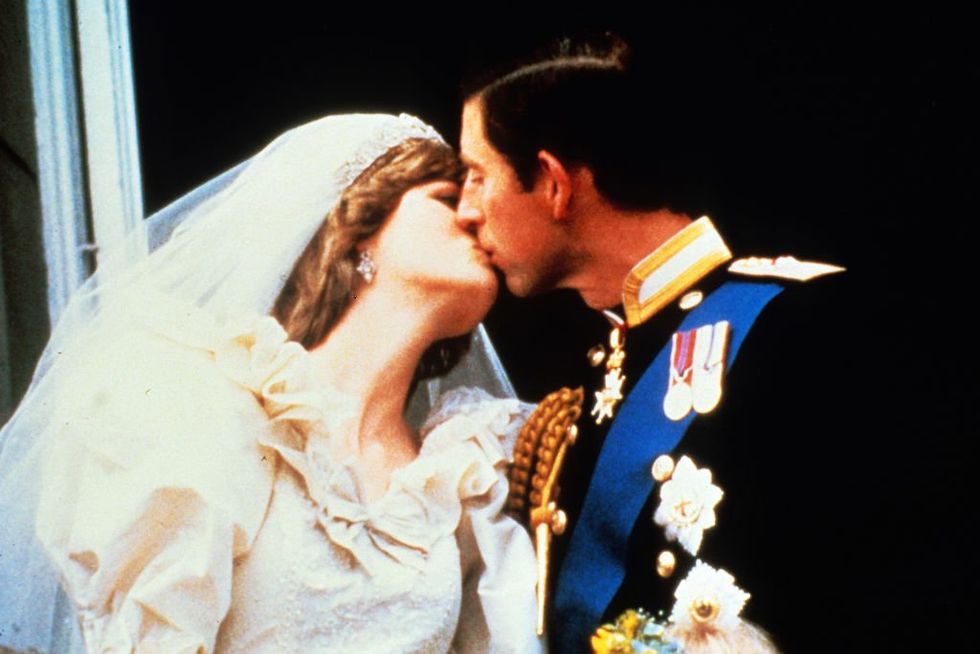 The wedding was watched by over 750 million people around the world, including Diana's three-and-a-half-minute walk down the aisle.
Soon after, the pair welcomed a baby into the world.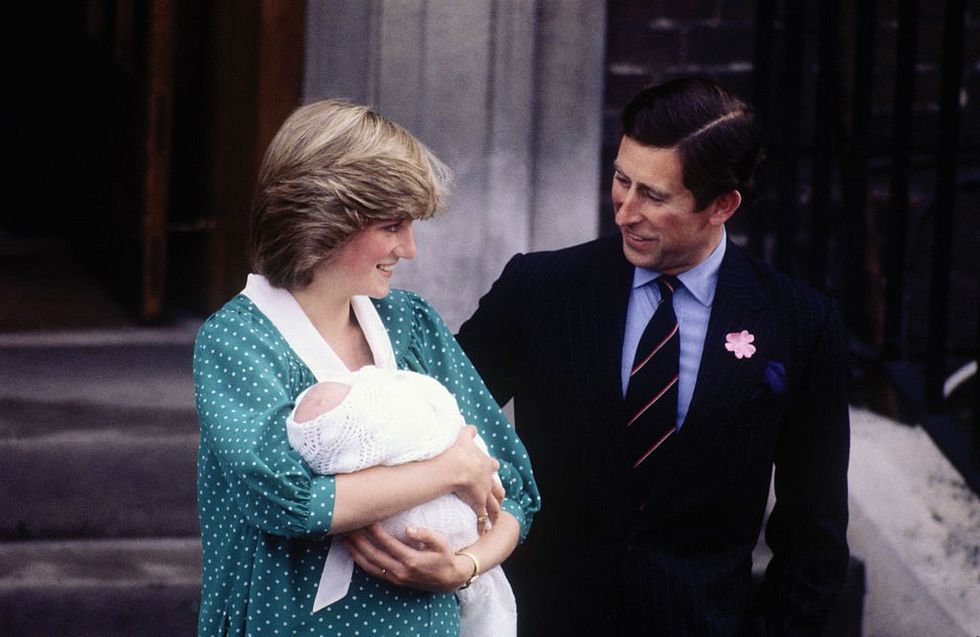 The two announced their pregnancy just four months after tying the knot, and, on June 21st of 1982, they welcomed Prince William into the world.
Soon after, Diana fell pregnant again.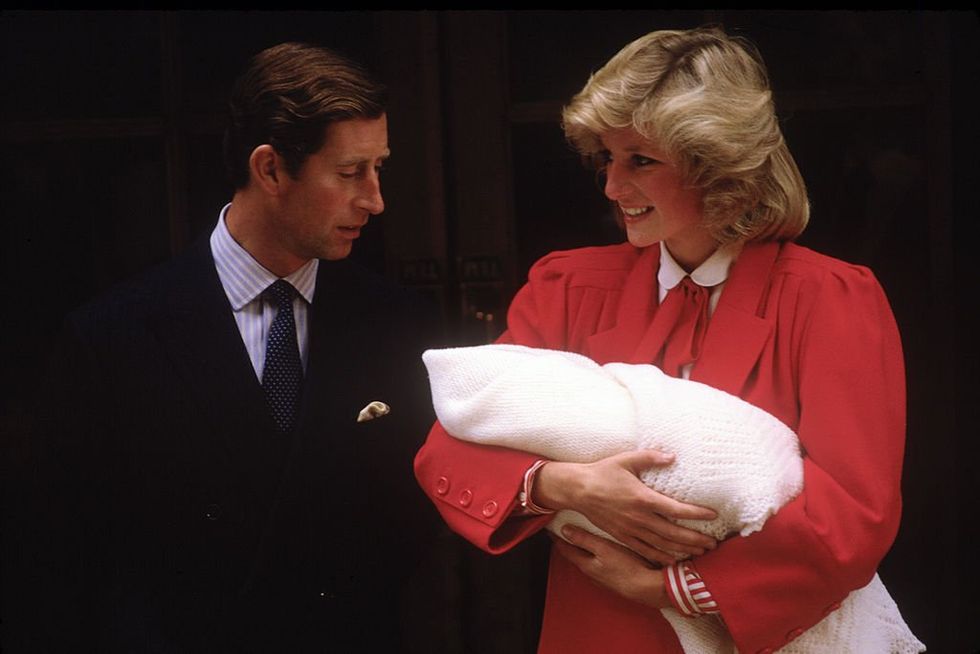 Prince Harry was born on 15th September 1984. However, although they were keeping up appearances, all wasn't quite so sunny in the relationship between Charles and Diana.
In spite of their marital difficulties, though ...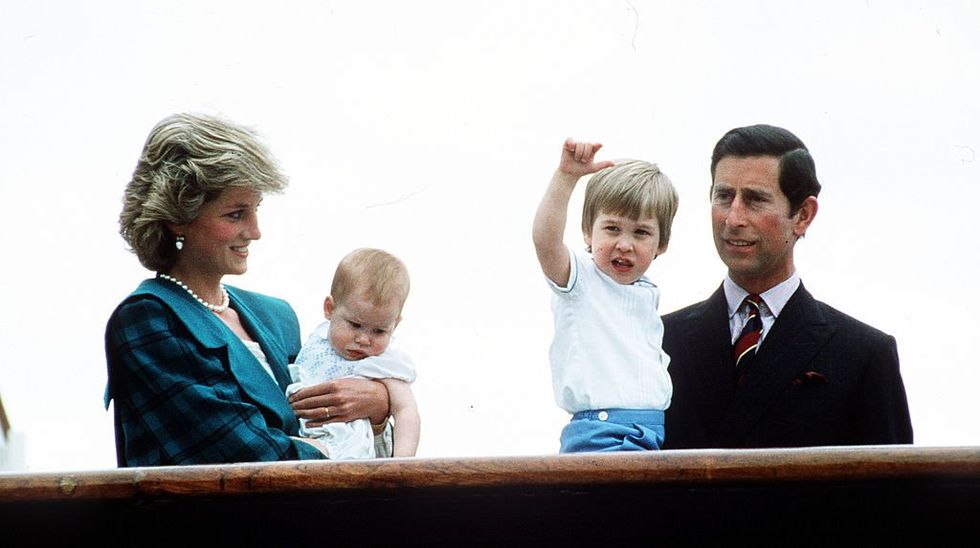 One thing Diana was absolutely dedicated to was being a mother. She had strong ideas about how she wanted her kids to be raised, often giving them more freedom than traditional royal heirs.
Diana was also known for her extensive charity work.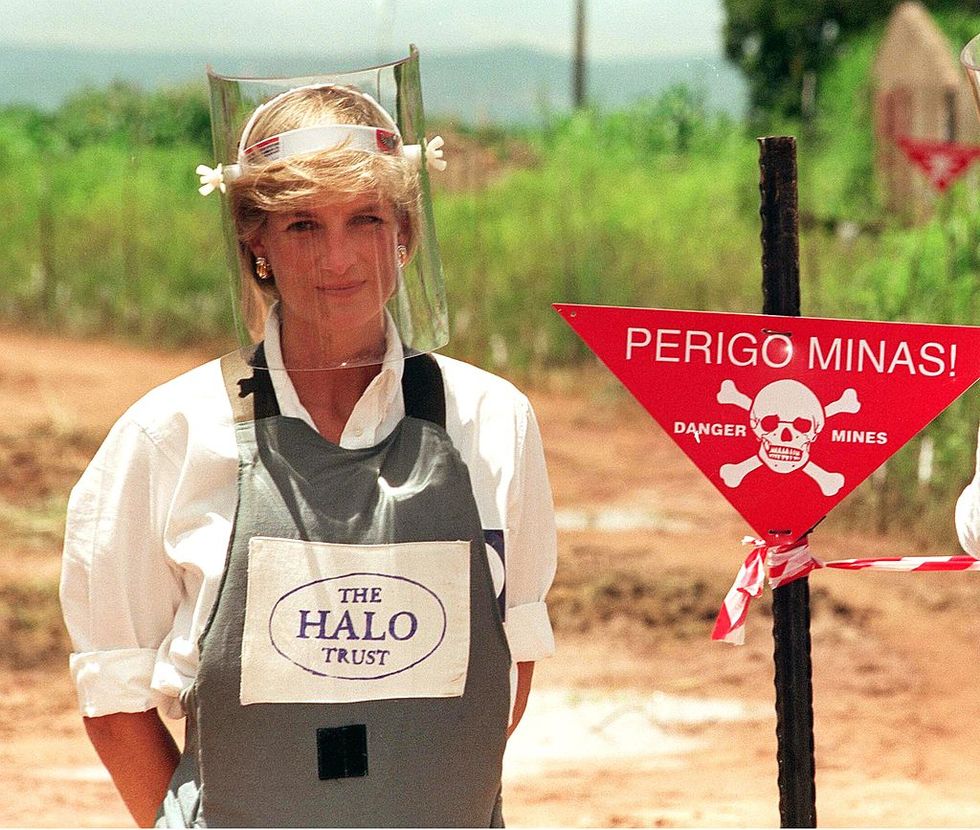 She was determined to use her massive platform to better the world and dedicated her life to many noble causes, including the land mine crisis.
She also made world news when she shook hands with an AIDS sufferer.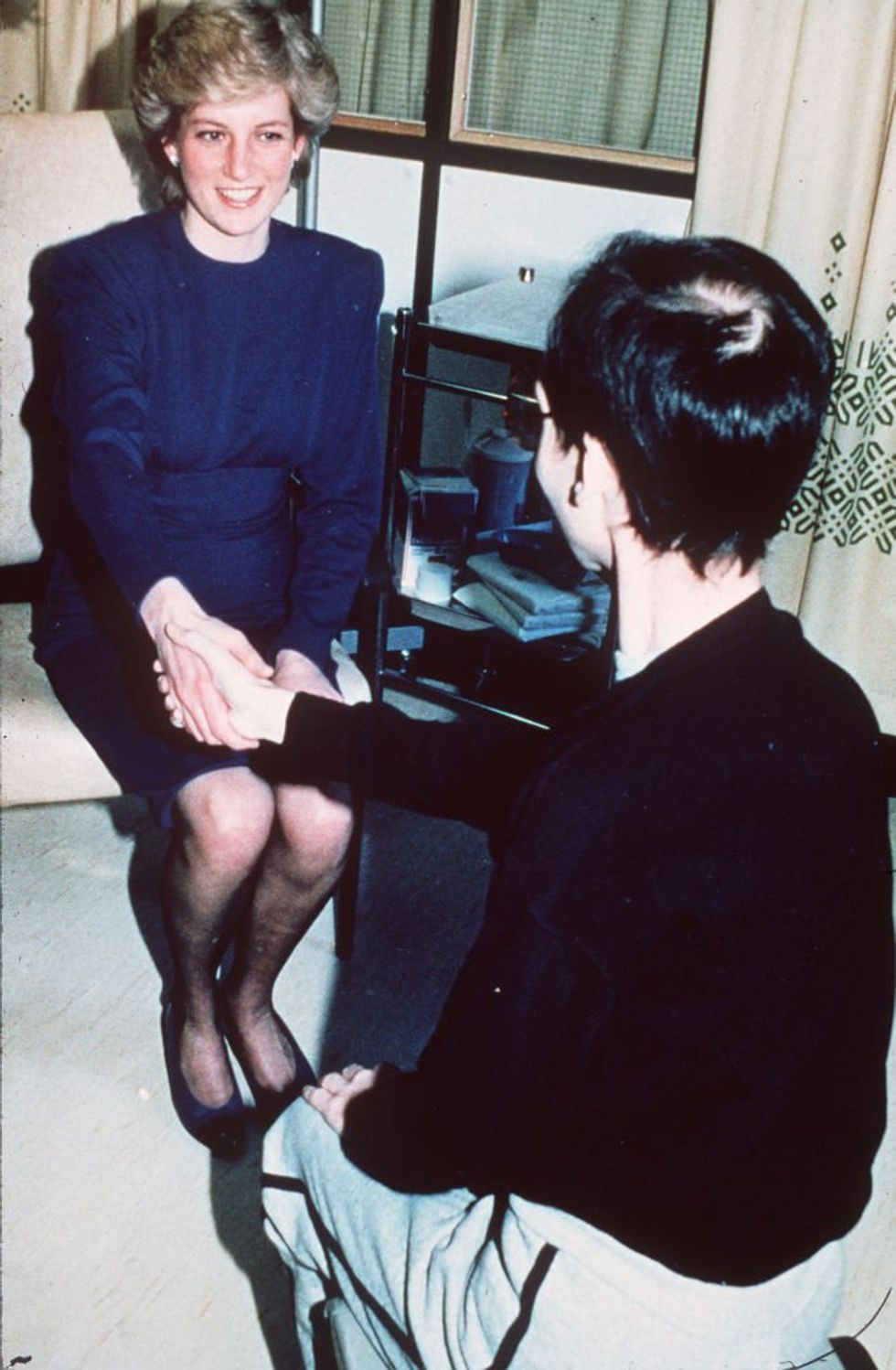 Unlike the typical Royal wife, Diana was dead set on doing work for herself and for the betterment of the world, earning her the nickname "The People's Princess."
Her independence was likely a factor in the breakdown of her marriage with Charles.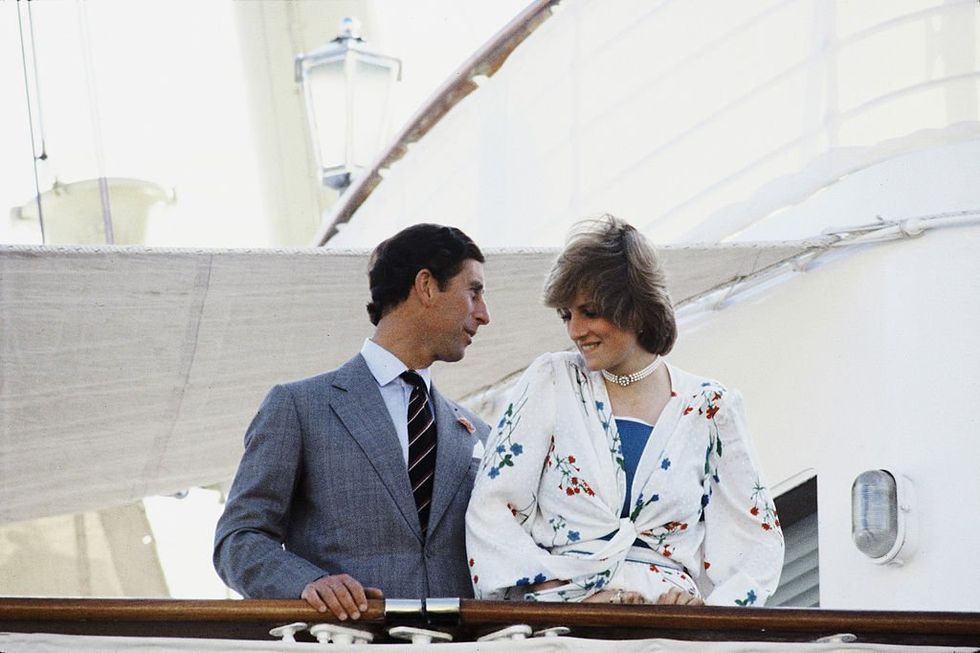 On top of Diana's refusal to sacrifice her identity for the sake of her title, she and Charles also had a thirteen year age gap, which seemingly started to become a problem. Charles was also in a long-standing affair with Camilla Parker-Bowles, even wearing cufflinks she bought him on his honeymoon with Diana.
Camilla was even at Diana and Charles's wedding.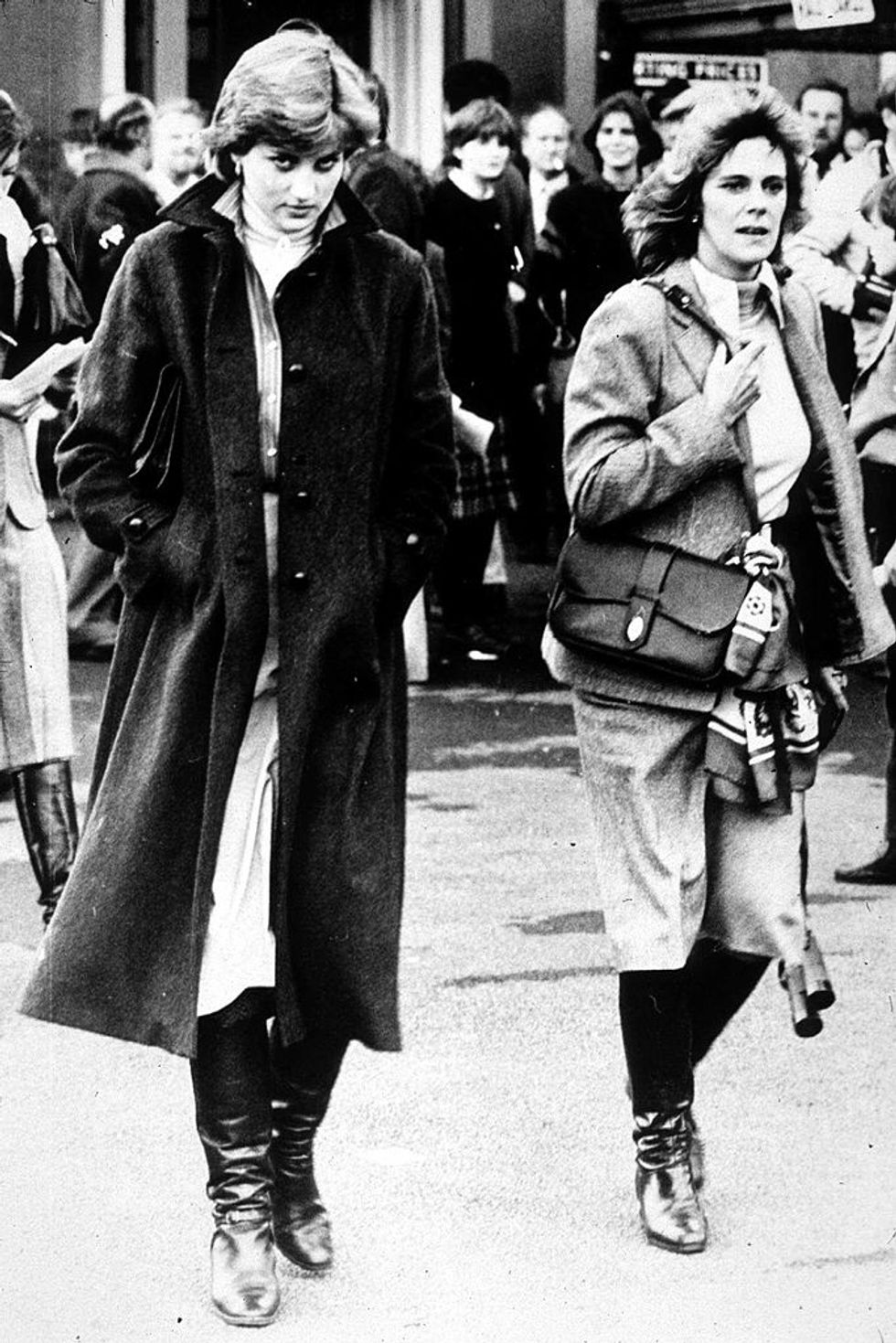 According to many sources, Diana was aware of the affair, and it was something that continually made her feel inadequate and unconfident throughout her marriage.
Charles and Diana eventually split in 1996.
And, by 1997, Diana was dating business mogul and son of Harrods owner, Dodi Fayed. Many speculated that the relationship was controversial to the Royal family due to the fact that Fayed was a Muslim.
But on 31 August 1997, tragedy struck the pair.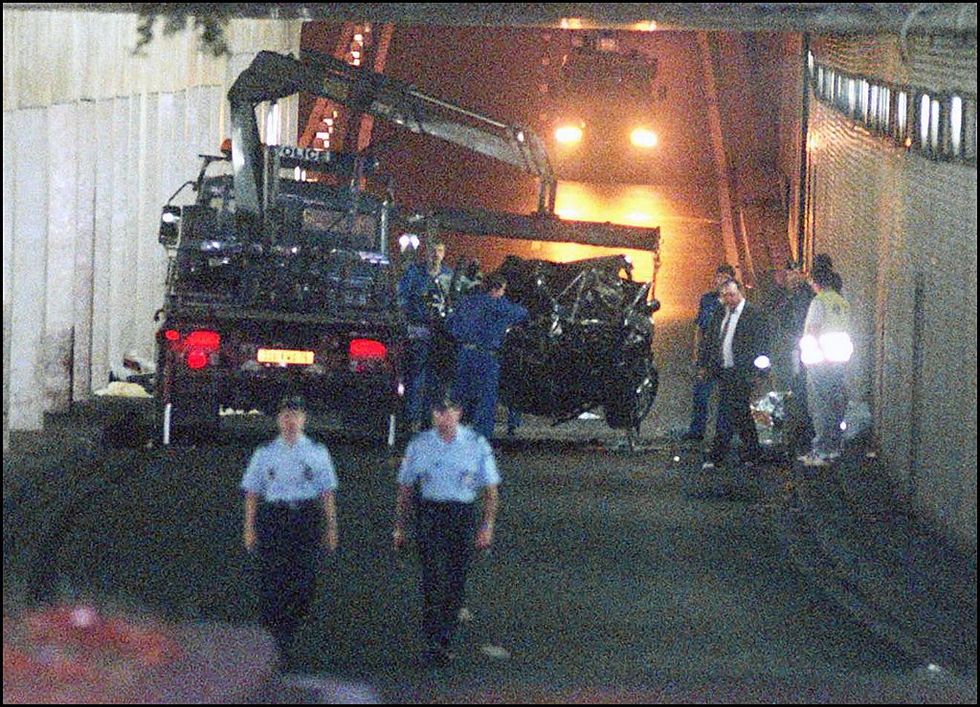 The car that the two were traveling in through the Pont L'Alma tunnel in Paris suffered a horrendous crash, which was fatal for both Diana and Dodi, plus their driver, Henri Paul.
Diana was taken to the nearby Pitie-Salpetriere Hospital, where she was pronounced dead.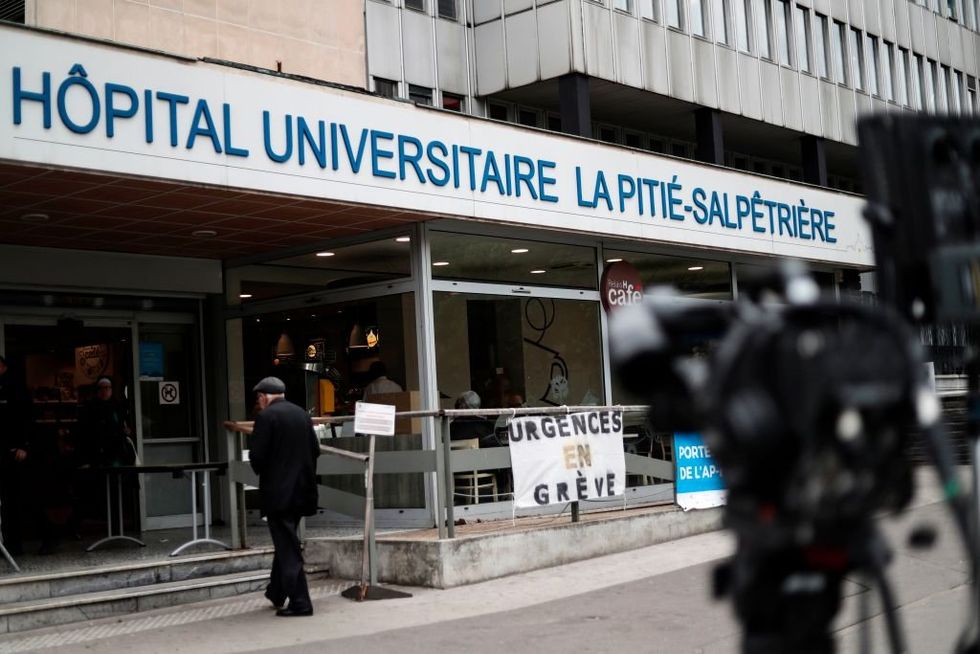 The exact cause of the crash has long been up for debate, with some questioning the sobriety of the driver, and others blaming the irresponsible driving of paparazzi photographers.
Diana's death was mourned around the world.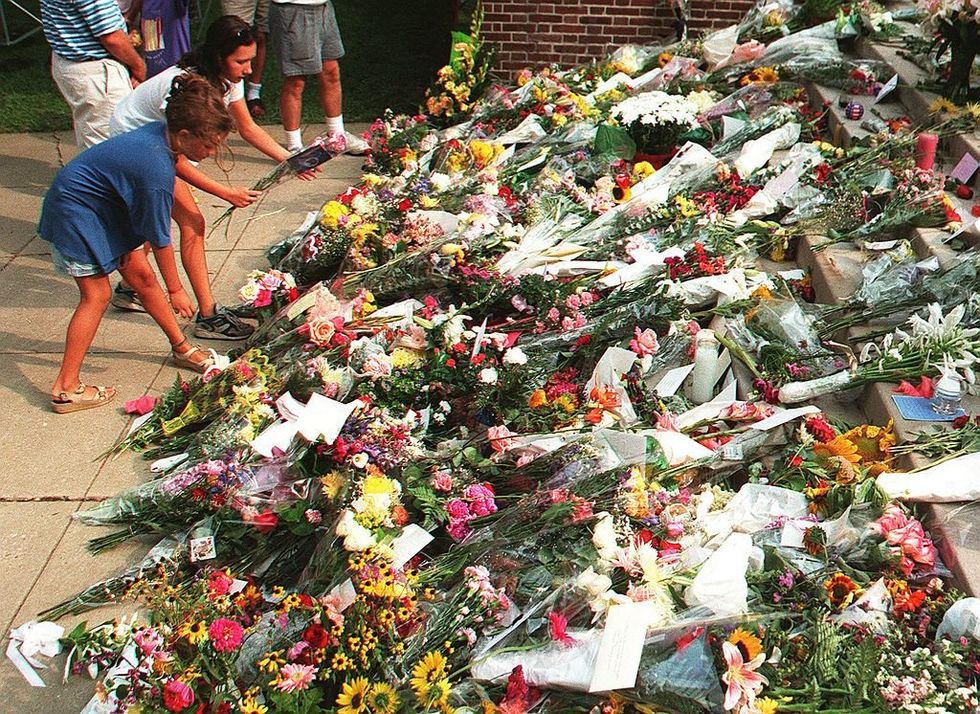 The totally unexpected nature of her passing, alongside the fact that she was such a well-liked public figure, made her death and funeral into something of a media circus.
Diana's funeral was televised and held on September 6th of 1997.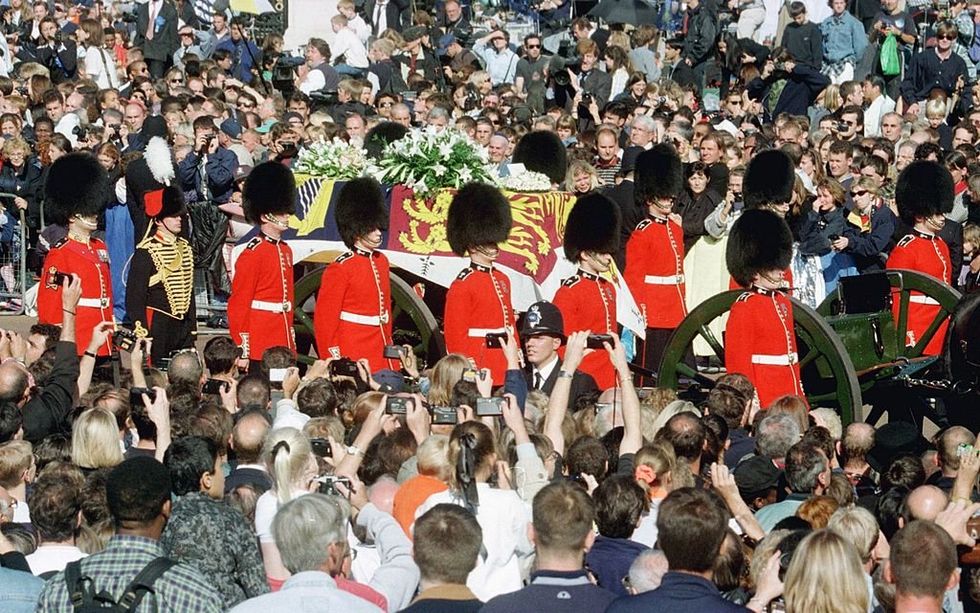 It garnered viewing figures of over thirty-two million in the U.K, breaking all viewing records up to that point. Millions more watched around the world.
It seemed almost like a double tragedy.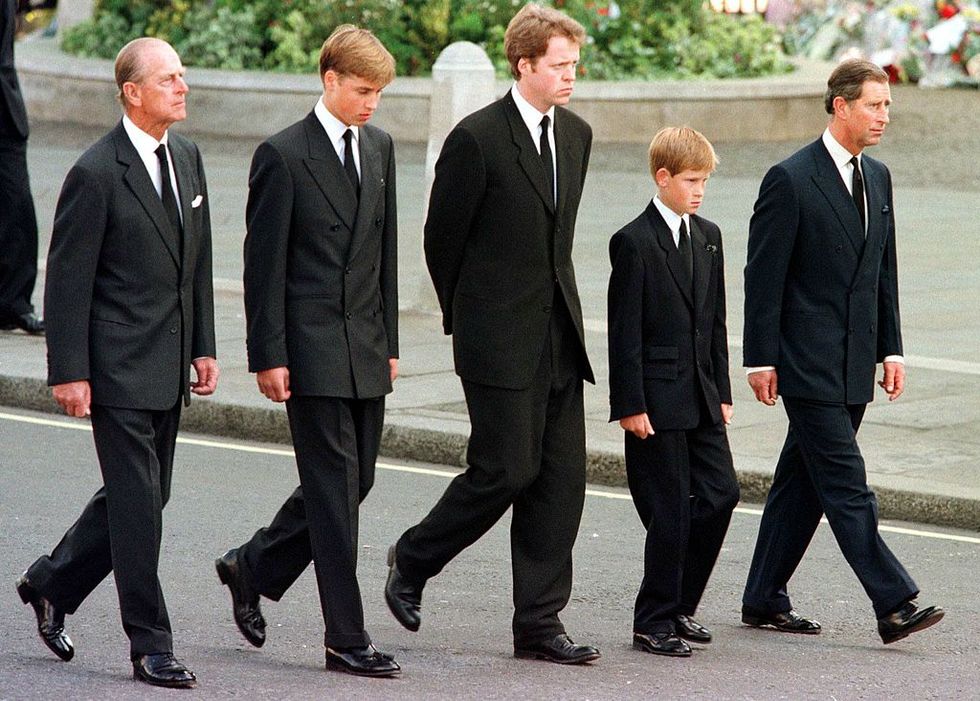 Because, alongside the world losing a real force for good, two young boys were left without their mother.
The world hasn't forgotten the accident.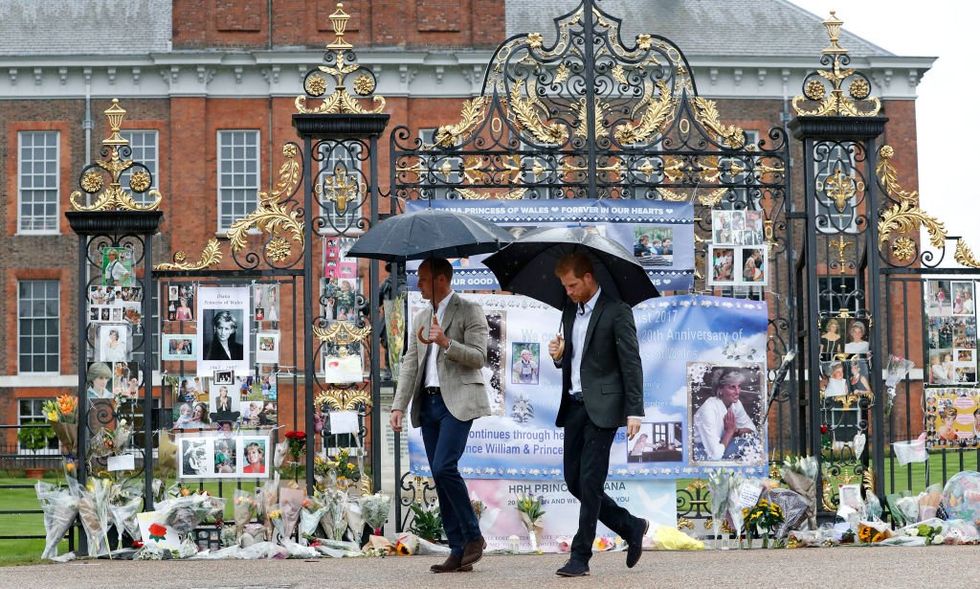 In 2017, the streets of London were paved with tributes to the late Diana to honor the twentieth anniversary of her death.
And over the years, William and Harry have ensured Diana's memory hasn't been forgotten...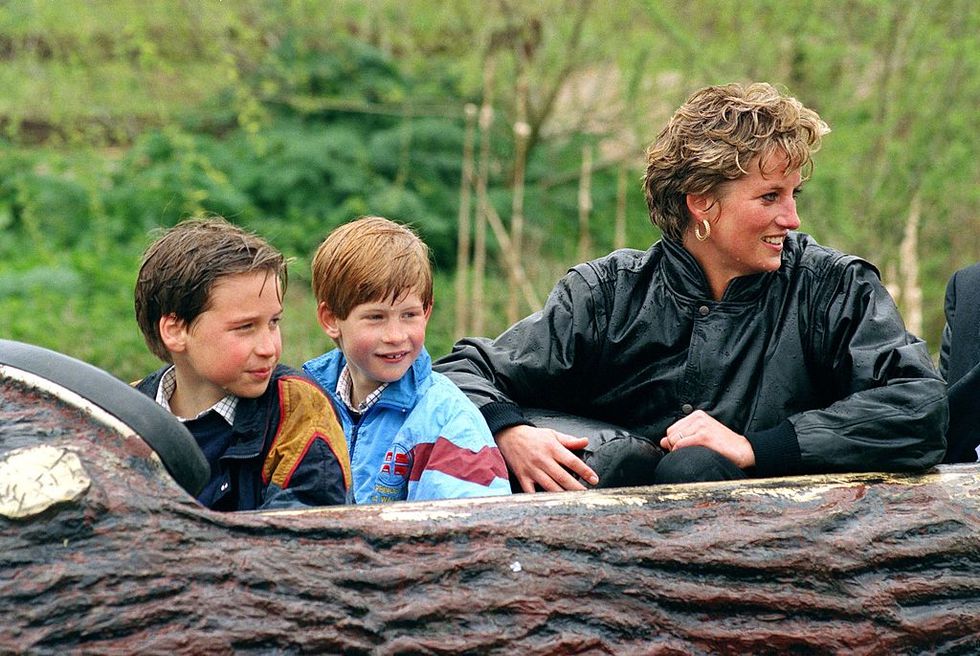 And they regularly speak fondly of their late mom, who would have now been a grandma.
But this week, approaching the anniversary of her death ...
Harry is now living in Los Angeles.
We just hope the two get through the day ok.