Over the weekend, Prince William and Kate Middleton took to Instagram to announce that their beloved pet dog, Lupo, had sadly passed away.
As any pet owner will agree, this is one of the most devastating things…
In a tribute to their loyal pet, Prince William wrote of their "heartbreak" surrounding his passing over the weekend. Keep scrolling to see the emotional tribute for yourself…

The Duke and Duchess of Cambridge, or William and Kate, as we know them best, are the firm favorites of the younger, more modern monarchy.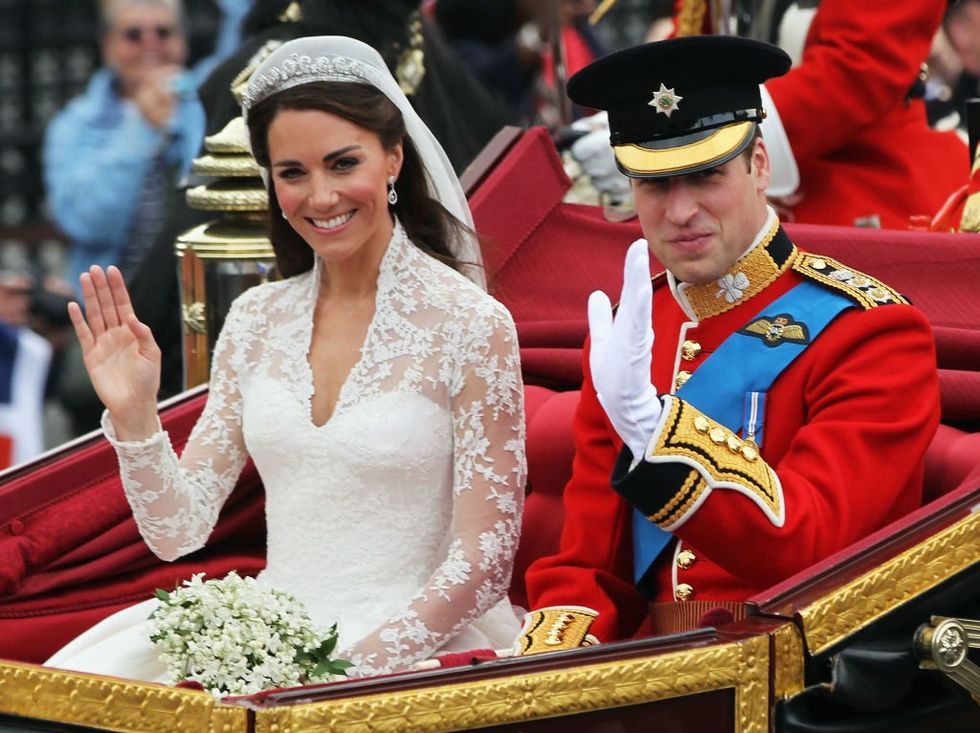 Following their lavish, and highly documented royal wedding in 2011, Wills and Kate were thrown into the media spotlight, and we still can't get enough of them.

William, who is the son of Prince Charles and second in line for the throne, met Kate at the University of St Andrew's in Scotland in 2001.

They clearly couldn't stay away from each other and amazingly so, their engagement was announced in 2010 – 9 years after they first met.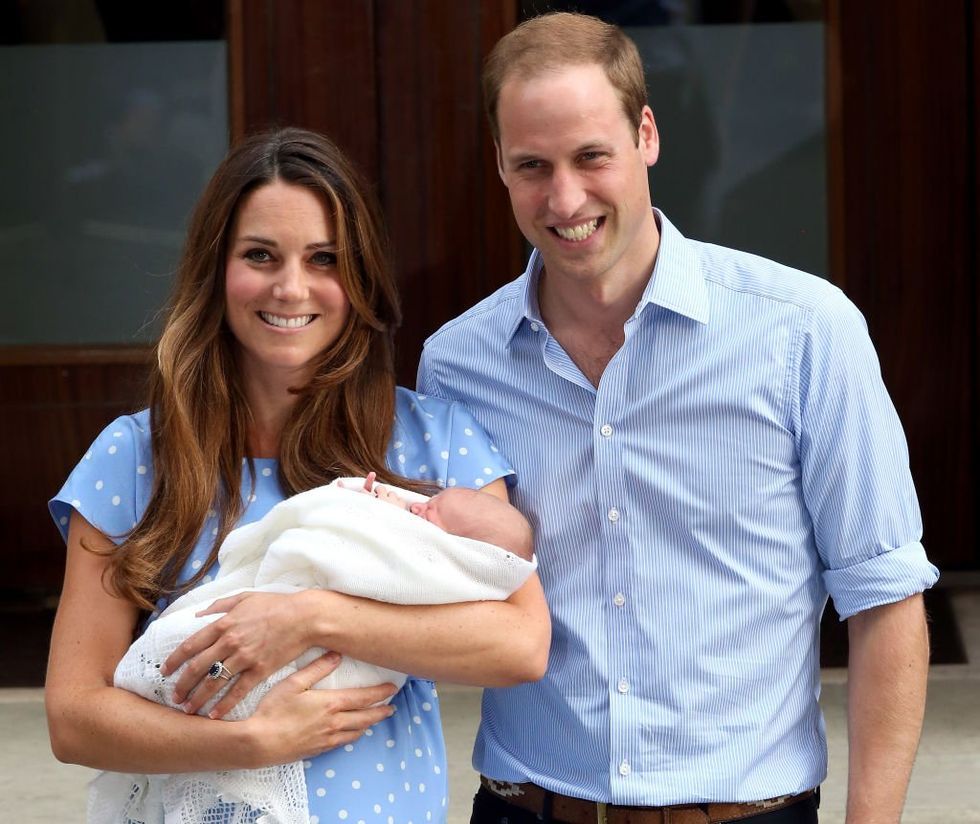 In July 2013, Prince George Alexander Louis of Cambridge was born, becoming the third in line to the throne of Great Britain. Kate emerged from St. Mary's hospital in London in a blue polka dot dress, which many saw as a fitting tribute to Princess Diana, who wore a similar spotty attire herself some thirty-one years earlier.

Princess Charlotte Elizabeth Diana was born in May 2015, just under 2 years after her older brother.

Princess Charlotte became the first female royal to retain her claim to the throne, despite having a younger brother. Before the Succession to the Crown Act 2013, the birth of a son meant that he would leap over any older daughters in the line of succession.

But, now that Princess Charlotte hasn't been ruled out by gender, Prince Louis remains fifth-in-line to the throne, while Charlotte is fourth-in-line behind her older brother, Prince George.

William and Kate truly are paving the path to a more modern monarchy.

I mean, we all remember the iconic pictures of Kate in her student fashion show.
Since becoming the Duchess, Kate's style has evolved into something unparalleled.

And their children are growing up fast.

And that's thanks in no small part to the slew of popular documentaries from David Attenborough.

And even featured in an adorable video asking the naturalist some questions about animals and extinction.

As stated earlier, Prince William took to the official Kensington Royal Instagram account to announce the passing of their pet dog, Lupo.

And was ultimately given to the young couple as a gift.

Shortly before their first son's birth, they wrote down dozens of names on scraps of paper which they scattered across the floor of their home. Then Lupo was brought in to "select" one by tapping it.

So, of course, they must be devastated by his death.

"Very sadly last weekend our dear dog, Lupo, passed away. He has been at the heart of our family for the past nine years and we will miss him so much."

For more on the Cambridges, keep scrolling…