Prince William has taken a swipe at the billionaires who keep launching rockets into space…
The Duke of Cambridge claims that billionaires should focus their attention on fixing our planet…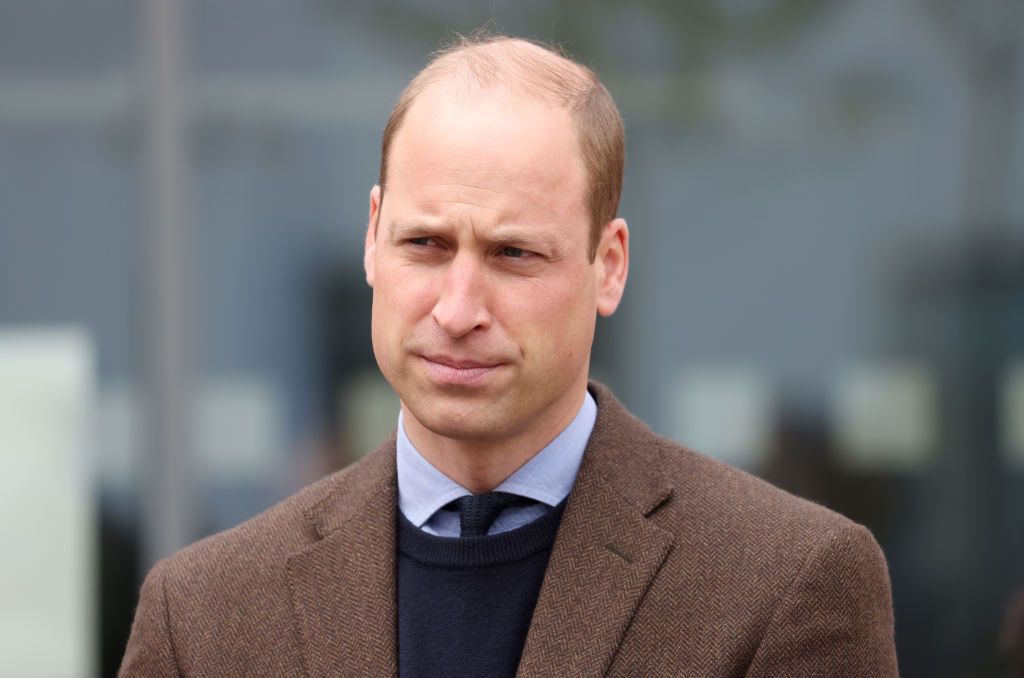 Instead of setting their sights on space.
Speaking about climate change ahead of his Earthshot Prize award, Prince William claimed they should not be "trying to find the next place to go and live."

"We need some of the world's greatest brains and minds fixed on trying to repair this planet, not trying to find the next place to go and live," he said.
During the interview with the BBC, William also pointed out that our effects on climate change now could be "robbing from our children's future."
"I want the things that I've enjoyed, the outdoor life, nature, the environment, I want that to be there for my children, and not just my children but everyone else's children," he said. "If we're not careful, we're robbing from our children's future through what we do now. And I think that's not fair."
His comments come just a day after Star Trek actor, William Shatner, made history as he became the oldest person to go into space.
The ninety-year-old went to space onboard the Blue Origin sub-orbital capsule, developed by Amazon founder, Jeff Bezos.

He described the situation "as the most profound experience I can imagine."
Prince William's Earthshot Prize is an initiative that aims to find solutions to climate change, an issue the royal has always been pretty vocal about.
What do you think? Do you agree with William?