In a new biography, Battle of Brothers, royal historian Robert Lacey recounts a difficult experience from Prince William and Prince Harry's early childhood, wherein, according to Lacey, Princess Diana fired the princes' beloved nanny, Barbara "Baba" Barnes, believing her to be "too possessive" with the boys.
"So far as the boys were concerned, she just vanished into thin air," Lacey wrote.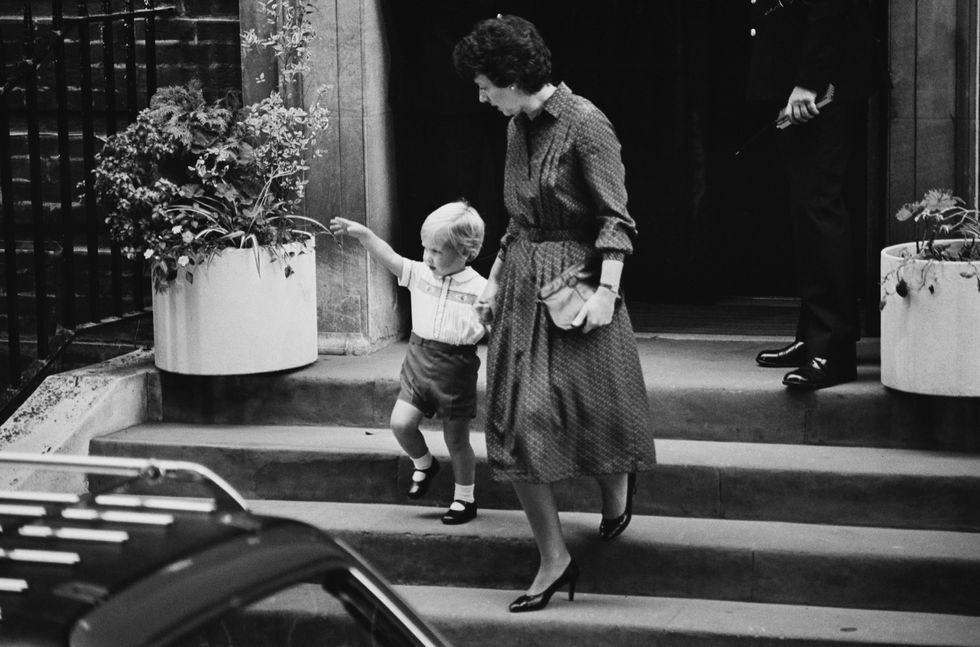 She "stepped in firmly to assert control," when she was hired, with a Kensington Palace staff member reflecting that: "Barbara guarded the nursery floor like the Vatican… It was her kingdom."

She became something of a surrogate mother to the boys, teaching them to walk, talk, and read.
But Diana didn't like it much…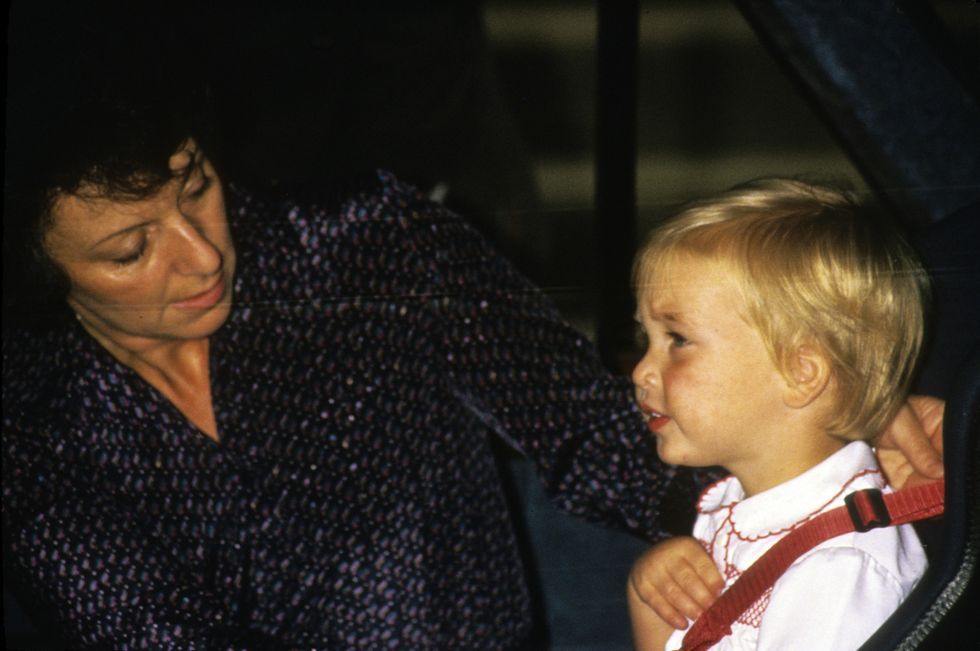 The superhero nanny also: "Comforted them when they awoke to cry in the night," and even took the princes: "Away on their own "family" holiday without parents–to Scotland and the Isles of Scilly–where she set the agenda every day as any mother would."

But in 1986, Diana had finally had enough…
Barnes attended a birthday party for her former employer, Lord Glenconner, on his Caribbean island of Mustique. She was photographed: "Alongside celebrities such as Raquel Welch and Princess Margaret," which bothered Diana as she thought Barnes had: "Got above herself."
And when the nanny returned… she was told to get packing.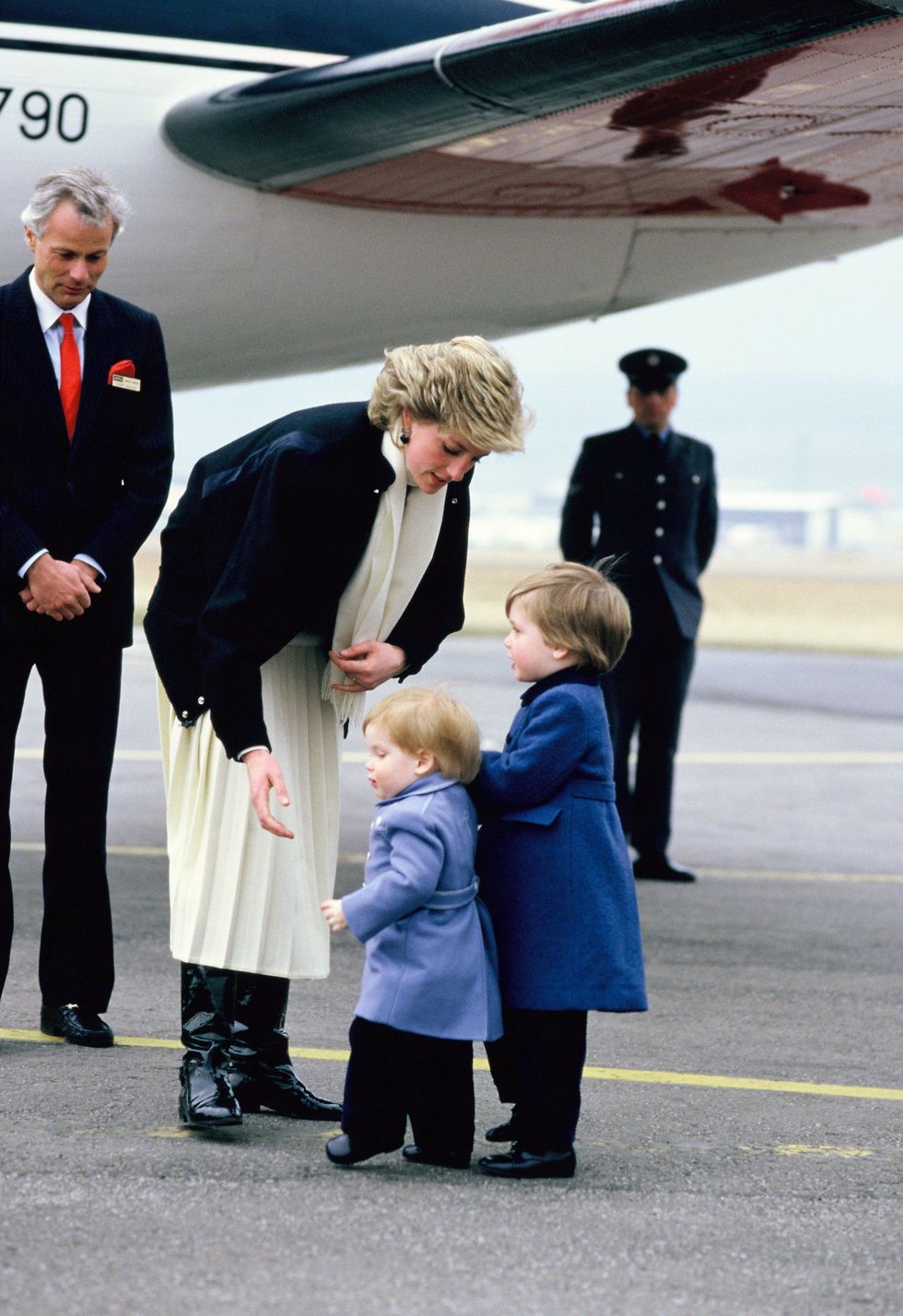 Diana reportedly: "Brusquely informed her that it would be better, as she put it if Barnes departed," instructing that: "The nanny's bags should be packed and all trace of her removed."

Lacey reportedly notes that the princes thought she had: "Vanished into thin air."
"Following the death of Dianna in 1997, people remarked on how well the two young princes reacted to the unjust and unexpected removal of a mother figure from their lives—surprised, bewildered, and distraught though they were," Lacey wrote.
But, the theme of loss seemed to become a theme in the princes' young lives, with the vanishing of their nanny, and then the loss of their mother, they had learned what that absence of a maternal figure felt like to them…
What do you think of the dearly departed Princess Diana?