Another day, another Royal Family rumor!
Sources have been whispering that Princess Eugenie isn't allowed to talk about being pregnant around her grandmother, Queen Elizabeth. Keep on scrolling to find out why...
Since the happy news of Princess Eugenie's pregnancy, royal fans have been overjoyed...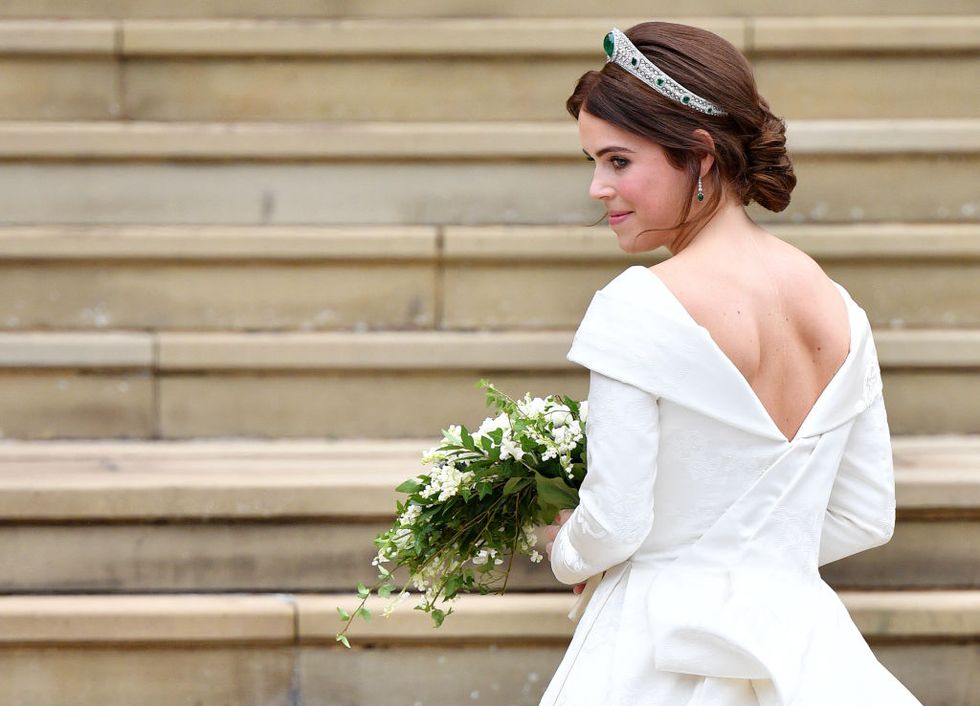 But it turns out that behind the scenes, things aren't as rosy as they seem!
Reports have surfaced that when Eugenie is in the Queen's presence...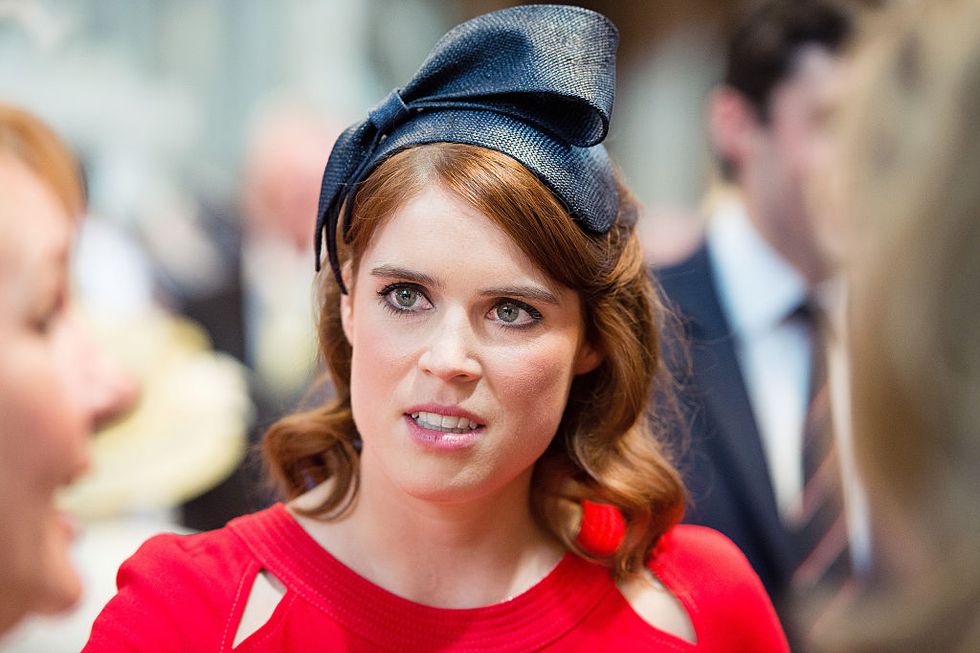 She
isn't allowed
to talk about being pregnant.
Now, we all know about the British Royal Family...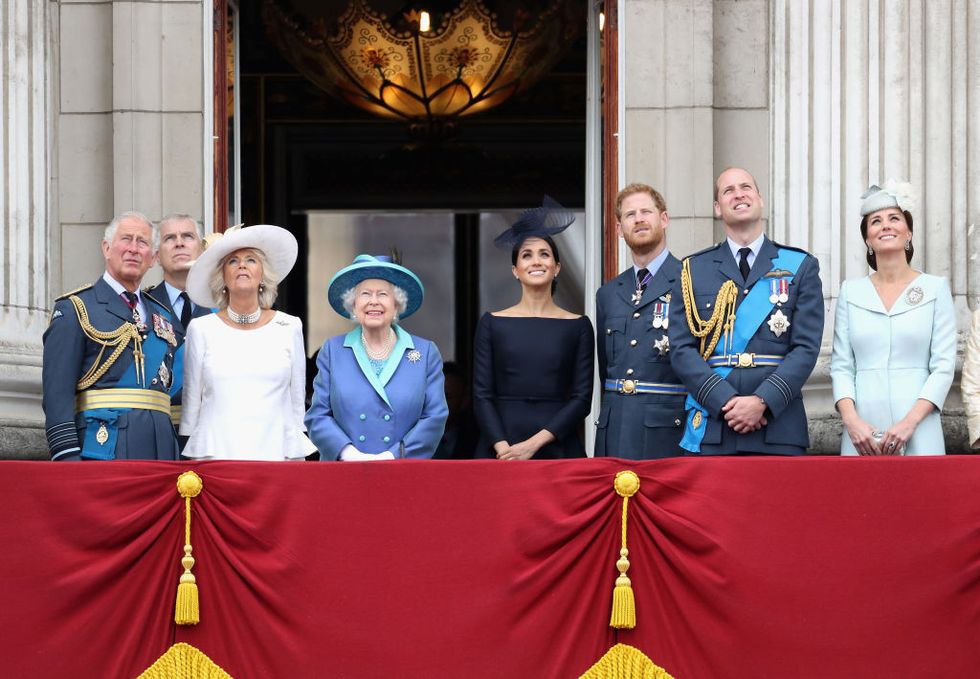 But believe it or not, there is
so much
more to it than the drama surrounding
Prince Harry and Meghan Markle!
Princess Eugenie is the youngest daughter of the Duke of York, Prince Andrew, and the Duchess of York, Sarah Ferguson.
Eugenie was raised closely alongside her older sister, Princess Beatrice...
Just like any other royal, Eugenie grew up with a lot of responsibilities.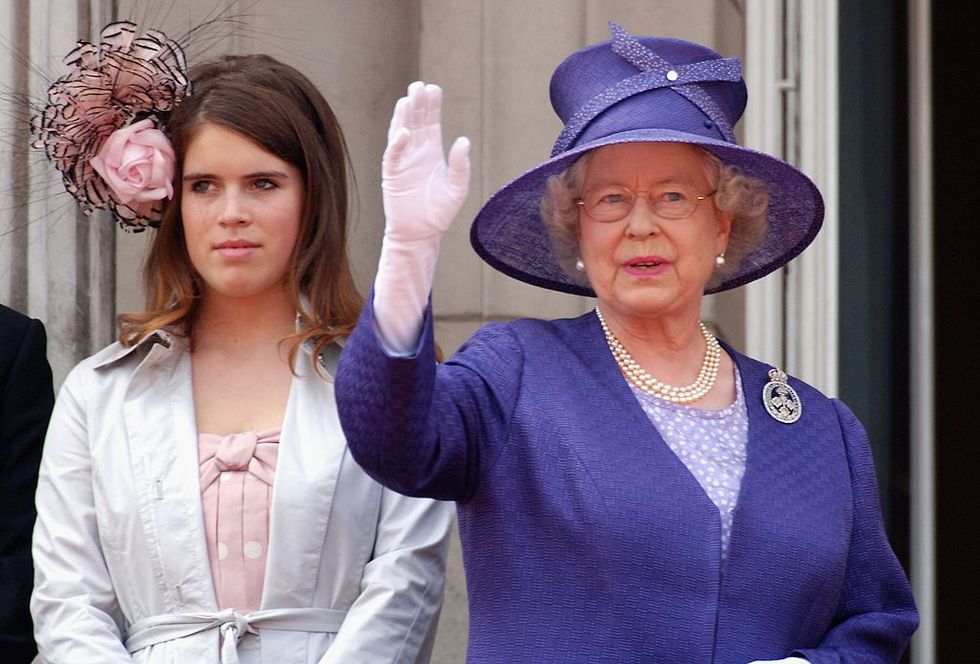 Alongside her private education and her studies of Art History, English Literature and Politics at college, the young Princess took part in a lot of charity and aid work.
So, as one can imagine...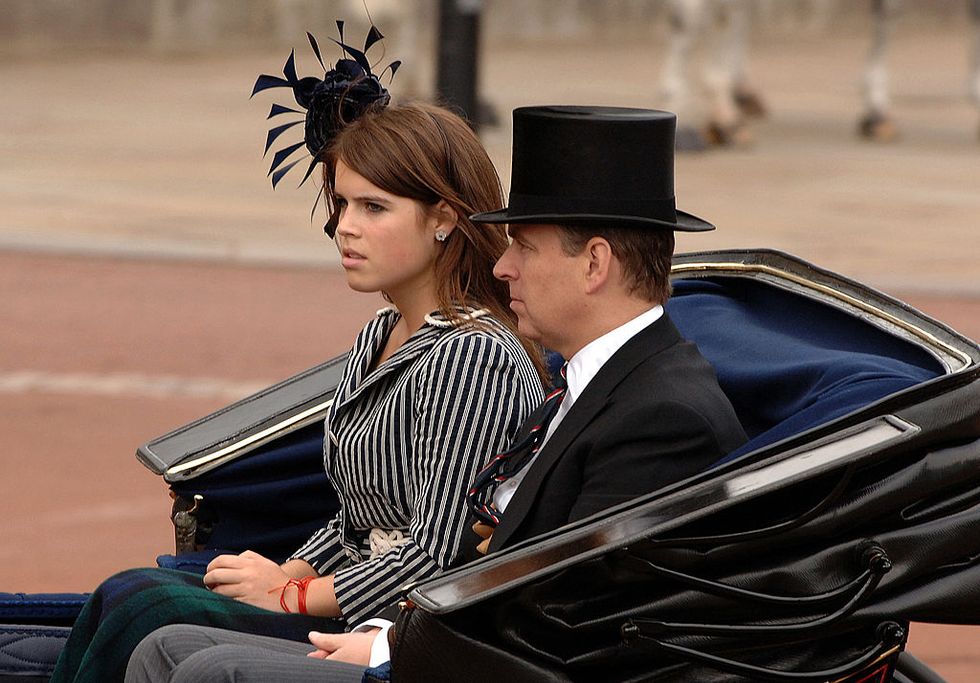 Being a teenager, growing up, and going to college wasn't
exactly
a normal experience for Eugenie.
Princess Eugenie receives no allowance from the Privy Purse, which is the British Sovereign's private income...
She is a strong advocate for British charities Teenage Cancer Trust and Children in Crisis...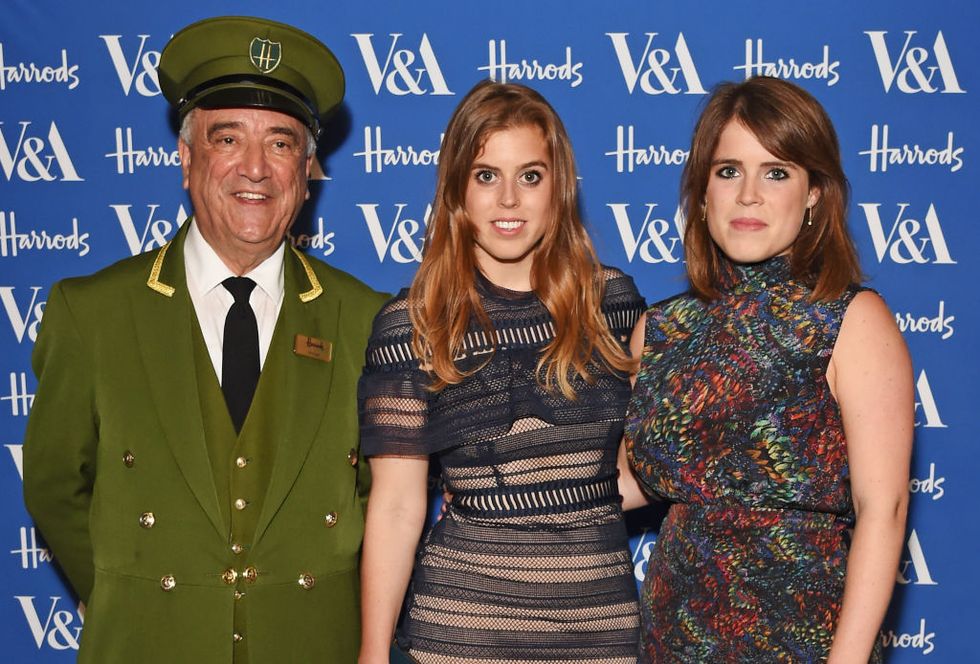 And her many royal engagements alongside her family have included visits to numerous hospitals, art galleries, national trusts, and the Salvation Army - a charitable Christian organization.
In similarity to many female members of the Royal Family, Eugenie is a strong advocate for women's rights...
But as is to be expected, Eugenie's personal life is heavily pried upon...
wild.
At the time of their engagement, they had been dating for 7 years...
The wedding took place at St George's Chapel, Windsor Castle, on 12 October 2018...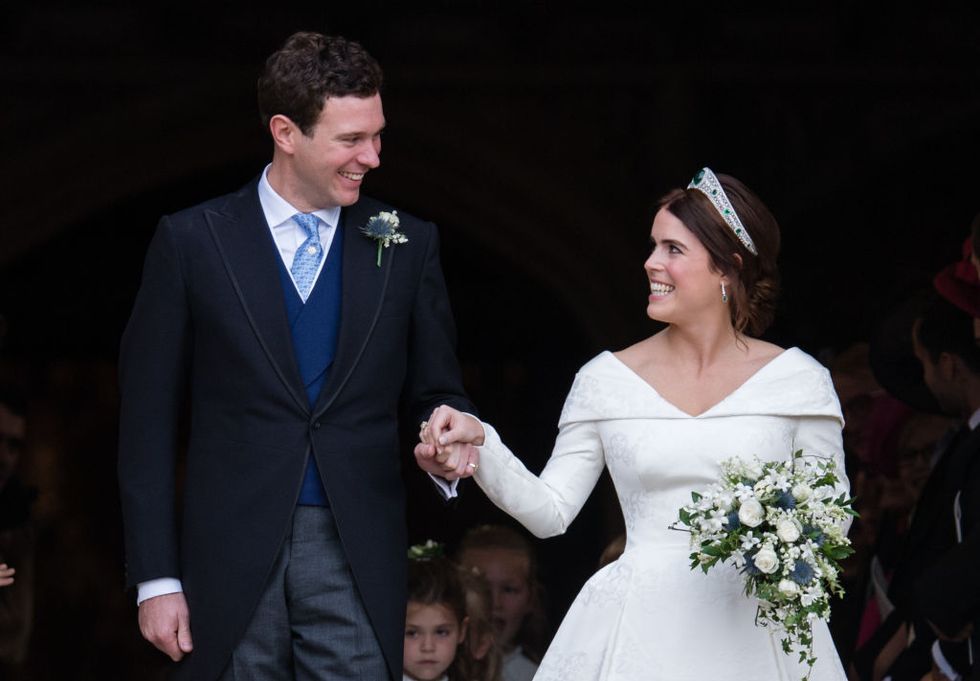 And it was the most gorgeous of days!
The wedding dress was designed by the British fashion designers Peter Pilotto and Christopher de Vos of British-based label Peter Pilotto...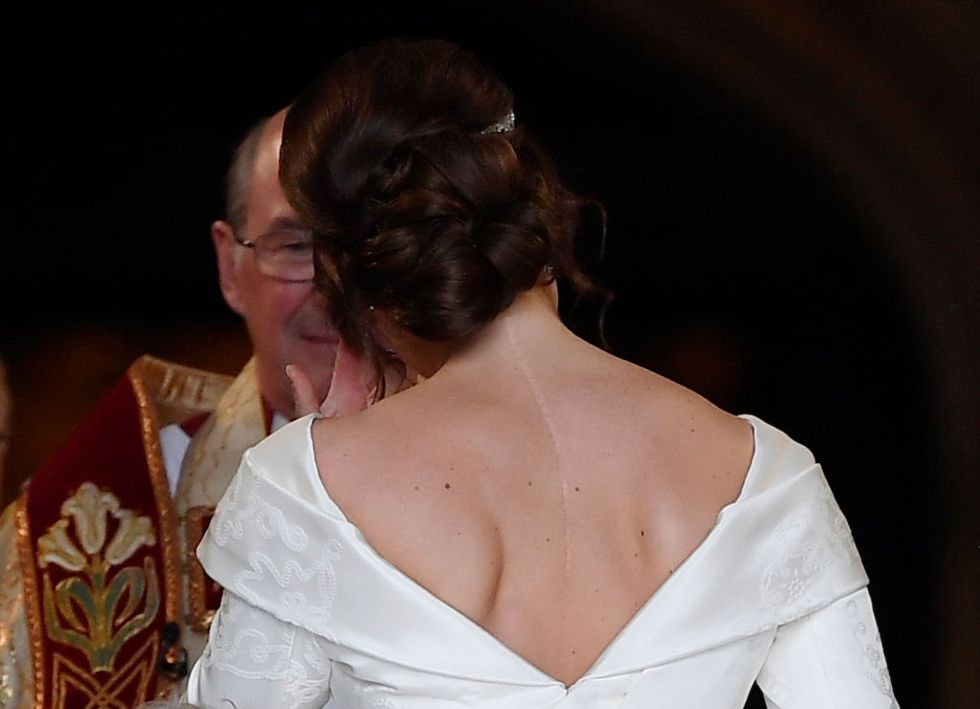 And it was designed specifically to display her surgical scar on her back, which she got in 2002 to correct her scoliosis.
The couple radiated with happiness on their big day...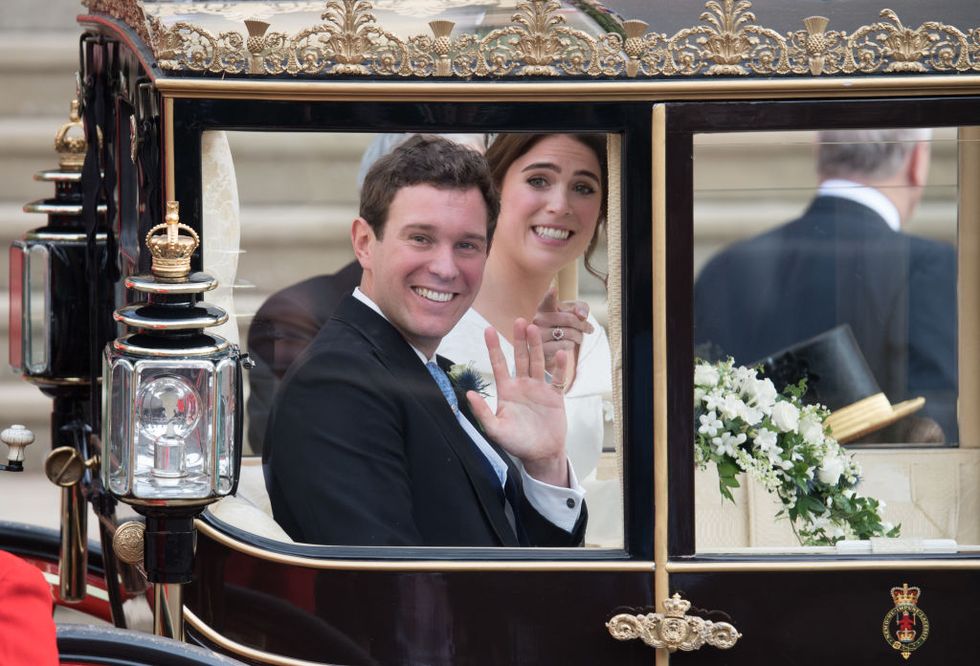 And it's clear that they were simply made for each other.
Fast-forward a couple of years...
After Buckingham Palace confirmed the happy news on the 26th of September, Eugenie announced through the most adorable Instagram post.
"Jack and I are so excited for early 2021....👶🏻."
Of course, the family are super excited for the happy couple...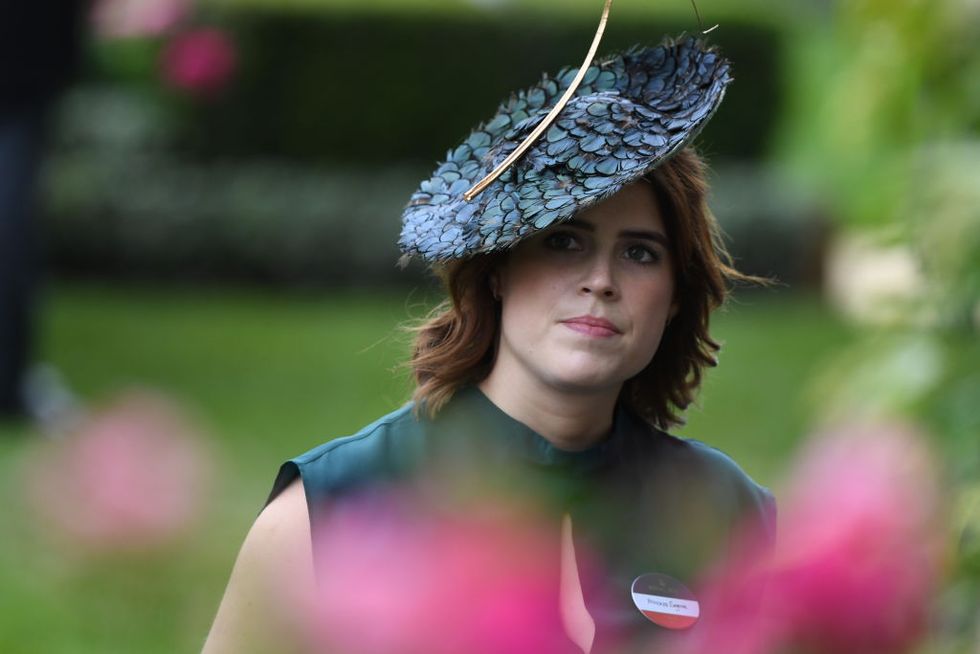 But at the end of the day, the royals will be royals and there are rules to abide too!
Naturally, Eugenie will be wanting to talk about nothing but her pregnancy...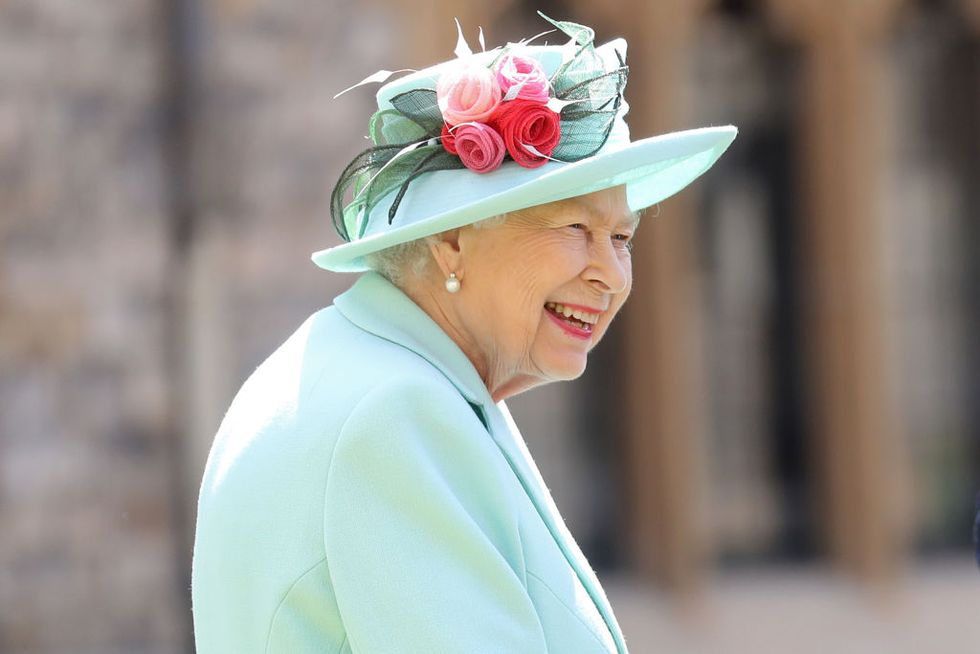 But according to sources, she is forbidden from speaking about her pregnancy in front of her grandmother - Queen Elizabeth.
The Princess will have to steer clear of using the word "pregnant" around her grandmother.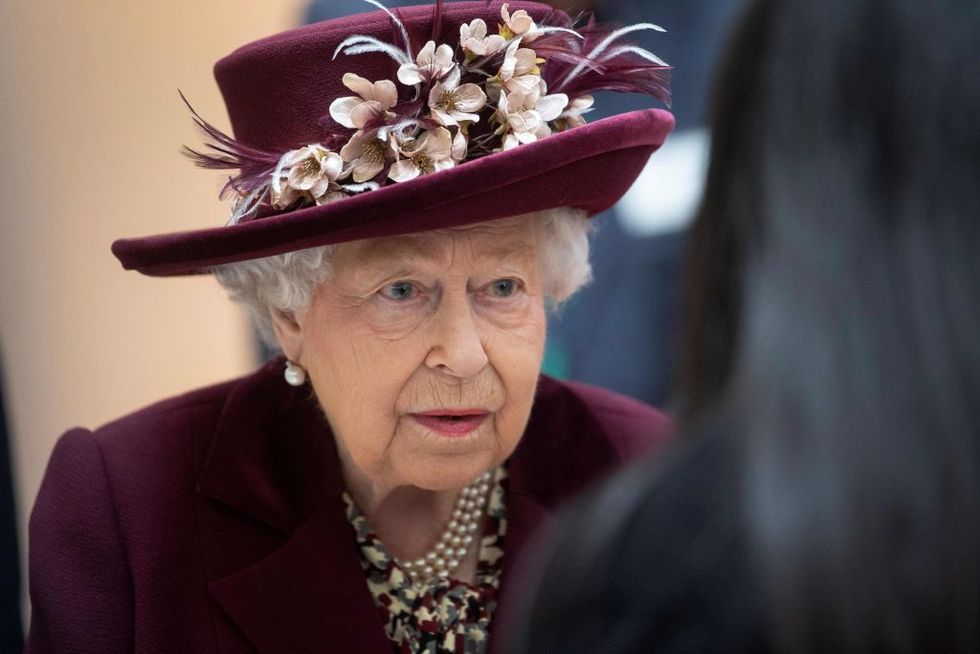 Reports suggest an insider 
once told 
Us Weekly
that Queen Elizabeth finds the term "vulgar", and instead prefers pregnancy described as a woman being "in the family way." Well, well!
Although we aren't entirely sure if this source is accurate...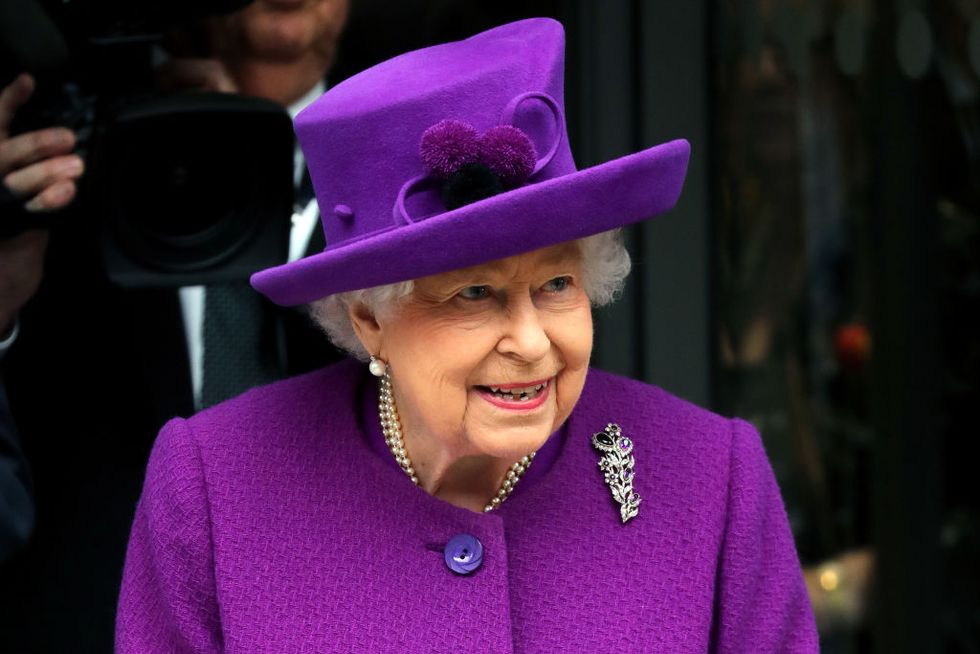 It wouldn't come as a huge surprise going by the staggering list of rules the Queen entails upon anybody in her presence... Because she is the Queen of England after all!
Never the less...