Devastating news has broke that Princess Maria Galitzine has died suddenly. She was just thirty-one-years-old.
Her cause of death has now been confirmed.
Maria Singh, neé Princess Maria Galitzine is the daughter of Prince Piotr Galitzine and Princess Maria-Anna Galitzine of Austria.
Later on, she moved to Belgium.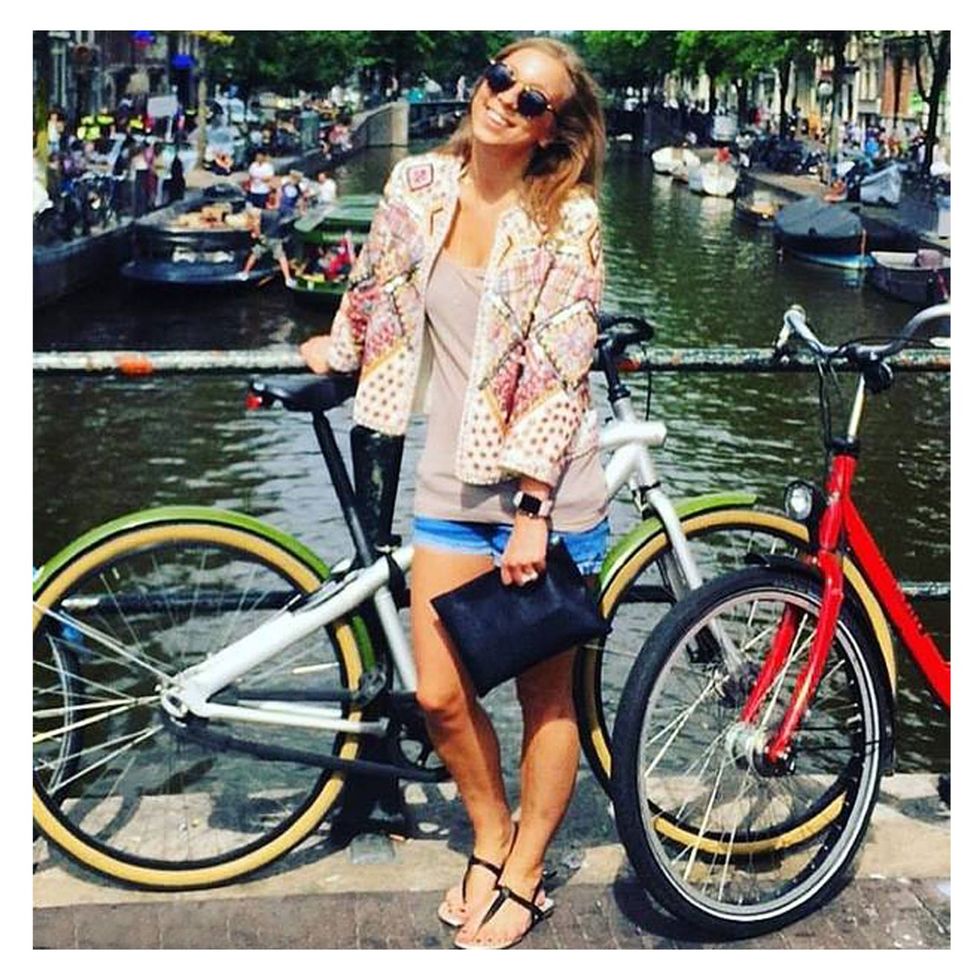 via: Maria Singh/Facebook
Here, she went on to study at the College of Art & Design.
Afterward she lived and worked in Brussels, Chicago and, most recently, Houston.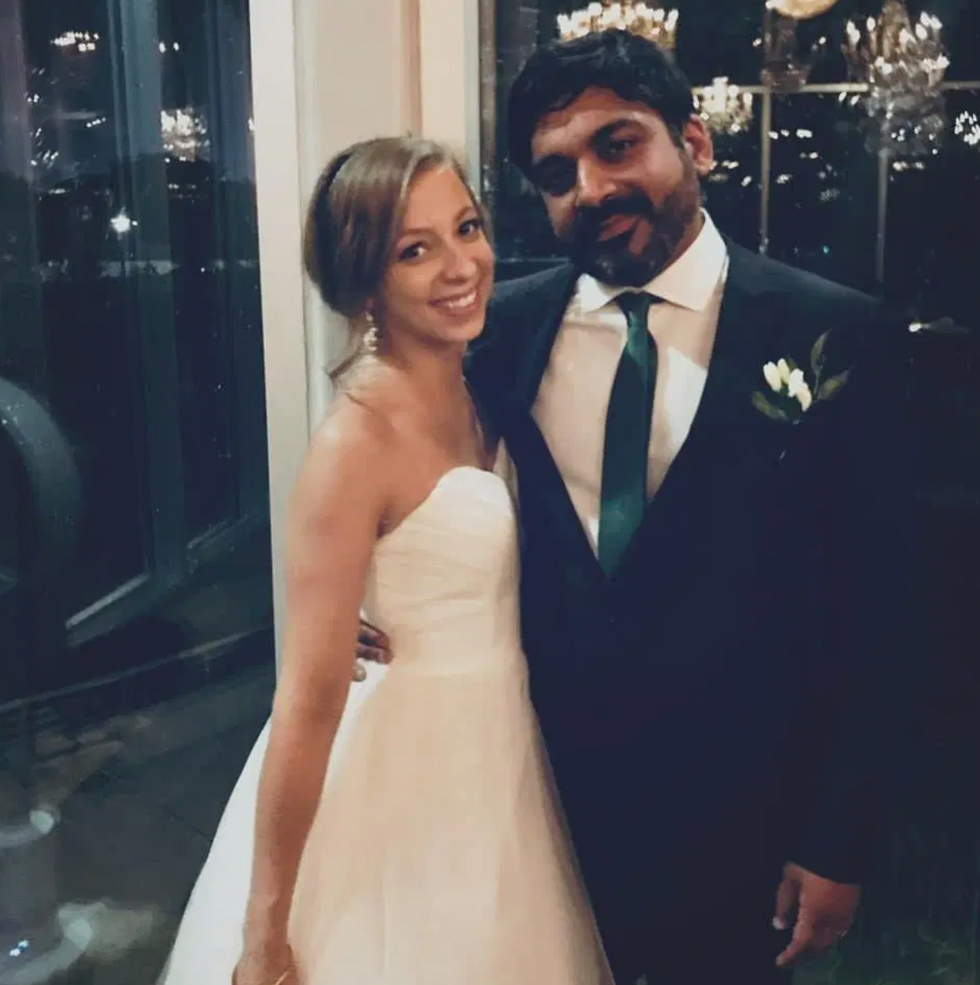 via: Facebook
The late royal had a lustrous career in interior design and furnishings.
In September 2017, she married Rishi Roop, the executive chef at Hotel Derek in Houston...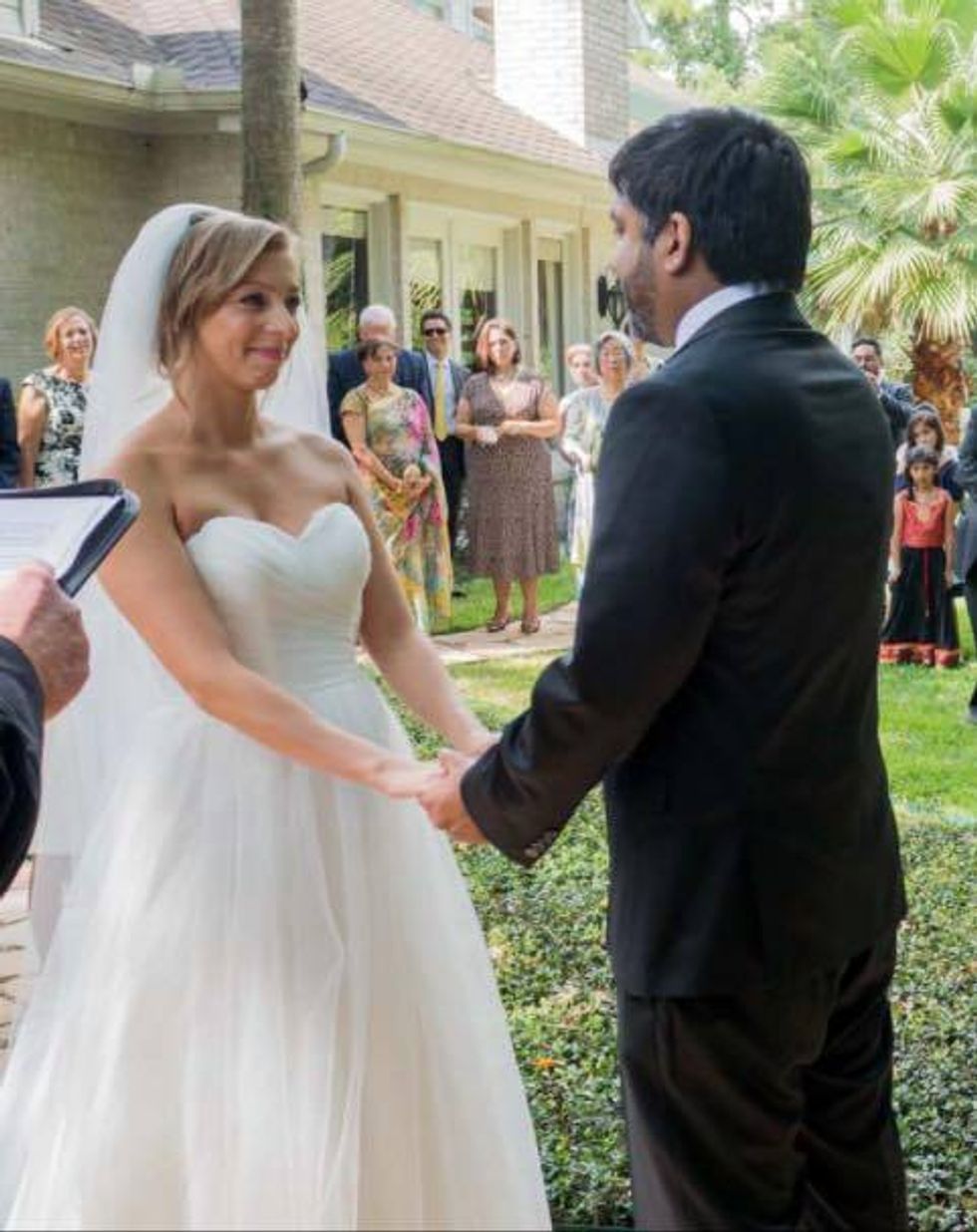 via: Facebook
The couple wed at her parents' home.
Shortly after, the newlywed couple welcomed their first child...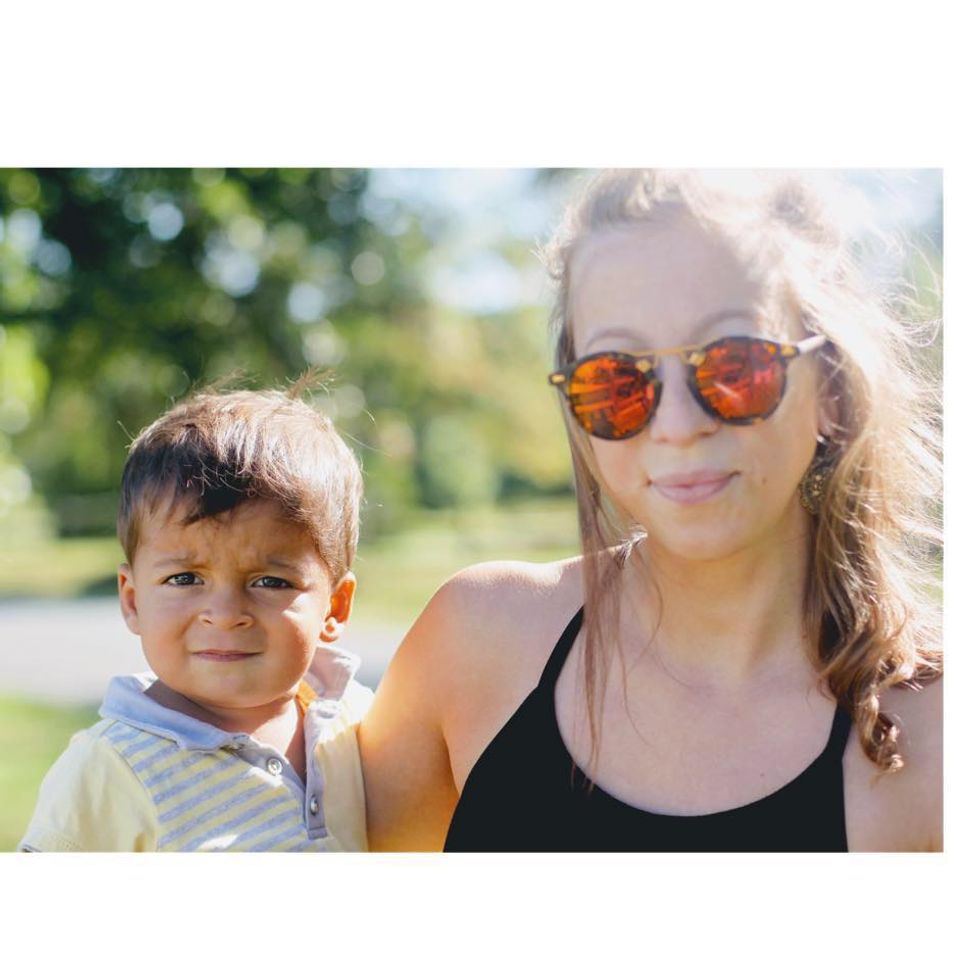 via: FACEBOOK/MARIA SINGH
A baby boy named Maxim, who is now 2-years-old.
At Maria's obituary, her son was described as "the apple of her eye."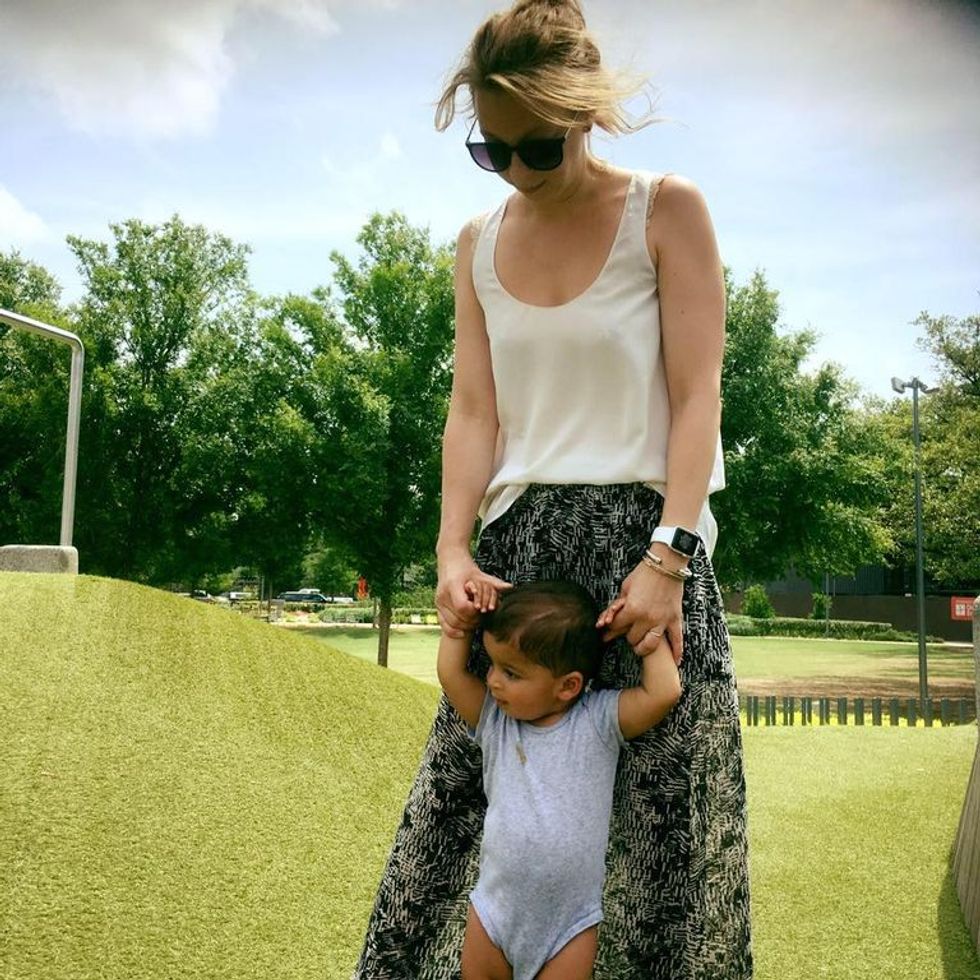 via: FACEBOOK/MARIA SINGH
Maria led a relatively private life away from the public spotlight, but her sister Tatiana Galitzine Sierra, shared some insight into the family's life. "My life is completely normal unless we are invited to royal weddings. My mail sometimes says 'Princess Tatiana.' What was weird was when I went from 'Princess' to 'Mrs.' I had been a princess all my life," she told
The Houston Chronicle. 
Maria's untimely death it utterly heartbreaking.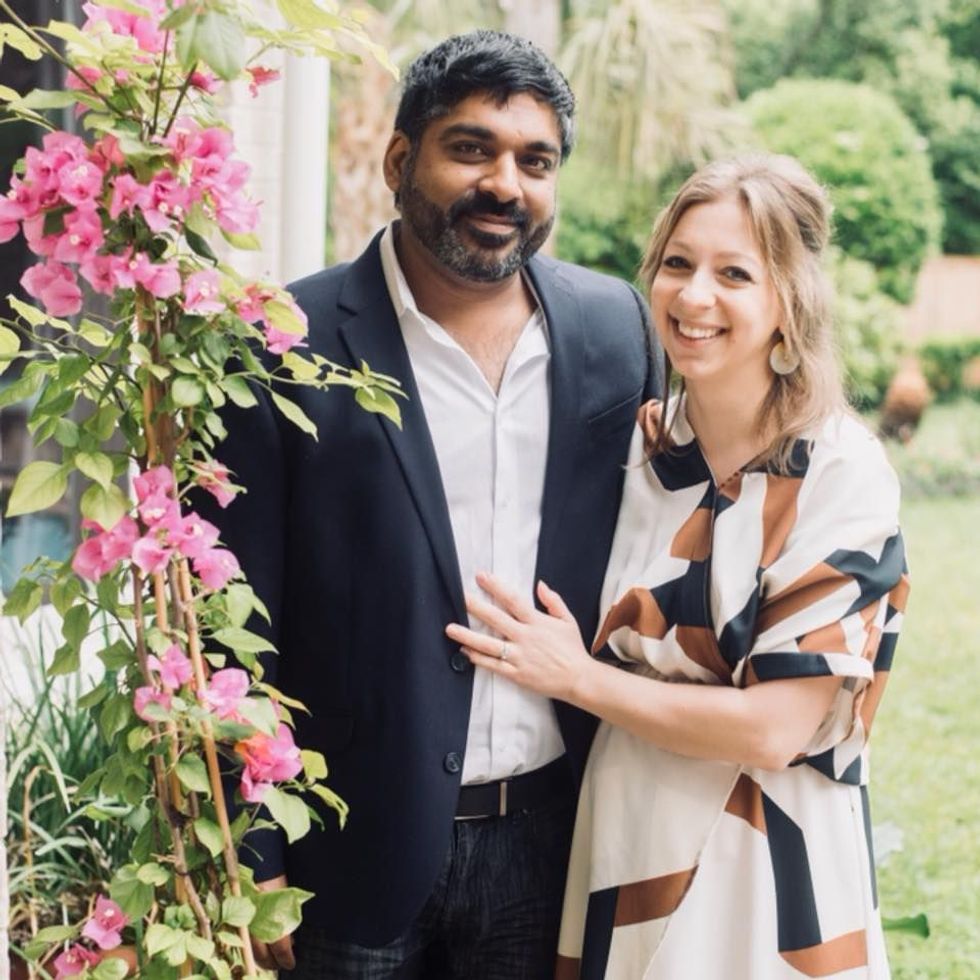 via: FACEBOOK/MARIA SINGH
As well as her husband and son, she is survived by her parents, sisters Tatiana, Xenia Galitzine de Matta, and Princess Alexandra Galitzine, and brothers, Prince Dmitri Galitzine, and Prince Ioann Galitzine.
She passed away just 6 days before her 32nd birthday.
The late princess was laid to rest today in Houston.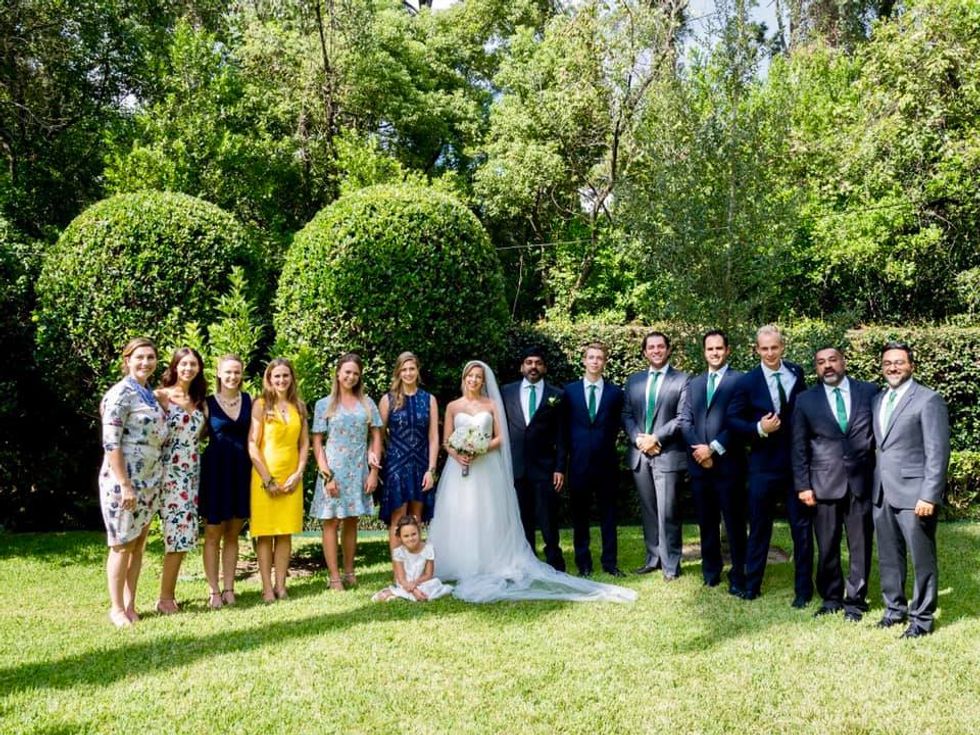 via: Facebook
According to her obituary, Maria was laid to rest on at Forest Park Westheimer Cemetery in Houston.
Tributes have been pouring in.
RIP..Princess Maria Galitzine of Austria,dead at 31! So young! may she rest in peace!The last time we saw her was i… https://t.co/NNuKQY0bDg

— Dr.Grace Patricia B.Dijkhuyzen (@Dr.Grace Patricia B.Dijkhuyzen)1589529492.0
People across the globe have been offering their condolences.
The news has shocked many.

Especially since she was so young.
Her cause of death has now been revealed.
Our thoughts are with her family and friends during this time.
Princess Maria Galitzine leaves behind a 2-year-old son with husband Rishi Singh. May she rest in peace. https://t.co/ykVdDfaKNG

— The Real (@The Real)1589493200.0
So young. R.I.P Princess Maria Galitzine. More more on stars we've sadly lost this year, scroll on.