We all love Christmas decor – but one principal has banned candy canes this year for a very odd reason…
Waking up extremely early on Christmas day to see what Santa has brought.

It is time to be spent with family, friends, and loved ones, eat good food, and exchange gifts – even if it might look a little different this year.

Of course, the decorations play a huge part in the festivities.
There's nothing quite like the satisfaction of spending hours decorating the Christmas tree and hanging up all kinds of festive ornaments in our homes.

There's nothing like spreading some Christmas magic across your home.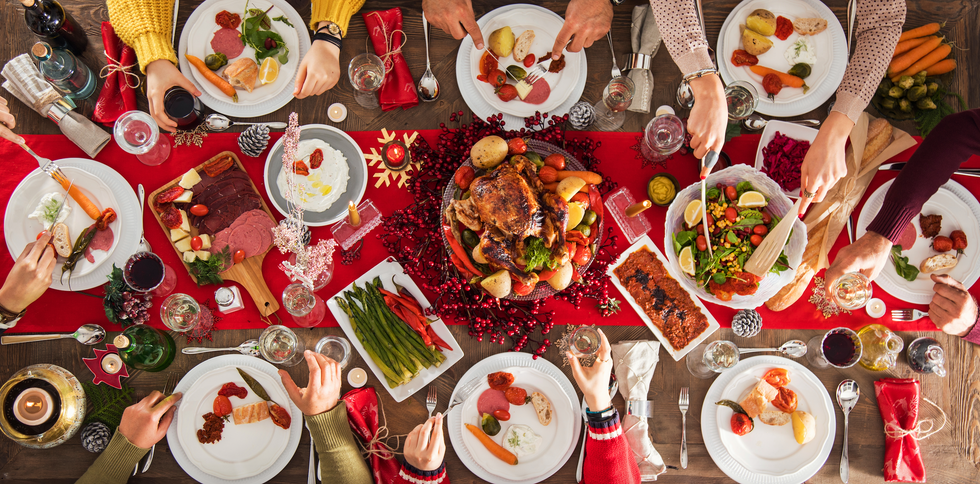 Candy canes, of course!

But this year they're causing unforeseen controversy.

Well, one principal has totally banned the sweets – and the internet isn't happy.

She ruffled feathers when she sent out a memo banning all religious paraphernalia from the school.

The reason? The J shape stands for Jesus, while the red stripes symbolize his blood and resurrection – apparently.

"Acceptable holiday items included Snowmen, snow women, snow people, snowflakes, gingerbread people, polar bears, penguins, and Olaf from the Disney movie Frozen," she said.

What do you make of this controversial story? Fancy some more strange festive decor? Scroll on …