A psychic has made some extremely bold claims over the years, including the prediction of the coronavirus pandemic, but now, he's given us an insight into what will happen in 2021.
Intrigued? Then read on…
2020 is an utter write-off, to say the least!

Australia suffered from deadly bushfires, the United Kingdom triggered the notorious BREXIT… oh, and President Trump was impeached.

But we think that we can all agree that the COVID-19 pandemic has been the worst thing we've seen in decades.
The coronavirus spread rapidly across the globe back in March and since then, over 1 million people have lost their lives to the deadly virus, according to Worldometer.

And especially here in the United States and across the pond in the United Kingdom, life as we once knew it is no more.

Nobody quite knows… well, apart from one young man from London who claims he predicted the pandemic.

And the thirty-five-year-old astrologer has lived quite the life! "I had this almost out-of-body experience and I was able to see several of my past lives. I've had thousands of past lives. I've been an Egyptian queen, a maid, a teacher in the French Revolution, a deer, a lion, and even lived in another galaxy," he explained in an interview.

And that's not all. He has made some outrageous claims in the past that he predicted major events, such as global warming protests, Donald Trump's election defeat, and of course, the coronavirus pandemic.

Very, very bold…
And people have had some very strong opinions on Aujula's claims.

According to local media in the U.K, the therapist-astrologer said back in 2018 that an "influenza" disaster would cripple the planet – which is the prophecy that we're living through now.



Because he's gone and predicted some pretty gristly stuff for 2021 – the year that's supposed to be the fresh page that we all need. But people have some mixed feelings about his predictions …

"Some of my visions are very literal."

"One thing people have asked me about a lot this year is the coronavirus. I have visions of it plateauing after the new year and infection rates being right down to the point where they are under control by the spring."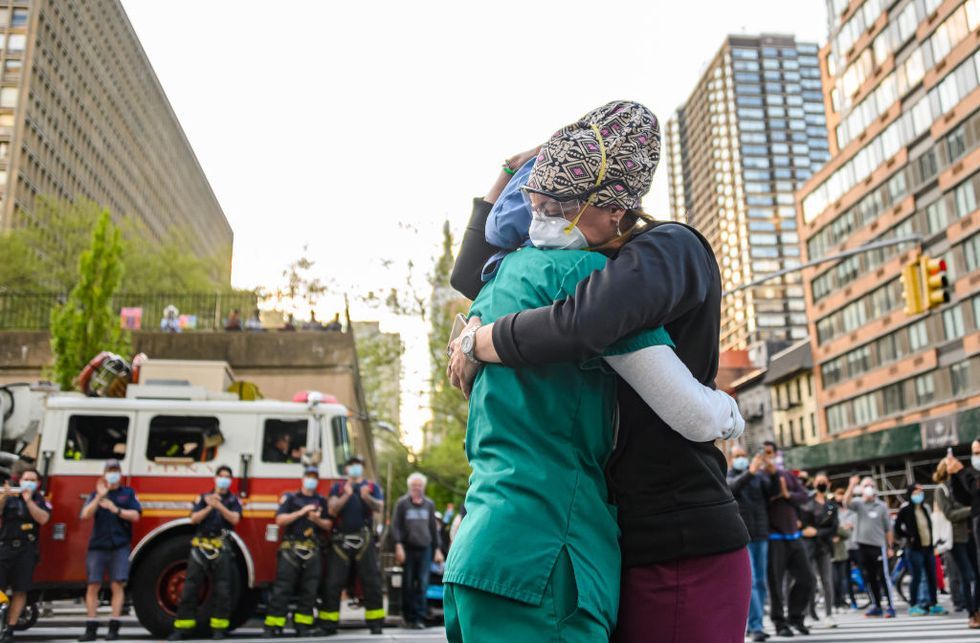 "But, I predict that the panic and restrictions around the virus will go on until 2022."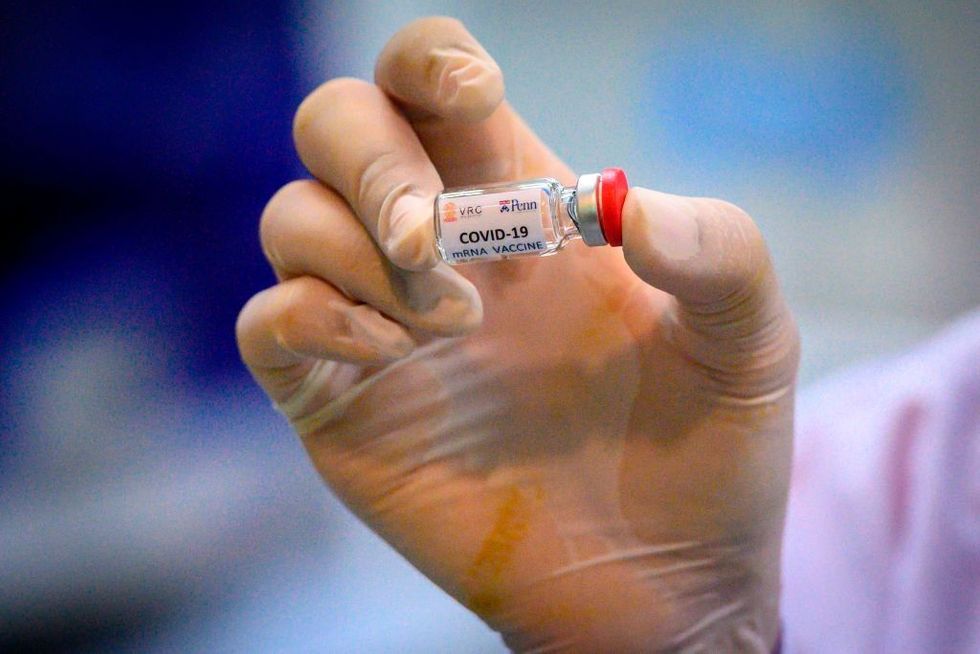 For more strange stories, read on to hear what a psychic had to say about Princess Diana and her message to Prince Harry from beyond the grave…