There have been countless theories by psychics all around the world about the fiery end of mankind... but it is still yet to happen.
A lot of these theories are simply pushed aside and ignored, but one theory recently has ruffled some feathers.
The psychic who predicted JFK's assassination has predicted the world will end in 2020.
Keep scrolling to find out more...
The world should have ended by now...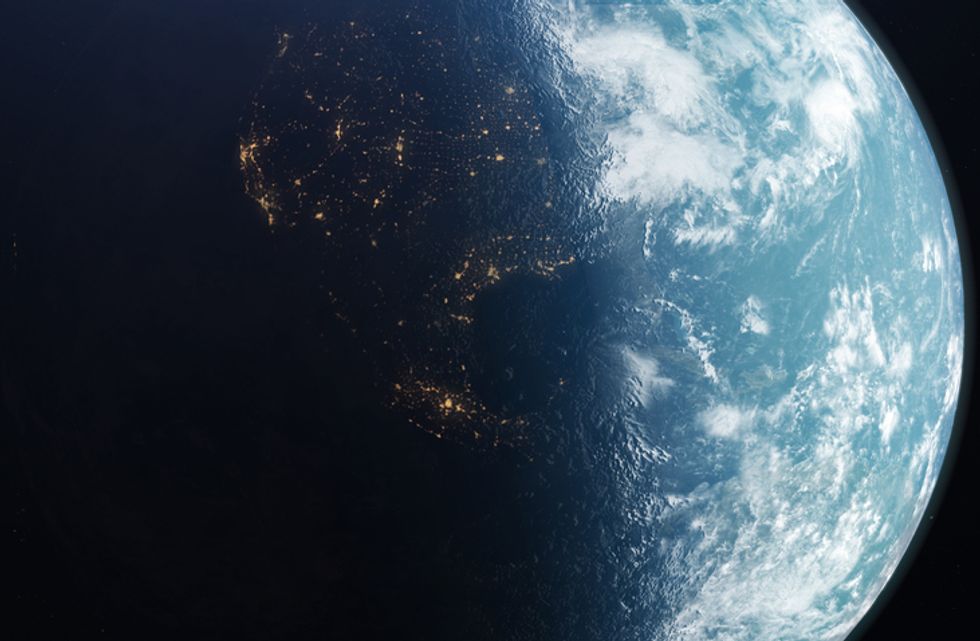 Well, that's according to
the hundreds
of predictions that have been made over the years in regards to the impending doom of Planet Earth.
The end of the world is a popular prediction for many to make.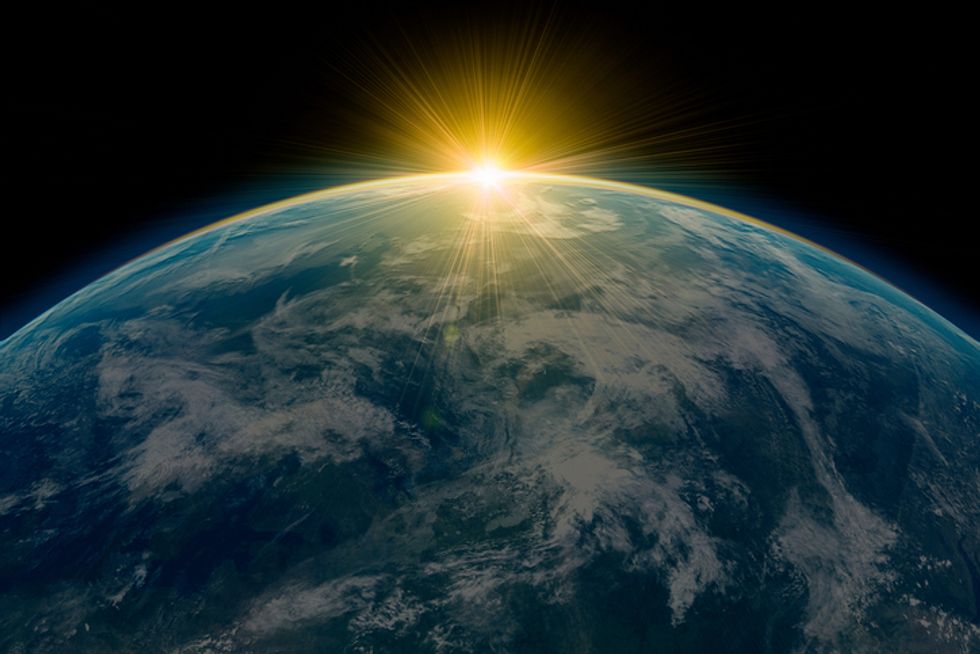 Whether that's on spiritual or religious grounds, there's always
somebody
out there predicting the end of mankind.
Who remembers the anticipation of the year 2012?
The end of the world prediction for 2012 was perhaps one of the widest spread globally, which had an awful lot of people entering the year with nerves and anticipation.
NASA simply shrugged off the prediction...
And they ruled out any chances of an asteroid brutally colliding with our planet.
If there's anyone to rely on...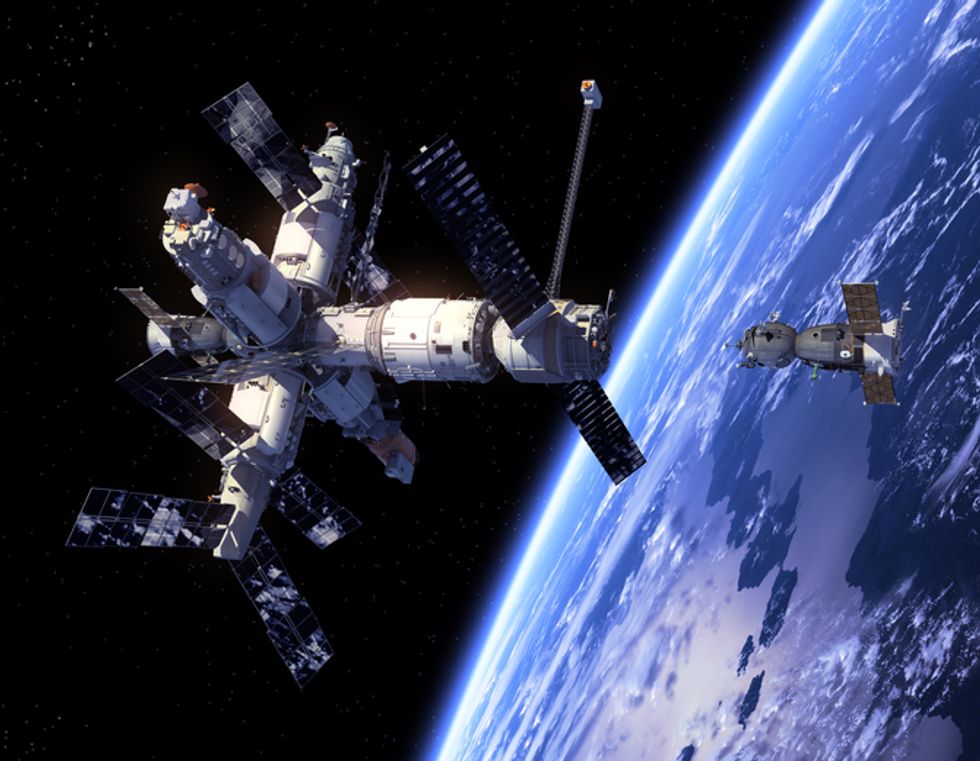 It's the people at NASA because they
are truly
the eyes and ears of the astronomical world.
But psychics beg to differ...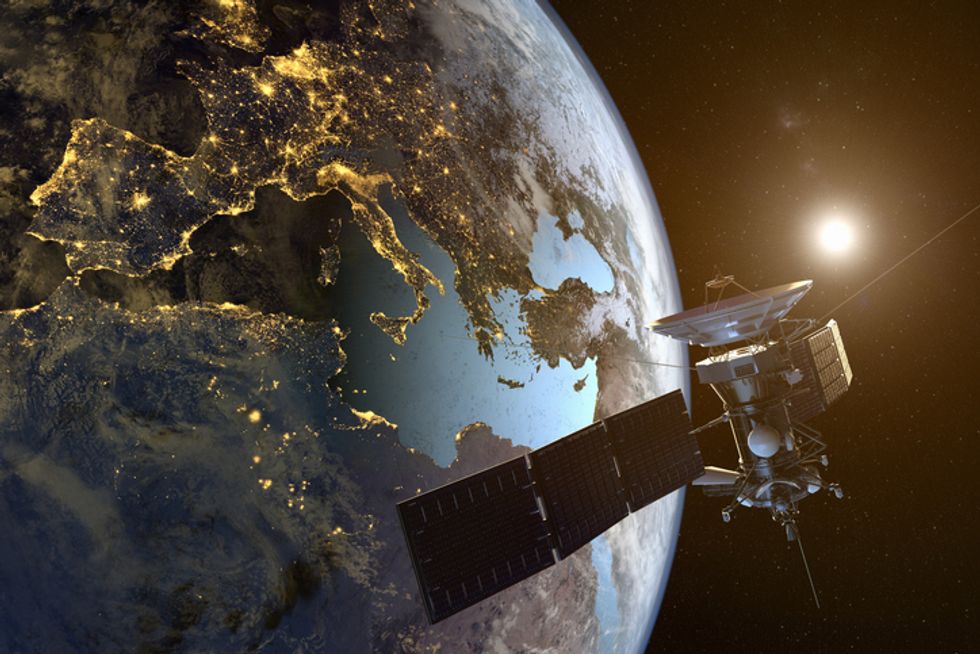 And a lot of these doomsday predictions have been made by psychics all around the world.
Jeane Dixon was one of the most well-known psychics...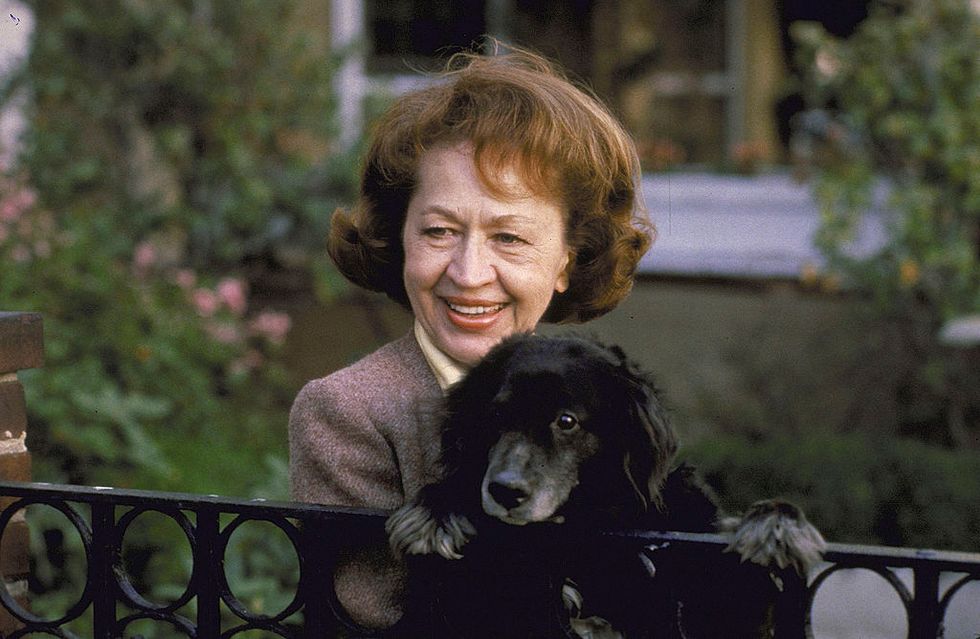 The American self-proclaimed psychic and astrologer died in 1997 at the age of ninety-three, but during her life, she made some
pretty
remarkable
predictions.
The Jeane Dixon Effect...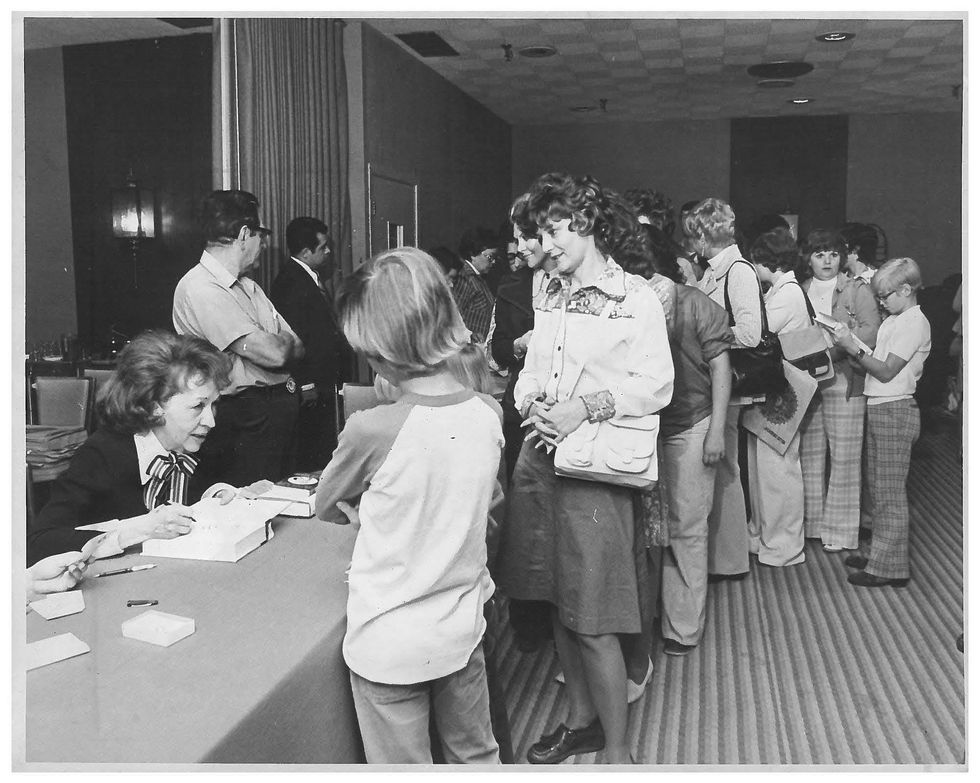 Mathematician John Allen Paulos created the "Jeane Dixon effect" after several of her predictions as a psychic turned out to be true.
Her biggest prediction involved the late John F. Kennedy...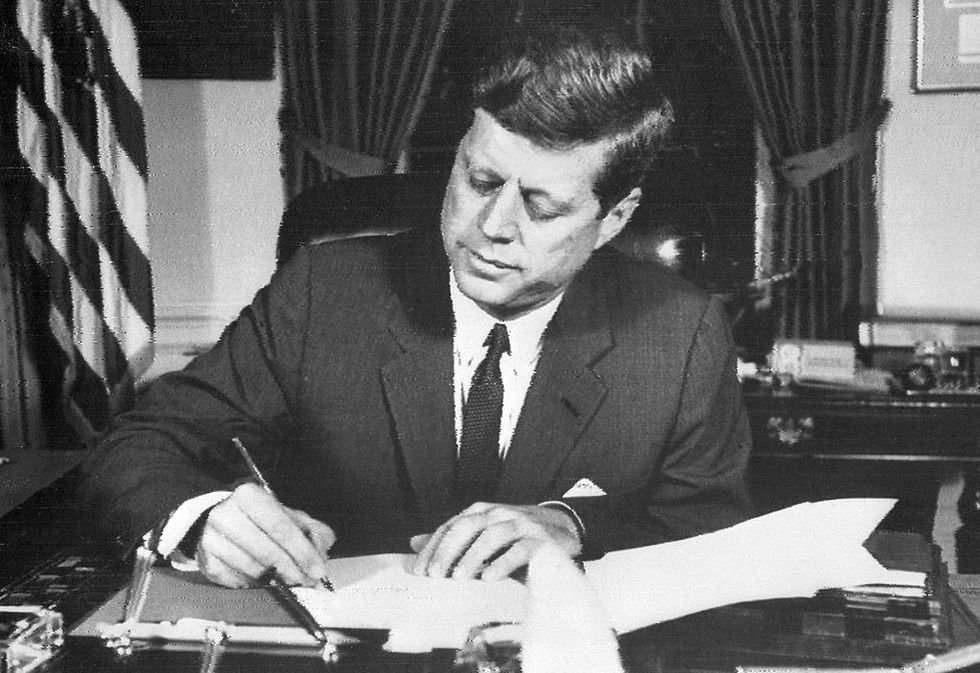 In the May 1956 issue of
Parade Magazine
, Dixon went on to predict a 1960 presidential election, to which it would be "dominated by labor and won by a Democrat." She went on to say that the elected president would go on to be "assassinated or die in office though not necessarily in his first term."
Of course, her prediction was accurate.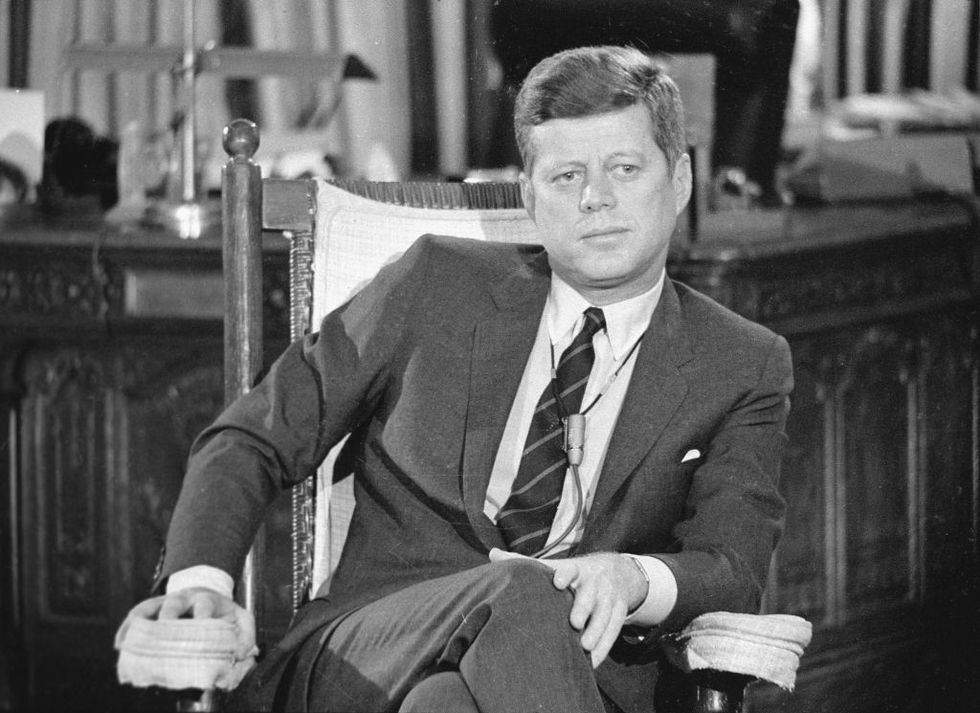 Even though she later admitted to predicting Richard Nixon as the winner of the election, her prediction of Kennedy's death was spot on.
Since this unbelievable prediction...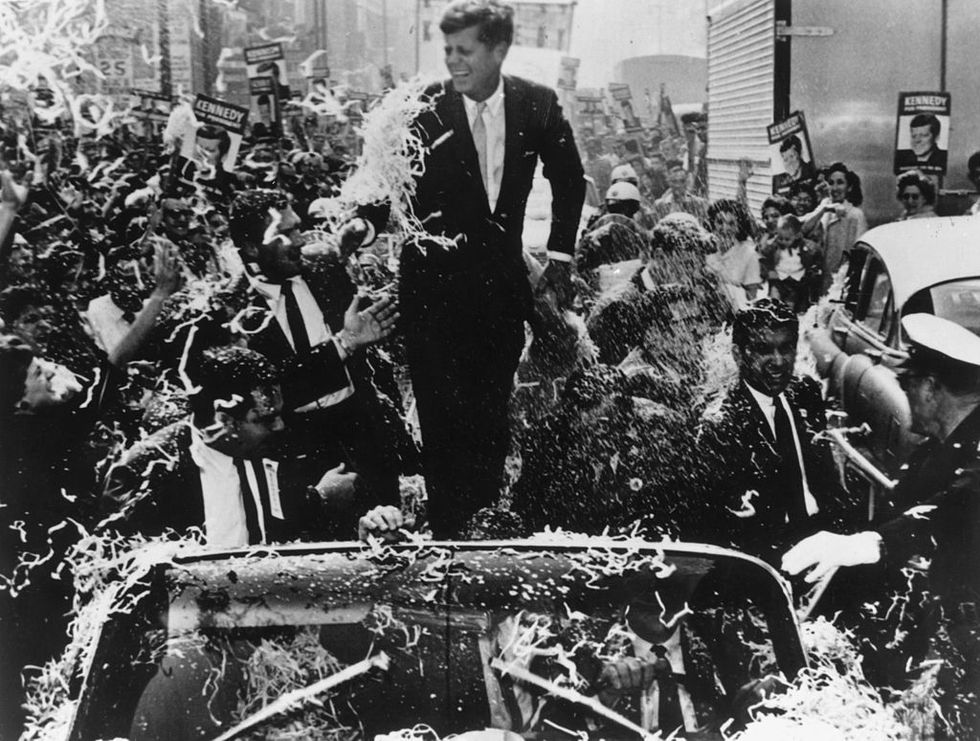 Dixon released a book before her death called
The Call To Glory
, which contains a list of predictions for the foreseeable future.
And one of these predictions has ruffled some feathers with 2020 being a mere few days away...
She wrote in her book, "Armageddon will come in 2020, when the False Prophet, Satan and the Antichrist will rise up and battle man himself."
Just another small thing to worry about...
As if we don't have enough going on in the world. Just this bit of a reminder. American psychic Jeane Dixon claimed… https://t.co/8vZJ0q2kRA

— Scott Feighner (@Scott Feighner)1518811786.0
And it's safe to say that people are
freaking out
.
This isn't any old end of the world prediction...
This has come from the woman who predicted JFK's death, so it's pretty believable.
However...
Many have spoken out about Dixon's authenticity, and it has been pointed out that she hasn't always been correct with her predictions.
So before you start building your underground bunker...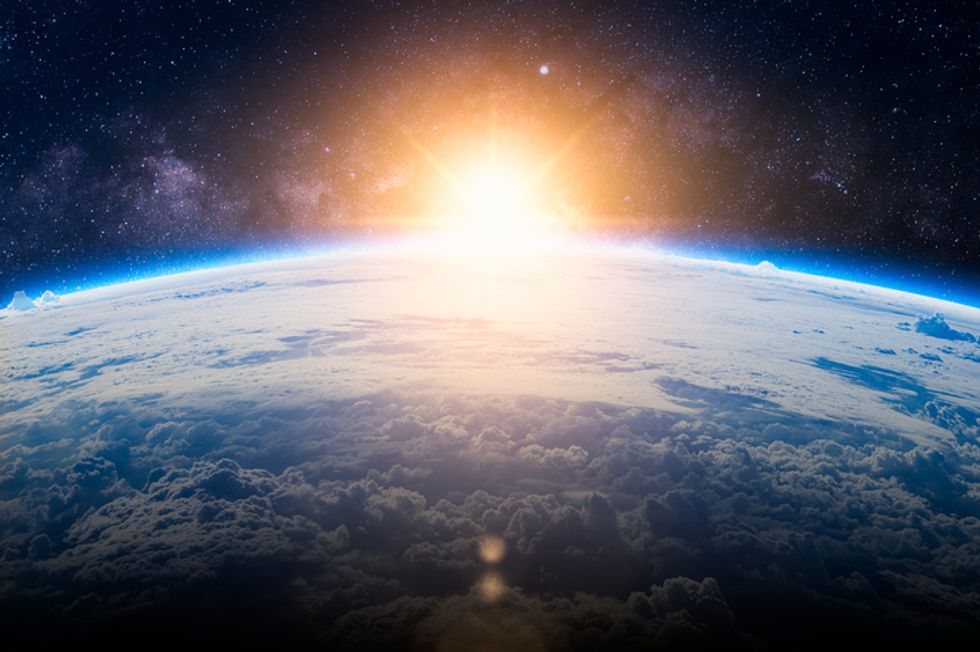 It's good to know that this isn't Dixon's first time in predicting the end of the world. She had also predicted that the world would end on February 4th, 1962... but here we still are!
A lot of Dixon's predictions haven't quite turned out how she had hoped...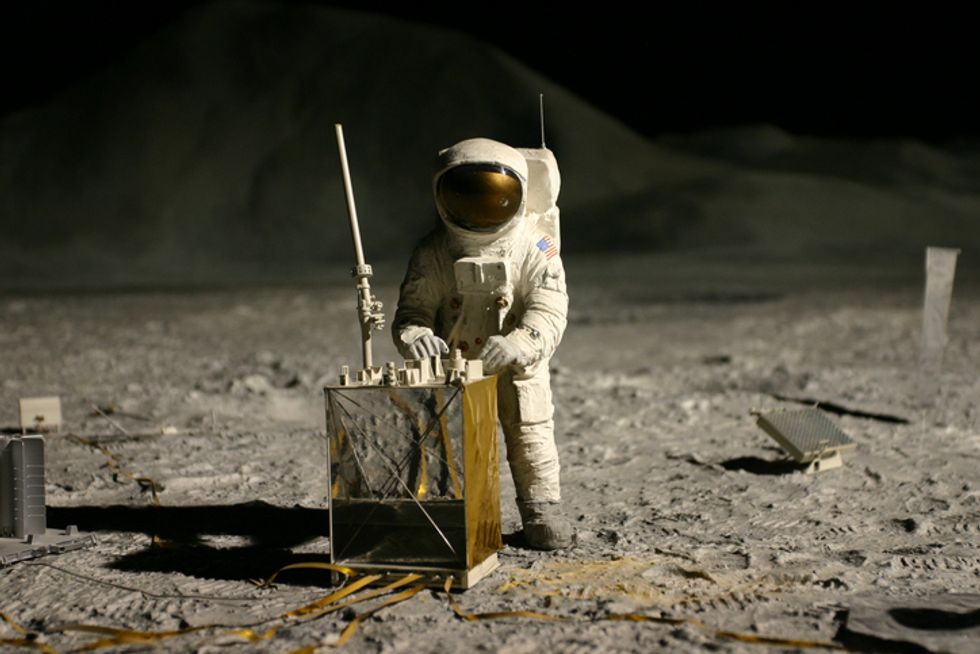 The late psychic said cancer would be cured by 1967, and she claimed that a dispute over the offshore Chinese islands of Quemoy and Matsu would trigger the start of World War III in 1958. Oh, and she also stated that the Soviets would be the first people on the moon.
So it seems that there isn't an awful lot to be worried about...
And it certainly isn't worth planning an escape from Armageddon any time soon! Keep scrolling to learn about the family who have been living in a farm cellar for years in anticipation of the end of the world...