Sneakerheads
have been beaten at their own game this month, with perhaps the most absurd pairs the world has ever seen. The latest Puma trainers to hit the market have the whole internet talking - for all the wrong reasons...
Let's face it, the world of sneakers is kind of weird.
For many out there, collecting every pair of weird and wonderful sneakers isn't just a hobby - it's a lifestyle.
Which can quickly spiral out of control.
Sneakers can be an expensive vice - and the obsession with having the most well-rounded and rarity-filled collection can really take over someone's life.
And to some, things have gone too far.
The absurdity of collaboration culture is something many sneakerheads find is causing sneaker fatigue.
And there's one collab which really pushed some over the edge.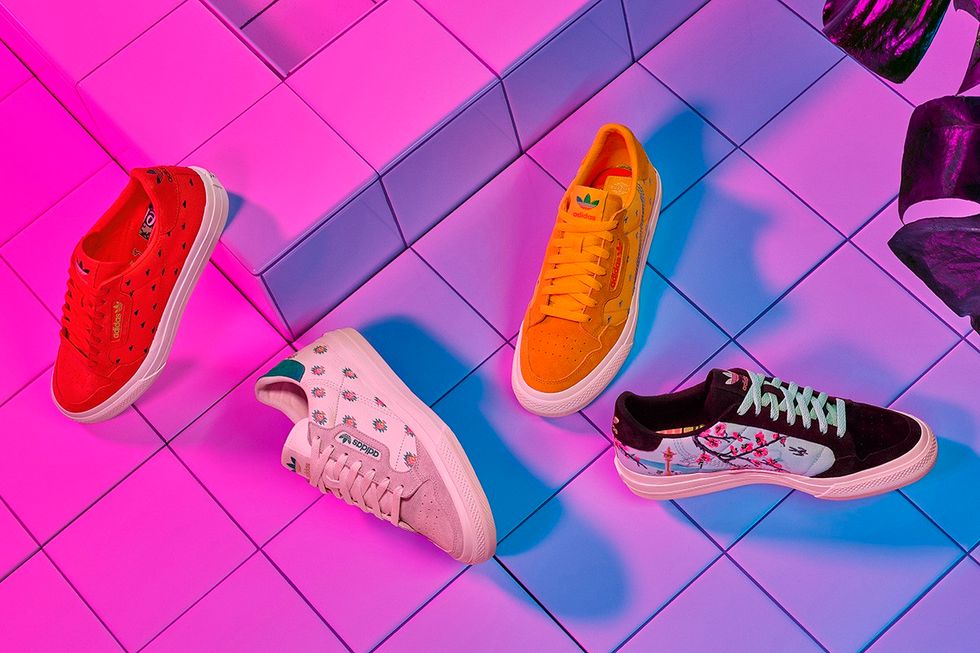 The Arizona Iced Tea and Adidas crossover got many questioning whether we really need these kinds of novelty sneakers in our lives.
But the latest sneaker drop has the whole internet talking.
But for all the wrong reasons!
The sneakers come from Puma.
And their latest launch has had a rather ... mixed response.
Because they look a little bit... suspicious.
And many think they're reminiscent of something else.
Here are the trainers in question.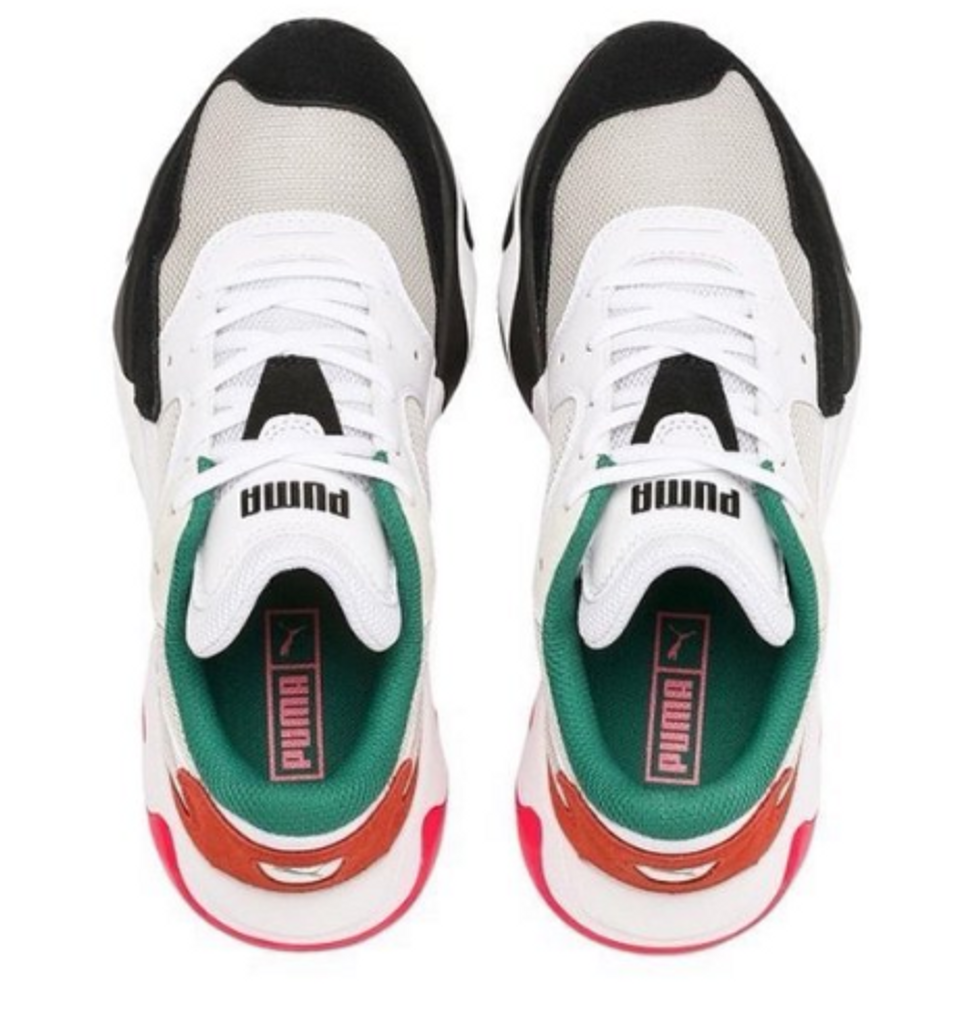 They're called the Puma Storm Adrenaline.
Do you see it...?
These trainers bear a striking resemblance to something most brands probably don't want to associate with...
Adolf Hitler.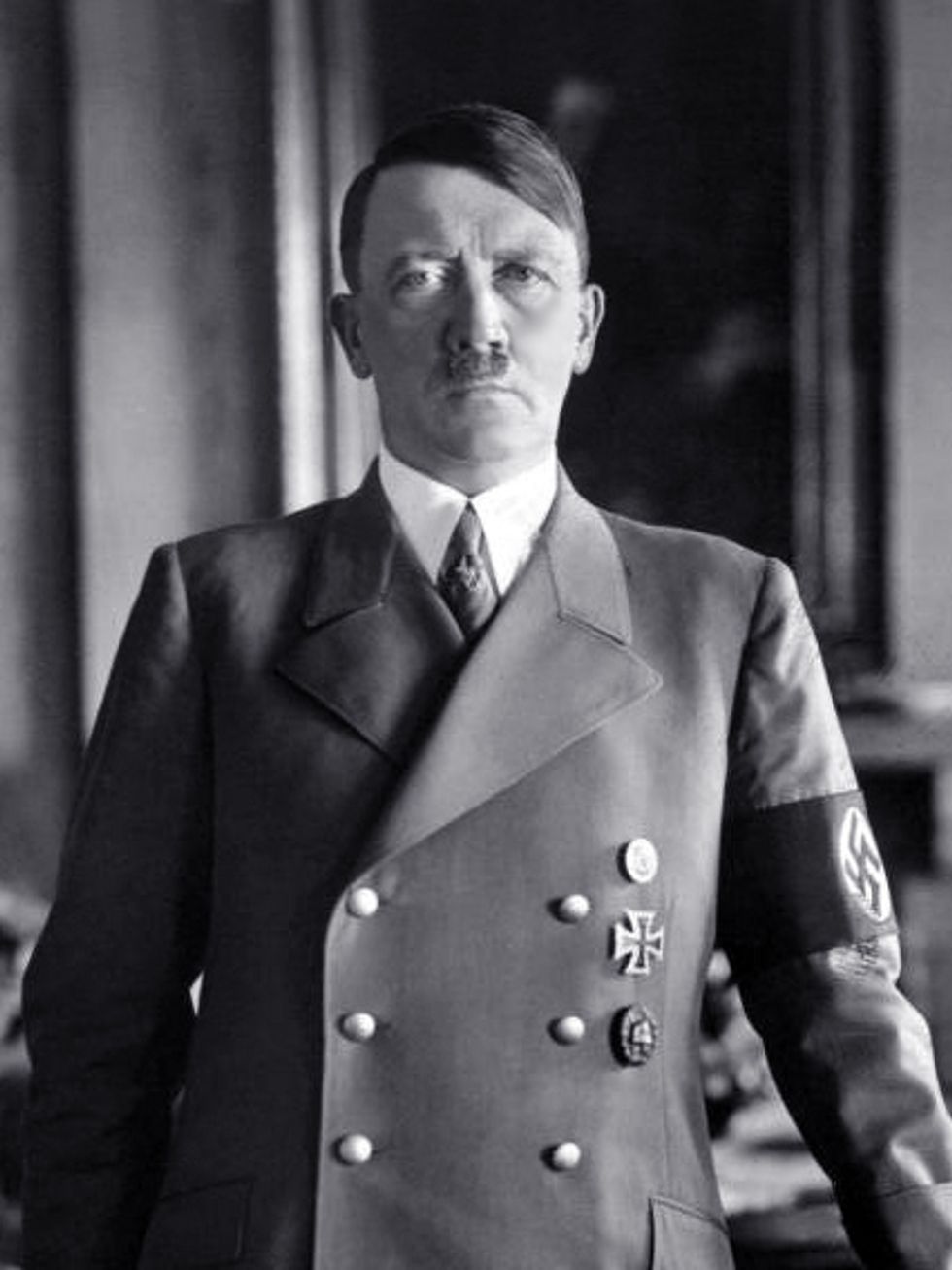 The world's most famous fascist is probably 
not 
something people would want to wear on their feet ...
His famous side part is reflected in the shoes.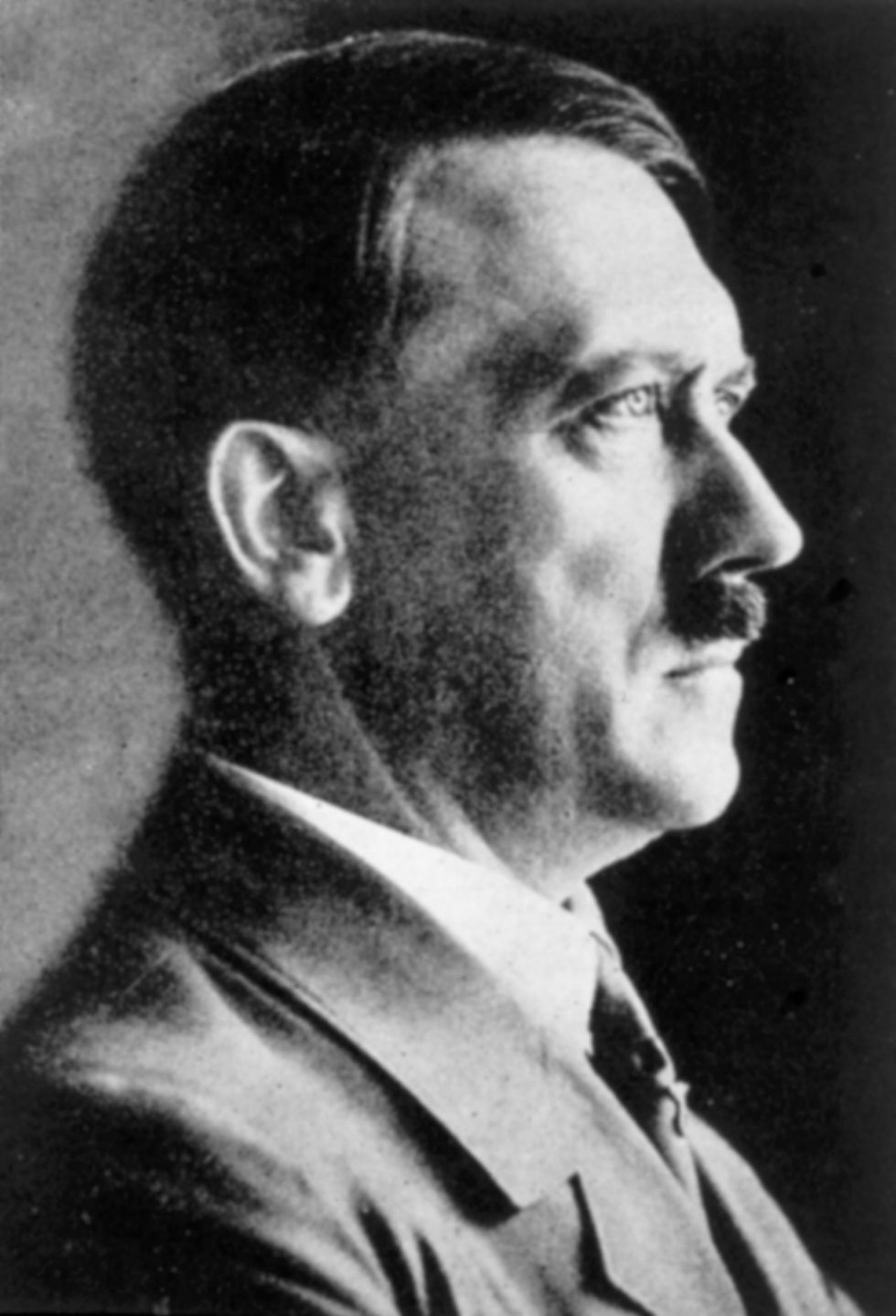 The black wavy tips to the toes are a bit too close for comfort.
And as for the mustache?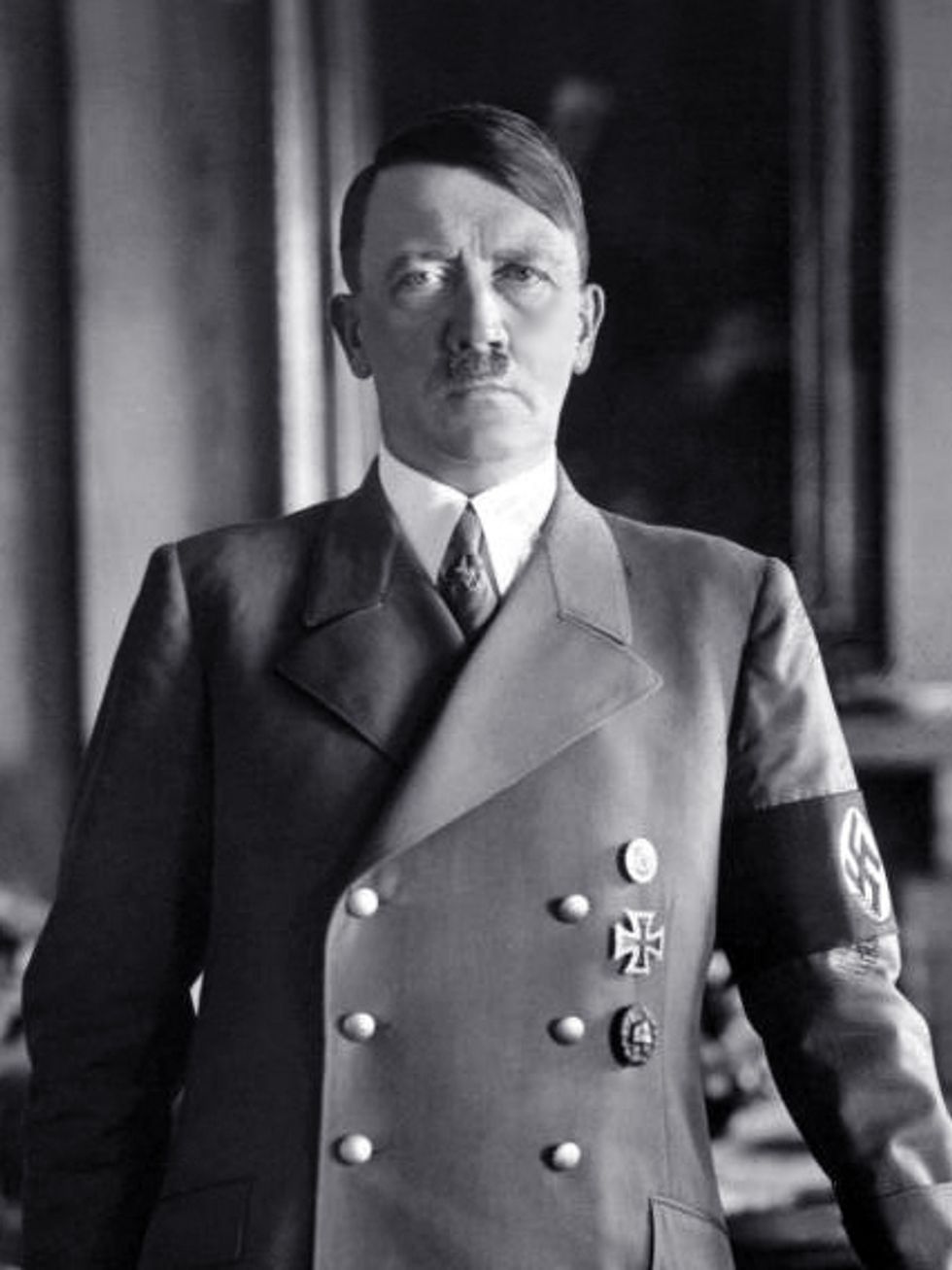 Well, that's also there, thanks to a black patch on the sneakers' tongues.
Can you see it?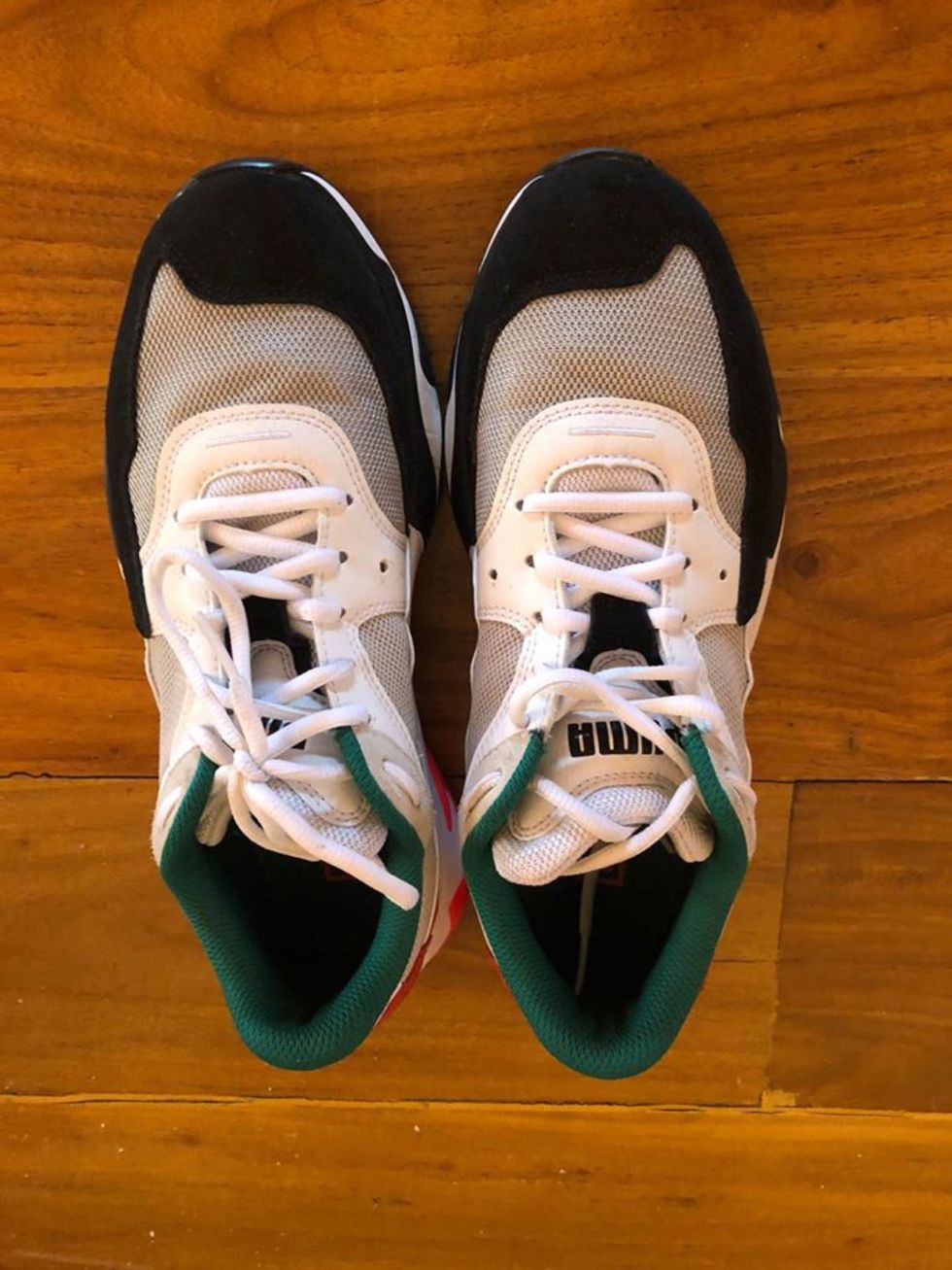 That hairline is a little bit strange, right?
Although when you see the shoes from a different angle?
Well, they don't look 
quite 
so suspicious then.
Still, not ideal.
We wonder whether Puma will address this or not? Fancy more sneaker news? Scroll on for the incredible Star Wars and Adidas collab...