It's amazing to see people supporting each other in times of trouble. People all across Italy have come together in the midst of despair to share something beautiful.
Scroll to the end to watch the heartwarming video...
We are currently in the midst of a medical crisis.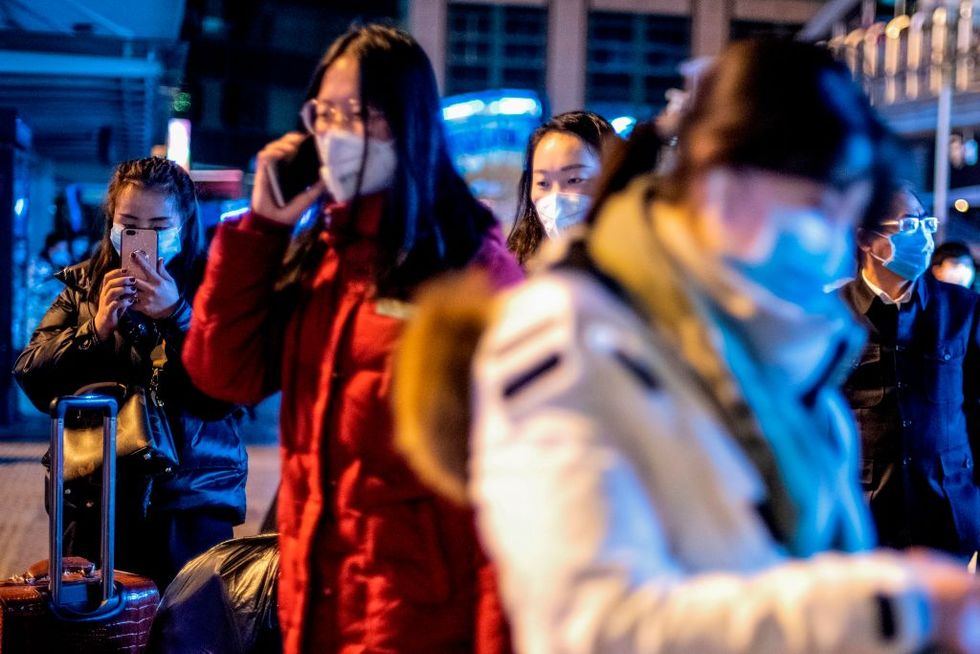 Originating from the Chinese city of Wuhan, a deadly virus known as the coronavirus has been rapidly spreading across the globe.
So far, the symptoms have proven to be deadly.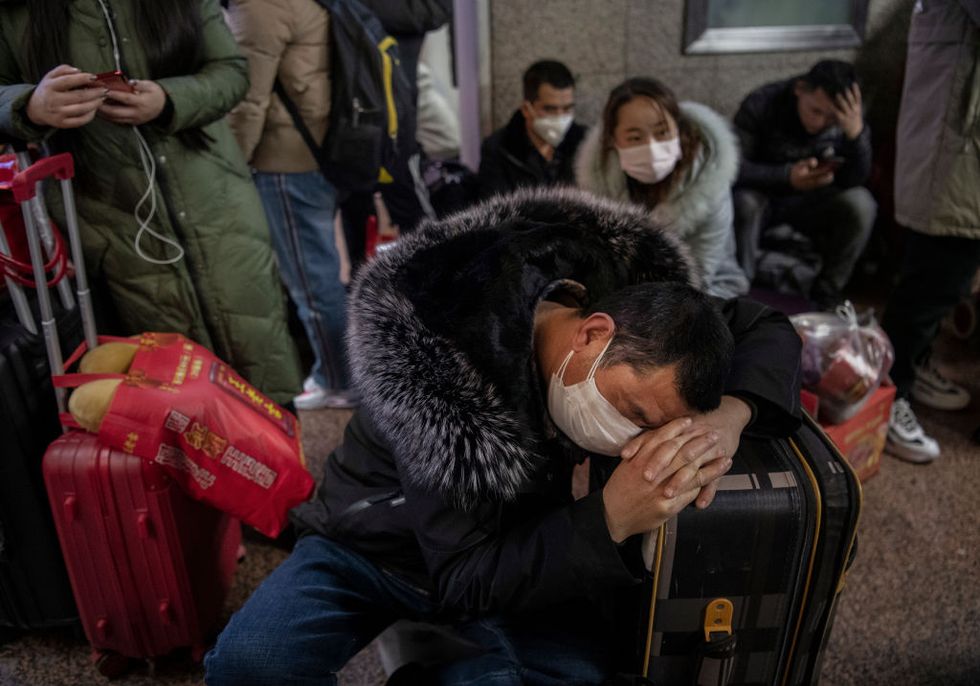 Coronavirus infections have a wide range of symptoms, including fever, coughing, shortness of breath and breathing difficulties. Severe cases can cause pneumonia, severe acute respiratory syndrome, kidney failure, and death.
A lot of people have now died from the virus...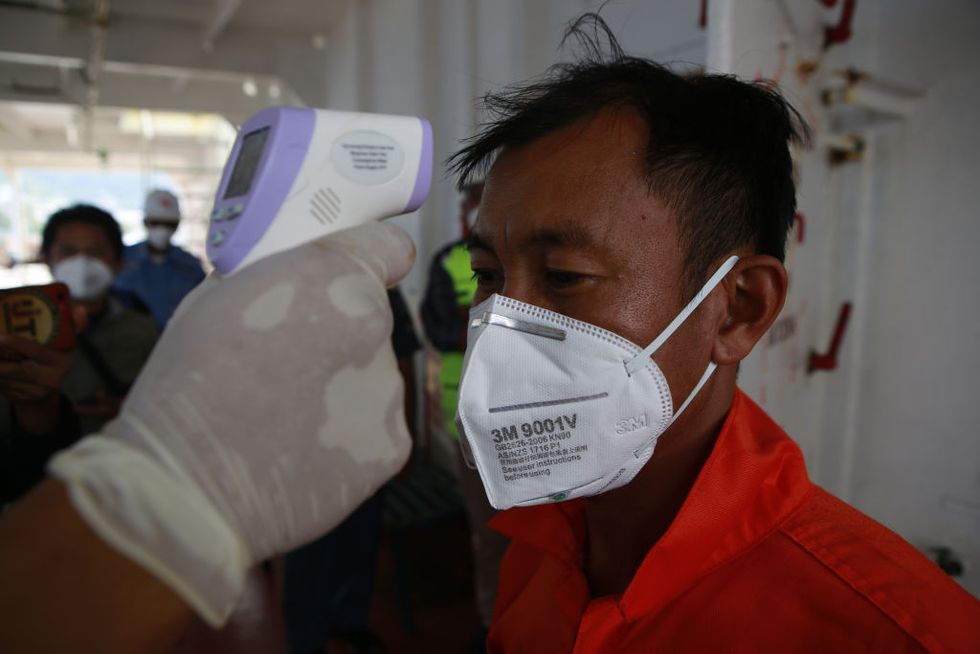 It has been confirmed by
Worldometer
that 5,116 people have now died globally, with the majority being in mainland China. A further 139,016 have been found to carry the virus and be infected.
Things are only getting worse...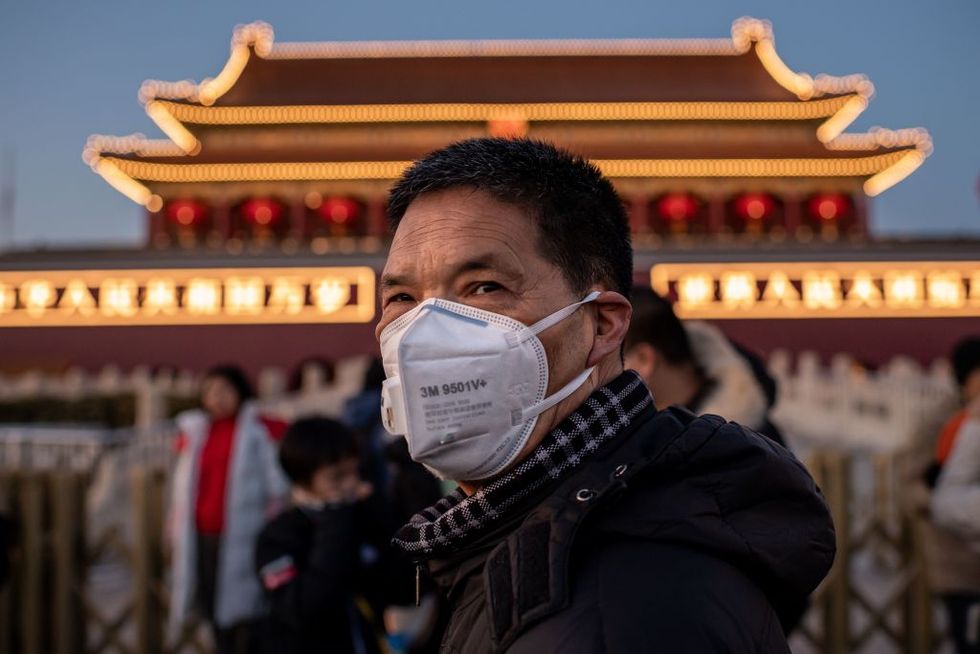 And nearly every major country in the world has now been affected by the virus.
The United Nations even declared a global emergency...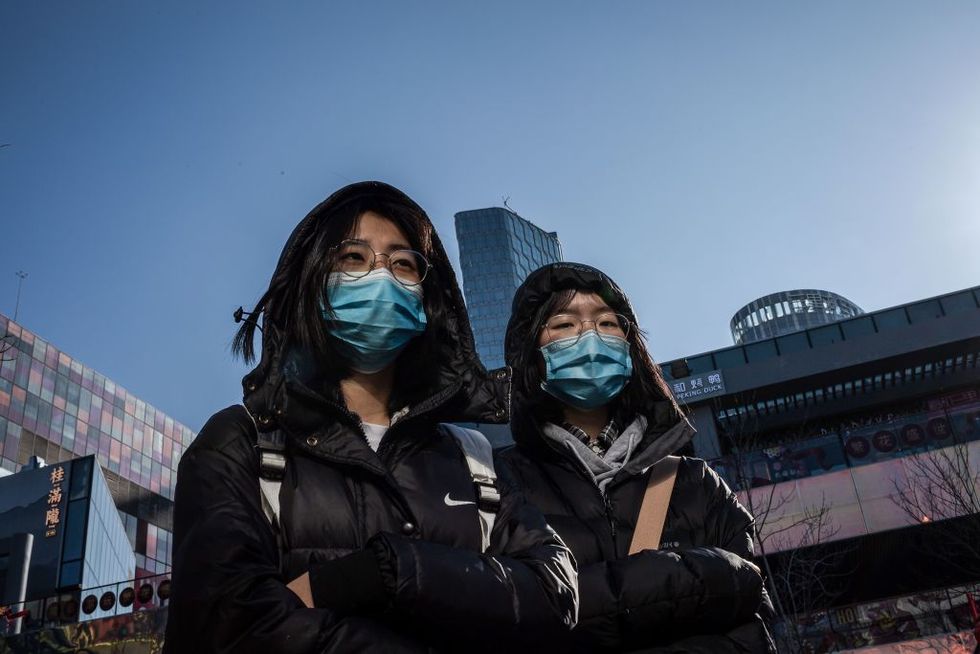 The World Health Organization
declared an emergency last month and called on all countries to take urgent measures to contain the respiratory disease.
And everyone has been asking the same thing...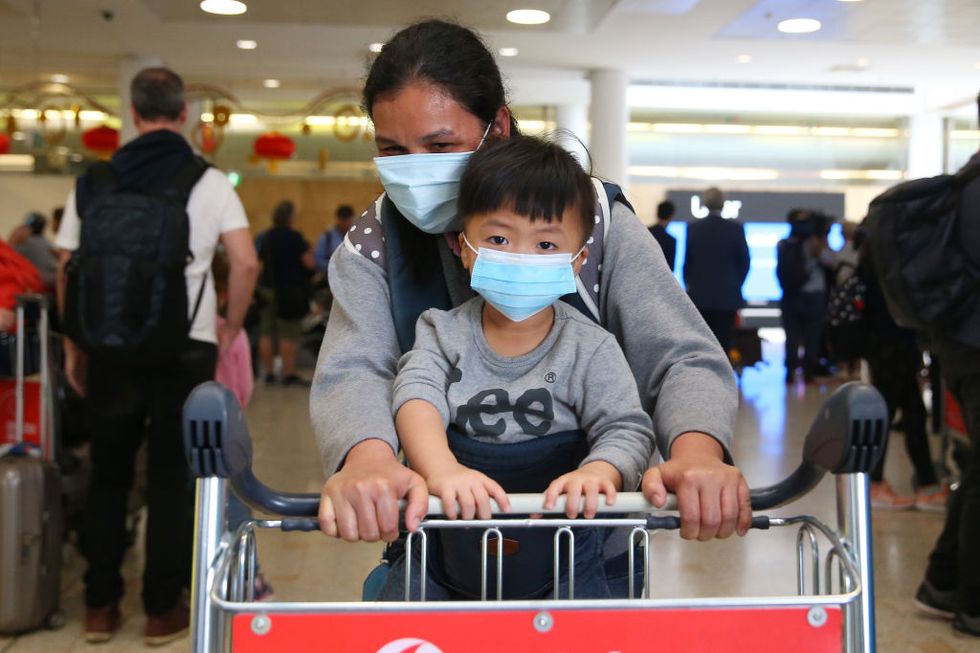 What is it that's causing this deadly virus?
There are many theories...
Reports that two patients have been tested for #Coronavirus in Scotland. NHS Lothian and NHS Greater Glasgow and… https://t.co/XFxOFEbLNv

— Chris Green (@Chris Green)1579789802.0
But it is widely believed that the sale of meat from wild animals is the prime cause of the coronavirus.
Bats are believed to be one of the main culprits...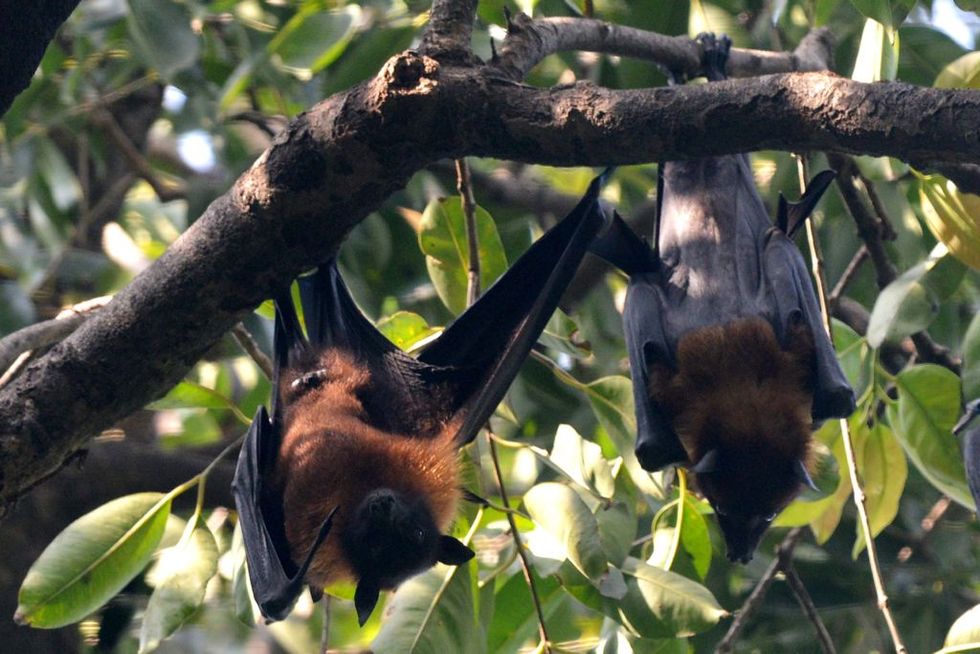 Strains of the virus have been discovered in bats in the past and, with them being a delicacy in some areas of China, they are believed to be one of the primary causes.
But regardless of where it comes from, the virus can be spread quickly and easily...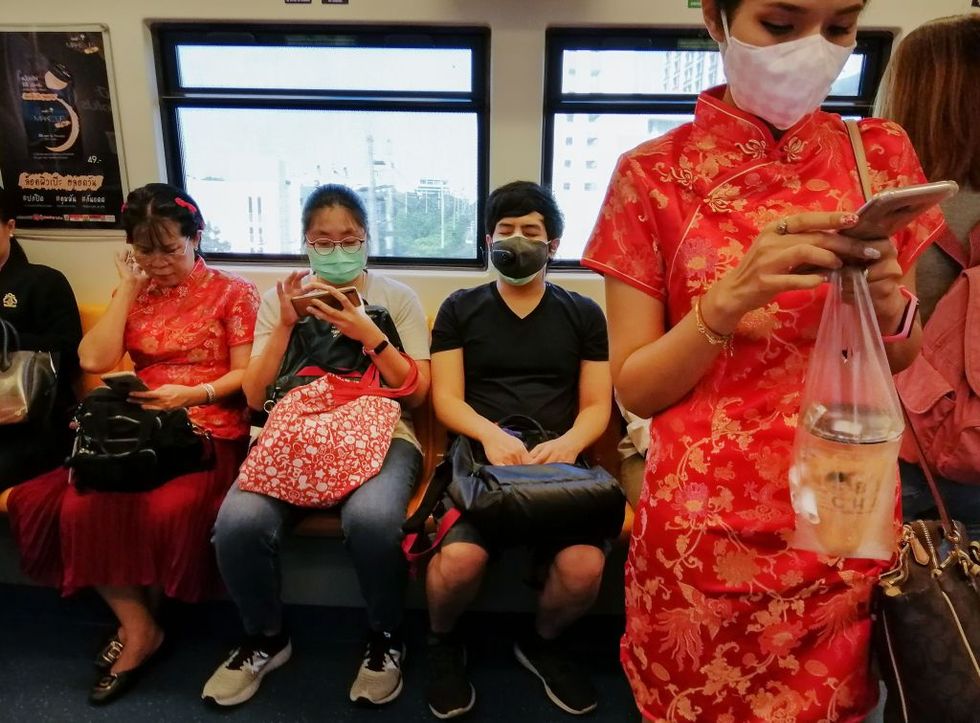 And the World Health Organization has warned that it can be spread by simply coughing, kissing or making contact with saliva.
It's safe to say that researchers are now getting desperate...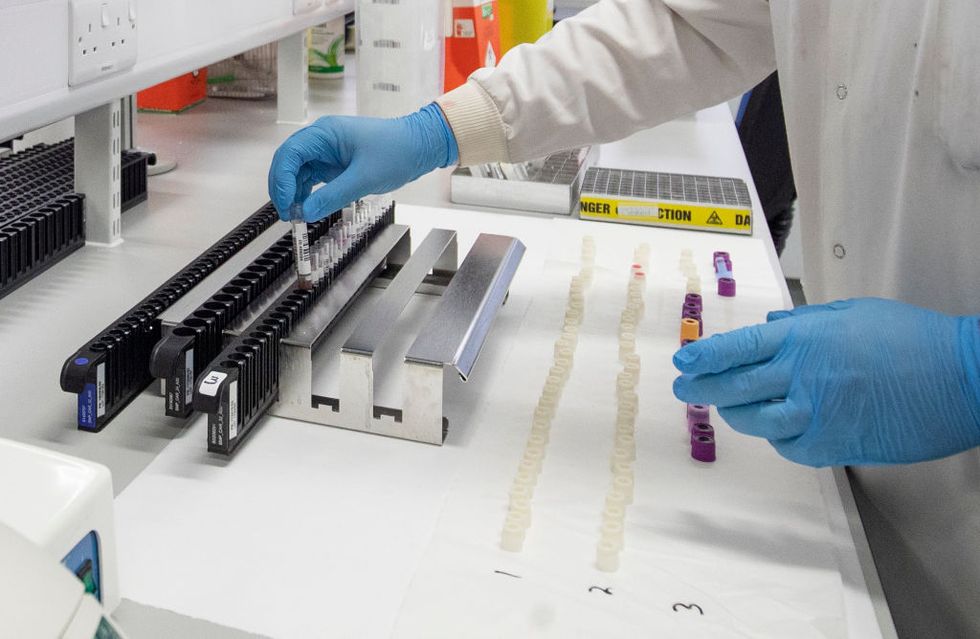 And there is
an immense
amount of pressure on authorities to find a cure, and
fast.
Because the virus continues to spread across the globe like wildfire...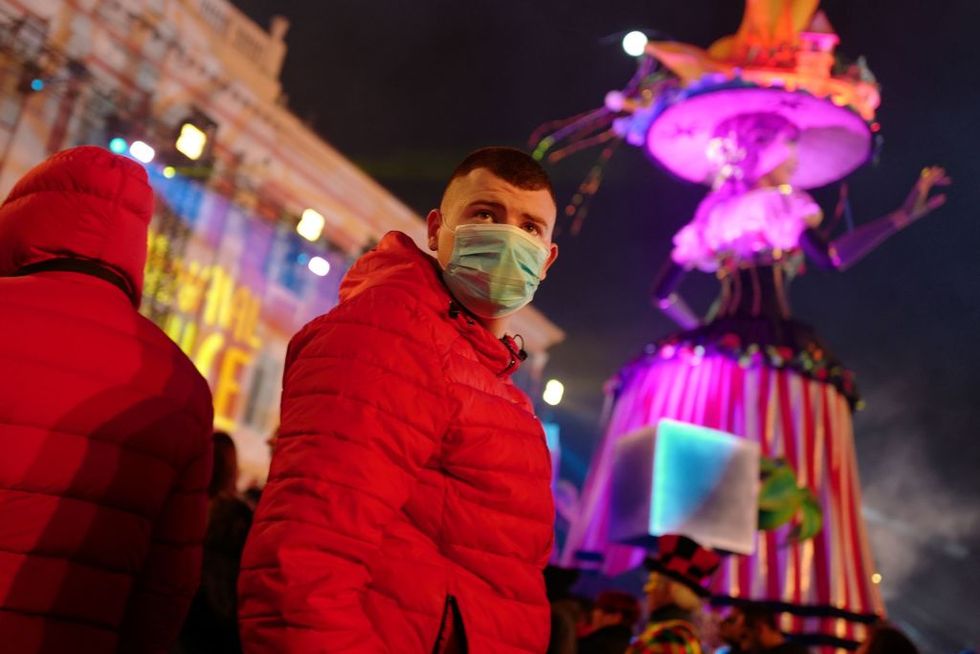 And it's showing no signs of slowing down.
As stated earlier, the coronavirus has infected numerous different countries now...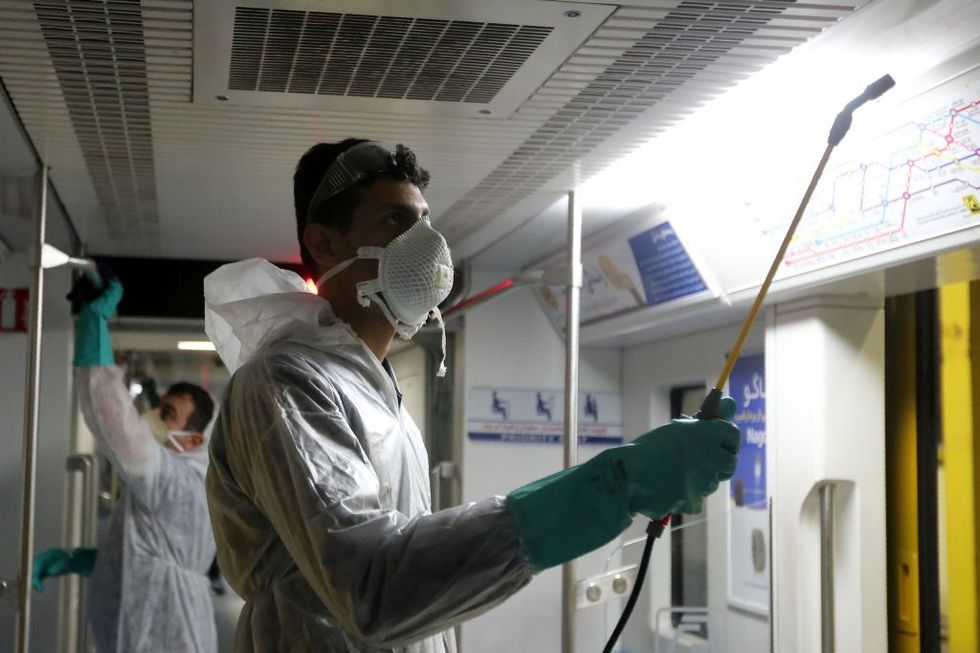 And the United States is now one of them.
The number of cases here in America is rising...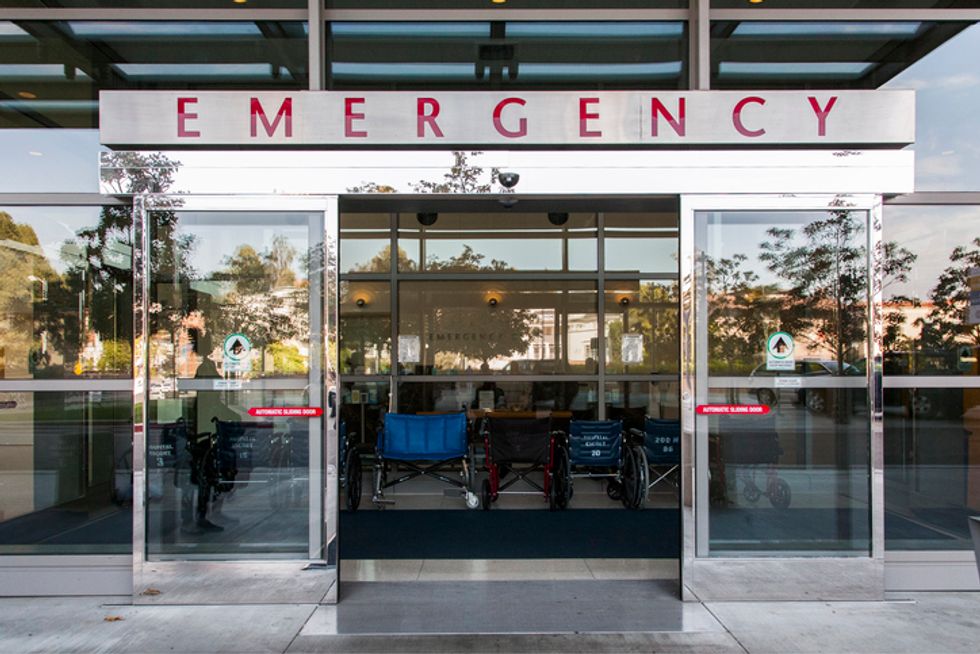 So far, 1,864 people have been
confirmed
to have been infected with the virus, and forty-one have reportedly died.
And the disease is only expected to continue spreading...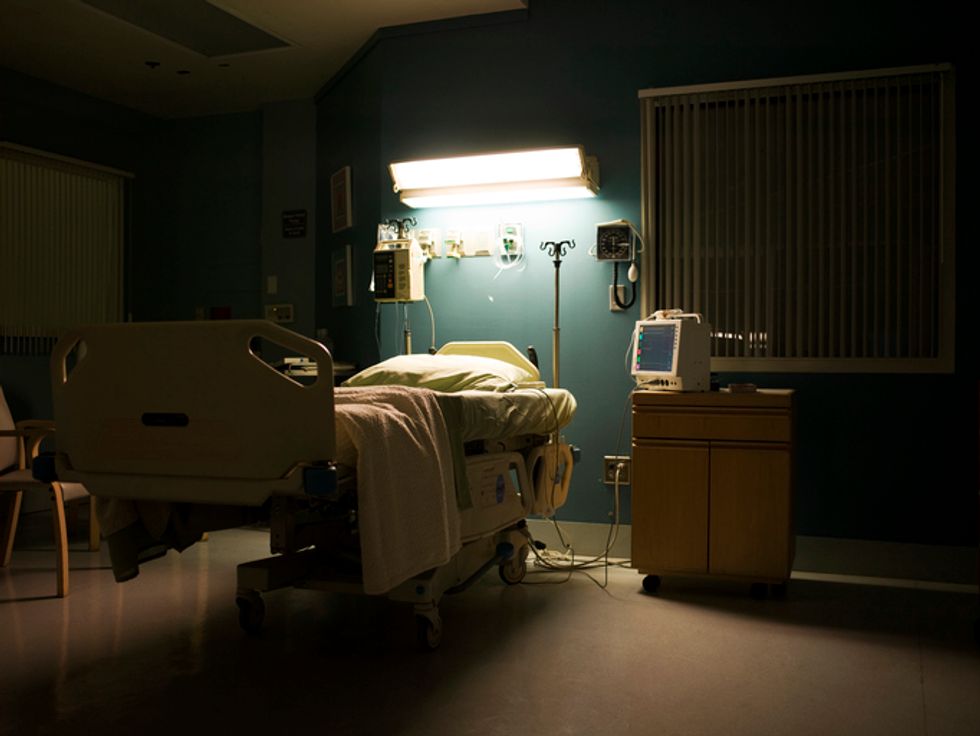 The Centers for Disease Control and Prevention said a few weeks ago that it expects the coronavirus to spread in the United States and has asked Americans to prepare for
when
the virus hits, not if,
CNN reported.
Preparations are underway...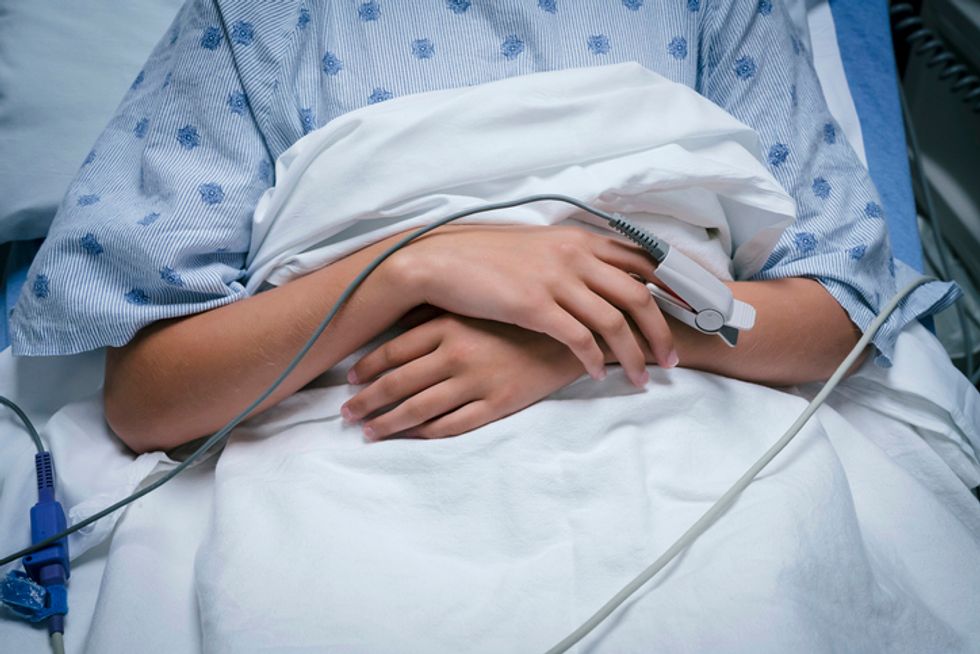 And hospitals across the country are bracing themselves for an influx of infected patients.
And for San Francisco, conditions have been deemed as too dire...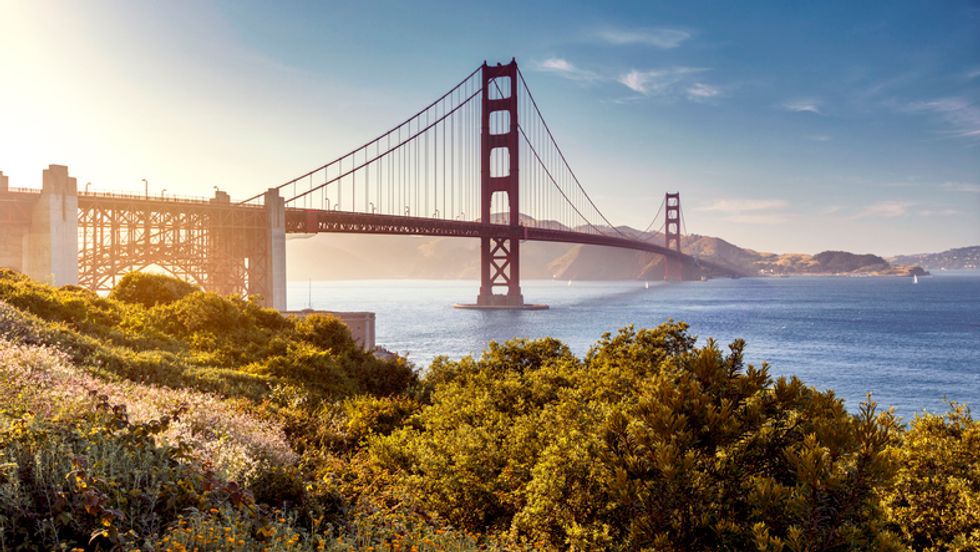 As they have become the first U.S. city to declare an official state of emergency... Despite not having any confirmed cases of the virus.
Declaring an emergency will enable the county to stock up on medical supplies and facilities...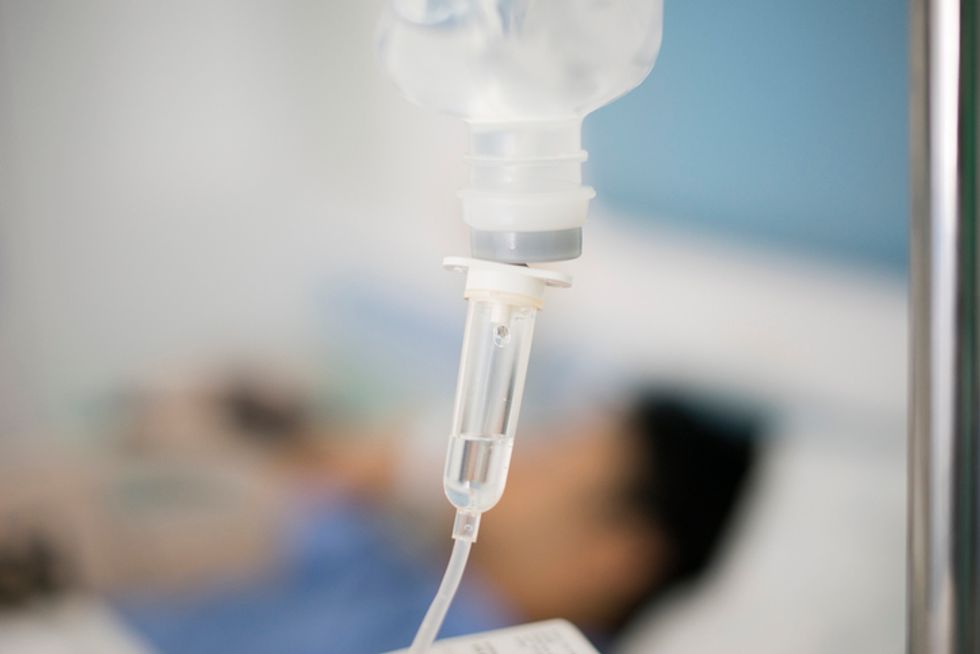 And will allow nurses and doctors to prepare for a possible influx of patients.
And it seems that there is a reason for people to really start panicking.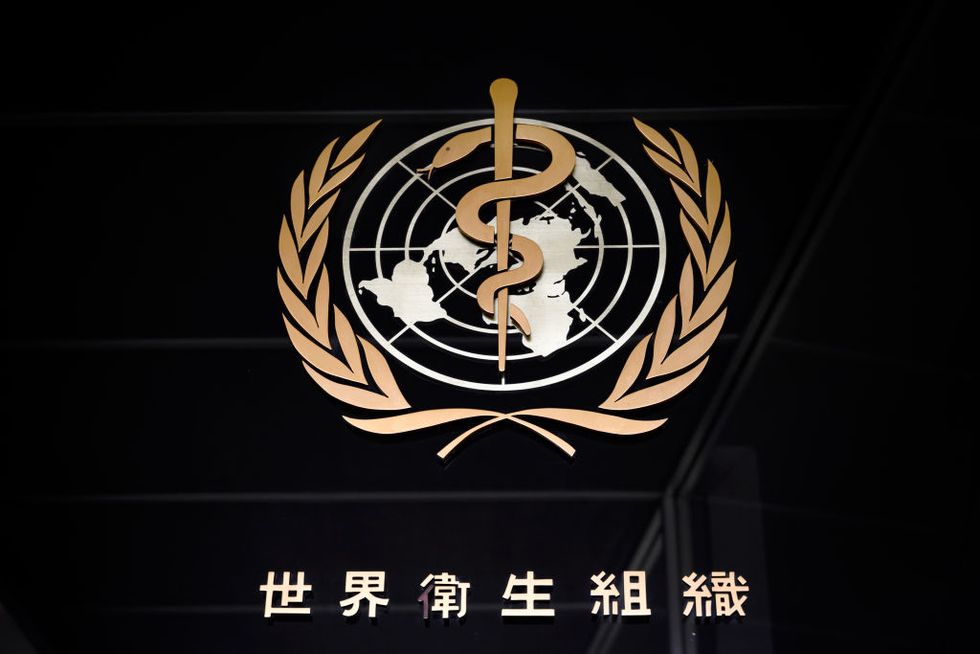 The BBC
reported on the 11th of March that the coronavirus has been officially confirmed by the WHO as a pandemic.
People all around the world have descended into mass hysteria.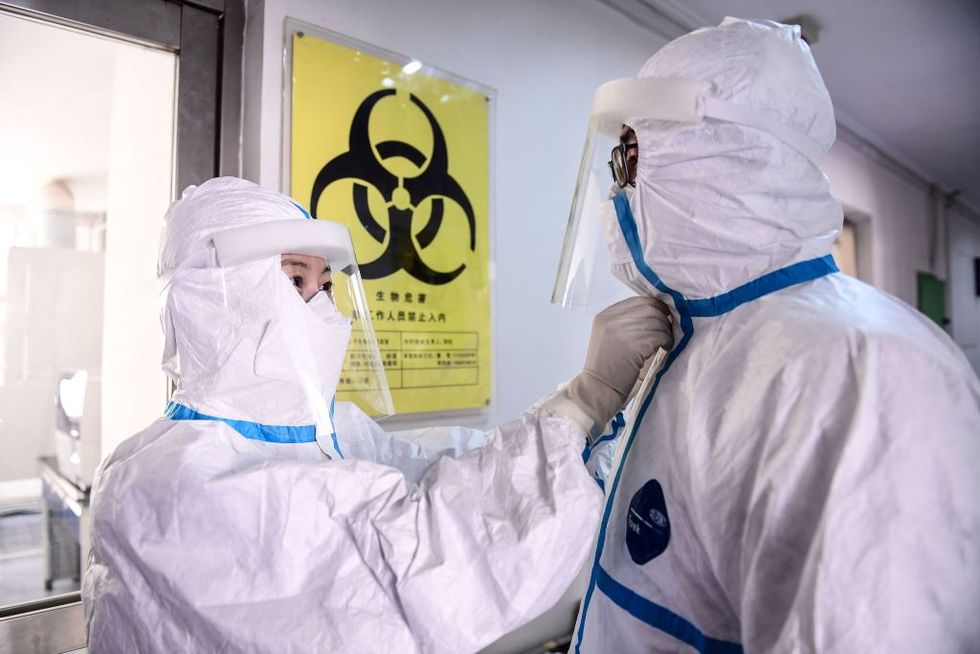 It's a dire situation.
And many are going to extreme lengths to protect themselves.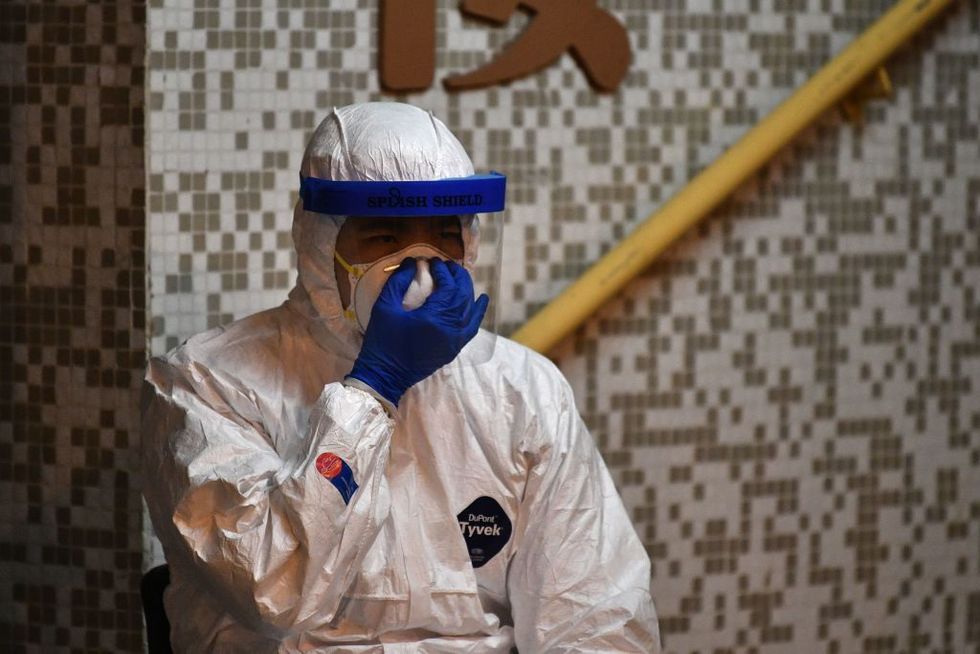 People have been spotted donning face masks and various other
items of clothing and materials in airports in a desperate bid to avoid the virus.
Italy has been hit especially hard.
Photos show a deserted Italy ahead of announcement that government was expanding emergency anti-coronavirus restric… https://t.co/r9uzoLtewr

— ABC News (@ABC News)1583801171.0
Life in Italy has ground to a halt after the country went into lockdown to try and prevent any further spread of the coronavirus.
However, humanity can be found even in the darkest places.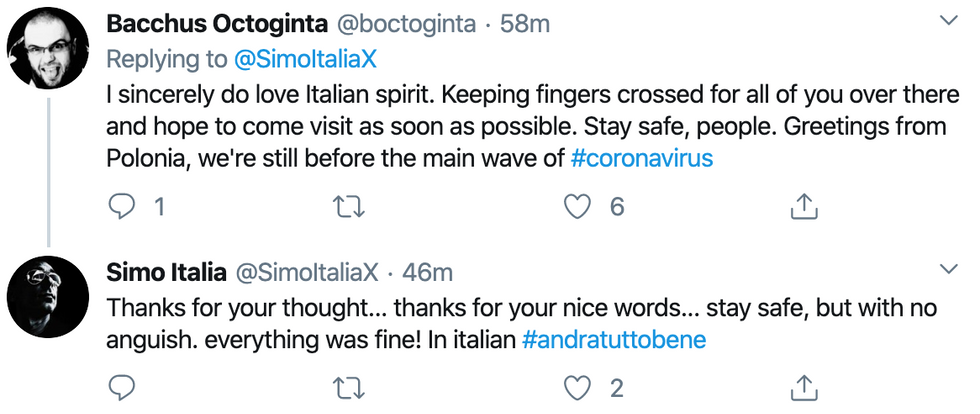 A heartwarming video has emerged of an abandoned street in Italy that has left people in awe.
Thousands can be heard chanting.
Italy. People locked inside turn to their windows and balconies singing so everyone feels less lonely. Here is… https://t.co/41AAgauBI2

— Ryan Meilak (@Ryan Meilak)1584104755.0
Footage shared online shows quarantined Italians chanting "don't give up" from their balconies.
They banded together in solidarity.
Naples, Italy ❣️ Residents chanting from their balconies 'People like us will never give up; people like us will… https://t.co/8zEhMhYlOi

— WhatWhyWhenHow?? (@WhatWhyWhenHow??)1584105482.0
It was in housing blocks of Casoria commune in Naples where residents can be heard chanting football songs out of their windows, in an attempt to keep spirits up.
They can be heard singing.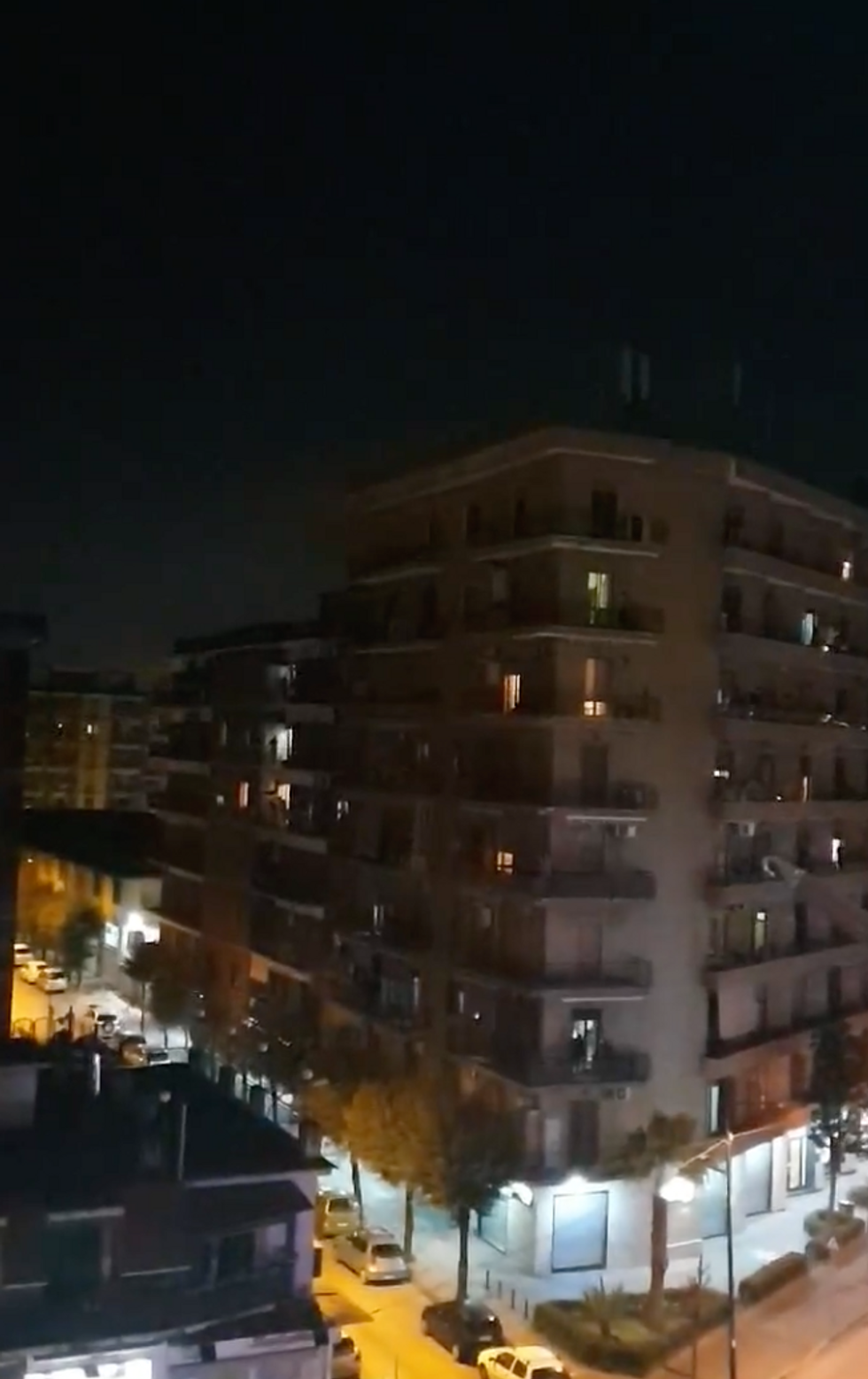 "We will stay at home. 
Tonight
 the whole of Casoria are united in chorus. The people will never give up so come on Naples!"
They then began to chant songs from a local football team.
The team being Società Sportiva Calcio Napoli, the chant that goes: "People like us will never give up, people like us will never give up, people like us, people like us, people like us will never give up." they chant in unison.
This was followed by: "Come on Italy! Come on Naples! Forever!"
🇮🇹 Italy, Naples 💪Never Lose The Desire To Be Happy💪 #Covid_19 #coronarvirusitalia #CoronaOutbreak #coronavirus… https://t.co/T2oC9z57yC

— Simone (@Simone)1584115091.0
Before people could be heard singing:
"We are all united. 
Come out on your balconies, out on your balconies! Come out on your balconies, out on your balconies! The virus that is facing us will not defeat us... The virus that is facing us will not defeat us!"
Everyone that listened to the chanting was deeply moved.
A powerful and haunting reminder of our circumstance. With streets emptied, the Italian people unite in song. The s… https://t.co/IXGNKMw489

— Tara Lemieux, Writer (@Tara Lemieux, Writer)1584101914.0
Singing and chanting have also been filmed in other Italian cities. Sharing the video on Twitter, one woman wrote: "People of my hometown Siena sing a popular song from their houses along an empty street to warm their heart during the Italian Covid-19 lockdown."
Another Twitter user wrote...
Incredible video of the people of Naples singing together from their balconies during the coronavirus quarantine… https://t.co/HnboAwmIqm

— Hannah Murphy (@Hannah Murphy)1584087901.0
"Reminiscent of the chants from Wuhan high-rise apartments early in the epidemic there. Stay strong Italy. Praying for you guys." Keep scrolling for the video everyone's talking about...
There's a reason for the strict measures.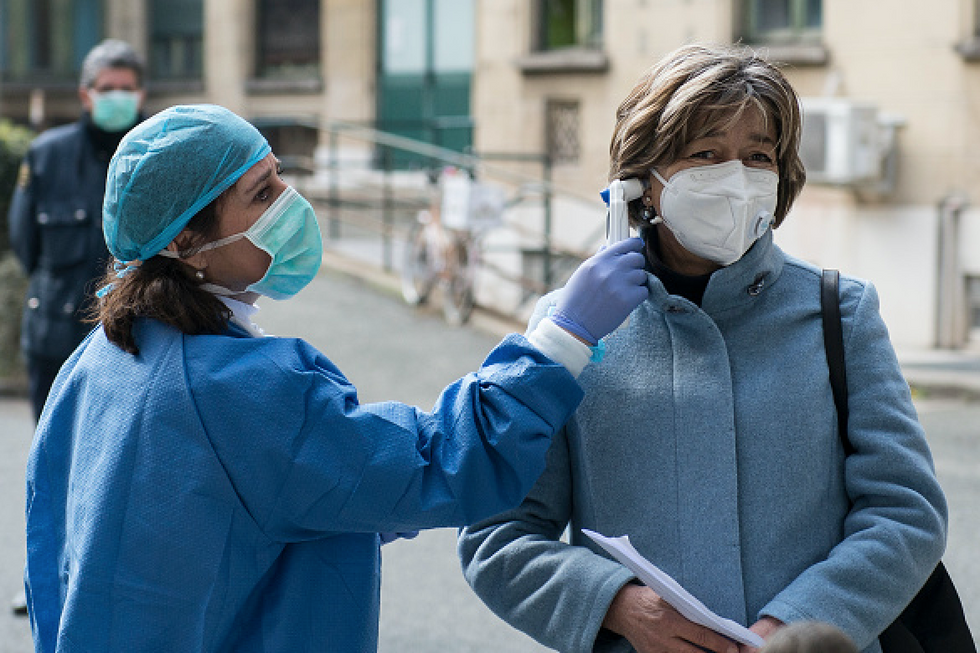 The Italian Prime Minister, Giuseppe Conte, explained: "Restrictions will include banning all public gatherings. There won't be just a red zone. We can't allow this anymore." This measure has been put in place to protect the most vulnerable members of society.
The lockdown has quarantined nearly sixteen million people.
All stores have been shut except pharmacies and supermarkets. Officials have confirmed that cases of the virus rose to fifteen thousand yesterday.