In a recent video call, Queen Elizabeth made some lovely comments about her great-grandson, Archie, and how he has "Prince Harry's red hair."
Keep scrolling to see what she had to say...
There's no denying just how adorable baby Archie is...
Prince Harry has always been a royal favorite.
Ever since his wild teenage years, the world has been firmly in love with the rebellious young prince.
Harry has always brought charisma to the otherwise scrupulous royal family...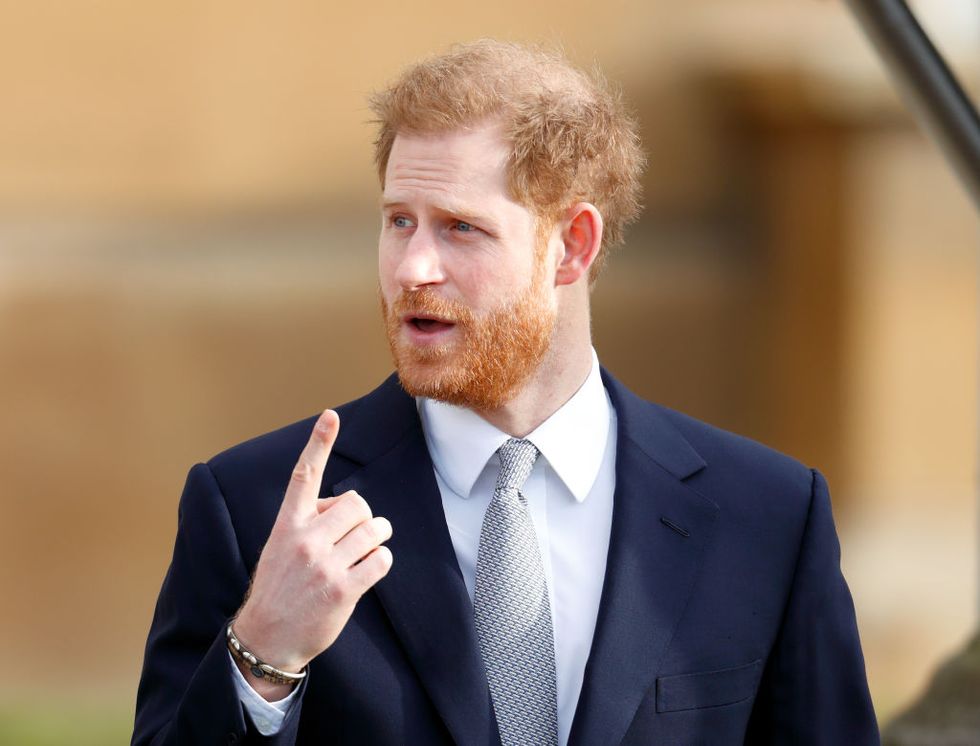 The British monarchy is notorious for it's strict and traditional values, but Harry has led the way for a modern, more progessive approach to royal duties.
A fragment of Princess Diana has always shined through the prince...
Whether it be through his mischievous antics or selfless charitable efforts.
But, in recent years, it has been his personal life that has been in our interests.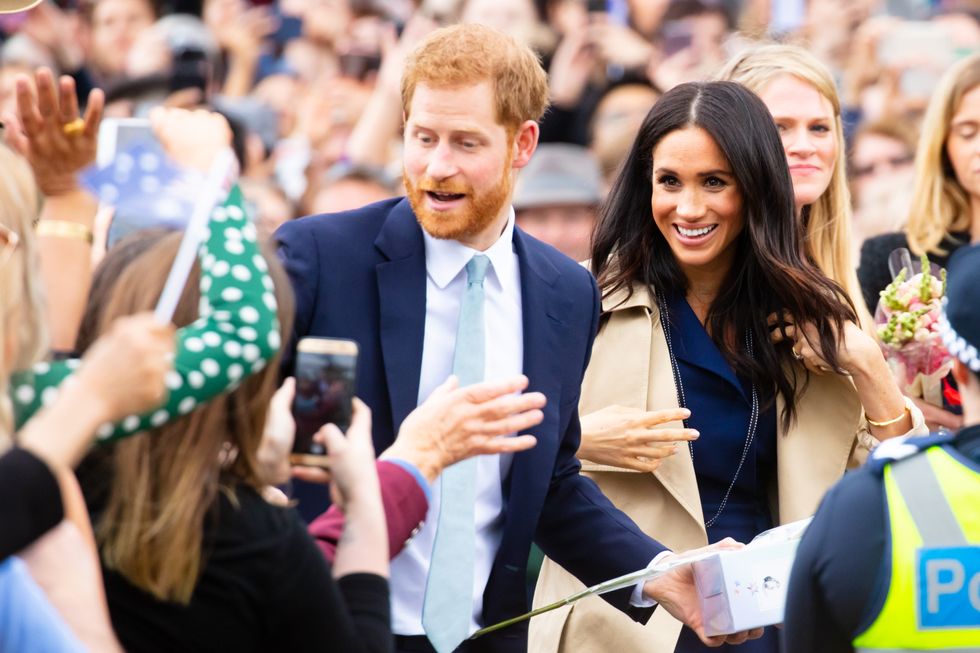 Headlines were made all over the world when Harry announced his romance with the
Suits
actress, Meghan Markle.
It all started with a blind date...
The couple met back in 2016 when they were set up by a mutual friend who thought the two would hit it off.
And their friend's hunch was apparently right...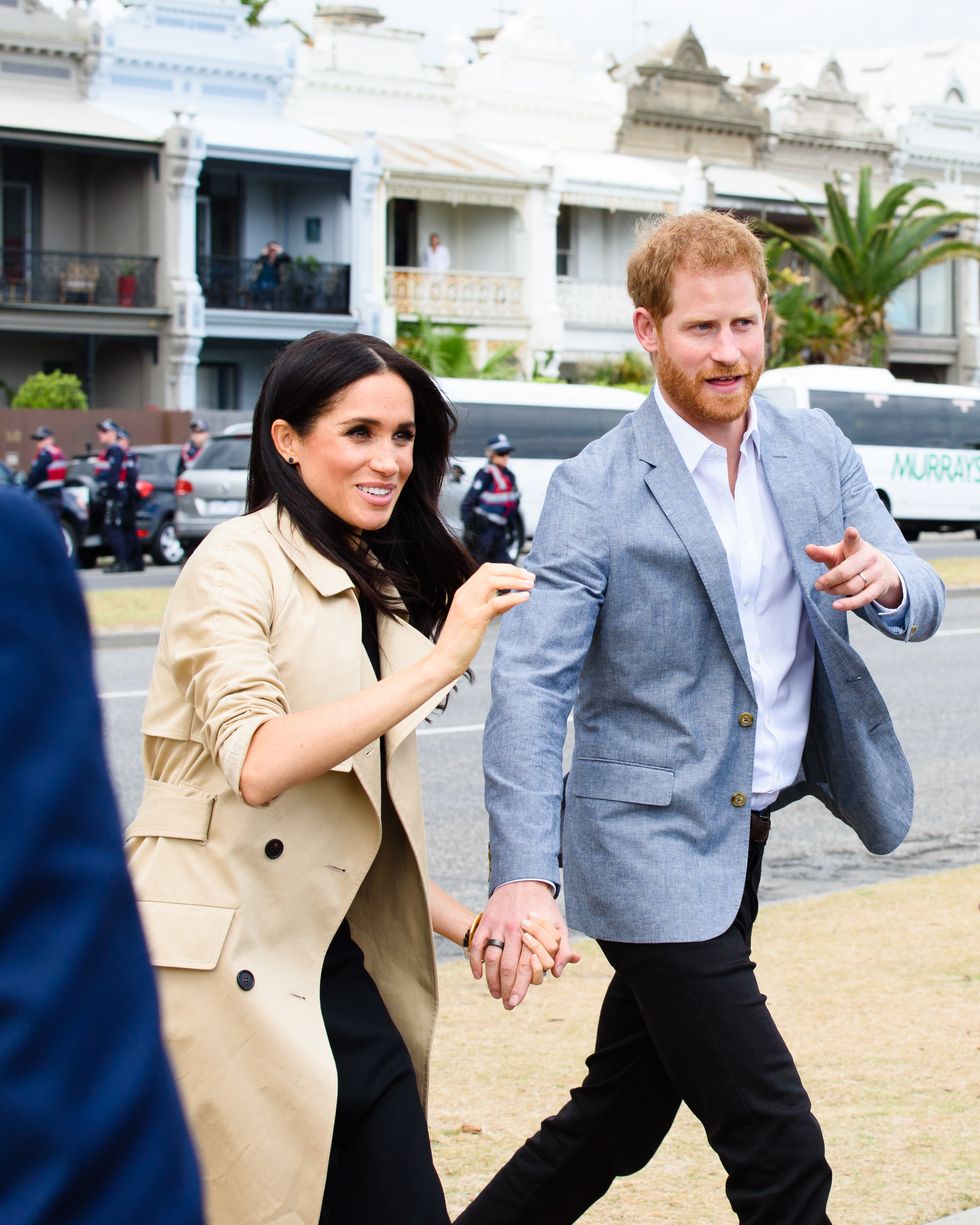 Because the pair hit it off, and they immediately arranged to see each other again, eventually going on to have 2 more dates in London.
And, in 2017, after a couple of months of privacy...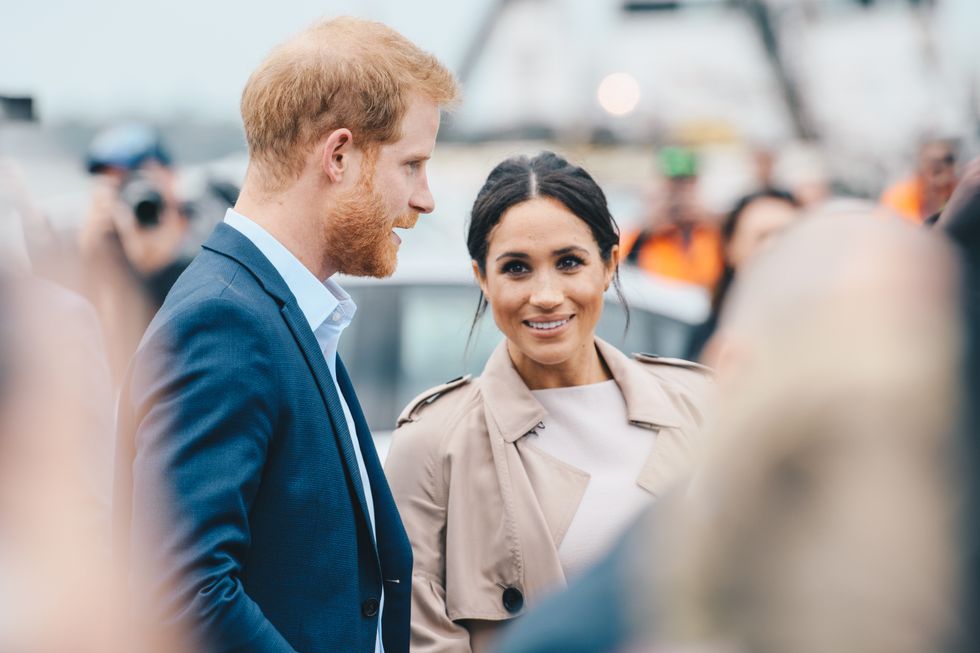 The pair officially went public with their relationship.
Meghan was instantly catapulted into the royal spotlight.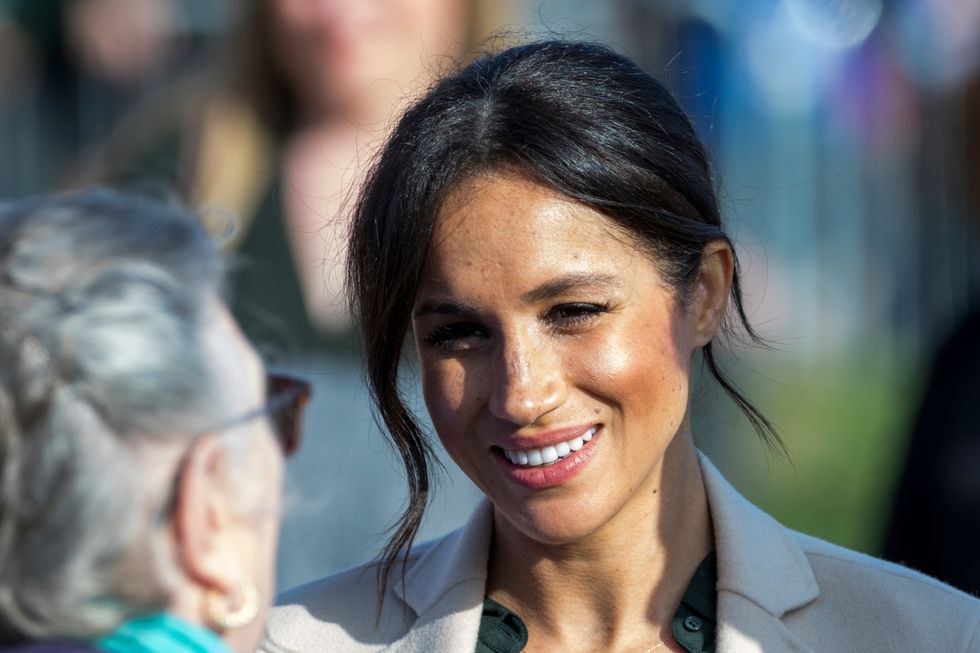 Though she was already pretty well known for her role as Rachel Zane in
Suits,
the California-born actress was thrown into levels of fame that she had never experienced before.
The world quickly became Harry and Meghan obsessed.
And, not ones to waste any time...
The couple officially tied the knot in May 2018.
Not long after the wedding, the newly appointed Duke and Duchess of Sussex had some more exciting news...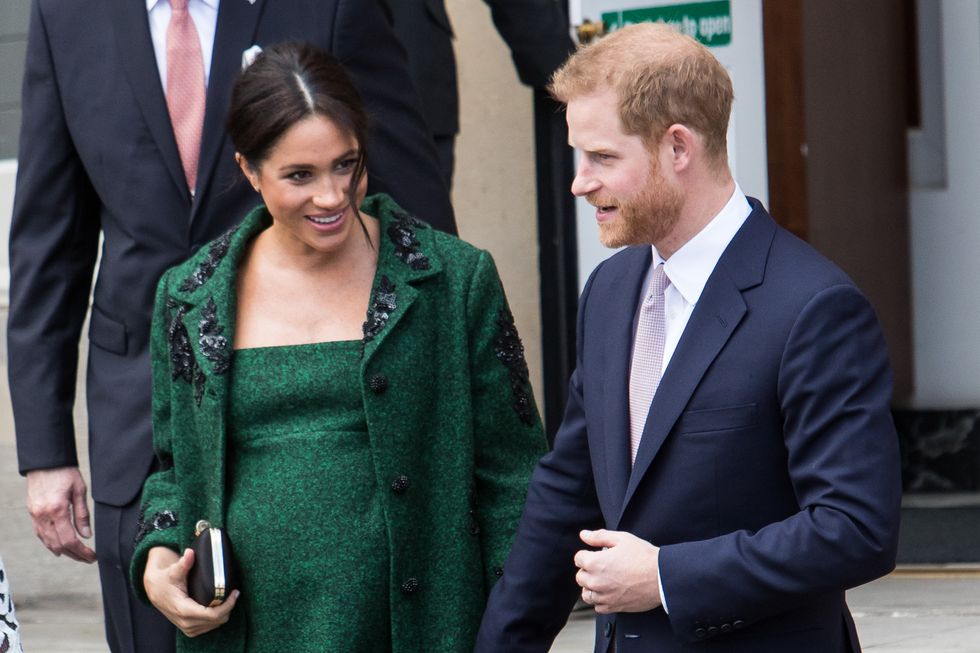 They were expecting! On October 15th, 2018, the couple announced their pregnancy.
And, on May 6th, 2019...
Archie Mountbatten-Windsor was welcomed into the world.
Harry, Meghan, and baby Archie make for the cutest little family.
But things haven't been as rosy and smooth-sailing as they have been appearing.
Meghan hasn't had the easiest time during her transition into the royal family...
Joining the British royal family was never going to be easy, given that a person has to give up their
entire
life in order to be a part of the monarchy. But Meghan's experience has been especially difficult.
Many dedicated royalists weren't happy to see an American woman of colour in the monarchy...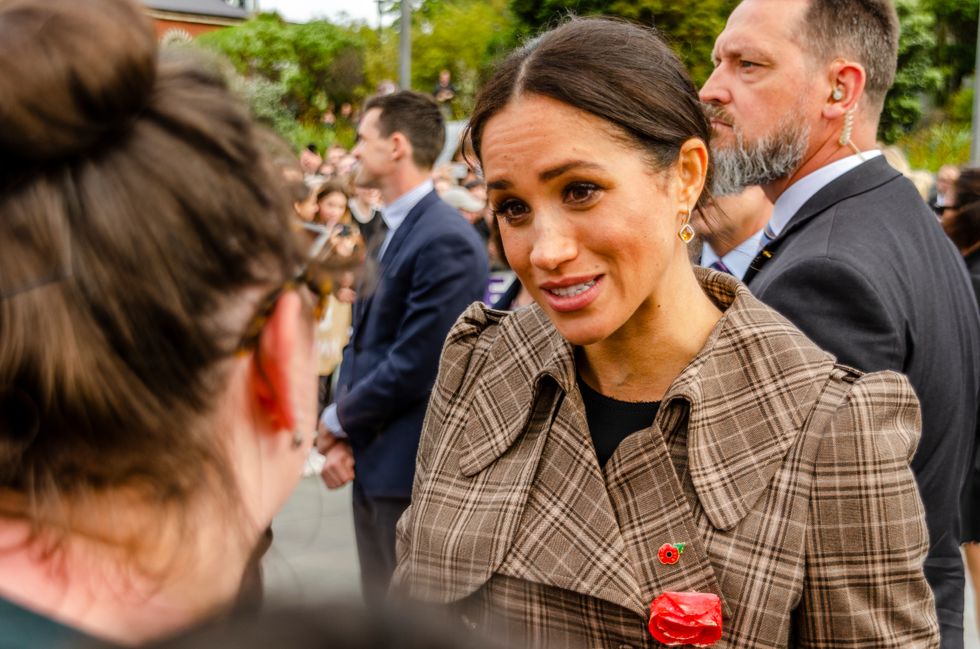 And many attacked the Duchess, slamming her as "fake," with some going as far as accusing her of breaking up the royal family entirely.
She has also been relentlessly attacked by the press...
Kensington Palace has issued a statement this morning about the harassment currently being experienced by Meghan Ma… https://t.co/6KgnuDlXOk

— The Duke and Duchess of Cambridge (@The Duke and Duchess of Cambridge)1478599888.0
To the point where Kensington Palace was forced to issue a statement, pleading for the press and the public alike to take a step back when it comes to their scathing reporting and bombardment of Meghan.
But, this year, the couple have seemingly had enough of the harassment and the criticism...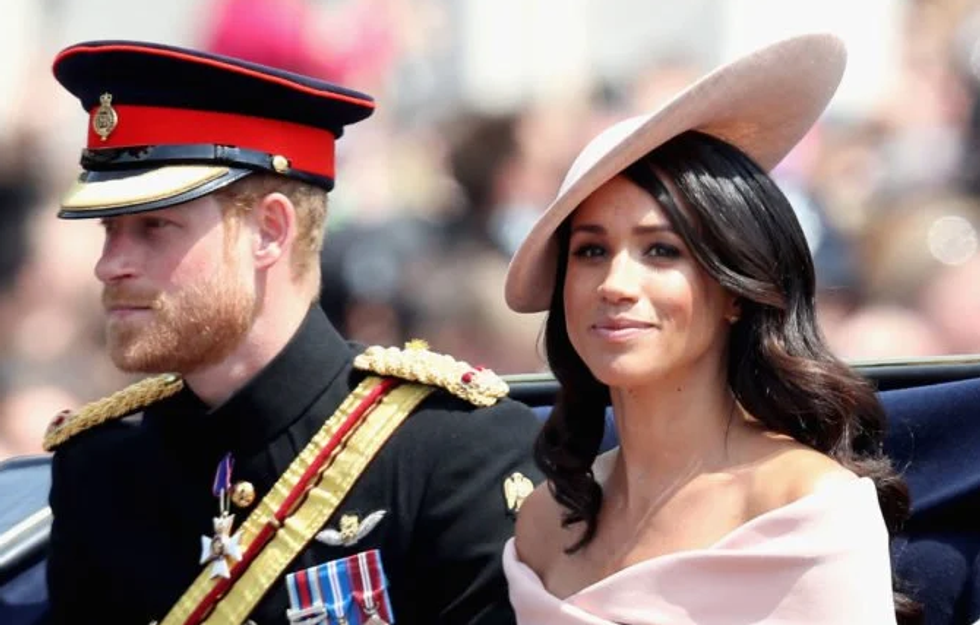 Because they announced that they would be officially stepping down as senior members of the royal family.
They made the announcement on their joint Instagram page, Sussex Royal.
The couple plan on providing a more "normal" upbringing for Archie...
And they announced that they will be splitting their time between the U.K and North America. "This geographic balance will enable us to raise our son with an appreciation for the royal tradition into which he was born, while also providing our family with the space to focus on the next chapter, including the launch of our new charitable entity," they wrote.
This was huge news.
And, obviously, it ruffled a couple of feathers in Buckingham Palace.
But what many people have failed to take into consideration...
Is how hard this whole experience must have been for Meghan - a
new mother.
Despite receiving hate from some social media users, the majority just want what's best for the couple.
Harry and Meghan are currently isolating in LA.
The proud parents even shared their own birthday video!
The video was insanely cute...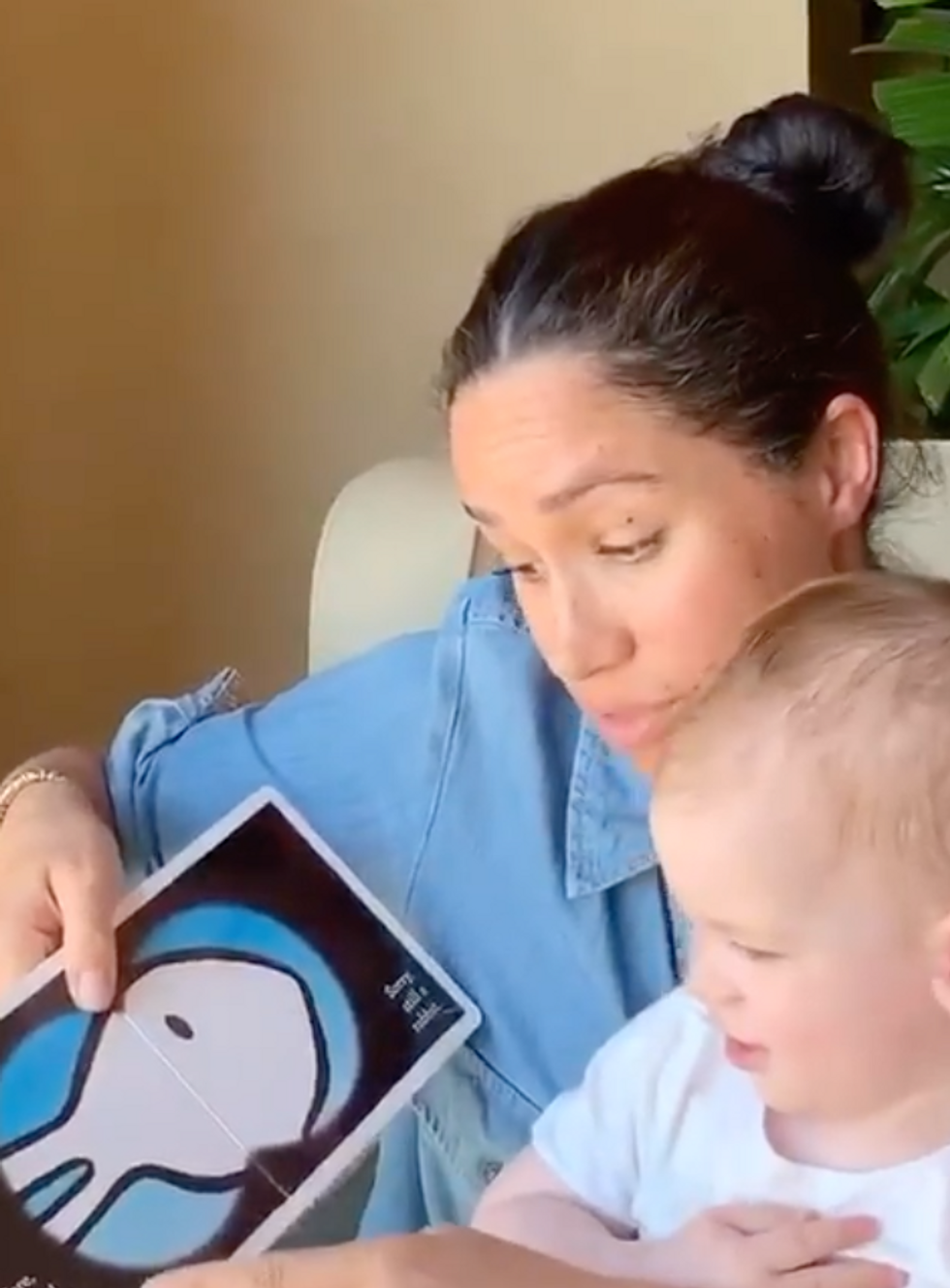 And Meghan looks confident and content in her role as a mother as she enthusiastically reads the story to Archie.
And of course, the Queen herself sent her great-grandson a birthday message via a video call...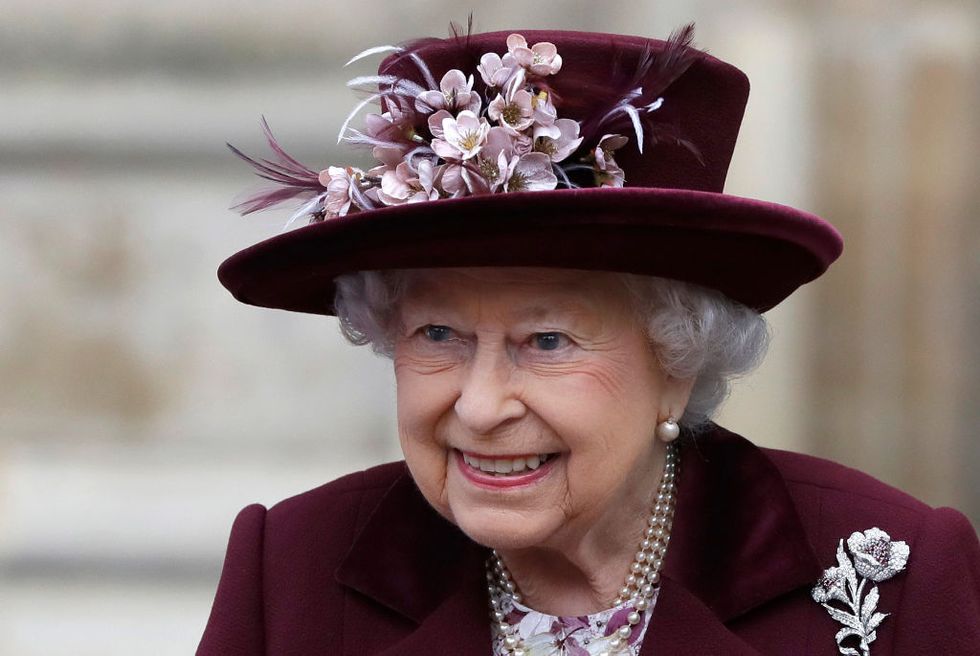 But the sad reality is that Queen Elizabeth has only seen Archie a handful of times in the last year.
But it's true when they say that absence makes the heart grow fonder!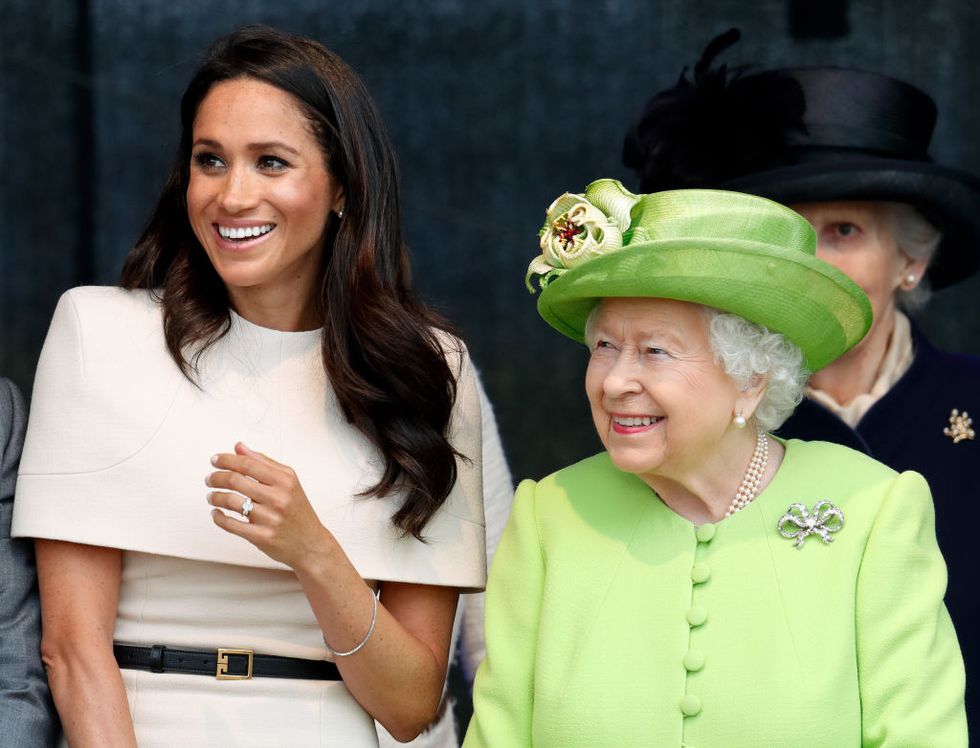 Sources have told
royal editor Katie Nicholl how Harry and Meghan spoke with the Queen on her birthday earlier this month, with Her Majesty commenting on the similarities between Harry and his son.
The Queen's eagle-eye spotted a huge similarity between Archie and his dad...
It was also noted how happy the couple seems living their new life.
All that matters is the happiness of Harry and Meghan's little family!