Meghan Markle and Prince Harry have been in the midst of a complete media firestorm.
Since their shock announcement, in which they declared they were stepping down as senior members of the royal family, the couple has been hitting the headlines non-stop and ever since the news broke, people have been wondering the same thing... what will become of them?
Well, the Queen herself has had something to say about the whole thing and it's pretty brutal.
Keep scrolling to find out more...
Meghan and Harry have become one of the most famous couples in the world.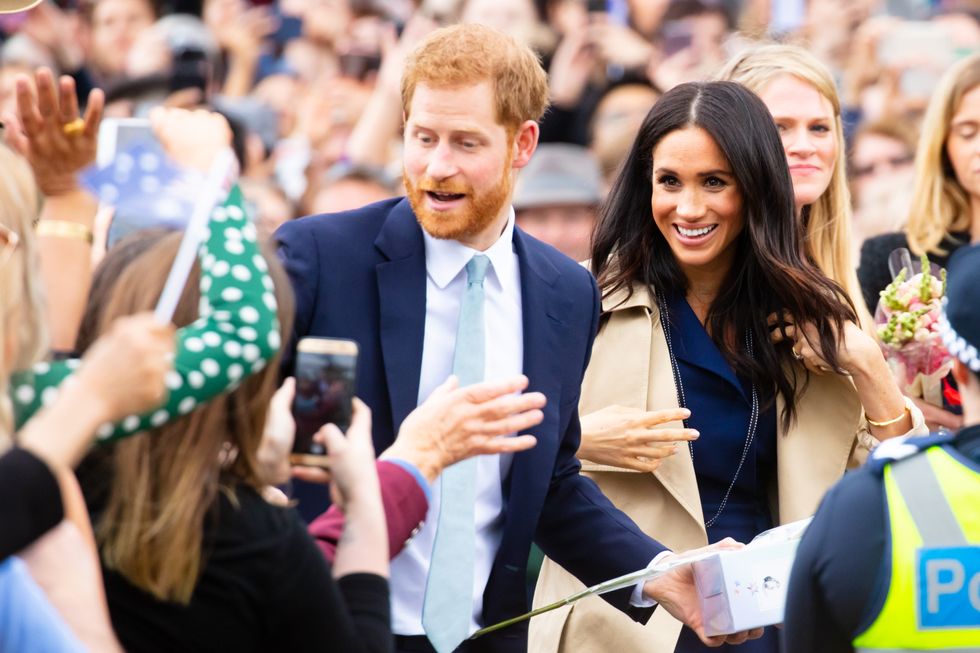 Headlines were made all over the world when the British Royal Family's Prince Harry announced his romance with the
Suits
actress, Meghan Markle.
It all started with a blind date...
The couple met back in 2016 when they were set up by a mutual friend who thought the two would hit it off.
And their friend's hunch was apparently right...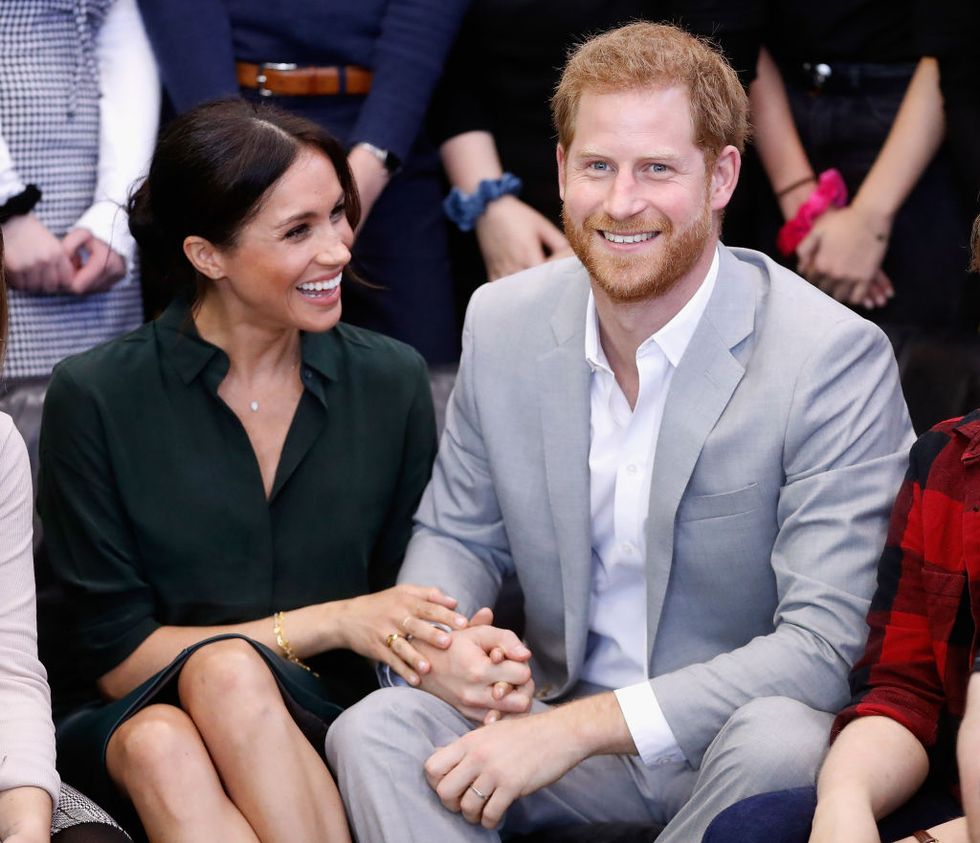 Because the pair hit it off, and they immediately arranged to see each other again, eventually going on to have 2 more dates in London.
And, in 2017, after a couple of months of privacy...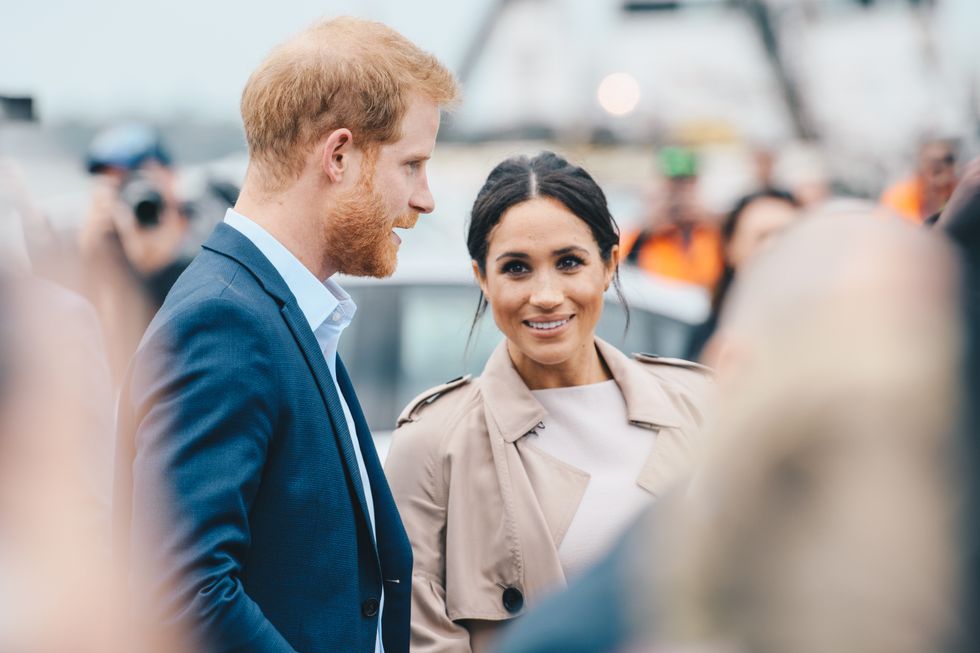 The pair officially went public with their relationship.
Meghan was instantly catapulted into the royal spotlight.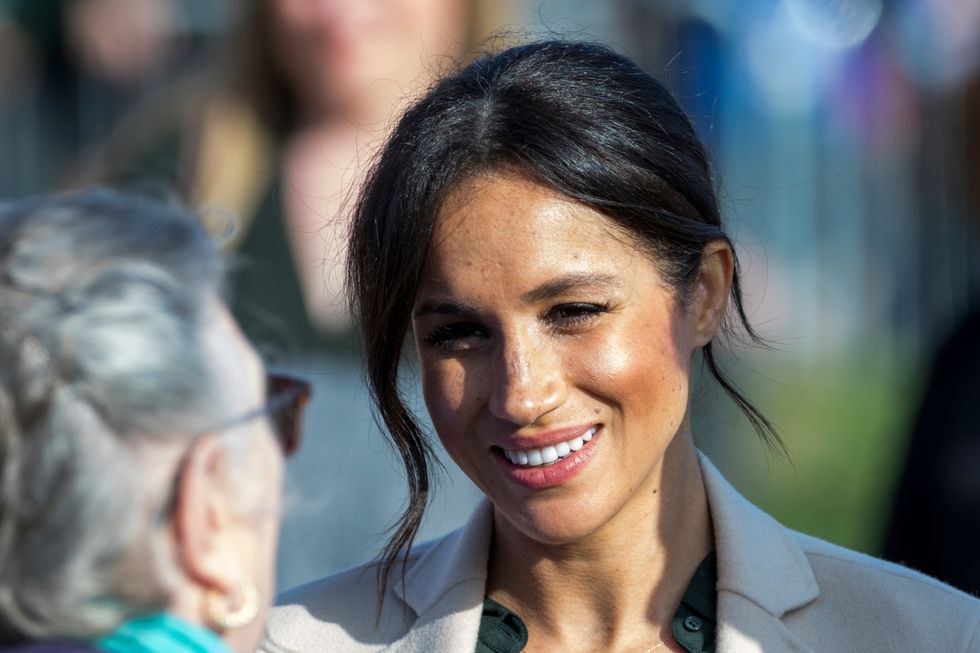 Though she was already pretty well known for her role as Rachel Zane in
Suits,
the California-born actress was thrown into levels of fame that she had never experienced before.
The world quickly became Meghan and Harry obsessed.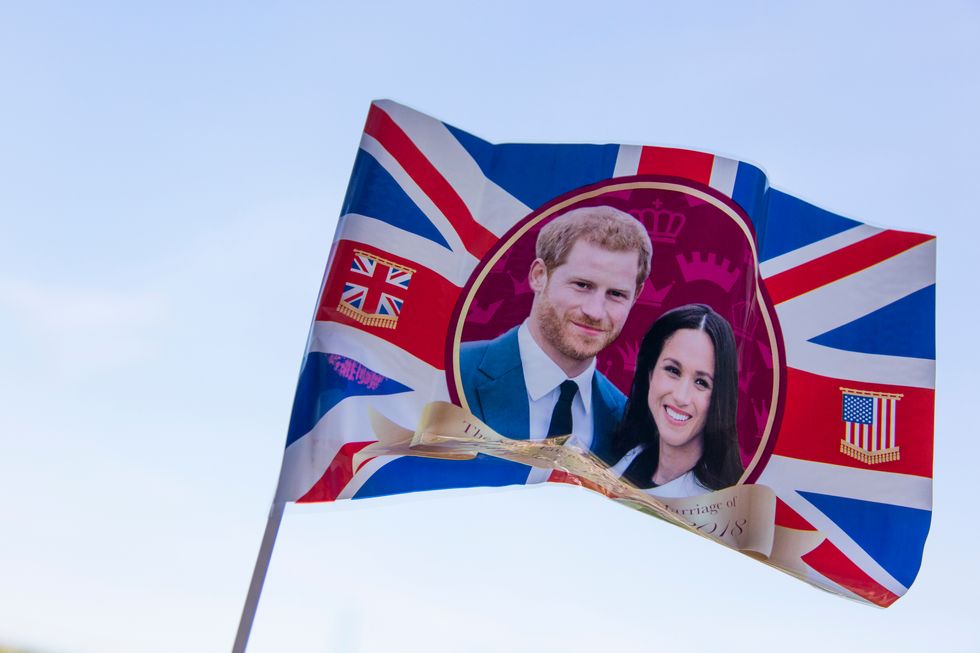 And people were delighted to hear the news of their engagement later that year.
And, not ones to waste any time...
The couple officially tied the knot in May 2018.
The ceremony was simply stunning.
The royals aren't ones to hold back, are they? Harry and Meghan wed in a lavish ceremony at Windsor Castle, which became one of the most-watched televised events of all time.
And, not long after the wedding, the newly appointed Duke and Duchess of Sussex had some more exciting news...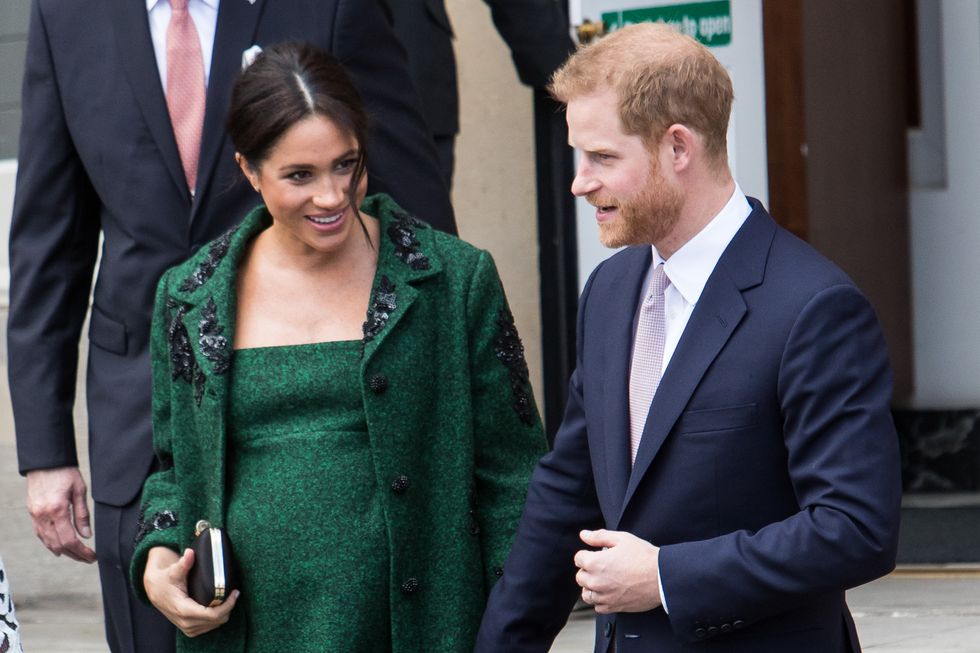 They were expecting! On October 15th, 2018, the couple announced their pregnancy.
And, on May 6th, 2019...
Archie Mountbatten-Windsor was welcomed into the world.
They make for the cutest little family.
But things haven't been as rosy and smooth-sailing as they have been appearing.
Meghan hasn't had the easiest time...
Joining the British royal family was never going to be an easy transition, given that a person has to give up their
entire
life in order to be a part of the monarchy. But Meghan's experience has been especially difficult.
Many dedicated royalists weren't happy to see an American woman of colour in the monarchy...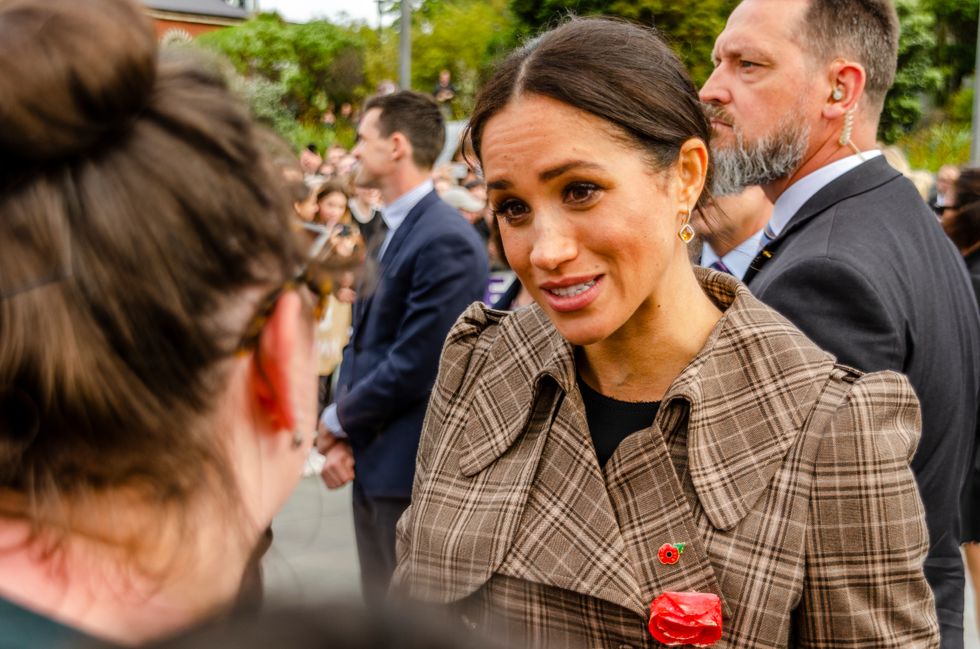 And many attacked the Duchess, slamming her as "fake," with some going as far as accusing her of breaking up the royal family entirely.
She has also been relentlessly attacked by the press...
Kensington Palace has issued a statement this morning about the harassment currently being experienced by Meghan Ma… https://t.co/6KgnuDlXOk

— The Duke and Duchess of Cambridge (@The Duke and Duchess of Cambridge)1478599888.0
To the point where Kensington Palace was forced to issue a statement, pleading for the press and the public alike to take a step back when it comes to their scathing reporting and bombardment of Meghan.
But at the beginning of this year, the couple seemingly has had enough of the harassment and the criticism...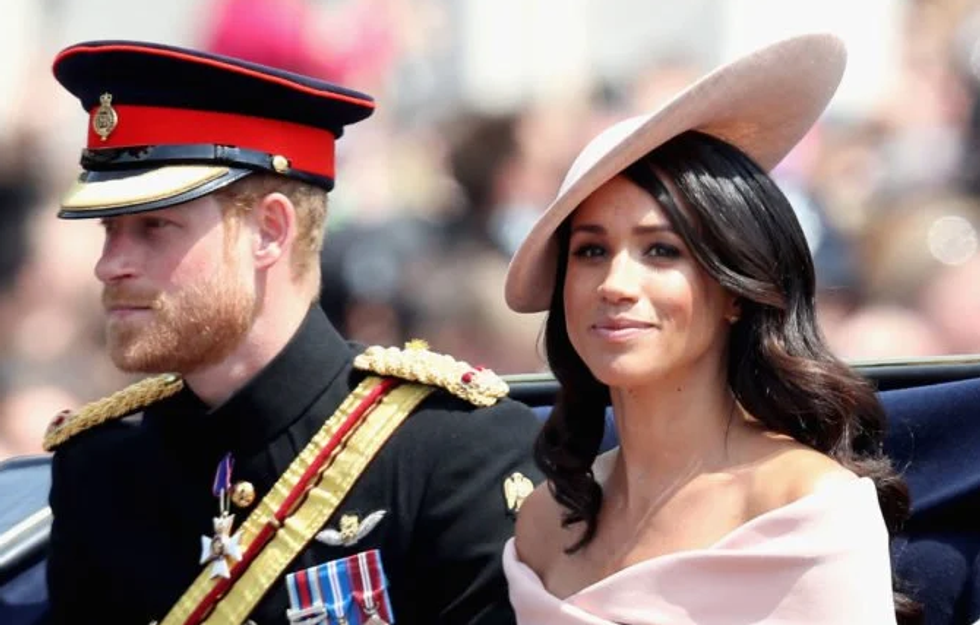 Because they announced that they will be officially stepping down as senior members of the royal family.
They made the announcement on their joint Instagram page, Sussex Royal.
The couple plan on providing a more "normal" upbringing for Archie...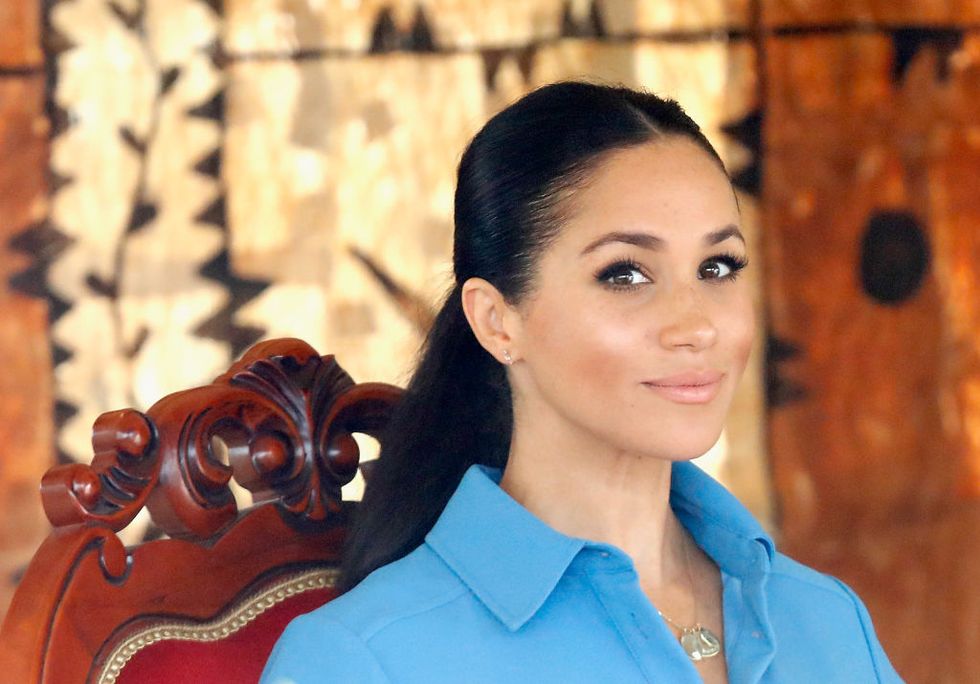 And have announced that they will be splitting their time between the U.K and North America. "This geographic balance will enable us to raise our son with an appreciation for the royal tradition into which he was born, while also providing our family with the space to focus on the next chapter, including the launch of our new charitable entity," they wrote.
This was huge news.
And, of course, it was bound to have ruffled a couple of feathers in Buckingham Palace.
But what exactly have the other royals had to say about their controversial decision?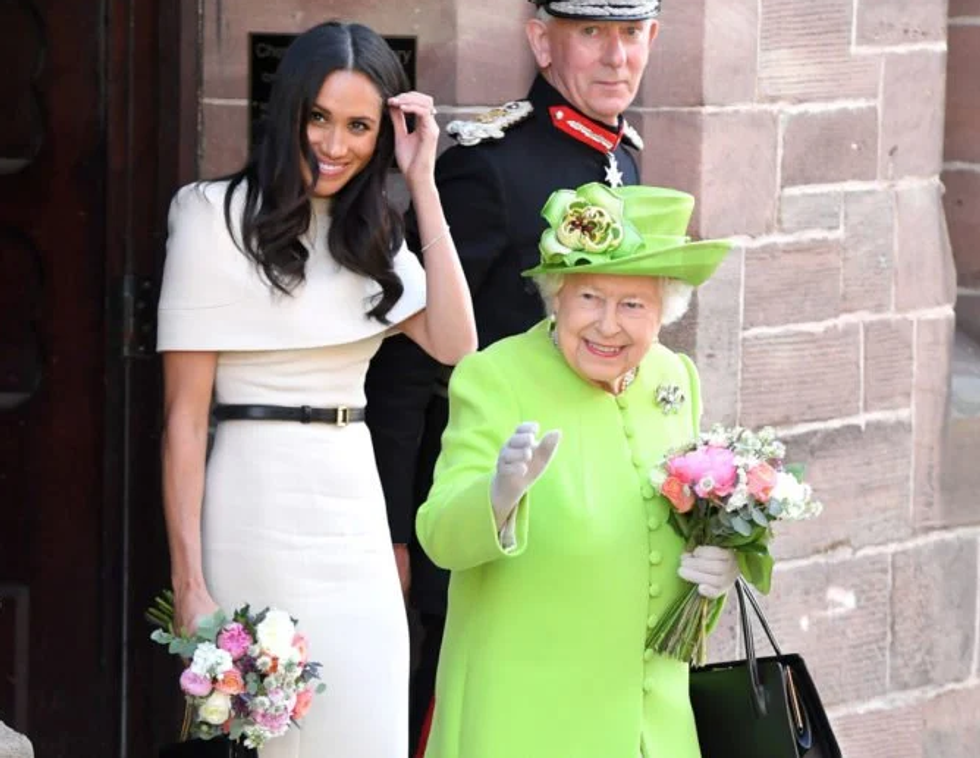 The Queen released a statement, which read: "My family and I are entirely supportive of Harry and Meghan's desire to create a new life as a young family. Although we would have preferred them to remain full-time working Members of the Royal Family, we respect and understand their wish to live a more independent life as a family while remaining a valued part of my family."
But behind closed doors...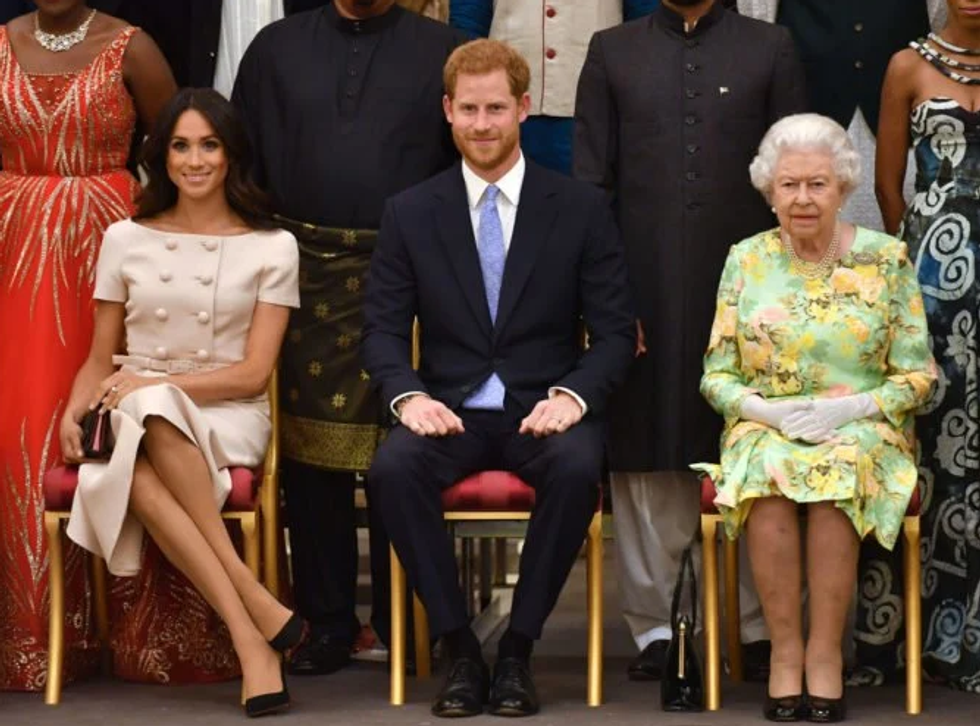 Matters have reportedly been far from smooth sailing.
In fact, reports surfaced that senior royals were left "hurt" by the shock announcement that was made "without warning"...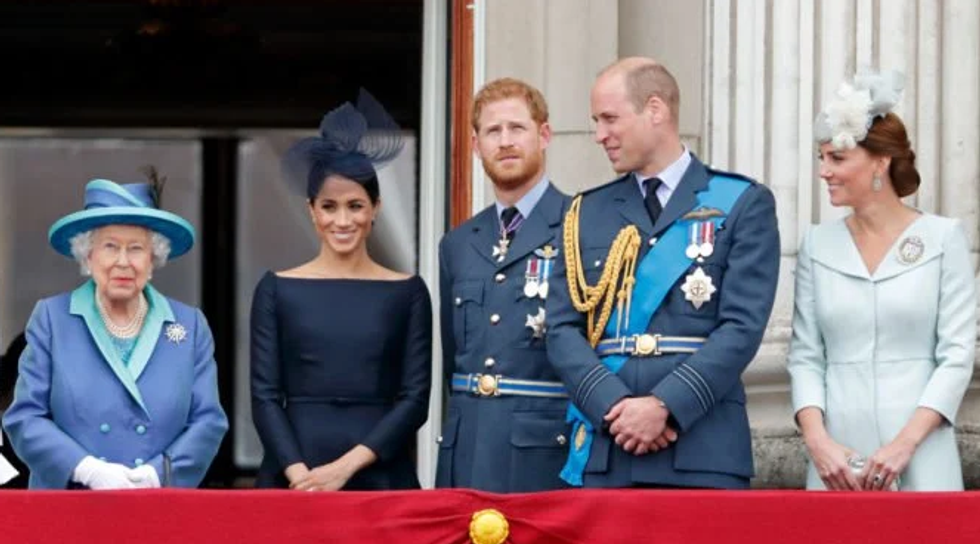 And of course, the news has sparked a whole new wave of criticism that was directly aimed at Meghan.
A family friend made some shocking claims...
PEOPLE
that the Sussexes felt they had "no choice" but to handle things the way they have.
The source went on to say that there's so much "bad blood" in the family...
But what many people have failed to take into consideration...
Is how hard this whole experience must have been for Meghan - a
new mother.
And people have been wondering the same thing...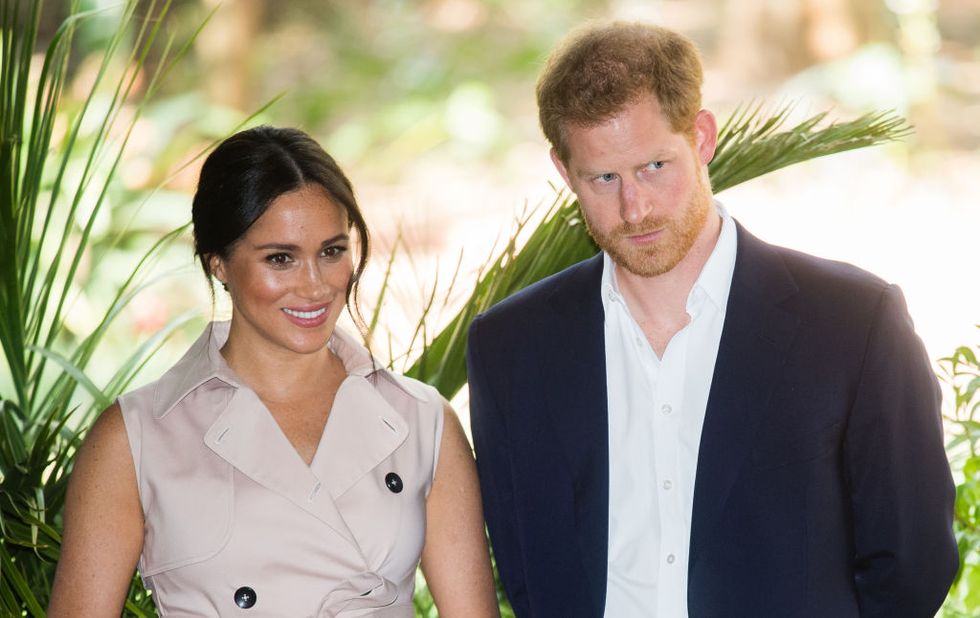 How
exactly
are the couple planning on being financially independent?
Well...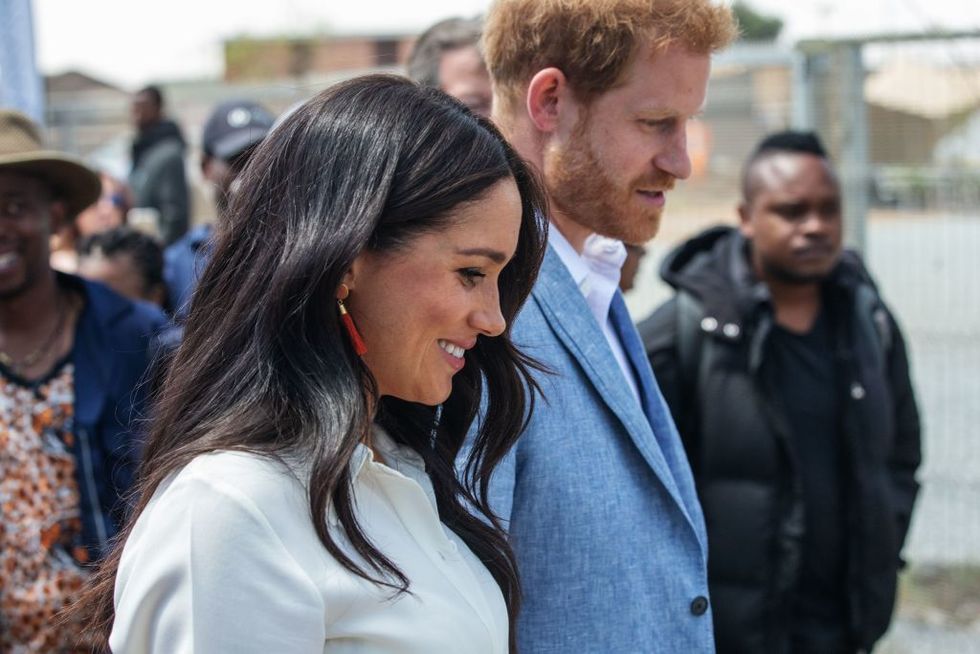 Of course, we already know they'll be getting money from Prince Charles, but there were also rumors swirling that the pair were in talks with a Hollywood elite team.
But it seems they've already hit a major hurdle.
Daily Mail
, the couple has been told to remove the word "royal" from their branding on both their social media and website.
This could cause huge issues for their trademarked name...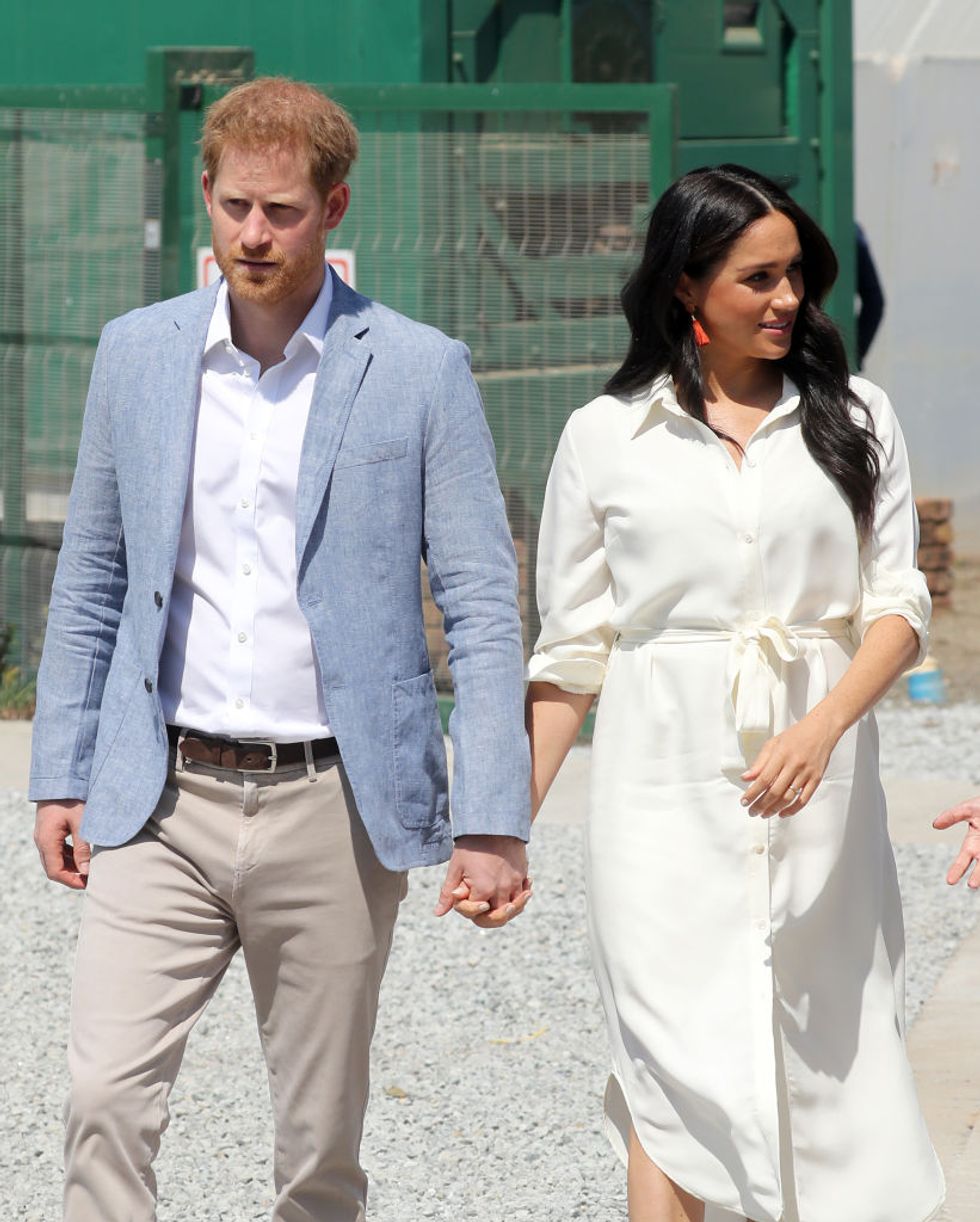 The pair have been trying to gain the international rights to their "Sussex Royal" brand as they prepare to move onto this new stage in their lives.
But, according to reports, the Queen has put her foot down.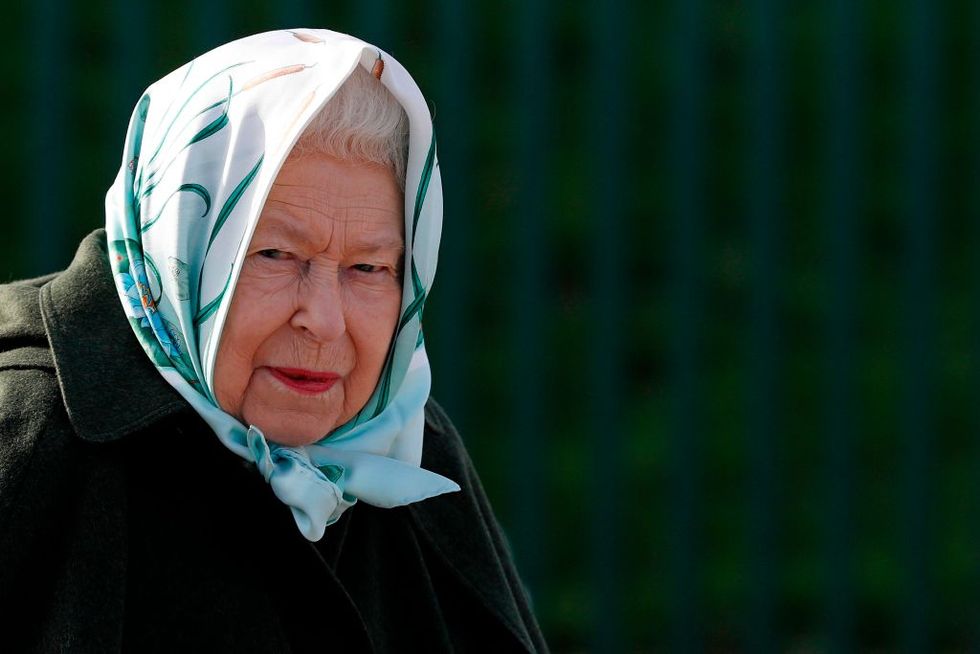 The move comes after the Queen allegedly felt it was "inappropriate" for Meghan and Harry to use the word "royal" in their branding given the fact they have chosen to go their own way.
The last few months have, of course, divided the Royal Family...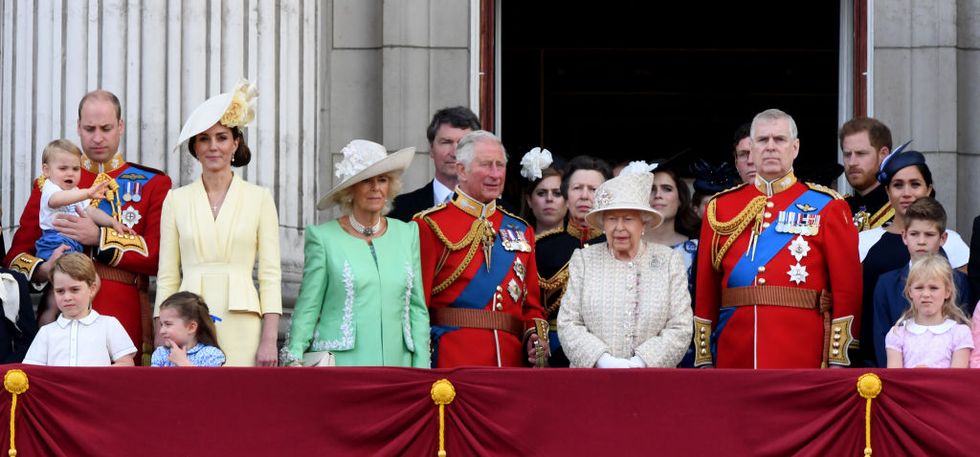 But what people need to remember is that family is
family.
Harry and Meghan aren't being ejected from the family, despite their stepping down of royal duties...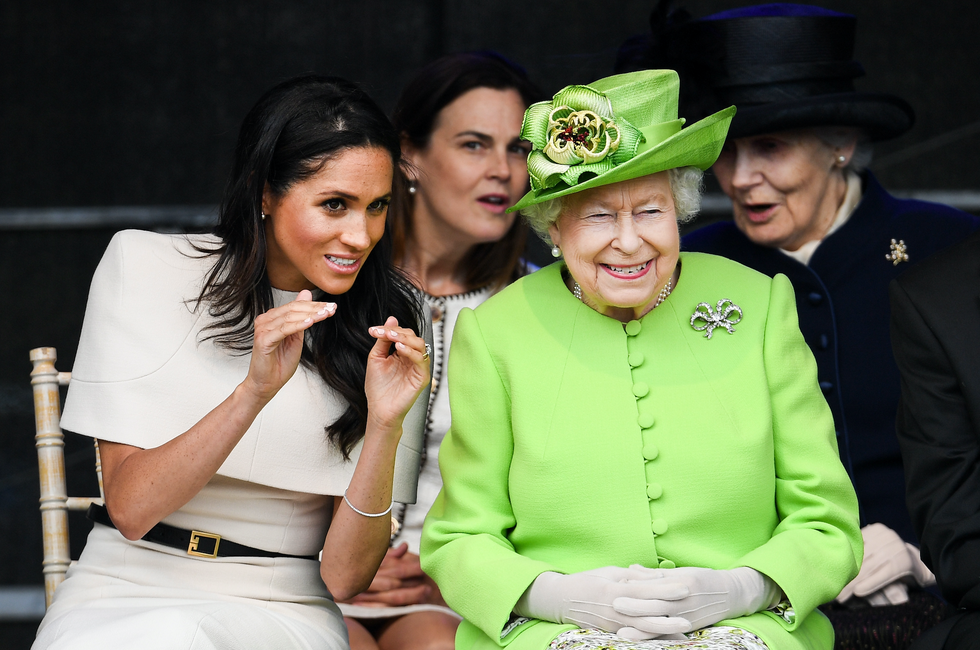 But some have been questioning this after hearing what Queen Elizabeth said in her recent speech.
Harry and Meghan are currently in the U.K...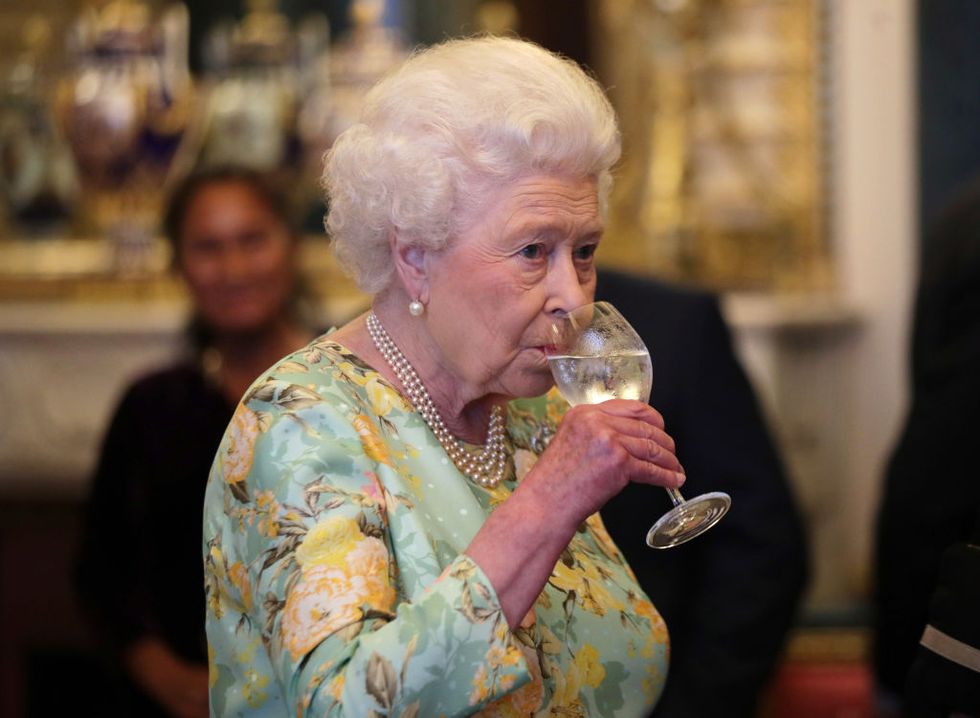 And the couple were spotted attending the Sunday morning service last week at the Royal Chapel of All Saints Windsor - the place in which Queen Elizabeth attends her regular Sunday service.
And it seems that the queen invited Meghan and Harry to join her.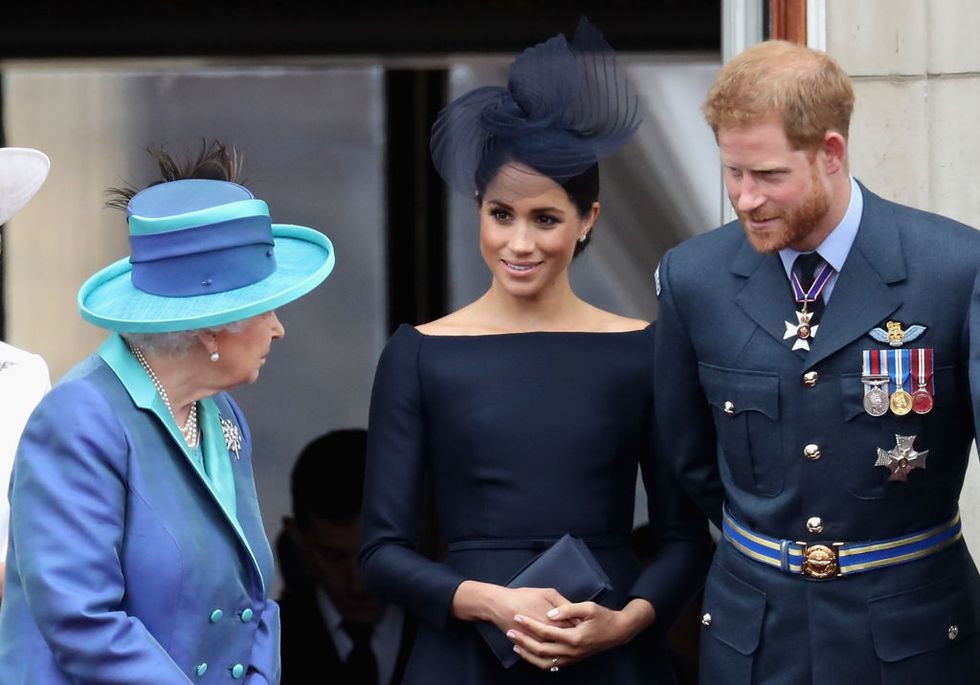 Harper's Bazaar
reported that "the Queen personally invited Harry and Meghan to join her for the service." But not everyone is convinced that the three are on good terms...
The Queen delivered a speech focused on family and connectivity at the weekend.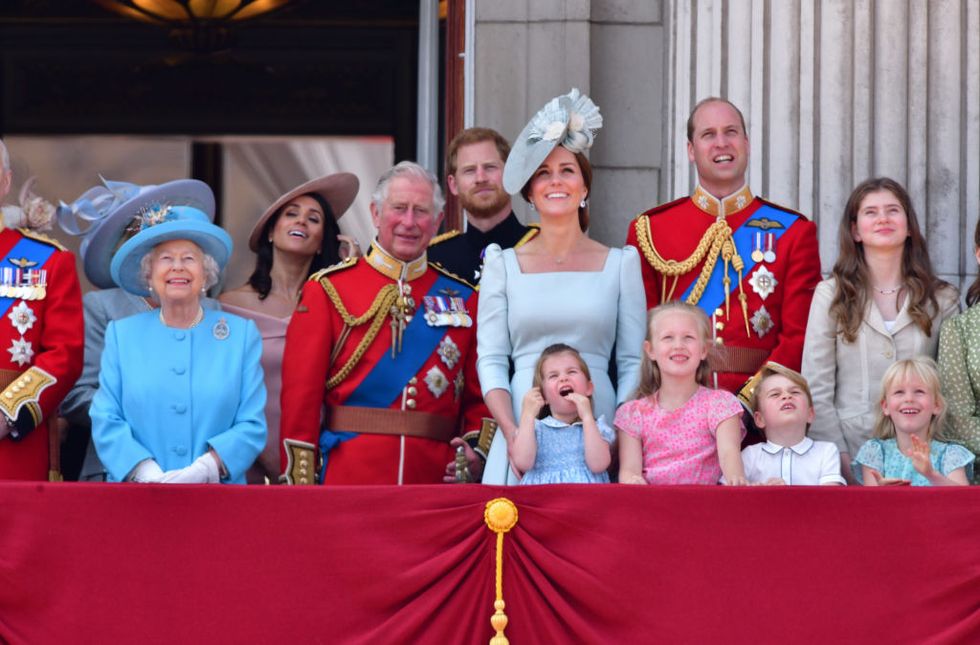 And many believe that, hidden within the speech, was a pretty harsh dig at Meghan and Harry.
Here's what she said: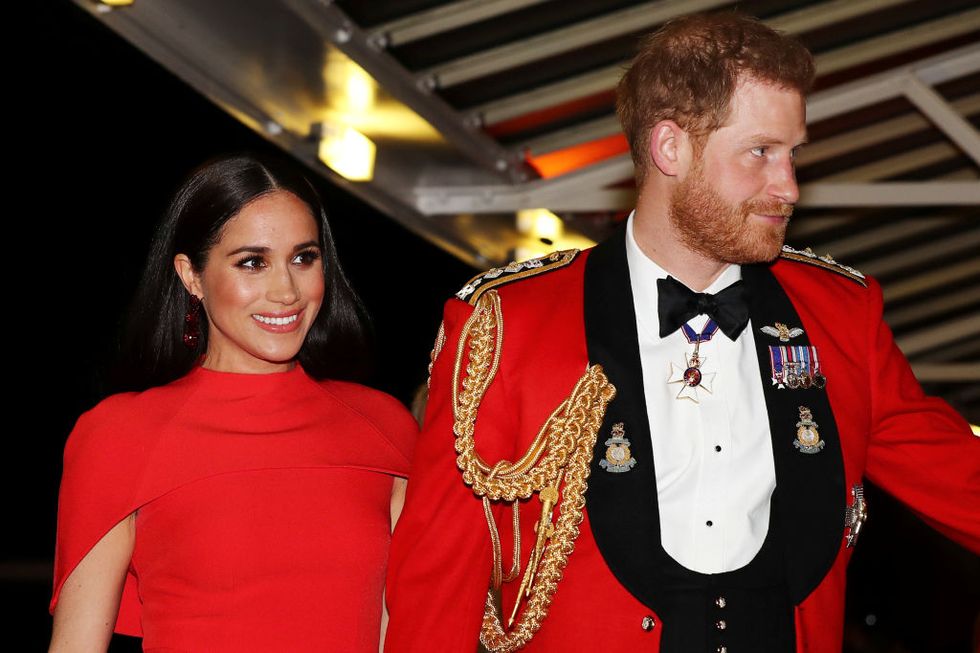 "We are also aware, perhaps as never before, that wherever we live, our choices and actions affect the well-being of people and communities living far away, and in very different circumstances."
Harper's Bazaar
wrote that many have "interpreted as a subtle reference to Harry and Meghan, who have been making a big impact on the royal family (and, by extension, the Commonwealth as a whole) even as they work to start a new path in North America."