Demands have been made for how Queen Elizabeth should fund Prince Philip's funeral...
State funerals are a big event.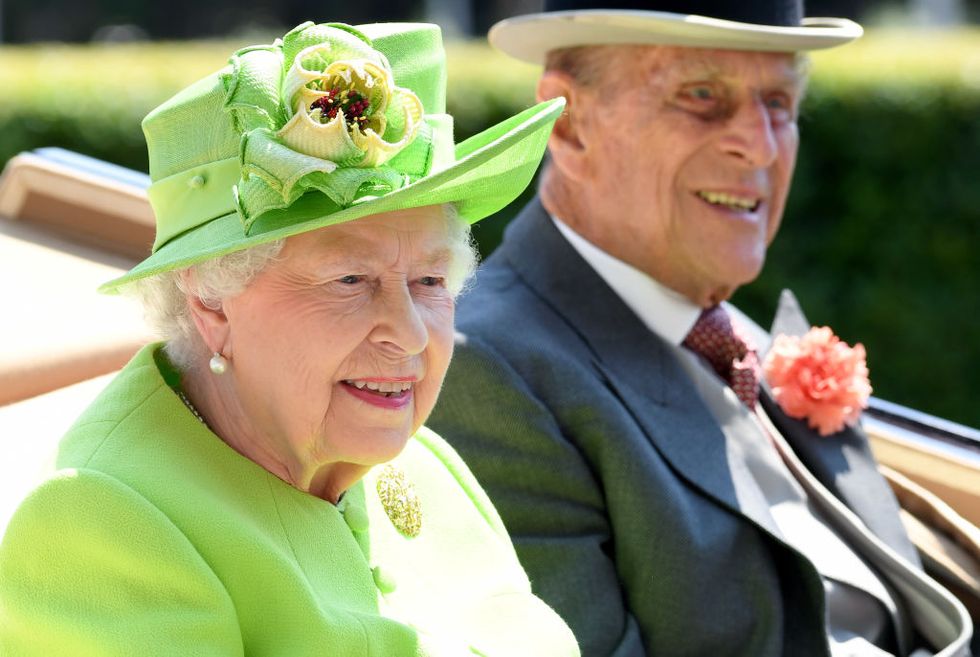 But it seems Prince Philip's future funeral plans have been a topic of debate for many.
And some people have the same gripe...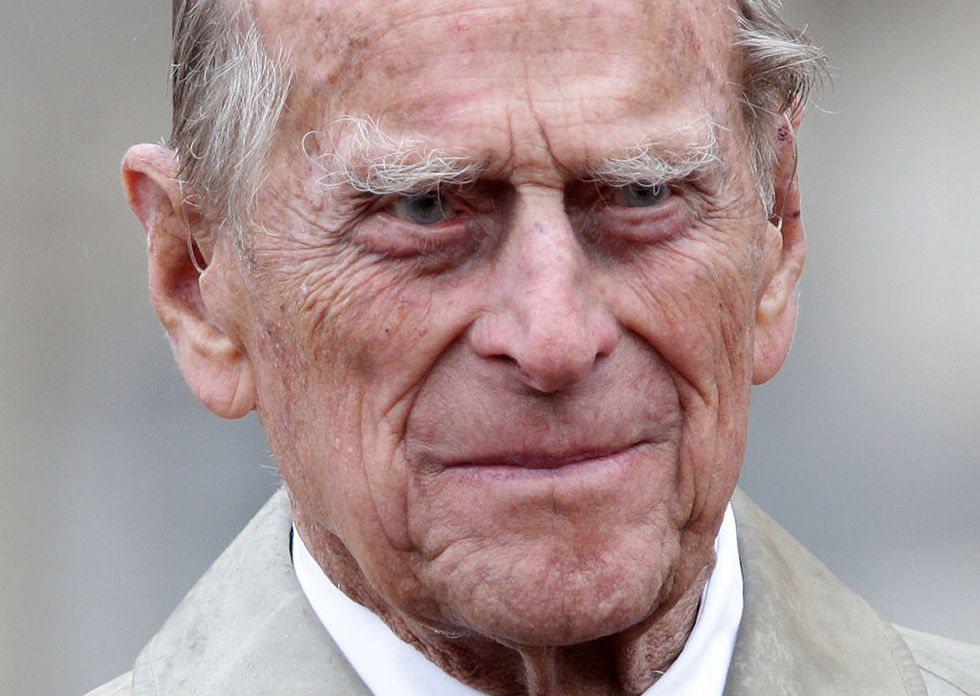 Slamming the royal family, for a very big reason.
Queen Elizabeth is the longest-ruling monarch of the United Kingdom.
As with any member of the royal family, her history is pretty well documented.
This is her father, King George VI, on a stamp from the year 2012.
You may remember the story of George VI...
He was portrayed by Colin Firth in the 2010 movie 
The King's Speech, 
which centered around the overcoming of his fear of public speaking.
In 1923, George VI married.
He married the Queen's mother and namesake, Lady Elizabeth Bowes-Lyon. Here they are with their parents, The Earl and Countess of Strathmore, the Duchess and Duke of York, and King George V and Queen Mary.
George VI and his wife, Elizabeth, went on to have 2 children...
They were Elizabeth, born on April 21st, 1926, and Margaret, born 21st August 1930. Here they are with their mother (second from left) and their father (far right) at Holyrood Palace, Edinburgh, in 1937.
Queen Elizabeth has very historic ancestors.
She had biological ties to the majority of European royalty. Some of her most famous relatives include Queen Victoria I (pictured here) who ruled from 1837 to 1901, and King George III, who ruled from 1760 to 1820.
Queen Elizabeth lived through the second world war...
During WWII, she and Margaret were evacuated to Windsor to keep them safely out of London. While there, Elizabeth made her first public appearance by way of radio broadcast. She famously said, "that in the end, all will be well; for God will care for us and give us victory and peace."
This was when Princess Elizabeth first became known to the public.
Here she is with her parents, sister, and the then Prime Minister of the United Kingdom, Winston Churchill.
She then began taking on more public duties...
Elizabeth's father appointed her colonel-in-chief of the Grenadier Guards and she made her first public appearances inspecting her troops.
But when her father died in February of 1952...
And by 2nd June 1953, Queen Elizabeth had officially taken over the reign.
She was crowned at Westminster Abbey at the meager age of twenty-seven. Interestingly, Elizabeth's was the first coronation to be shown on television.
She wasn't ruling totally alone, though.
Elizabeth married Philip Mountbatten (a distant relative of hers) on November 20th, 1947, when she was just twenty-one. She'd met Philip aged thirteen and the 2 quickly became totally smitten.
Philip wasn't an expected fit for the Queen...
Queen Elizabeth was known for being more reserved and thoughtful, while Philip always had a reputation for being a bit bold and brash, and he has always had something of a mixed reputation in high society.
But the pair continue to stand the test of time.
Soon after their marriage, they were required to take the last name of Windsor, which caused tension between the pair. There have also been numerous public scandals, including rumors of Philip's infidelity. But to this very day, the couple remain happily married.
The pair wasted no time starting a family...
Their first child, Charles, was born in 1948, and is pictured on the left. Their second child, Anne, soon followed in 1950.
The Queen and Philip have a total of 4 children together...
And whilst being a mother and a wife, Queen Elizabeth has successfully ruled the United Kingdom over the years, and she has also made herself into
a very loved
monarch.
Her husband, Prince Philip, is now ninety-nine years old.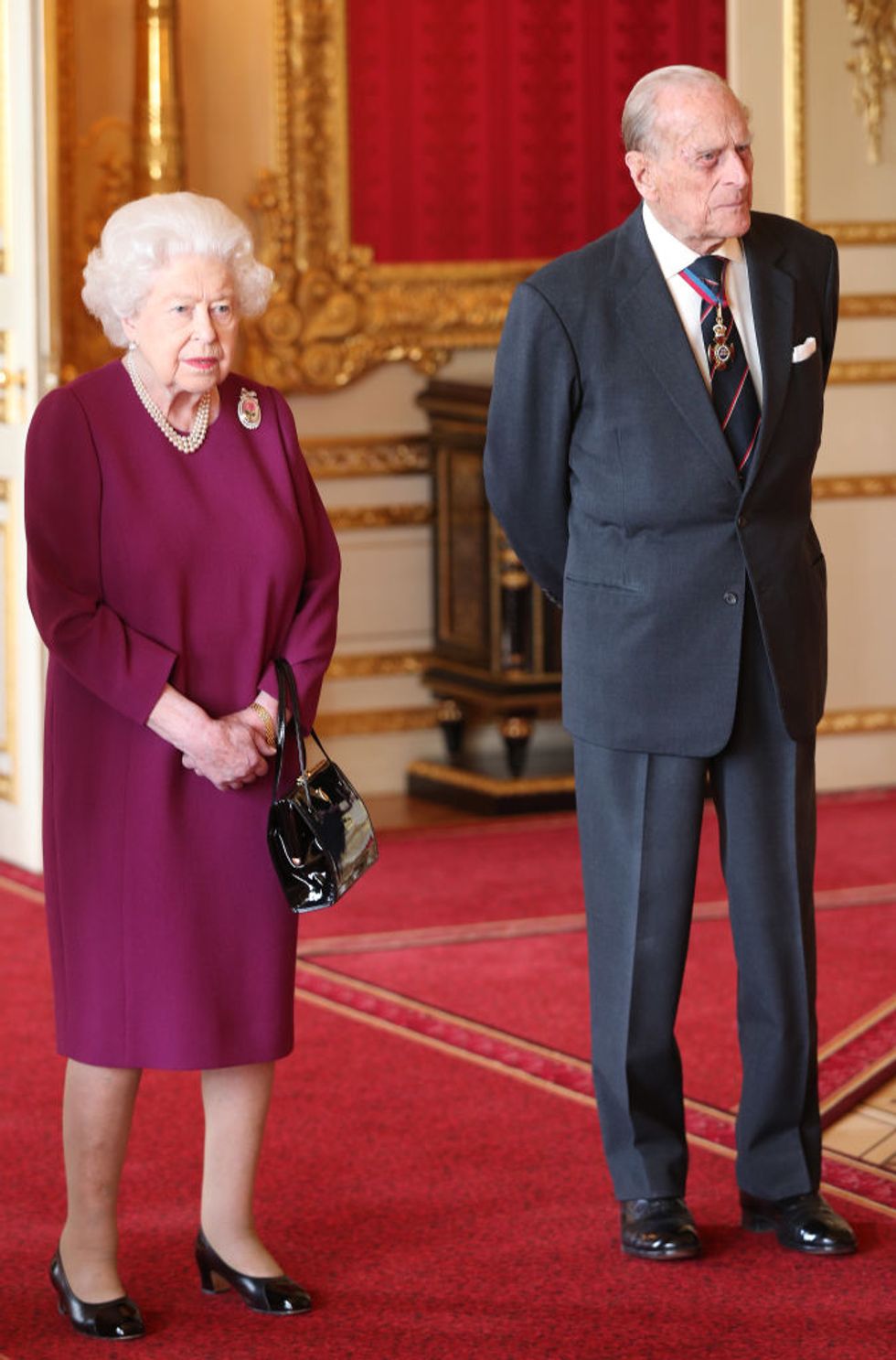 So of course, the couple has had to think about his funeral arrangements and whether he should be entitled to a full-blown state funeral.
And it seems that some people don't think he would be entitled to such an affair.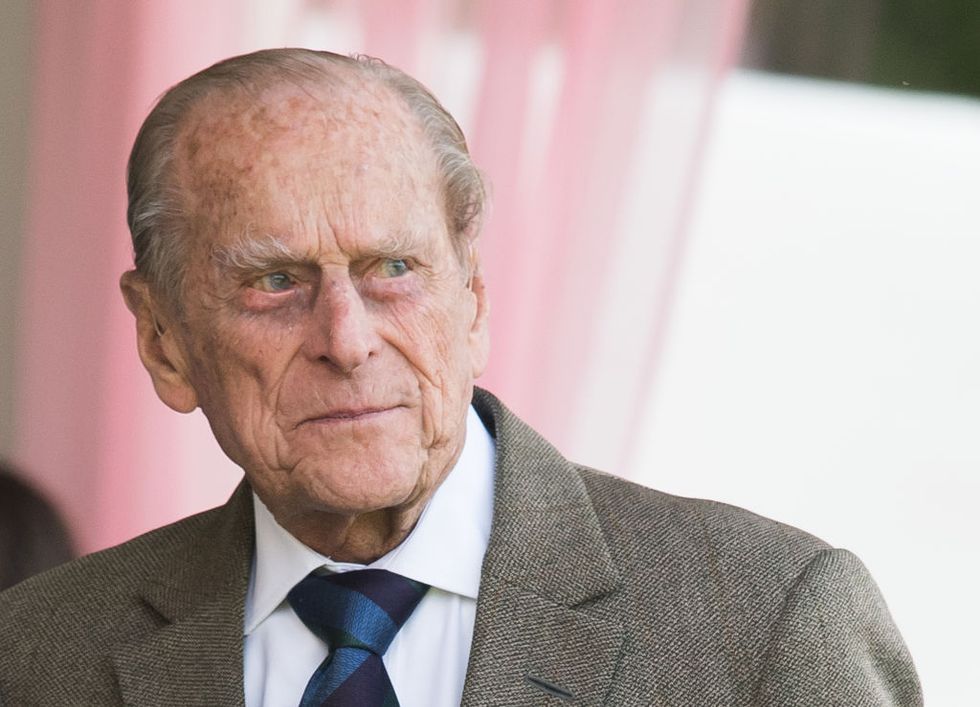 During an interview with The Daily Express, anti-monarchy campaigner Graham Smith, the CEO of Republic, has launched an attack on the Queen and the Royal Family on this very matter.
For those who don't know...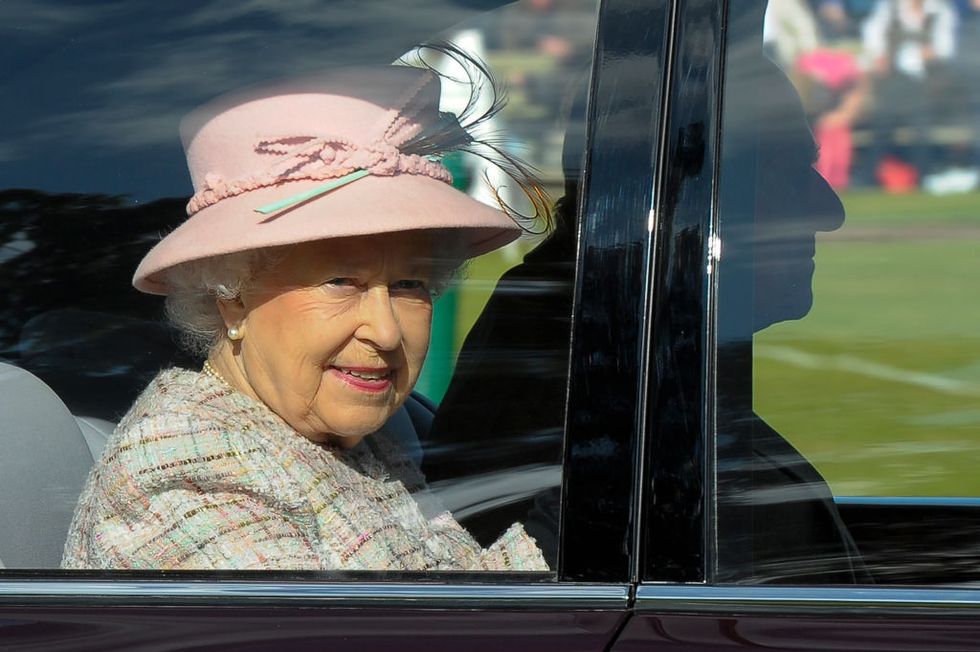 Republic is an organization that campaigns for the abolishment of the Royal Family and wants Queen Elizabeth II to be replaced by an elected, democratic head of state.
Smith said anyone who is not the monarch should not have their funeral and the policing costs that come with it paid for by the UK taxpayer.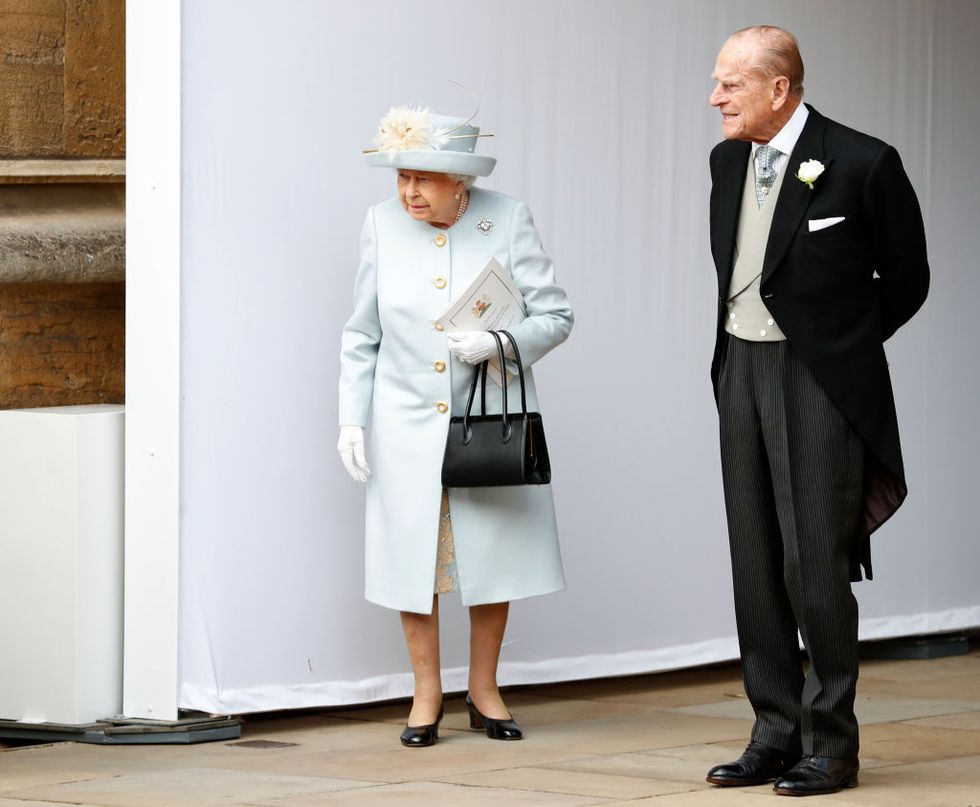 "I can understand with the monarch if you are the head of state and there is a state funeral offered then you might understand why the taxpayer would pay for it."
He continued.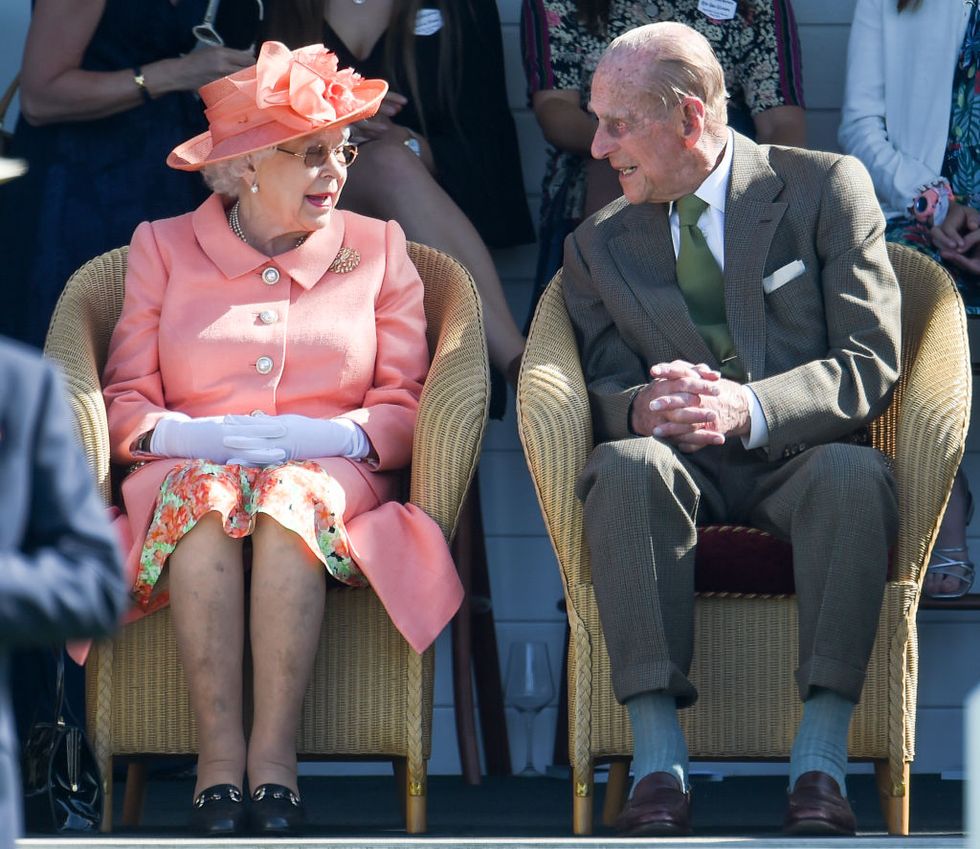 "I think it would be childish to suggest we do not do that with the Queen."
But, when it comes to Prince Philip, Smith has a very different opinion.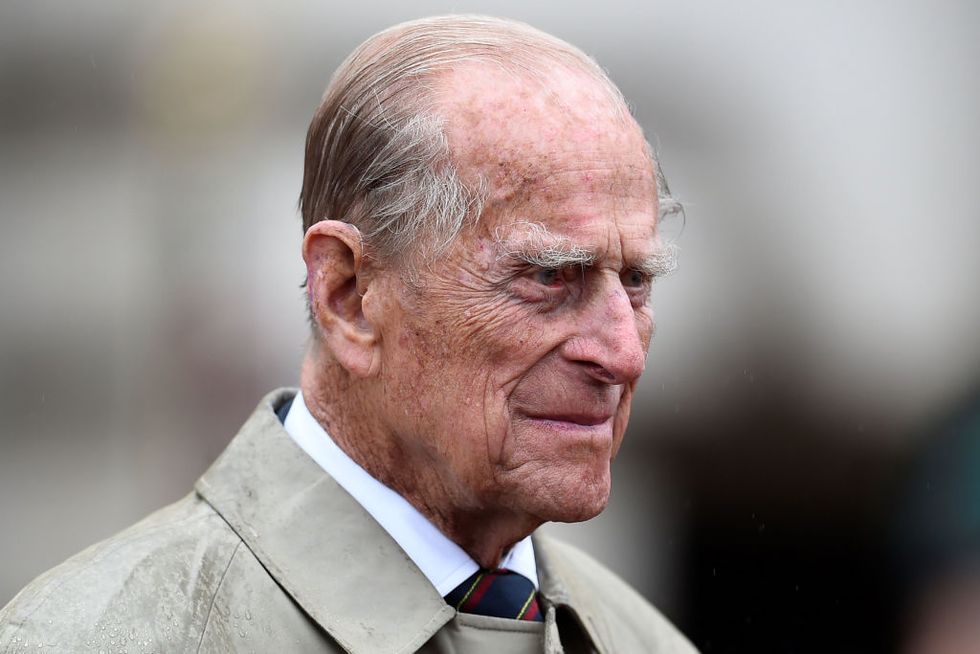 "I think with Prince Philip he is a private citizen, he happens to be the husband of the monarch."
"They have got plenty of their own money they can arrange and afford their own funeral."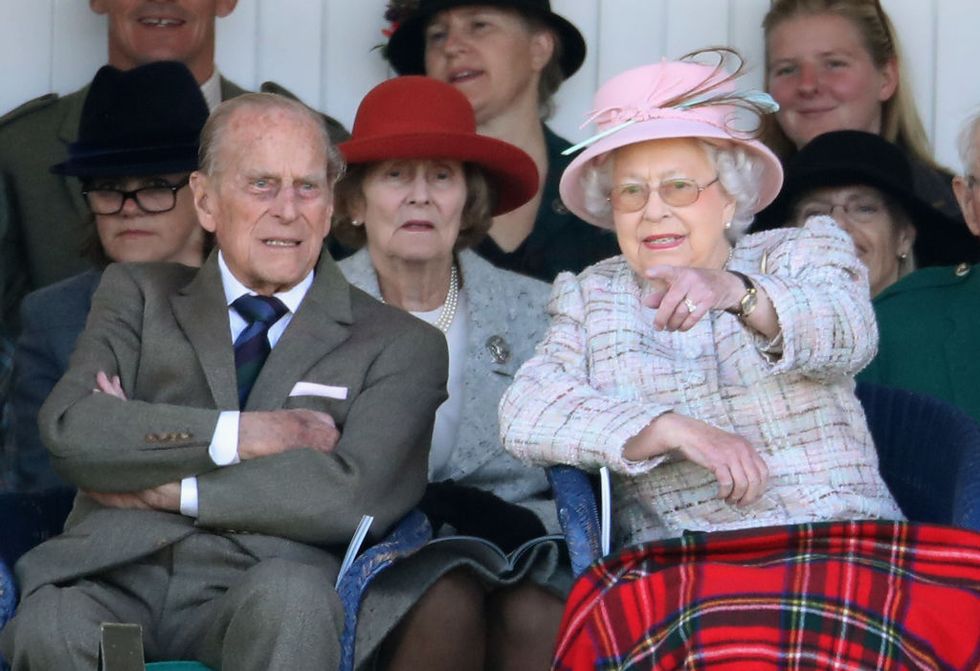 "I don't see why the taxpayer should be asked to do that. "It will cost the taxpayer a lot anyway because of the policing."
"I am sure it will be a public event which will attract a number of reasonably large crowds."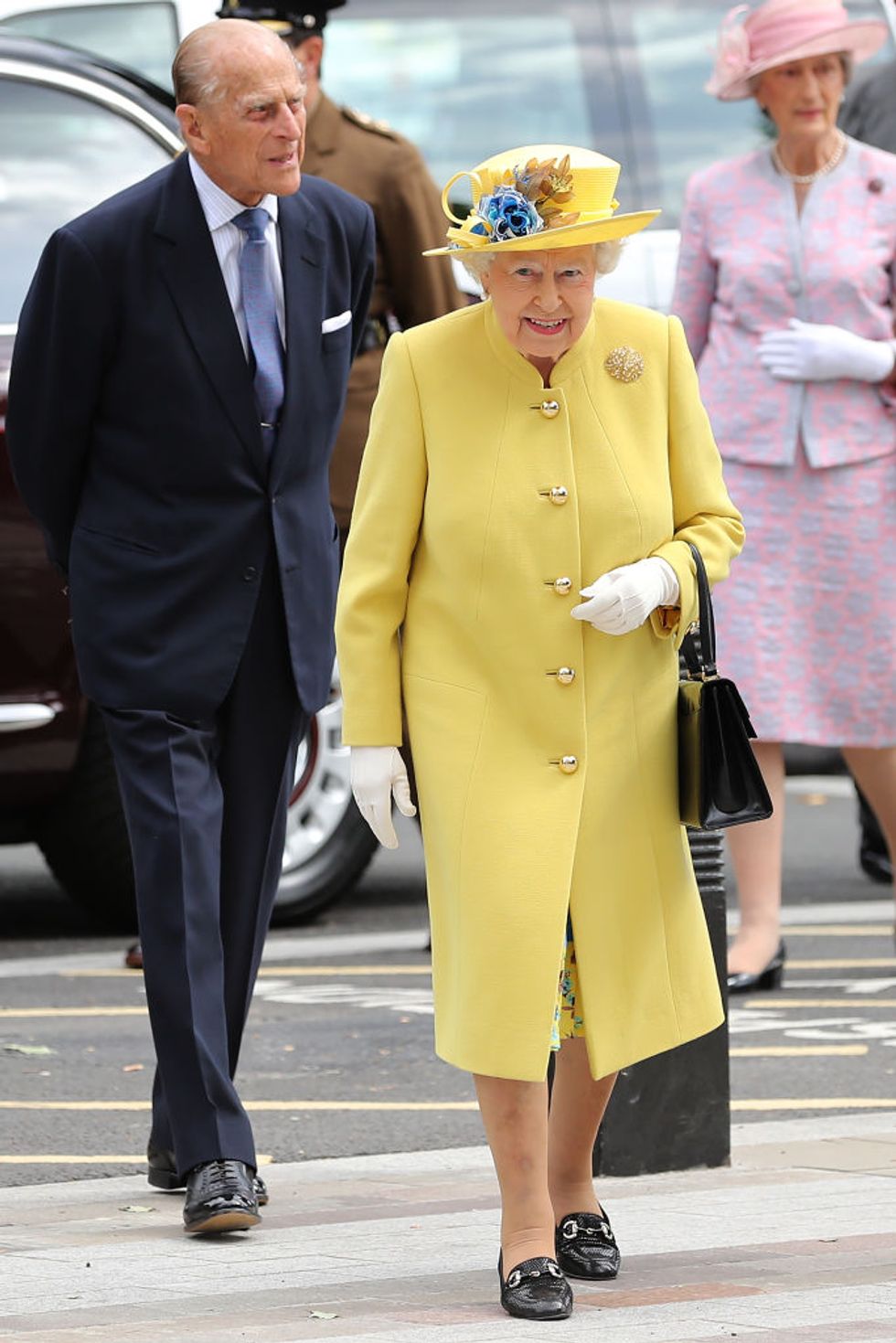 "I just think that royals tend to conflate themselves with the state and they seem to think everything they do needs to be funded by us."
Smith doesn't think a state funeral would be appropriate...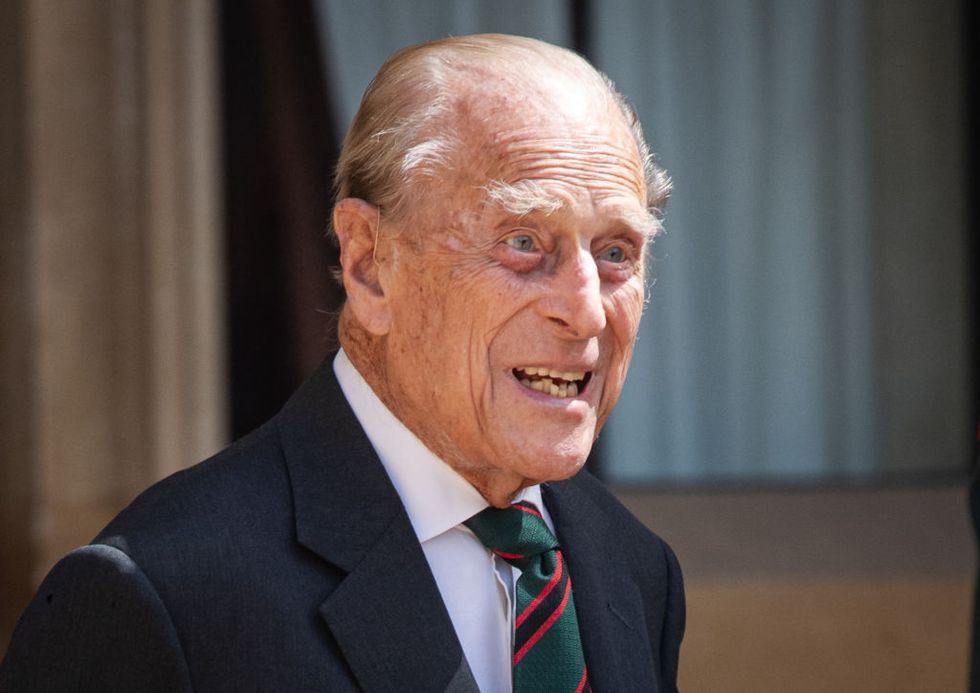 "I think that it is not appropriate, and I hope that point is being made clear to them while Prince Philip is still alive."
Despite his concerns over Prince Philip's funeral arrangements...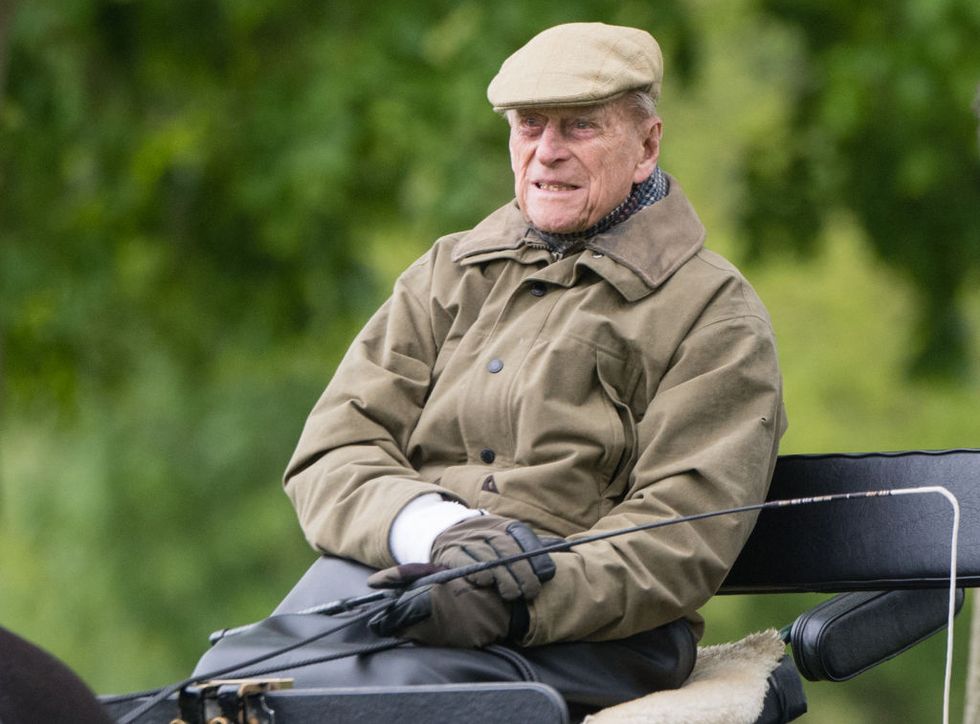 According to The Mirror, Prince Philip has "expressed a preference for something a little more simple."
But the question is: would he actually be entitled to a state funeral if he wished so?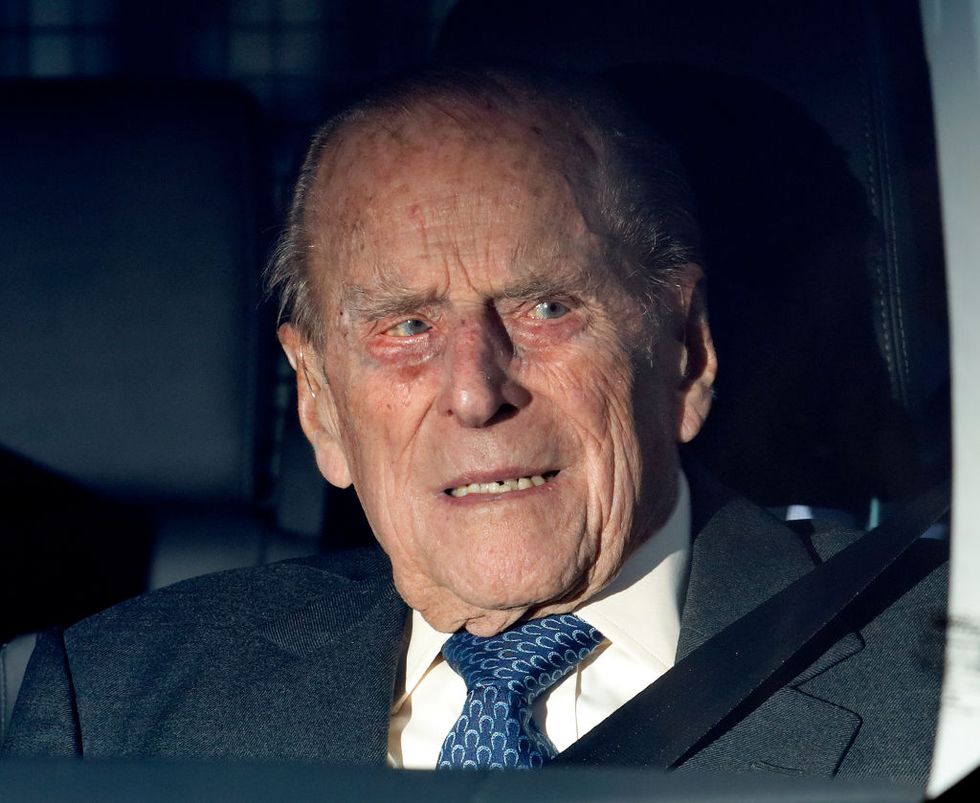 "He may be entitled to a full-blown state funeral, but the Duke has expressed a preference for something a little more simple – and he's been closely involved with the arrangements, which are being coordinated by the Lord Chamberlain's Office at Buckingham Palace," Royal reporter Zahra Mulroy explained.
No specific details about future plans for his funeral haven't been made public.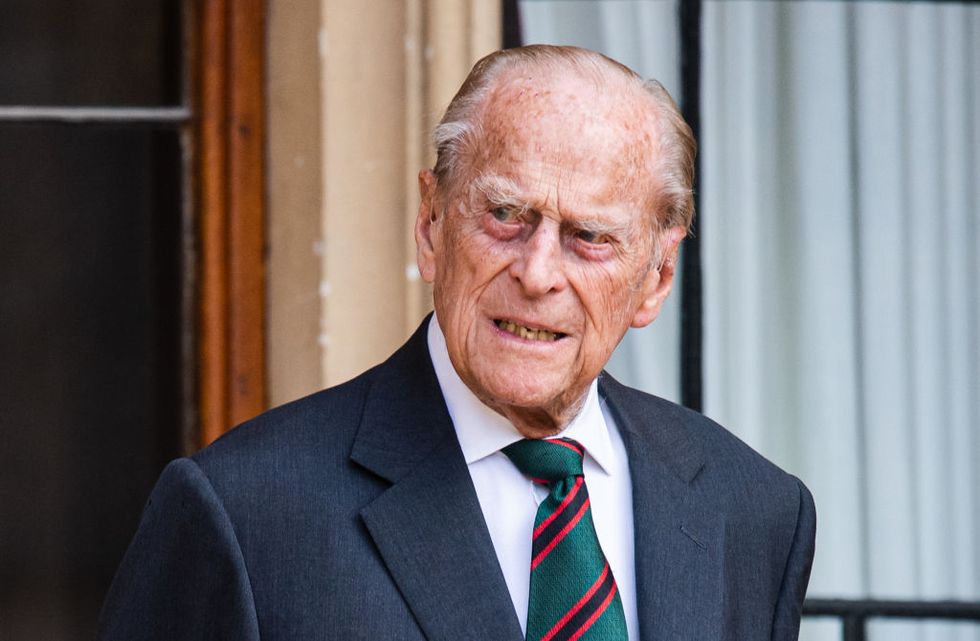 So, there's no knowing how the funeral would be funded. For more on the Royal Family, scroll on to find out why the Queen may never see Archie again...