As a rock icon, Brian May has some stories to tell.
But the most recent story that he shared on his Instagram account has to be up there with one of the strangest.
Keep scrolling to find out why Brian May was hospitalized...
As a member of one of the famous bands on the planet...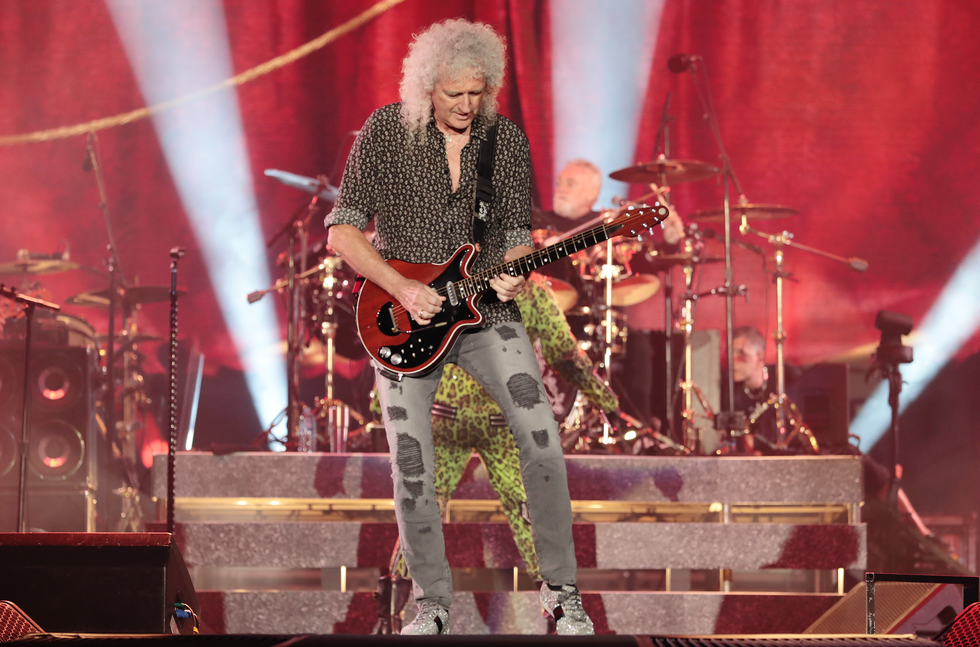 Brian May must have some pretty cool stories to tell.
The sort of stories that you say 'I'll tell my grandkids that one day'.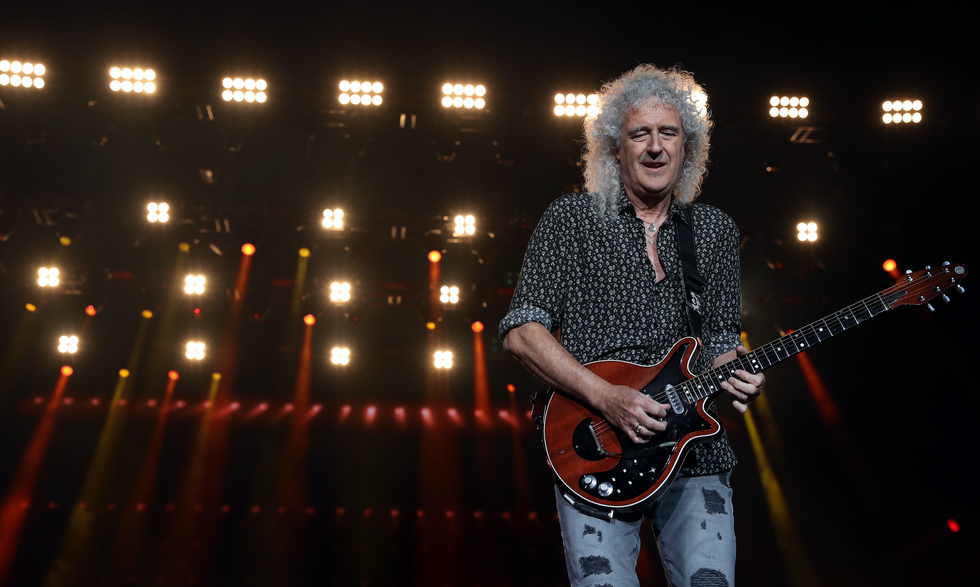 But we have to say, his most recent story that he shared on Instagram is pretty strange. And his explanation is even stranger.
Queen first formed in London in the 70's.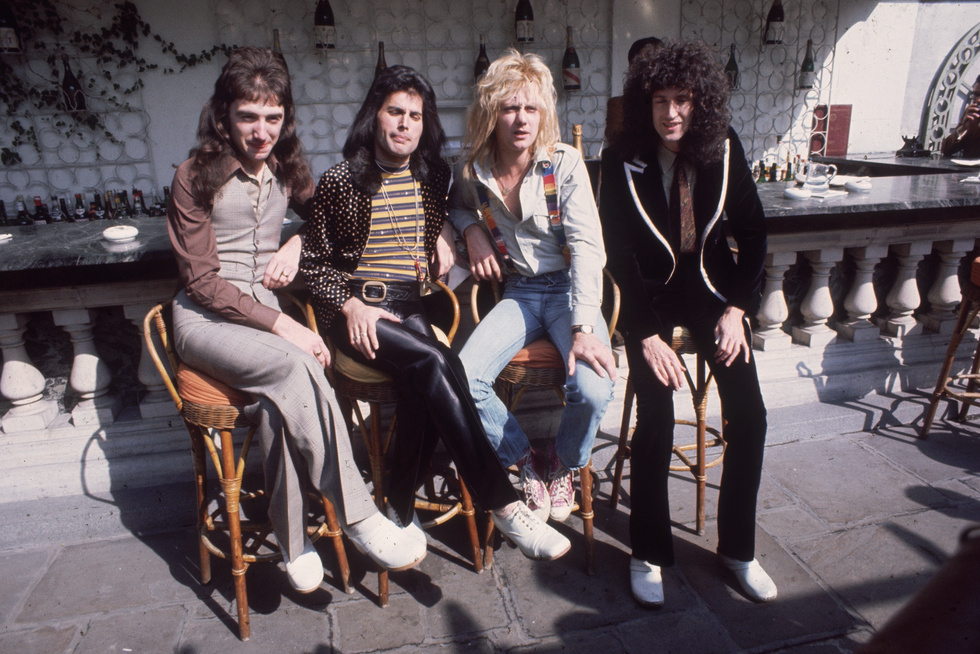 With members Freddie Mercury, Brian Mary, Rodger Taylor and John Deacon.
The band first gained UK fame with the release of their second album 'Queen II'.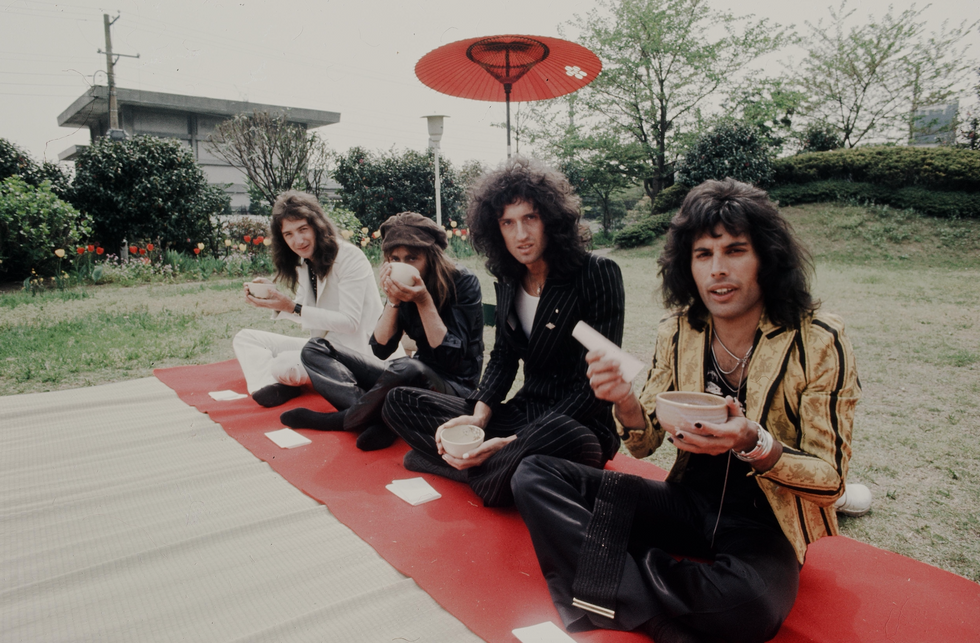 Following that they released their third and fourth album, gaining them success internationally.
The iconic song Bohemian Rhapsody followed.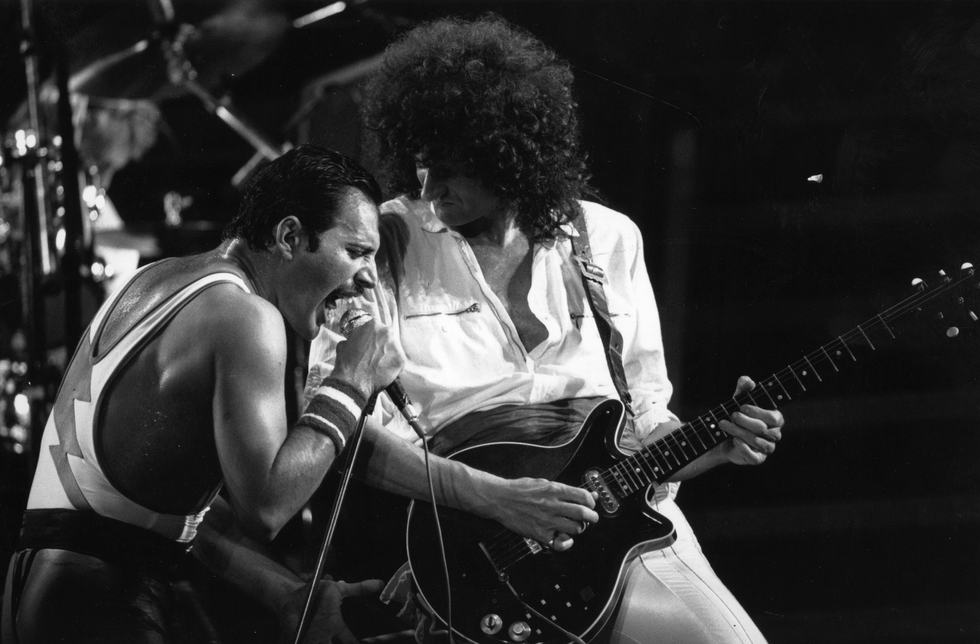 Which stayed in the UK charts for nine weeks.
By the '80s, Queen was one of the biggest bands in the world.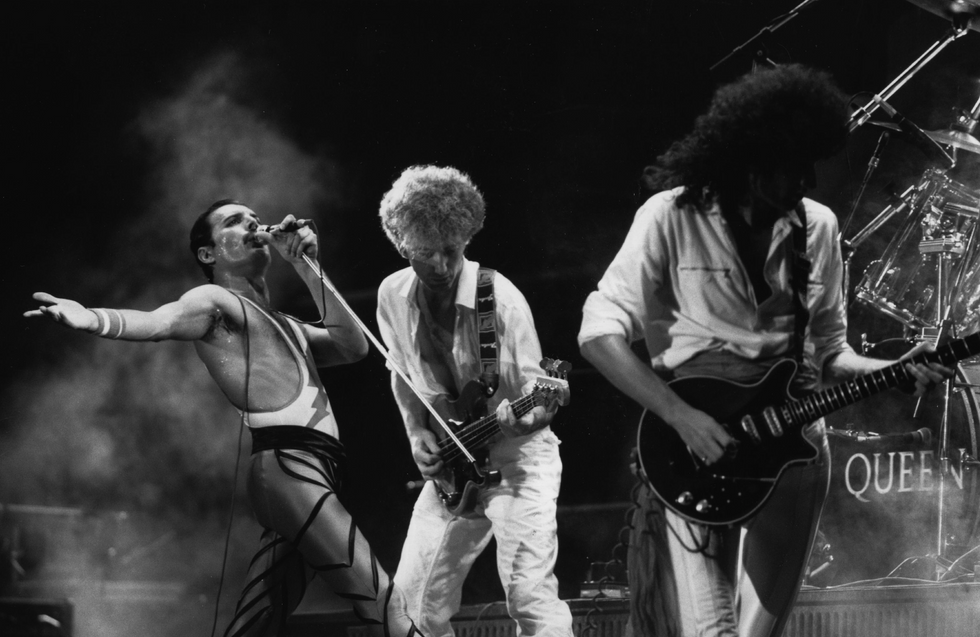 As they played stadium, after stadium, after stadium.
Though, like all good things, it sadly came to an end.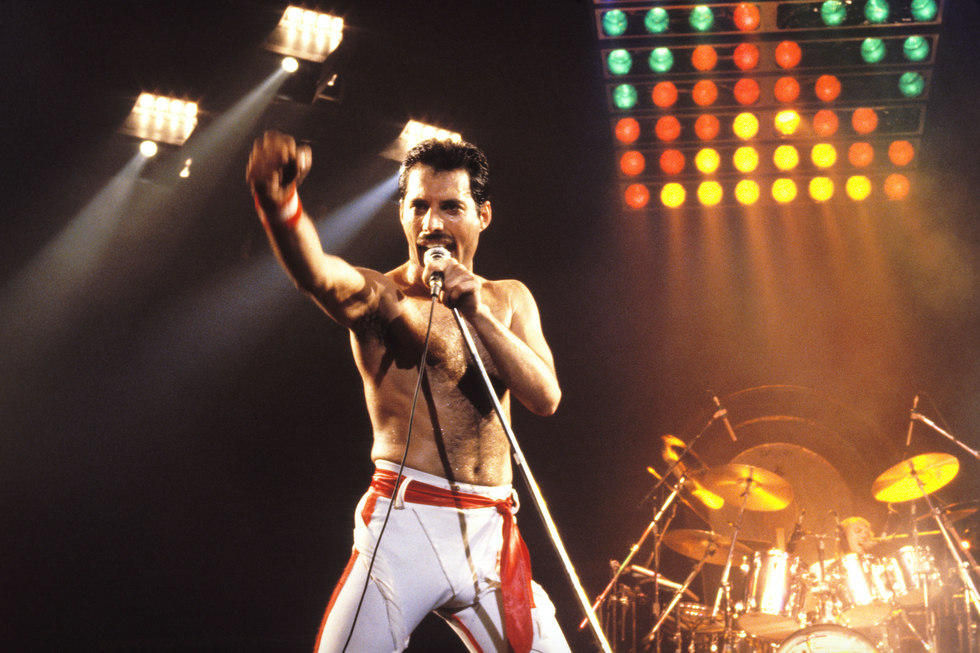 As in 1991, Freddie Mercury passed away from bronchial pneumonia. Just 24 hours after releasing a statement confirming that he had AIDS. And John Deacon retired years later in 1997.
This wasnt the end though.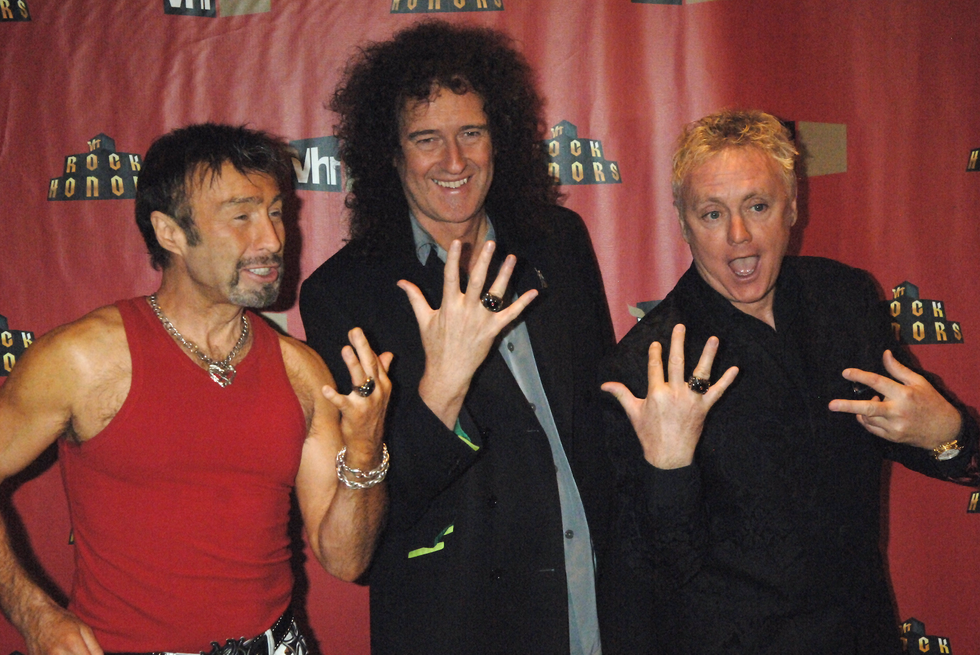 Brian May and Rodger Taylor have been touring under the name 'Queen +' since 2004. To begin with, Paul Rodgers joined doing vocals for the band but he later left in 2009.
Adam Lambert then joined the band and has stayed with them since.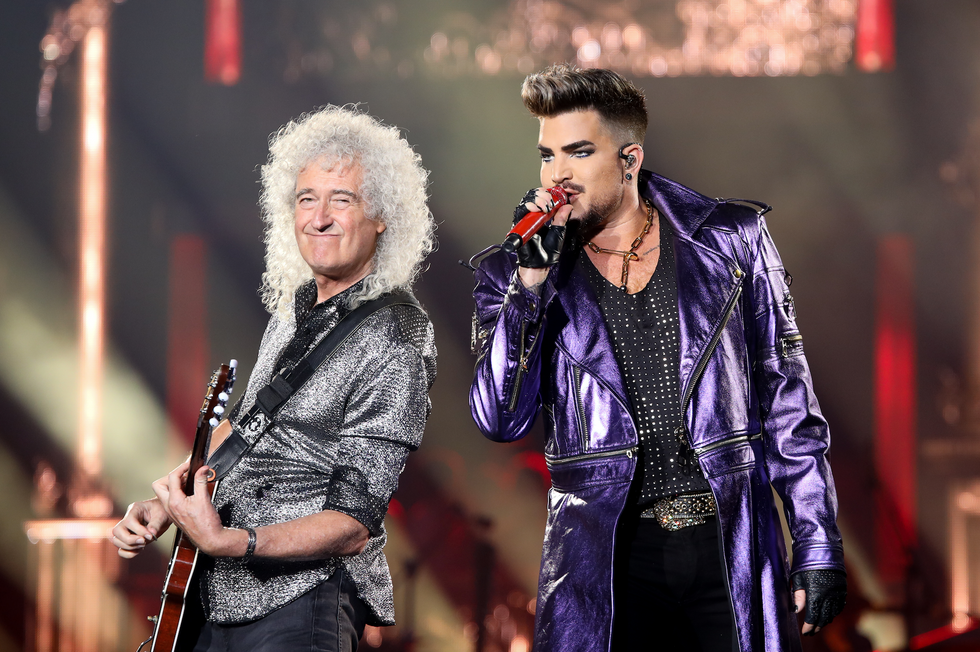 Preforming at the likes of the 2012 Summer Olympics in London.
Queen has become one of the most well-known bands on the planet.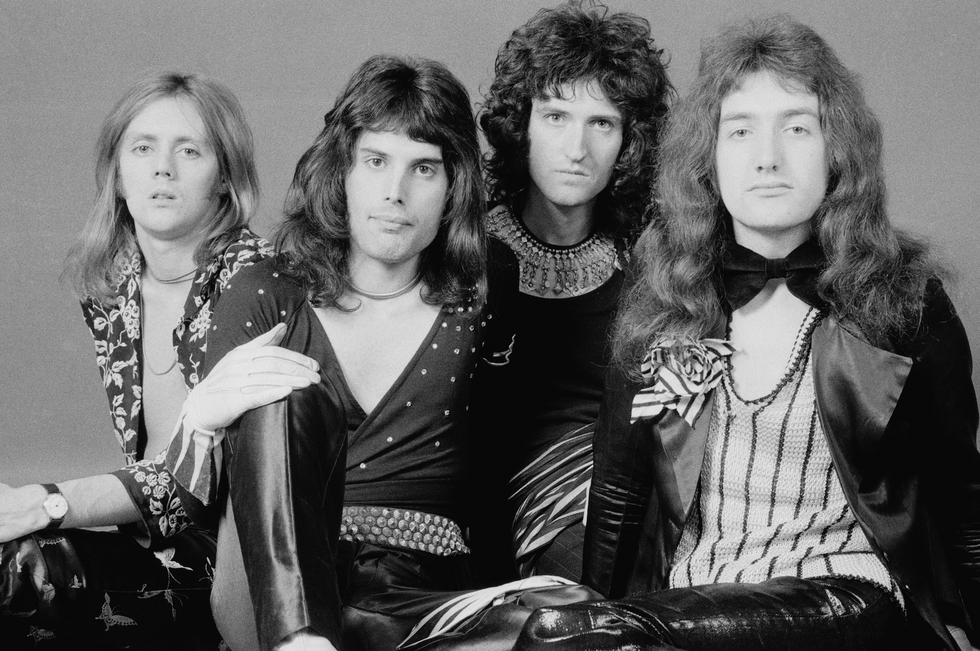 A name to be remembered.
Queen is estimated to have sold between 170 million to 300 million records.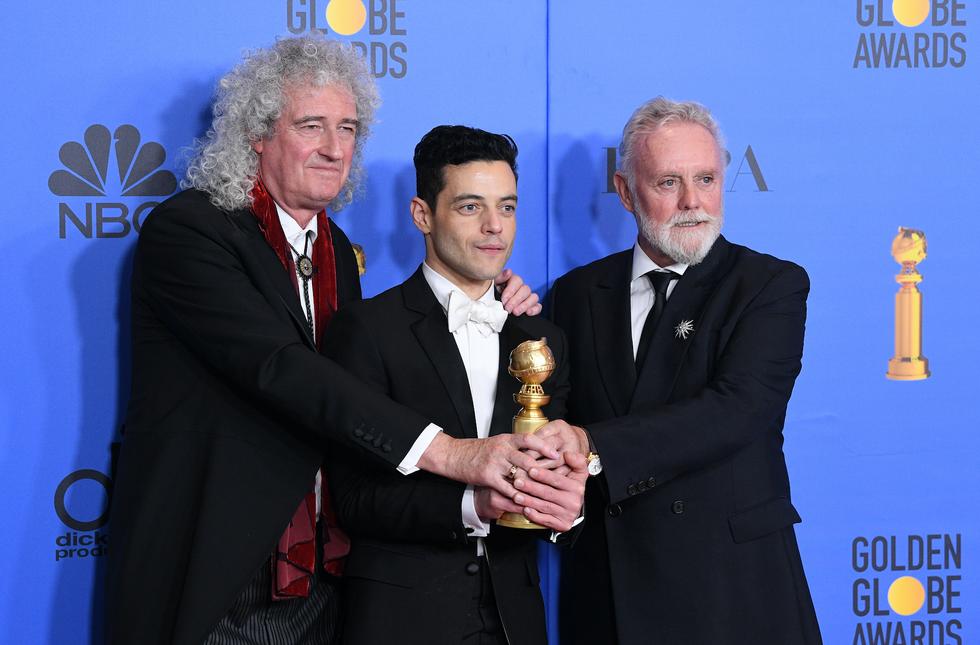 They have released a total of eighteen number one albums, eighteen number one singles, and ten number-one DVDs worldwide.
Making them one of the world's best-selling music artists.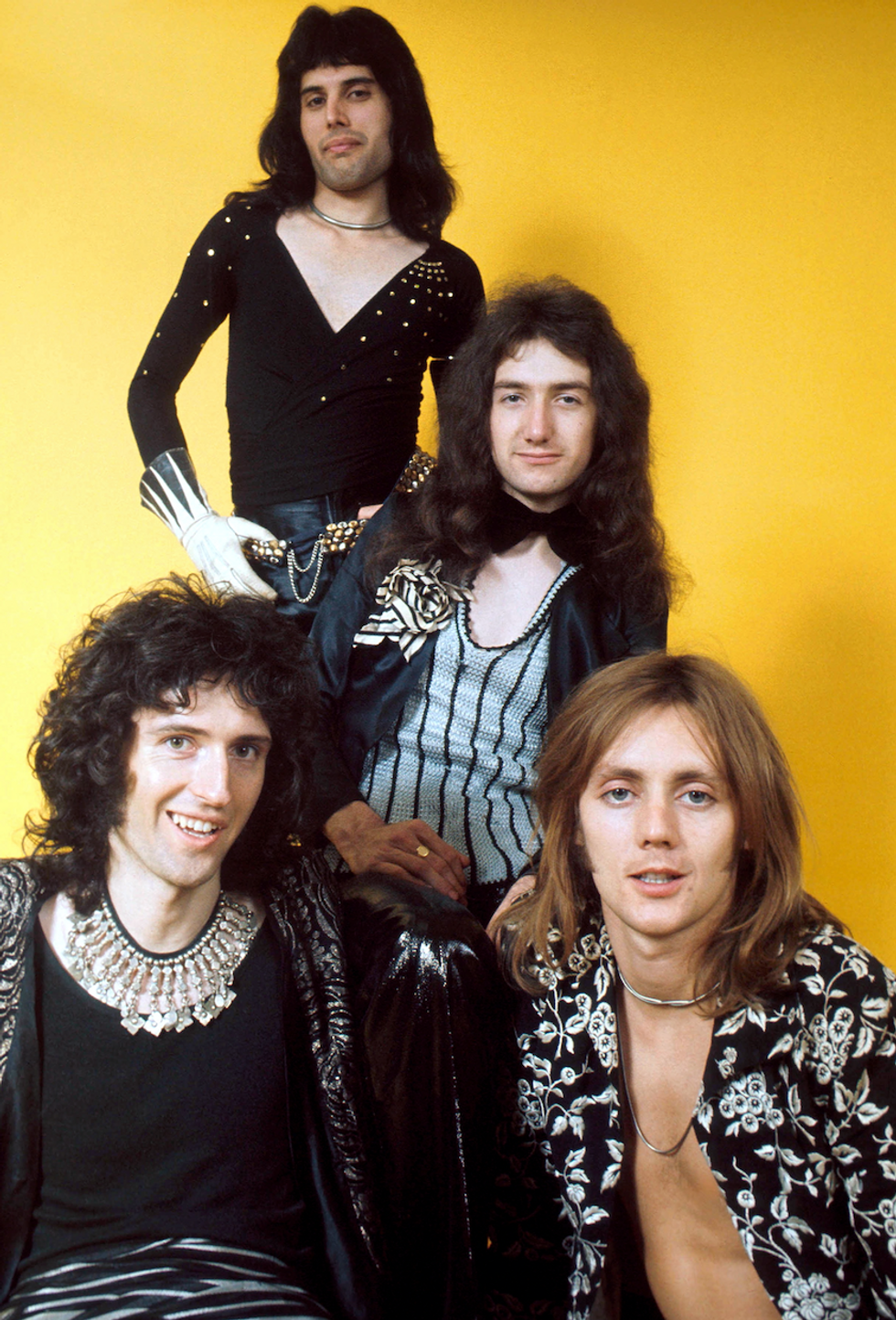 Though, we doubt that comes as a surprise.
As you can tell, Brian May has lived quite a life.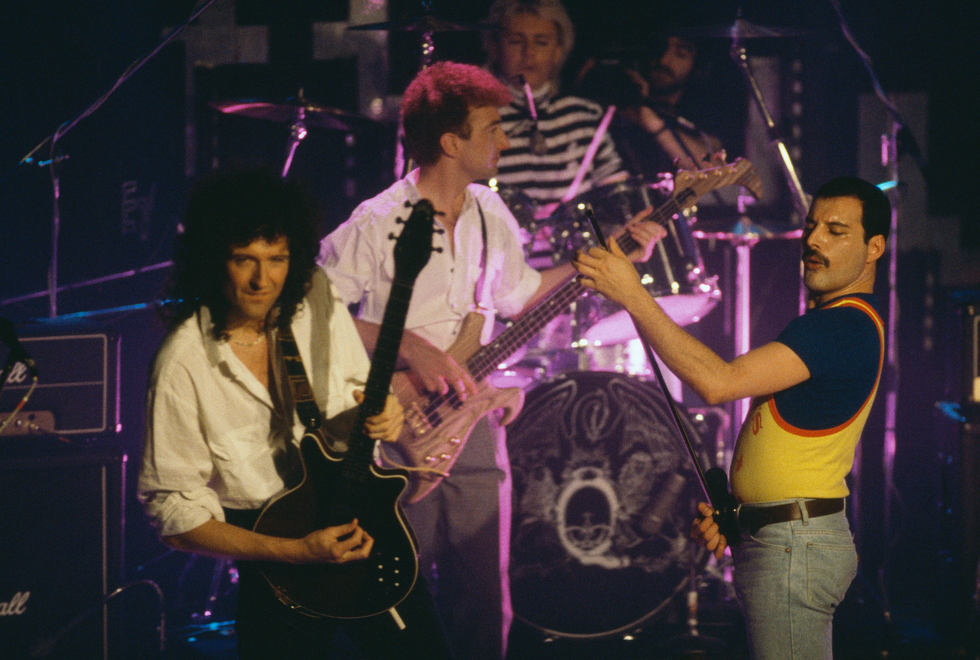 One that many people could only dream of.
And despite being 72, an age that many would have retired at.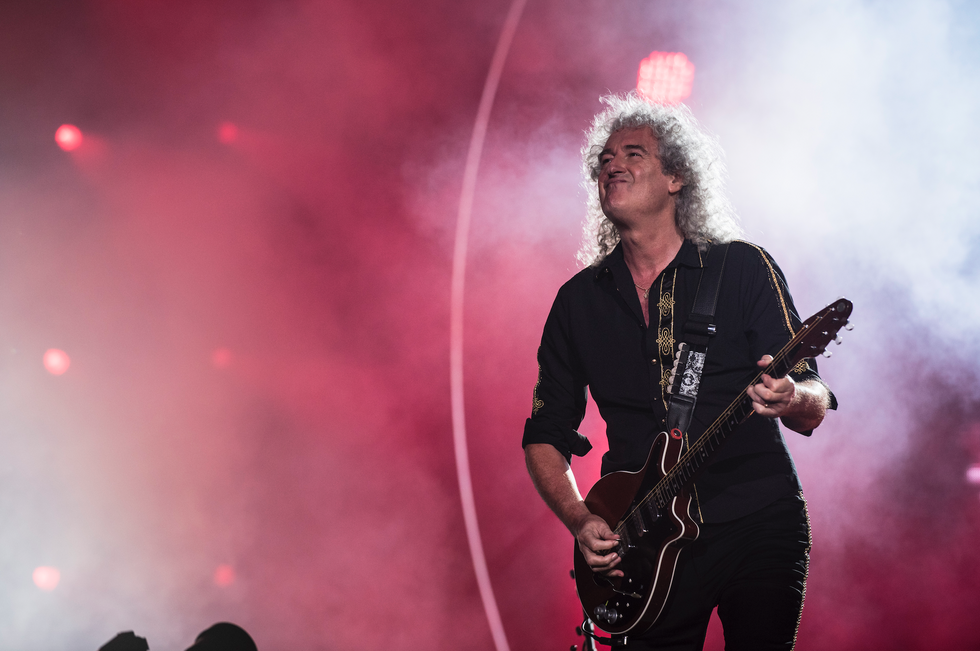 He doesn't seem like he will be stopping anytime soon.
Not even a recent injury to his buttocks can stop him.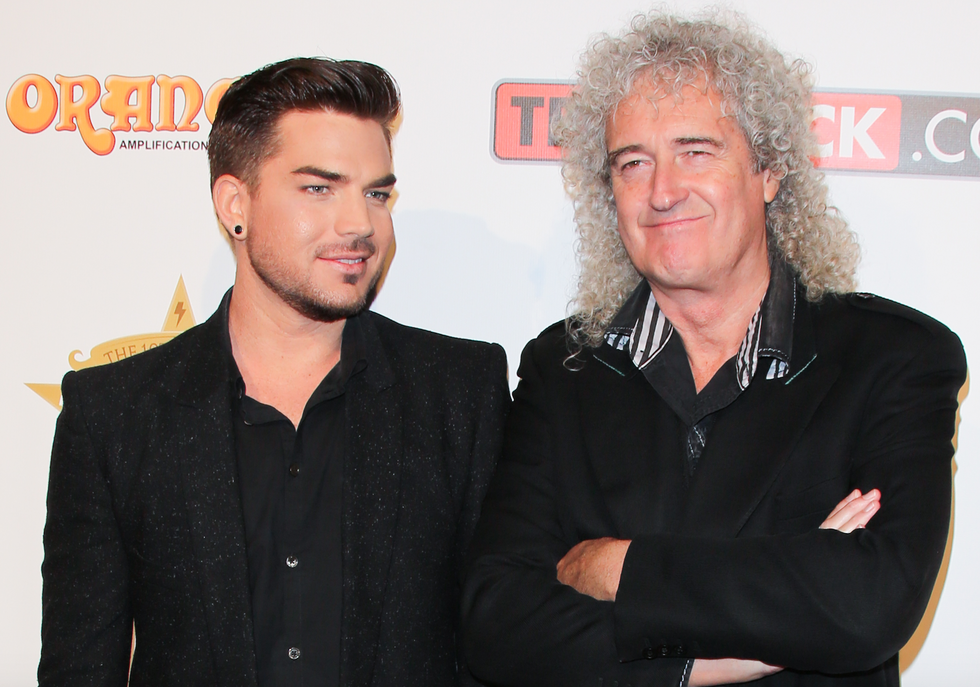 Which he told his followers on Instagram all about.
In a post on Instagram the music legend said he had been left in "relentless pain".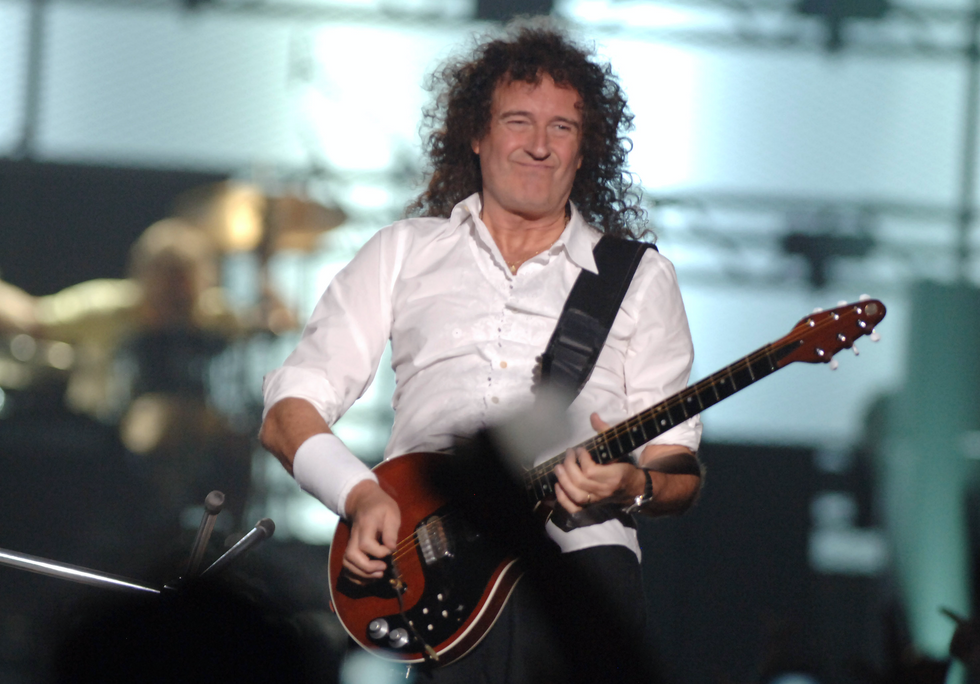 He began by saying " Reality check ! For me. No - the Virus didn't get me yet - thank God. Hope you're all keeping extra-safe out there. A decision to relax controls doesn't suddenly make the danger go away. But me ?? Yes, I've been quiet. Reason ?"
He also added later in this post "So, folks ... I need to go dark for a while, getting some complete rest, at home. Please, please don't send me sympathy - I just need some healing silence for a while."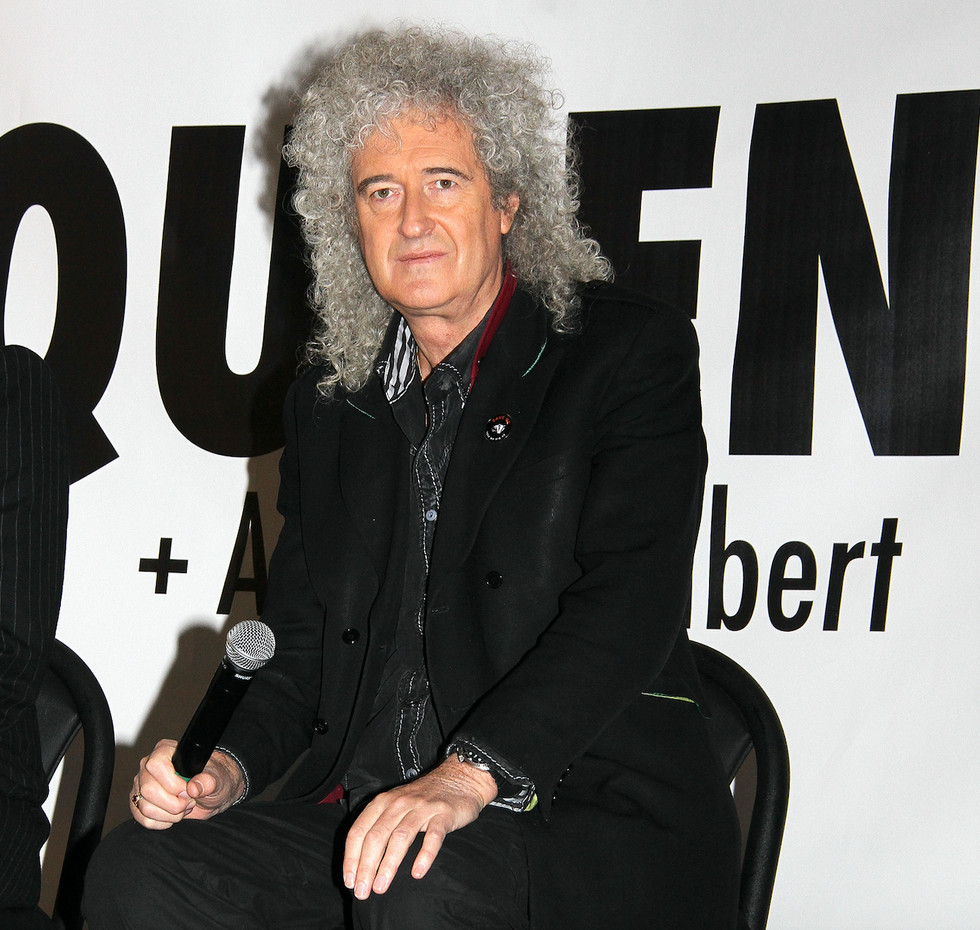 "I'll be back - but I need the complete break. OK ? Thanks. Take care out there. Bri"
Now, you must be wondering what has happened? What could he have done?
Brian explained that he actually managed to pull his gluteus maximus by...gardening.
So, as it turns out not all the stories that music legends have to tell are rock and roll.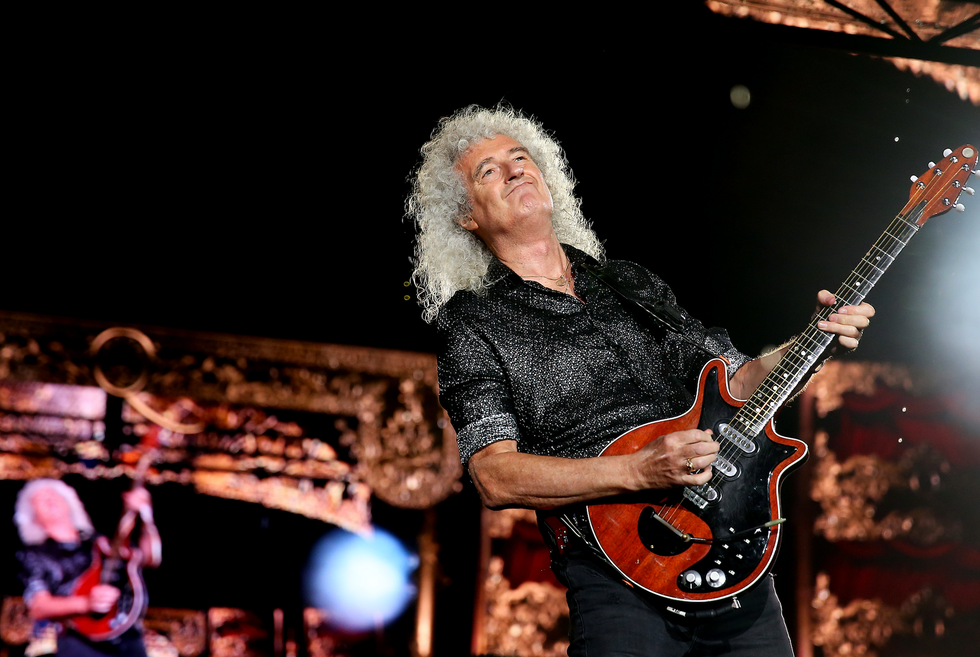 Some are the very opposite. Keep scrolling to read more strange celeb stories...