It's no secret that the elderly are at the highest risk of contracting the coronavirus, which can prove to be deadly.
Despite millions self-isolating in a bid to protect others, a radio host has made some disgusting comments about the elderly and how they should "sacrifice themselves."
Keep scrolling to find out more...
Millions of people all over the world are currently in self-isolation.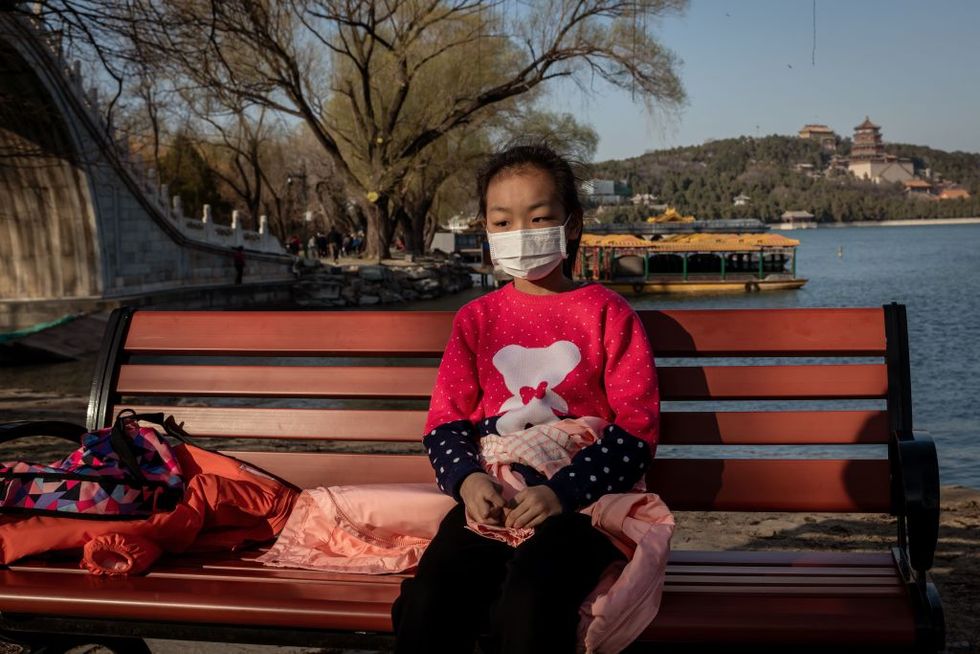 via: Getty
In a last-ditch effort to slow down the spread of the deadly COVID-19 virus, countries and major cities all over the world have gone into full lockdown.
COVID-19 has been spreading at an alarming rate...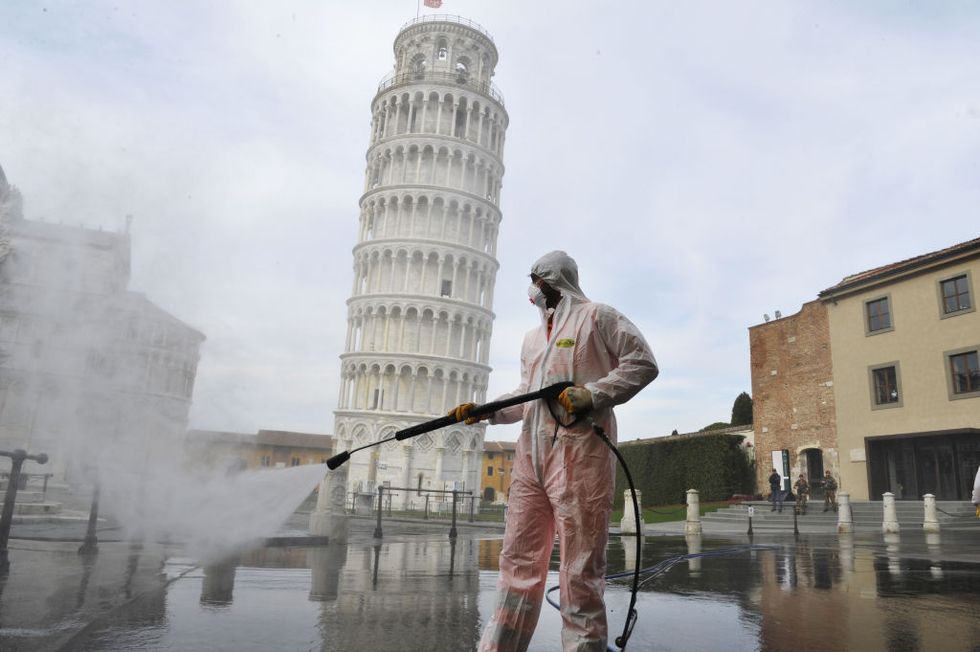 And, currently, there are 566,064
confirmed cases
globally. A further 25,422 have tragically died from the virus.
Self-isolation has now been deemed as the most effective way of combating the virus.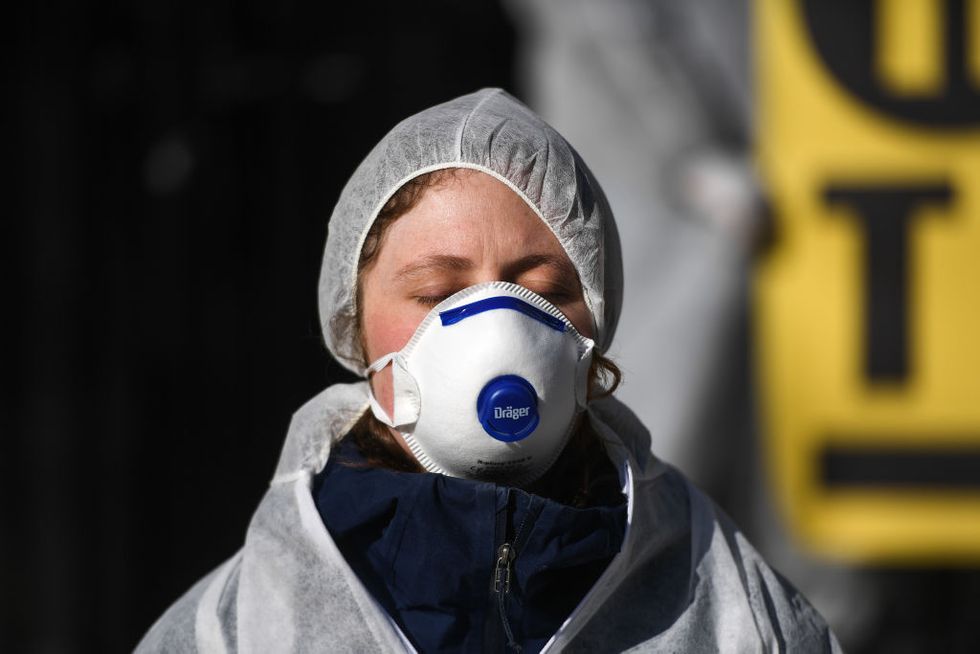 While medical researchers work tirelessly to find a vaccine, regular people have been urged to avoid any form of social interaction and contact as best they can.
COVID-19 is spread notoriously easily...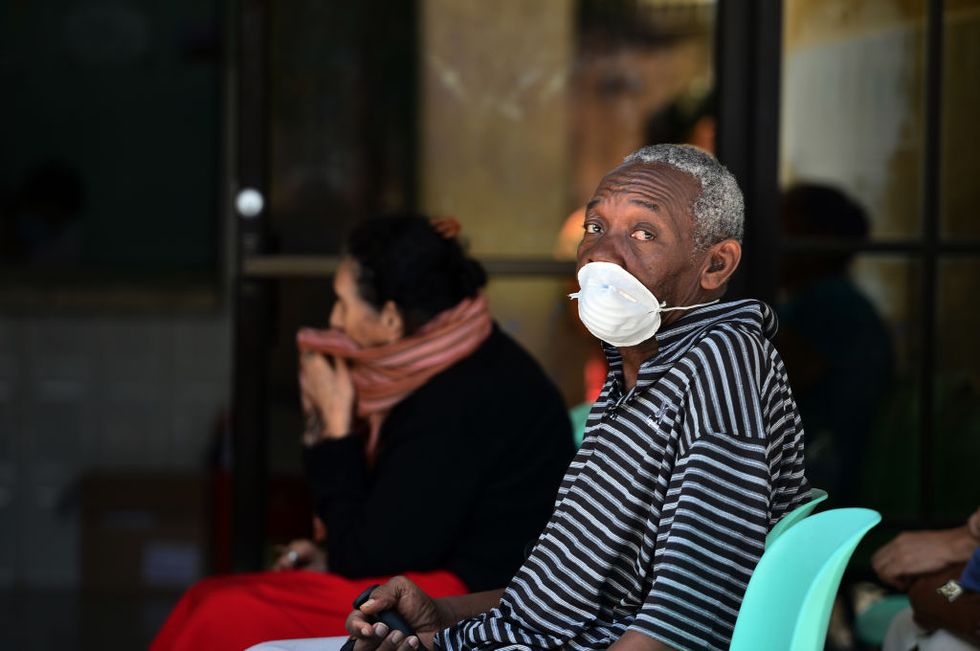 Person-to-person contact is thought to be the main method of transmission for the virus, according to the
Centers for Disease Control and Prevention
- Through sneezing and coughing, primarily.
So remaining isolated is the safest option for many.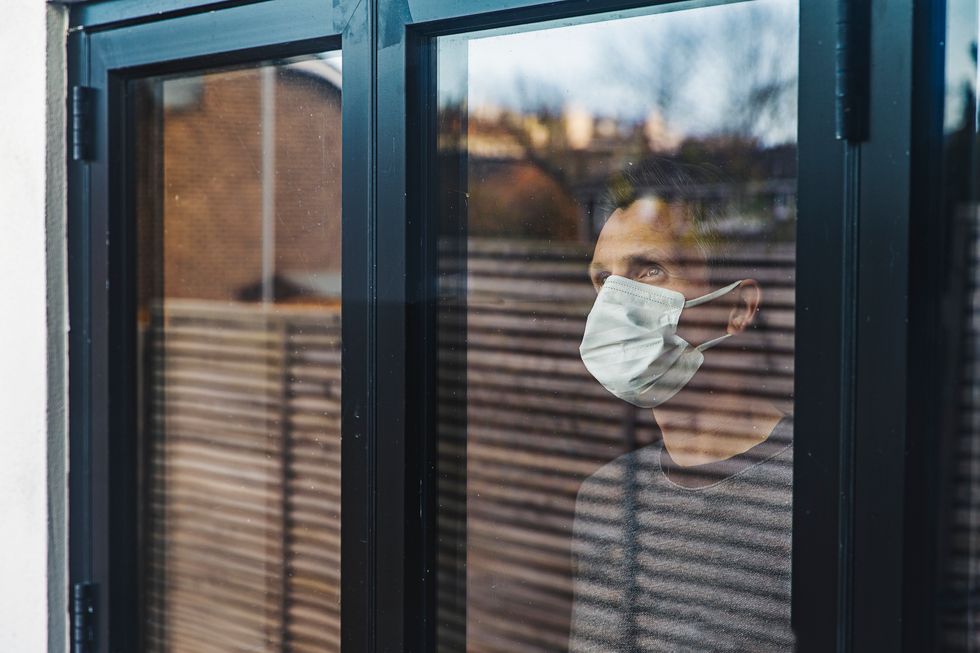 And millions are now quarantining themselves at home for months at a time.
As boring as it may be staying indoors for months on end...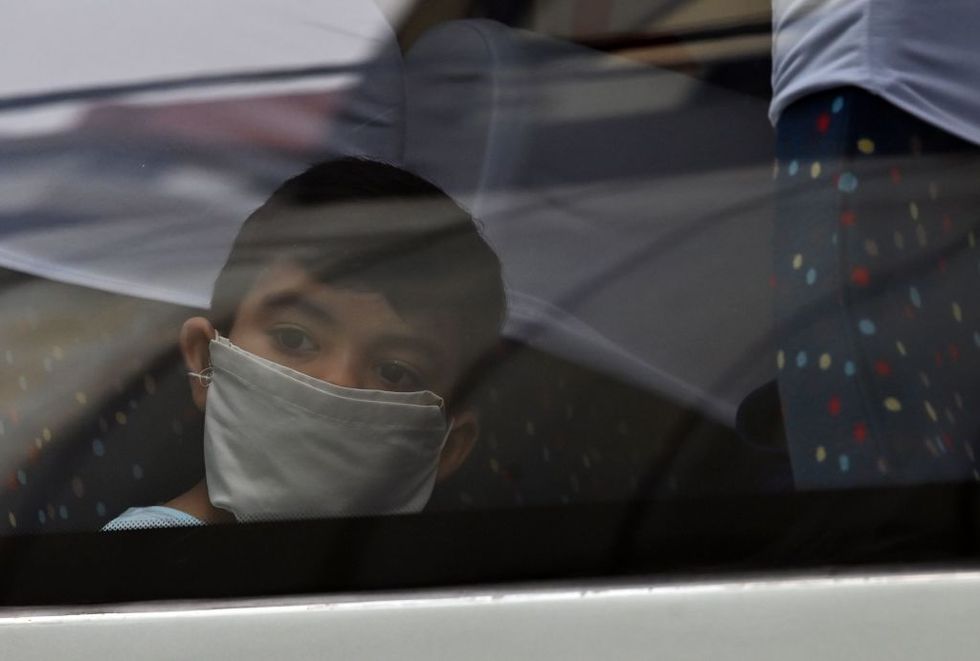 via: Getty
It is potentially
saving lives.
The elderly are at the highest risk...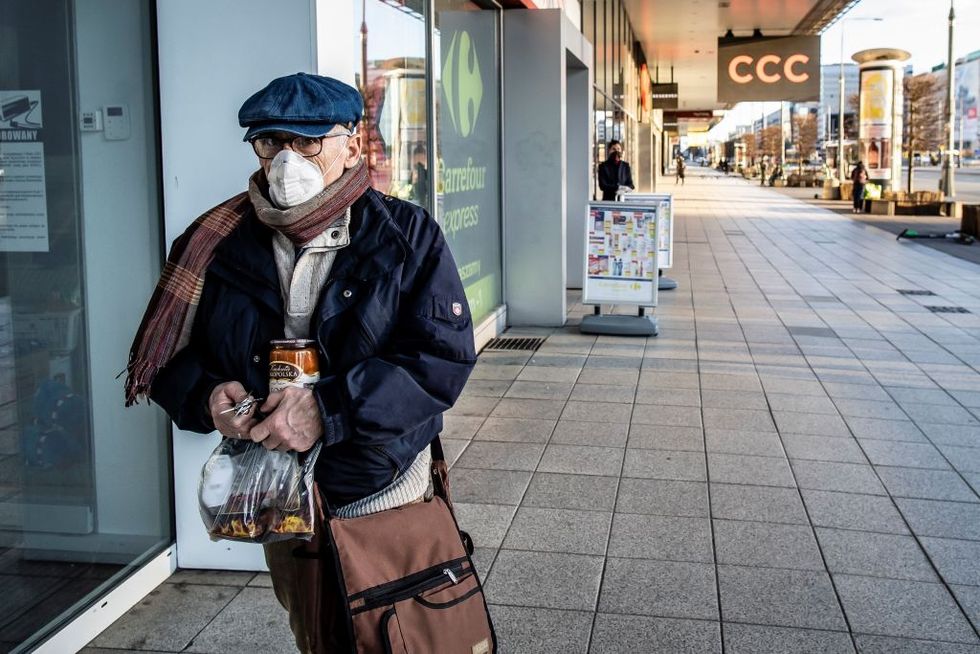 via: Getty
And the majority of people who have died from the virus are over the age of sixty.
Self-isolating can reduce the chances of the elderly catching the virus by a huge percentage...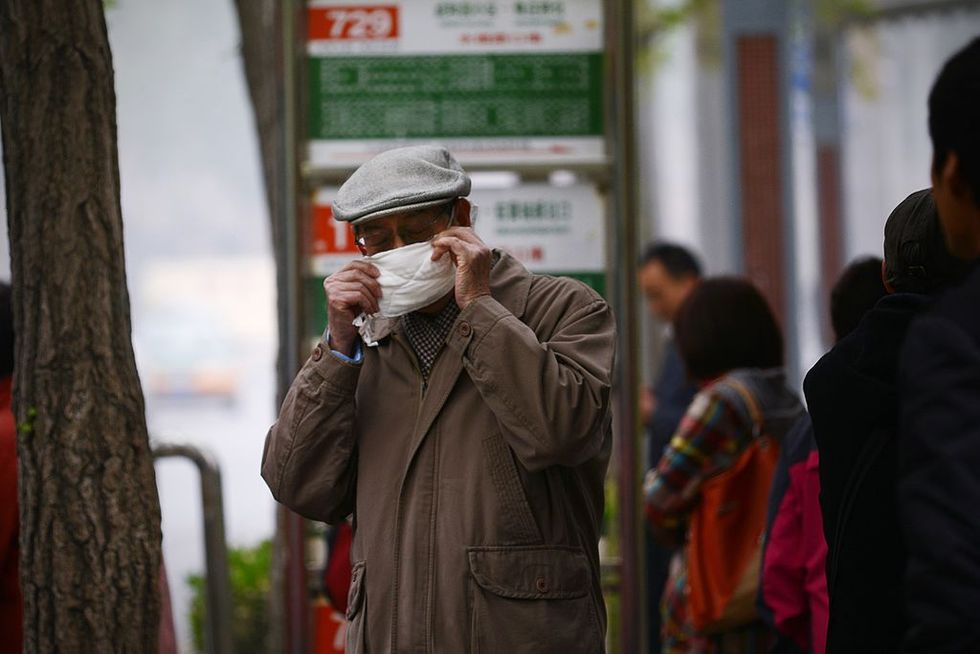 via: Getty
But it seems that
not everyone
is on board with protecting the vulnerable.
Glenn Beck has given some harsh opinions about the elderly recently.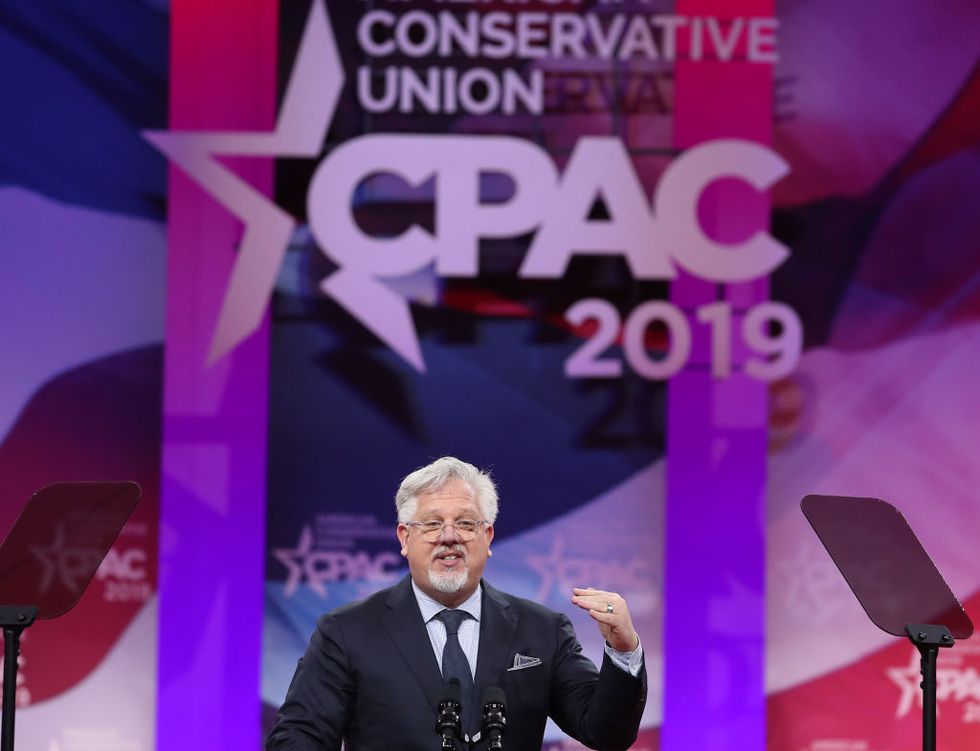 via: Getty
The radio host, who is fifty-six-years-old, spoke from his home in Dallas about the current climate on COVID-19.
Glenn would rather prioritize the safety of his children...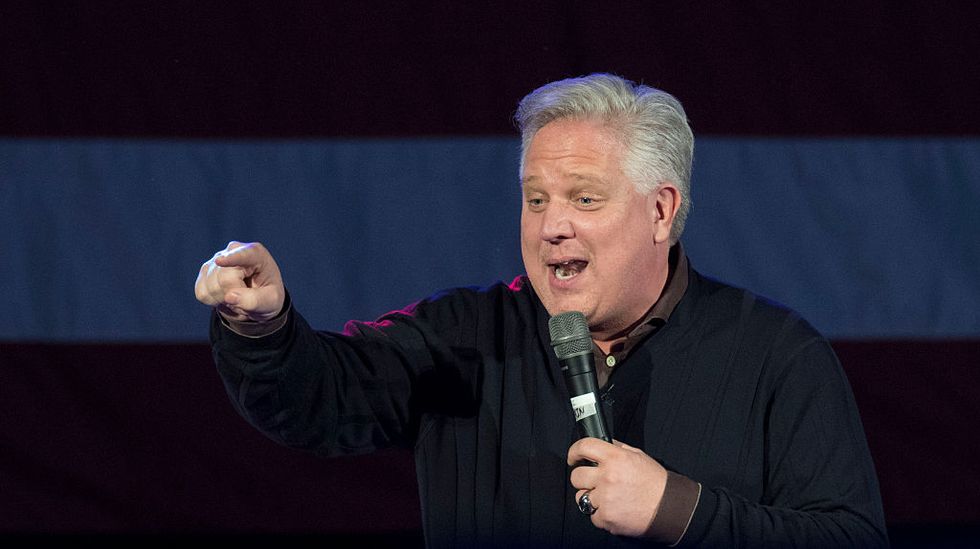 via: Getty
"I would rather have my children stay home and all of us who are over 50 go in and keep this economy going and working," he said.
He would rather die than kill his country.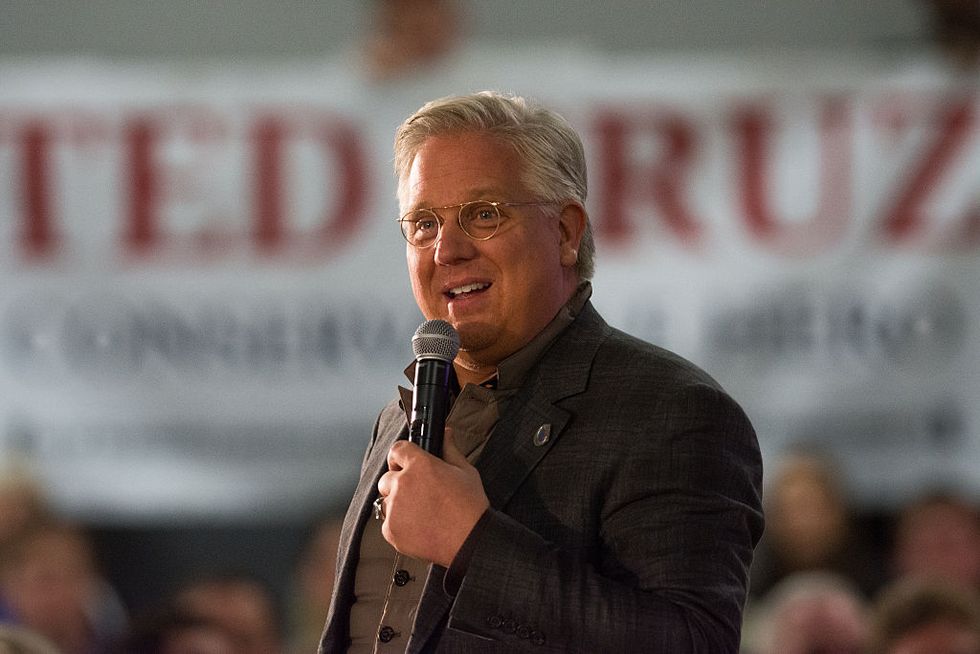 via: Getty
"Even if we all get sick, I would rather die than kill the country. Because it's not the economy that's dying, it's the country," he went on to say.
Glenn, who is also an anti-abortion campaigner, is in the high-risk category himself.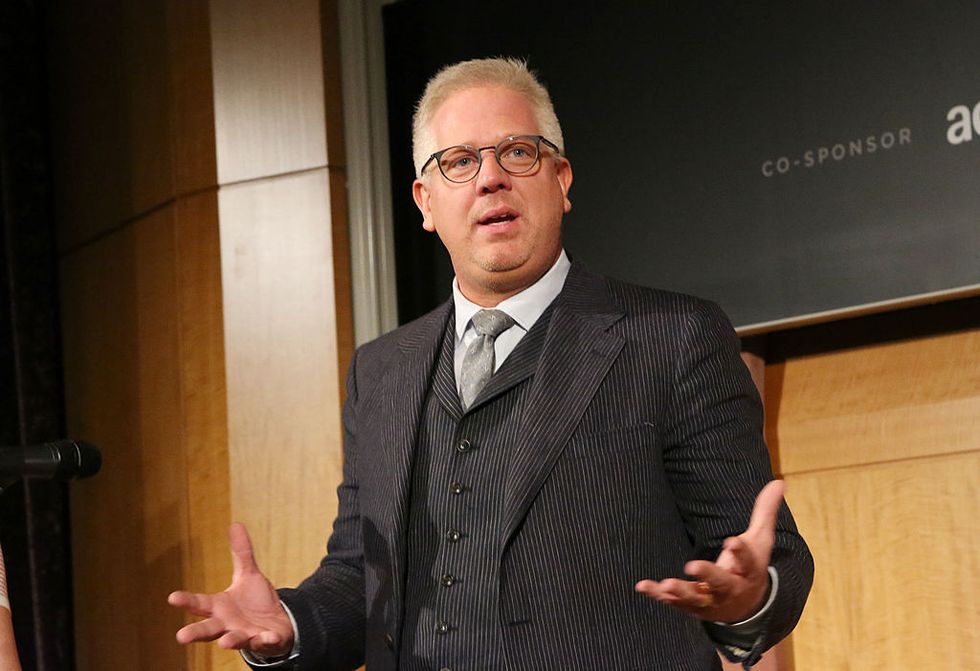 via: Getty
He said, "In Italy, they're saying if you're sick and you're sixty, don't even come in. So I'm in the danger zone."
It's safe to say that people aren't impressed with his comments.
I am totally fine with Brit Hume, Glenn Beck and the Lt Gov of Texas dying so my economic future will be secure Oh… https://t.co/jPt2QsYq5E

— Pres-Elect Biden deal with it (@Pres-Elect Biden deal with it)1585106907.0
They have been taking to Twitter to vent their frustrations over his heartless comments, and many have reminded that the elderly are people's loved ones and relatives.
Others compared how Glenn wasn't like ordinary people...
I doubt Glenn Beck needs to ride public buses. I doubt Glenn Beck utilizes his local clinic. I doubt Glenn Beck nee… https://t.co/QGhdXRCBoA

— Anson Mount (@Anson Mount)1585109870.0
And because of his privilege, he doesn't need to be out in public as often as others which means he isn't at as much risk.
Watch Glenn's little discussion here...
Make sure to keep scrolling to learn about the elderly woman who was left in tears at her local supermarket because of the excessive stockpiling...