In her latest interview, Greta Thunberg had some pretty scary things to say about the current climate change crisis. And now she's been backed by actor Rainn Wilson, too...
We all know Rainn Wilson.
Or, as he may be better known, Dwight Shrute.
He was the antihero of The Office.
One of television's truly iconic roles.
In fact, it was a 3-time Emmy winner.
But Wilson has had many business ventures outside of this popular franchise, too.
One of which is his media company, Soul Pancake.
Through Soul Pancake, Wilson creates frequent podcasts chatting about the state of the world.
And this week's topic?
Climate change - and Wilson offered some words of support for one of the biggest names in the scene.
It has been 2 years since Greta Thunberg first went on a solo school strike.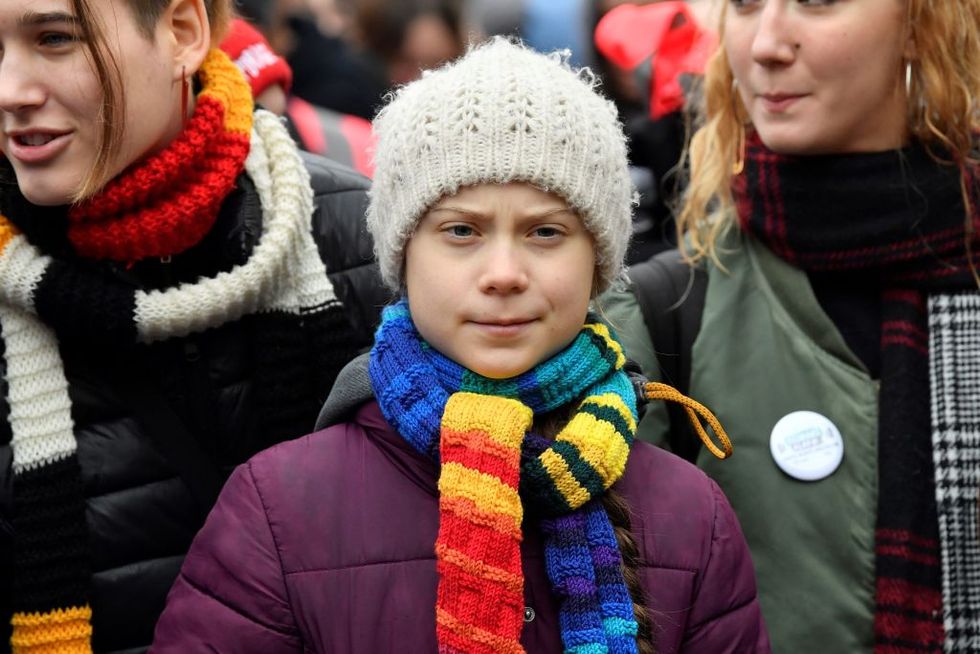 And this week, to mark the anniversary, she spoke to The Guardian.
And it's safe to say...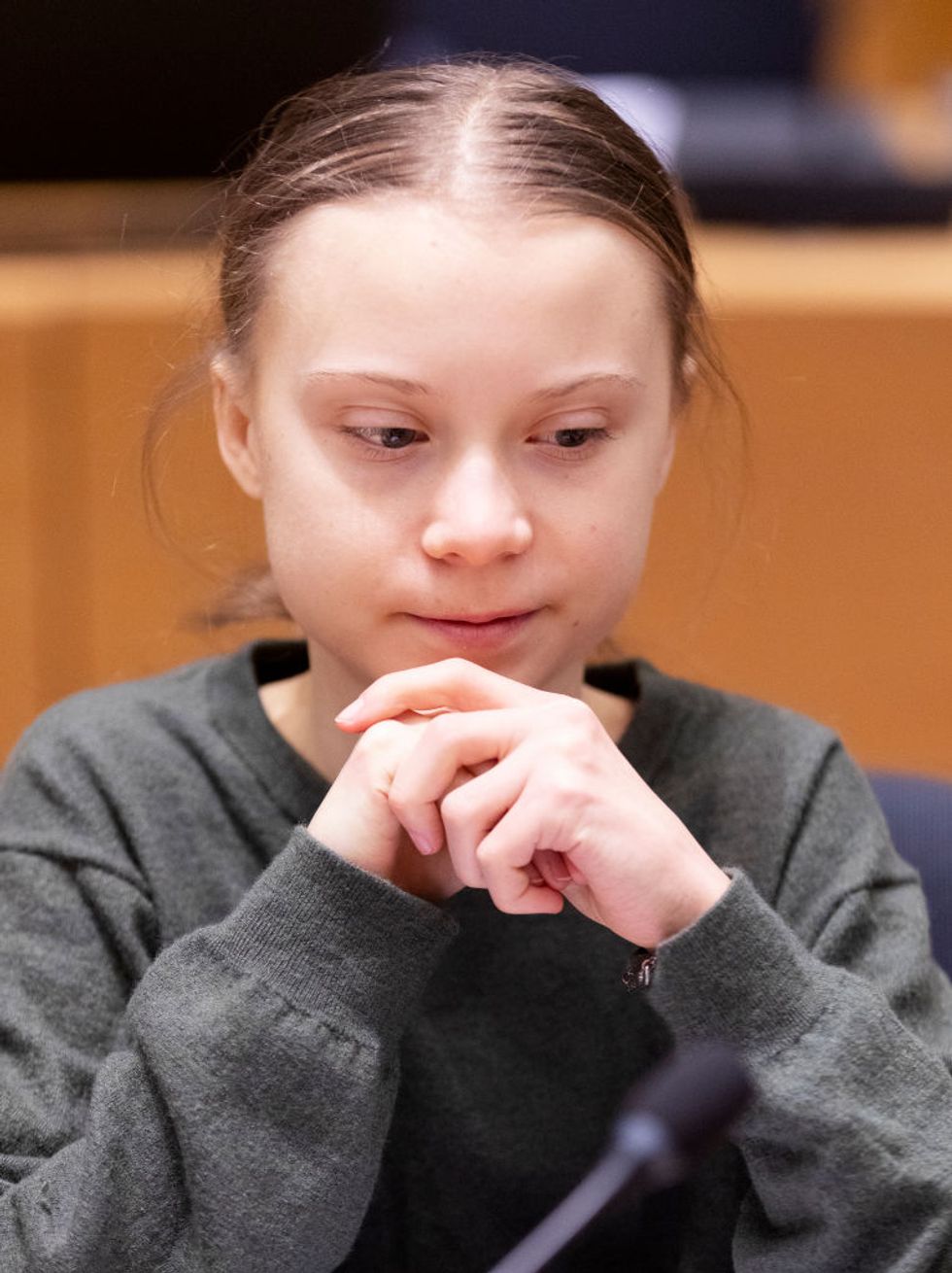 She
isn't
a happy bunny.
Thunberg has become the face of the climate change movement.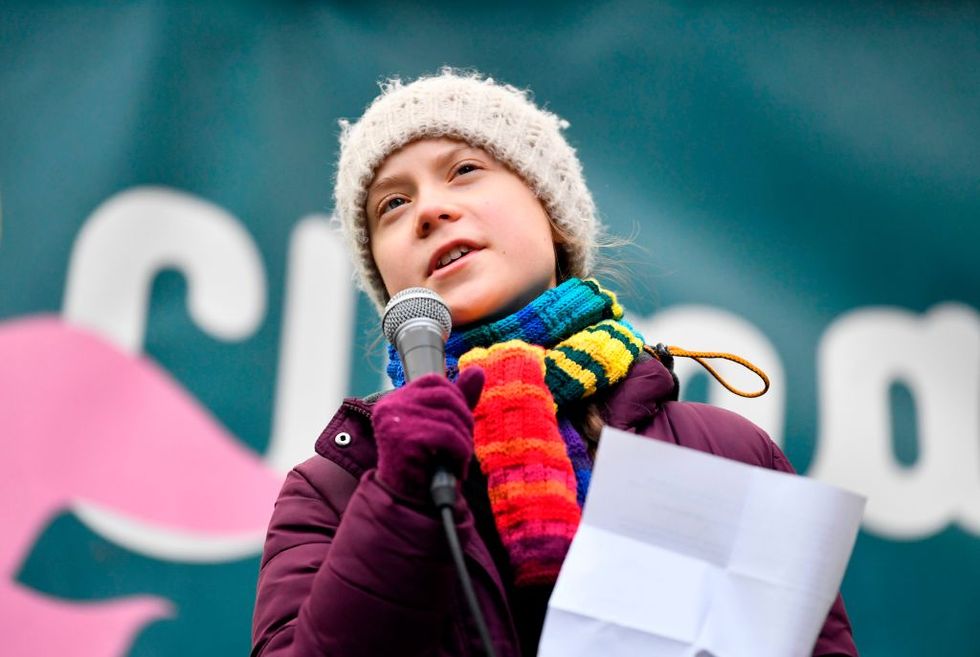 Thanks to her relentlessly passionate activism, the seventeen-year-old Swedish environmentalist has skyrocketed to international fame.
But where did it all begin?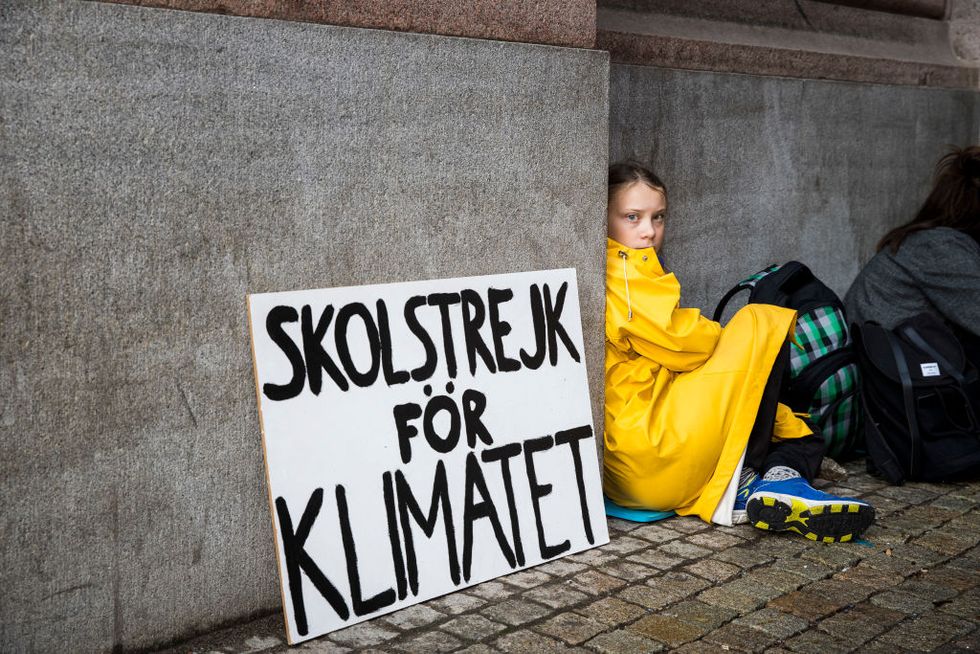 Starting one day in August 2018, a then fifteen-year-old Thunberg decided to skip school to sit outside Sweden's Parliament in Stockholm with the simple sign, "Skolstrejk För Klimatet" - translating to "School Strike for Climate."
For 3 weeks, the teenager would sit in silent protest outside of Parliament alone...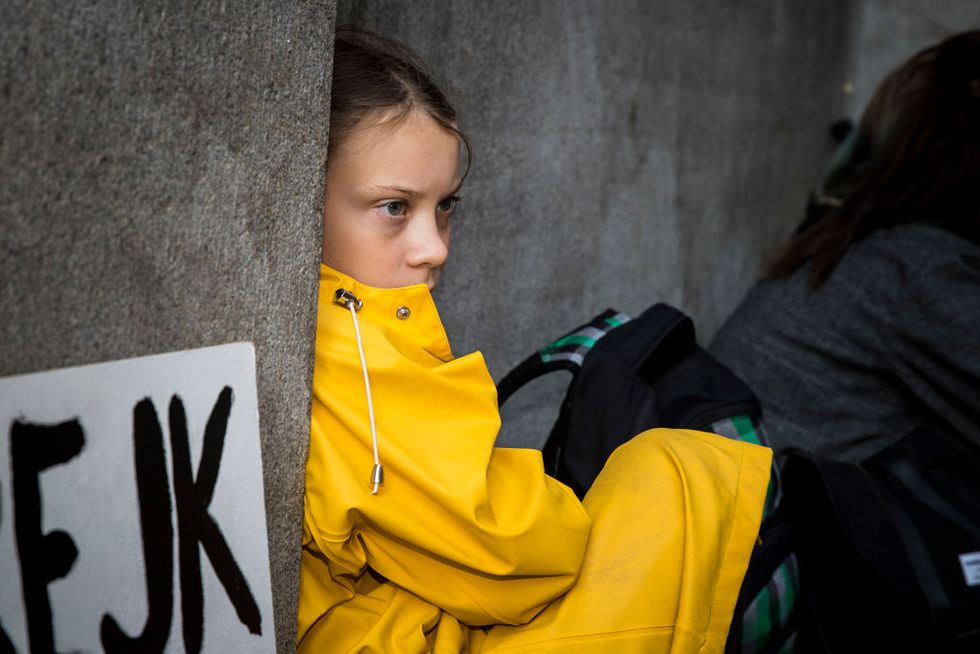 And vowed to not stop until her government had done something about the climate change crisis. And it didn't take long for her message to catch on.
Photos of the teen sitting in protest went viral on social media...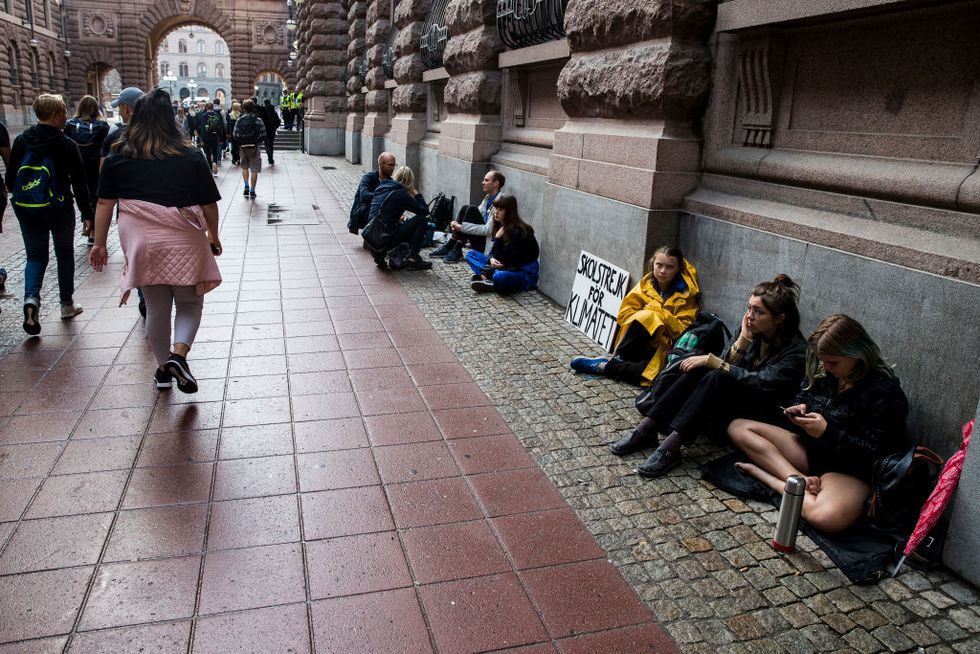 And, suddenly, millions of people were inspired.
Within a year, her message had spread like wildfire...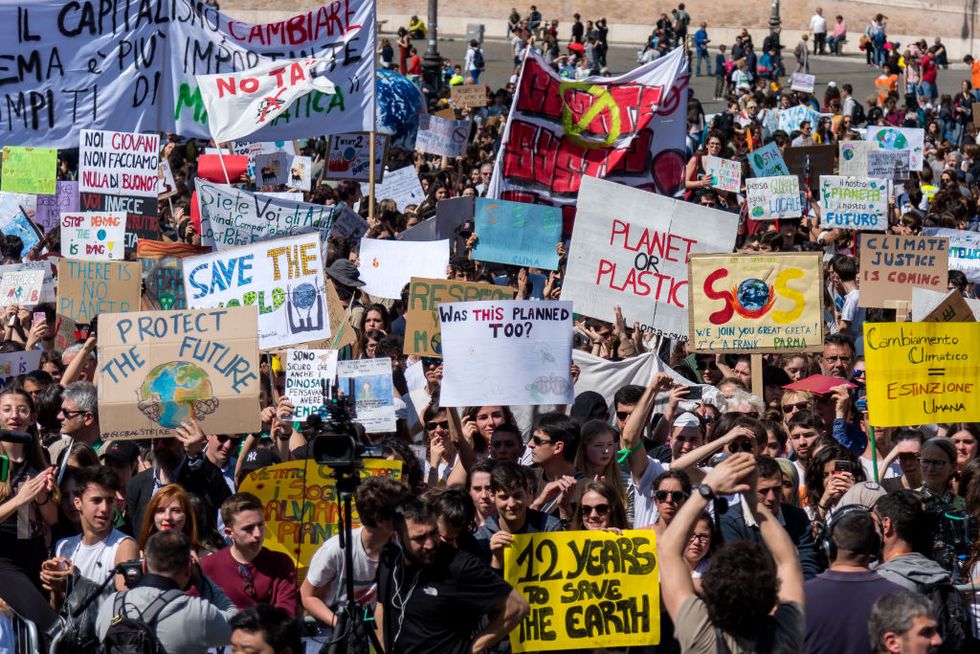 And millions of people all over the world had taken to the streets to fight against climate change.
It was a whirlwind year for the teenager.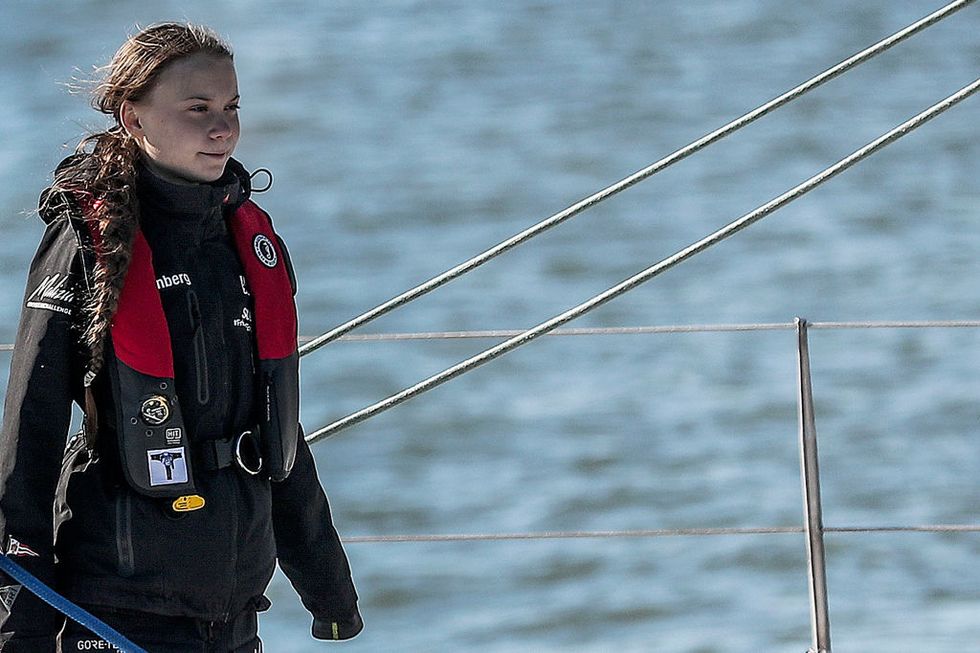 Thunberg attended numerous marches and protests all over the world and was even invited to the UN Climate Conference in New York, which she traveled to on a zero-emissions boat.
Her damning speech went viral...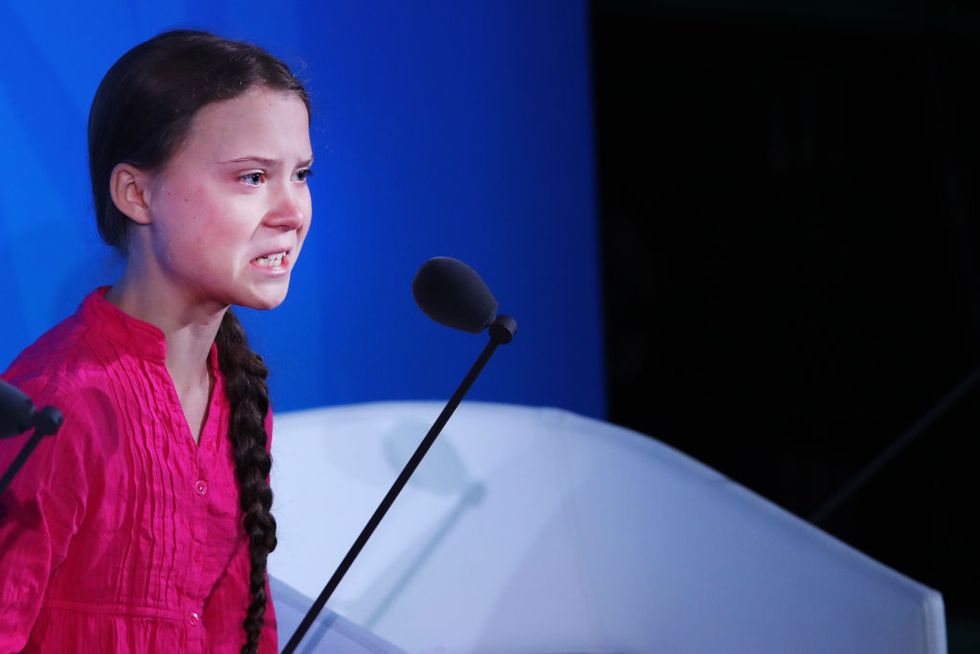 The activist blasted world leaders and politicians for their lack of action regarding climate change. "How dare you," she exclaimed. "I shouldn't be up here. I should be back in school on the other side of the ocean, yet you all come to us young people for hope. How dare you?"
And, fast forward to 2020...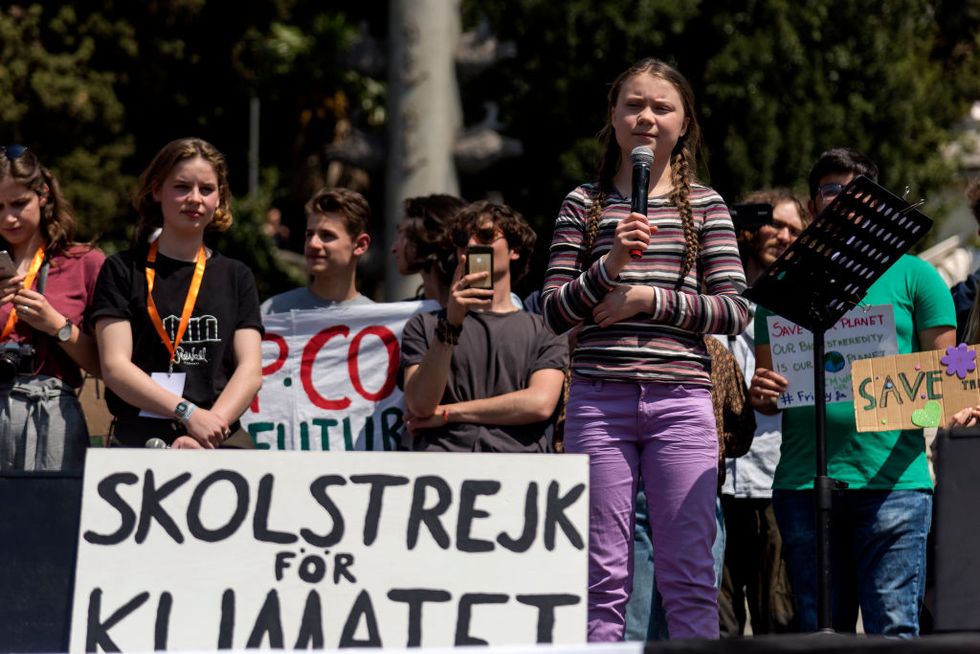 Greta Thunberg has become somewhat of a household name.
She was nominated for the Nobel Peace Prize last year...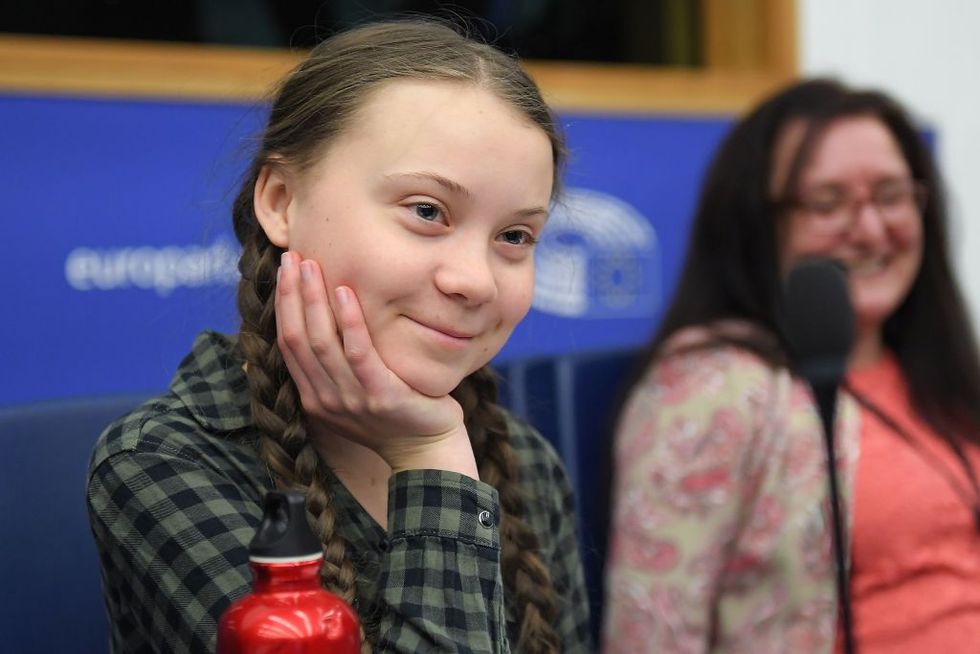 And was declared as TIME's Person of the Year for 2019.
She has risen to unprecedented levels of fame...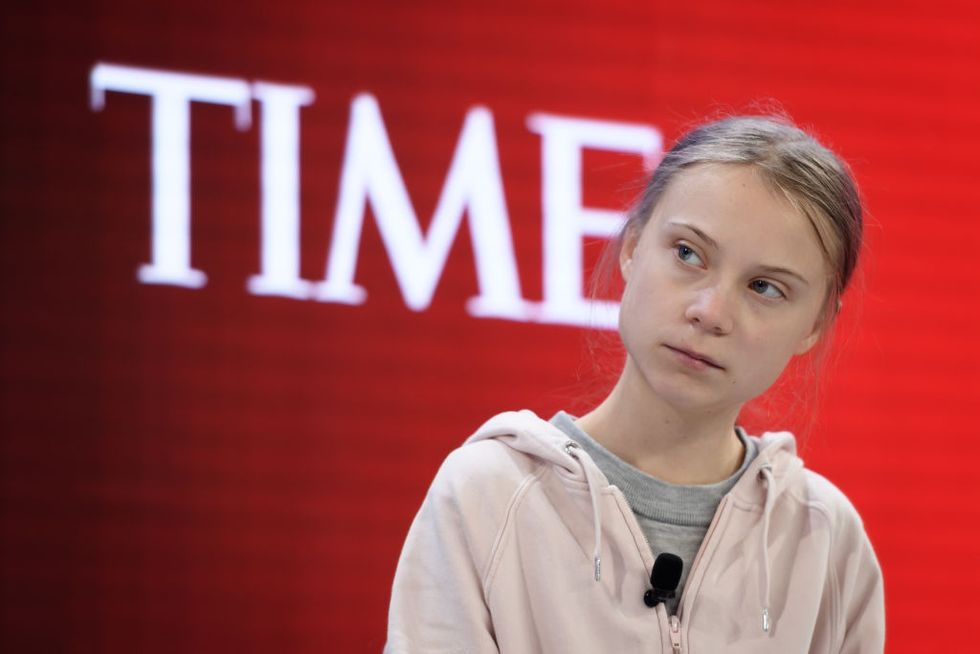 And her unwavering commitment to saving our planet continues to inspire people to live more sustainably every day.
And last week, Thunberg has spoken to the Guardian, 2 years after she first took a stand on the so-called climate crisis.
"Looking back [over two years], a lot has happened."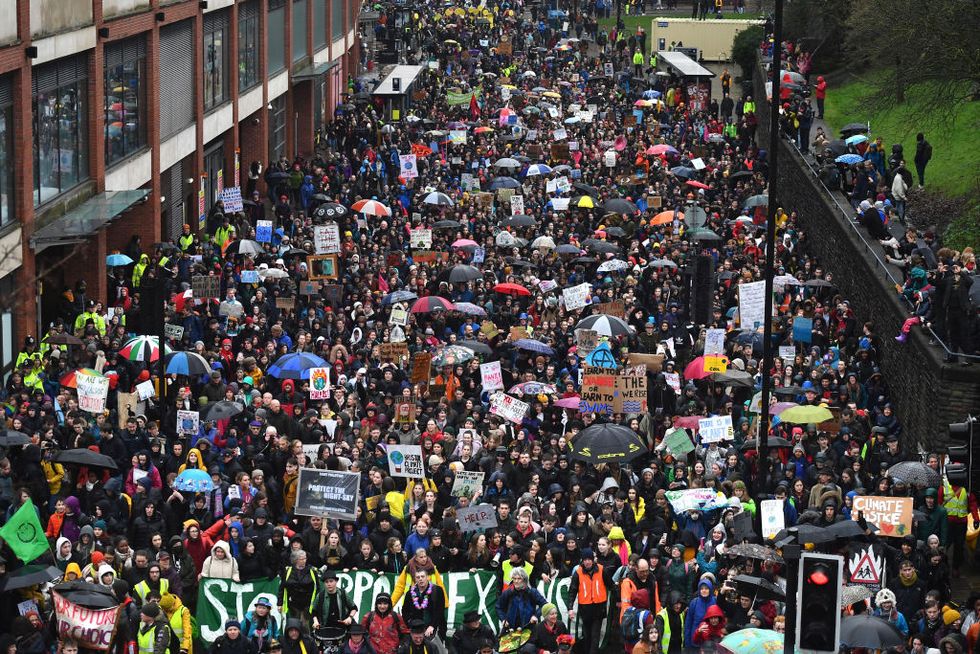 "Many millions have taken to the streets … and on 28 November 2019, the European parliament declared a climate and environmental emergency,"
said Thunberg.
But, it's been far from sunshine and rainbows, according to Thunberg.
2. We have seen continuous natural disasters taking place across the globe. Many lives and livelihoods have been lost, and this is only the very beginning."
She goes on to say we are "still in a state of denial."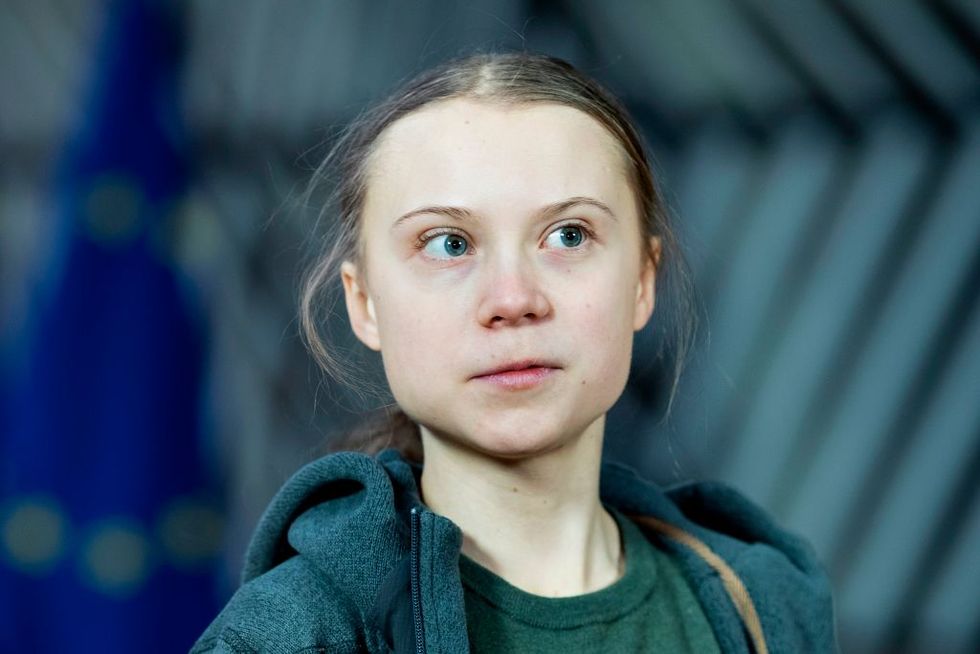 "When it comes to action, we are still in a state of denial. The gap between what we need to do and what's actually being done is widening by the minute."
She continued: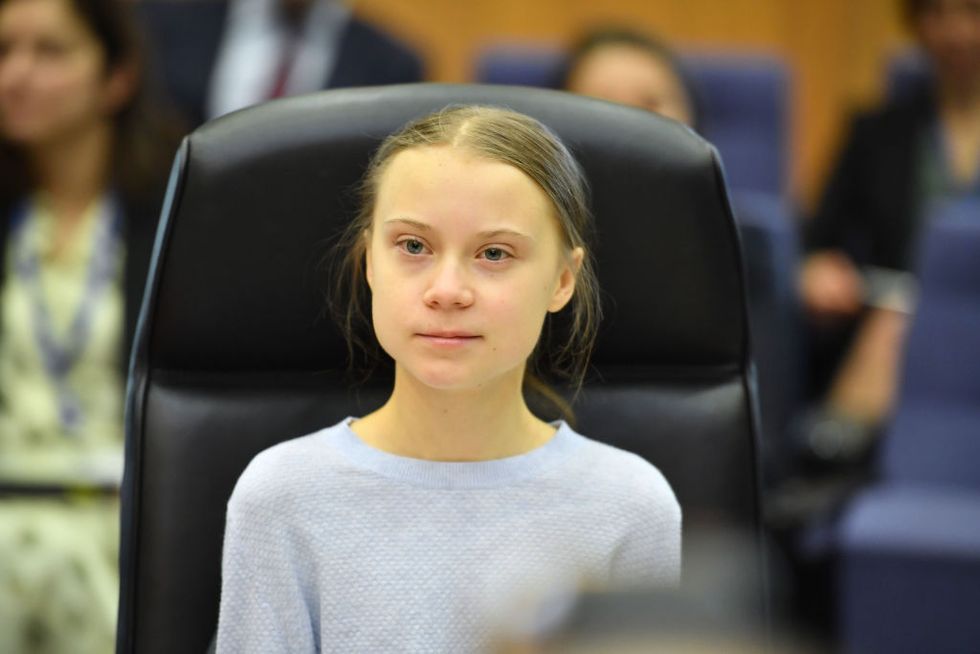 "Effectively, we have lost another 2 crucial years to political inaction."
Essentially, Thunberg believes we have done nothing to actually stop the problem.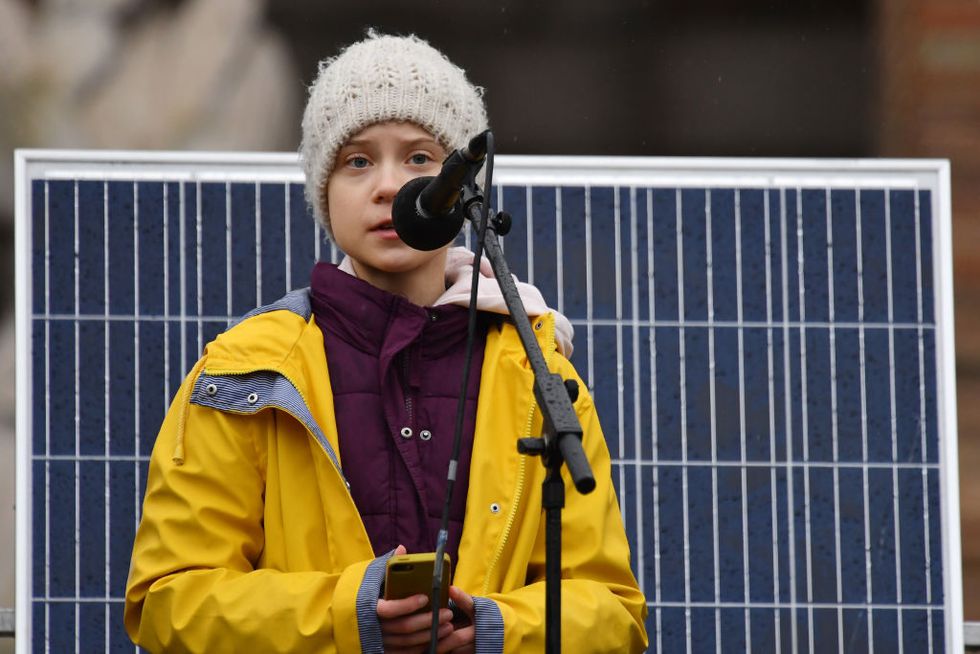 It's pretty damming stuff.
And now, a famous face has lent his support.
Rainn Wilson spoke up on his podcast, agreeing with Thunberg.
He made some pretty damning points, too.
"A lot of times people don't really care about people, but they see a video of a puppy missing a leg and hundreds of thousands of people galvanize to raise money for that puppy."
"If you care about the animals, you gotta care about climate change."
He's not wrong...
We hope Thunberg sees this!
Maybe we need a famous face to convince us to change our ways...?
Want to read more on the current fight against climate change?
Keep scrolling to read about a scientist who claims that cannibalism is the only answer...