There we go! It is now official. Rami Malek has won the Oscar for Best Actor at the 91stAcademy Awards.
The Egyptian-born actor won for his portrayal of Queen member, Freddie Mercury, in the 2018 blockbuster, Bohemian Rhapsody. Pegged as a favorite since the film hit cinemas in October, Malek gave both a charming and heartbreaking performance as the famous singer.
Although it was clear that Malek had the award in the bag (having already won a Golden Globe and BAFTA for his performance) he was up against some fierce competition.
From Hollywood veterans to identity changing performances, Malek did have a lot to beat. But having now won the award, he can bask in the knowledge that he is now an Oscar-winning actor.
The Oscars were amazing as always.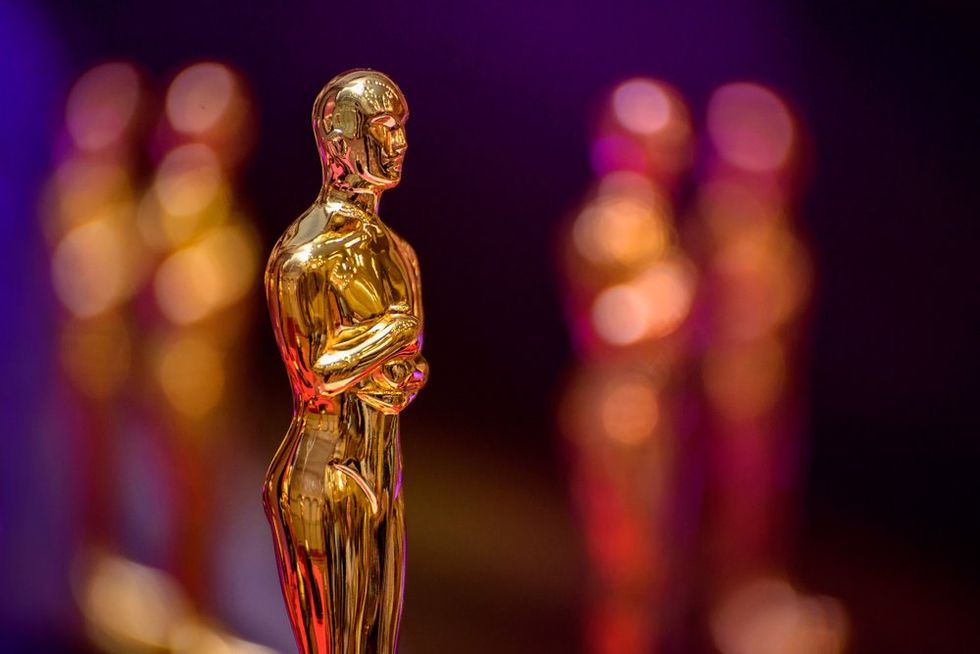 As usual the award ceremony cut no costs in giving it's nominees an amazing and elegant night.
And, like always, there were some surprises.
The Oscars has always had its fair share of drama.
And of course, everyone was wondering…
Who would win the coveted prize for Best Actor?
Would it be?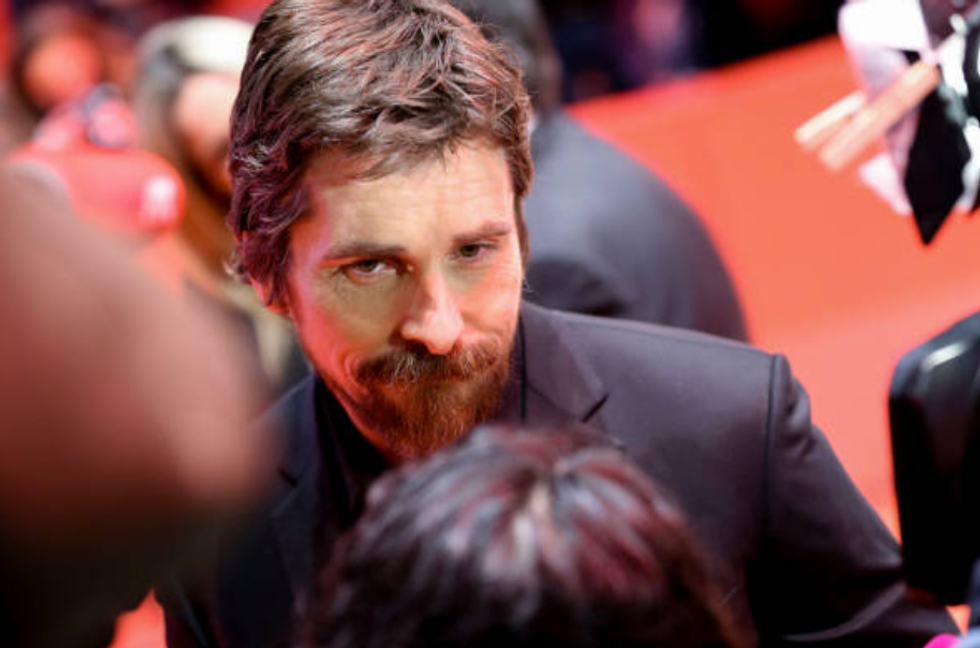 Christian Bale, for his body-altering performance as Dick Cheney in the biographical movie,
Vice.
Or would it be?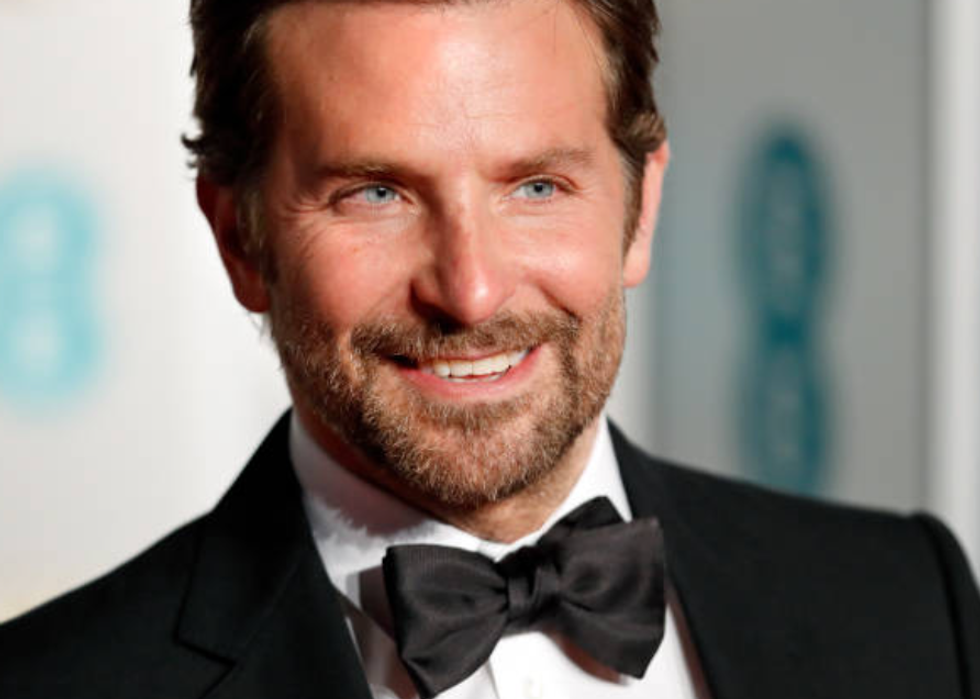 Bradley Cooper, who gave a heart-breaking performance as the alcoholic country singer, Jackson Maine, in the film
A Star is Born
– which Cooper also directed.
Or would the Oscars surprise us?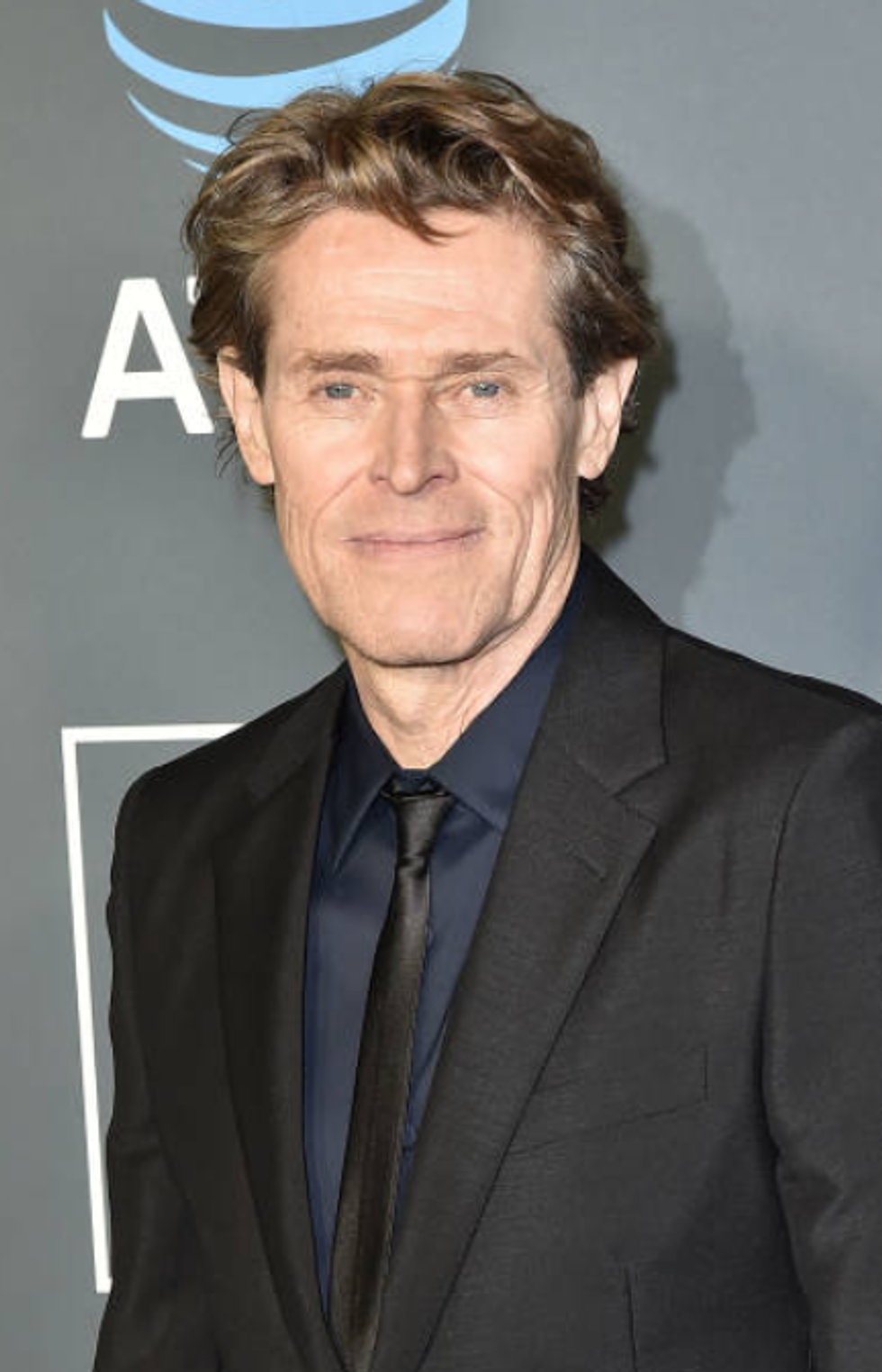 Also nominated, for his performance in the film
At Eternity's Gate,
was Hollywood veteran, Willem Defoe. Whose performances are always award-worthy.
Then of course there was…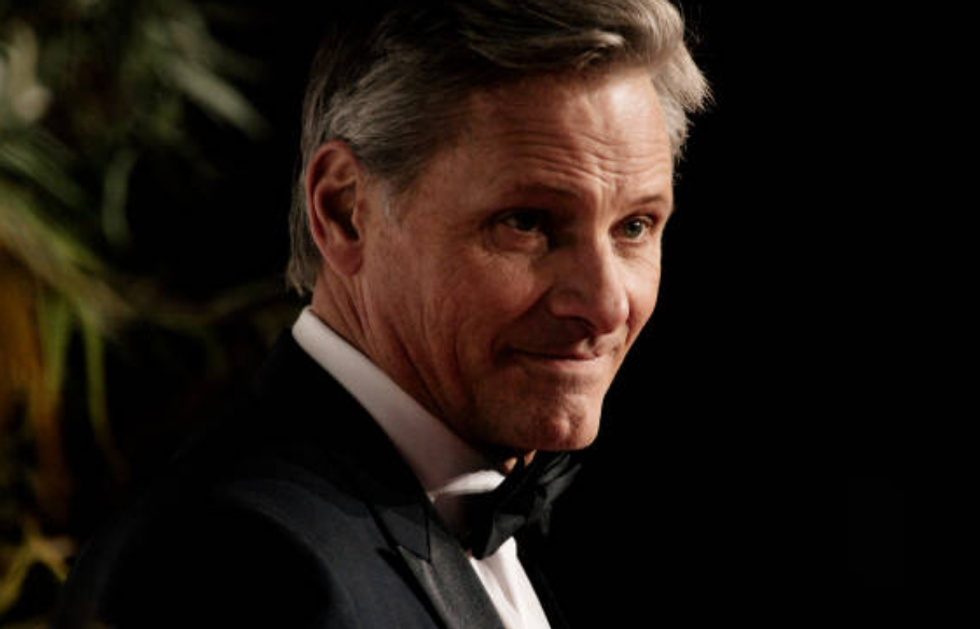 Viggo Mortensen was also nominated for his performance in the film
Green Book,
which has been a critical darling since its initial release.
And, finally we had Rami.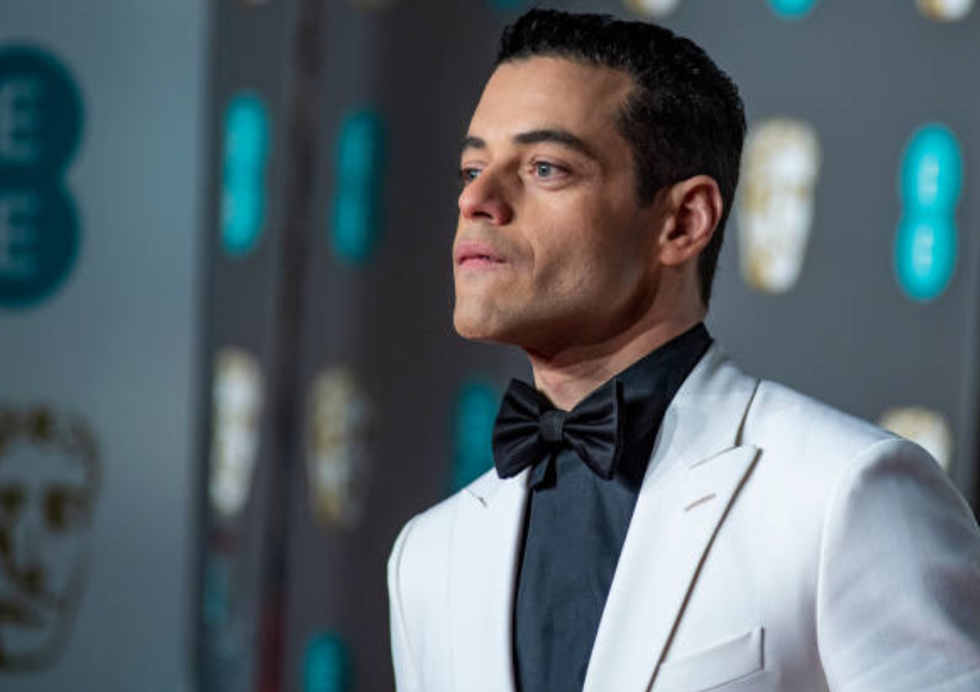 A newcomer to the Oscars, Rami Malek was nominated for his portrayal of Freddie Mercury in the film
Bohemian Rhapsody.
Congratulations Rami!
I'm sure you've done Freddie proud!