Rami Malek is the actor on everyone's mind at the moment. Not only has he received critical acclaim for his haunting performance in the TV show, Mr. Robot, but he has also gone on to now bag a golden globe, and a pending Oscar nomination for his performance in last year's blockbuster hit, Bohemian Rhapsody. Telling the story of Queen singer, Freddie Mercury, Malek's performance has pushed him further into the spotlight, with many wondering who he is, where he comes from and what his life has been like. Well we may not have all the answers you want, but some interesting news has recently surfaced about Malek that has shocked and fascinated a lot of his new, die-hard fans. Well, it's not every day that you discover that your favourite actor has a twin brother.
In 2018, Bohemian Rhapsody was the film of the year.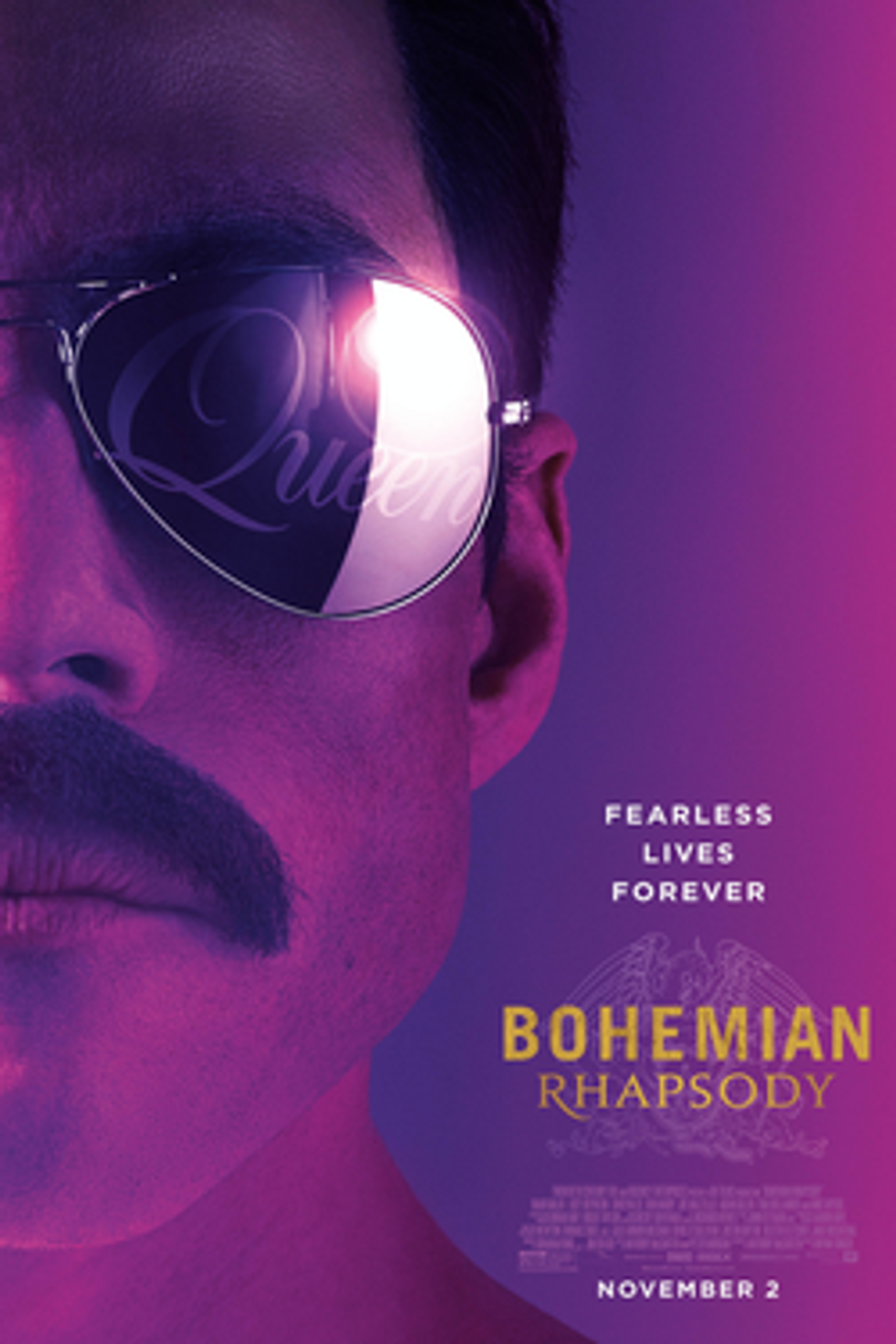 Released in 2018, the film tells the story of singer, Freddie Mercury, as well as the formation of one of Britain's most infamous bands –
Queen.
And the film doesn't shy away from the truth.
The film does sometimes stray into the world of poetic licence, but it also doesn't stray away from themes such as Mercury's drug addiction as well as his homosexuality and the impact it had on his life, such as his tragic death due to AIDS.
The lead role was played by small screen actor, Rami Malek.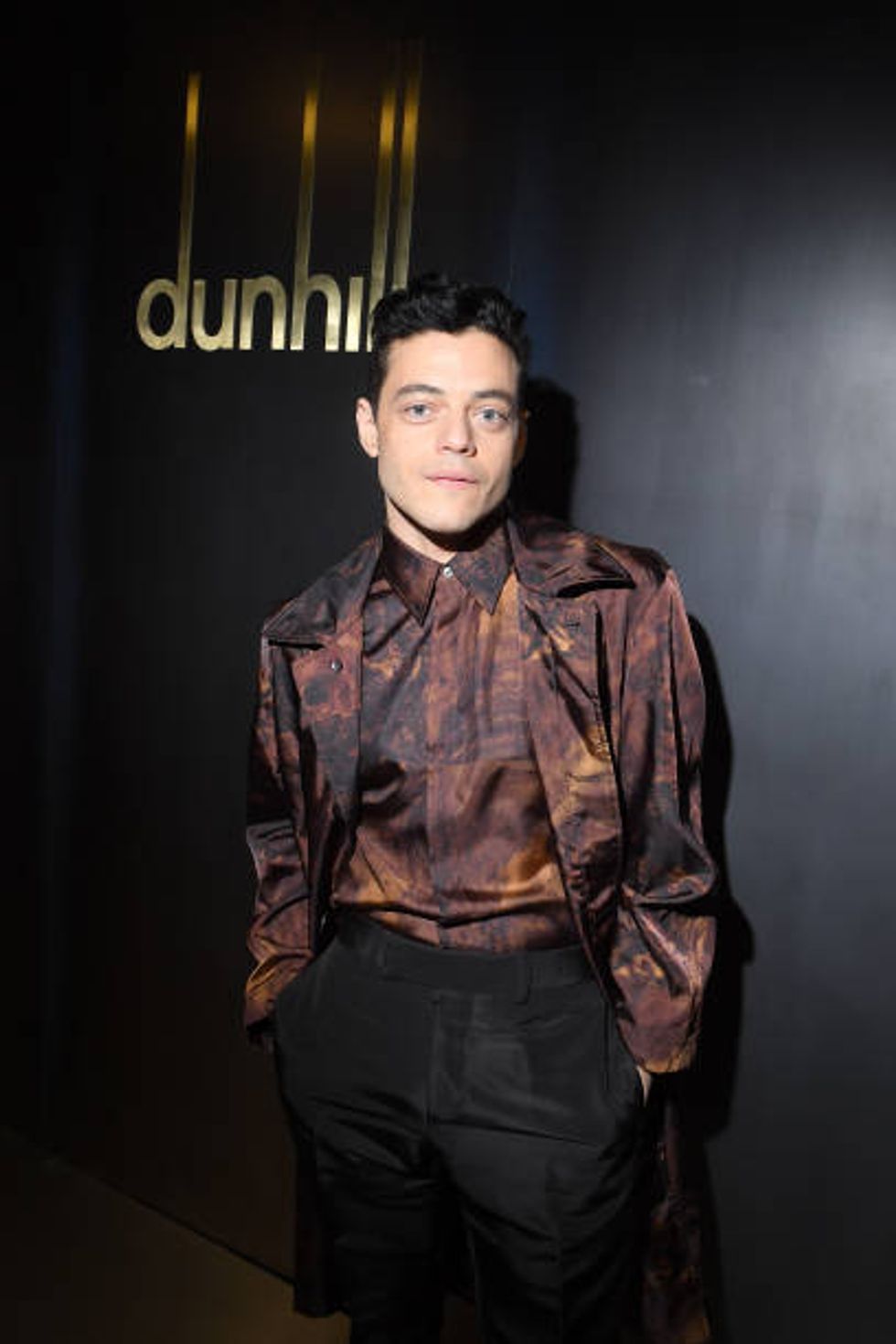 The film was unique in that it didn't hire a cast of all-too familiar faces, instead choosing to utilise more lesser known performers.
But now that's changed.
The lead role was given to Mr. Robot actor, Rami Malek, who has not appeared in much else before his big break.
And his performance was a winner.
From the first trailer to the film's release, it was clear that Malek's performance was going to be an amazing one.
And it was!
One that has since earned him a Golden Globe award, a BAFTA nomination and an Oscar nomination – with the last two still pending.
This had led to people wanting to know more about the actor.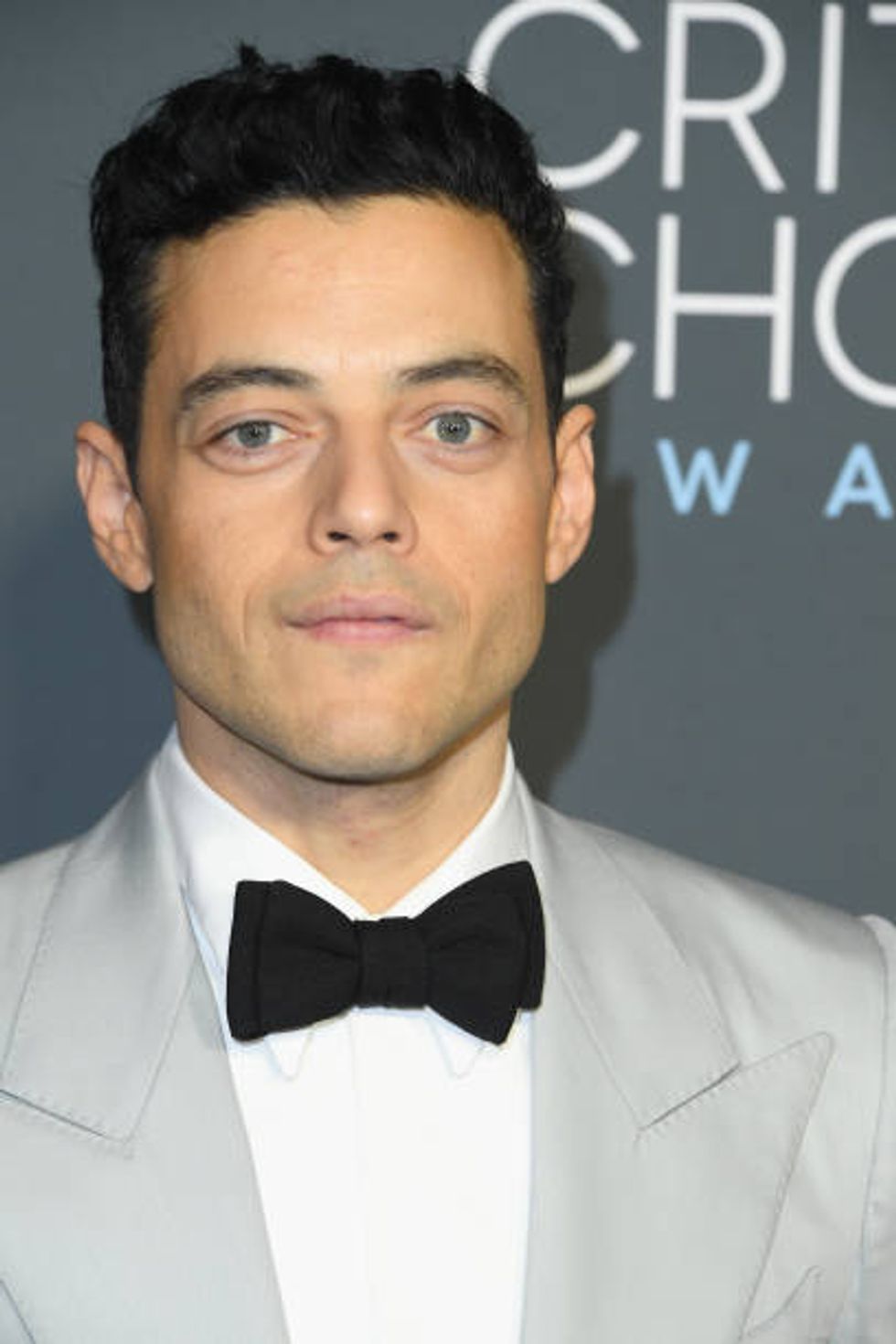 Since the film's release, people have wanted to know more about the actor.
Well we have some of those facts here for you.
For example, where is Malek from?
Well…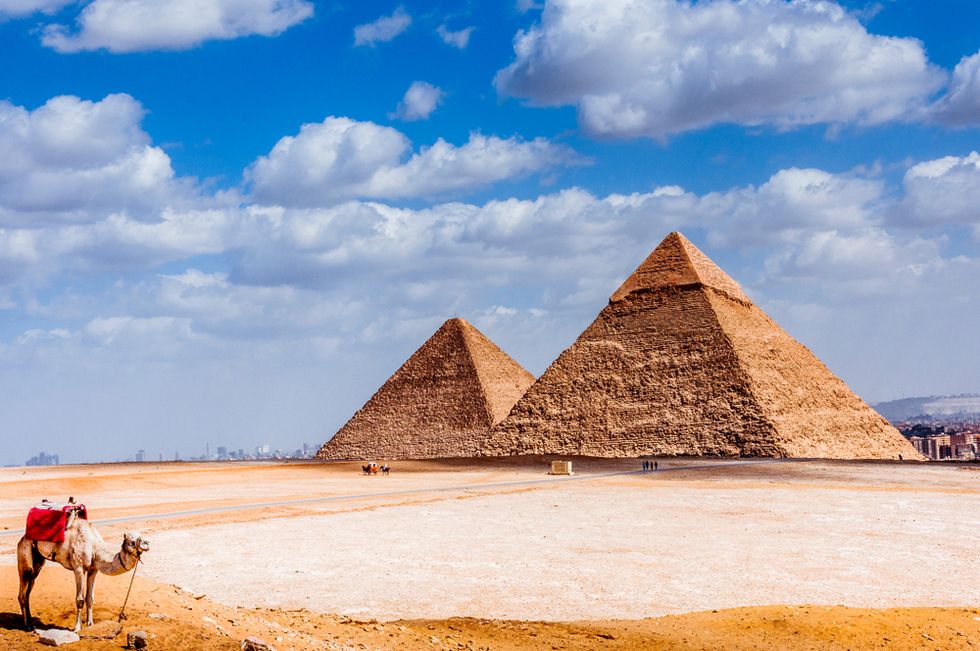 Malek is not Indian like Mercury, but instead was born to Egyptian parents, who migrated to America.
What else has he been in?
An easy answer to this one would be Mr. Robot, which saw Malek rise to a more secure level of recognition.
However, he was in another film you may have seen.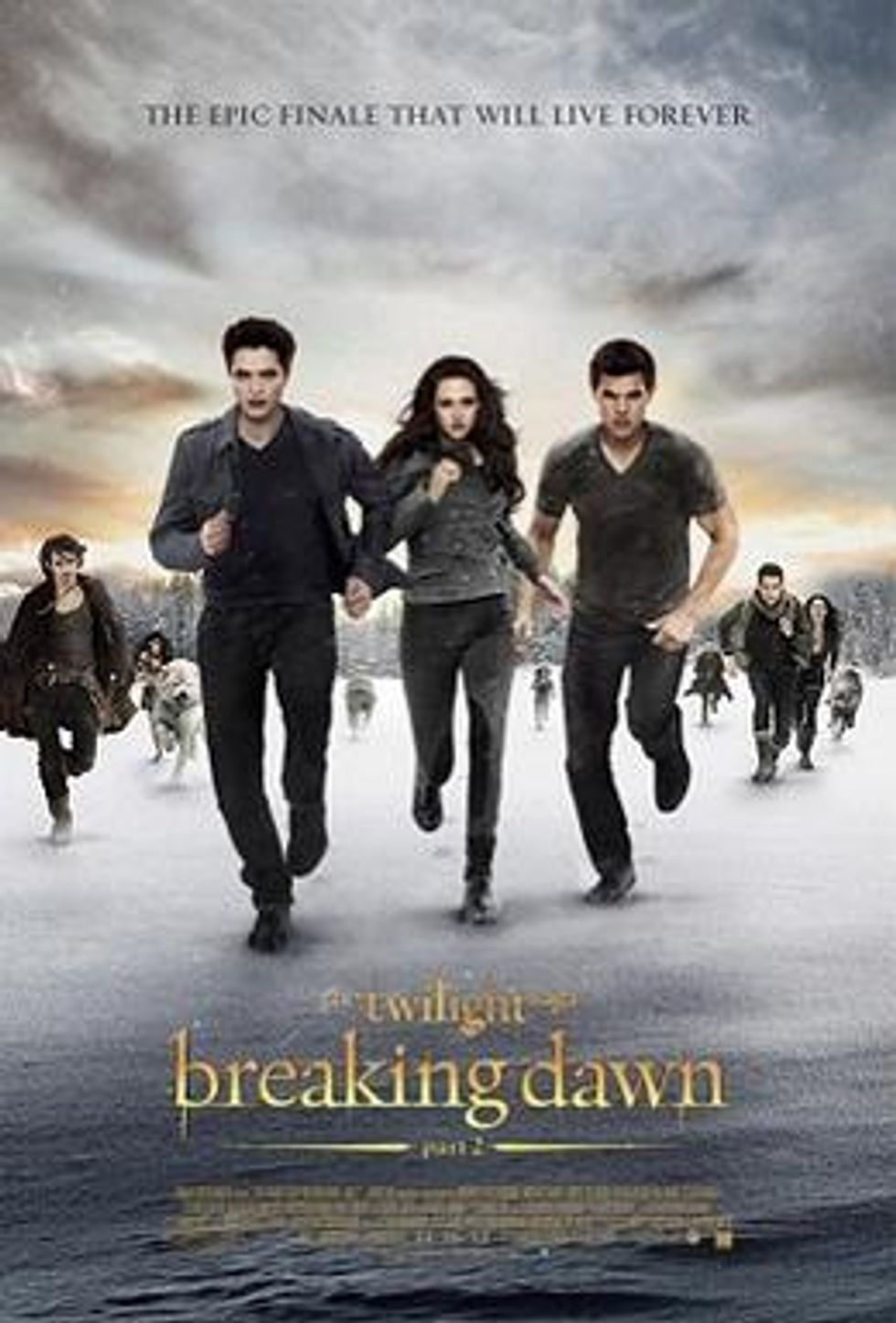 If you can believe it, Malek actually played a vampire in the
Twilight
saga. Appearing in the fifth and final instalment of the franchise –
Breaking Dawn Part 2.
He also has made use of his Egyptian roots.
Having appeared in all three of the Night at the Museum movies, playing Pharaoh Ahkmenrah.
And there's something else about him.
With all this information we have also discovered another piece of Malek's life.
That he has a twin brother.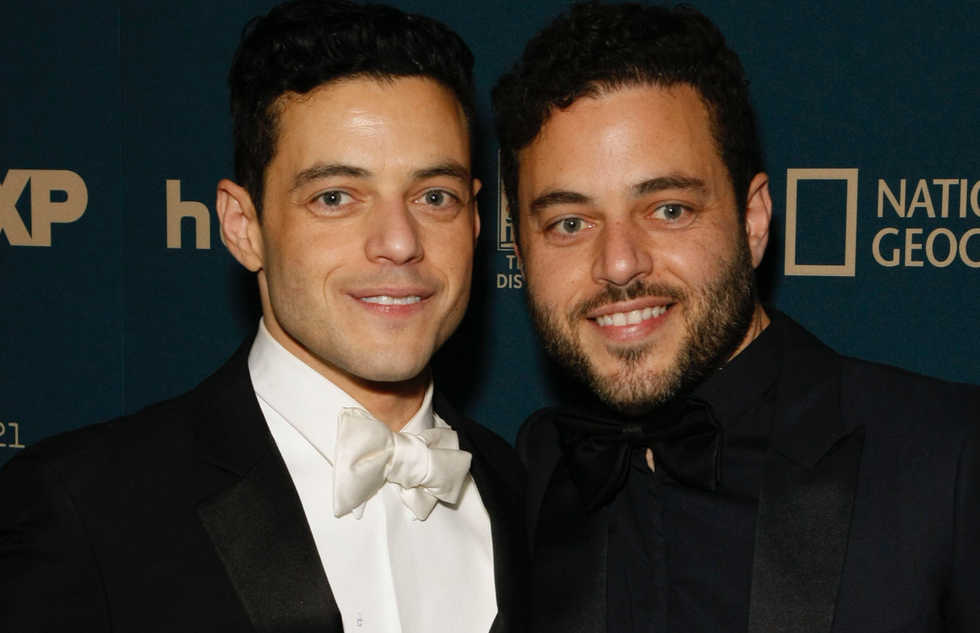 Yep, that's right. Malek has an identical twin brother.
And you'll never guess what his name is.
Rami Malek has a twin brother called Sami Malek.
It appears that their parents aren't the best at names.
I mean, why give your twins names that basically sound the same?
And I bet you're wondering if they are close?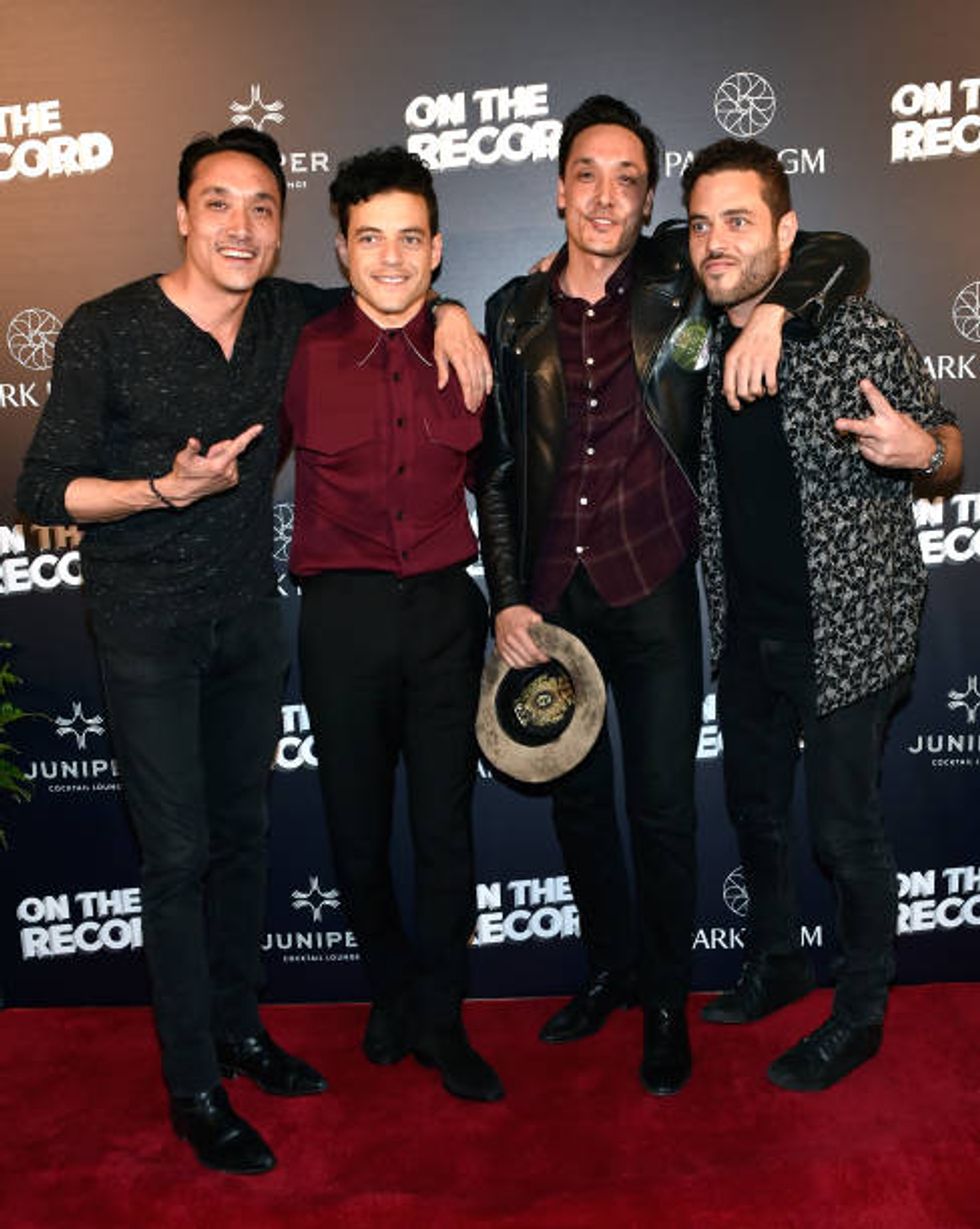 Well you'll be happy to know that Malek and his brother are very close.
Even using their twin status to their advantage.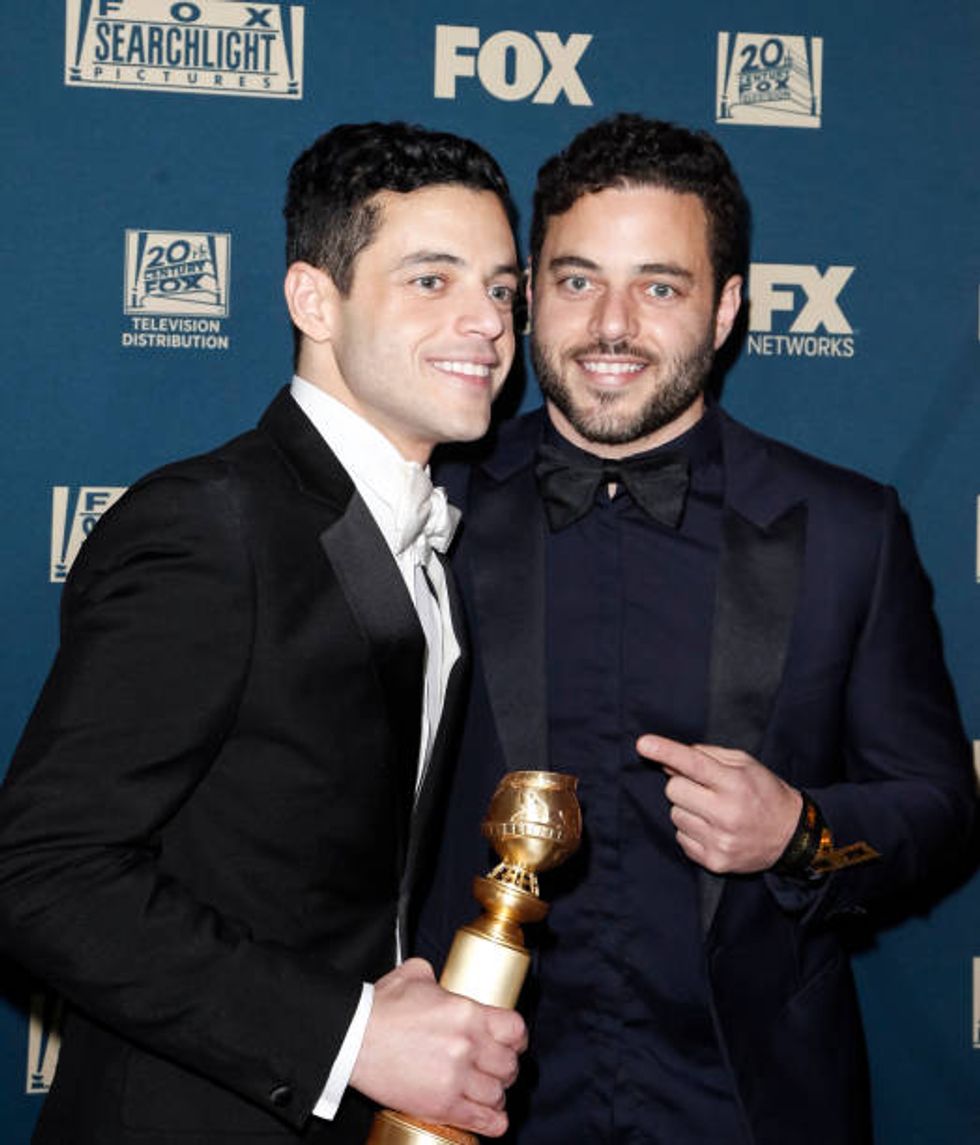 When they were younger, the pair were known to swap places.
Rami even got to use his acting talents to help his brother out.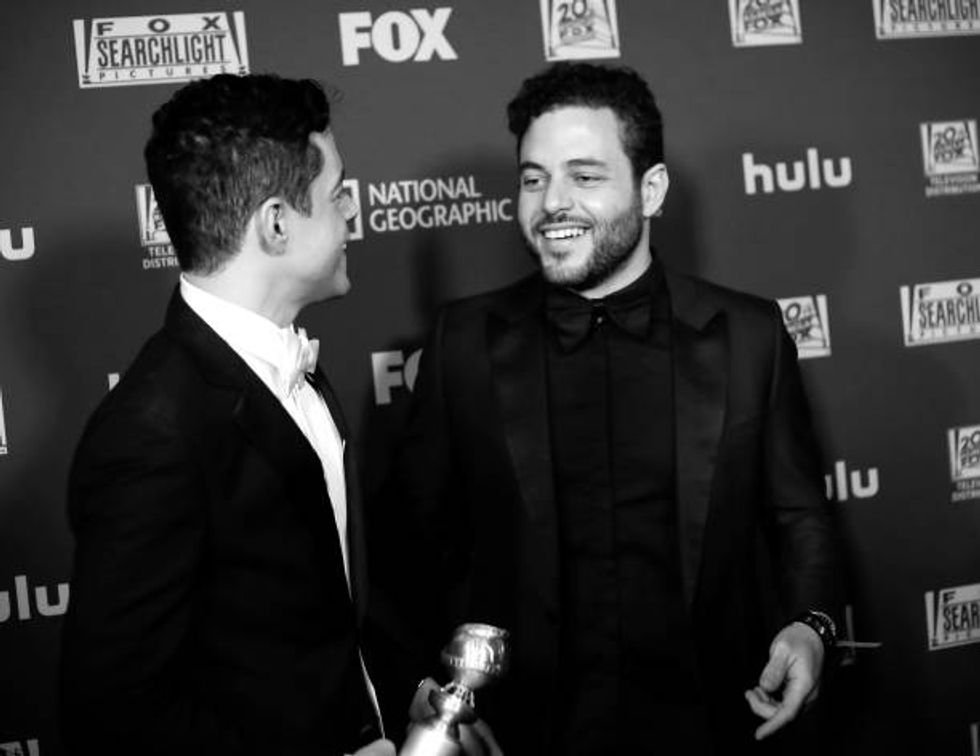 Rami recently told Jimmy Kimmel in an interview about a time where he and his brother swapped places.
And it was hilarious.
In Malek's own words: "So he [Sami] calls me one day... he goes, 'Hey, do you know a Greek monologue from a Greek tragedy?' ''Yeah, of course, I've just been doing this for four years. He goes, 'Listen, I need you to come down to my university' - a major American university here in Los Angeles.
"He goes, 'I need you to do this for my class. It's gonna give me the points I need."
This led Malek performing a monologue to his brother's class.
I mean, that's what you do for your twin brother, right?
But he did fall under some scrutiny.
"I deliver this monologue in front of the entire lecture hall and I get a few [bits of] applause, people dig it. And I think she starts looking at me kind of accusatorially, like, 'Where the hell did you come up with that?' "I told her, 'Er, it's just a hobby.'" Yeah Rami, an award-winning one!
You see Malek's brother decided to stay away from the spotlight.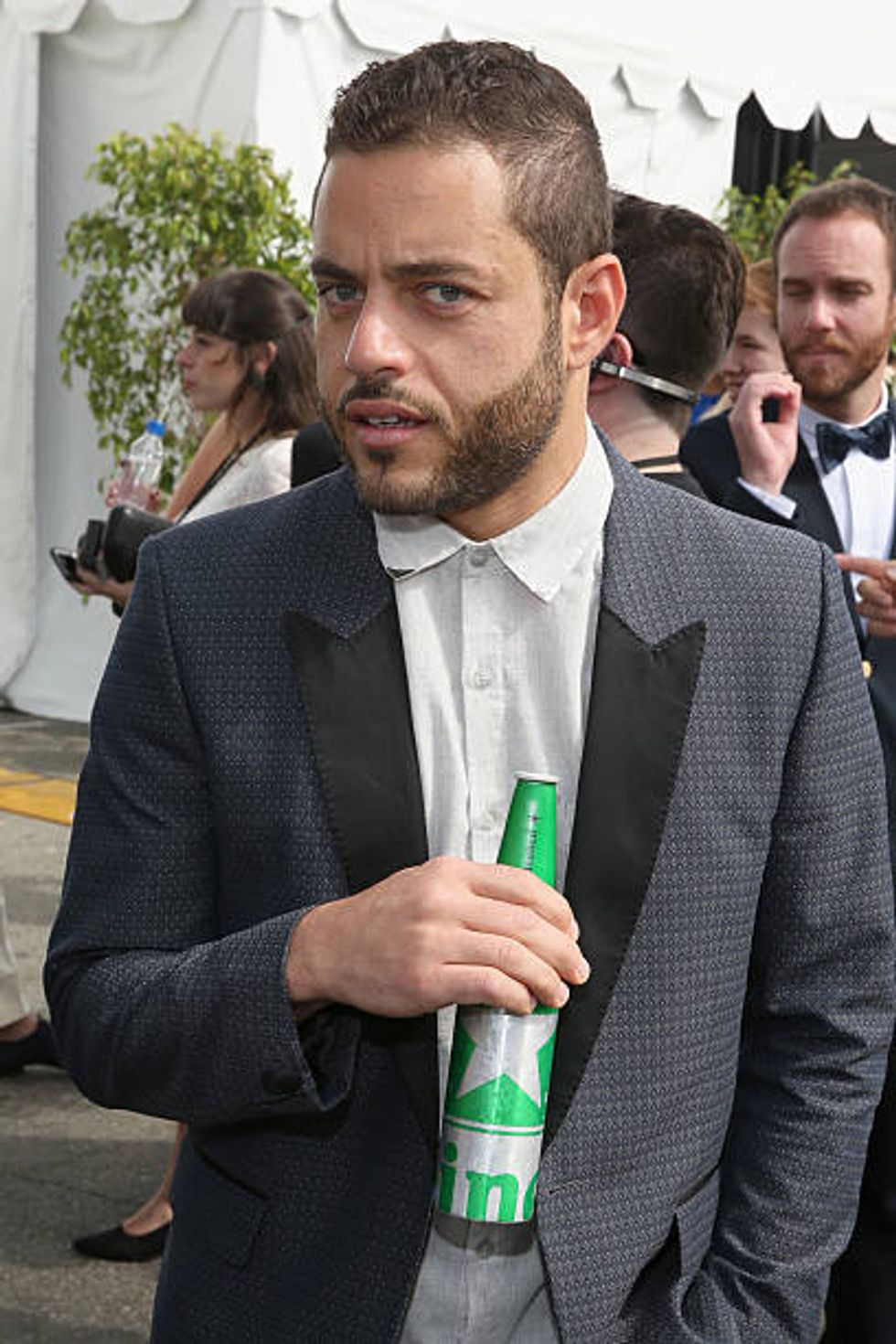 Whereas Rami found his way into the glittering world of performance. Sami decided to focus on his education.
But that doesn't mean he doesn't have his fans.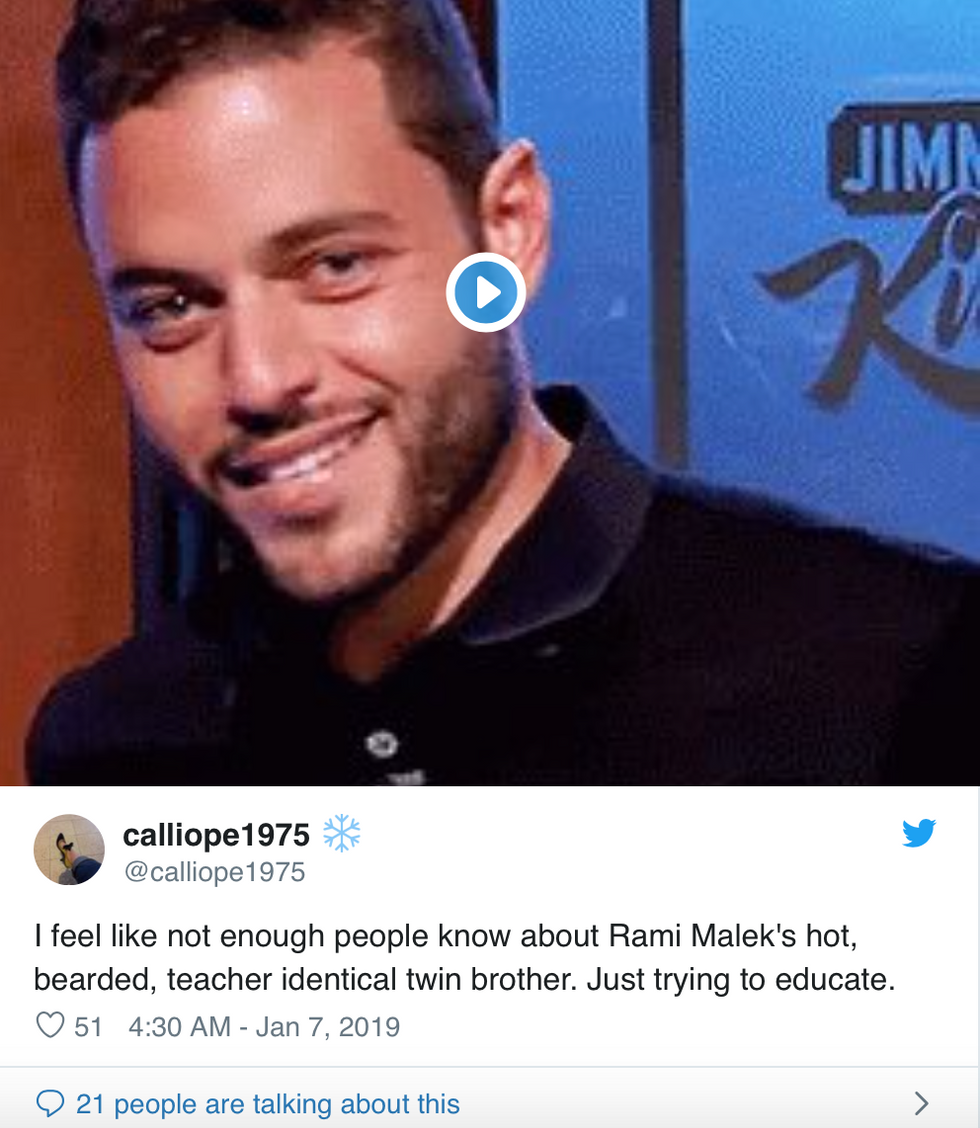 Since learning about Malek's twin brother, many people have taken to social media sites, such as Twitter, to share their opinions.
With some even saying that Sami is more attractive.
Doesn't really make sense if they're identical. But each to their own.
Although Rami admits they aren't as identical as they used to be.
In the same interview with Jimmy Kimmel, Malek stated that he and his brother were no longer that identical.
But it seems that they both like the fame.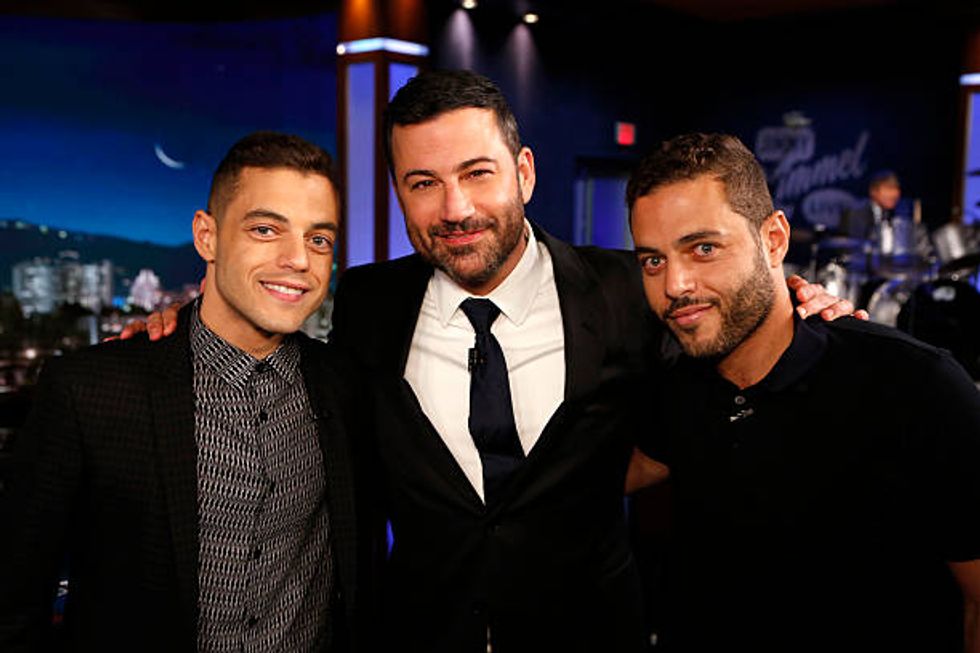 Sami has since been spotted behind the scenes of Kimmel's show as well as attending the Golden Globes.
I guess this means their brotherly bond is a strong one.
Showing just how much these two brothers love each other.
I wonder how he'll react if Rami wins the Oscar?
With many believing that Malek is a sure winner, maybe Sami could join his brother on stage.
Good luck Rami.
I'm sure many of us are rooting for his win. Because god knows he deserves it.