The heartbreaking news has just broken that Bronx rapper Fred the Godson has passed away at the age of thirty-five.
Keep scrolling to find out more...
The tragic news has just come in that Fred the Godson has passed away...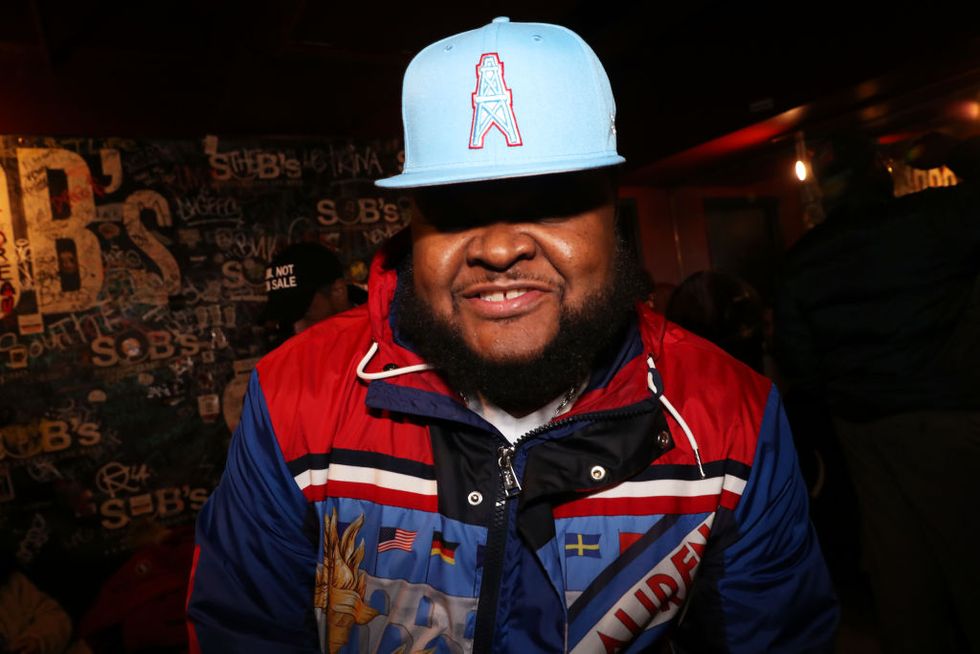 He was only thirty-five-years-old.
But firstly...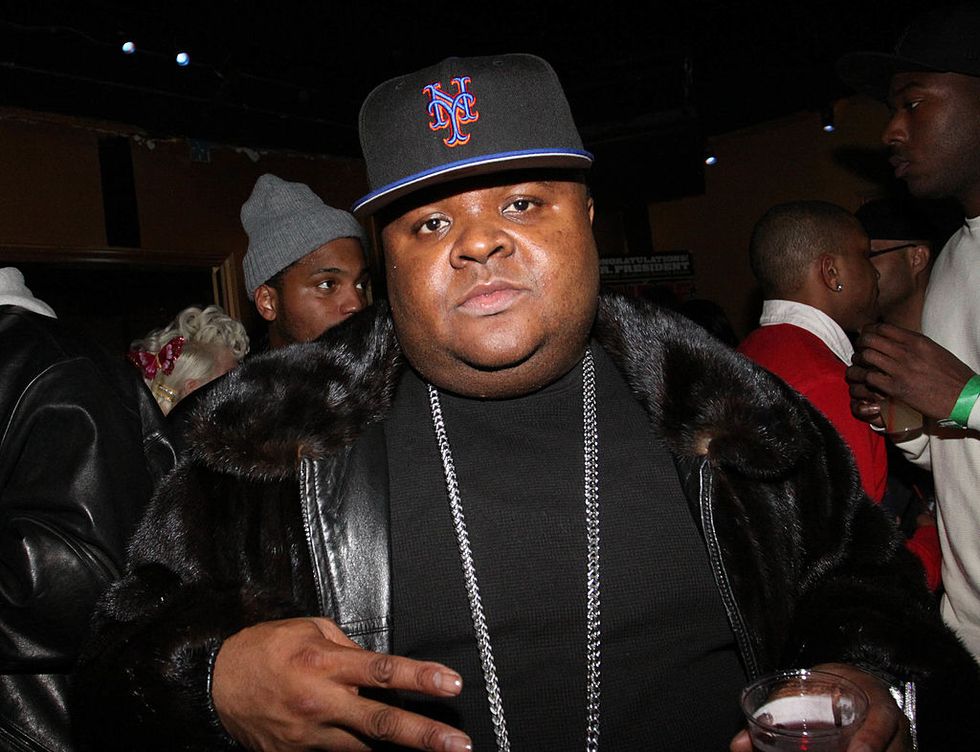 Let's take a look back on his short but sweet life.
Born in 1985 in South Bronx, New York City...
He began to show an interest in music from the age of 8...
However, his breakthrough didn't come until 2010...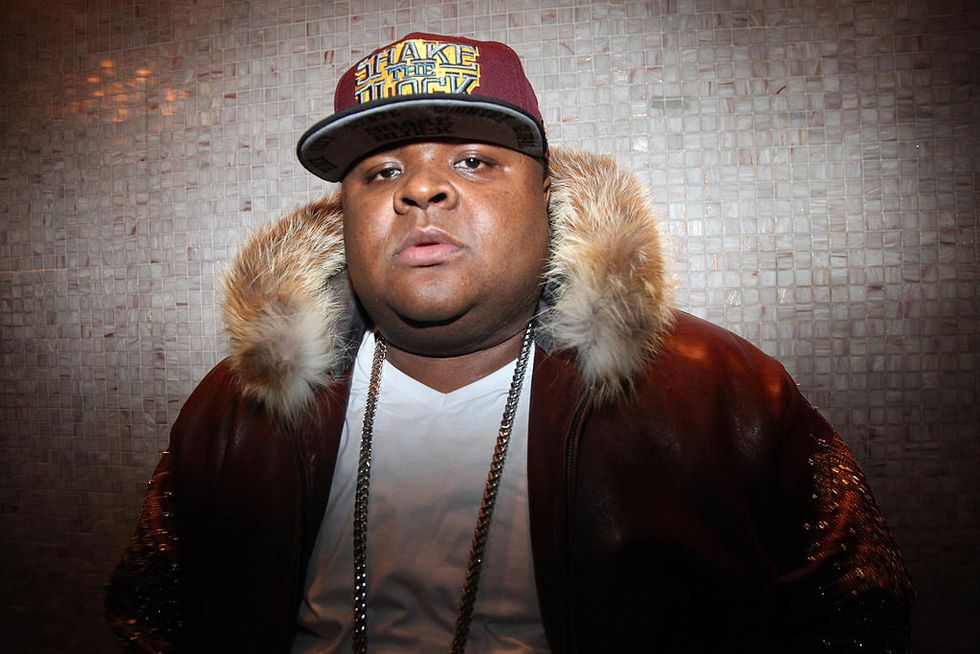 This was thanks to his
Armageddon
mixtape, which featured guest spots from Cam'ron, Busta Rhymes, Waka Flocka Flame, Styles P, and many others.
The rapper went on to collaborate with many other artists...
Saturday Night Live alum Jay Pharoah.
He has released some very popular tunes over the years...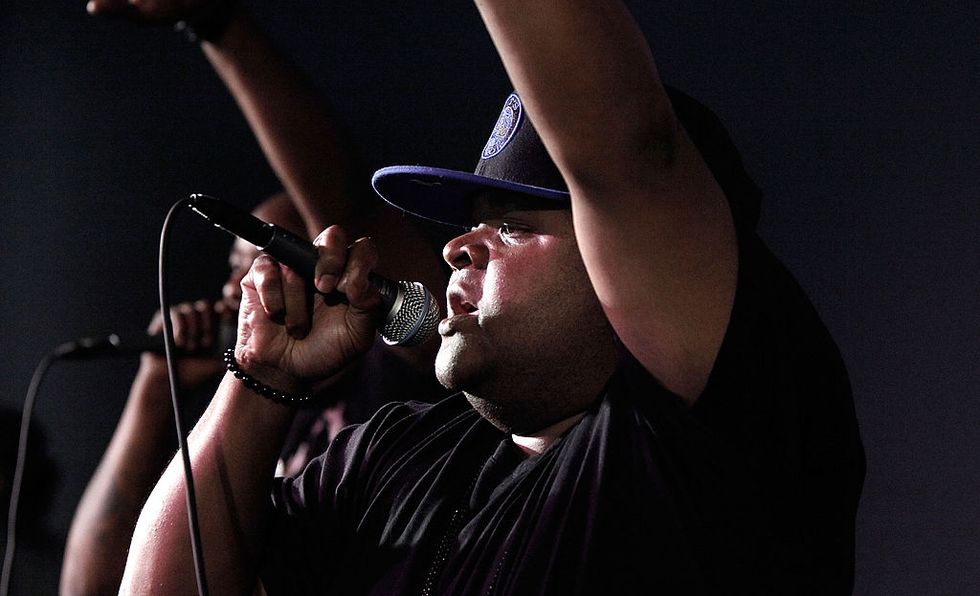 Including "Toast to That," "Doves Fly," and his most recent album,
God Level.
Fred the Godson has been living happily with his wife and 2 children...
Fred the Godson sadly passed away yesterday.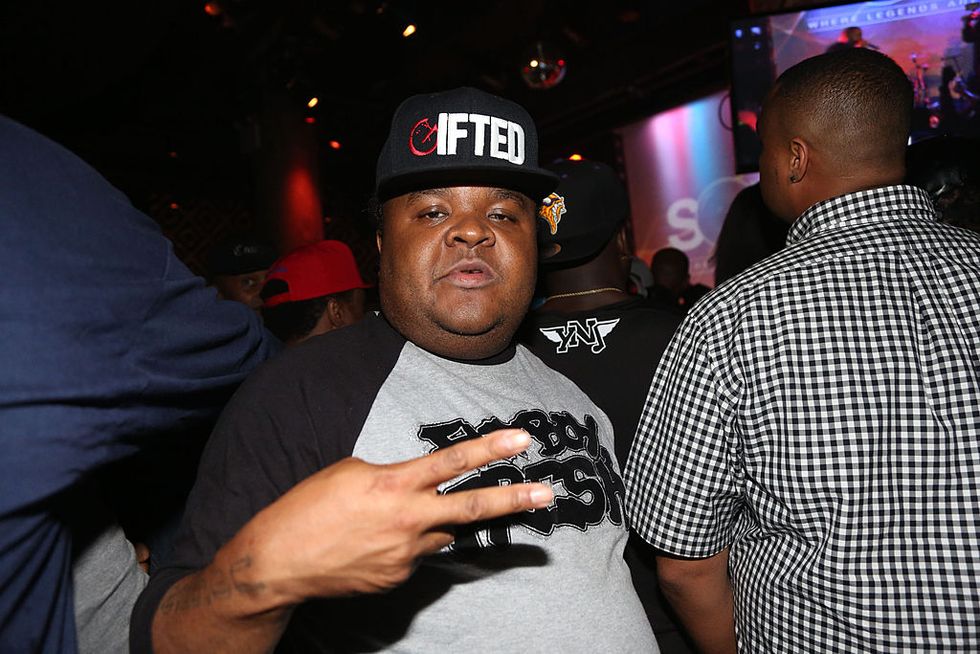 Friends, family, and fans around the world were devastated.
People are mourning this terrible loss...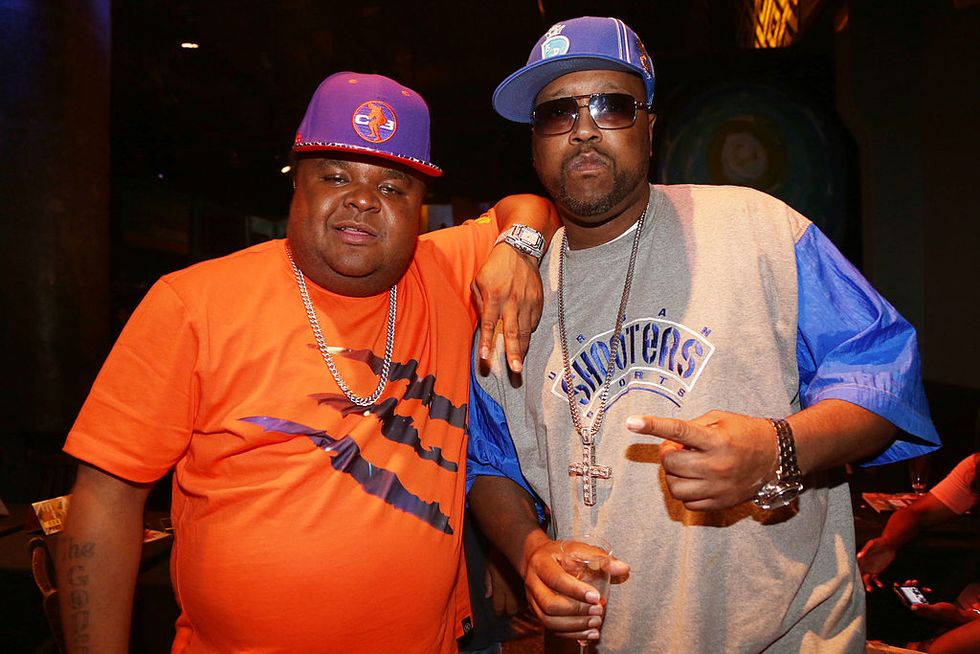 Another added, "Today is a sad one... My guy Fred... I thank God I was able to spend a few days in the lab with him in February hangin out..talkin music and life with our brother Joell... Fred The Godson rest in poetry, power, and paradise."
Tributes have been flooding in for the rapper...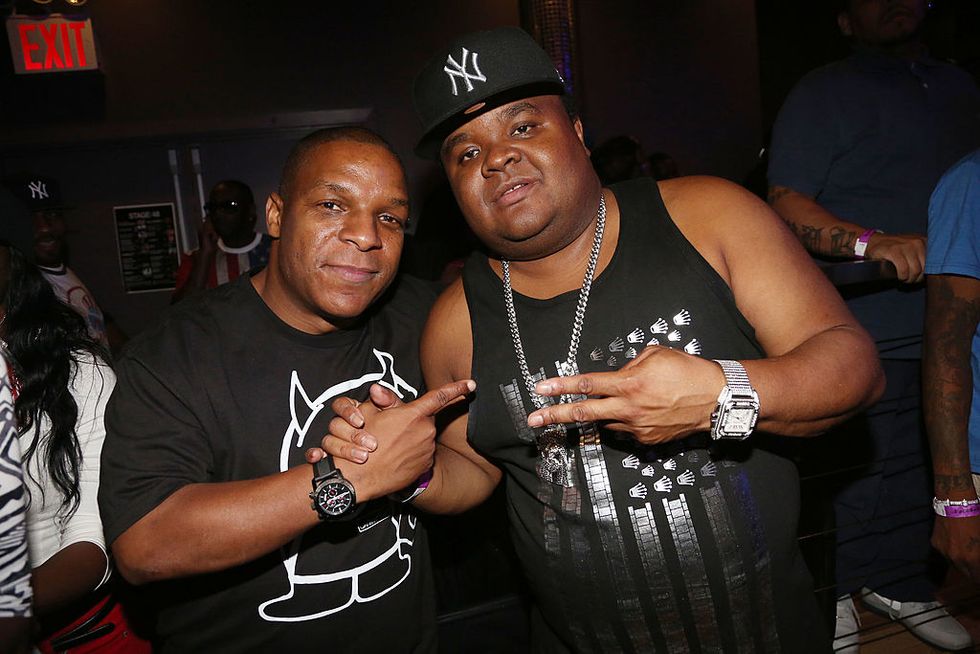 One fan wrote, "Damn, RIP my man Fred The Godson. Since like 2001 it was always great vibes and bar fests when we were around one another. Lyrical swordsman of the highest order for the city. Smh."
The rapper had previously been open about suffering from asthma...
This was his last Instagram post at the beginning of this month...
He had previously urged others to stay indoors and be safe...
Rest in Peace, Fred.