The up-and-coming rapper Juice Wrld has tragically passed away at the incredibly young age of 21.
Juice Wrld was born and raised in Chicago and was best known for his hit singles All Girls Are the Same, Lucid Dreams, and Bandit.
Although Juice Wrld died so young, he had already made a huge name for himself, and was expected to become one of the biggest names in the rap world.
Rest in peace.
Keep scrolling to learn more about Juice Wrld and his tragic death.
He was born in 1998.
He posted to Instagram.
Yesterday was my actual bday im celebrating all week doe🤷🏾‍♂️999 shit
The post now has over one million likes.
He was raised in Illinois.
His mother was very conservative.
His music influences came from video games.
His name was inspired by Tupac.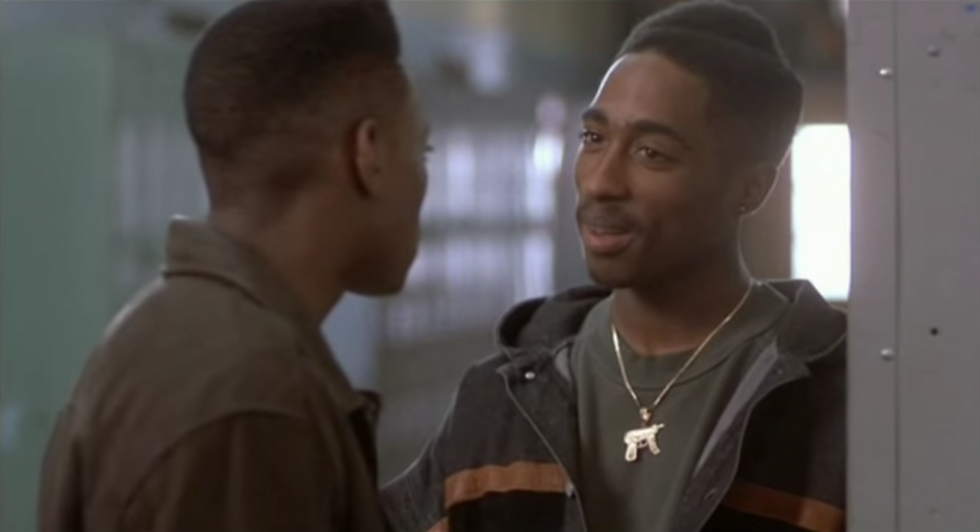 His name, Juice Wrld, was inspired by the 1992 film, Juice, starring rap legend Tupac Shakur.
Twitter has erupted with messages about Juice Wrld.
Fellow rapper Killy tweeted Sunday morning: 'Rest In Peace Juice Wrld.' Another Twitter user wrote:
We regret the loss of rapper Juice Wrld . We want your family, friends and fans to have a lot of strength. Recall that Juice Wrld made a featuring with Suga and RM called "All night" on BTS World
He had an interesting career.
He also gave out his number to fans.

Juice Wrld was also different for allowing all of his fans to get in contact with him. His number was on his Instagram page and if you had any worries or just wanted to talk to somebody, he claimed he would always pick up.
He died at Midway Airport.
He then suffered a seizure.
He was pronounced dead at hospital.