Buying a home is a big adult move. The most expensive purchase some of us will make in our lifetime yet it's the ultimate dream. And the fact that millennials are obsessed with watching HGTV just tells you we are ready to renovate and decorate our very own space. But purchasing a home can be nerve-wracking especially if you're a first-time homebuyer. From trying to understand a mortgage, property values, and home inspections, there are many steps to buying a home that many people are not aware of.
That's why realtors are revealing the home buying secrets you need to know. We're sharing the list to help ease the jitters especially for first-timers who need to make informed decisions on a home and want to get the most for their hard-earned money. Be prepared to take notes or bookmark this article because these realtor secrets are ones you'll want to reference throughout your entire home buying experience.
Owning your own home is the dream.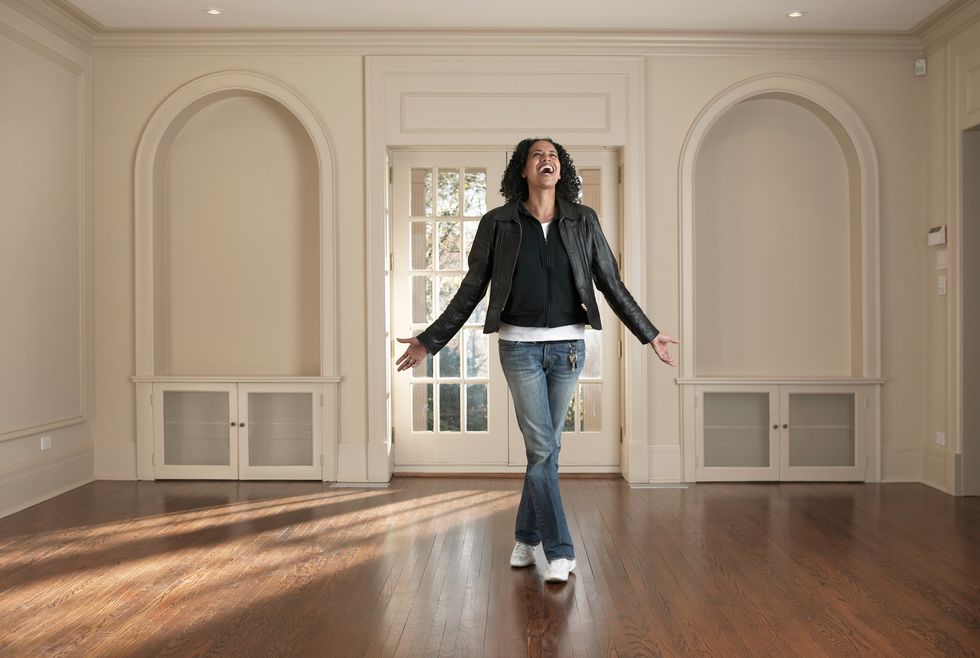 One that many of us fantasize about.
Thanks to HGTV, we all feel like owning a home can be fun and liberating.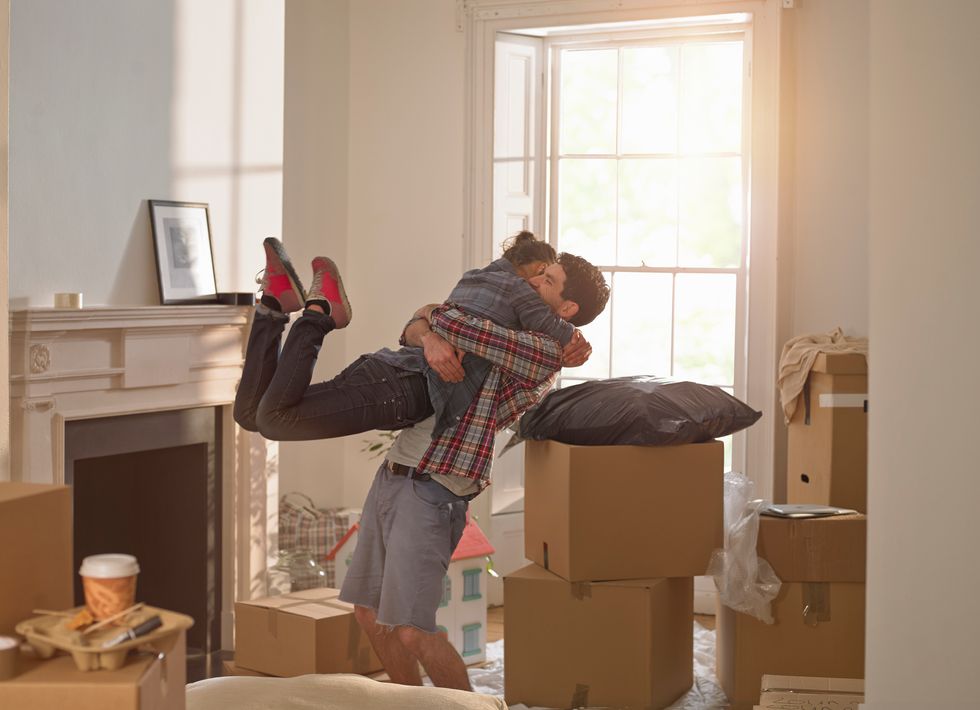 Especially if you're someone that's handy and crafty.
But being a first-time home buyer can be nerve-wracking.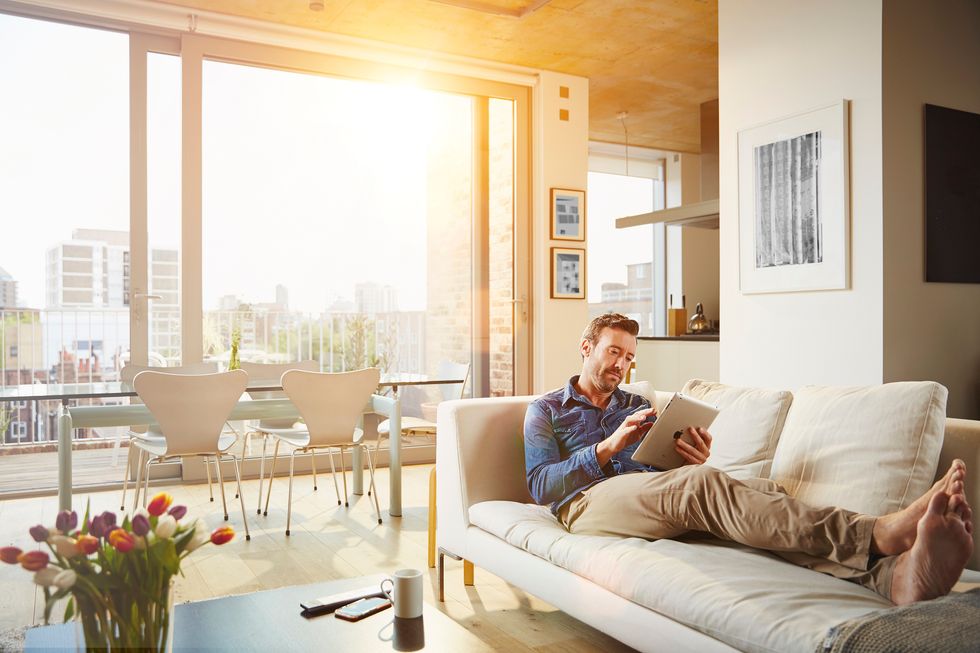 There is a lot of information that needs to be researched before taking the plunge.
There are secrets potential home buyers must know.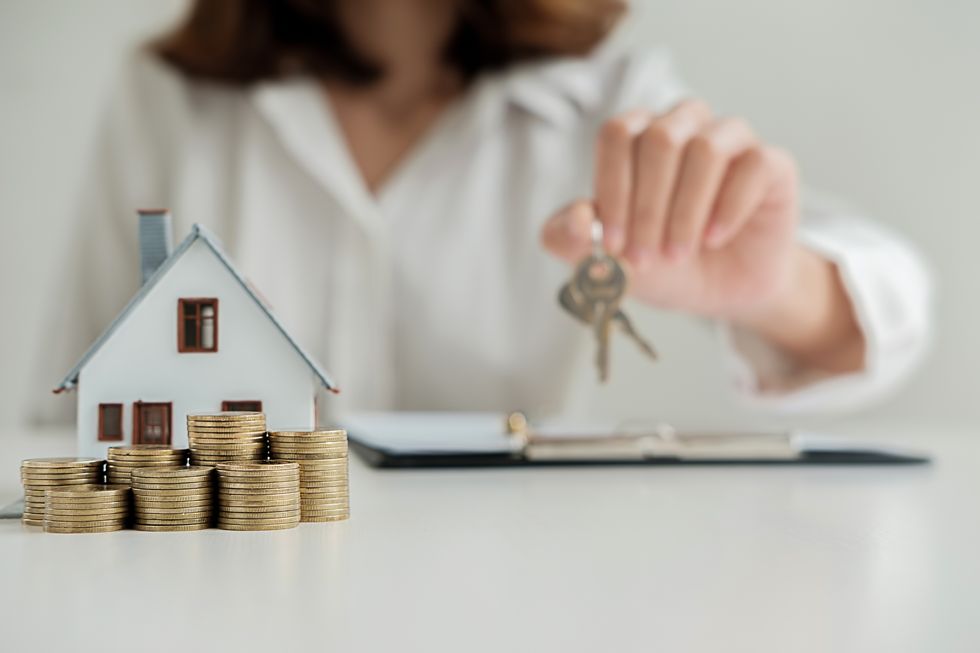 I wish I knew all of this before home shopping and buying.
Get ready to get home shopping and buying excited.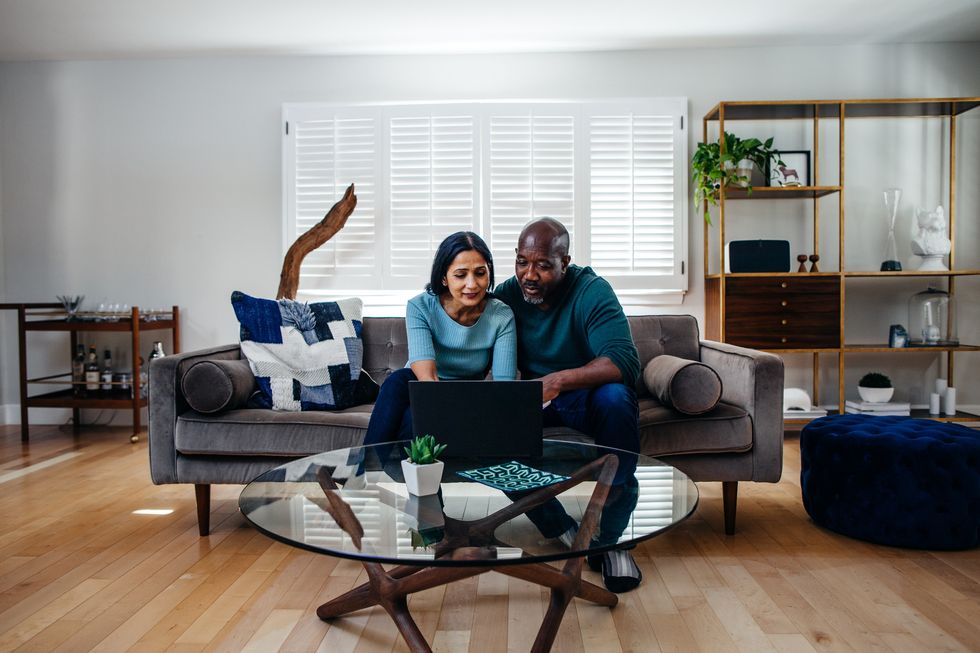 You'll be ready for whatever curveball the home buying market throws at you after scrolling through this list.
Don't time the market.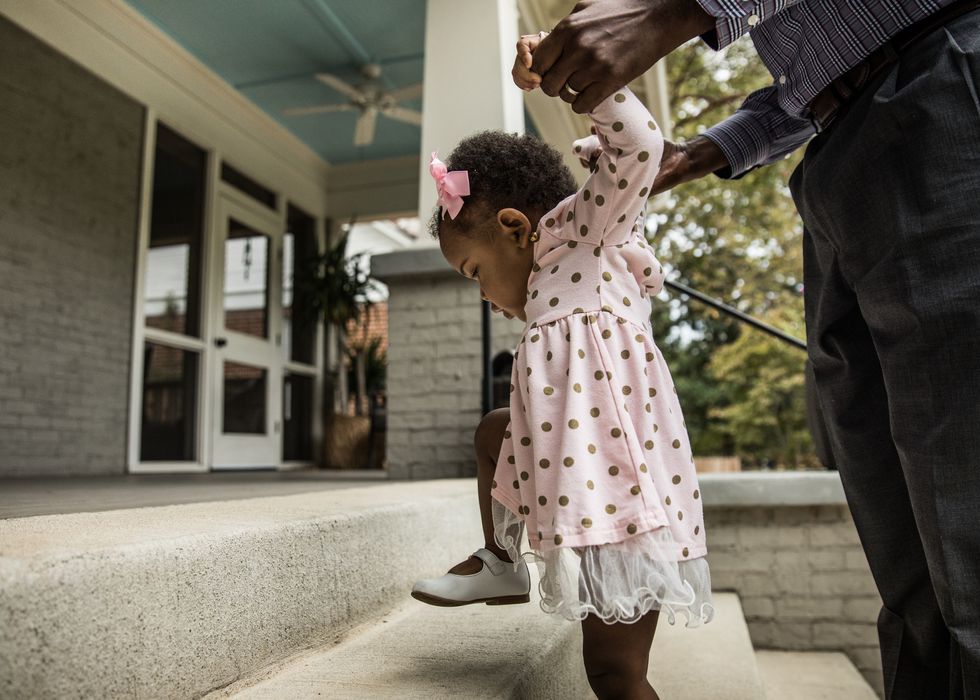 I hear this a lot from friends and family and they always seem to want to wait for the "bubble to burst" in the housing market. Realistically, the best time to buy a home is when you can afford it. Trying to anticipate the course of the housing market is just time wasted.
Buy a home for the long term.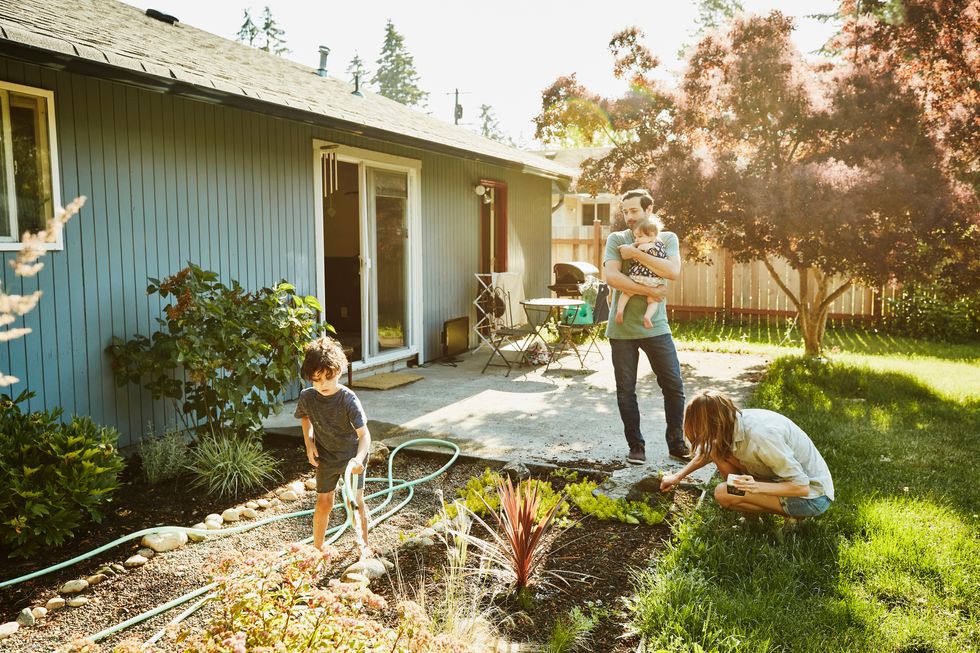 Buying and selling homes is an expensive process. The first few years of your mortgage goes to paying interest, not including the other expenses that go into owning a home. So unless you plan to live in the home you're buying for at least 5 years, keep looking for a home that will be that dream for that amount of time. You don't want to feel like you bought something you're not happy with and need to sell immedicately.
Hire an experienced real estate agent.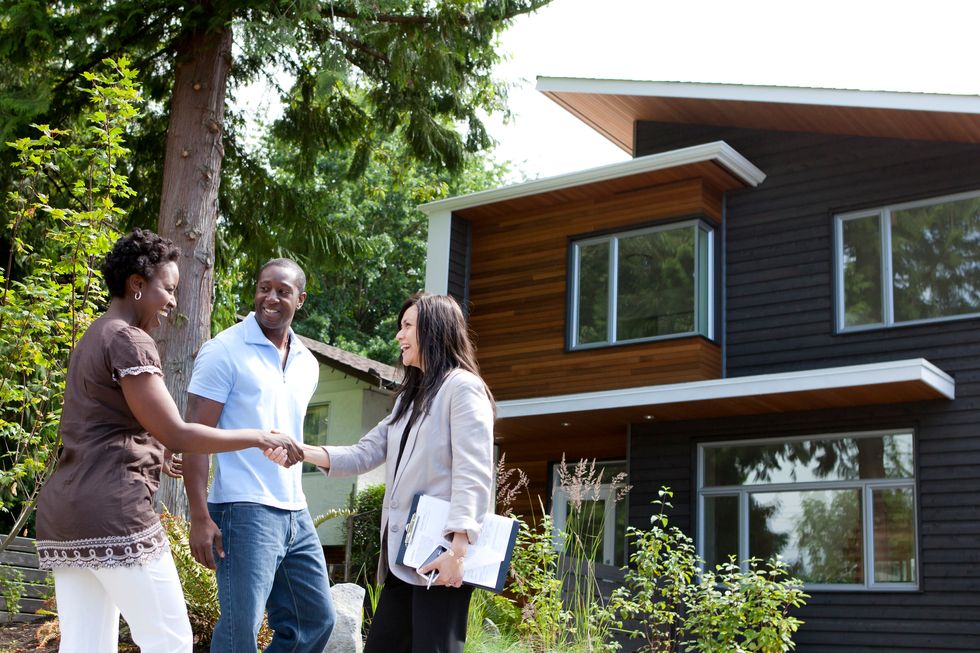 Purchasing a home can be a complicated and long process. But working with an experienced real estate agent that can help you research and negotiate will help tremendously. Many people go with realtors that came recommended from friends and family, which is great. But do also independently research real estate agents in your area.
Don't fall in love while shopping.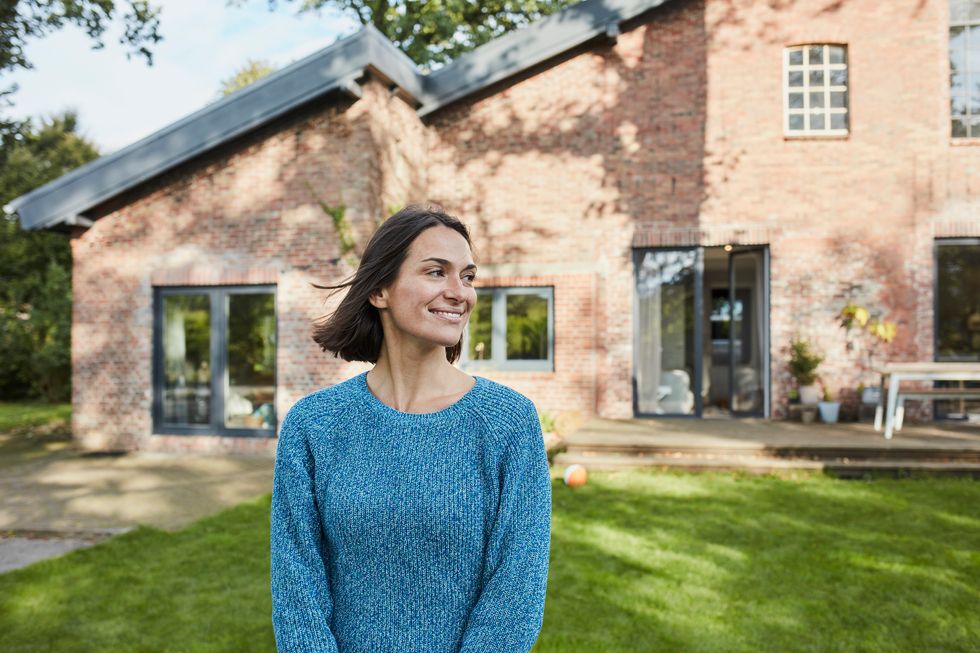 This is a hard one to follow and I've been there myself. But what happens is you'll get emotional about a home that you may not be able to afford or you may get outbid if other potential buyers are interested. Do your best to be pragmatic about the homes you're viewing.
Bigger doesn't mean better.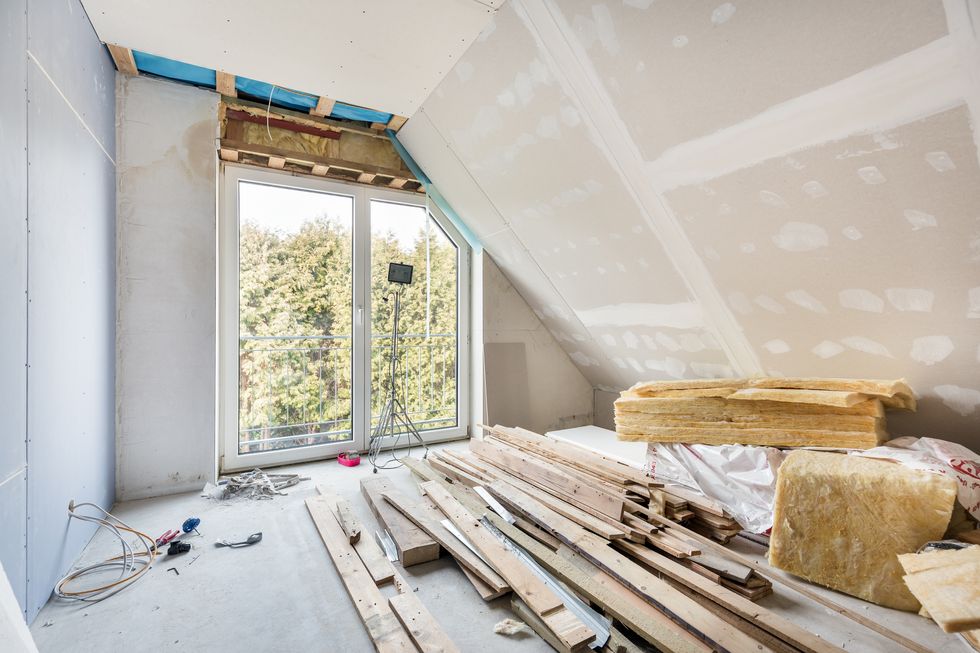 The biggest or best house on the block doesn't always get you the best deal. Especially when your neighbors paid $200000-$300000 for their property and your home cost $500000. The value isn't going to go up as much as the other homes in your area so stick with what the average prices are.
Learn everything you can about your potential new 'hood.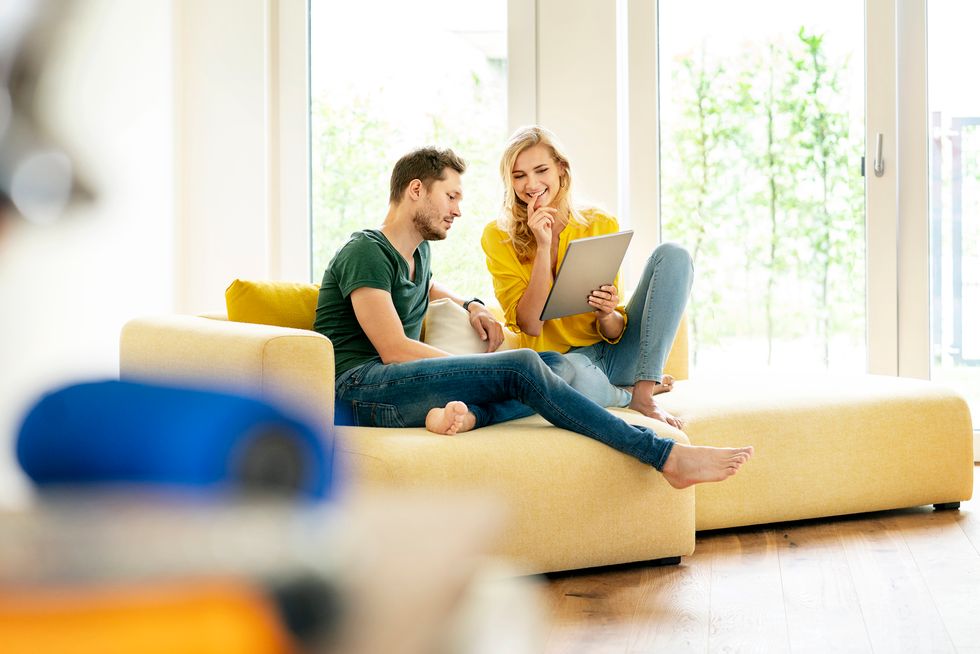 Research everything you can possibly find out about where you want to buy your new home. From schools, parks, to what the traffic is like in the mornings and evenings. Drive by the home to get a true feel for what it's like to live there.
The B-word, Budget.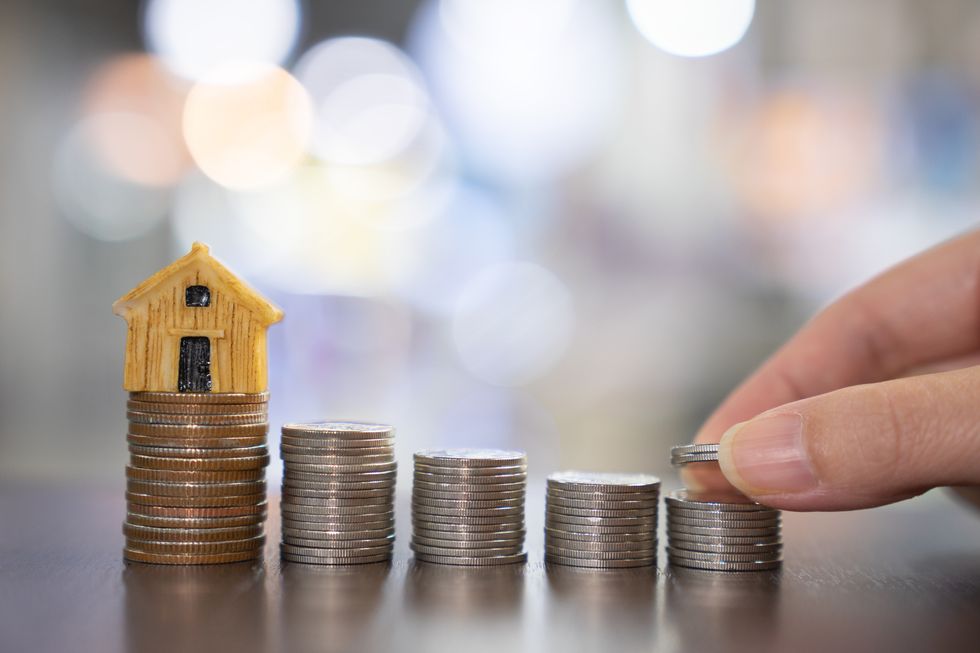 Few things are more stressful than trying to pay for a home you cannot afford. Stick to a number that's lower than what the lender has approved you for and you can ask to be pre-approved up to the amount you are willing to spend. You can always go back to the lender and increase the original pre-approval amount if it's too limiting.
Don't get sidetracked by expensive wants.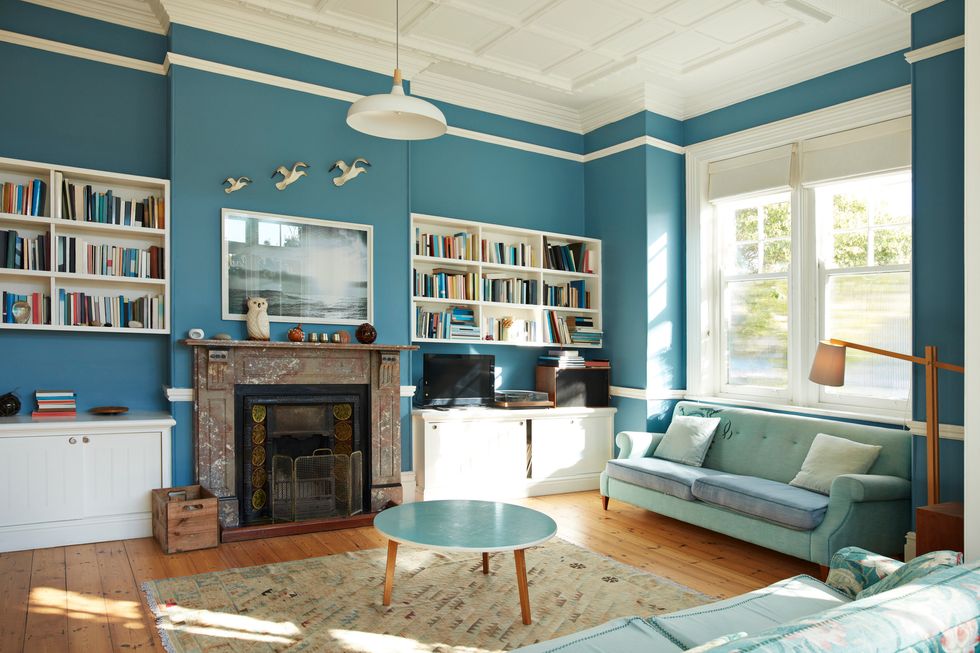 Try not to get distracted by homes with extra bells and whistles that you don't necessarily need. Stick with your list of needs and of course, your budget.
The costs are more than just the mortgage.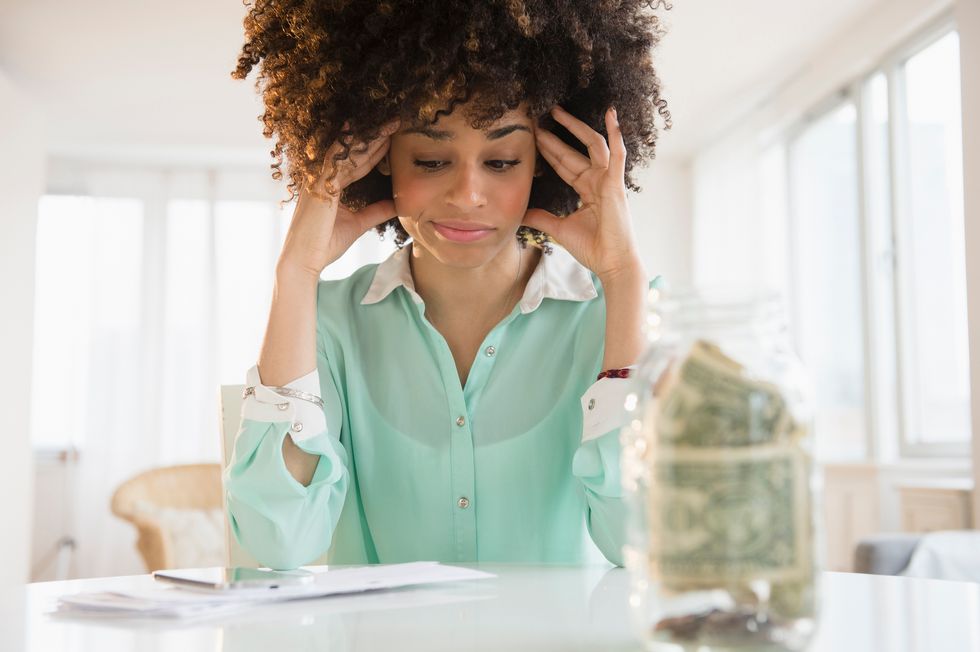 Most people think of buying a home as just paying the mortgage. But it's more than that. You need to factor in the costs of home insurance and property taxes. Make sure you budget for those costs.
Shop for the best mortgage deal.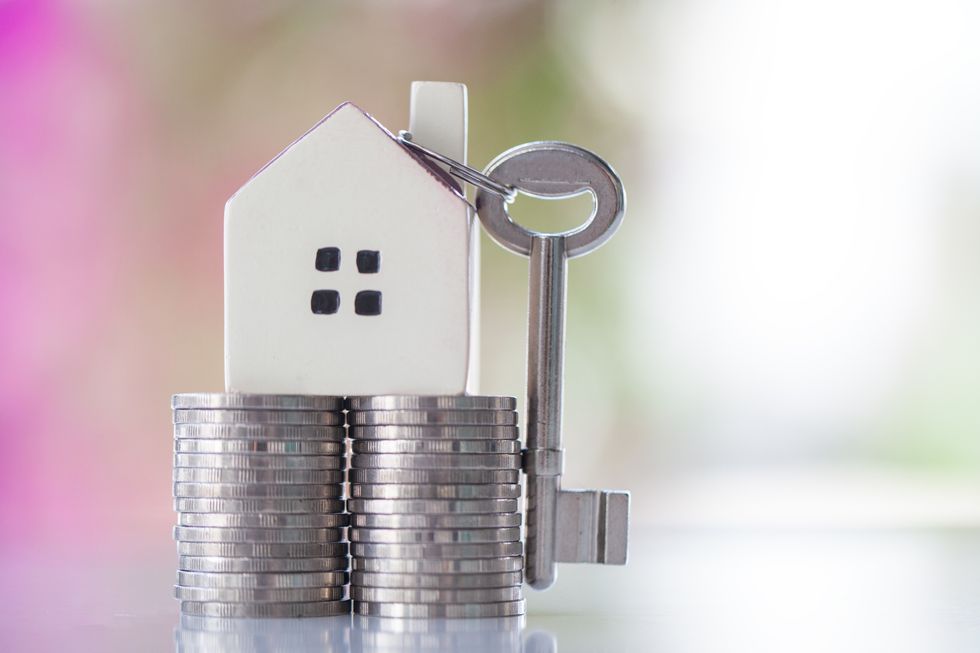 Don't be afraid to approach different lenders to find the offer that works best for you. Lenders will compete for your business and many offer competitive incentives like lower rates or waiving fees to get you to sign on the dotted line. Definitely shop around because this could result in major savings over the long term.
Get pre-approved.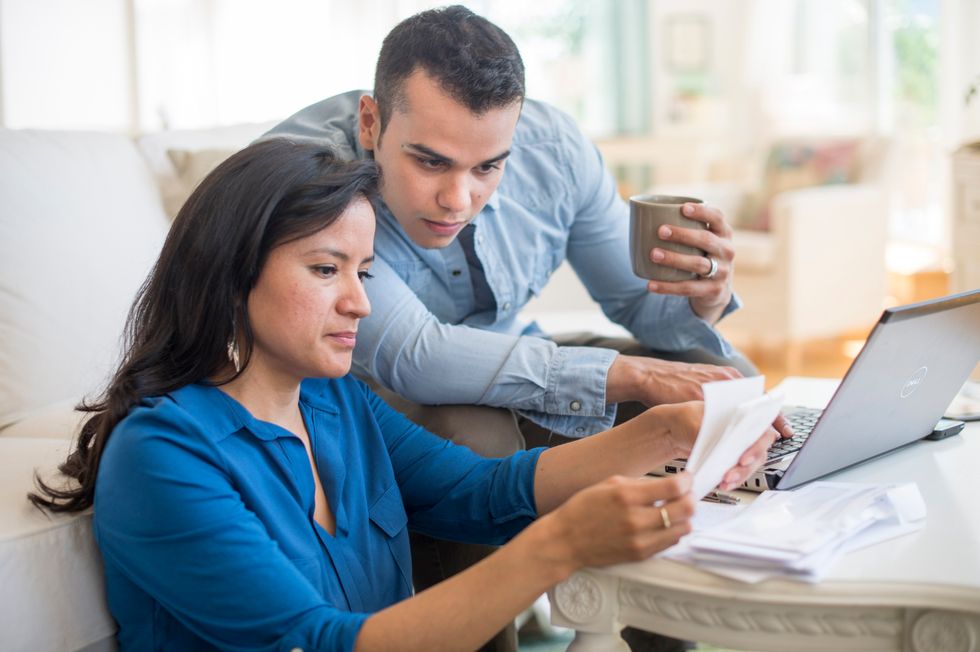 Getting pre-approved by a lender will let you know how much you can afford and up to how much they are willing to lend you. Knowing will truly help you stay within your home buying budget.
Get your paperwork in order.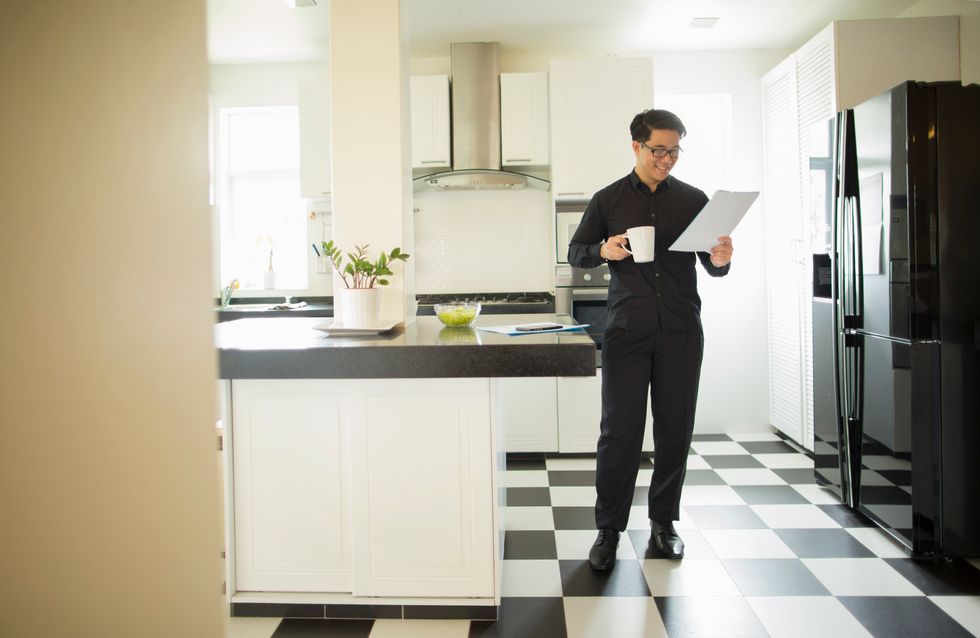 Banks will ask for an enormous amount of documentation from you before they decide they are going to loan you money to buy a home. Get your pay stubs, tax returns, and bank statements organized beforehand so you don't get overwhelmed.
Have good credit.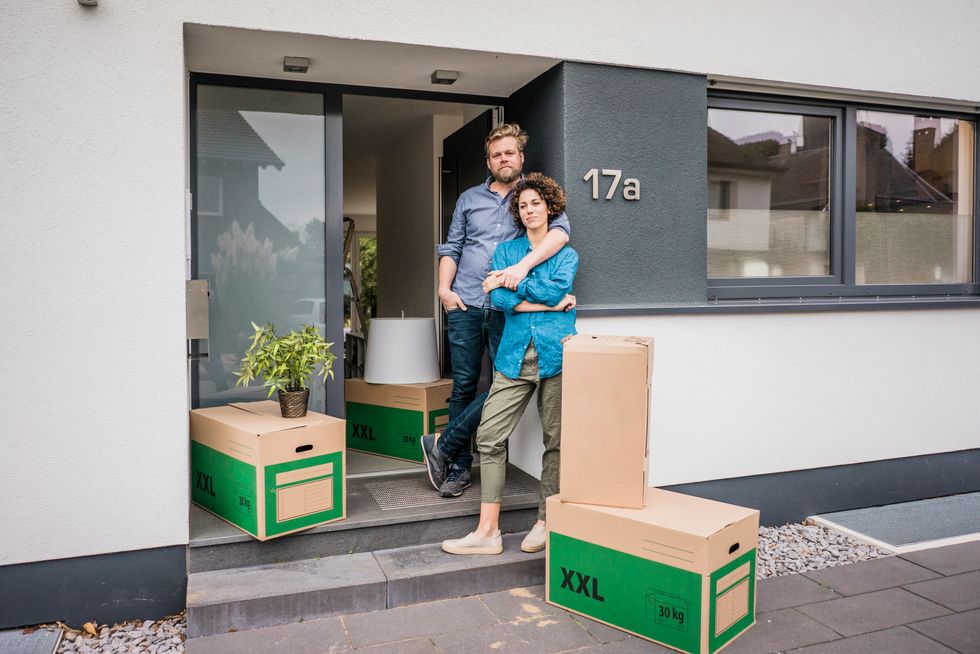 Seems the magic number is 680 or above. So if you're not in that range and want to buy a home, start getting things in order to increase your credit score. The better your credit the lower the interest rates will be that banks will offer you.
Even the ugliest house on the block has value.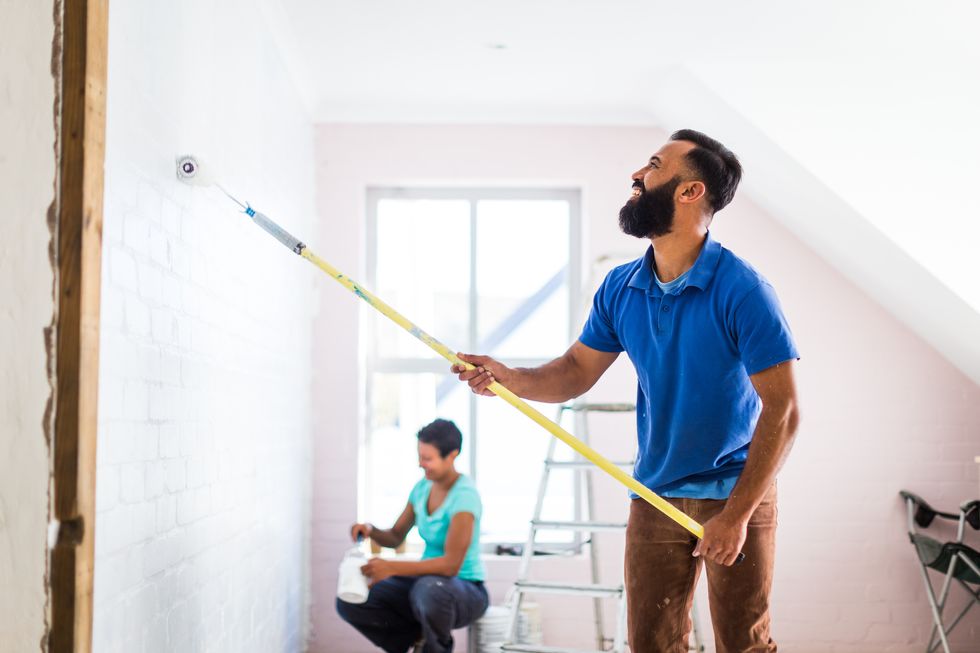 Especially if you have the budget to make renovations. The value per square foot will be more than what you purchased after renovations.
Consider buying a fixer upper.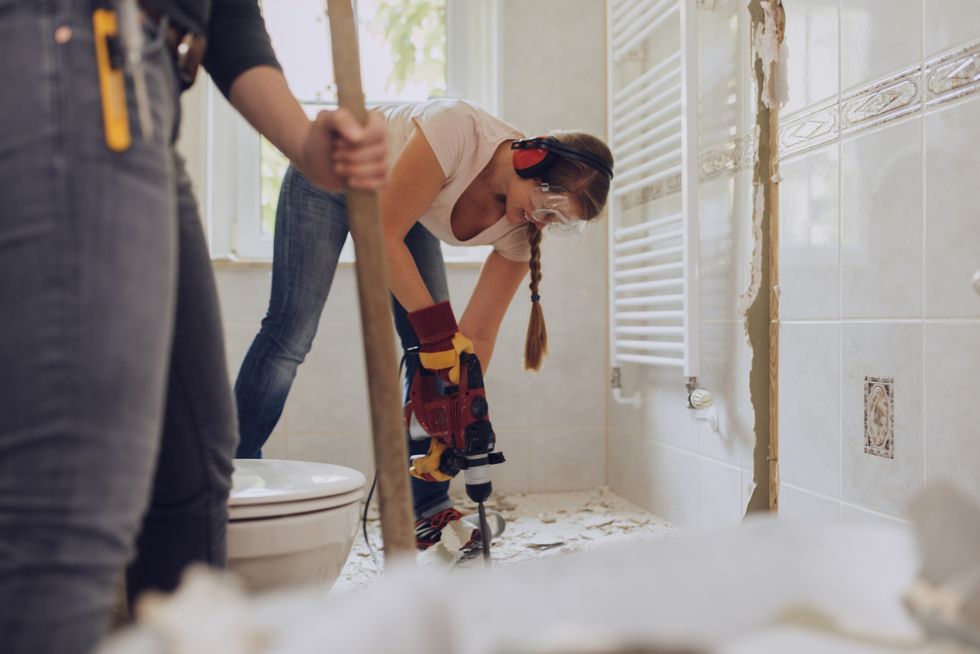 It's really not just a thing in HGTV. Buying a home that needs renovations can give you way more bang for your buck.
Home inspections are a must.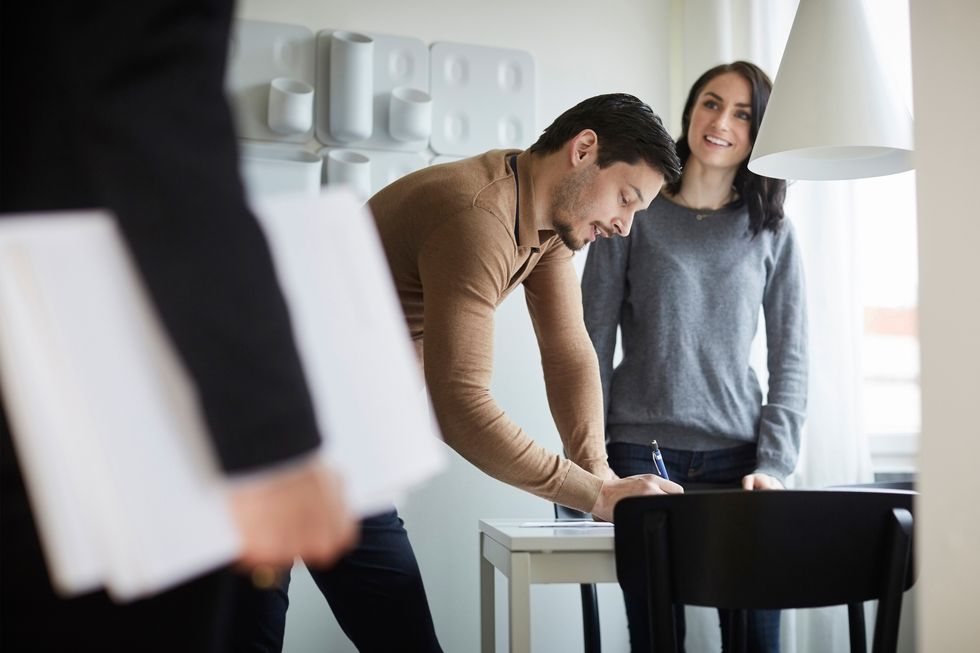 Getting a third party opinion about any potential hazards a potential home has is absolute key. If the inspector does find an underlying issue with the home, you can use that as bargaining leverage. Or it can be a deciding factor as to why you shouldn't buy the home.
Make sure to get a survey of the home.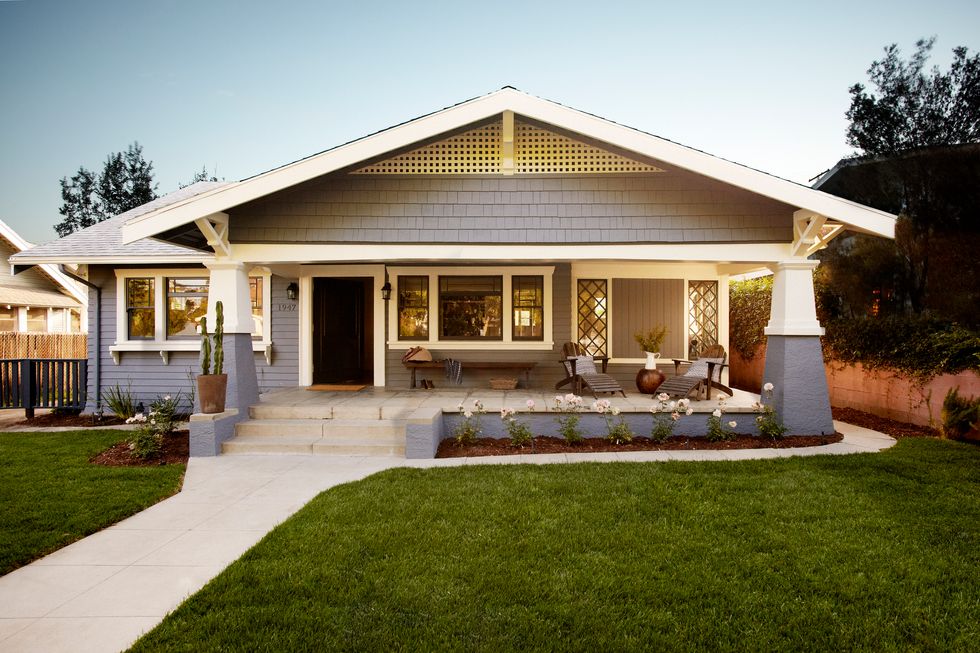 This is to avoid border disputes with neighbors and to know what exactly you're buying.
Research the values of other homes in the neighborhood.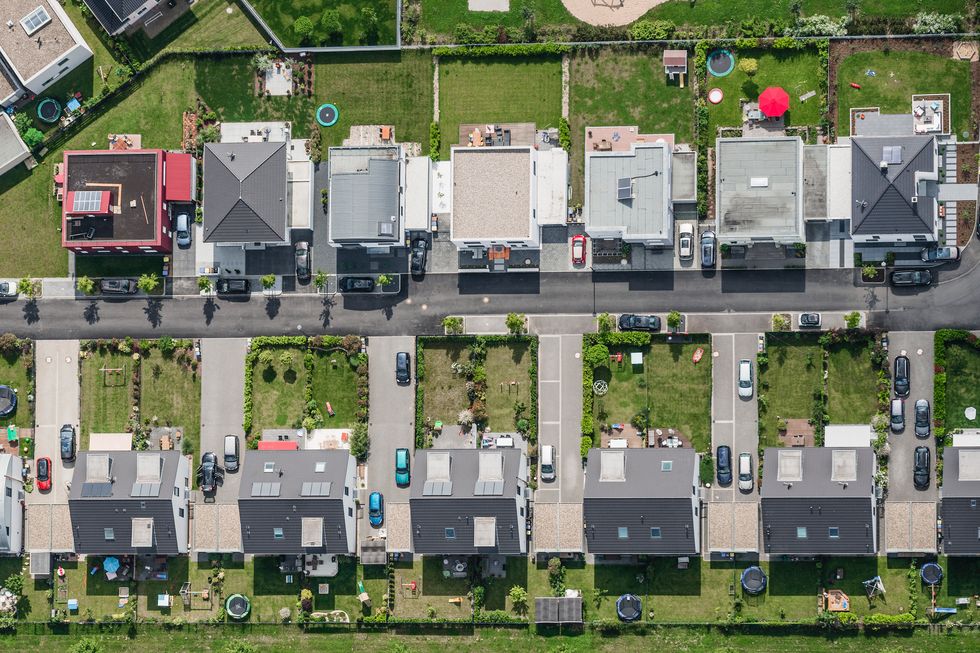 Checking out what features and finishes other homes have that are in your neighborhood can really help in figuring out where you need to be as far as spending for your new home.
If a house has been sitting on the market for more than 6 months, find out why.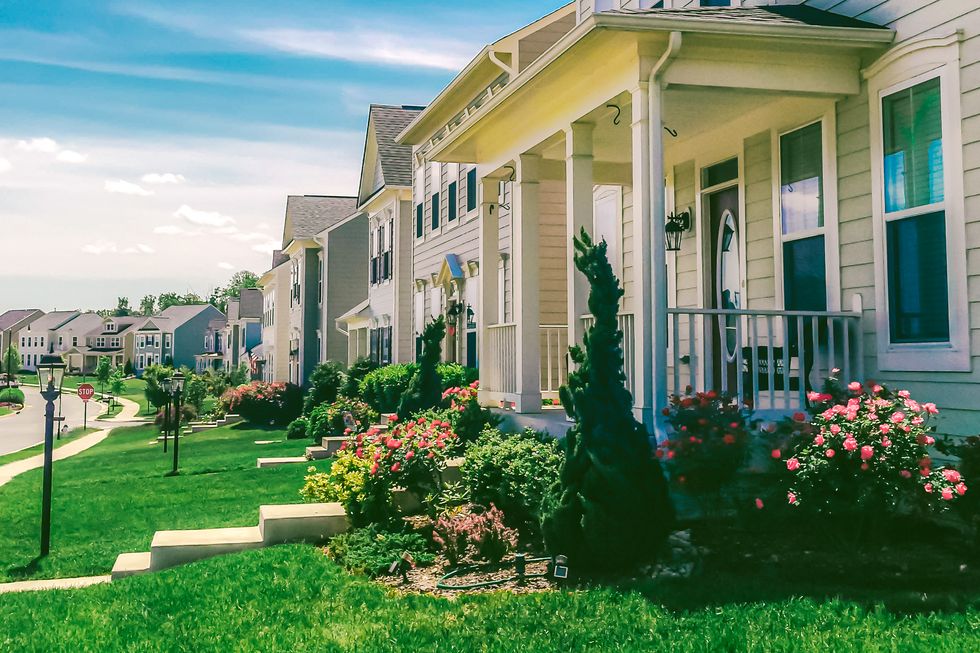 Home sellers want to sell their home in a timely fashion. But if a home has been siting on the market for 6 months to a year or more, then that should raise some red flags. Your real estate agent should call to find out what's going on with the house. If it's still for sale, the price of the home could be highly negotiable.
Late fall is the best time of year to buy a home.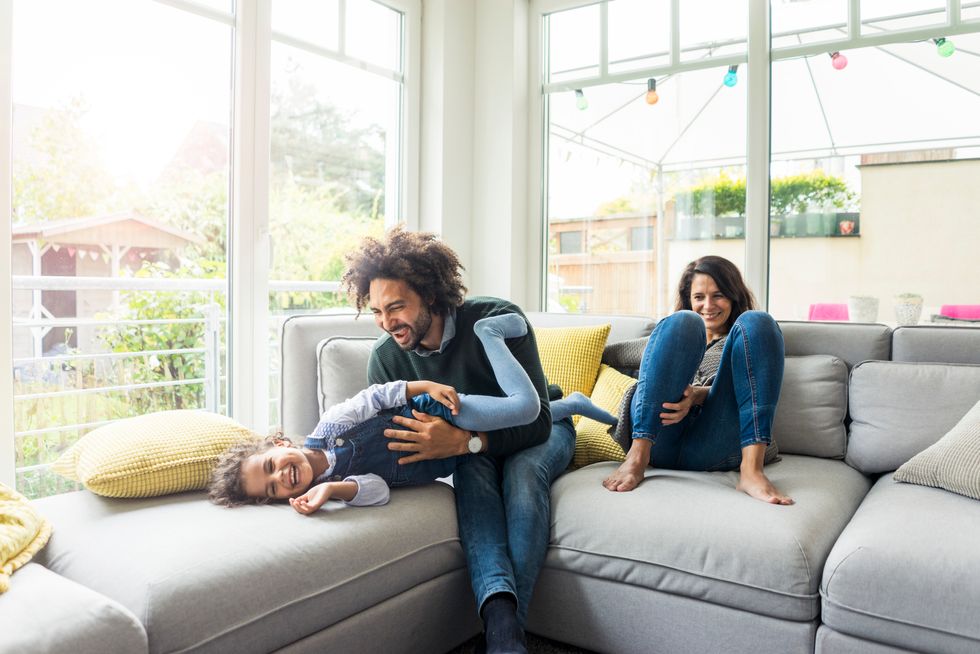 Most people want to buy homes during the spring or summer. But sellers are eager to get things done before the holidays and buyers are not as eager to move during the winter so that opens up more opportunities with less competition.
Be the first.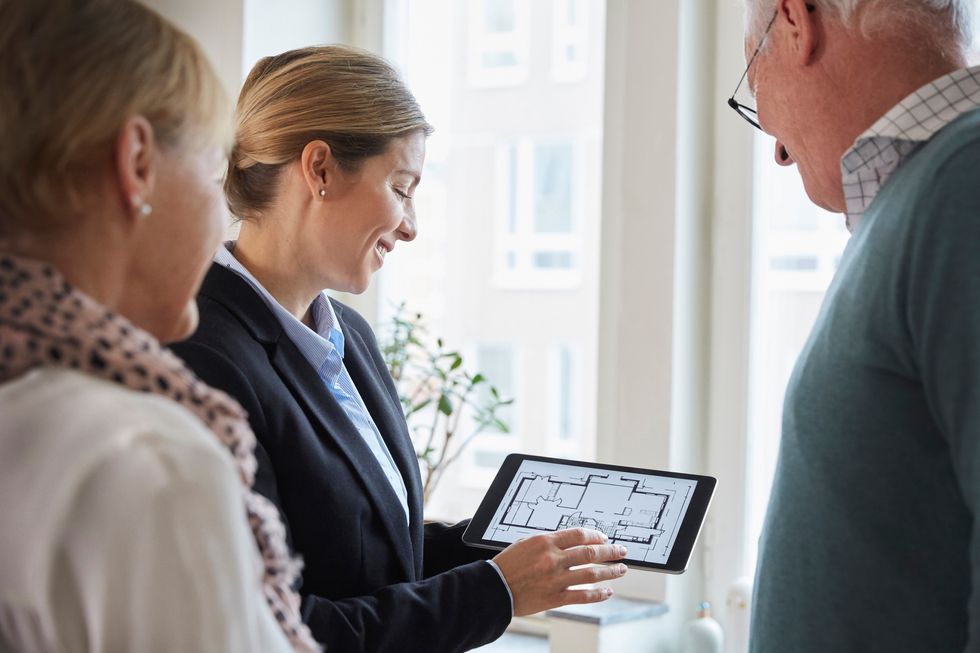 If your agent calls and tells you that there is a new listing you must see, drop everything and go. Being the first in line to see a home can give you a full advantage and hopefully remove any competition. And in competitive neighborhoods, being the first is crucial.
Ask friends and family for help.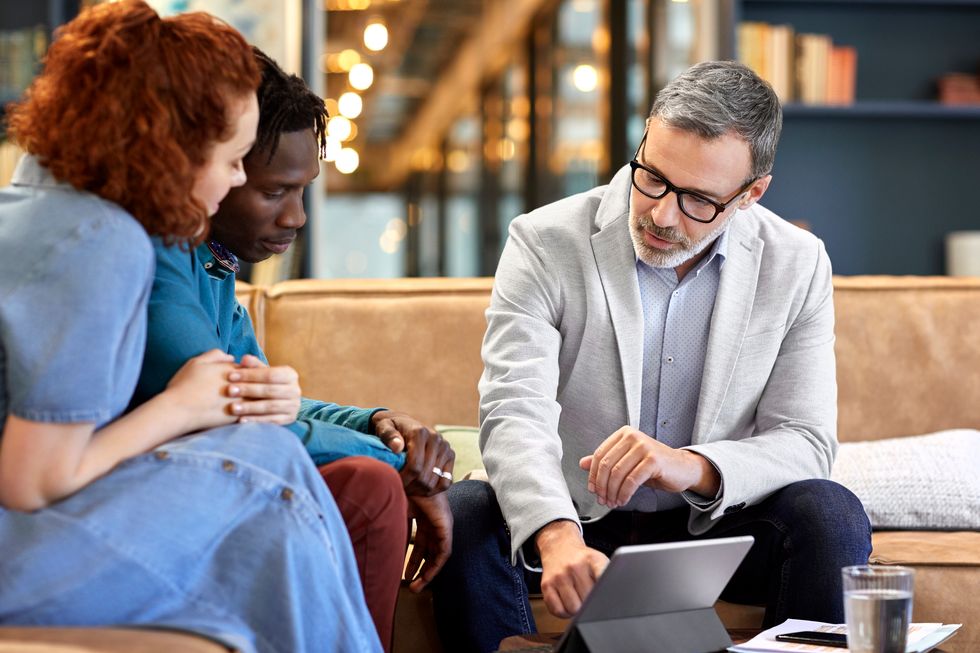 Buying a home is a big adult move and will be the biggest purchase you'll make in your life. Getting opinions from friends and family who've been there can be very helpful. They may see things that you don't see like, windows that may need to be updated or the potential to renovate the home and add square footage.
Be a fair and reasonable negotiator.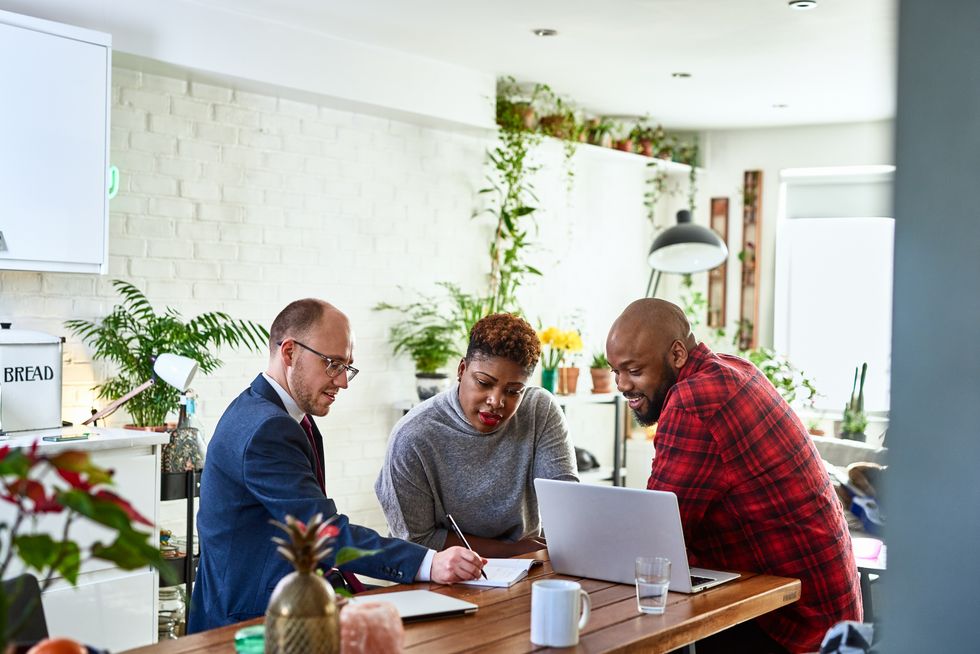 Bidding on a home all depends on the market. Though lowballing is a sure way to get your bid rejected. Look at what other homes have gone for in the neighborhood and that will give you an idea of what the average price per square foot is. Personally, I used a real estate agent for this when I was buying my home and went with their recommendation.
Encourage your real estate agent to make an in-person offer.
Especially if it's the home you really want. Sometimes bids for homes especially during the competitive seasons could get rejected in all of the shuffle. A personal connection could make a mark and getting a deal together much easier.
Time is on your side.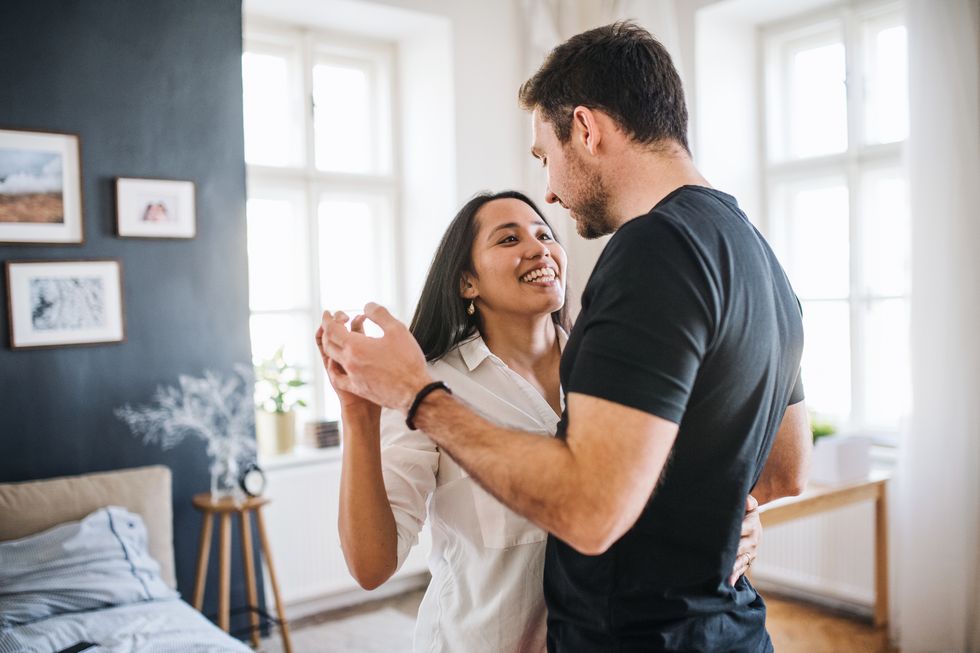 If you're a first time homebuyer, take advantage of the unique position you have to not rush into buying a home. You can make offers on many homes and sit at the negotiating for others. Or if this isn't your first home, keep your emotions in check and shop around during the fall and winter months for your next home.