Rebel Wilson has wowed fans after showing off her incredible weight loss with a recent Instagram post, posing in a beautiful mirror selfie. The results of her weight loss journey have been nothing short of incredible.
But it turns out that the actress is far from done yet...
Rebel Wilson is giving us so much life right now.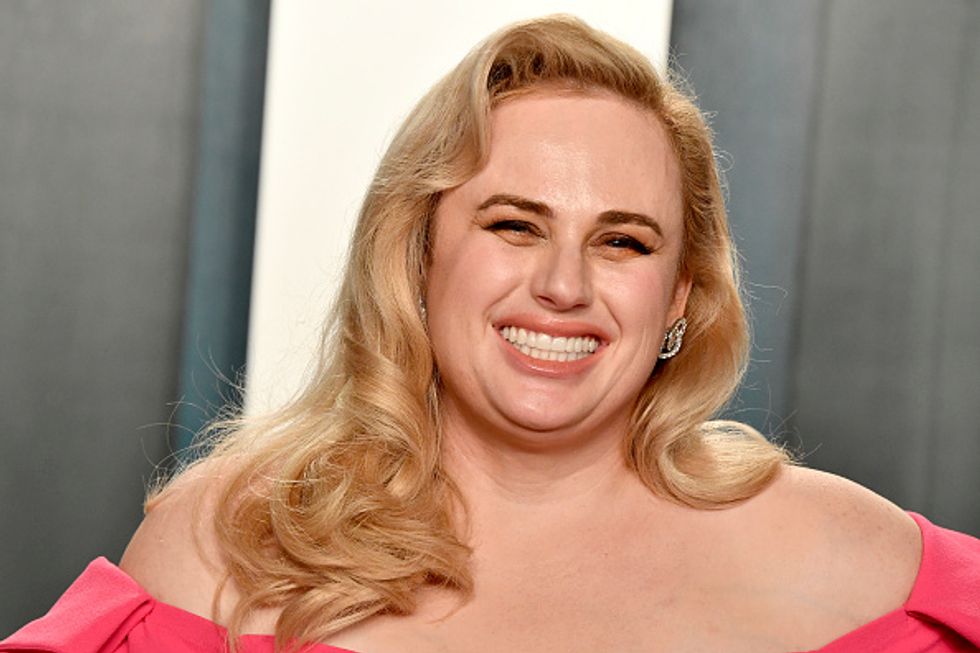 Her weight loss journey is an inspiring one, that's for sure.
You've all heard of Rebel, right?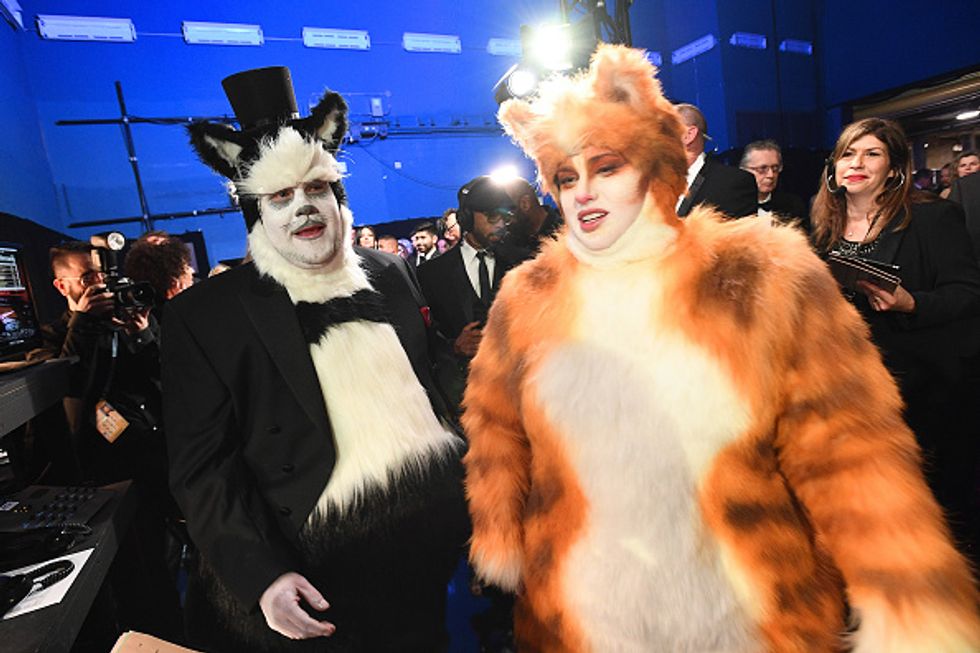 Rebel Wilson is a forty-year-old Australian actress best known for her funny side roles in films.
She first broke out in Australia before moving to Hollywood blockbusters.
And this light-heartedness continued into her acting career.
You know when characters in films are having a particularly sentimental moment in a scene and then another comes in with a very bad, but hilarious line that completely ruins the moment? Yeah? Well, that's Rebel's role in almost
everything
she does.
Her first major role was in Bridesmaids...
She played Kristen Wiig's roommate, Brynn. The reviews for the film were exceptional, some even branding it a classic chick flick that you "shouldn't pass on".
After that, Rebel had got her foot into Hollywood's door.
Her second major role propelled her to superstardom...
Her most famous role had to be in the Pitch Perfect films. The character brought audiences so much happiness and talk around Rebel's skills as an actor grew.
You all remember "Fat Amy", right?
The boisterous character stole the heart of audiences with her hilarious antics and her powerful singing.
One thing people really loved her for is for how carefree she always is.
Her positive outlook and outspoken ways made people warm to her quickly. She also didn't really care about what she looked like, hence the name "Fat Amy."
However, over time, the actress has decided to take control of her appearance.
Talking to Cosmopolitan, she revealed she had many difficulties with the inner workings of her body.
"Being unique and different was a really good thing. I walked into my agent's office for the first time, they looked at me and said, 'Wow, we have nobody on our books like you'. And they signed me on my second day here… I wouldn't ever want to compete with what I call 'the glamours' – the really gorgeous people. I'm about the brain, the heart, and what's on the inside. I feel really lucky to be the body type I am."
But she also mentioned this...
The actress stated that she has a "hormone imbalance in her body" which means she is prone to eat, no matter her mood. We all know the after-effects of binge-eating, don't we? But Rebel said that hers was constant. She had this love-hate relationship with food.
"Food is a comfort..."
"I love me some ice cream or dessert, and it comes at times when I'm happy or sad. So when I have an incredibly stressful day, I want to celebrate and reward myself with food. If I've had a sad or stressful day, food is also comfort. You would probably describe it as emotional or stress-eating…eating is my one vice. I wouldn't ever want to totally give it up."
Rebel decided enough was enough...
She lost thirty-five pounds in just a few months with the help of her celebrity friends. This sent her fans crazy, questioning just how she managed to do it. Though she claimed she started the journey in 2016, the drastic changes seem to have happened in the past year.
It seems that Rebel is super serious about this new lifestyle...
She continued...
And during the filming of the very underwhelming Cats...
Rebel revealed to Entertainment Tonight that she lost over 3 kilos in just 4 days. "I lost 8 pounds shooting my number in 4 days," she said before disclosing that temperatures reached nearly 100 Fahrenheit on set. "One, because there's a lot of physicalities… but also, they heated up the set very high, to almost 100 Fahrenheit, so that we could never cool down."
She has posted a set of gorgeous photographs showing off her body...
And we are absolutely smitten by the post...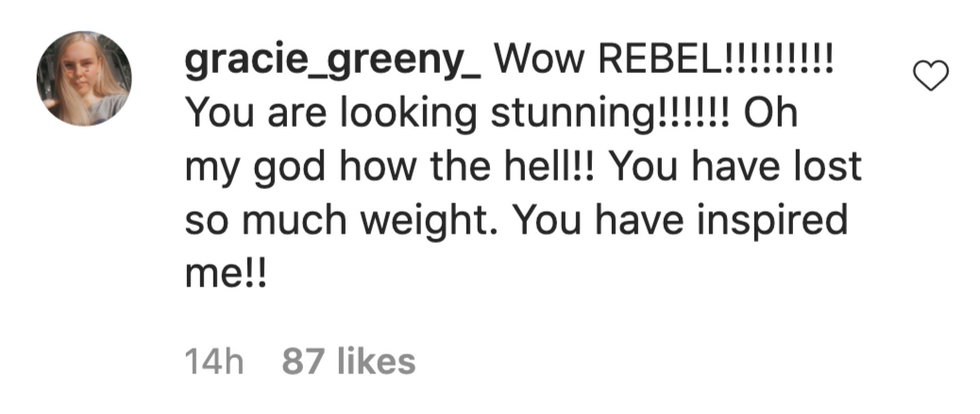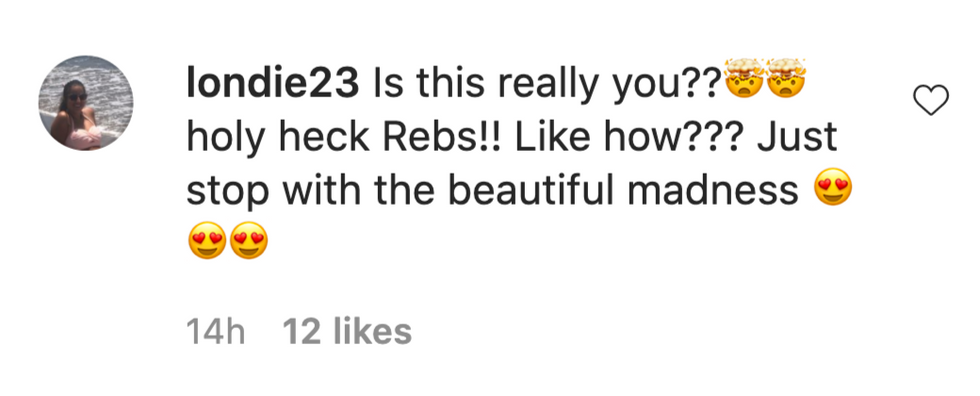 The actress was clearly overwhelmed by all of the love and compliments...
"Thanks for all the love so far on my 'Year of Health' journey," she wrote to her fans.
You've got this, Rebel!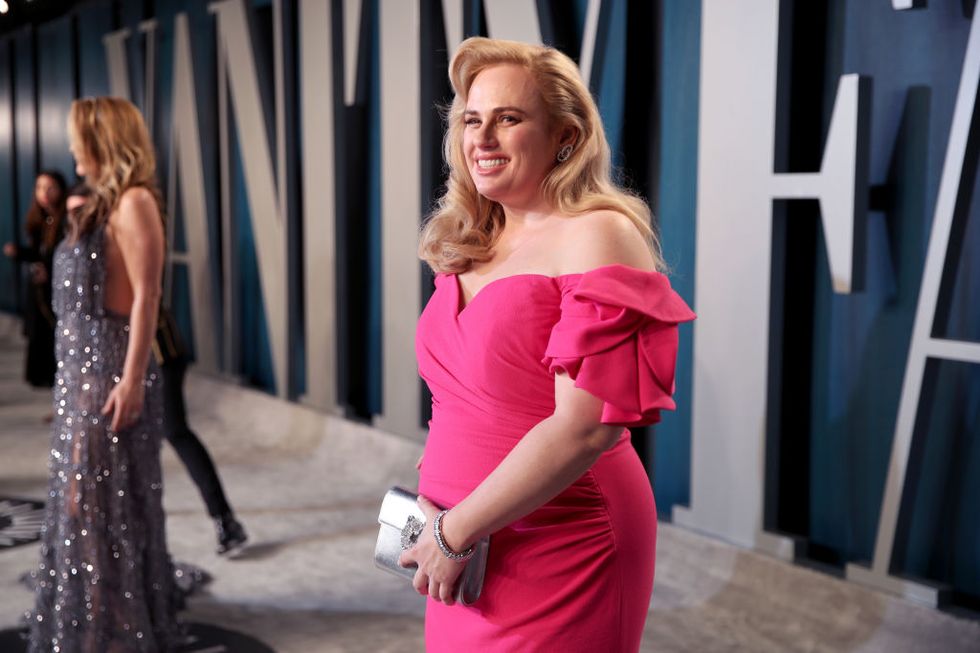 For more incredible weight loss stories, keep on scrolling to check out the most recent picture of Adele and why it caused so much offense...