You would think Cash Me Outside girl — known to her friends, family, and the police as Danielle Bregoli — has exceeded her fifteen minutes of fame, but apparently you would be wrong.
She first came to the Internet's attention back in 2016.
She was known for her explosive appearance on Dr. Phil, where they dug deep into all the fights and chaos Bregoli has caused.
The clips of Bregoli on Dr. Phil's show are pretty hilarious, once you get past how insane Bregoli sounds.
It's honestly worth watching the whole clip just to hear Dr. Phil say, "Did you say that 'the hoes' are laughing?" It will never not be funny to hear Dr. Phil speak "street".
Bregoli's "unique" manner of speaking drew ire from both Dr. Phil and the audience alike.
It sounds like she speaks in cursive or something, but it was funny enough to go completely viral.
Since then, the fourteen-year-old has continuously owned the spotlight following her viral "Cash Me Outside" catch phrase.
Danielle is currently charging $30,000 for a public appearance, which jumps up to $40,000 if that appearance is made outside of the U.S.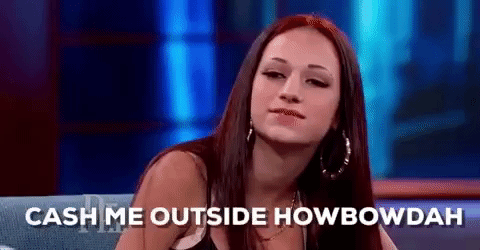 And even though there are people who would probably pay $40,000 just to send her away, there are those people in Hollywood who just decided that Bregoli needed even more exposure...
Following in the footsteps of the Kardashian/Jenner clan, Danielle's about to launch her own reality TV show.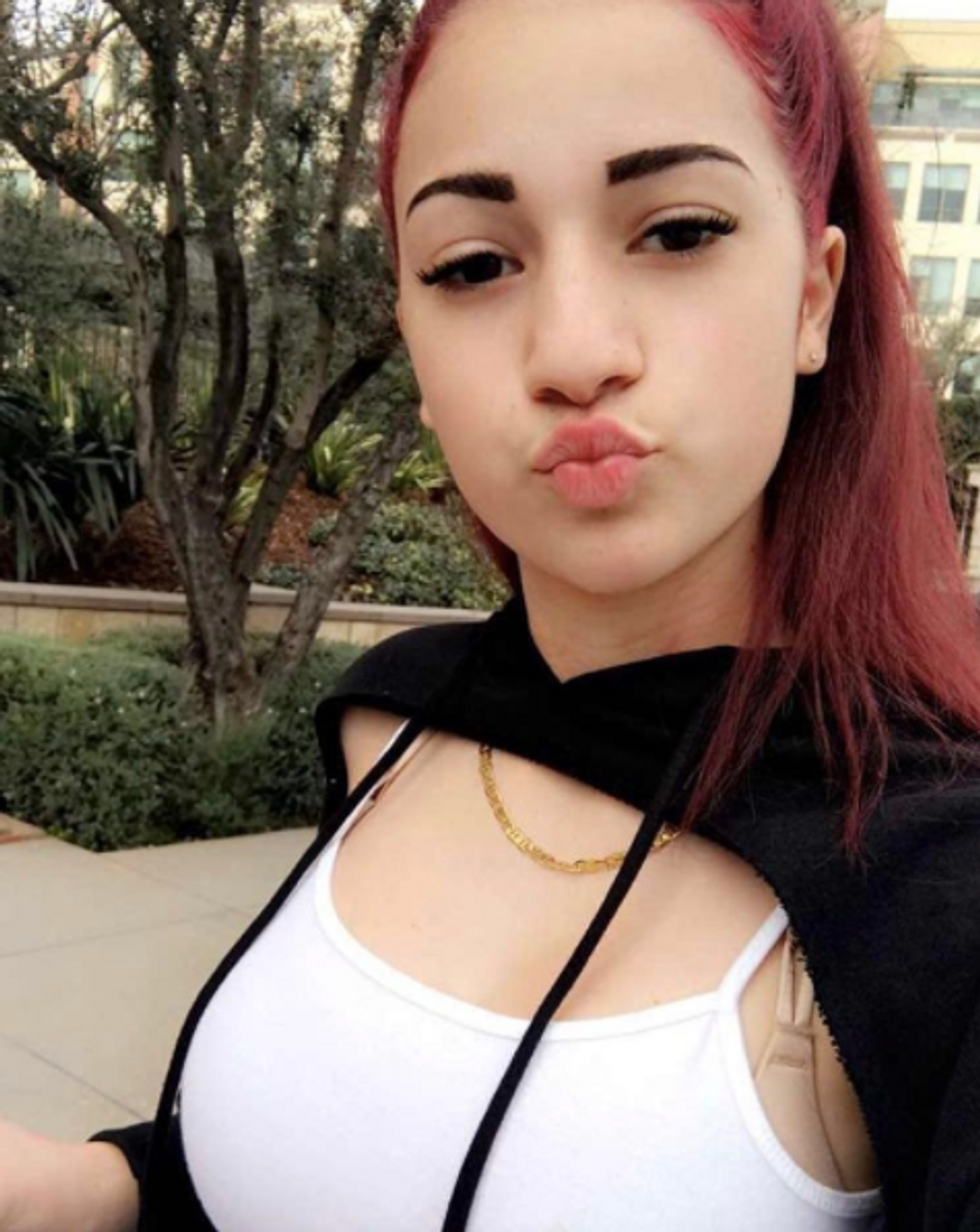 via: Instagram
Yep, the "Cash Me Outside" girl is getting a TV show. We aren't sure who asked for this, but here it is.
Apparently, no footage has been shot yet.
are certain
they'll be able to sell the concept for Danielle's show because people love drama and controversy, and she dishes that up in spades.
In fact, Danielle's managers have been contacted by seven production companies, four of whom wanted to create a reality show which would follow Danielle and her mom.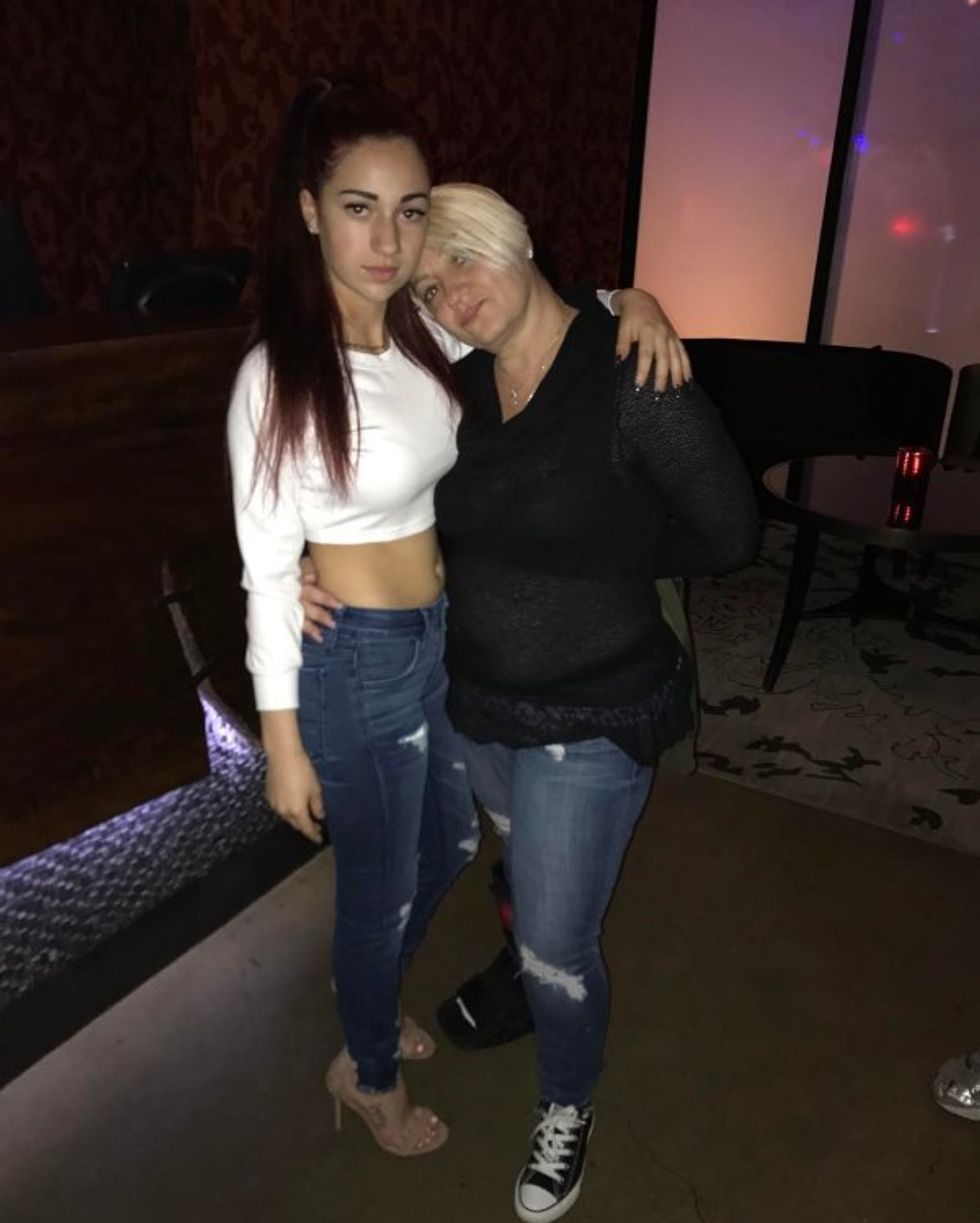 via: Instagram
Considering the cops have been called to
break up fights
between these two on more than one or ten occasions, they should look into doing some crossover episodes with
COPS
.
Bregoli has also come into the spotlight lately for her alleged involvement with rapper Kodak Black, but those rumors were denied by Bregoli herself.
Bregoli has even released a music video with her rapping.
The song is fittingly titled "Cash Me Outside," but it doesn't end there...
Bregoli just signed a massive record deal with Atlantic Records.
Aton Ben Horin, global vice president of A&R at Warner Music Group, said per
Variety
, "Without a doubt, this girl is a real star with undeniable talent." Uhh...
Some people were a little bit miffed.
"Undeniable talent" might be a little bit strong...
The Atlantic Records roster includes huge names like Bruno Mars, Cardi B and Coldplay, just to name a few.
And now, Danielle Bregoli will be joining them.
Bregoli did have her defenders though.
And it's true, she does have a record deal. But the question is, does she deserve it?
Regardless, if all goes as planned then Danielle will make the big move from Florida to L.A. in order to find fame and fortune.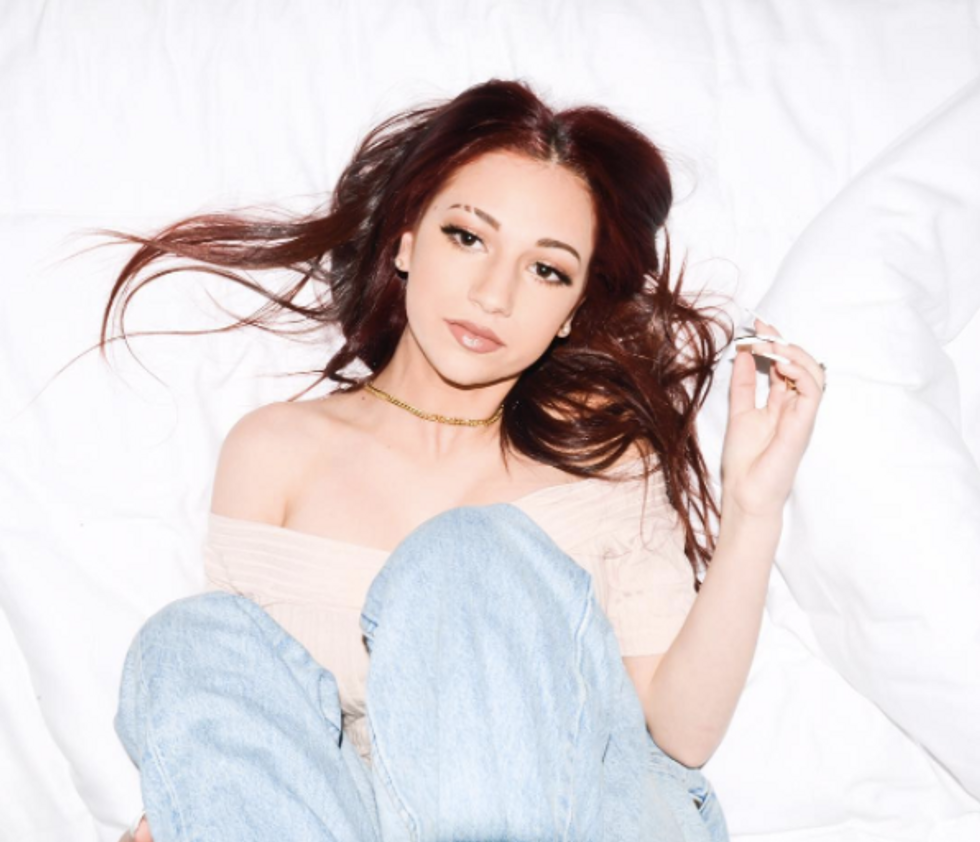 via: Instagram
Needless to say, neither her TV show or rap career will be lacking for any material.