The Red Hot Chili Peppers original guitarist, Jack Sherman, has died.
Sherman, who played guitar on the band's debut album, was 64 at the time of his death.
Our thoughts go out to his family and friends during this hard time.
Rest in peace.
Keep scrolling to learn more about Sherman's life and death.
Jack Sherman has died.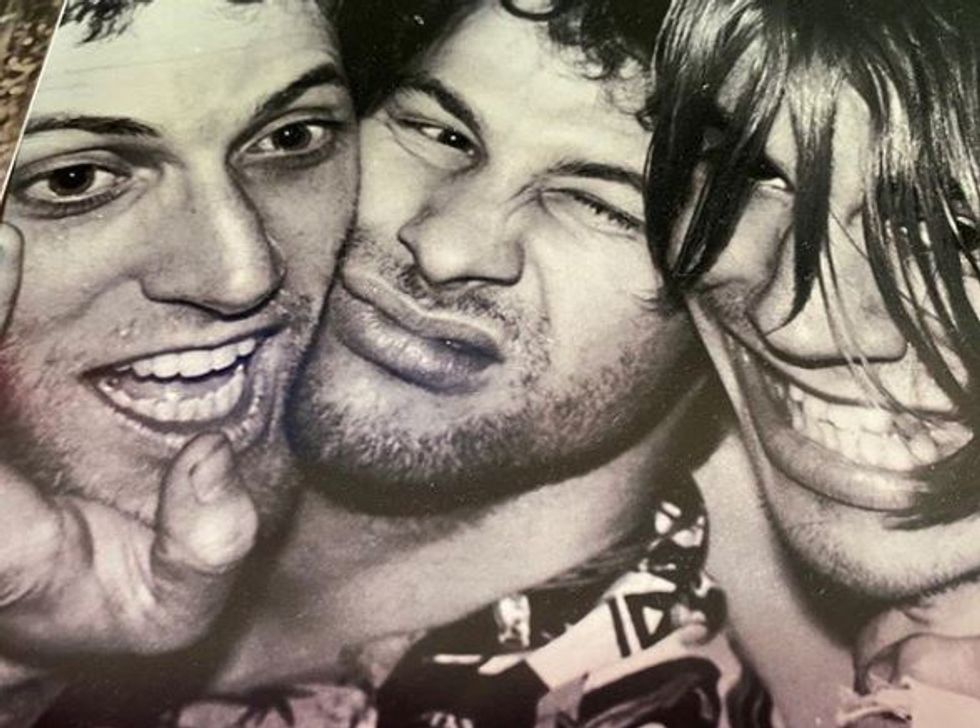 The legendary guitarist, Jack Sherman, has tragically died.
The musician was born back in 1956.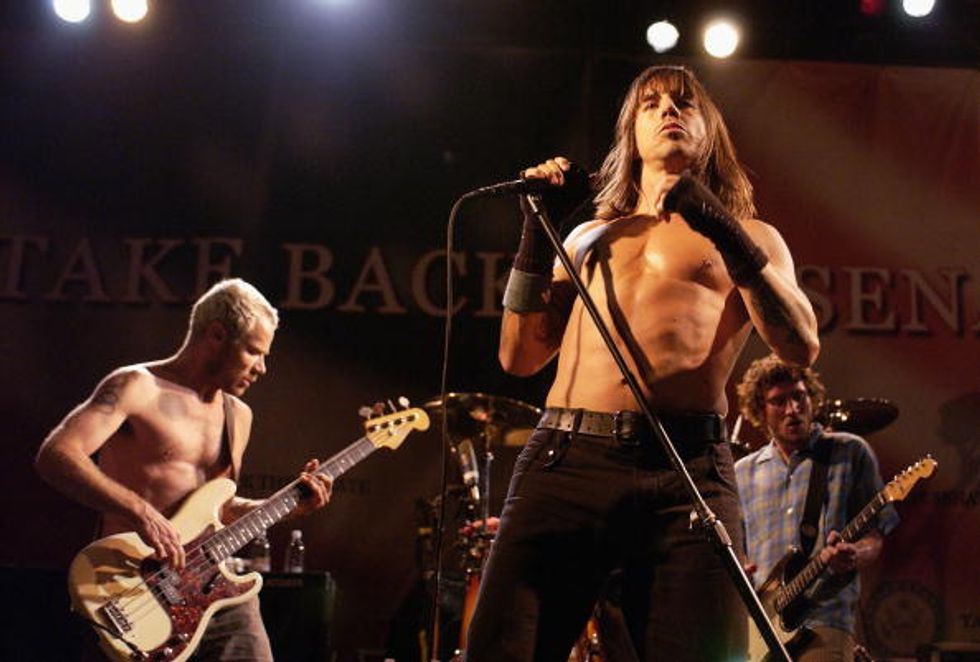 Born on January 18, 1956, in Miami, Florida, Sherman played his unique style of guitar throughout his life.
He was in Red Hot Chili Peppers.
Sherman was once part of the iconic band, Red Hot Chili Peppers.
He played on their first album.
Sherman joined RHCP in 1983 and played on their self-titled debut album and their first tour.
He also contributed to their second album.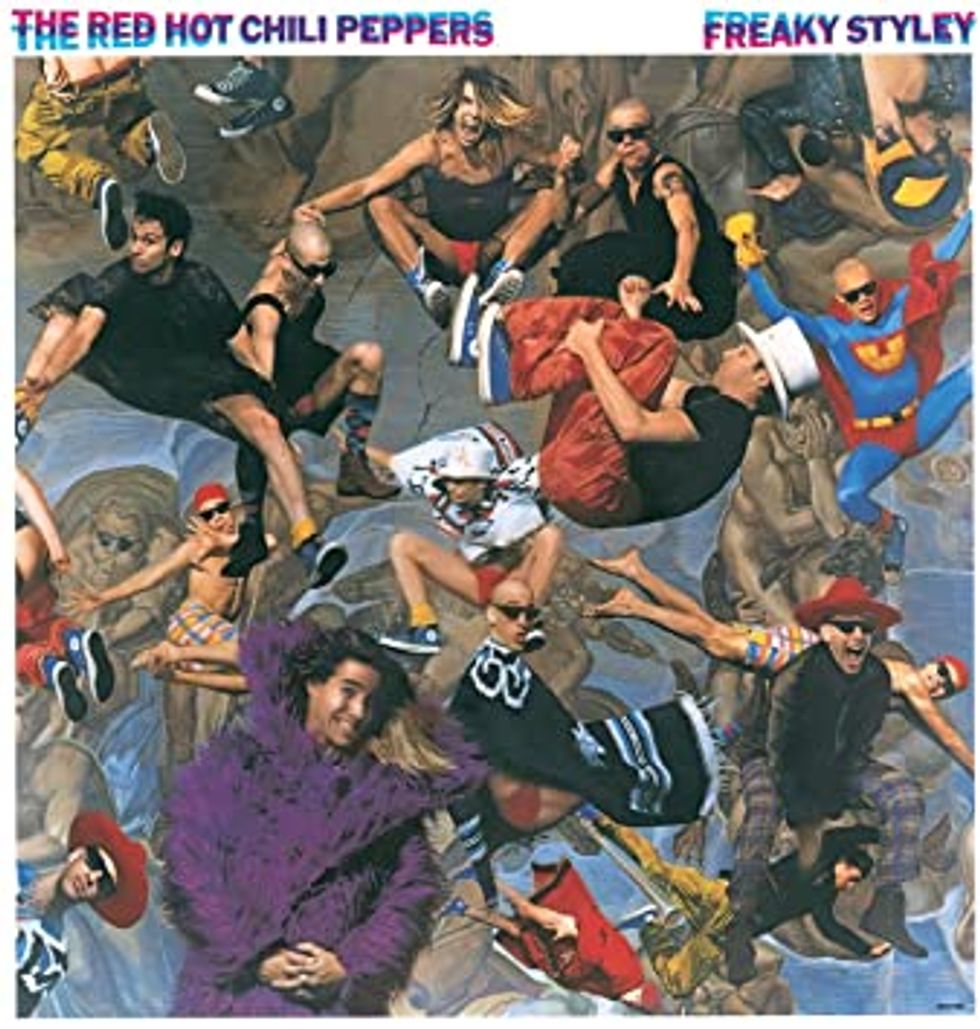 Although he didn't perform on the album he co-composed some tracks to their second album,
Freaky Styley
.
But his time in the band was relatively short.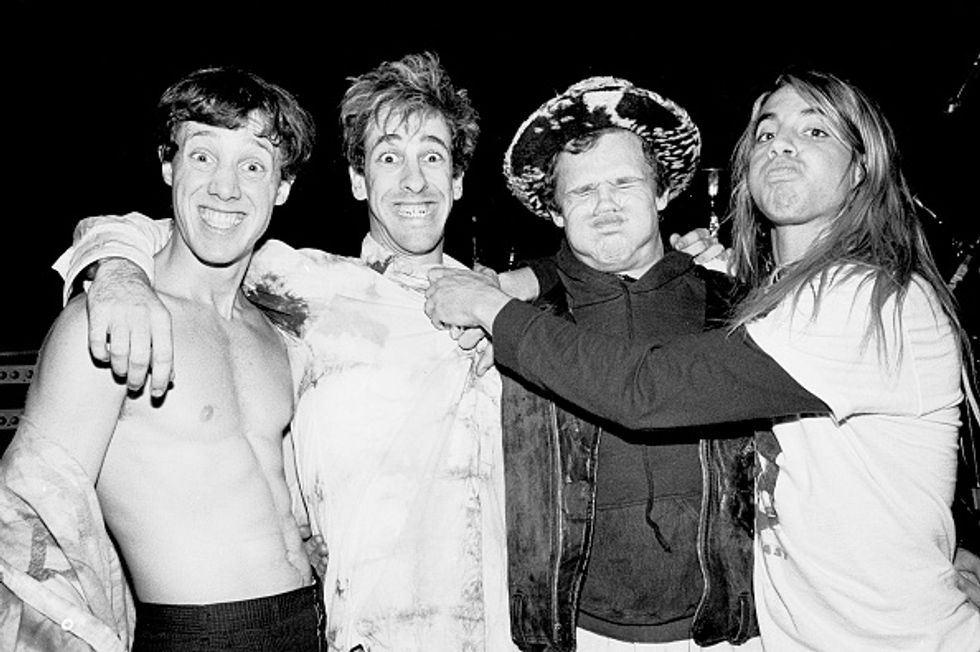 And Sherman was replaced by founding member of the band, Hillel Slovak.
He was still involved with music.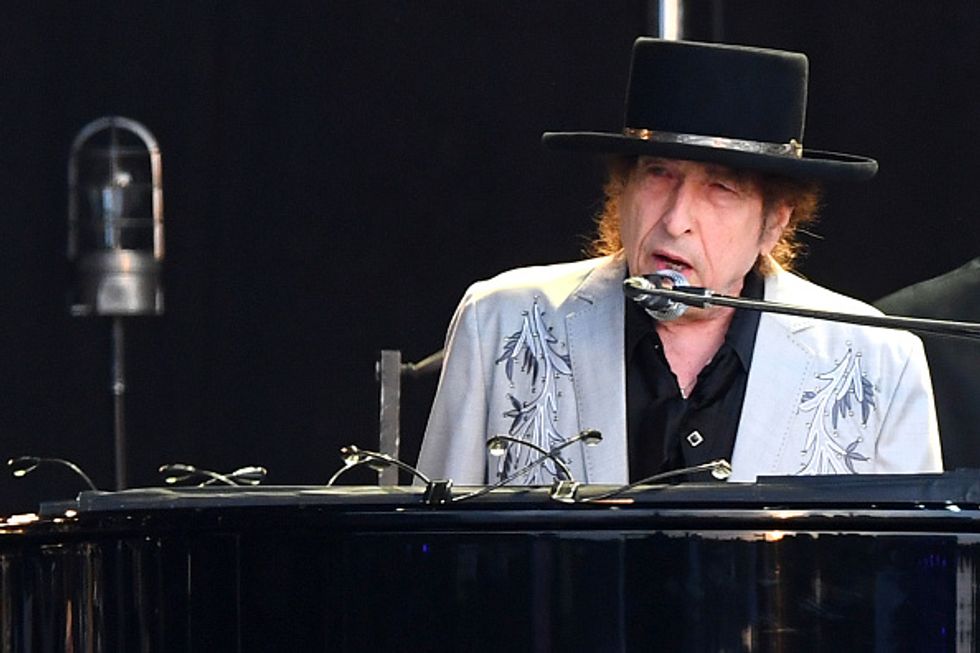 And after leaving the band, Sherman worked on Tonio K.'s Notes from the Lost Civilization, Bob Dylan's Knocked Out Loaded, as well as George Clinton and Feargal Sharkey albums.
Sherman is considered an essential part of RHCP.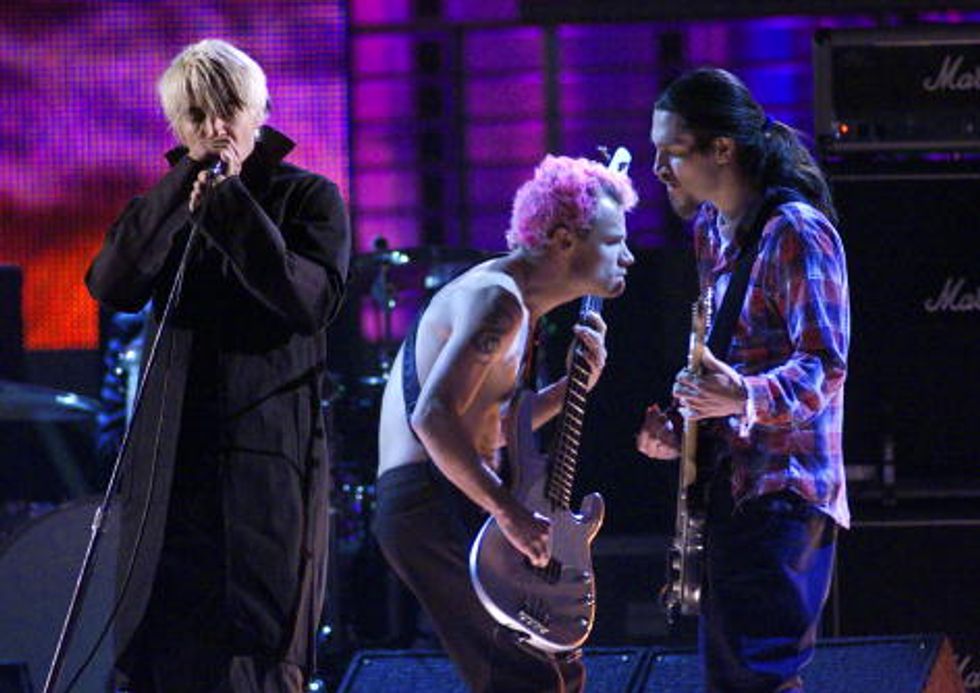 And many fans believe he massively helped create the iconic RHCP sound - and helped influence their style.
However.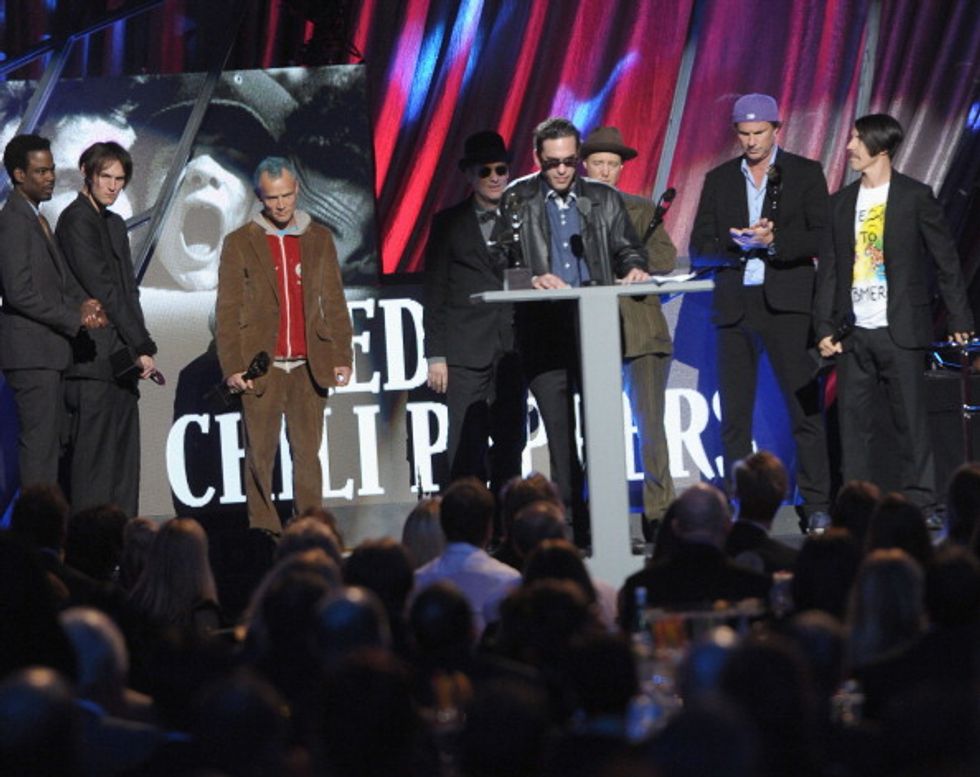 Sherman was not included when RHCP were inducted into the Rock and Roll Hall of Fame.
There was a lot of controversy.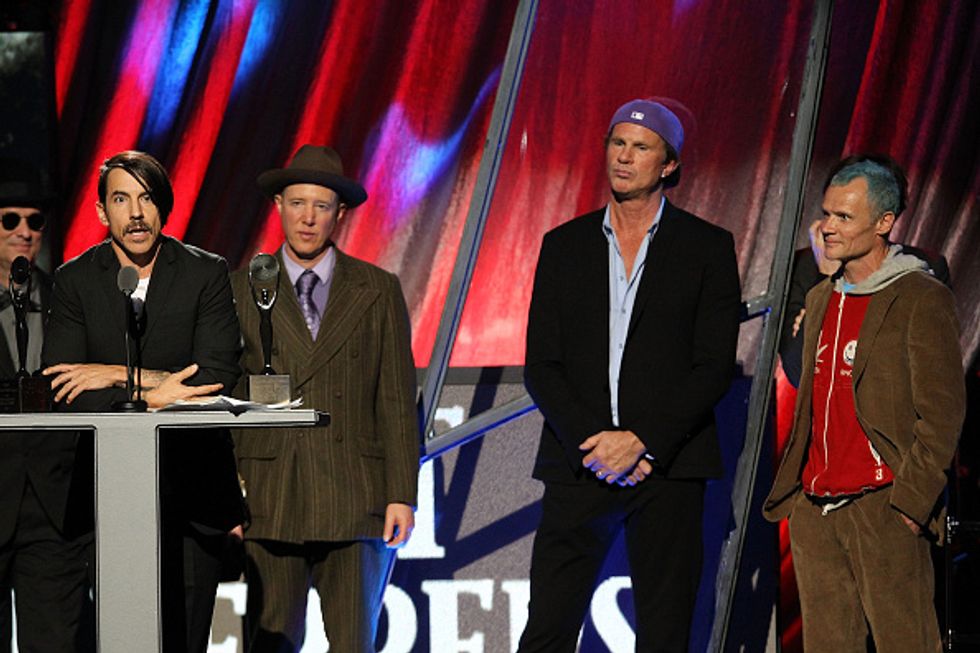 Both Sherman and former RHCP guitarist, Dave Navarro, were left out when the rest of the band were inducted in 2012.
Sherman was pretty upset about the whole thing.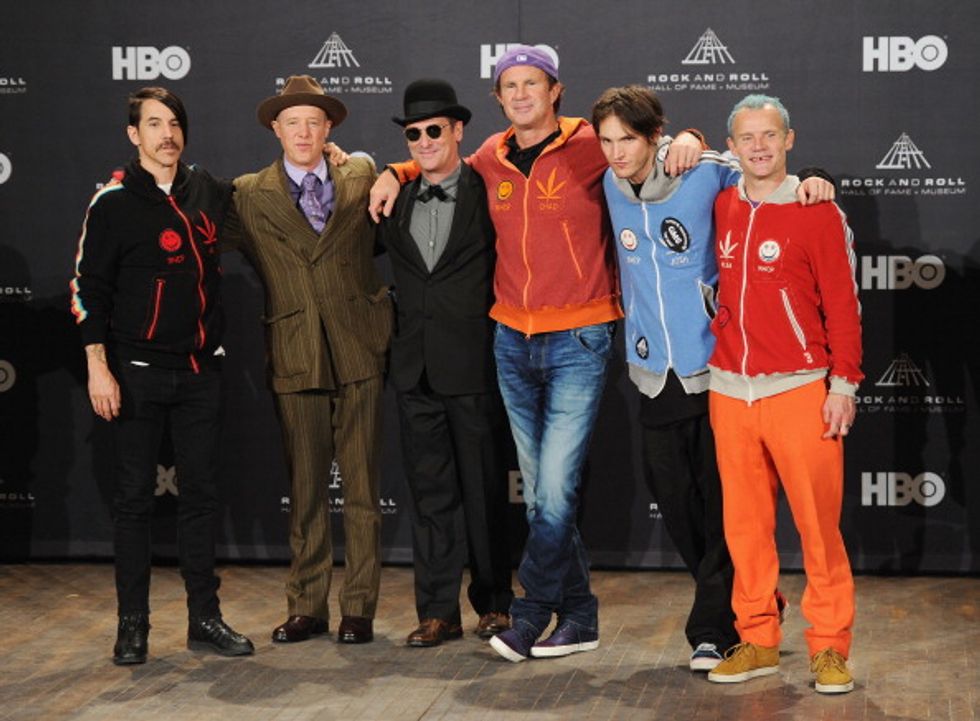 And he said at the time:
It appeared to be a politically correct way of omitting Dave Navarro and I for whatever reasons they have that are probably the band's and not the Hall's.
He continued:
R.I.P Jack Sherman 1956-2020 Blessed are the peacemakers https://t.co/rfgGIpDVEU

— Vic (@Vic)1598060672.0
It's really painful to see all this celebrating going on and be excluded. I'm not claiming that I've brought anything other to the band... but to have soldiered on under arduous conditions to try to make the thing work, and I think that's what you do in a job, looking back.
"It sucks."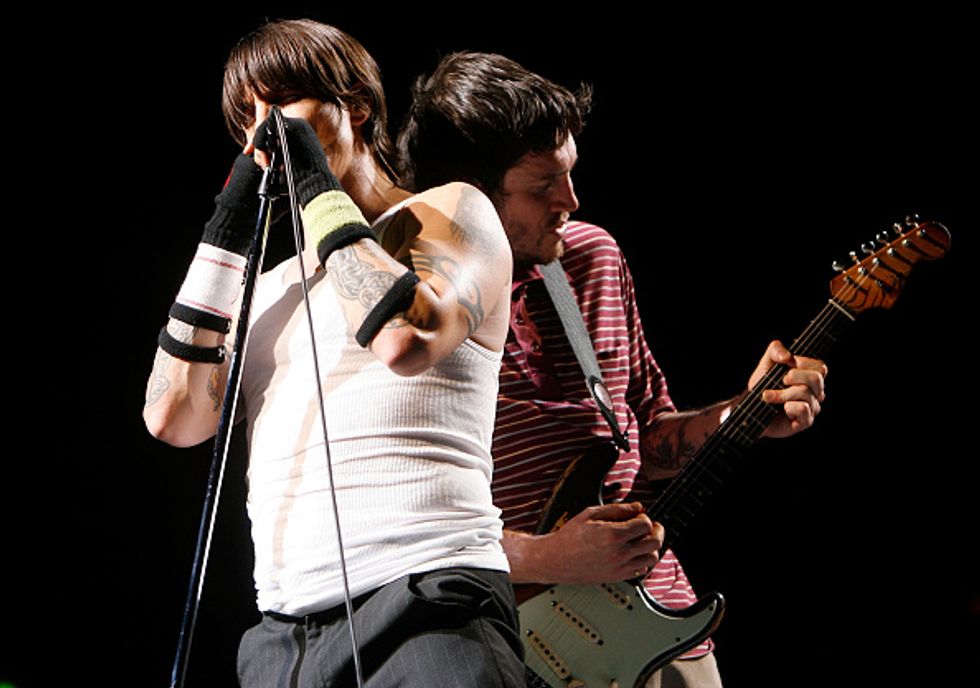 And that's been dishonored. I'm being dishonored, and it sucks.
The Chili Peppers confirmed Sherman's passing.
Writing on Instagram, the Chili Peppers wrote:
We of the RHCP family would like to wish Jack Sherman smooth sailing into the worlds beyond, for he has passed.
The post continued: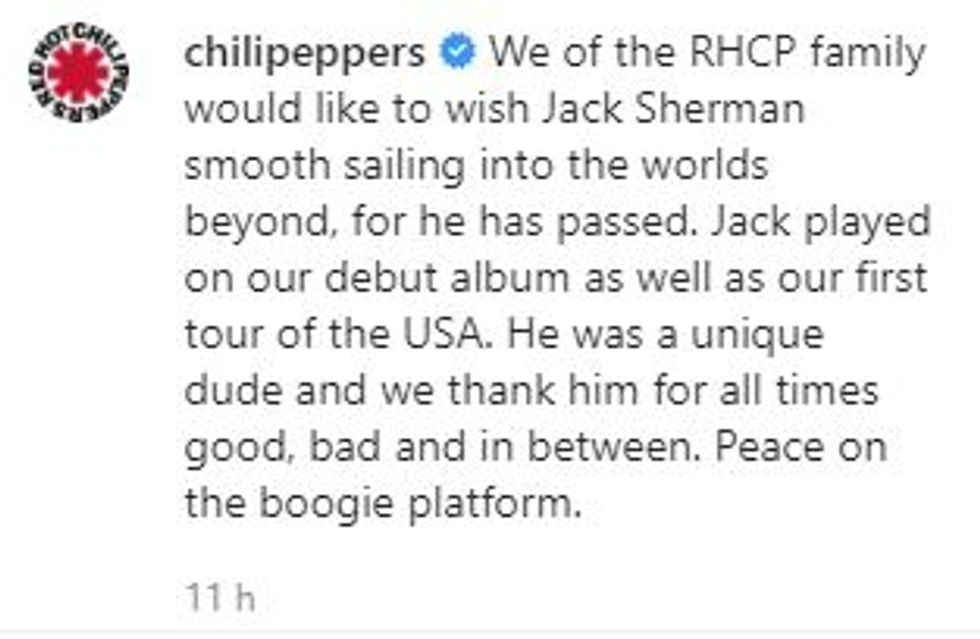 Jack played on our debut album as well as our first tour of the USA. He was a unique dude and we thank him for all times good, bad and in between.
The post concluded wishing peace upon Jack.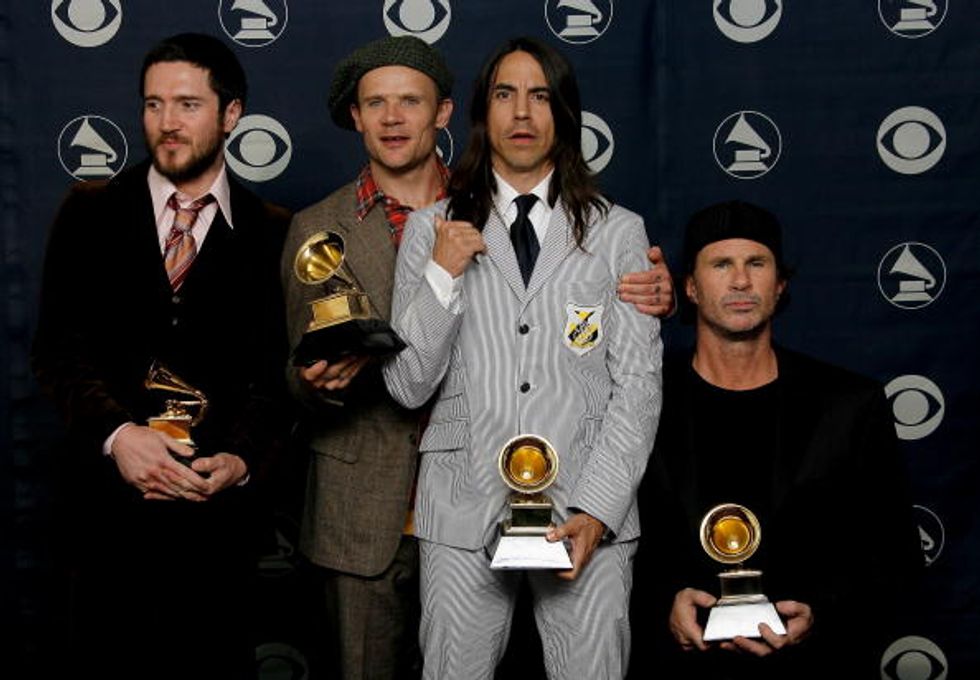 "Peace on the boogie platform", they wrote.
Tributes have been pouring in for the rock legend.
Rest in Peace Jack Sherman 🌹🕊 https://t.co/MHpsThSjnf

— Jana Becker🍓 (@Jana Becker🍓)1598061747.0
One fan wrote:
Sad loss of an often overlooked member in the RHCP story.
Another tweeted:
Jack Sherman, who played guitar on Red Hot Chili Peppers' debut album and co-wrote much of 1985's Freaky Styley, ha… https://t.co/xq4lxWLBEq

— Consequence of Sound (@Consequence of Sound)1598064414.0
Apparently Jack Sherman has passed away. Rest In Peace, Jack. A hell of a guitar player and a very, very nice man.
At the time of writing the cause of his death has not been confirmed.
R.I.P. Jack Sherman.. loved your work on the debut chili pepper album! https://t.co/Vh0BKhXbHb

— Alan (@Alan)1598056650.0
All that is known is that he died of unknown causes.
Rest in peace Jack.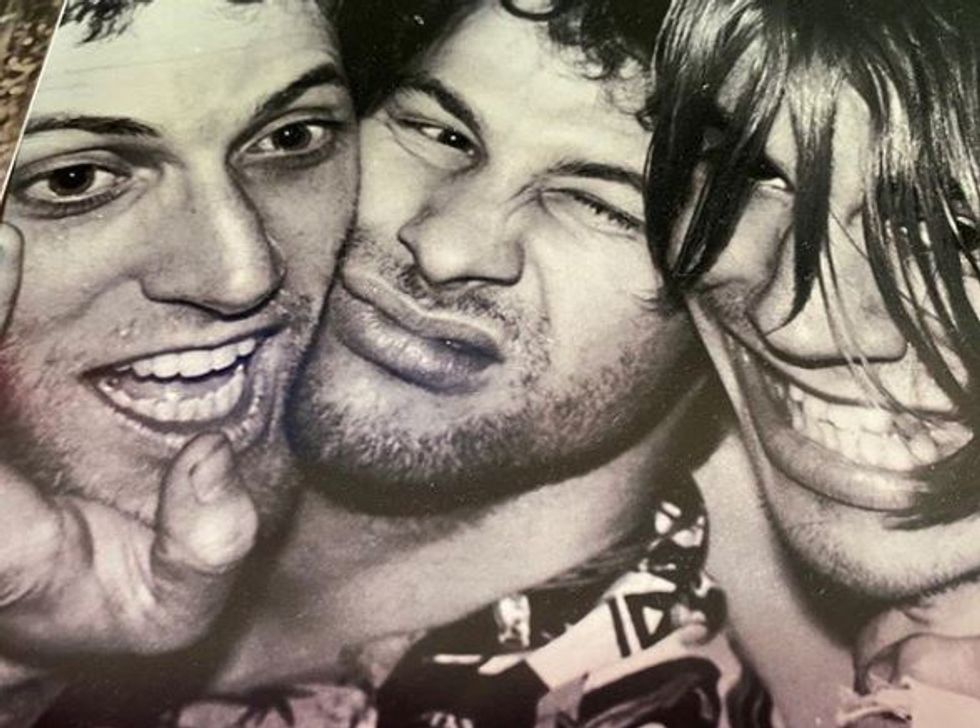 Our thoughts go out to Sherman's family and friends during this hard, hard time.