Social media has completely taken over the world.
If it's not Facebook, it's Instagram. And if it's not Instagram, it's Twitter. The possibilities of social media are endless, but so are the totally pointless traits that modern-day technology holds.
Tik Tok - the video-making app that allows users to create short videos that very quickly go viral - is one of them.
But if you have absolutely no idea what Tik Tok is, no need to worry! Reese Witherspoon obviously doesn't have a clue either, and her son trying to teach her how to use the app is priceless, so keep scrolling to watch the hilarious video...
Technology and social media truly define the younger generation.
It's pretty unlikely that you'll see a teenager walking down the street without a smartphone in their hand, desperately scrolling through their many social media apps.
It's not just teenagers who are obsessed with social media...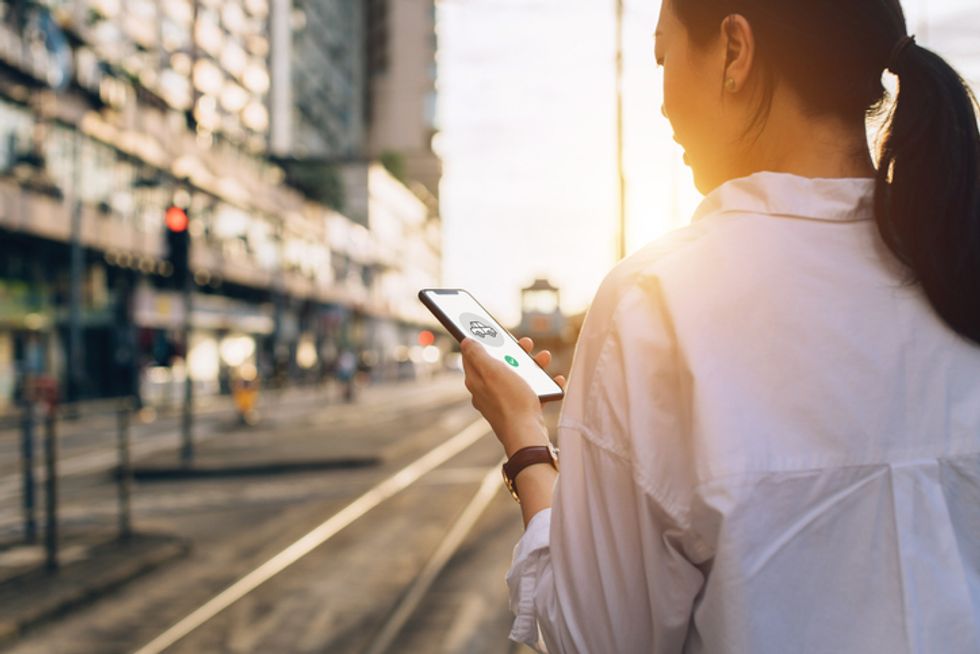 The majority of us adults are too, with us posting every inch of our lives on these apps and communicating with others through them solely.
A lot of social media apps provide many purposes...
People can actually
earn a living
through social media, such as selling things on Instagram or starting a business through Twitter.
But there are some apps that aren't so productive...
And Tik Tok is one of them!
A lot of people are struggling to understand exactly what Tik Tok is...
Basically, it is an iOS and Android app made for creating and sharing short lip-sync, comedy, and talent videos.
It went viral pretty quick ...
It was the world's fourth most downloaded app in 2018, beating Instagram and Snapchat - which is a pretty big achievement!
It has been argued that Tik Tok is better than Vine...
Who remembers Vine? Launched in 2012, Vine was a short-form video hosting service that allowed users to share 6-second-long looping video clips.
Tik Tok videos look a little something like this...
I WAS NOT EXPECTING THIS LMAO https://t.co/v1G9OjFpU2

— andrea (@andrea)1546294908.0
And it has to be said, the majority of them are
rather entertaining.
Animals and Tik Tok are the best combination.
I have been CACKLING at this video for the past FIFTEEN MINUTES I am CRYING https://t.co/F37ctM1rz1

— Thee Queen Garbage // ACAB (@Thee Queen Garbage // ACAB)1540180713.0
More and more people jumped on board the Tik Tok bandwagon and started getting their beloved pets involved.
The rise of superstars...
Some are just plain weird...
It can now be established that Tik Tok is just a space for weird videos.
still cannot get their heads around it!
One of these people is Reese Witherspoon.
babe, Reese Witherspoon, is now a mom of 2.
She is easily America's coolest mom...
whole other level last week when she posted a video on her Instagram page with her son, Deacon, who was helping her navigate Tik Tok.
"What is Tik Tok?!"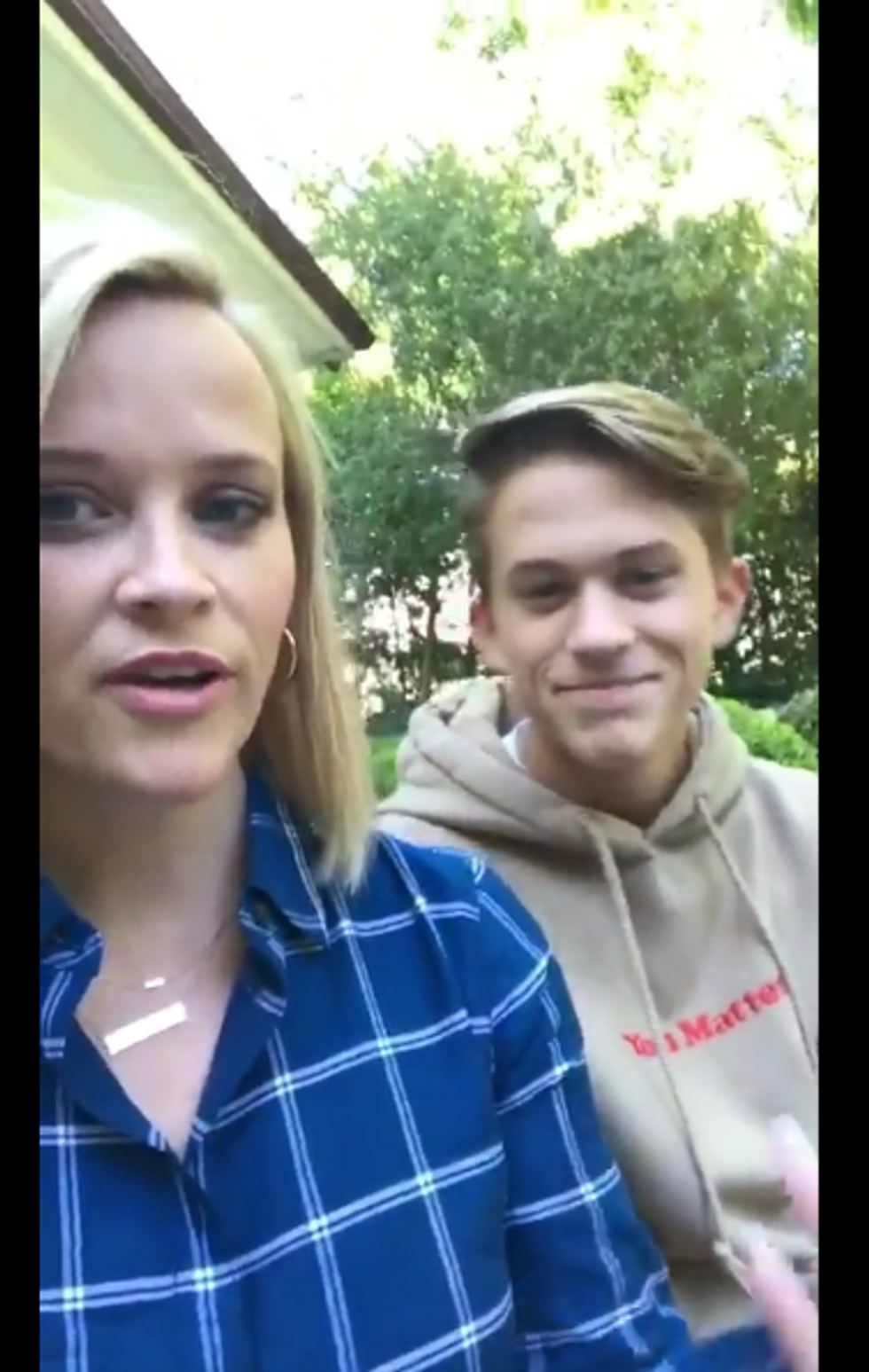 For all the moms out there!
She desperately asks her son to explain to her what Tik Tok is, to which he replies, "basically, it's a short-form video platform for kids on social media."
She asks her son to help her make a video for Tik Tok...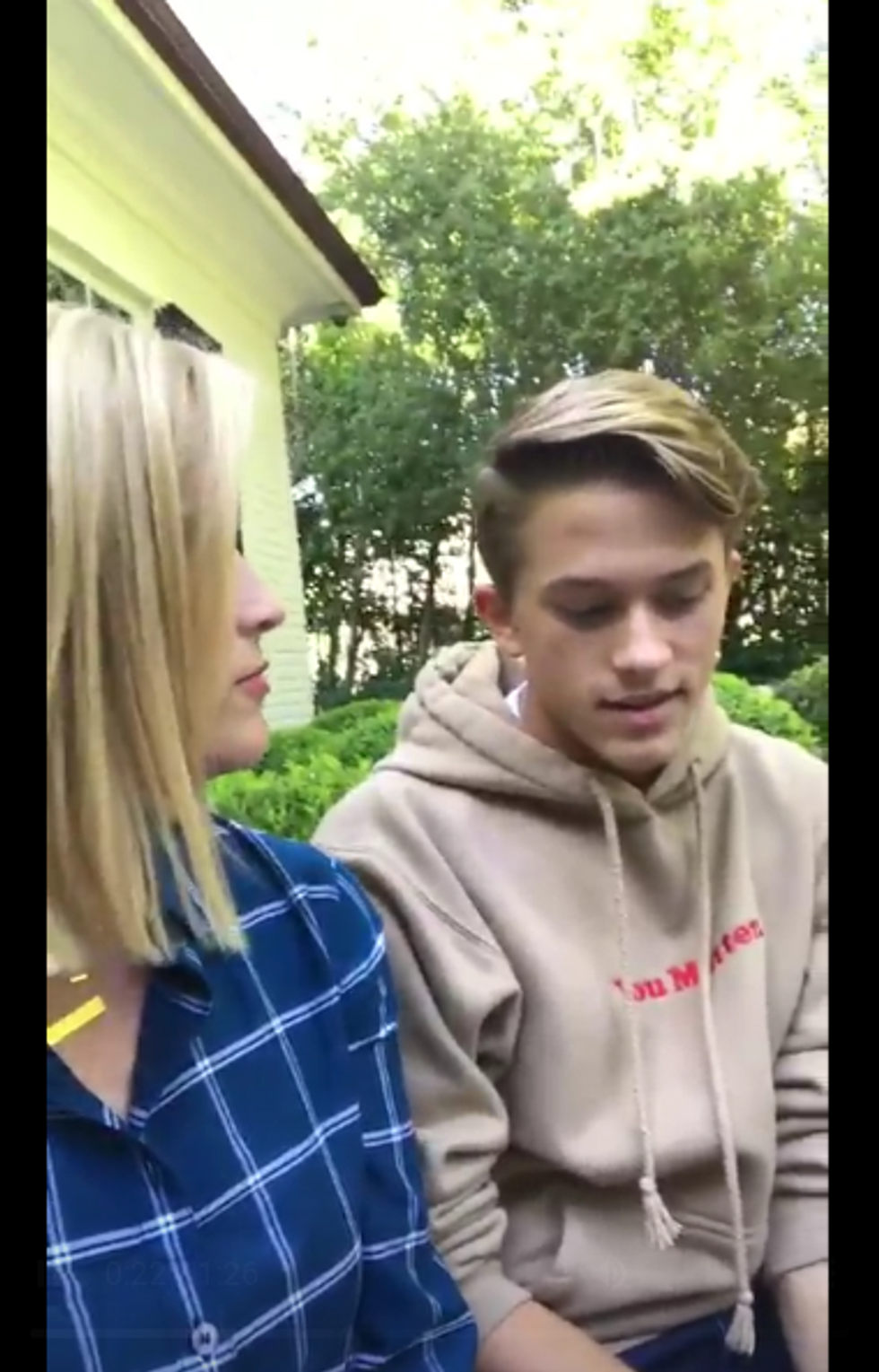 Which, of course, he agrees! They began practicing all kinds of funny dance moves in preparation for the grand finale.
Some of the dance moves are... interesting?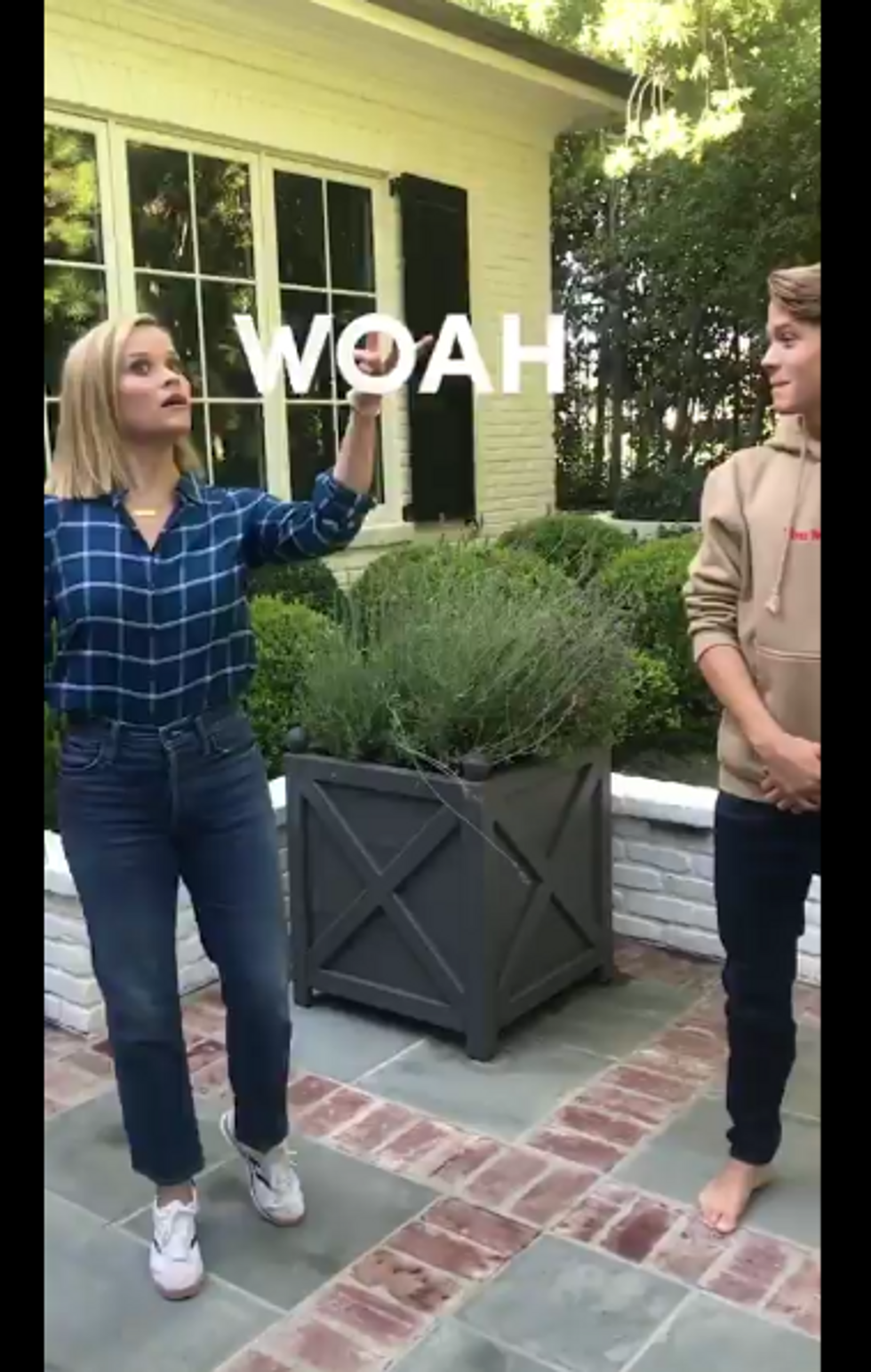 Reese tries out a load of different moves and shapes, but it seems she eventually starts to get to grips with the whole concept.
The final thing is pretty amazing ...
comedy gold.
We aren't the only ones loving the video...
Selma Blair
who wrote: "This is my recreational life. Every day. Everything is a meme over here," and Victoria Beckham who said: "This is just everything!! Kisses. VB."
When we didn't think we could love Reese anymore...
isn't just for the cool kids... us moms can join in too!