Over the past couple of weeks, thousands of women — celebrities and non-celebrities alike — have been sharing their stories of sexual abuse and harassment. This week, both Jennifer Lawrence and Reese Witherspoon came forward to talk about their own experiences at Monday night's Women in Hollywood event in Los Angeles.
Reese Witherspoon is truly one-of-a-kind. Her memorable roles in everything from Legally Blonde to Big Little Lies have earned her a reputation as one of Hollywood's superstars.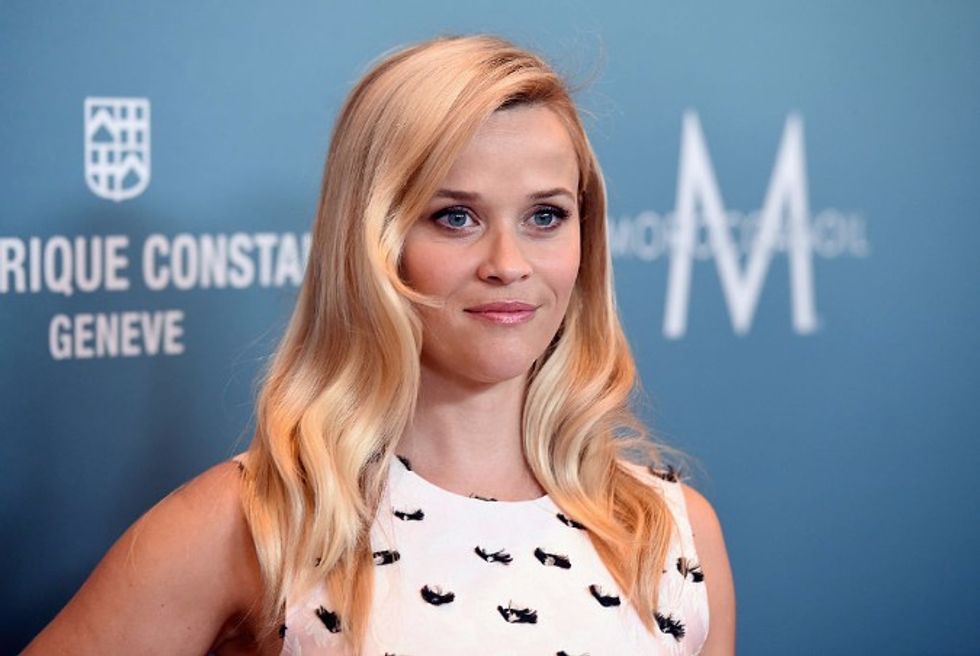 via: Getty
Sadly, Witherspoon's career has also been marked by sexual harassment. This week, she added her name to the growing list of celebrities who experienced sexual harassment within the entertainment industry.
Witherspoon spoke out at the Women in Hollywood event held Monday night in Los Angeles.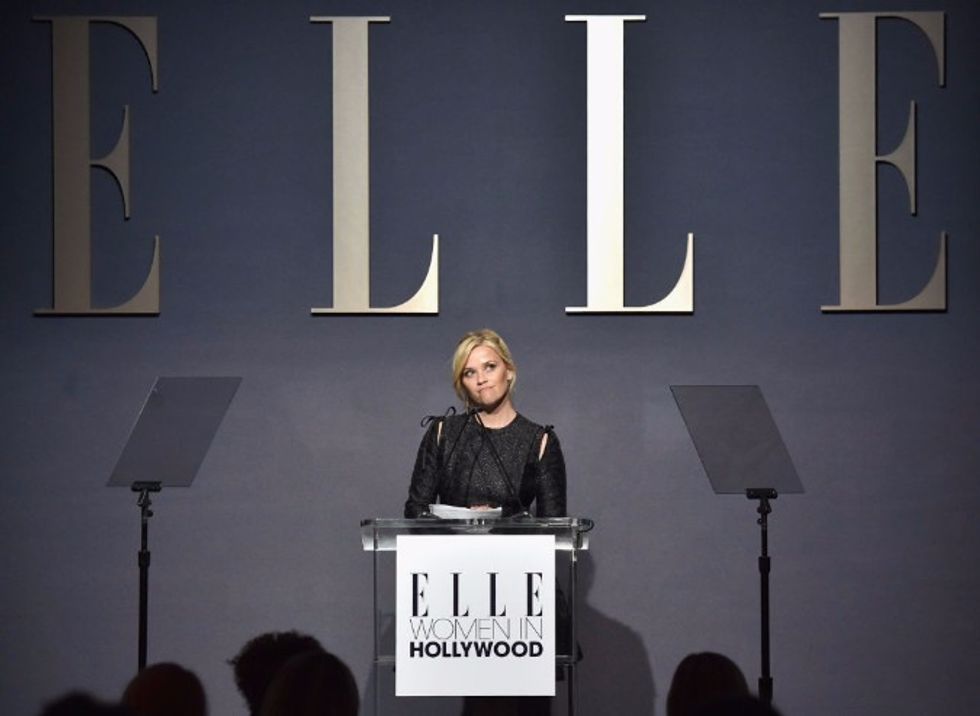 via: Getty
"This has been a really hard week for women in Hollywood, for women all over the world, and a lot of situations and a lot of industries are forced to remember and relive a lot of ugly truths," she said.
She continued, "I have my own experiences that have come back to me very vividly and I find it really hard to sleep, hard to think, hard to communicate a lot of the feelings that I've been having about anxiety, honest, the guilt for not speaking up earlier."
Witherspoon then continued, saying, "[I feel] true disgust at the director who assaulted me when I was 16 years old and anger at the agents and the producers who made me feel that silence was a condition of my employment."
Witherspoon said that the bravery of the women who have continued to come forward with their own stories of harassment inspired her to do the same.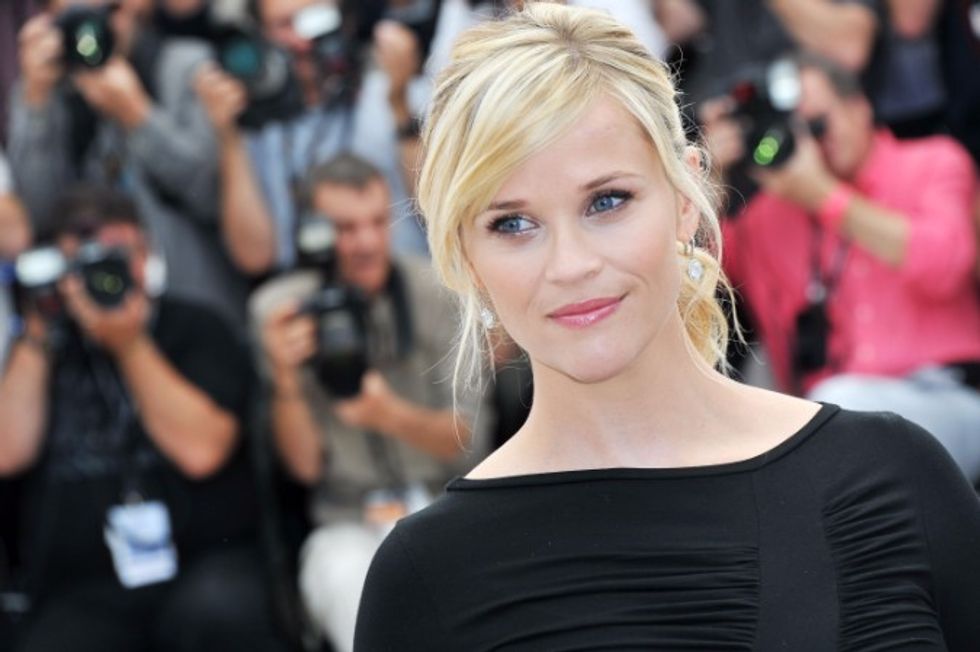 via: Getty
She then added, "I actually felt less alone this week than I have ever felt in my entire career."
Now that Harvey Weinstein is finally having to answer for decades of sexual harassment and assault, Witherspoon feels that there's reason to believe there will now be "a new normal."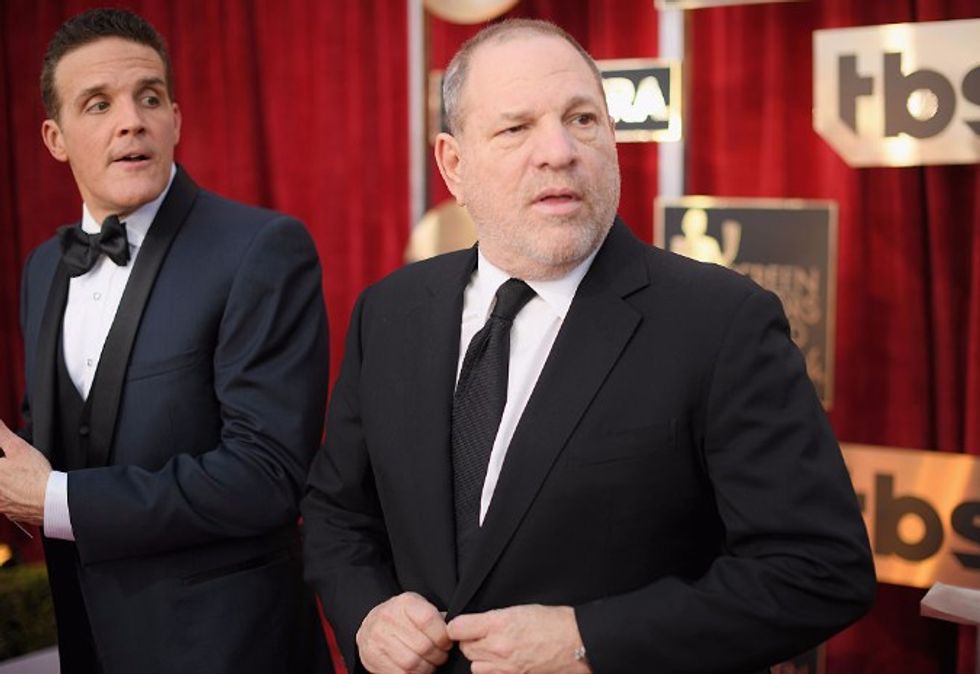 via: Getty
She ended her speech by saying that things are going to be different for other women in the industry from now on. "For the young women in this room, life is going to be different because we're with you, we have your back and it makes me feel better," she said.