If you were pushed to name your favorite island, there's a high chance that the question would leave you a little stumped. Perhaps you'd be tempted to go for a bigger is better mentality and opt for the largest out there: Greenland. Or maybe you've got a soft spot for the Brits, and would be enticed instead to choose the United Kingdom. Or, as with many of us, perhaps you'd associate an island with a tropical vacation destination, and go for a popular spot like Bali, Hawaii, or Bora-Bora.
But few of us out there would be quick to answer with... Siargao. The remote (and relatively tiny) Phillipino island is hardly a big name in the island scene. But it's just been voted the best in the world - and we've got the reasons why.
Islands aren't something that many of us spend too many hours of the day thinking about.
The geographical definition of an island is any non-continental landmass surrounded by water - in other words, Australia can't be an island, but Madagascar can.
The biggest one is Greenland.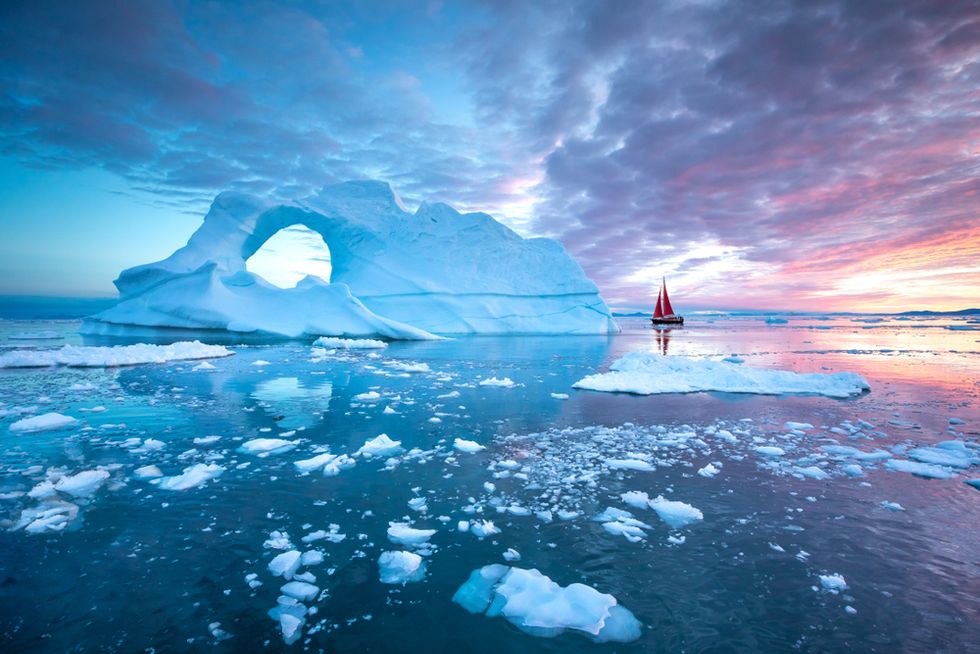 It's a Danish territory located between the North Atlantic and Arctic Oceans, with an area of over two million square kilometers, or one point three million square miles.
One island that you may not suspect is Great Britain.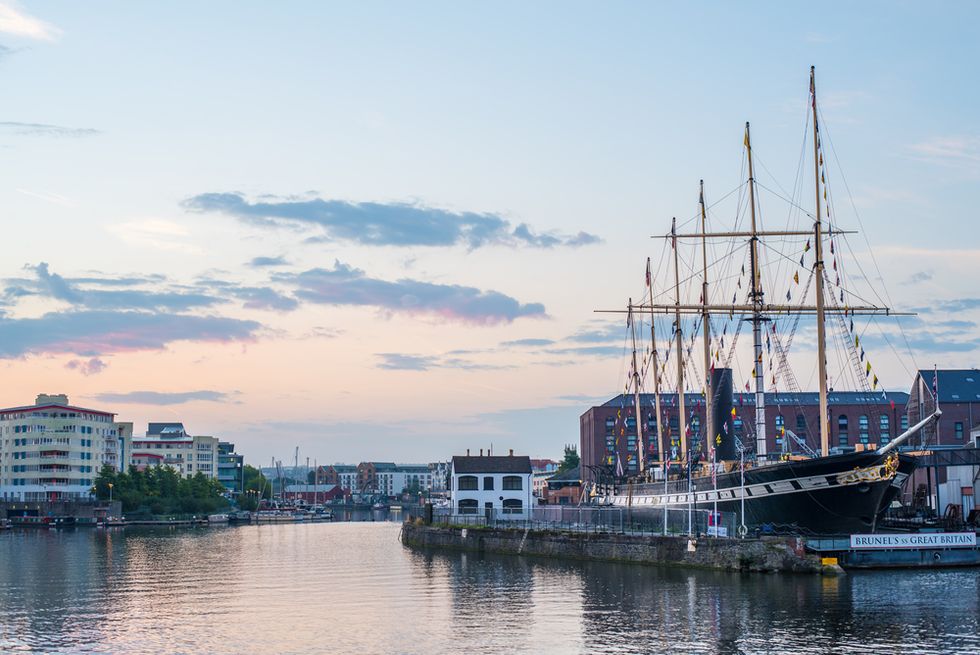 This island comprises the nations of England, Scotland, and Wales, and has a population of over sixty-four million. Pictured here is the port of Bristol in the south of England.
Islands tend to be more reminiscent of tropical locations.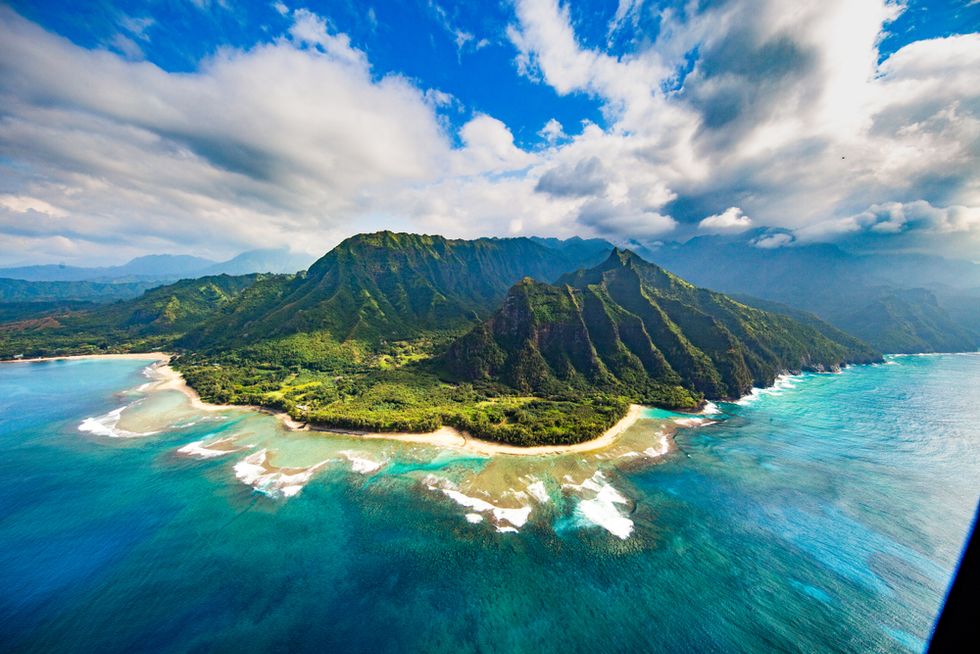 Hawaii, the fiftieth United State, is an incredibly popular tourist destination thanks to its stunning weather and beautiful beaches.
This is a more typical "island" image.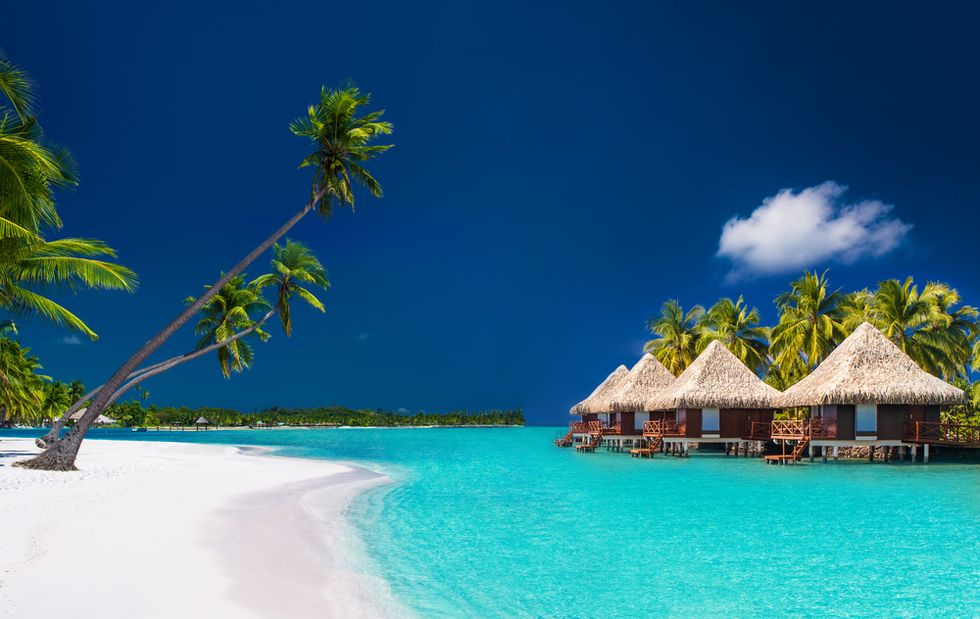 Another famous name in the island game is Bora Bora, located in the South Pacific and under the umbrella of French Polynesia.
Another super popular island?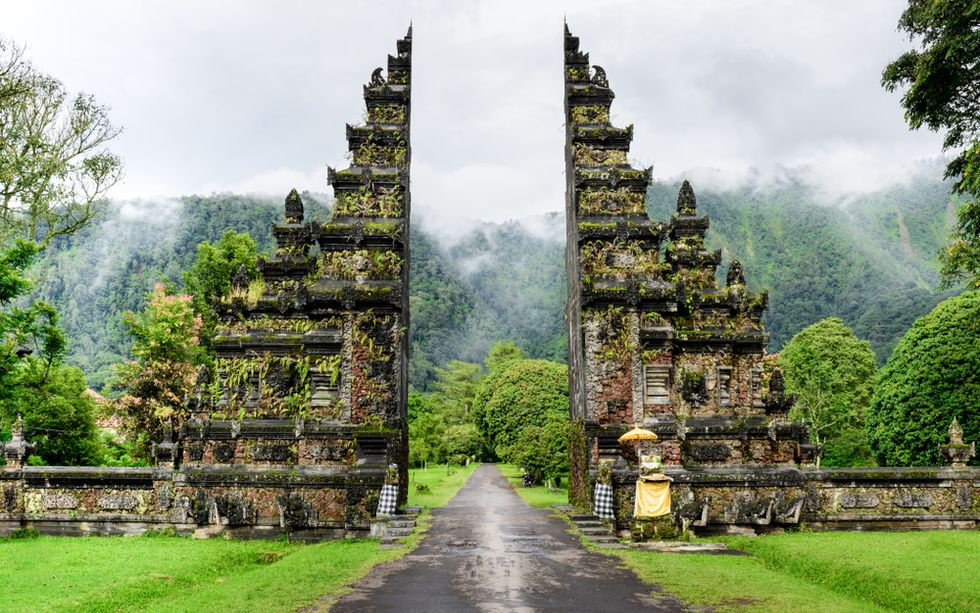 Bali. Located in Indonesia, the stunning island is known for its volcanic mountains, tropical weather, ancient temples, and visually astounding rice paddies.
Or what about the smallest island in the world.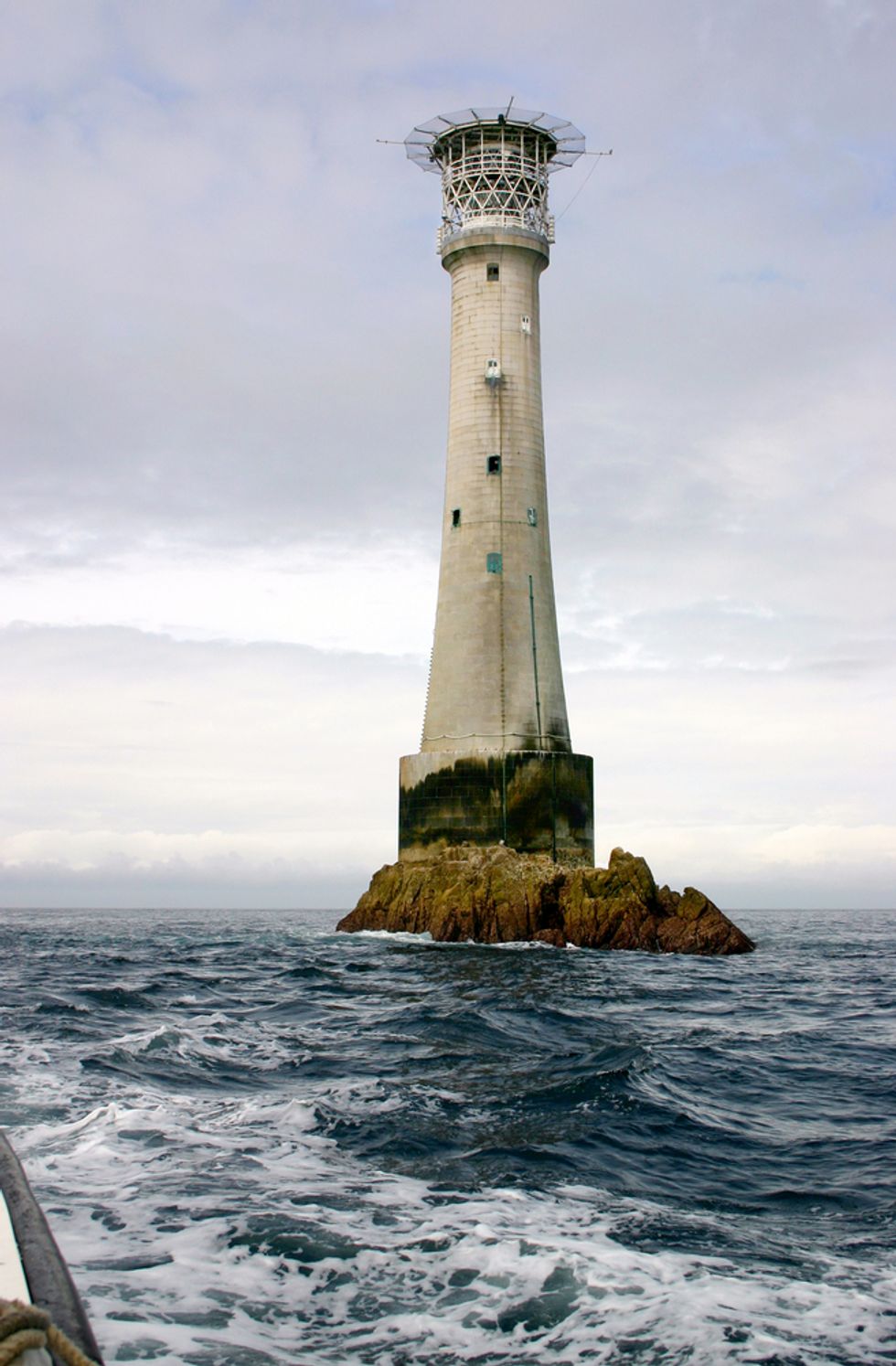 Bishop Rock, located in the Isles of Scilly just off the coast of southern England, holds that title. It's essentially a rock with a lighthouse on it, so we don't see it getting beaten out any time soon.
Or what about the most remote?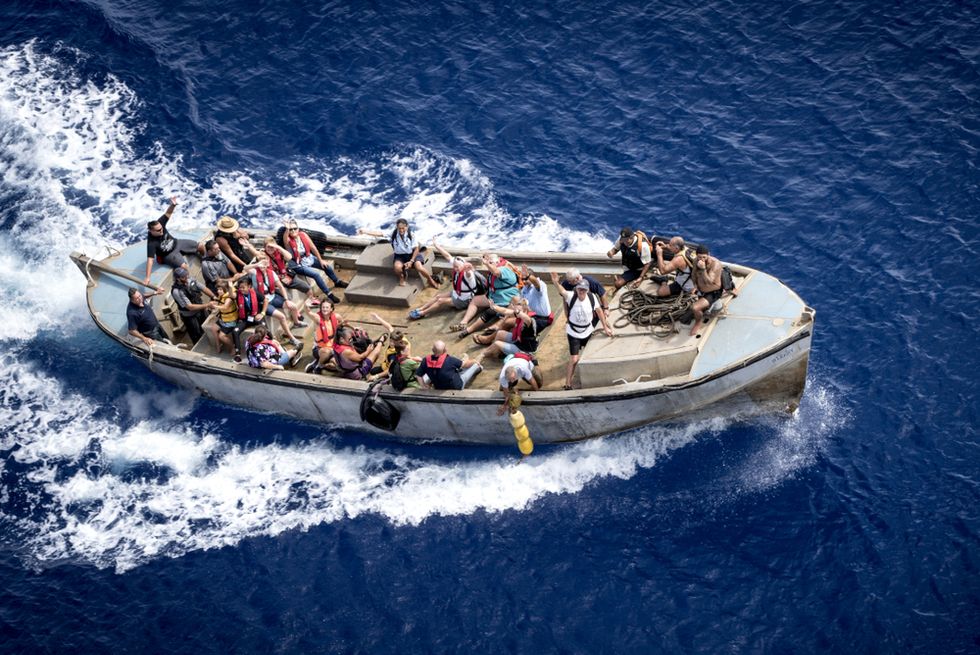 Pitcairn Island, located basically right in the middle of the Pacific Ocean, is British territory. It has an area of under one hundred square miles, and a population of just fifty as of 2018.
But none of these islands have topped the polls.
In a recent survey by
Conde Nast Traveller,
the numbers came in, and the winner has many on the internet feeling a little taken aback.
The winner?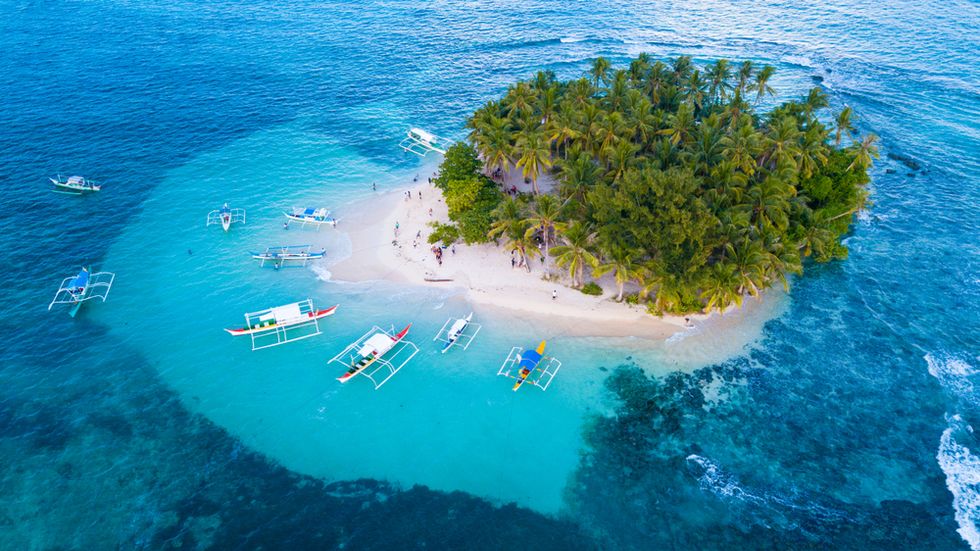 It was the island of Siargao, located in the Philippines. Yep, us either. But we've done the research, and we can totally see why this island has nabbed the coveted number one spot.
The island is pretty remote.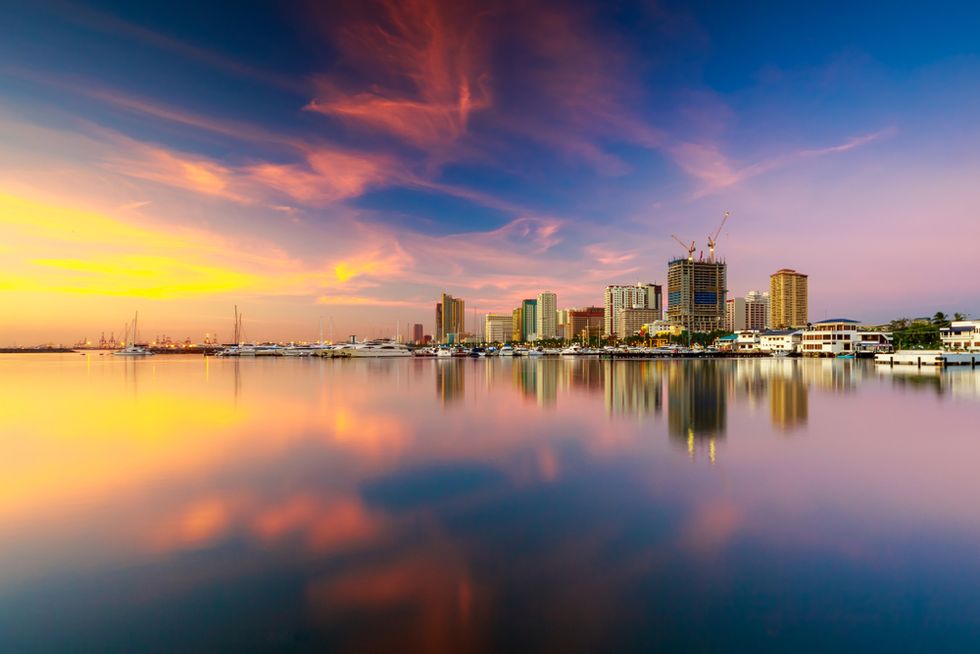 In fact, if you wish to visit, you'll have to fly to the Manila International Airport then take a boat over to Siargao.
But it looks well worth it.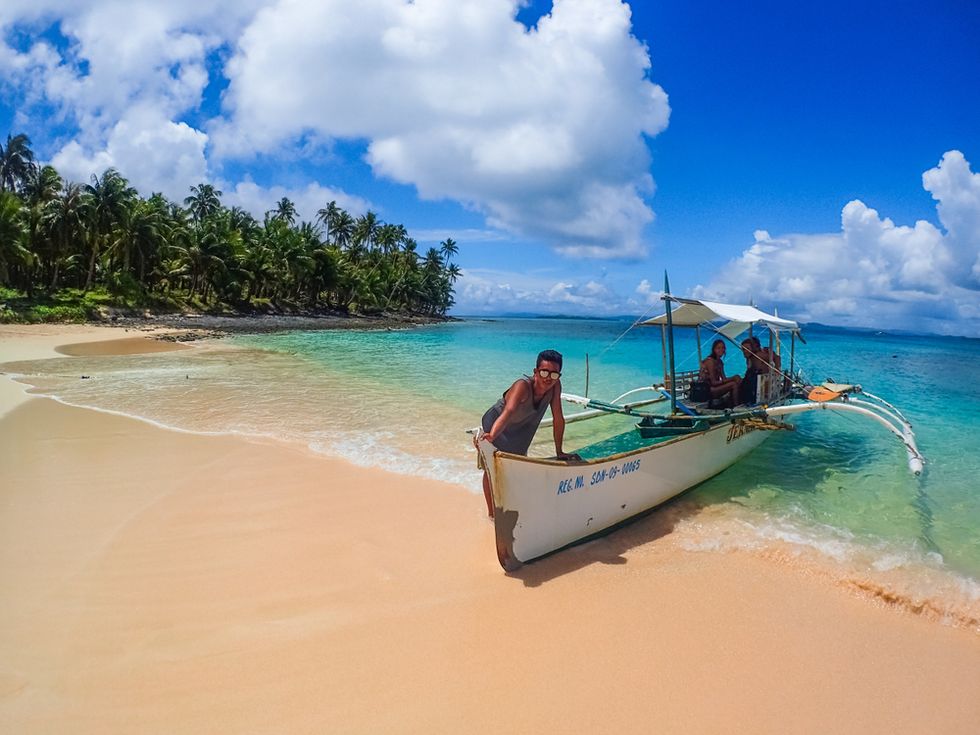 The beautiful golden sand of the beaches combined with the clear, turquoise waters of the ocean makes it a serious treat for the eyes.
And that's not all.
Siargao (like many other areas in the Philippines) is home to some seriously adorable wildlife. Just check out this baby turtle, who looks as happy to be there as anyone else.
Beaches don't appeal?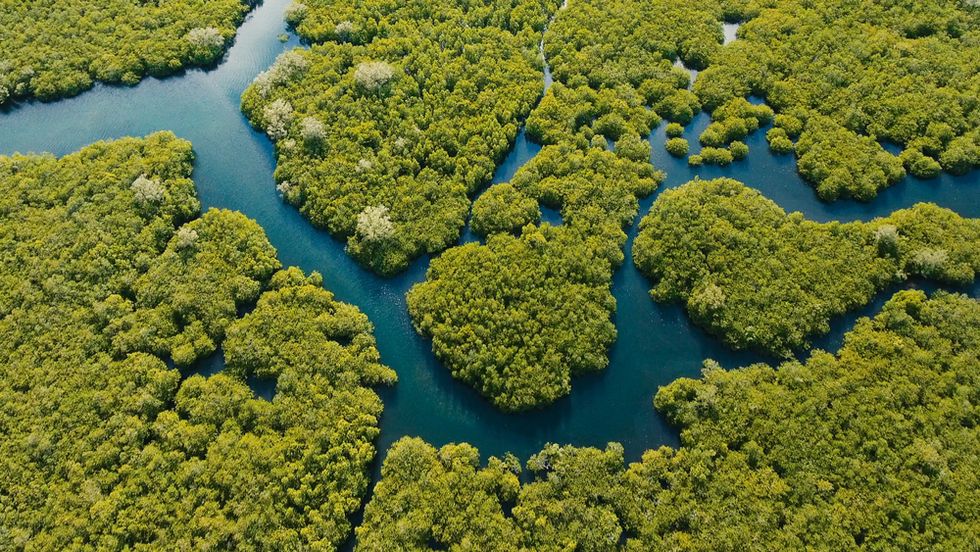 No worries. Siargao has a ton more to offer, with more remote wildlife inland that seems totally unspoiled by tourism.
There's another big reason for Siargao's popularity.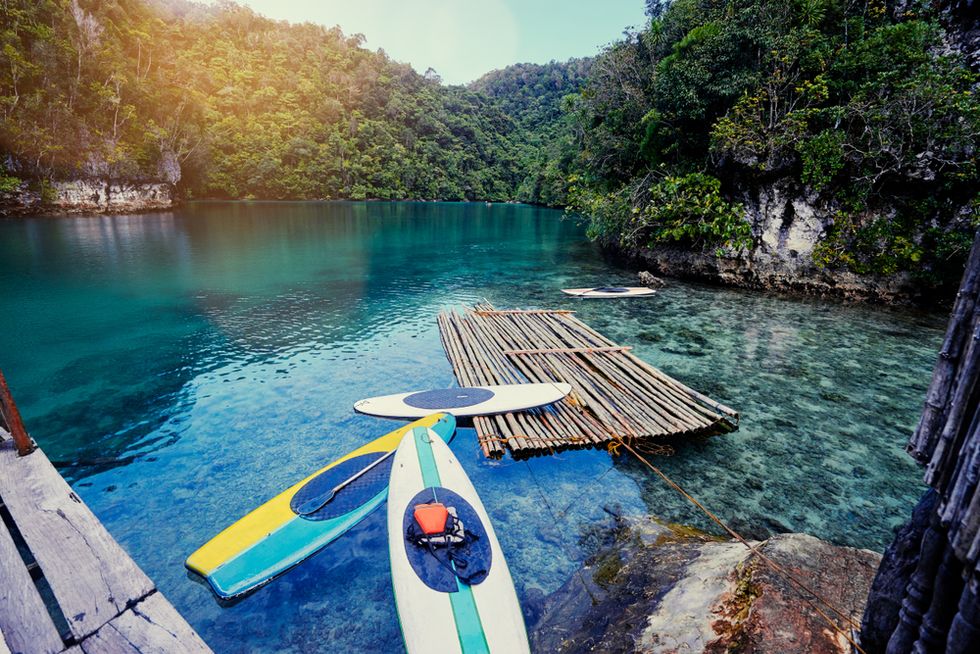 Many surfers comment on its incredibly perfect conditions, with perfect waves for beginners and experts alike.
Some areas of the island have to be seen to be believed.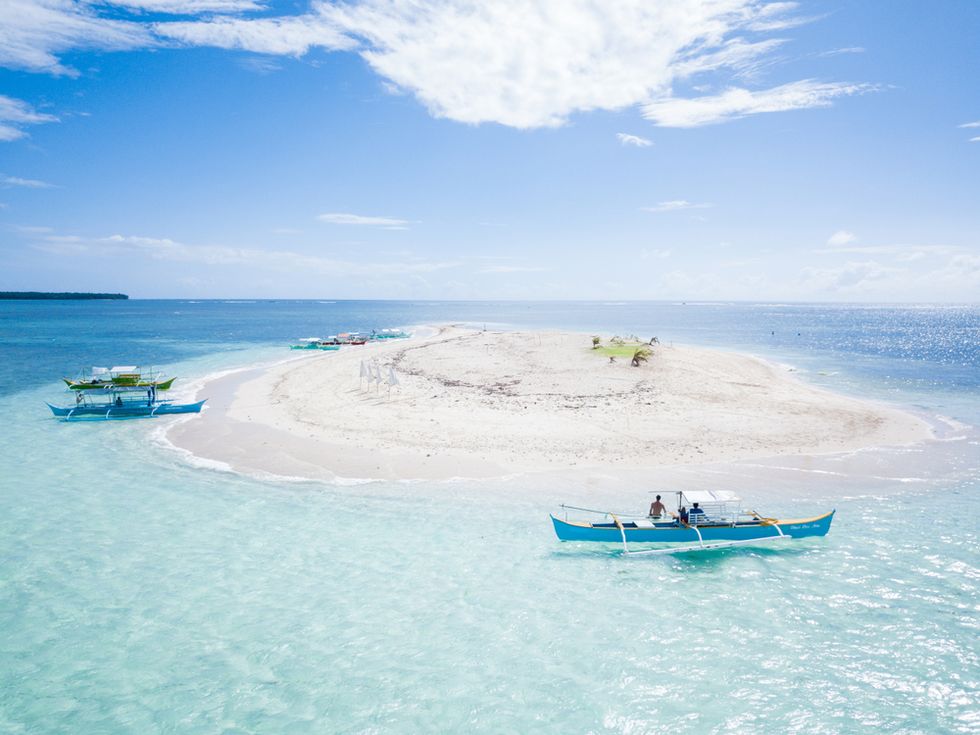 The appropriately named Naked Island is so white that it almost appears to glow. We've never seen
anything 
like this.
The whole place is incredibly visually appealing.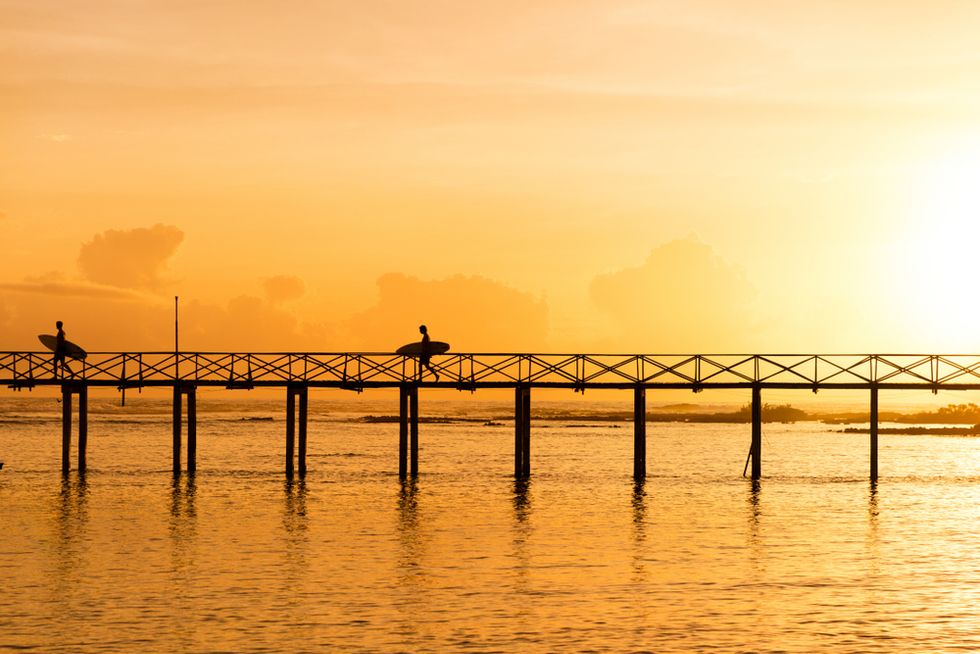 Here's the famous Cloud Nine Surf Boardwalk, the pathway between land and sea for these athletes. The stunning sunset doesn't hurt, either.
The island really has it all in terms of climate.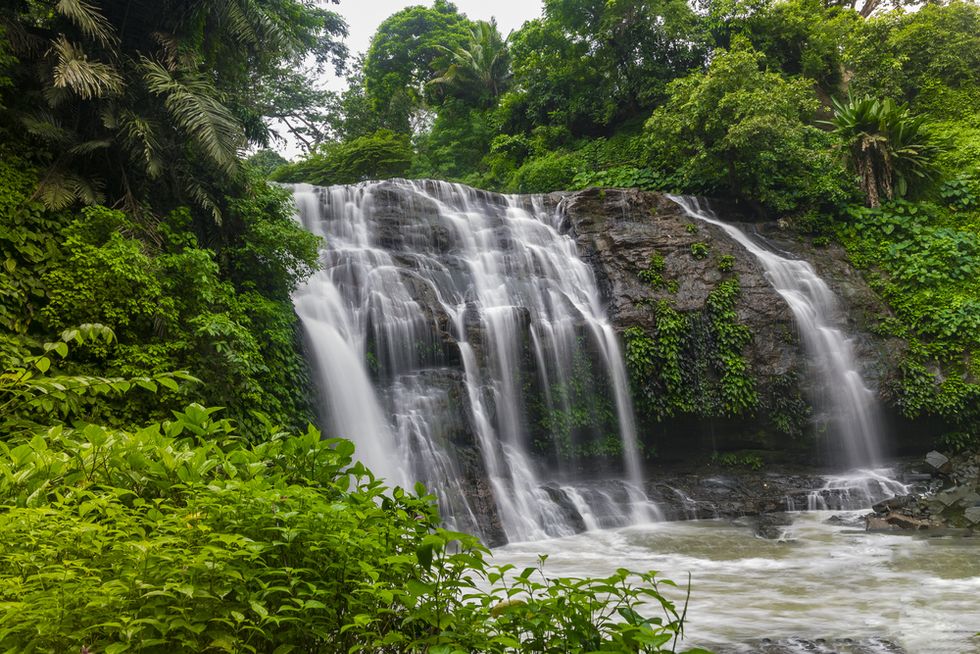 While the south of Siargao is dominated by beaches, the north is more of a jungle - including this waterfall known as Taktak falls at the island's northernmost tip.
Of course, there's another big reason to hit up the Philippines.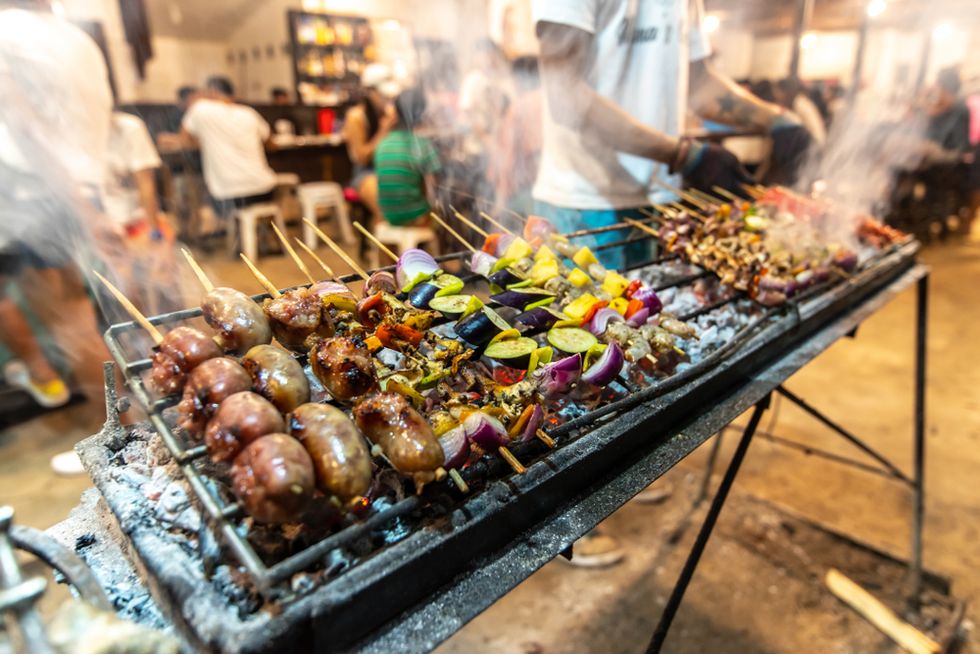 Namely, their delicious cuisine. Siargao is particularly well known for exceptional barbeque and deliciously fresh fish.
We know where we're taking our next vacation!
And, hey, if we have it on the authority of Conde Nast Traveller and their incredibly worldly readers, then we're pretty sure that we won't be disappointed.