The internet is pretty much obsessed with dogs - and with good reason. Canine cuties seem to be amongst the purest aspects of modern life. But that makes it all the more tragic when one is treated as anything less than the angel they are.
A rescue dog who never had a yard has made headlines this week after his owners built him one in record time.
The pictures are heart-melting. Keep scrolling to read this incredible story...
Is there anything better than a dog?
They are truly man's best pals.
entire sofa, many of us couldn't live without our furry friends.
Once you become a dog-parent, there's no going back...
In an age where the internet is so divided, there's one thing we can all agree on...
Sadly, so many pooches are lost, abandoned or dumped - being left to fend for themselves.
is some light at end of the tunnel for many of these doggos - who end up getting rescued and eventually adopted into new families.
Many animal shelters are simply overflowing...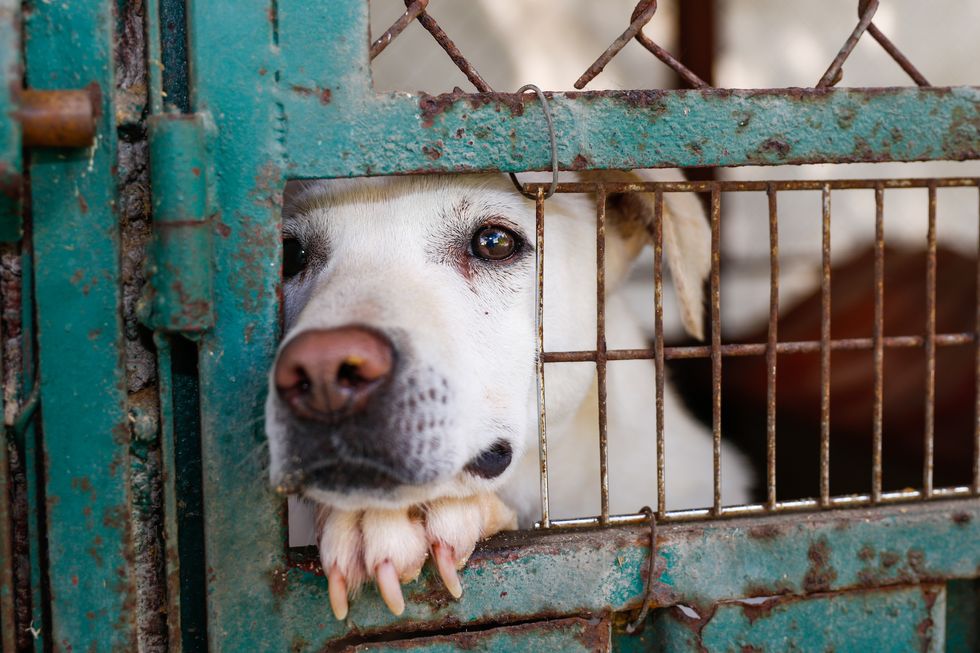 And, according to statistics from the
Humane Society
, 6 to 8 million cats and dogs enter shelters here in the U.S. each year.
But these animal shelters aren't always the safest places for these animals.
Millions of these animals are euthanized every year due to the lack of space and people interested in adopting.
It's a devastating reality of animal homelessness.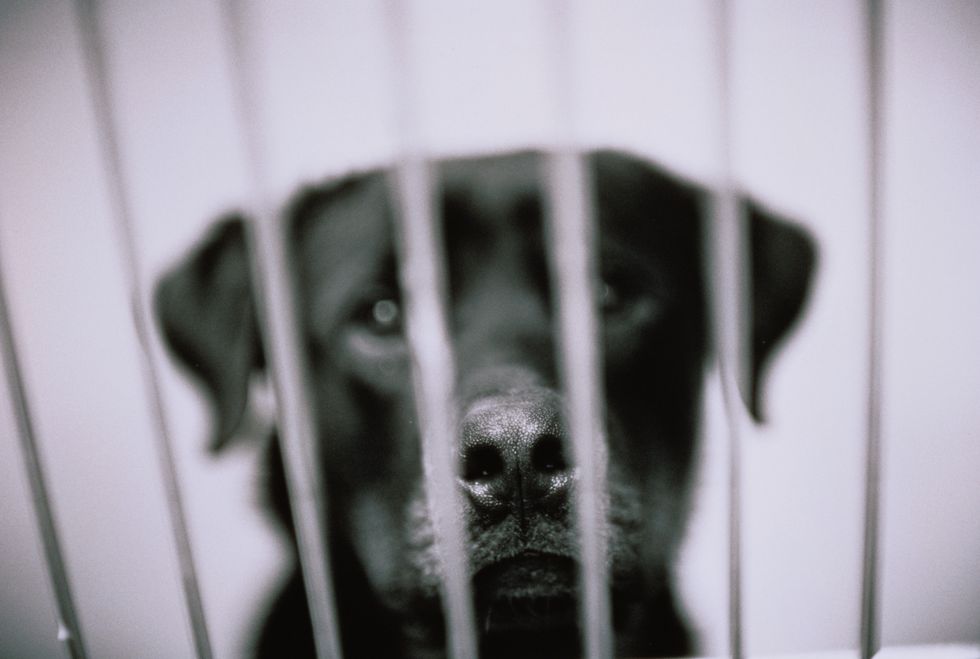 And statistics show that, out of the 3 million cats and dogs euthanized in shelters every year, around 2.4 million are actually healthy, and would have been fit for adoption with a new owner.
It's unthinkable why anyone would be so cruel to an animal.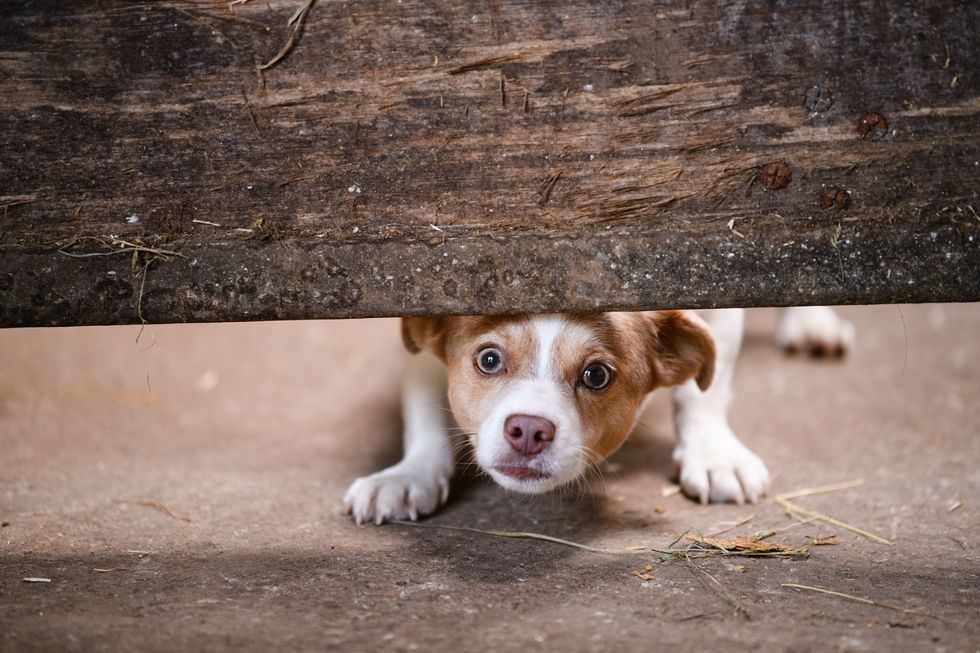 So many dogs are abused, abandoned, and neglected.
One rescue dog has made headlines this week.
And his story will melt even the coldest of hearts.
Meet Bentley.
When KaTarra Taylor adopted Bentley, he'd already lived in
4
other homes.
His previous owners had sadly been unable to handle his anxiety and medical issues.
But Taylor knew he deserved his forever home.
She refused to give up on him...
Together, the pair worked on Bentley's anxiety - and while he
does
still struggle - he's made so much progress.
He's getting better every day.
And his dog mom wouldn't trade him for the world. "He's half sweet doofus and half cranky grandpa," she told
The Dodo. 
When she first adopted Bentley, Taylor lived in a one-bedroom apartment.
At the time, she knew it wouldn't be enough space for Bentley in the long run, so she decided to upgrade. "I ended up buying a townhouse so we could stay together," Taylor said. "It had an enclosed patio that I knew he would like. I couldn't afford a house with a yard, but I thought I could turn the patio into a small yard with the right help."
Whenever the pair would go on walks, Bentley loved to be on the grass...
So Taylor desperately wanted him to be able to have some grass at home which he could lounge on whenever he wanted.
The task seemed pretty daunting at first...
But, with the help of her boyfriend, they were finally able to begin transforming the patio into a little garden for Bentley.
It only took a day to complete.
"I finally decided it was time to get this done last week," Taylor explained."My boyfriend Nick was able to get it all done in one day for under $400."
$400 later...
And after a lot of hard work, the patio was complete.
Bentley's adorable reaction proved it was all worth it.
Now, Bentley loves lounging around on his new little yard. "Bentley immediately laid down and just stayed there for several hours. "He seems so happy with it." Want more like this? Keeps scrolling for more on a woman who returned from vacation with an unlikely sidekick...