The internet is pretty much obsessed with dogs - and with good reason. Canine cuties seem to be amongst the most good and pure aspects of modern life. But that makes it all the more tragic when one is treated as anything less than the angel they are.
Luckily, there can be a happy ending. Abandoned and mistreated pets can be rescued by charities and given a whole new lease of life. And one such dog has gone viral recently for an absolutely adorable photoshoot - complete with a (doggy) baby bump. Keep scrolling, because this wasn't the last photoshoot she did, either. Trust us, you're going to want to see this.
There is no shortage of things to argue about on the internet.
In fact, it sometimes seems like the world wide web is a needlessly cruel place. Thank goodness for dogs, hey?
Because, in a world full of divisive issues...
No one can really argue that dogs aren't fantastic. How nice to find something we can all agree on.
Well, except for one thing.
There are some people out there who can't seem to help being cruel to dogs. We know, we don't get it either. For this reason, many dogs end up abandoned and living in shelters.
But, sometimes, there's a happy ending.
When a rescue dog manages to find happiness again, it's enough to warm even the chilliest of hearts.
And we have a perfect doggy redemption story today.
When one abandoned pooch was found heavily pregnant, things didn't look good. But she's now living her very best life - and has the modeling shots to prove it.
This is the heartwarming story of Mama Pickles.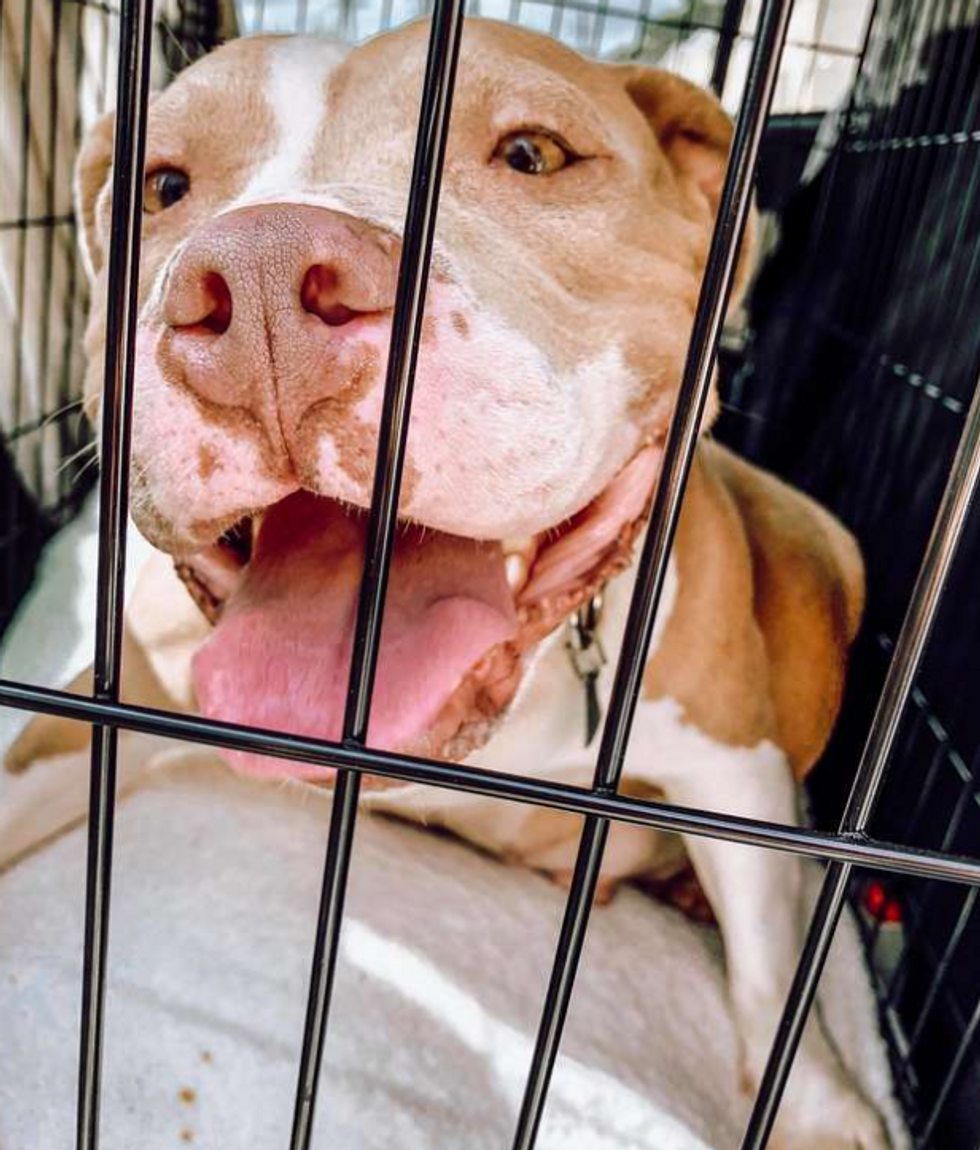 via: Facebook
The internet-famous pitbull has gained attention this week for an incredible reason.
She was found alone on the streets in early September.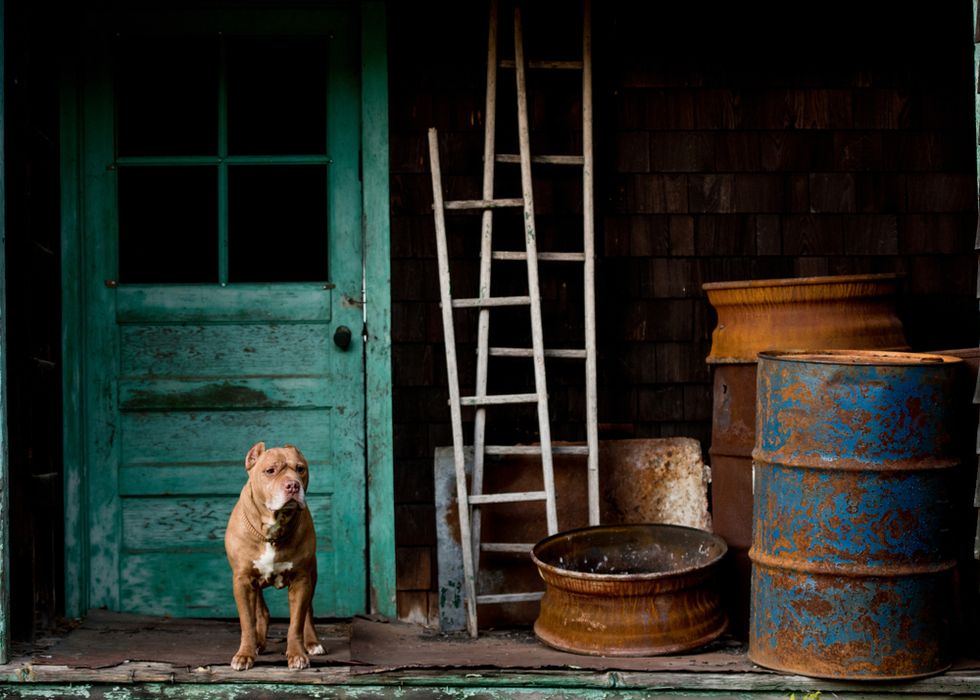 via: Shutterstock
And those who discovered the pooch were sure she needed help - she was just two-years-old and totally alone.
And to make matters worse?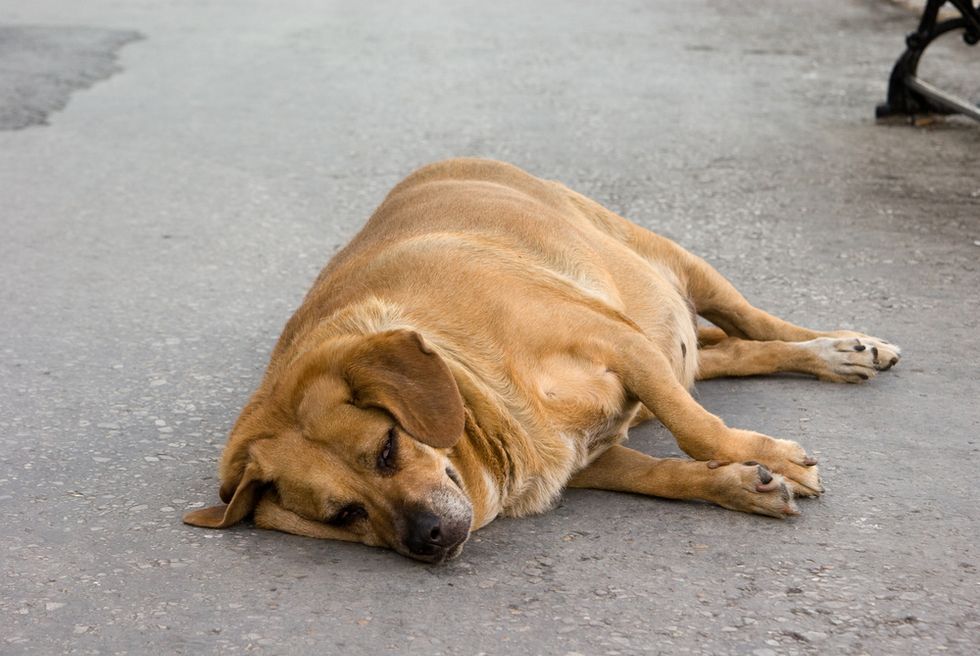 via: Shutterstock
Pickles was also heavily pregnant. It was clear she was in need of help - and fast!
Pickles was then taken to a shelter.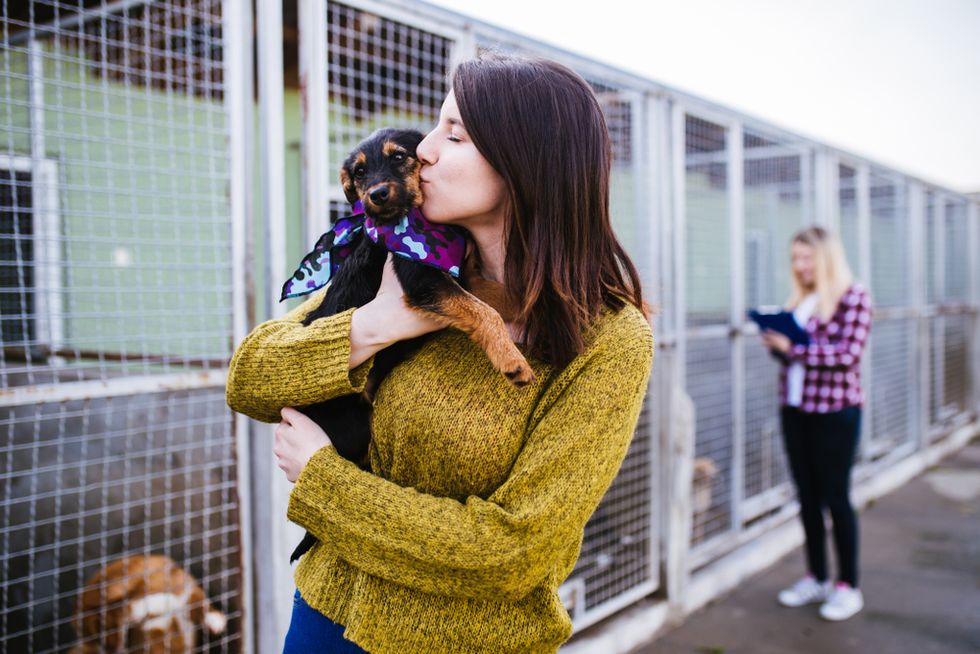 via: Shutterstock
Her original owners were found - but they confirmed they couldn't take care of her anymore. The shelter was struggling with what to do next.
Luckily, an incredible charity stepped in.
via: Facebook
Pits & Giggles Rescue is a specialist center designed for pregnant and nursing dogs - and they volunteered to look after Pickles.
The new addition to the home was excited.
She apparently quickly began making friends with her fellow dog moms-to-be - and jumped over all the volunteers to get attention and kisses.
"She is a pit bull in a china shop."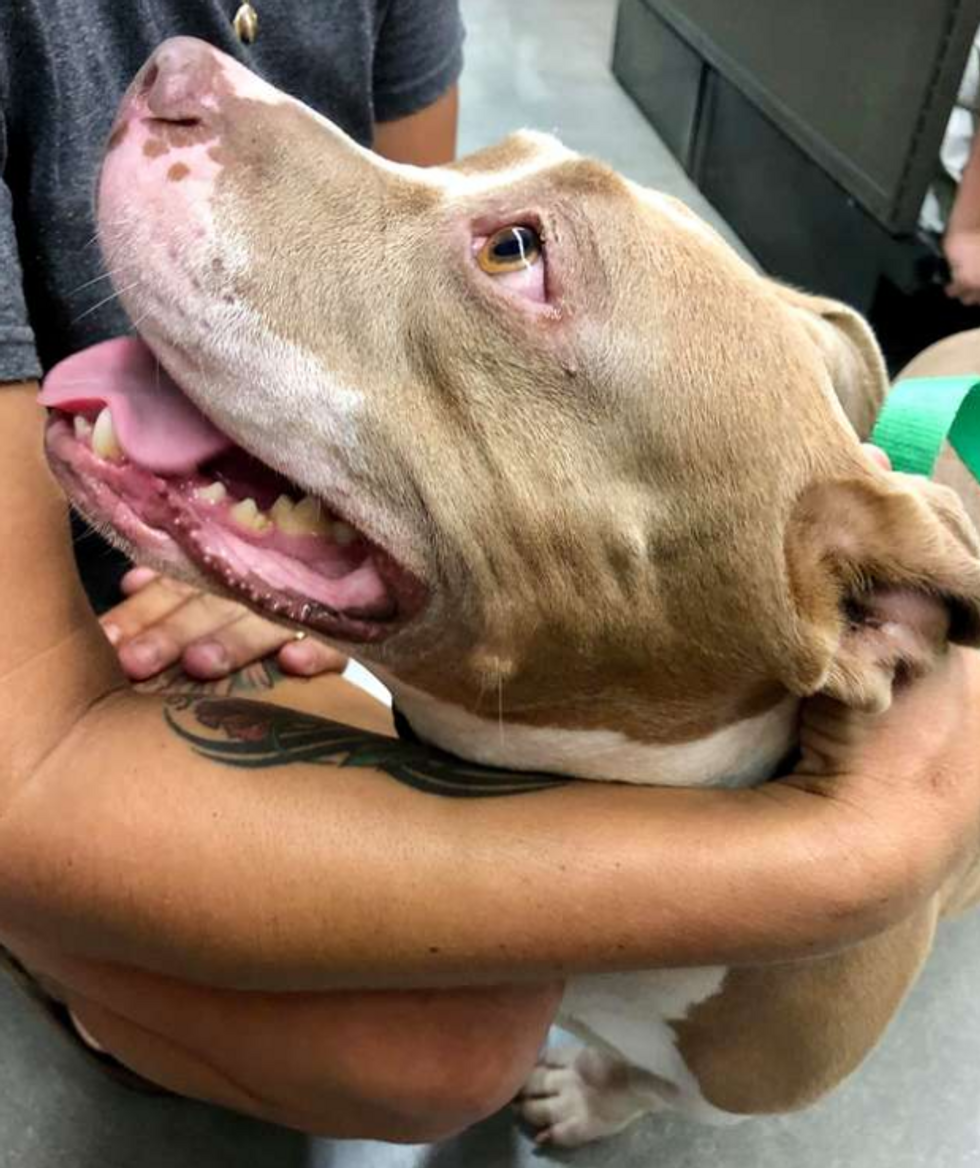 via: Facebook
"Mama Pickles is all tail wags and smooshy kisses and must be underfoot and in your space at all times! She is definitely a 'velcro pitty,' and certainly has a little bit of mischief in her eyes," Lauren Casteen Sykes, a volunteer with Pits & Giggles Rescue, told
The Dodo. 
But things get even better.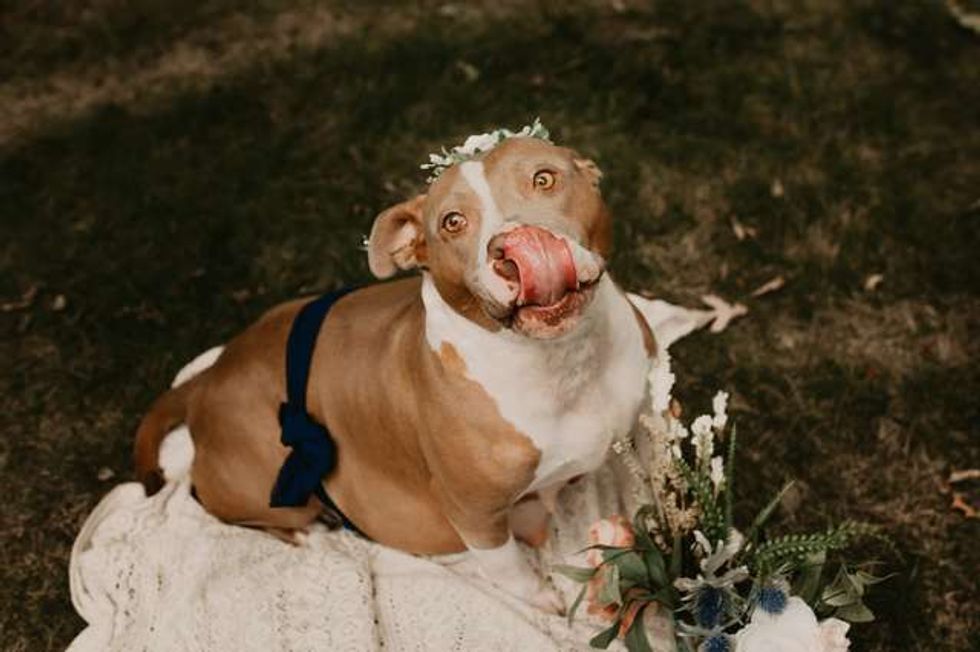 via: Facebook
Because shortly after she was introduced to her new home, Pickles then was given the opportunity to star in her very own maternity photoshoot - and it's the cutest thing we've ever seen.
"She was so excited she could hardly sit still."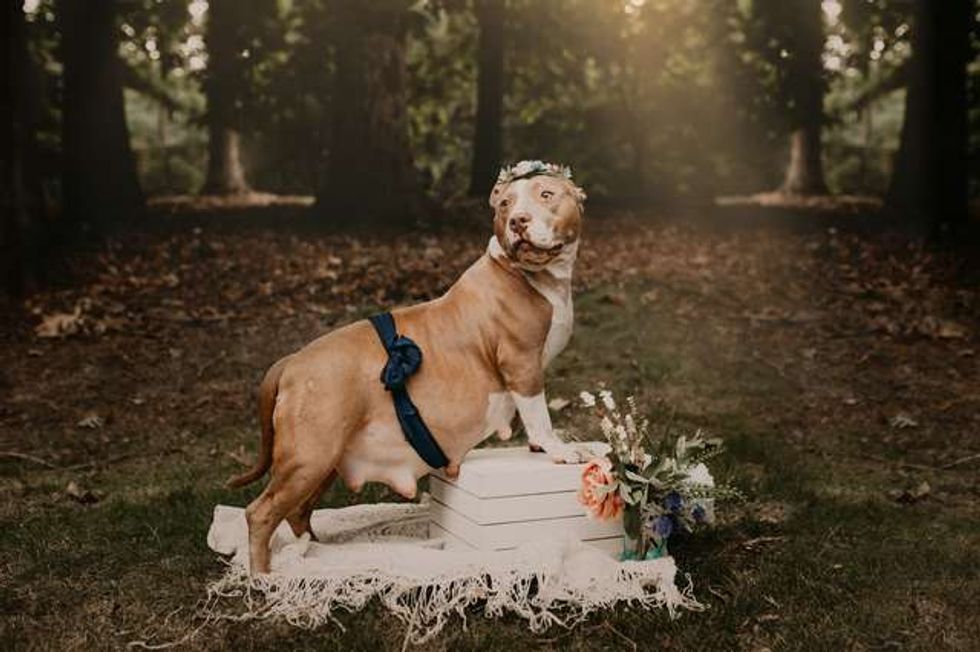 via: Facebook
"She loves affection and treats and was happy to participate! The hardest part was getting her to stay because she loves people SO much!"
"It was hilarious."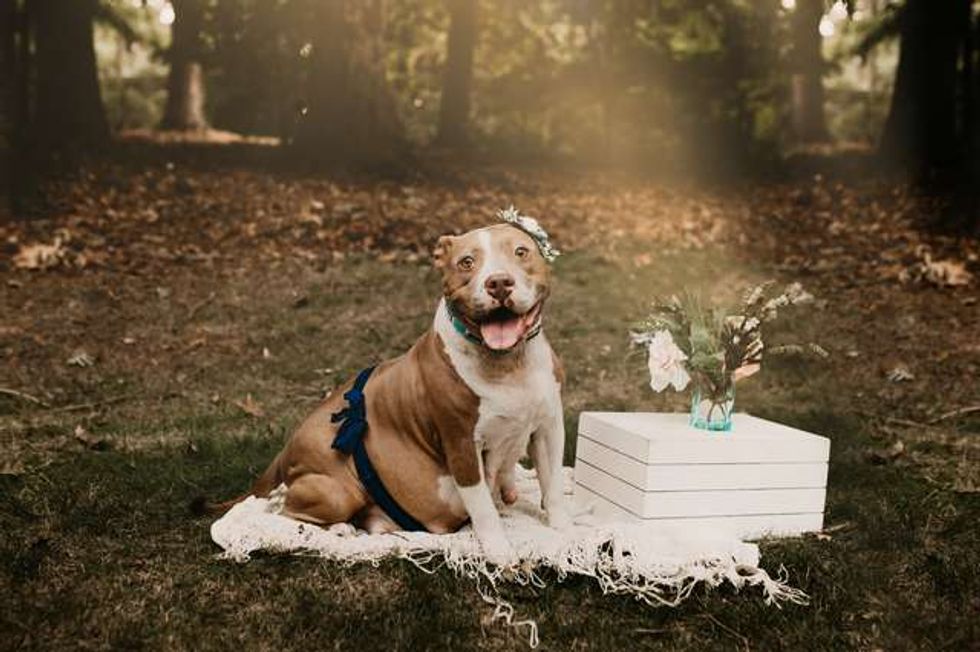 via: Facebook
"She is ALL belly and a bit clumsy, so getting her posed was not difficult, but getting her to sit still long enough to get a picture was no easy task! Her bows were crooked, falling off and tripping her up — we couldn't help but laugh, she's such a cartoon!"
Clearly, Pickles is a natural.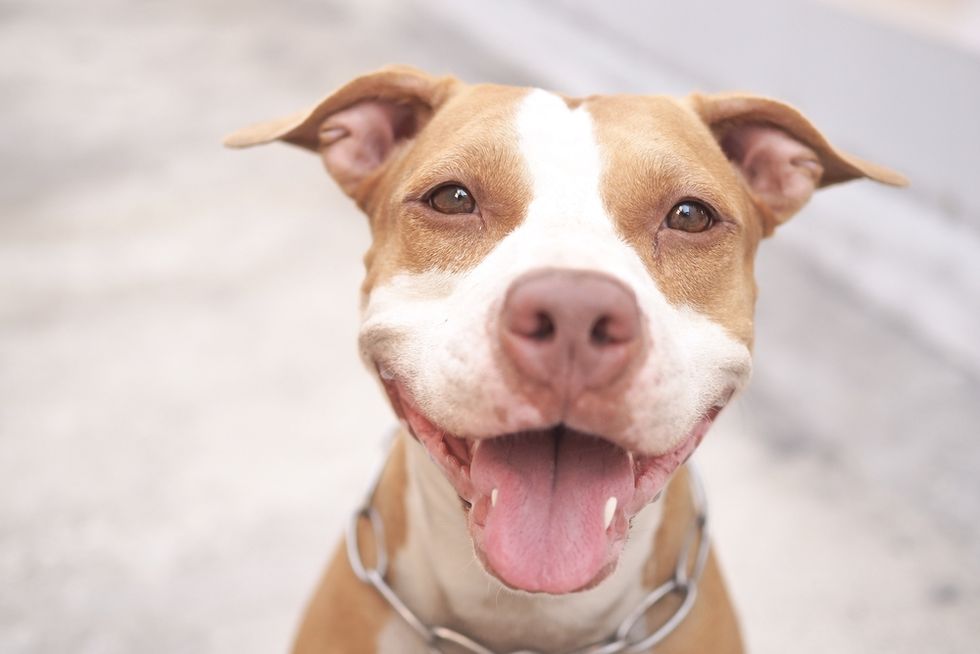 via: Shutterstock
"She's quite the model," Sykes said. "Her legs are certainly too short for runway, but she was really loving all the attention and affection."
After the shoot was over, it was time to wait.
Although volunteers didn't have to wait too long - as Pickles gave birth to eight adorable puppies last weekend. All of them right are female, too.
After some much-needed rest and recuperation...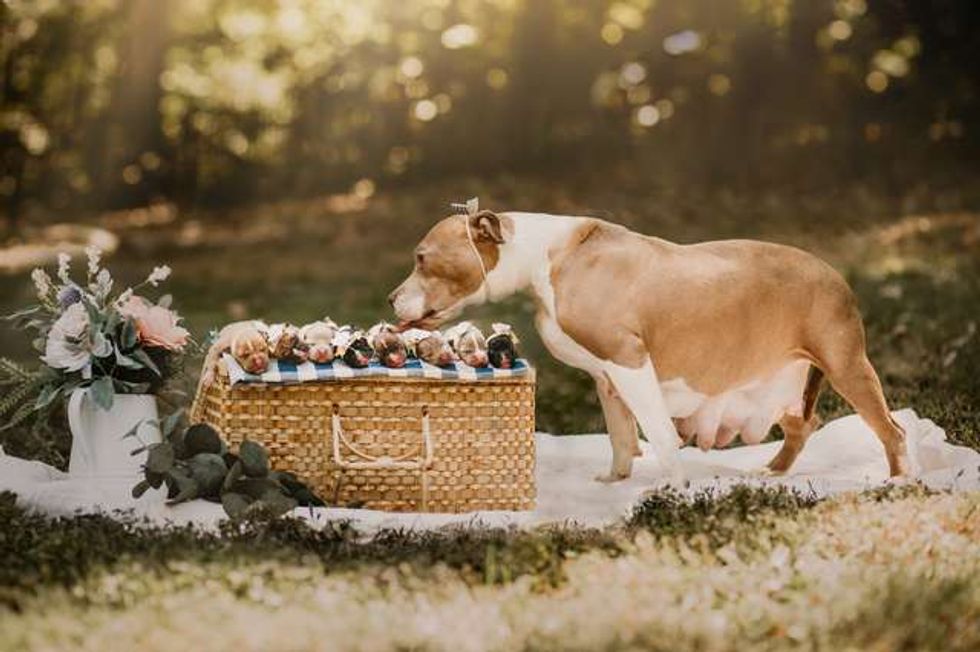 via: Facebook
Pickles was keen to get back on set. She ended up enjoying a follow-up shoot with all eight of her newborns.
She's reportedly taken to motherhood amazingly well.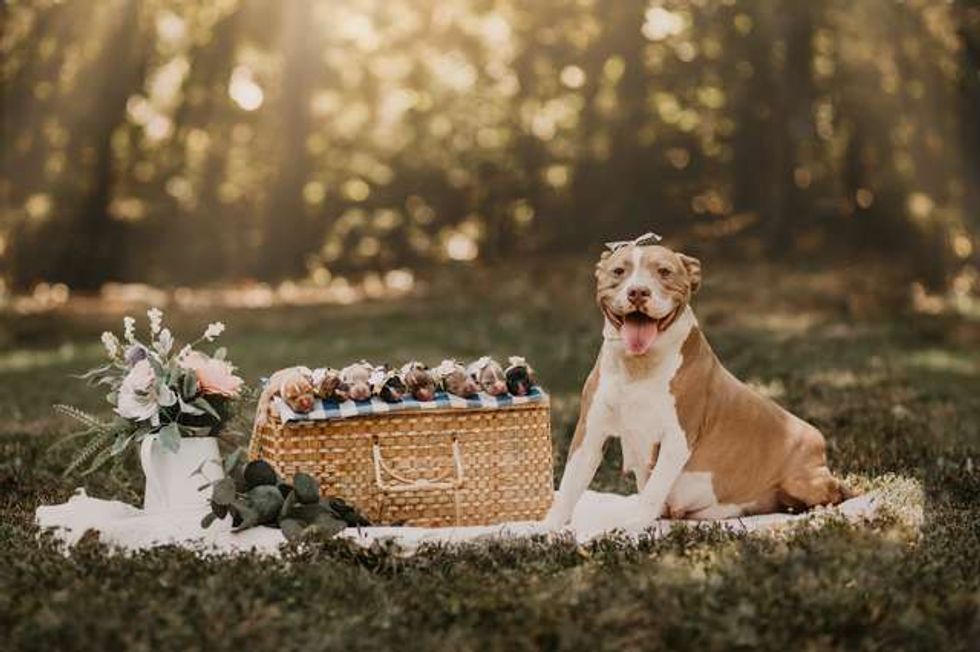 via: Facebook
Many volunteers have commented that she's taken to it like a total natural - just like she did with her modeling career.
This story seems set to break the internet thanks to the sheer amount of cuteness.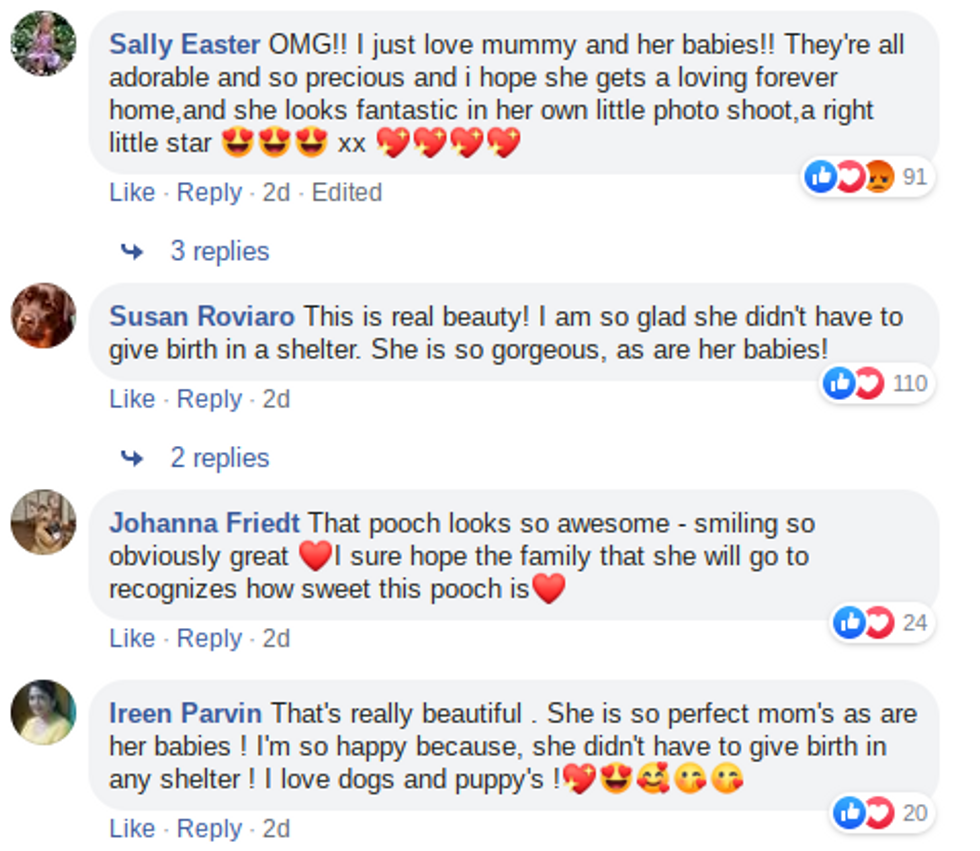 via: Facebook
All eight of the pups are staying at Pits & Giggles with Pickles until they're ready to go to their forever homes. "This girly was clearly used repeatedly for breeding and we're excited to make sure this is her very last litter," Sykes has said. And if you can't get enough of cute dog content, keep scrolling for the group of Canadian service dogs being trained in a pretty unique (and undeniably adorable) way.