Retired passenger airplanes are now being used to fight the out of control wildfires in not only California but also around the rest of the world.
This is a remarkable effort to keep these deadly fires at bay...
Wildfires are one of Mother Nature's most deadly forces...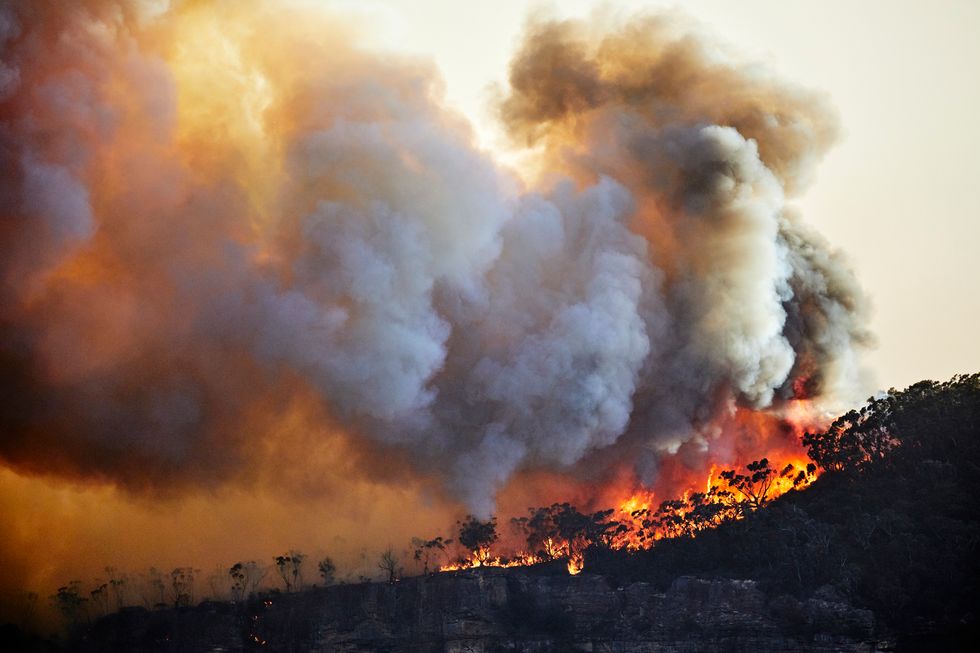 And there is absolutely no stopping them from spreading their path of destruction.
These uncontrollable fires occur in areas with a hot climate...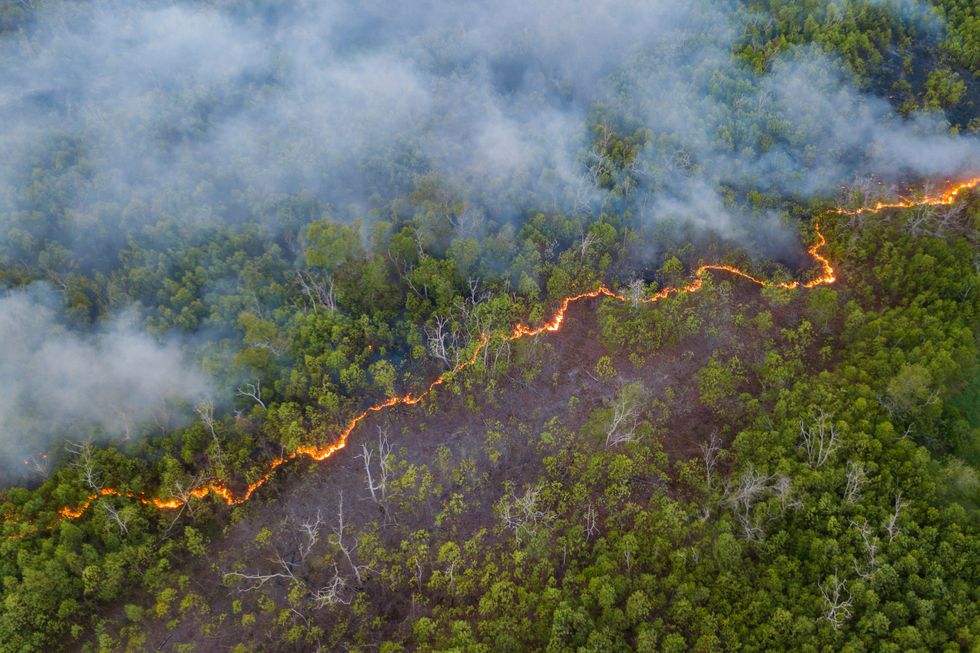 So they're very common in places such as Australia, Africa, South-East Asia, South America... and even here in the United States.
Even though a small percentage of wildfires are caused by human activity...
nowhere and their destruction can be terrifying.
Take the Australian bushfires at the start of this year, for example.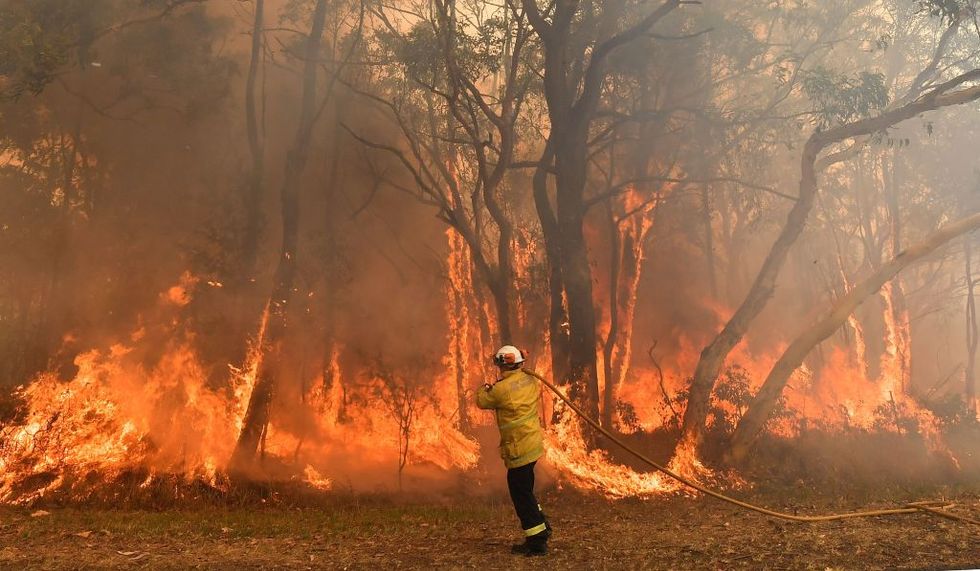 Igniting in December of 2019 and finally burning out in March of this year, Australia faced one of their most deadly summers in decades.
The fires were utterly devastating.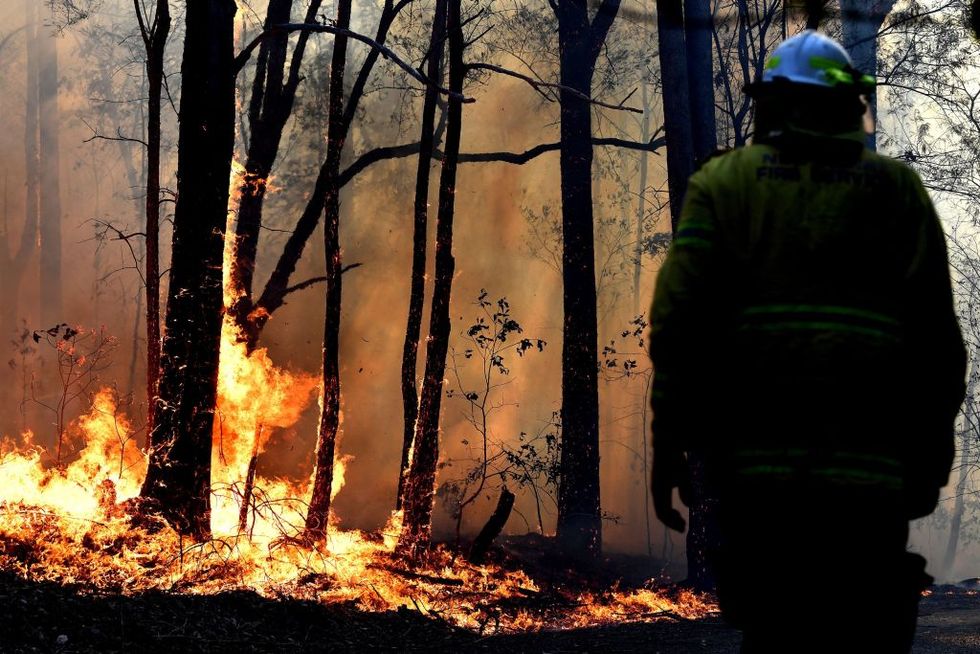 Thirty-four people in total
lost their lives
and more than 2,700 homes were completely destroyed by the flames.
Australia's wildlife numbers may never be the same ever again.
estimated
that approximately 8,000 koala bears perished in the bushfires alongside thousands of other animals and birds.
It was an utterly tragic time for Australia...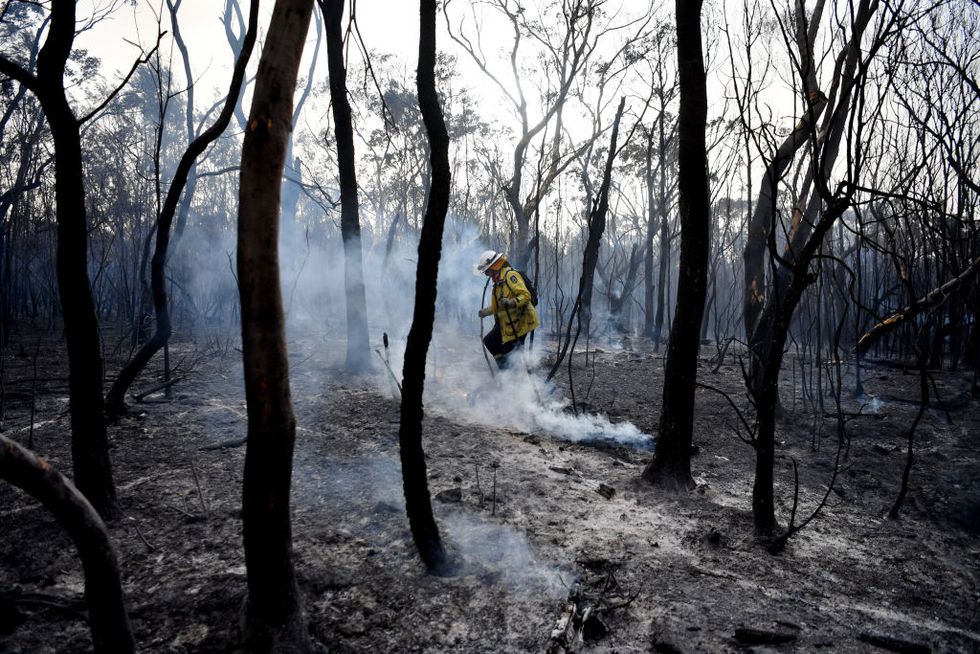 And even though they're now healing thanks to the help of volunteers all around the world, the 2020 bushfires are something the country will never get over.
And now, just to make this terrible year even worse...
For the last 2 weeks, California has been ravaged by wildfires.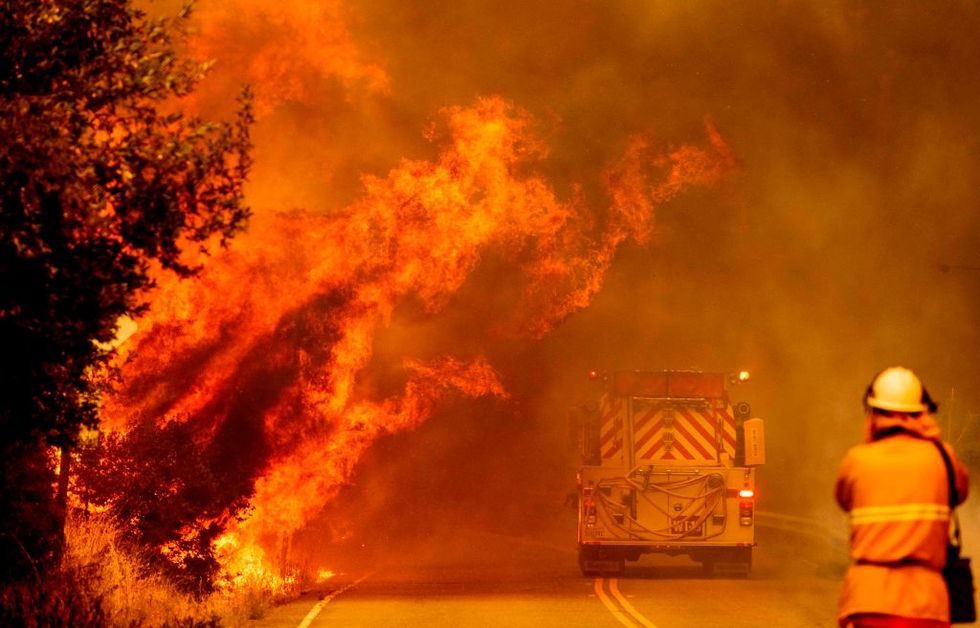 The deadly flames have so far burnt over 1 million acres and sadly, there is no end in sight.
Firefighters from all across the country have been working tirelessly to try and ease the flames...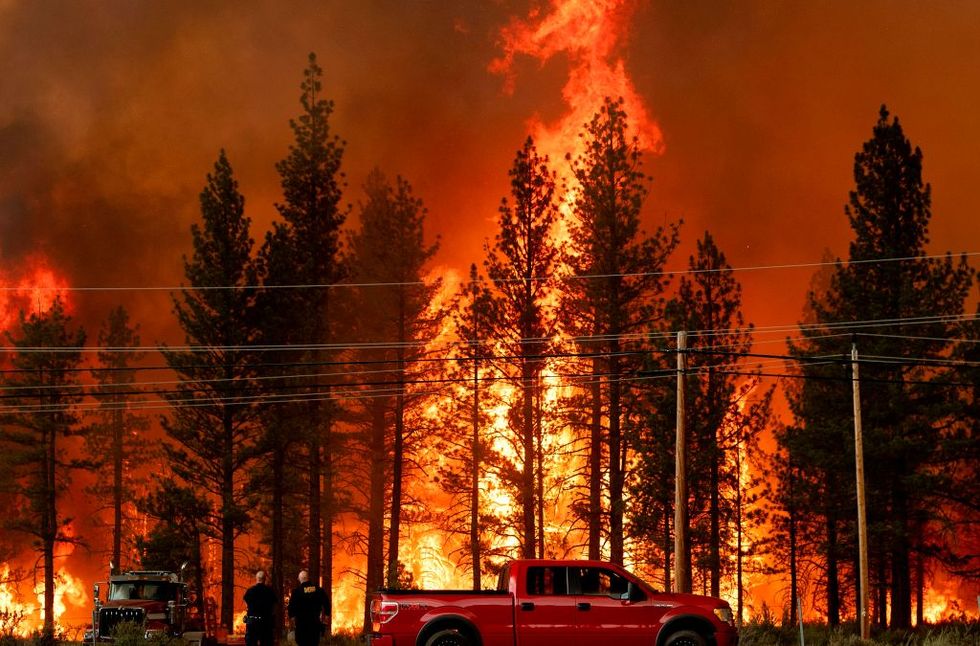 But they simply can't put a stop to the fast-spreading fires thanks to a reported 12,000 lightning strikes across the state in the last week.
Numerous people have been injured by the flames alongside thousands of homes being so far destroyed...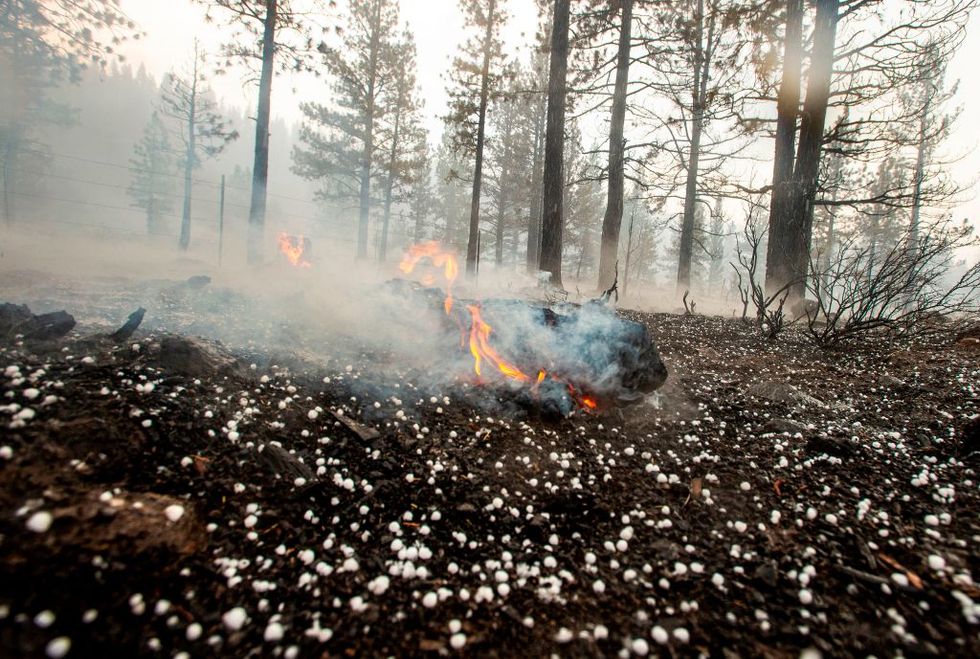 And it seems that California is heading down the same treacherous path as Australia.
But people aren't giving up...
Retired passenger airplanes are now being used to pour gallons of water over the flames in an attempt to extinguish them...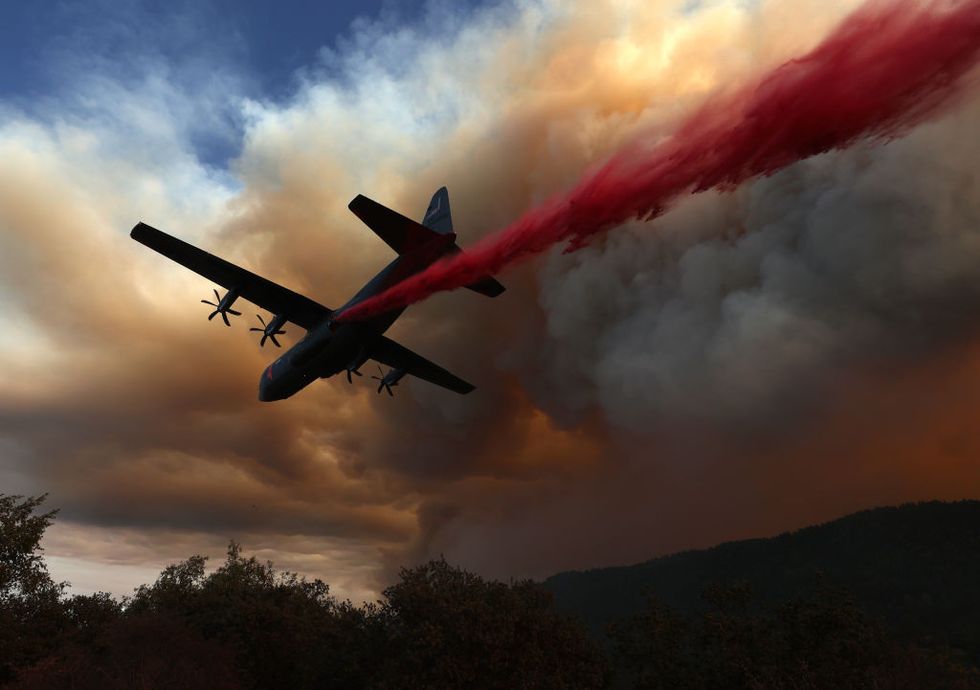 And this isn't just in California, this is now happening all around the world in wildfire hotspots.
New data from NASA has shown that wildfires are worsening around the world due to global warming...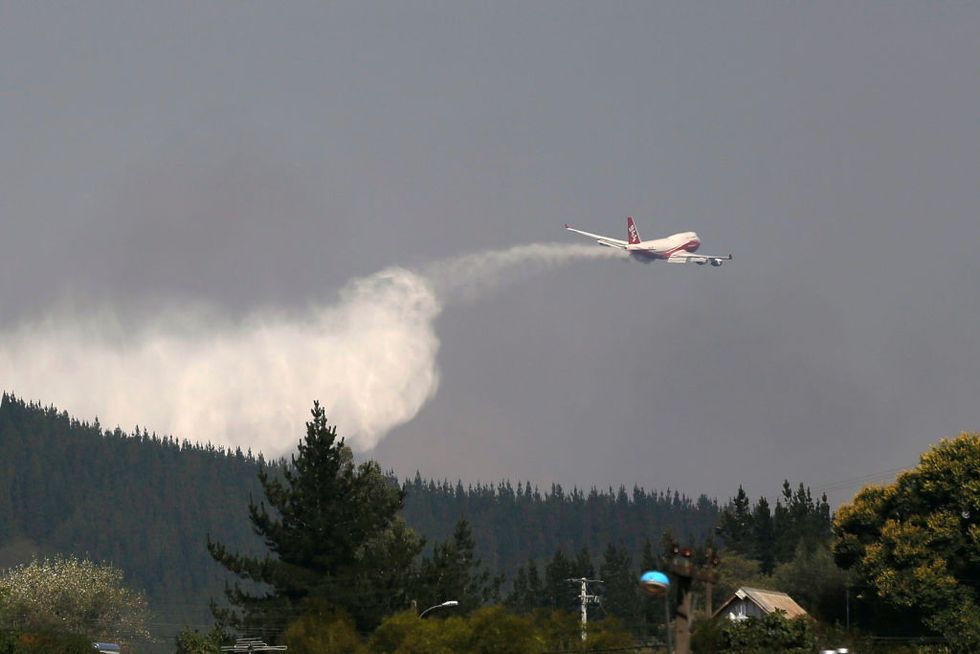 So the use of these retired passenger airliners will greatly assist the struggling firefighters on the ground.
Very few planes are built with firefighting in mind, however...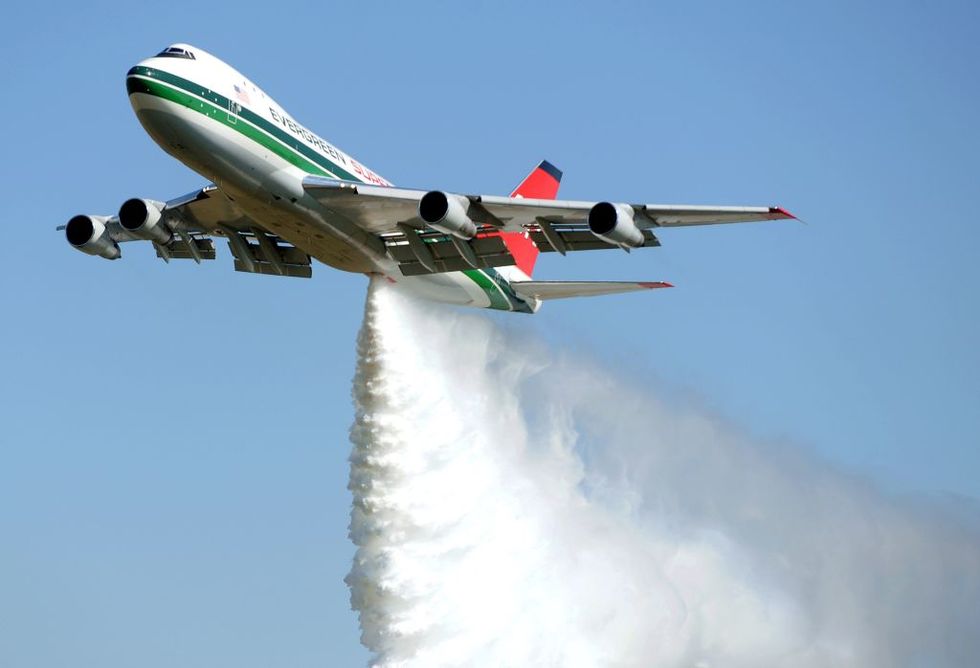 So, as reported by
Business Insider
, firms have been taking the aging aircraft that have been abandoned by the airlines and repurposing them purely to stop fires and ultimately, save lives and properties.
The Boeing 747 has proven to be a popular aircraft for the mission...
Also on scene is N522AX, another former airliner turned aerial tanker, this one a DC-10 https://t.co/wmi7VgjYFK

— 𝘽𝙧𝙮𝙖𝙣 𝙋𝙖𝙨𝙨𝙞𝙛𝙞𝙪𝙢𝙚 (@𝘽𝙧𝙮𝙖𝙣 𝙋𝙖𝙨𝙨𝙞𝙛𝙞𝙪𝙢𝙚)1597954342.0
So much so, that the Boeing 747, which once held the title of the world's largest passenger airliner, now holds the title of the world's largest firefighting aircraft.
Every aircraft used has been stripped of its passenger seats to make way for huge water tanks...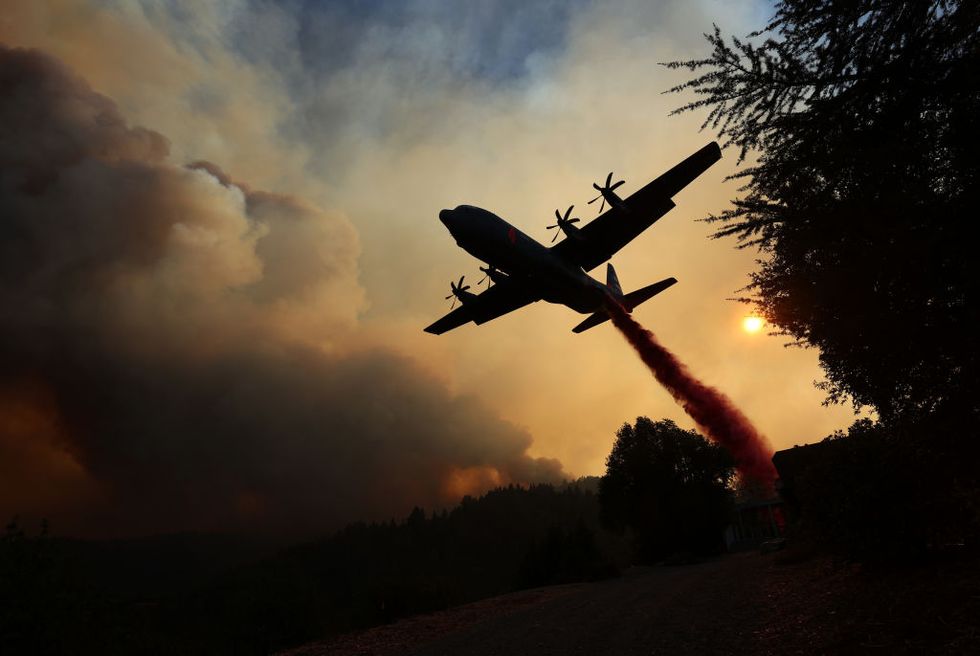 And each aircraft can hold up to 19,200 gallons of water or fire retardant.
Amazing.
Only the pilot and an extra crew member are on board these life-saving planes...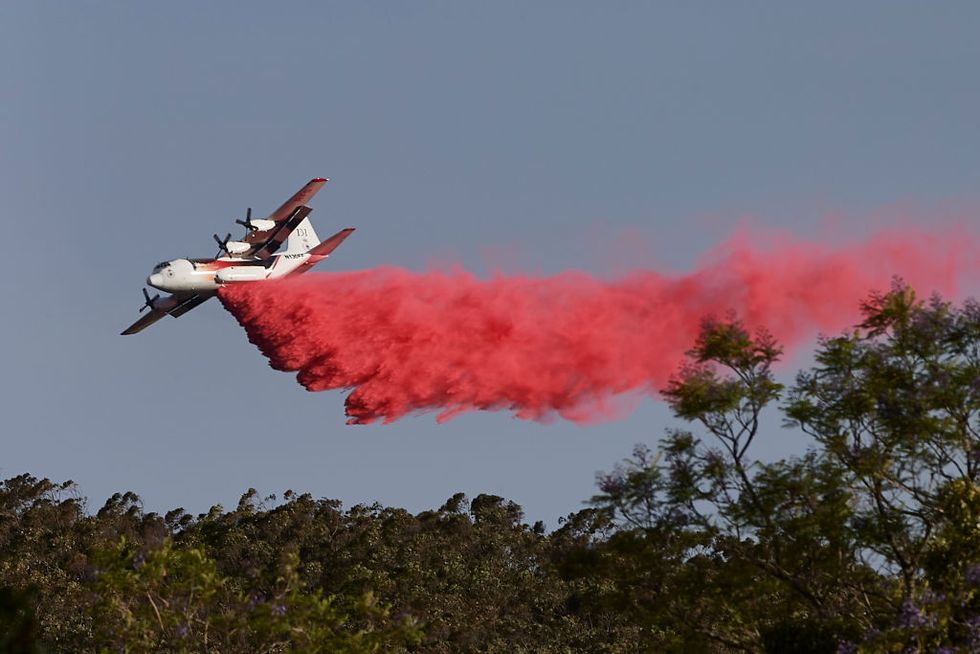 And they often have to fly very low to effectively target blazes, resulting in them being less than 500 feet above the ground as they drop their contents - making it a
very
dangerous mission.
But regardless of the dangers...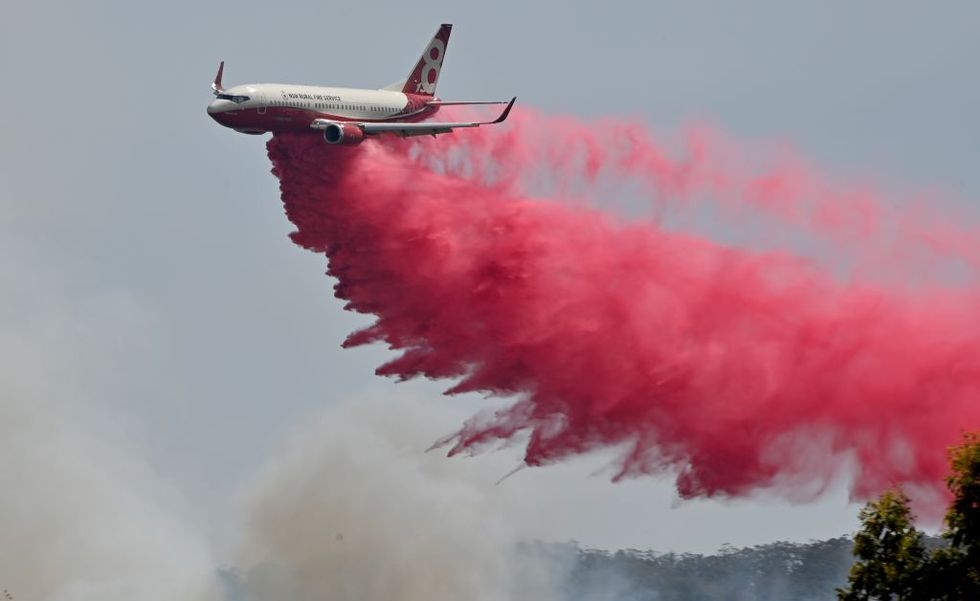 The volumes of water and retardant being dropped on the flames make
a huge
difference to keeping the fires at bay... and the unique method has been helping out the exhausted firefighters who have been working around the clock to battle the blazes.
Our thoughts continue to go out to the people of California during this difficult time...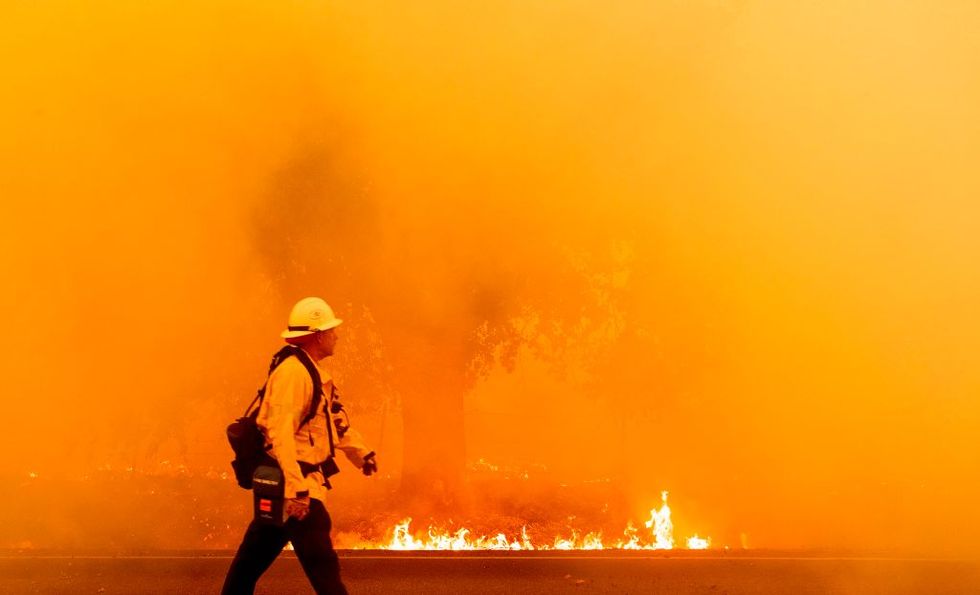 And we are so unbelievably proud of the firefighters and volunteers working hard to keep the flames under control. Make sure to keep on reading to learn about the tragic loss of the helicopter pilot in the wildfires...